2017 Year In Review
2017 has been an incredible year for us at Visi Productions! It's been a year of hustle and focus. A year of growth. It's been a year filled with learning, connecting, and adventure! As we start the journey into 2018, I wanted to take some time to reflect and look back on the year.
Looking back through the images taken during our 2017 season gives us an overwhelming feeling of thankfulness. Our clients give us the opportunity to do something that we absolutely love to do in life. We are so thankful to be able to document our couples life, their story, and wedding day in the form of beautiful imagery and compelling cinematic stories.
Take a look back at some of our favorite moments & images with our couples over the year.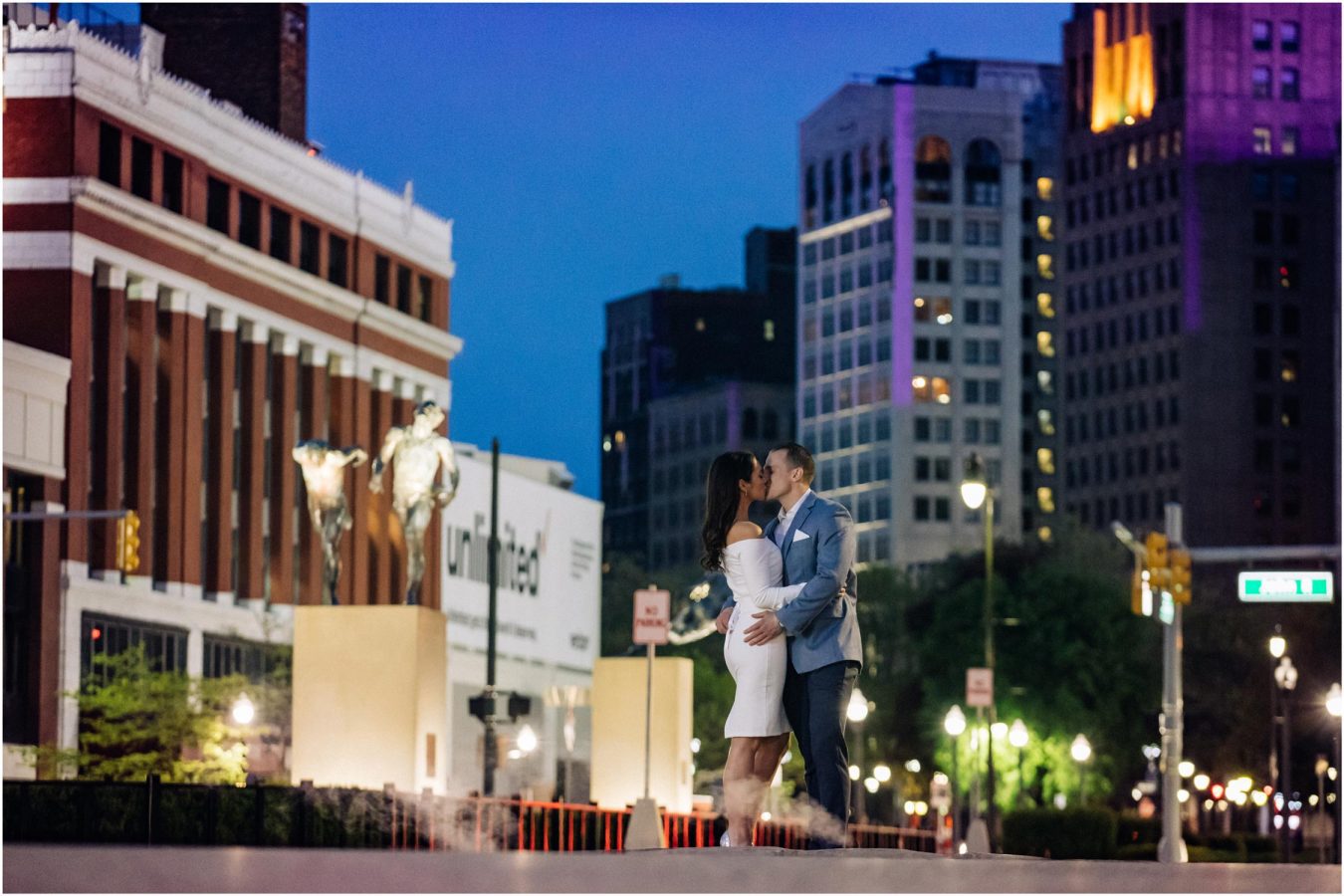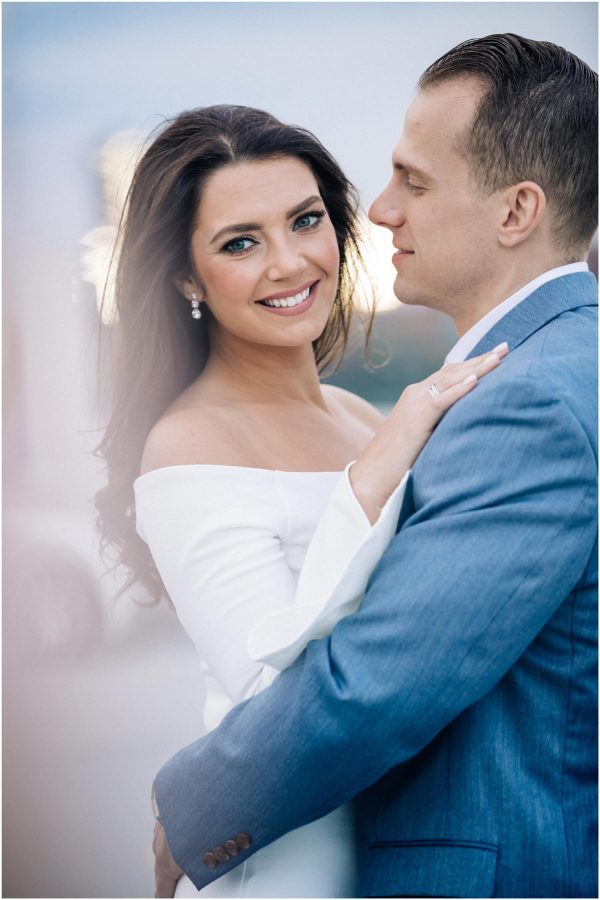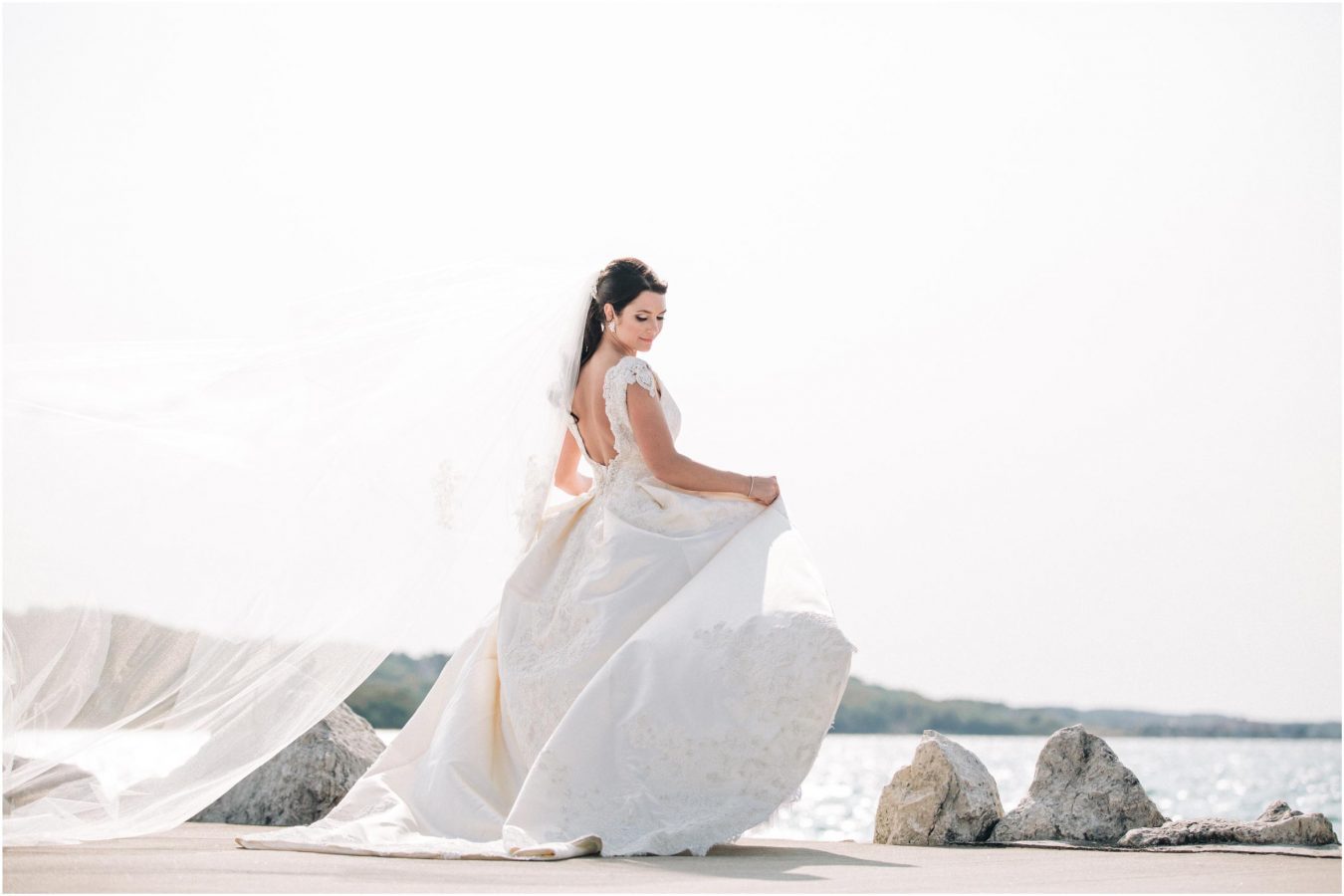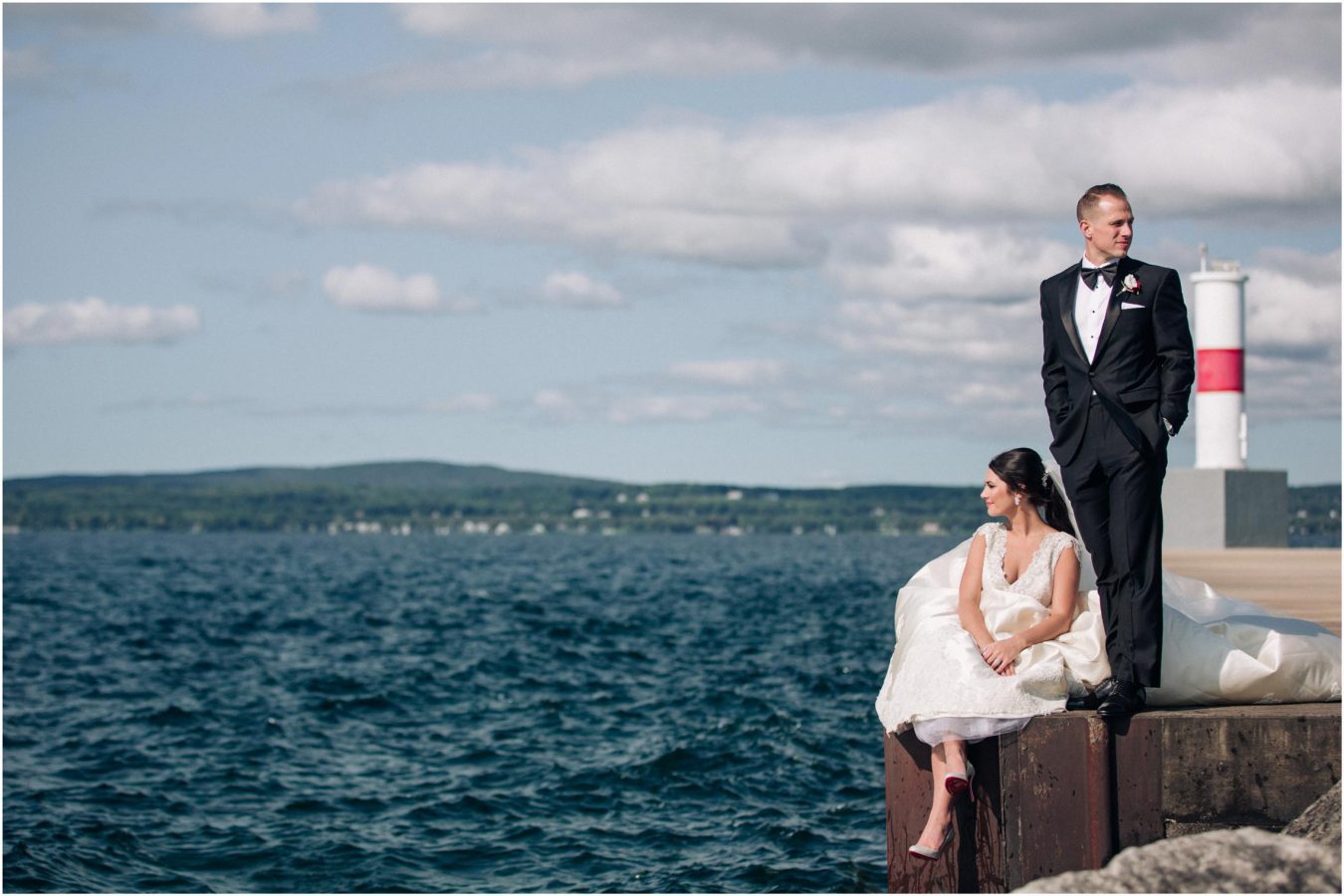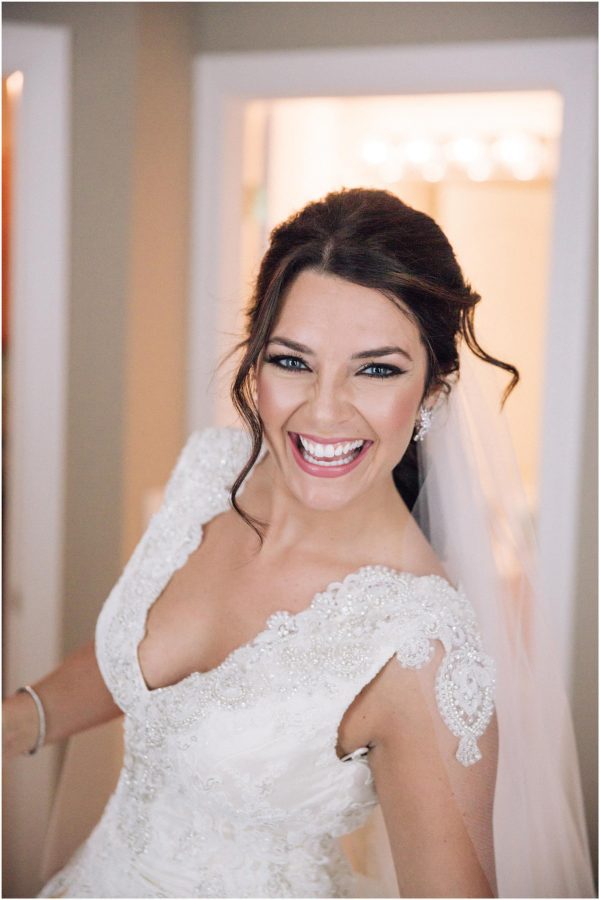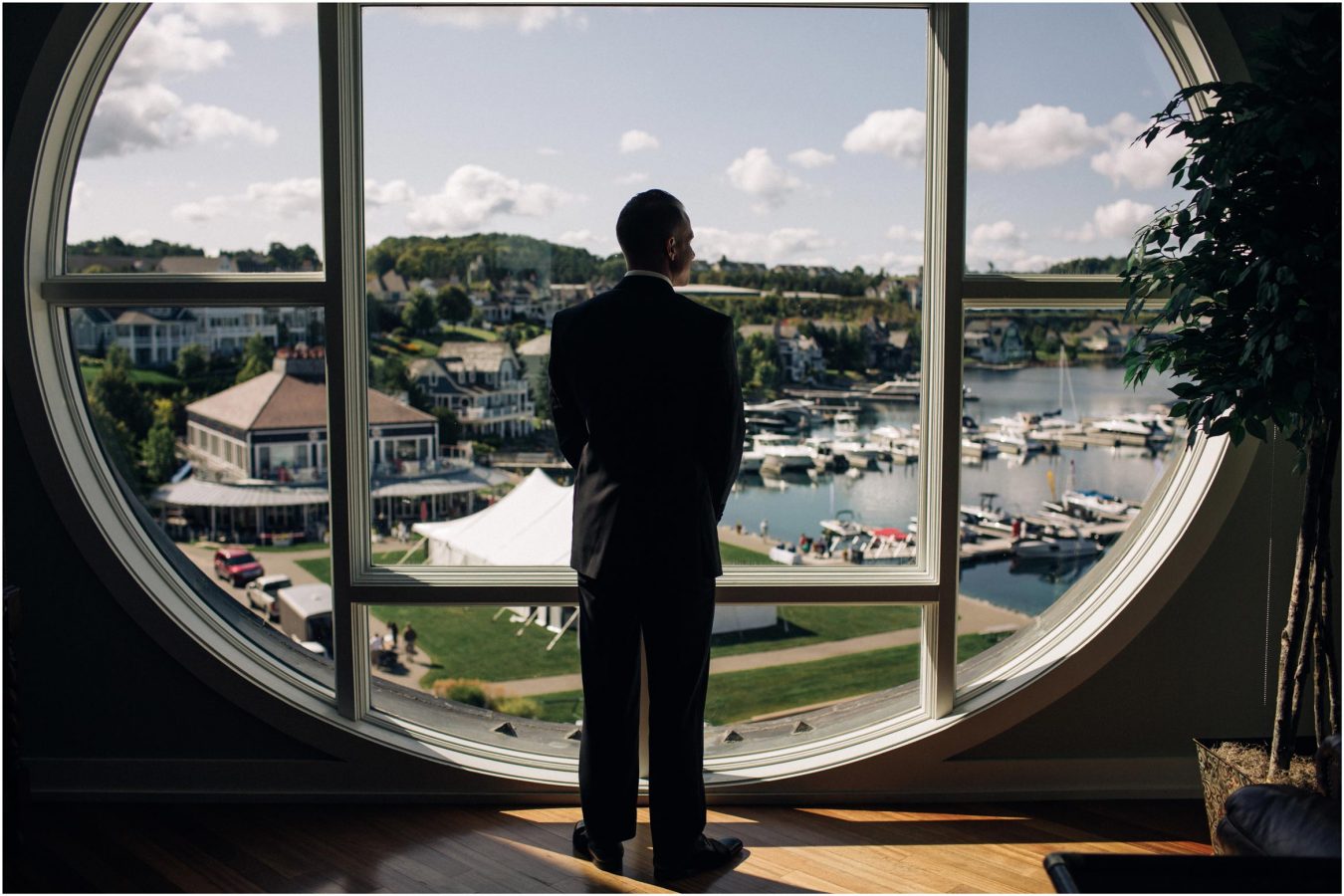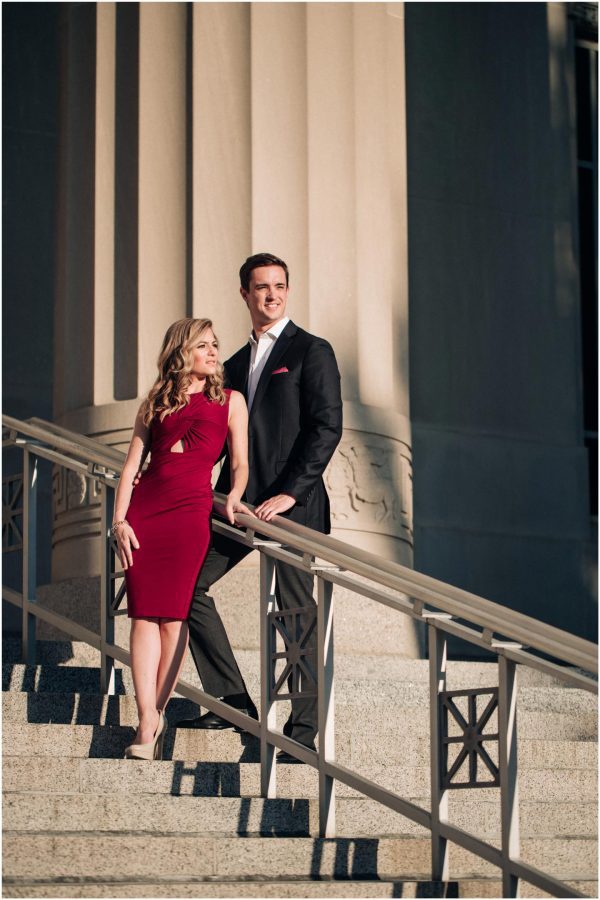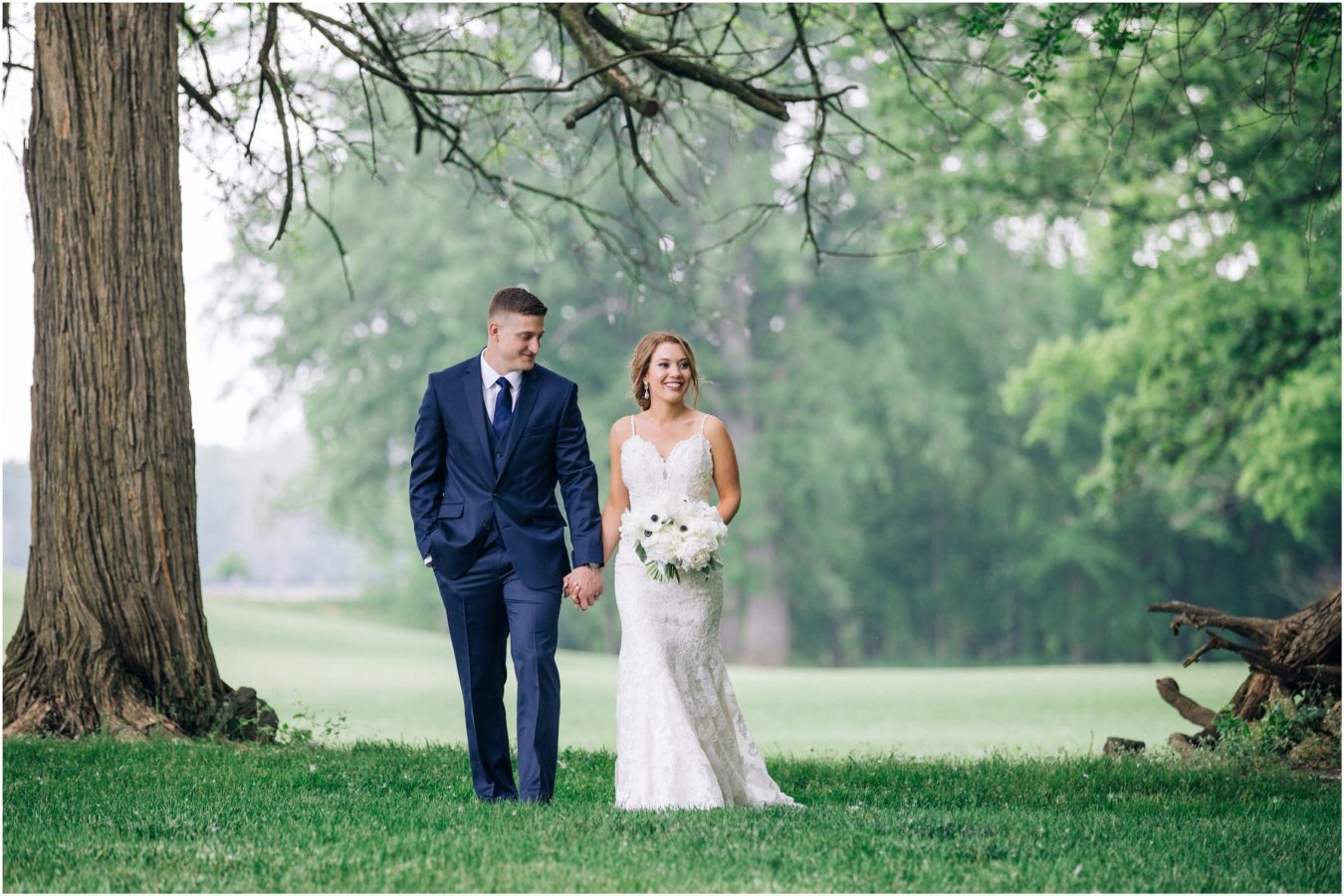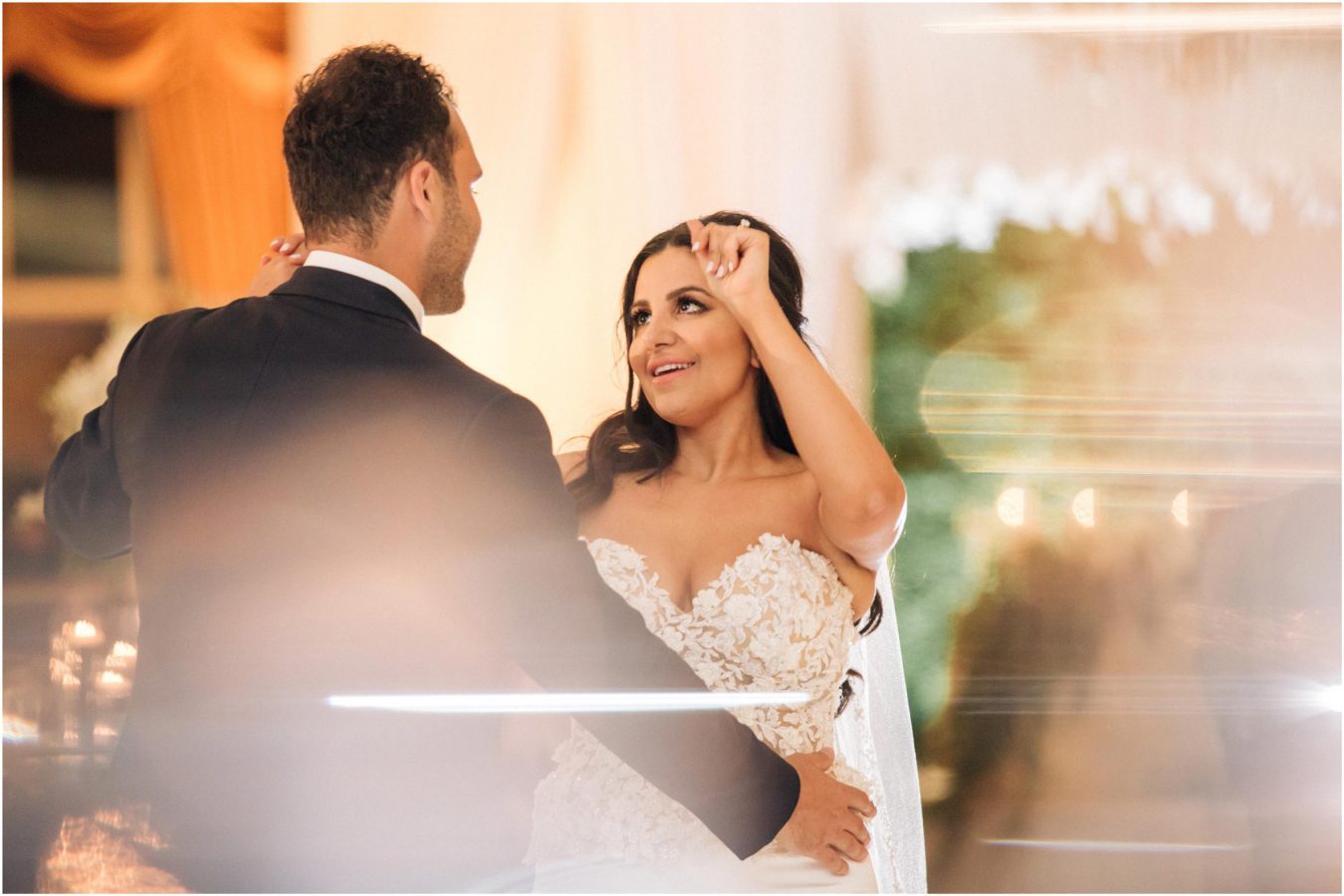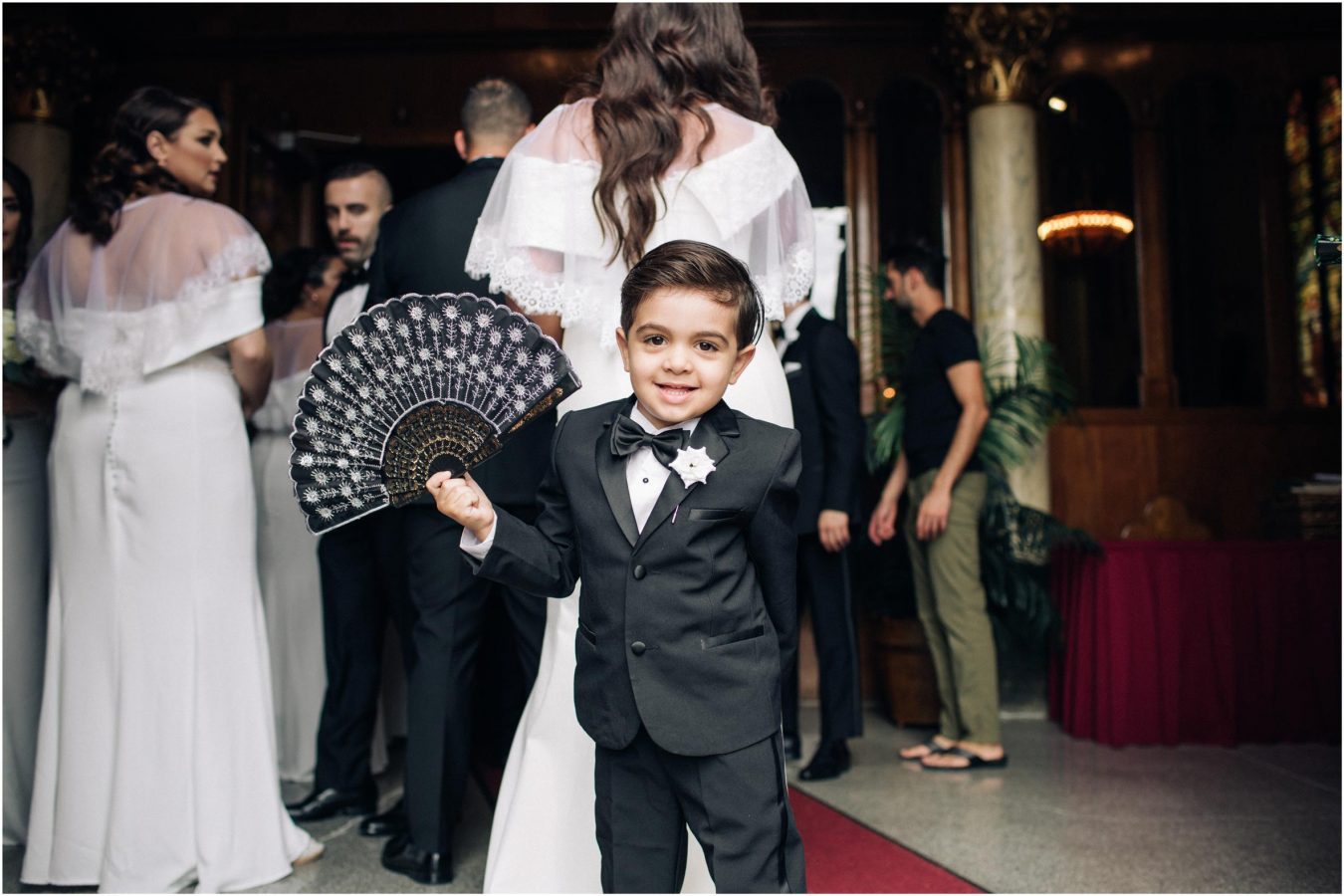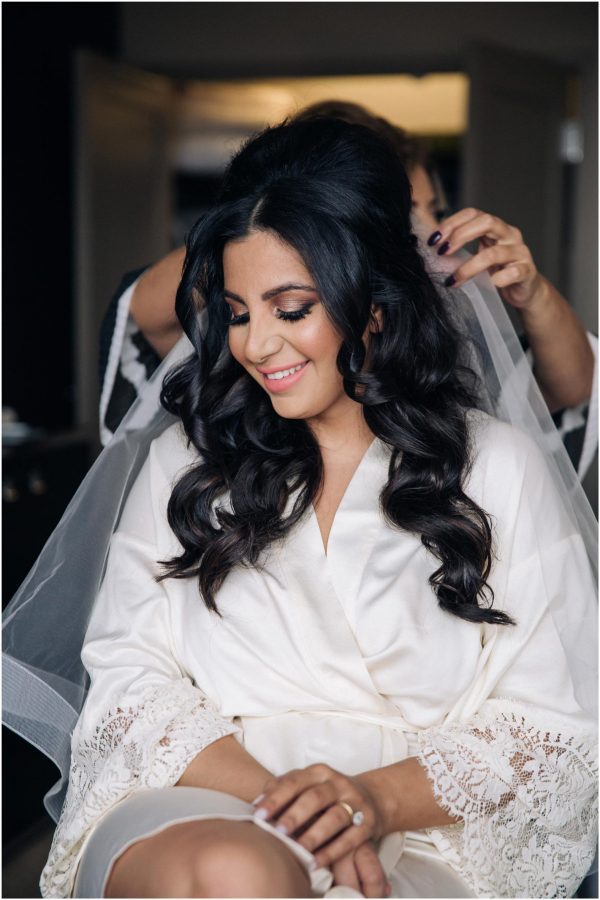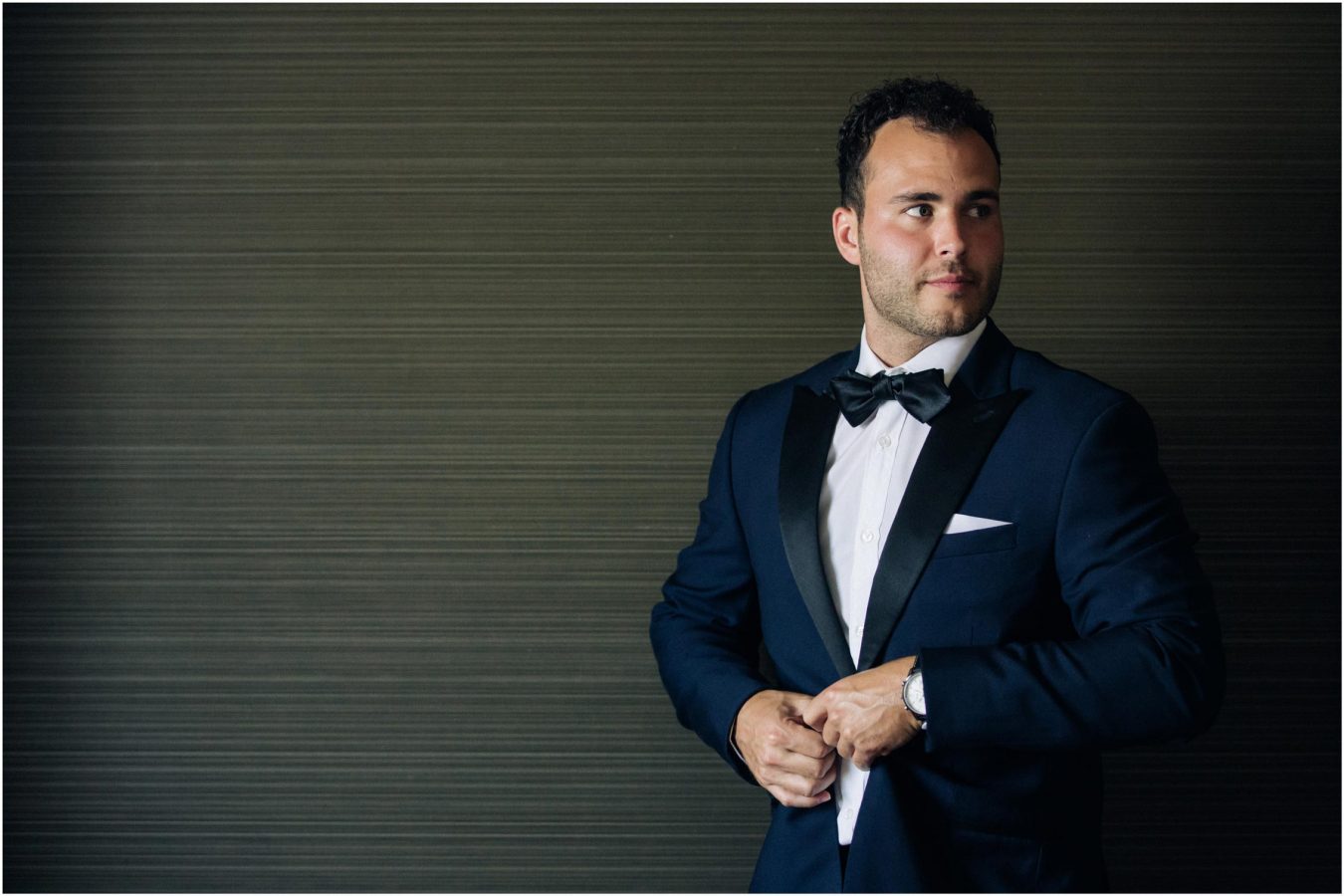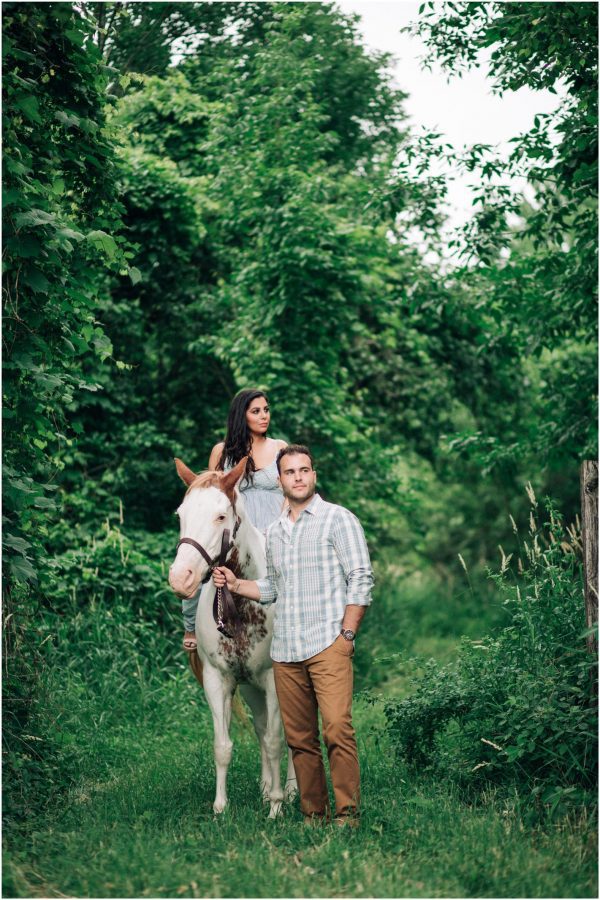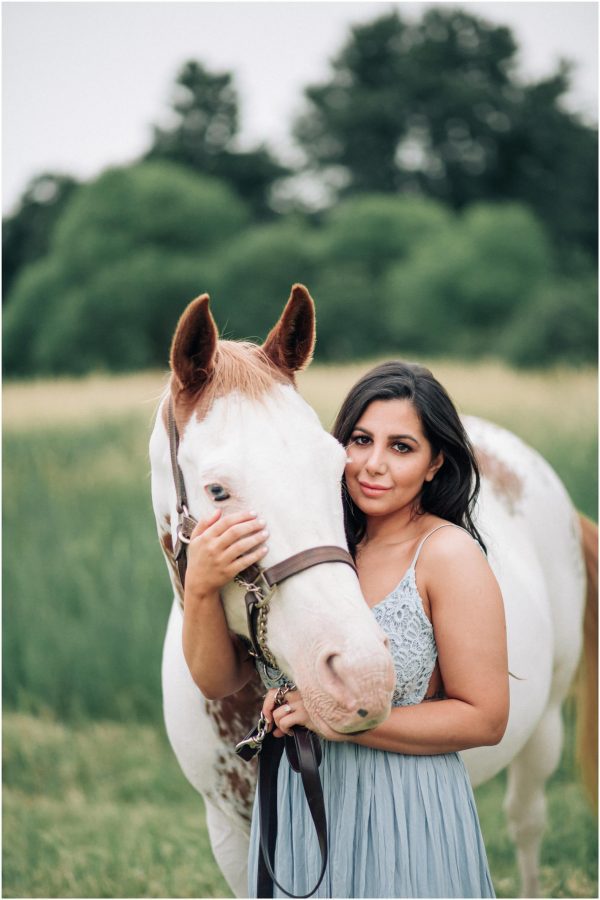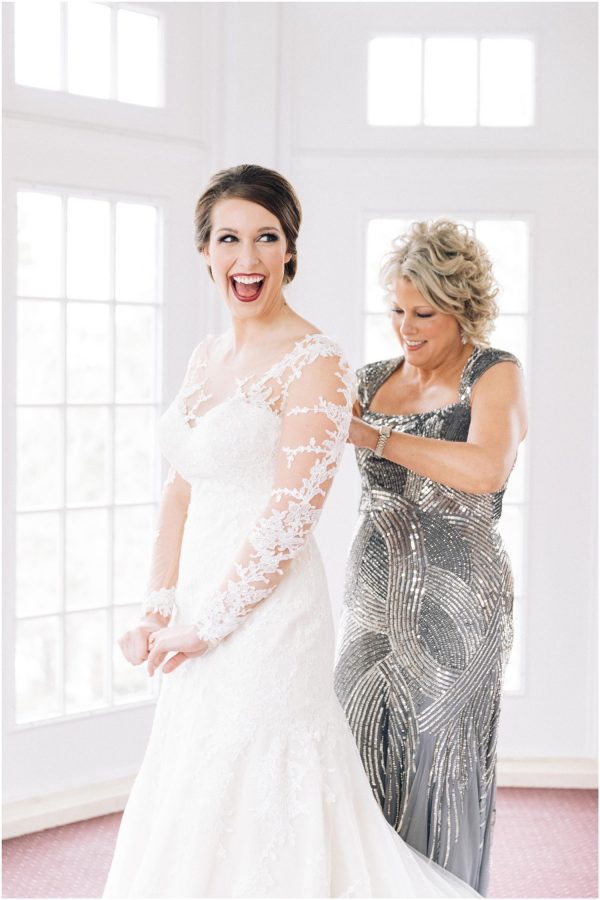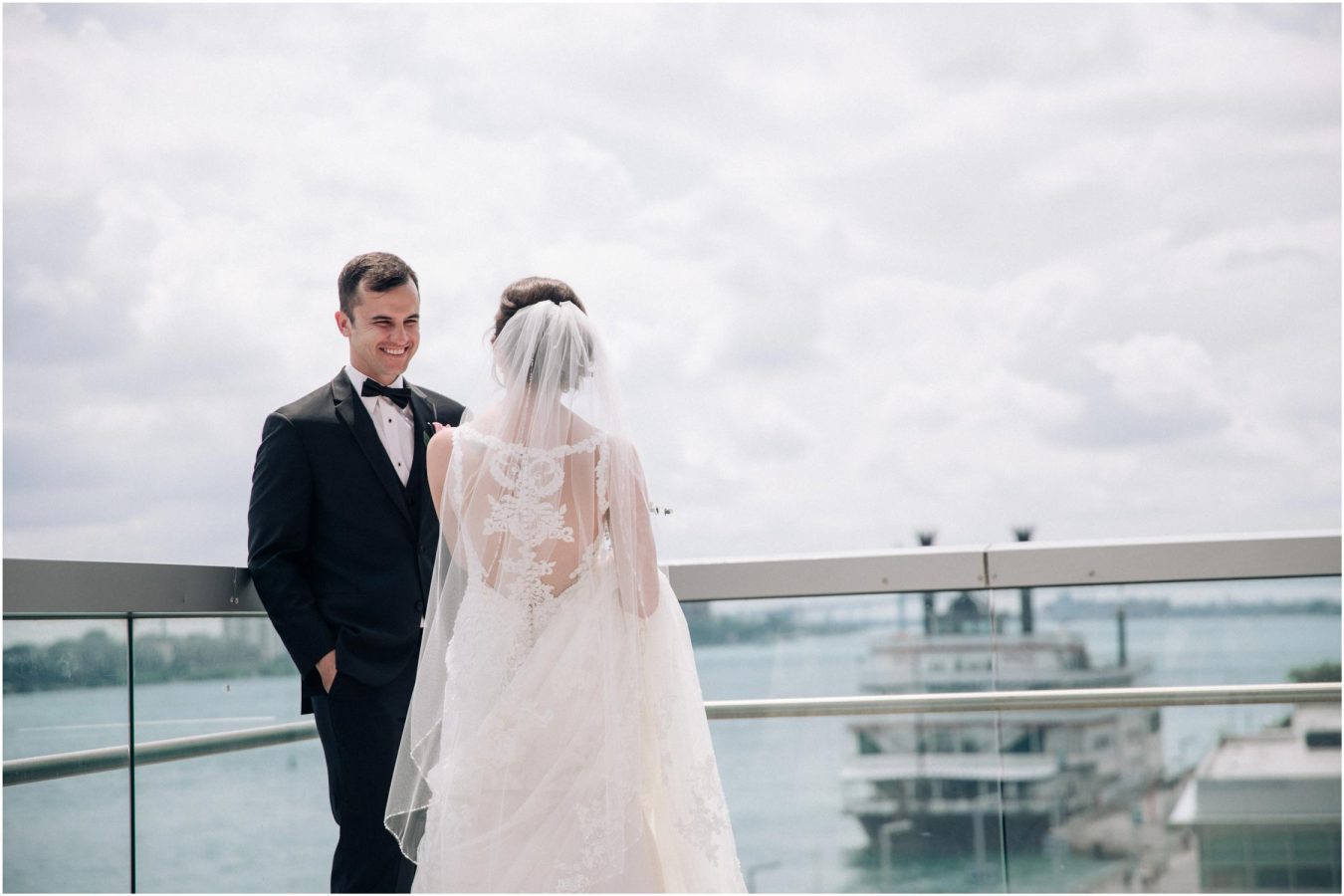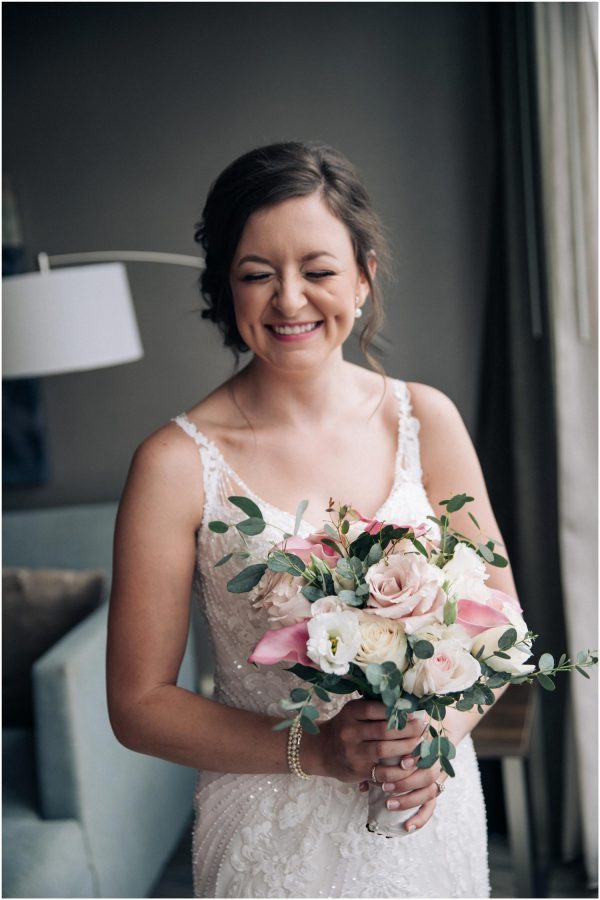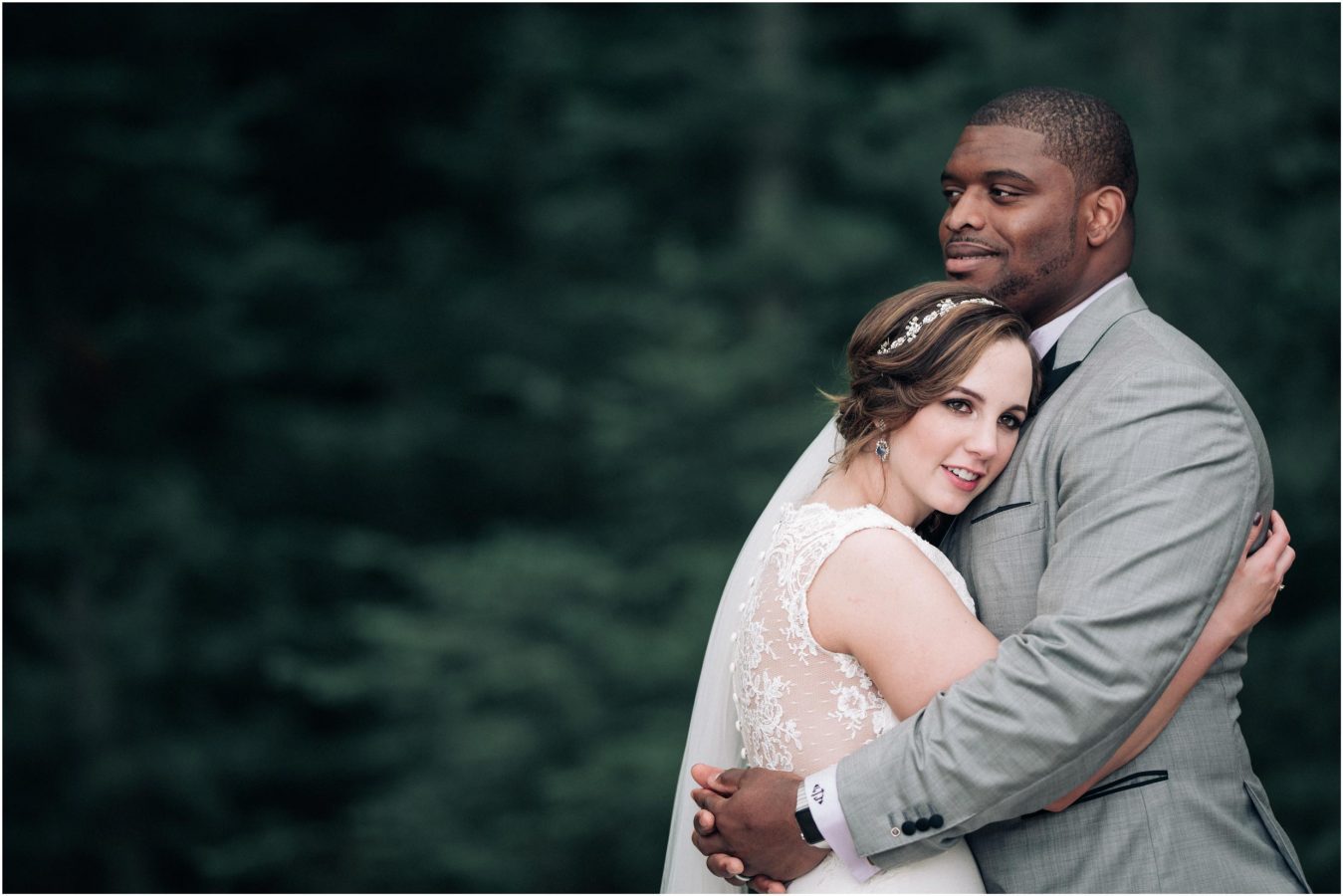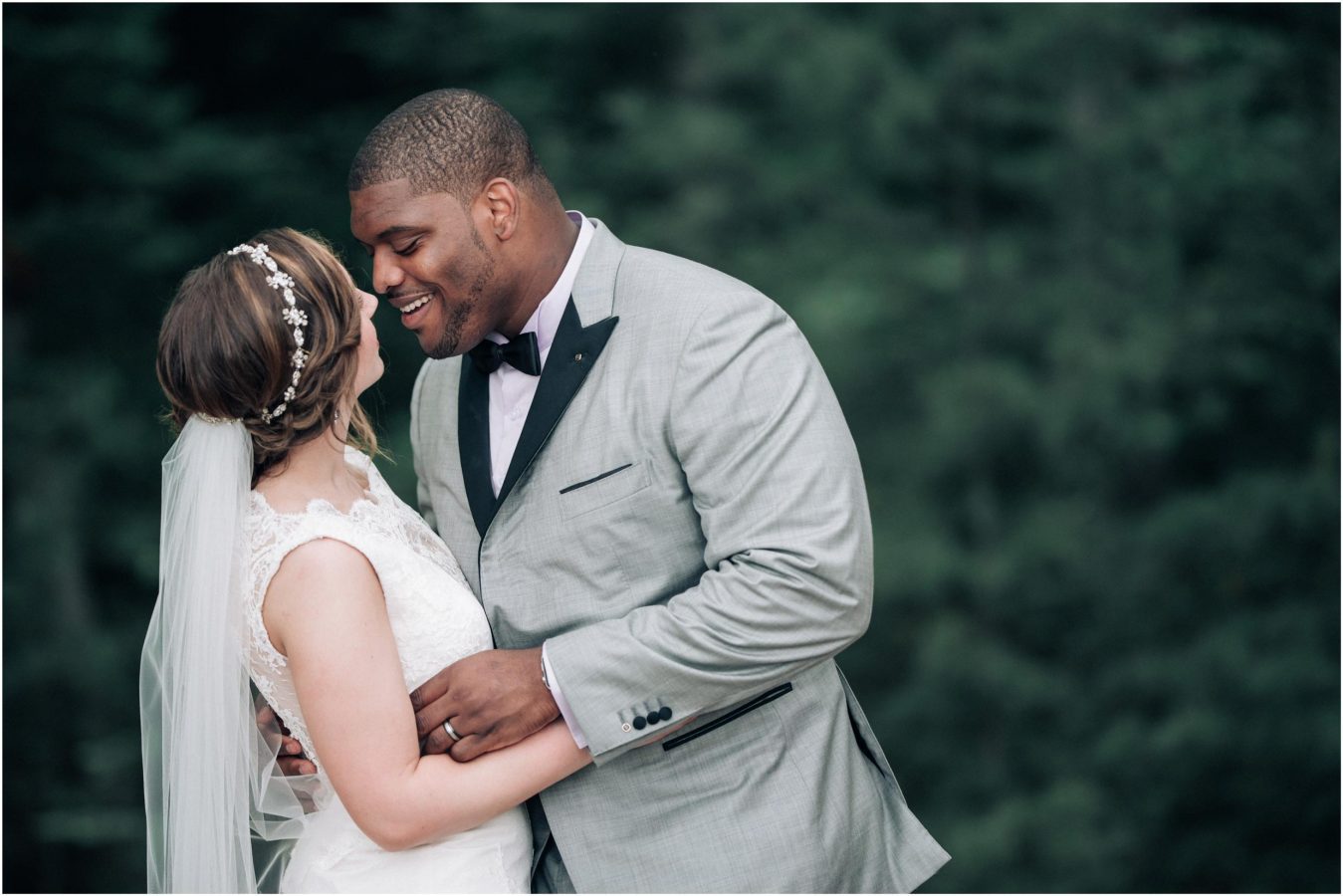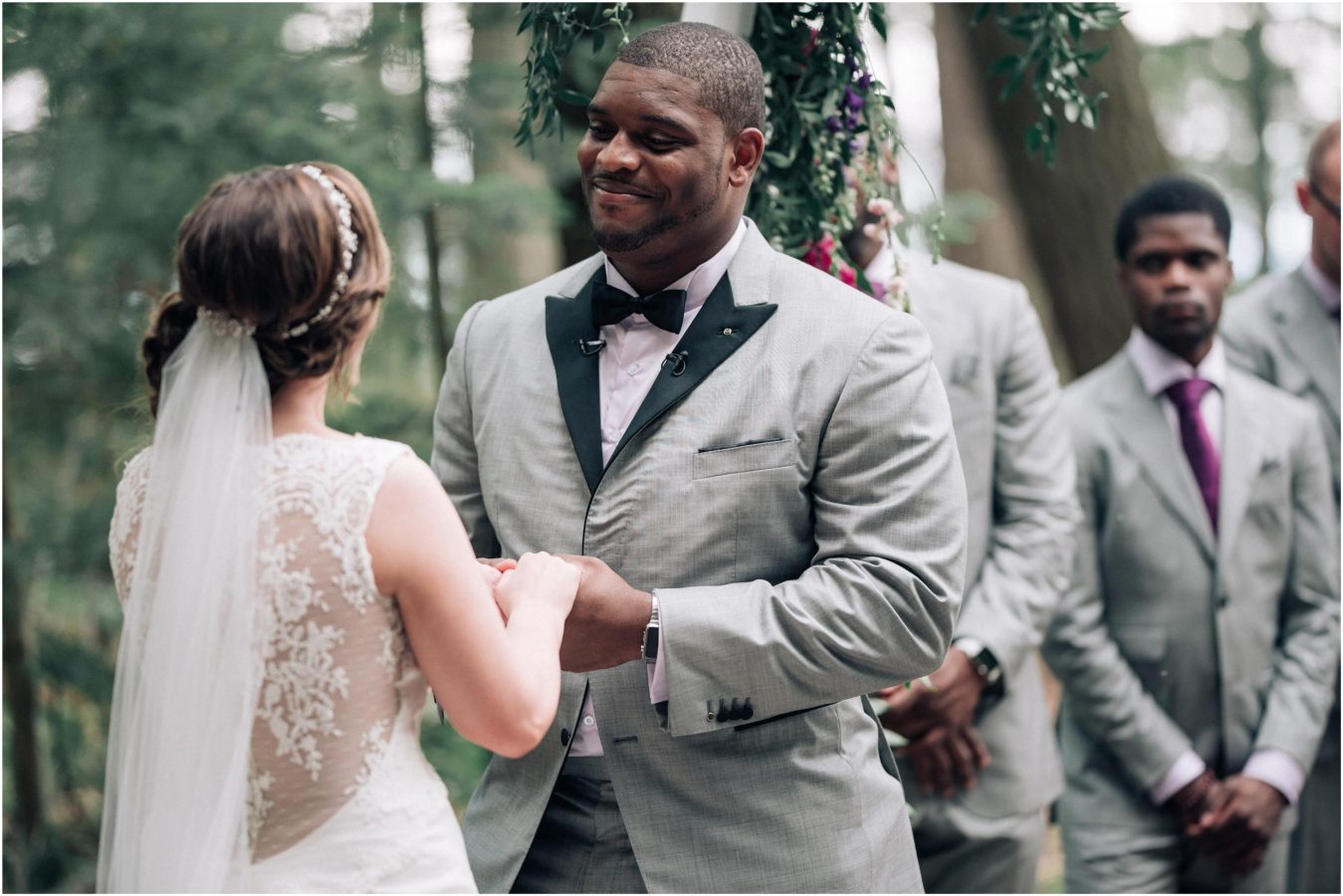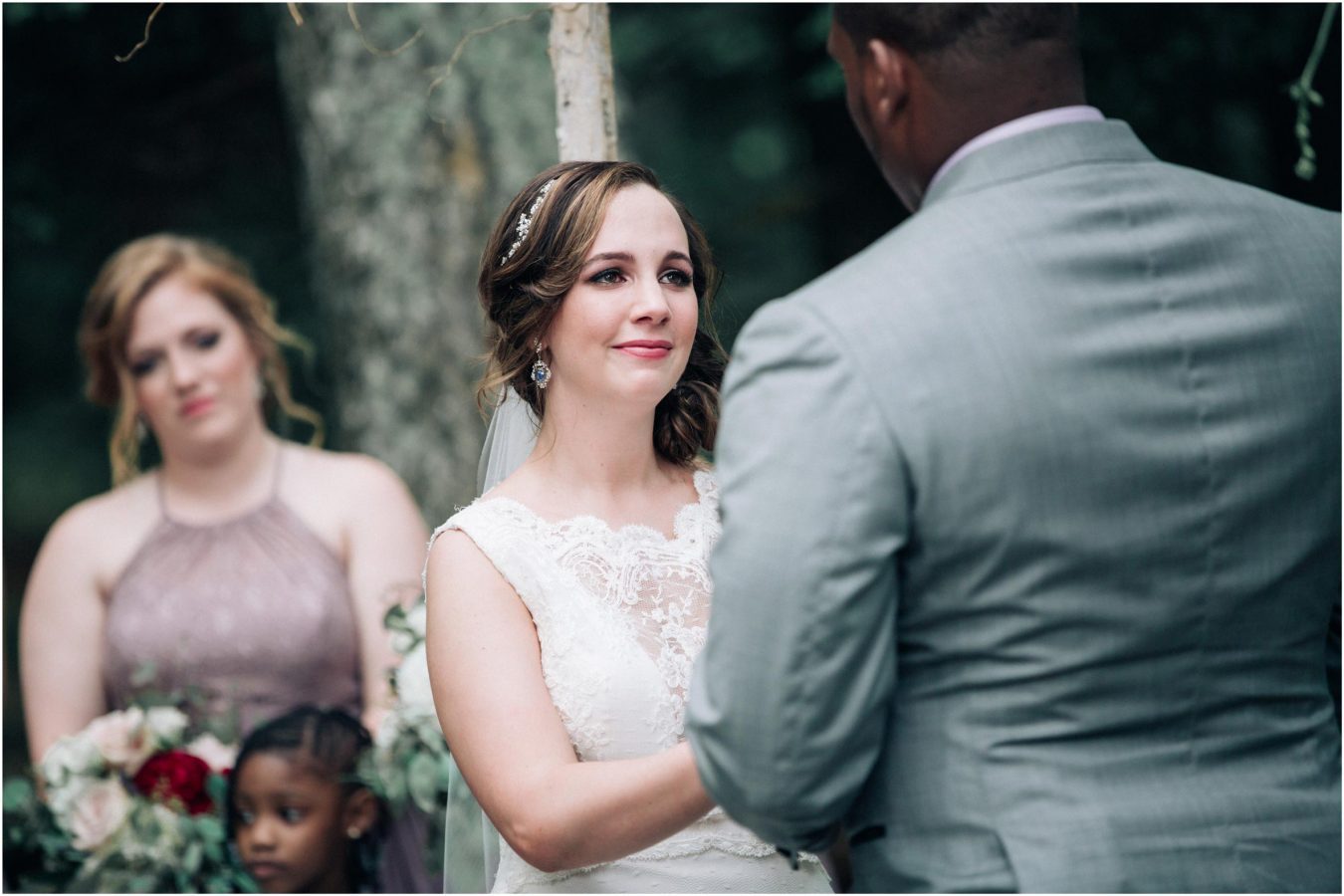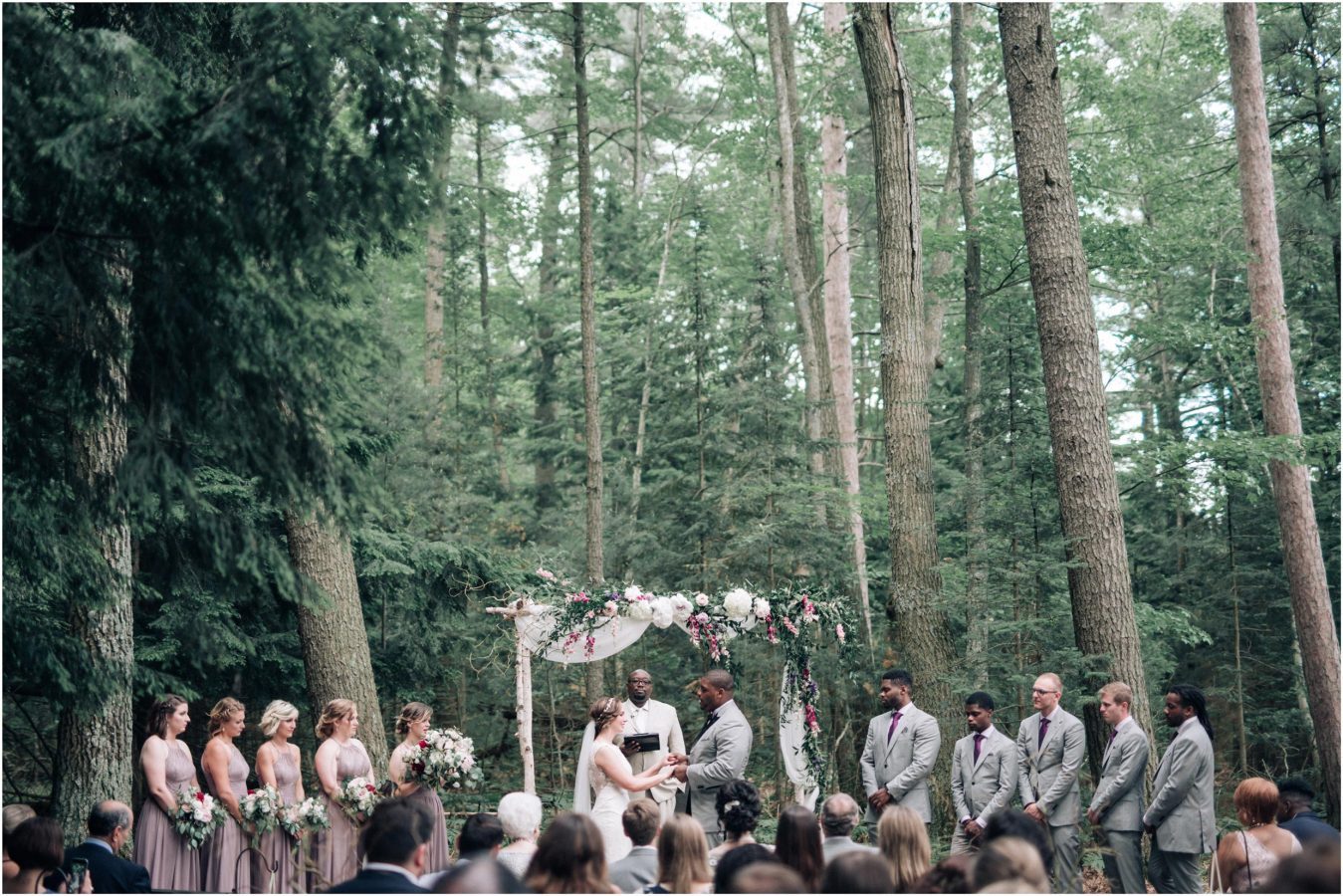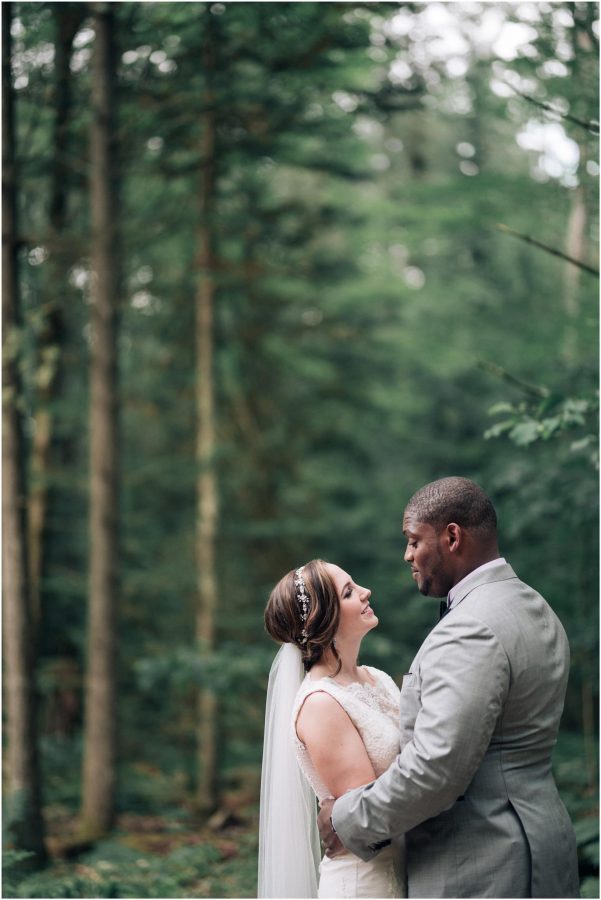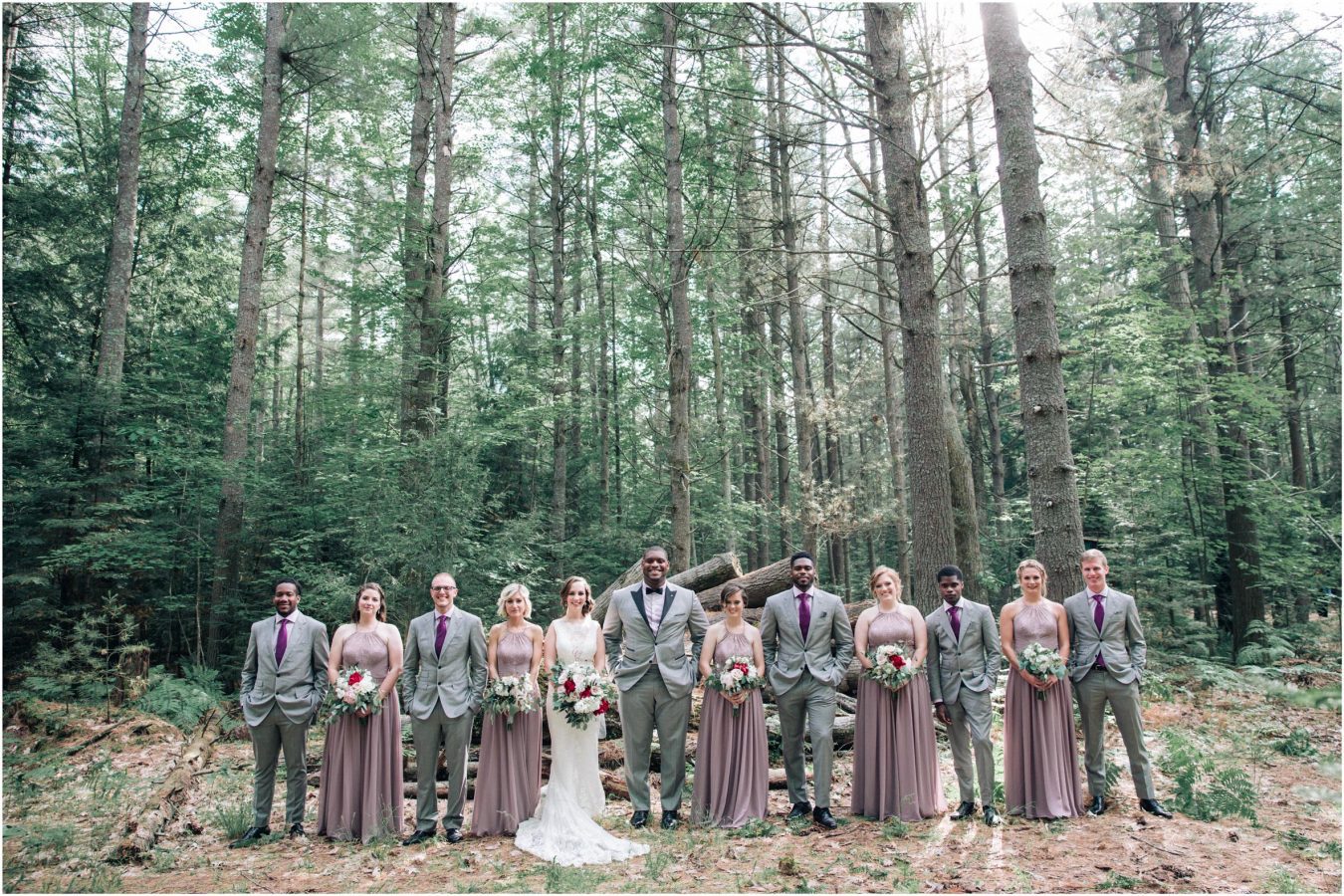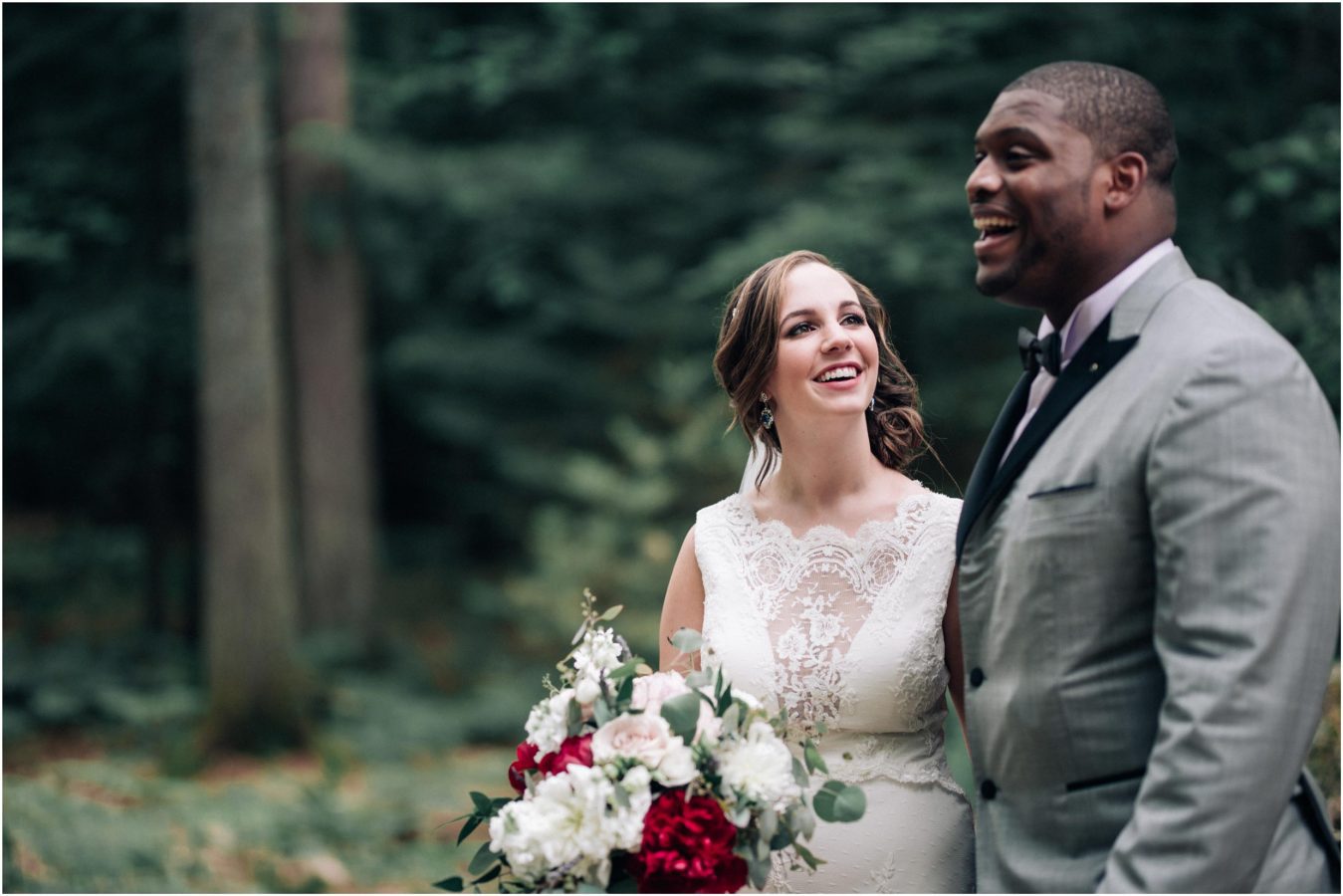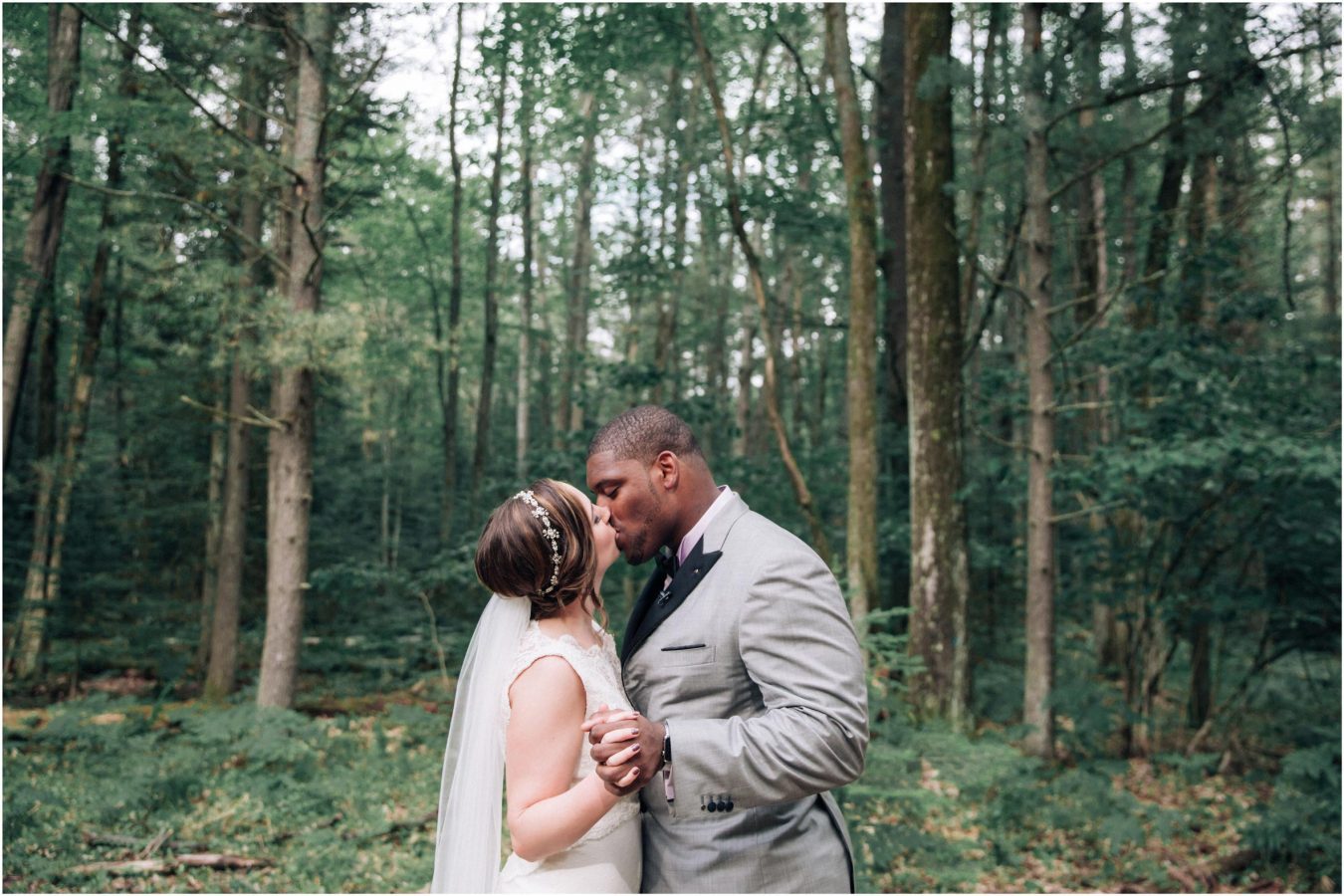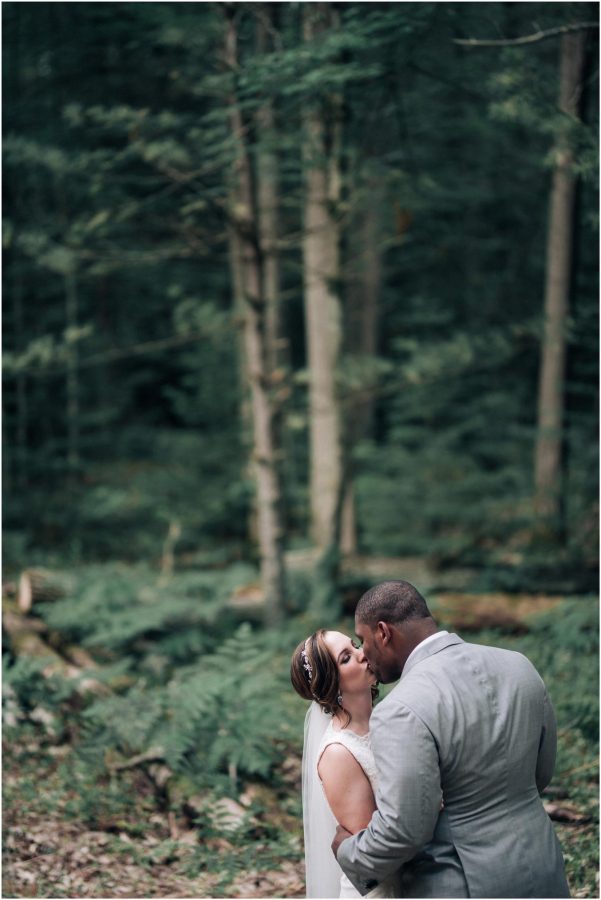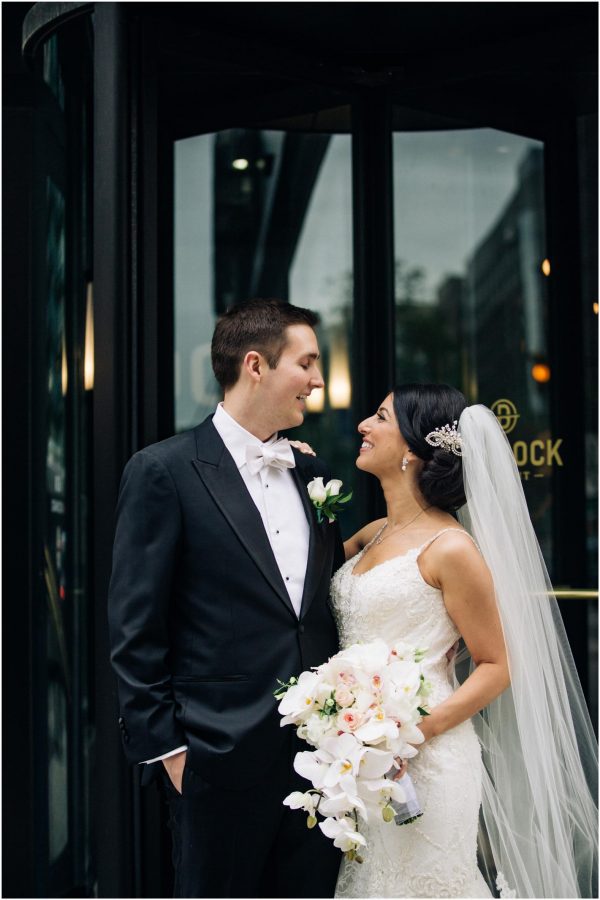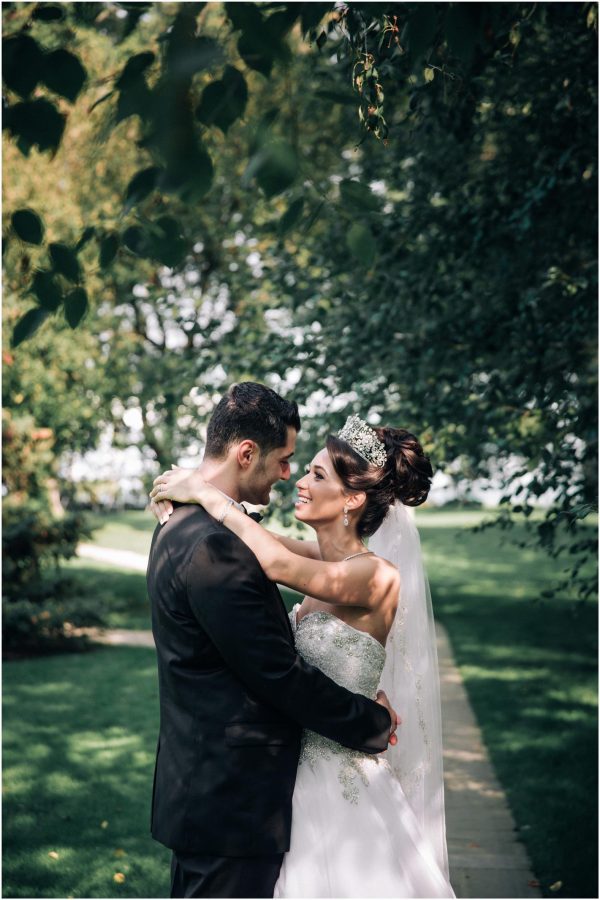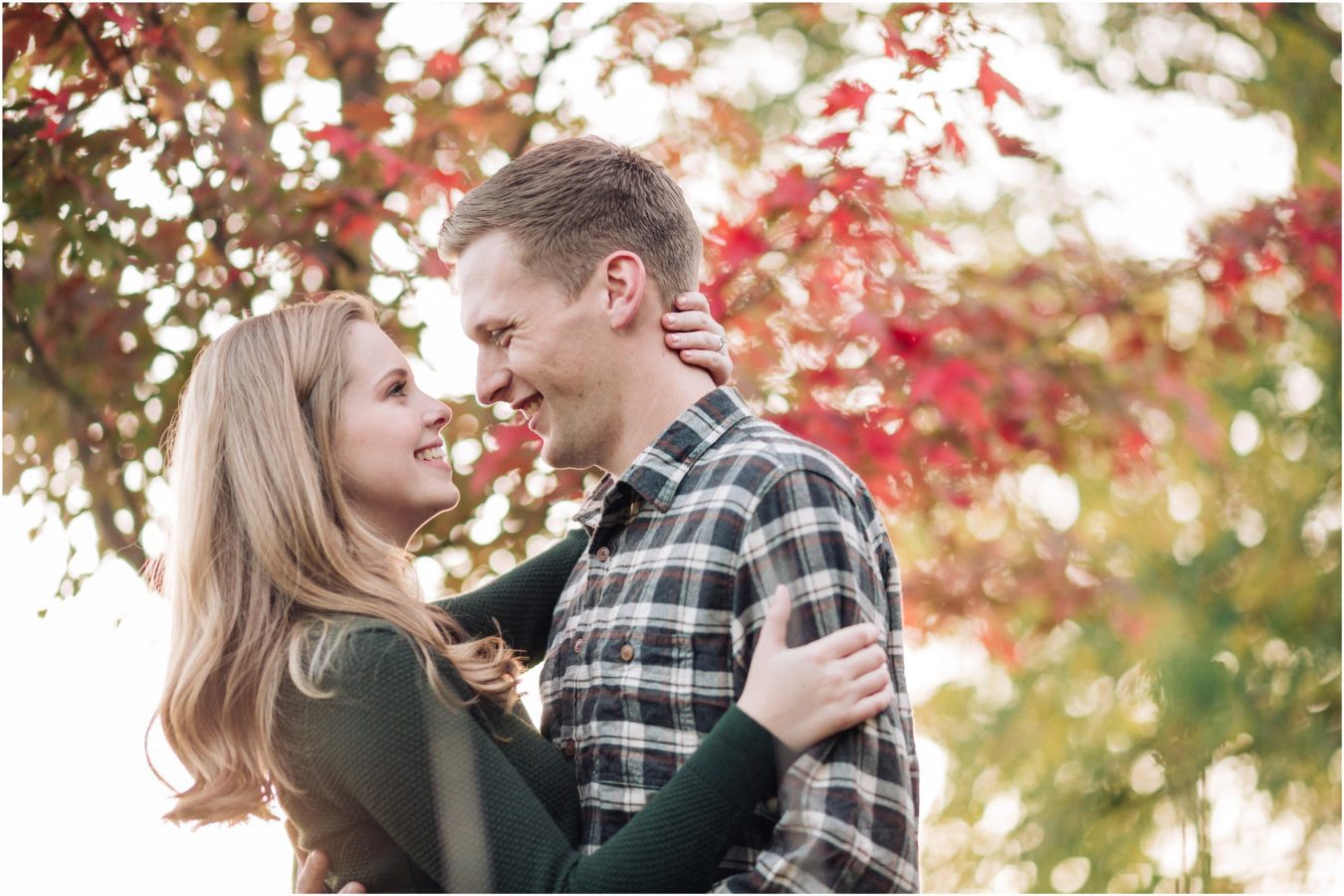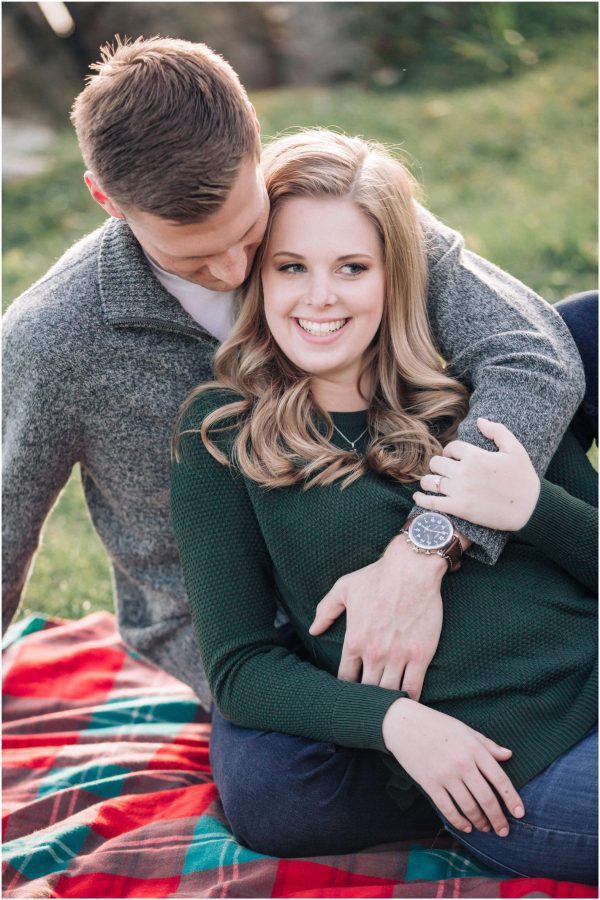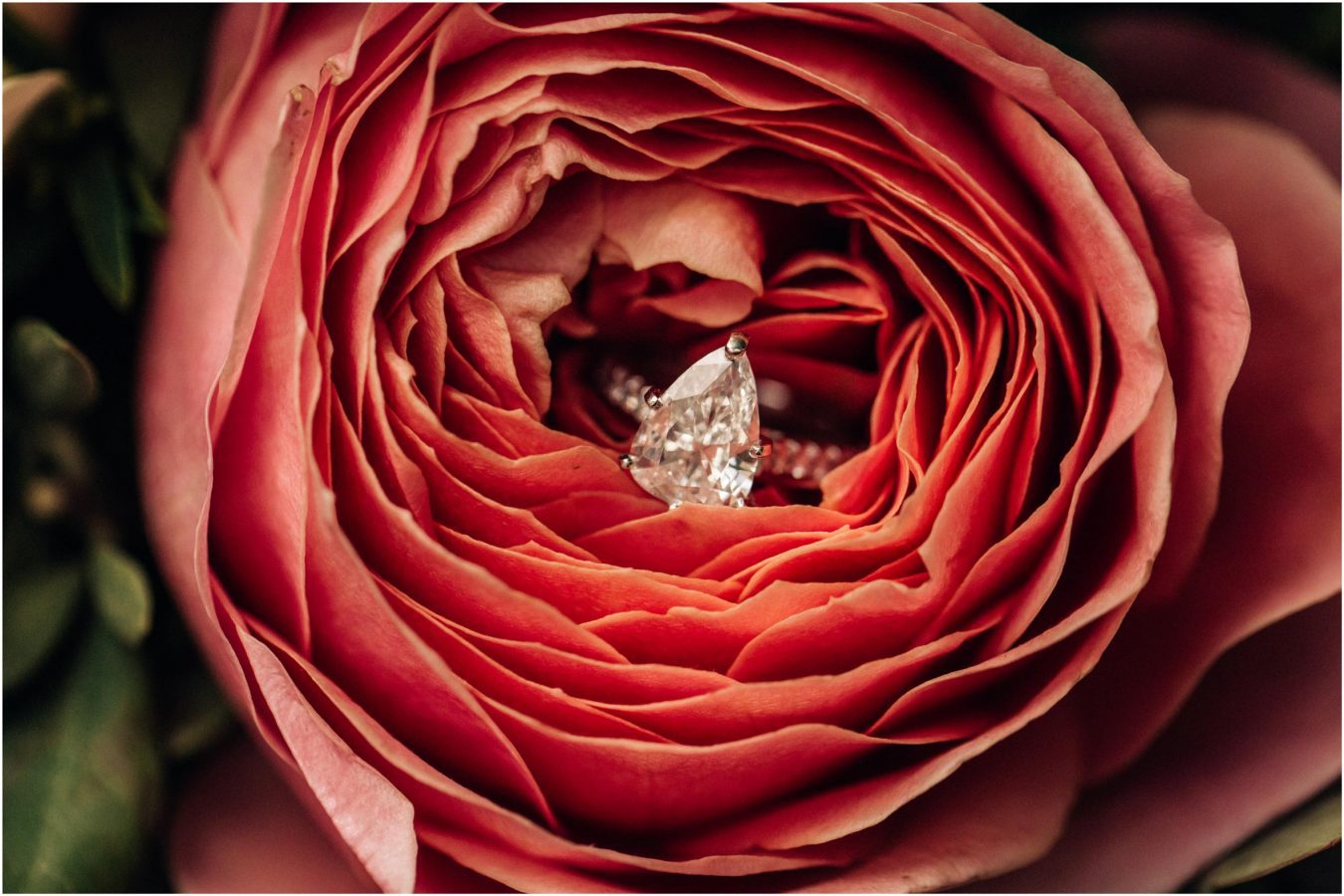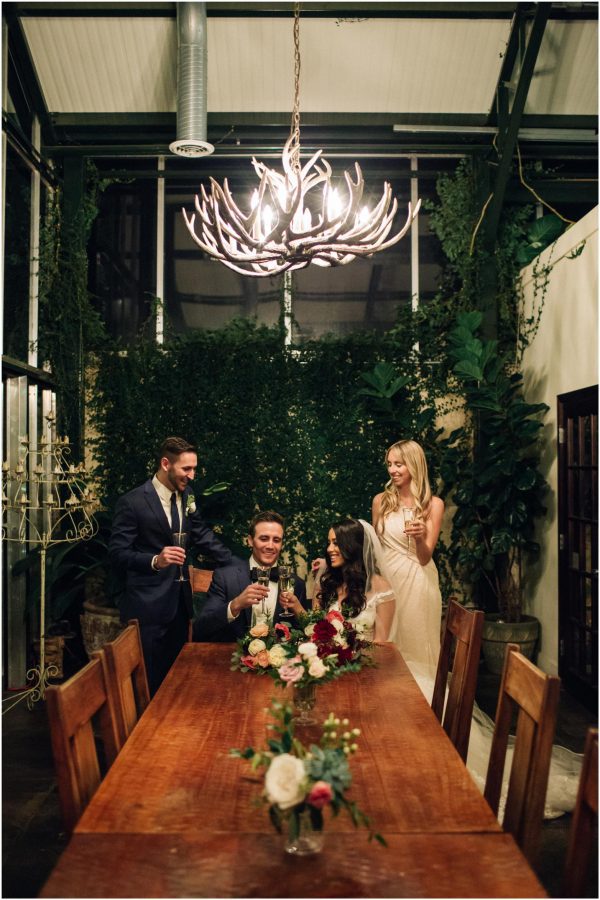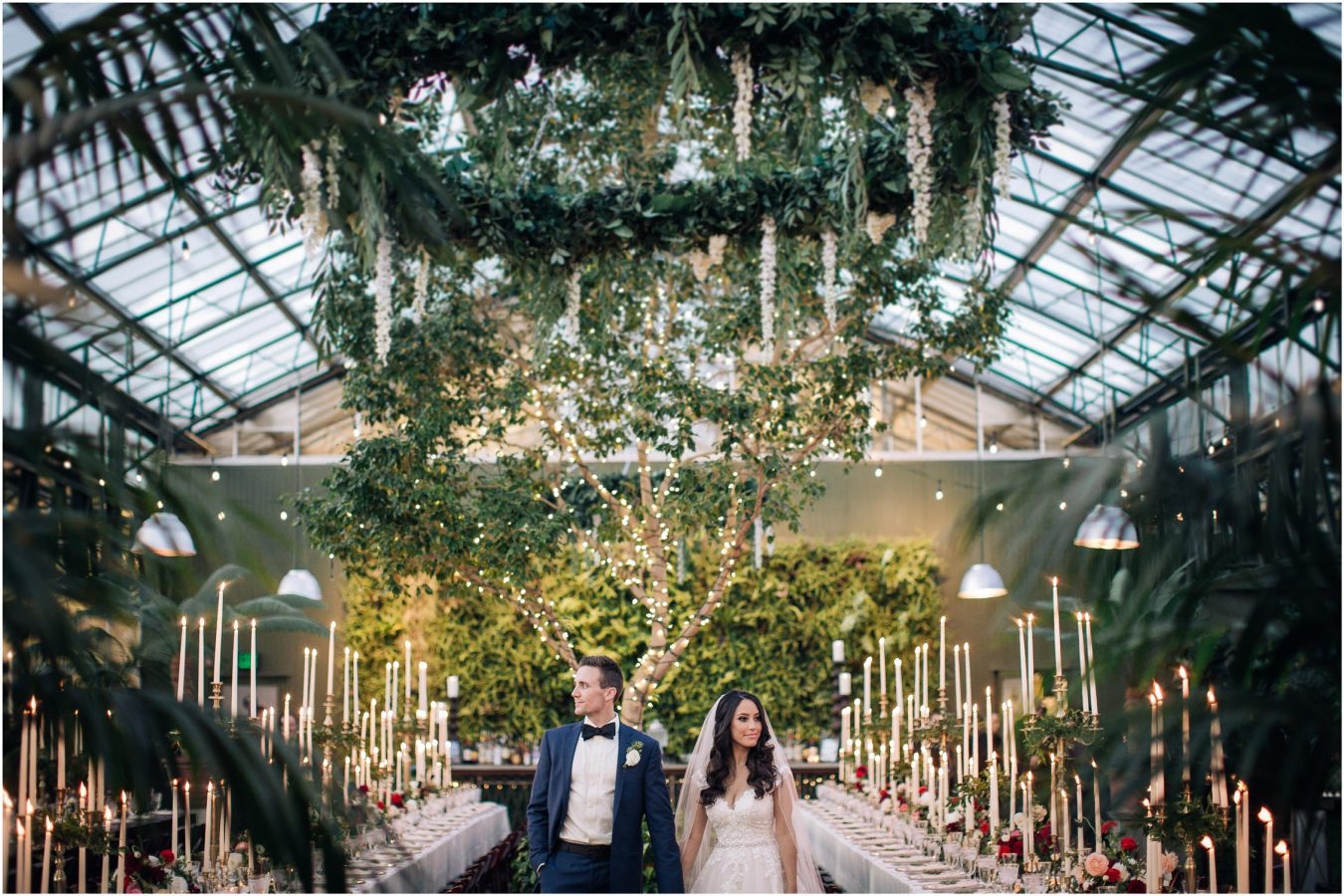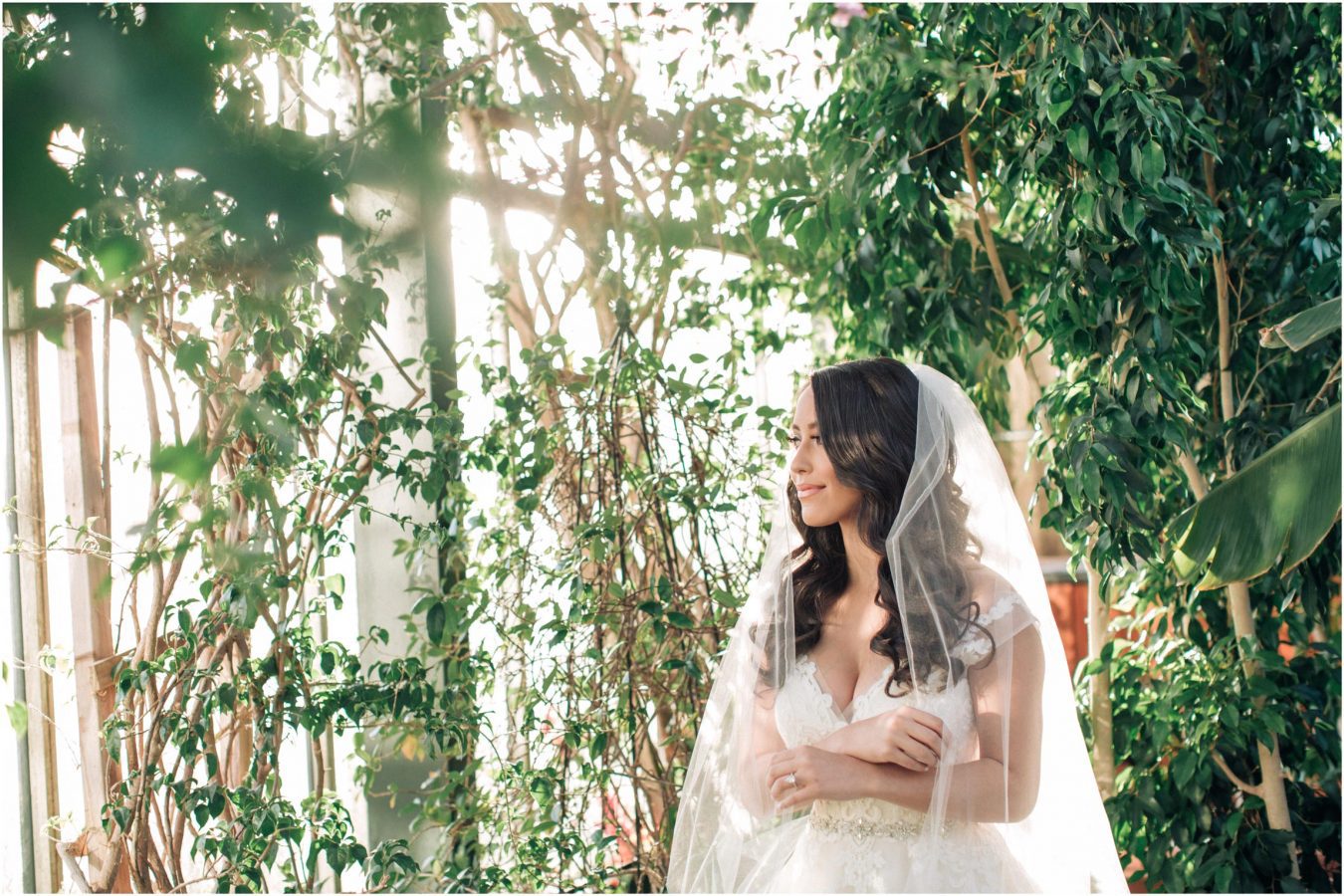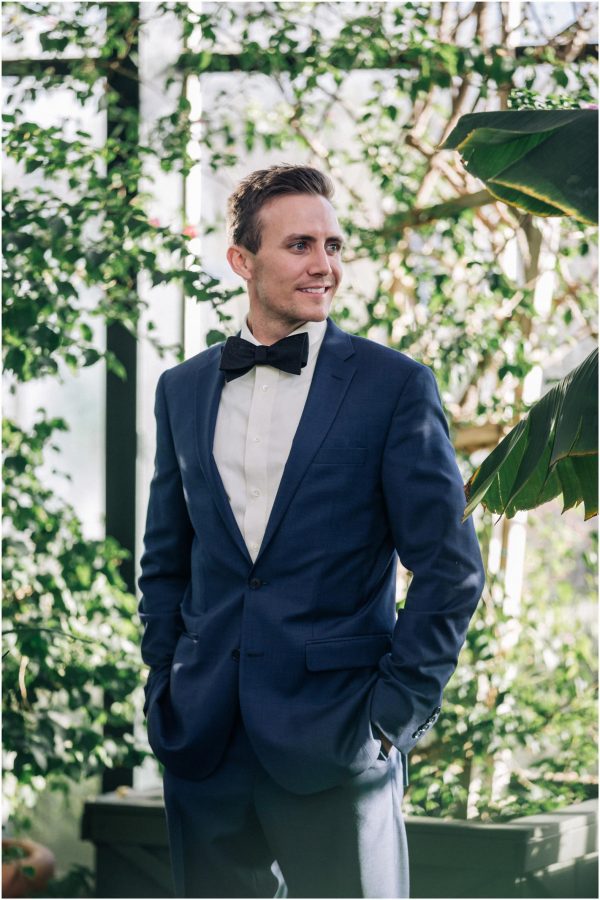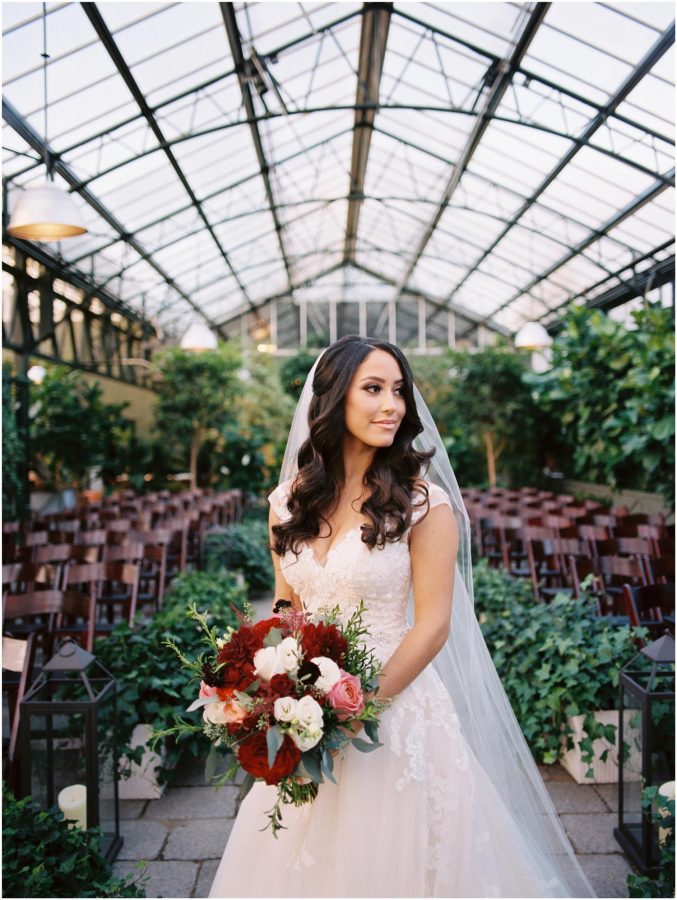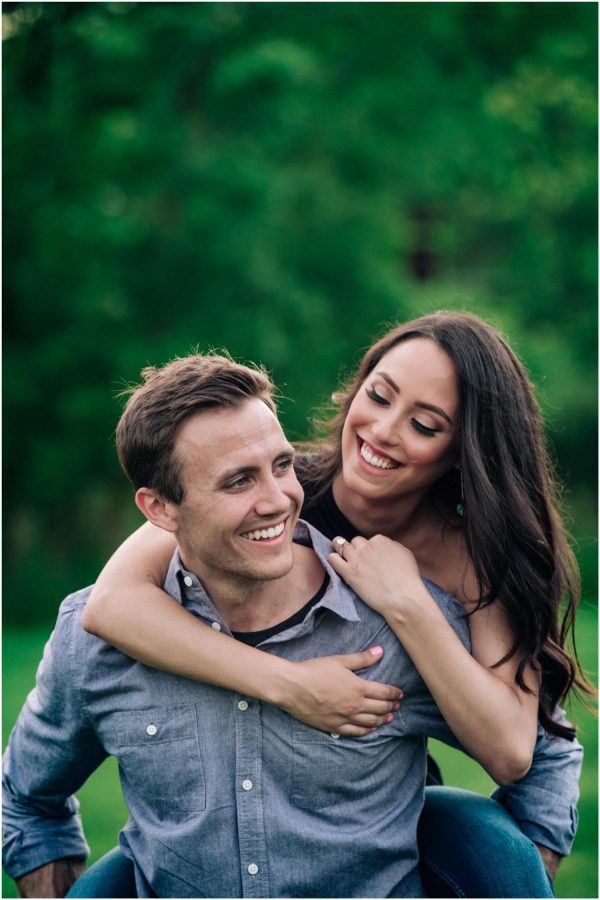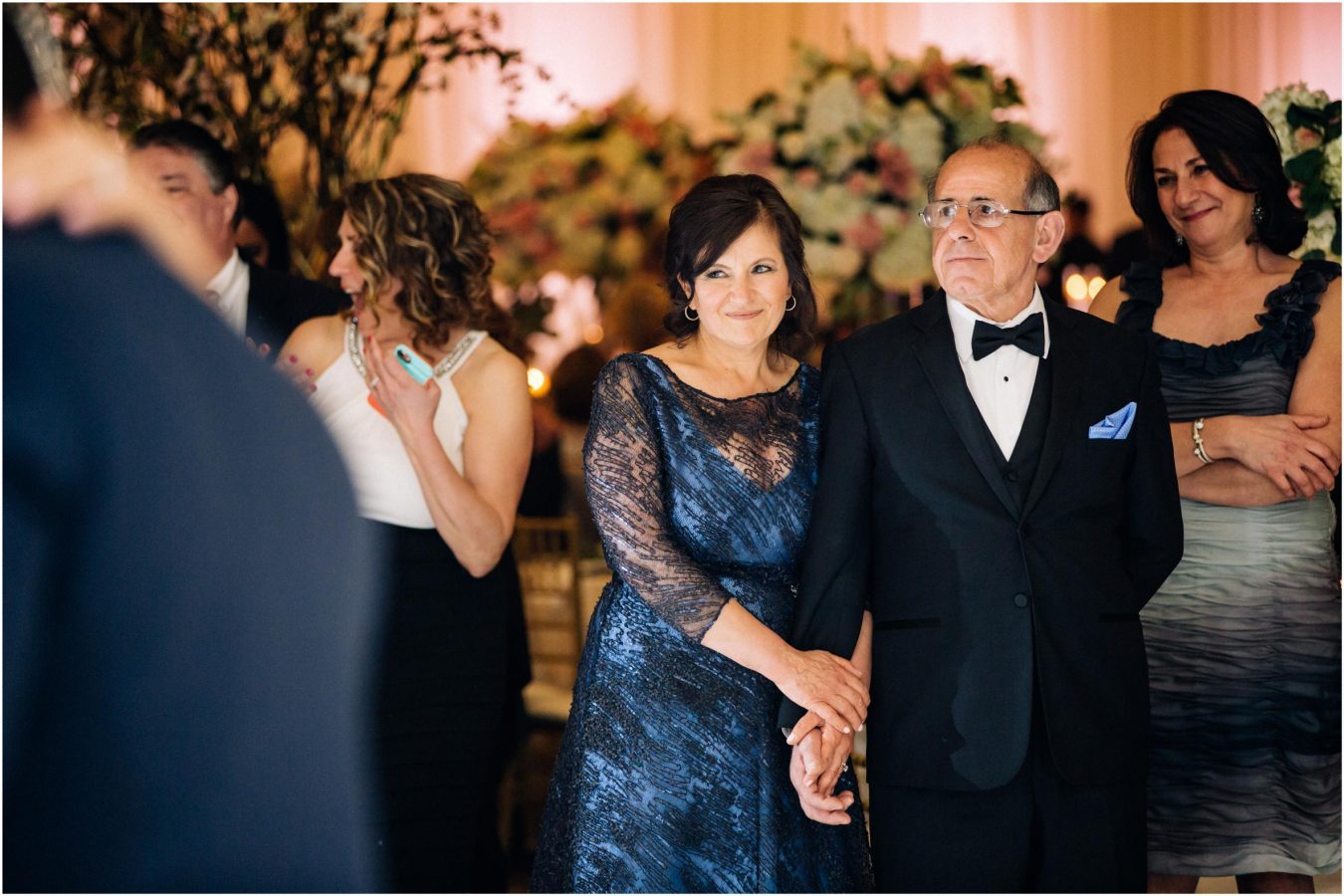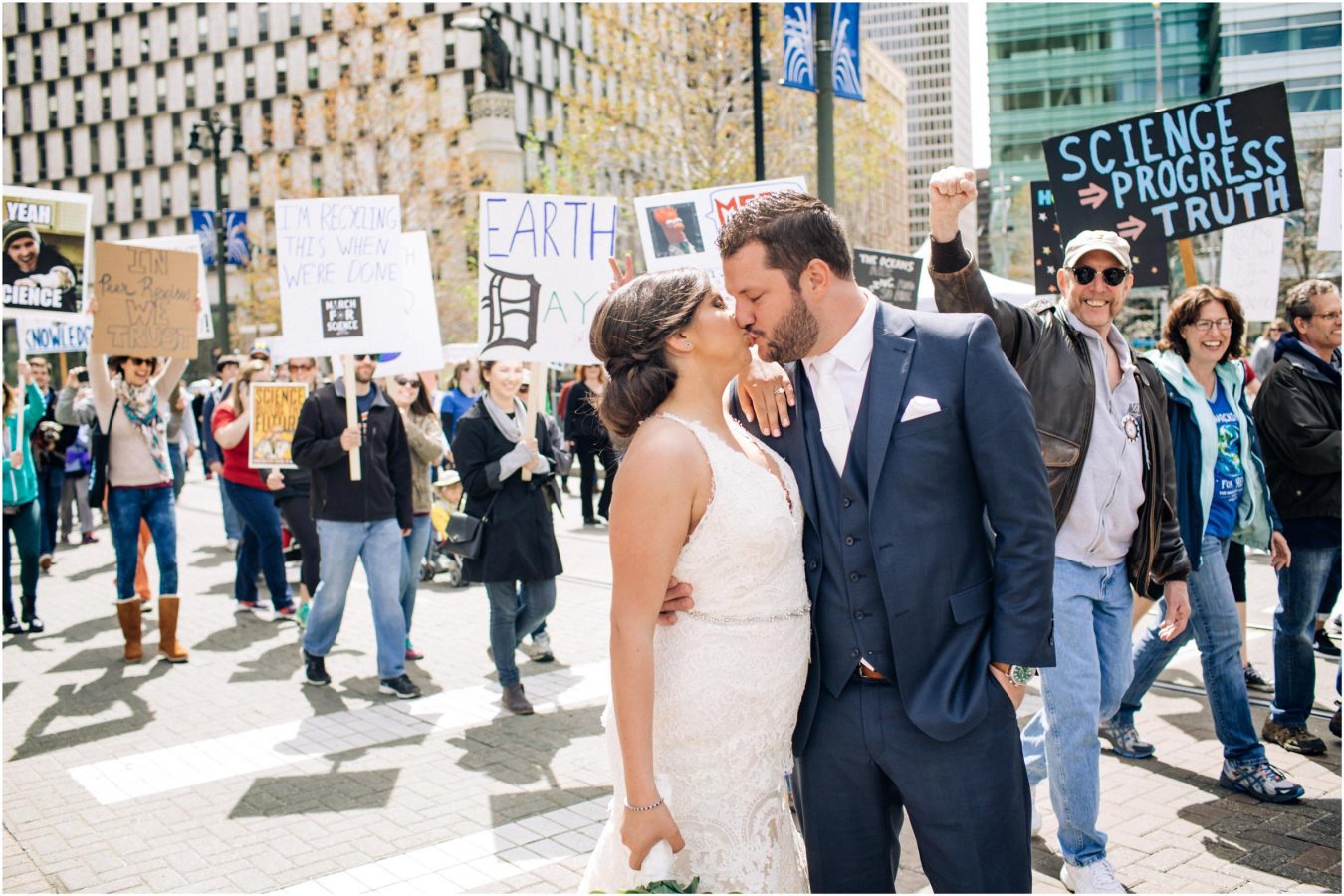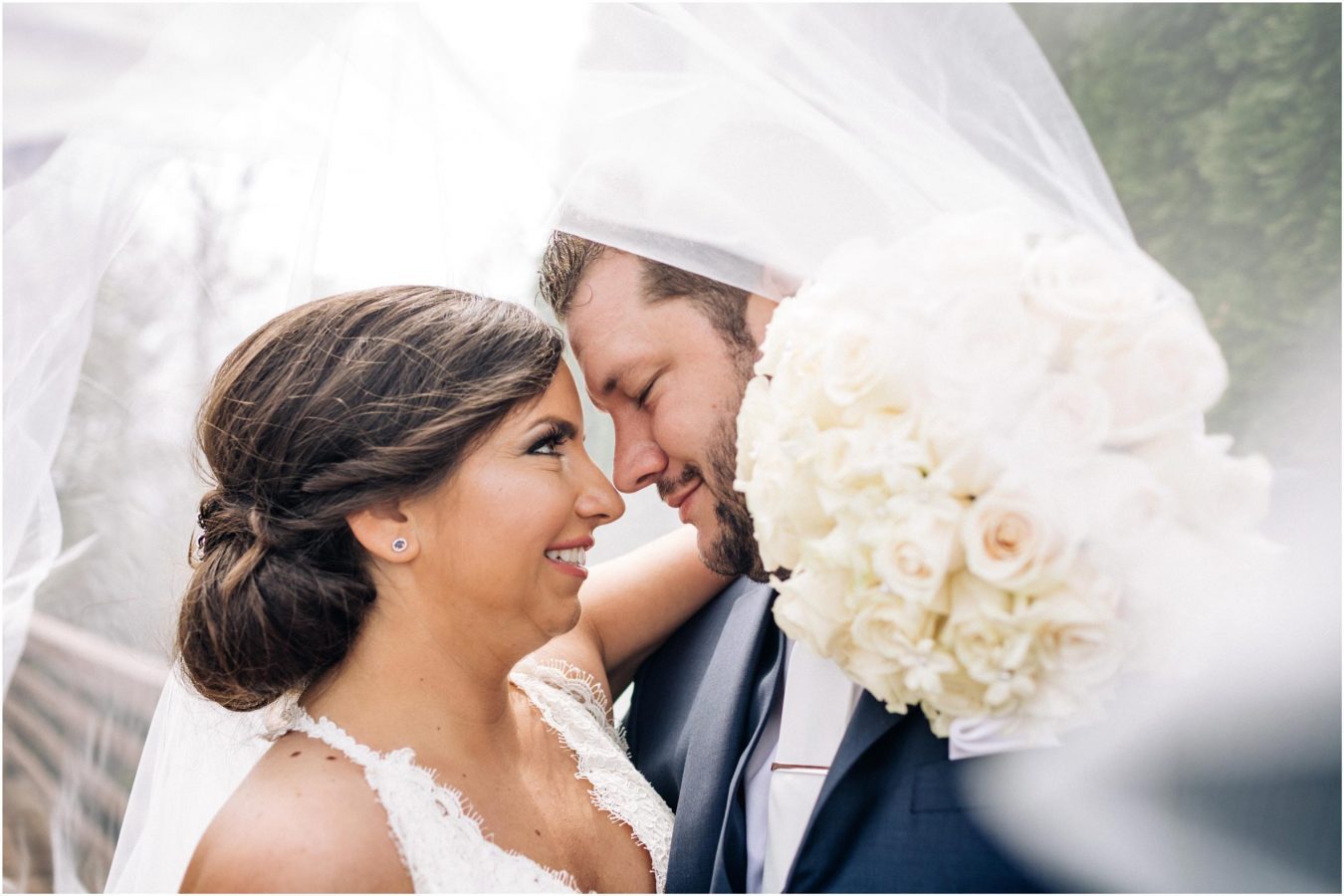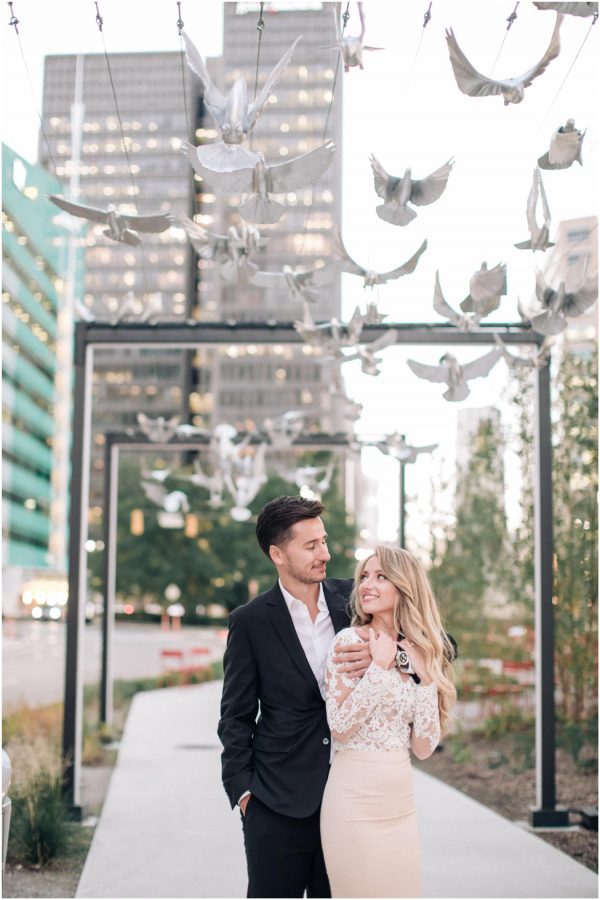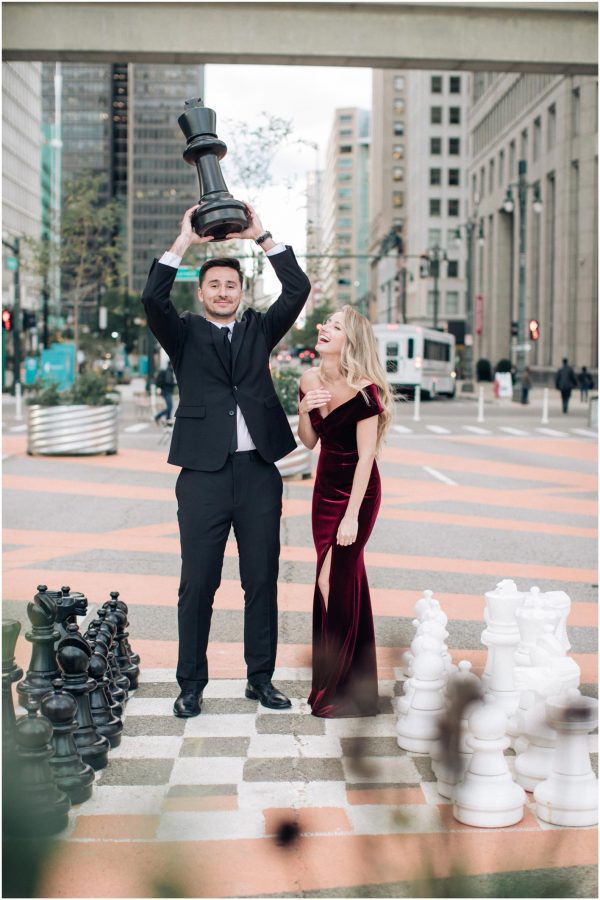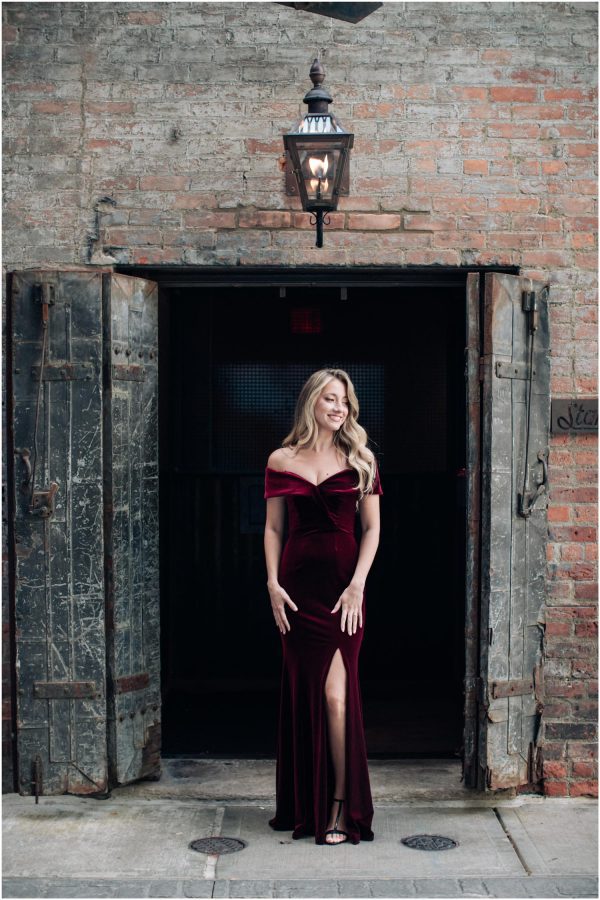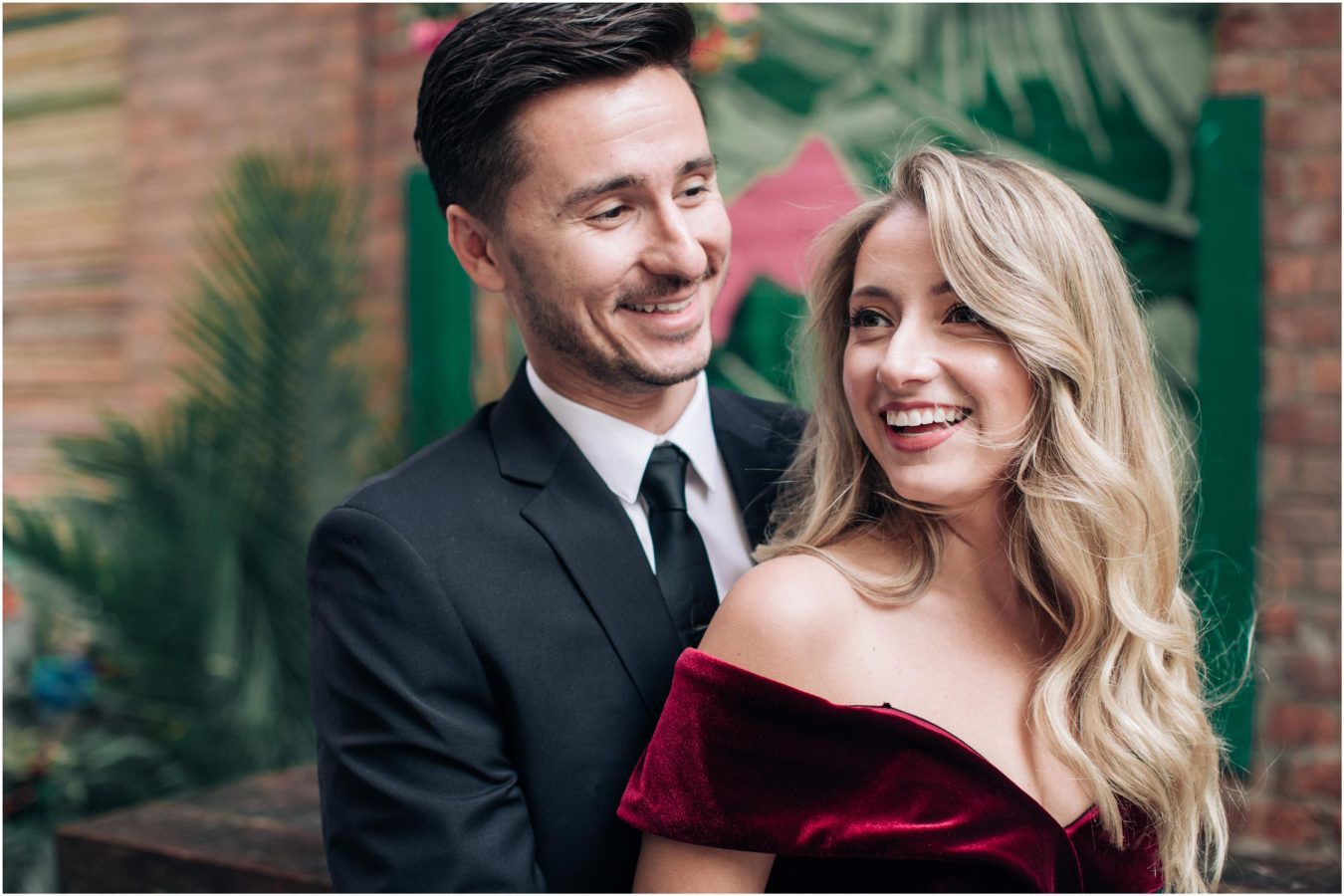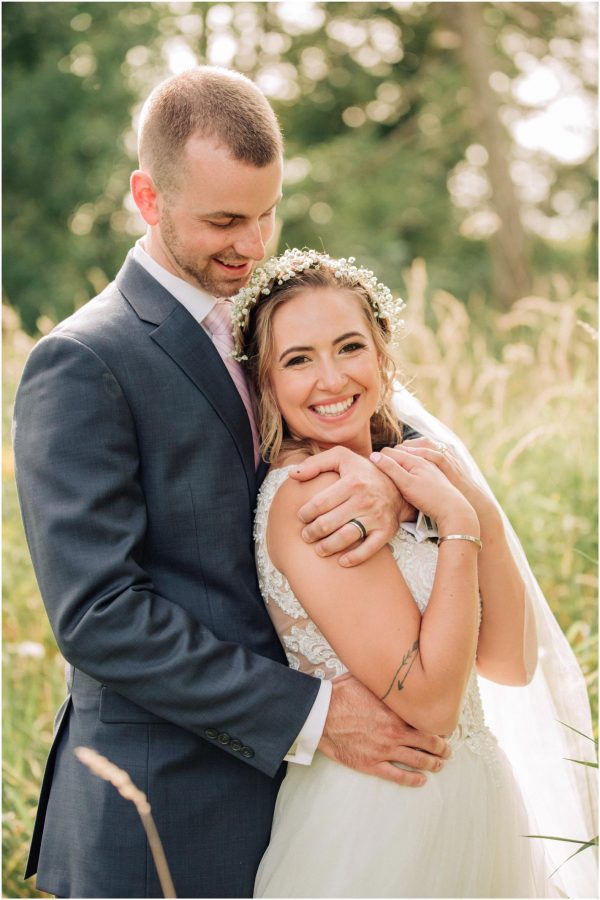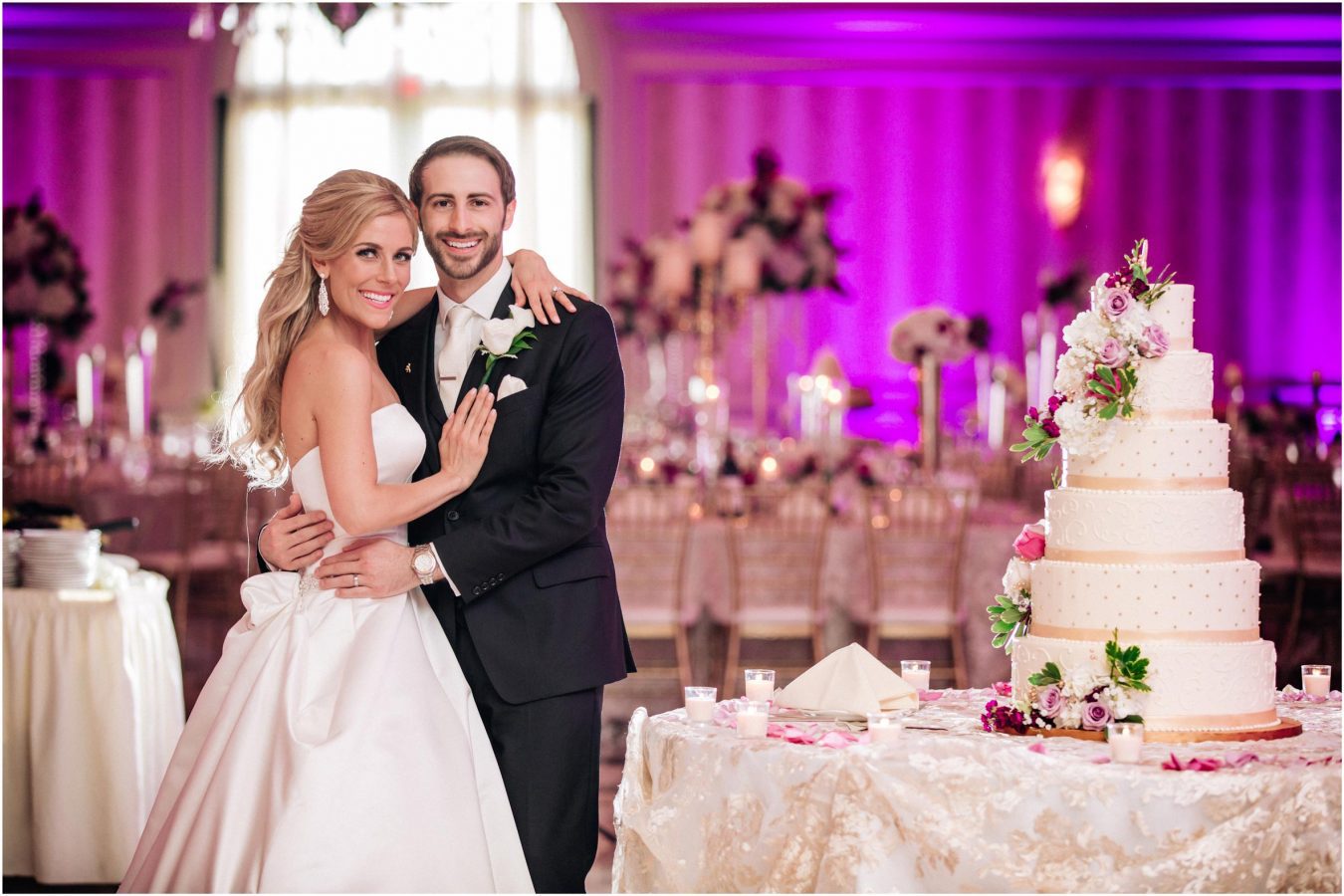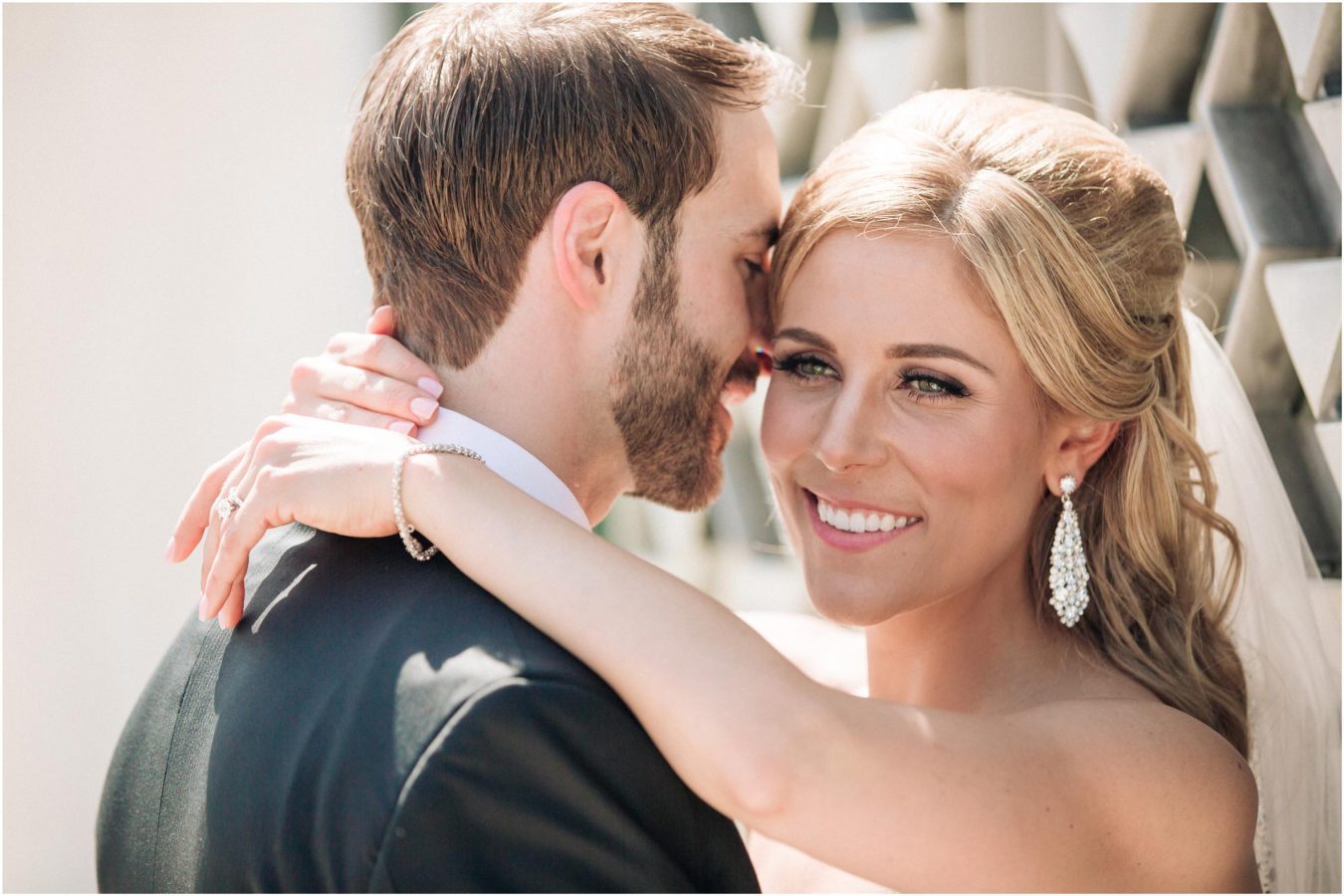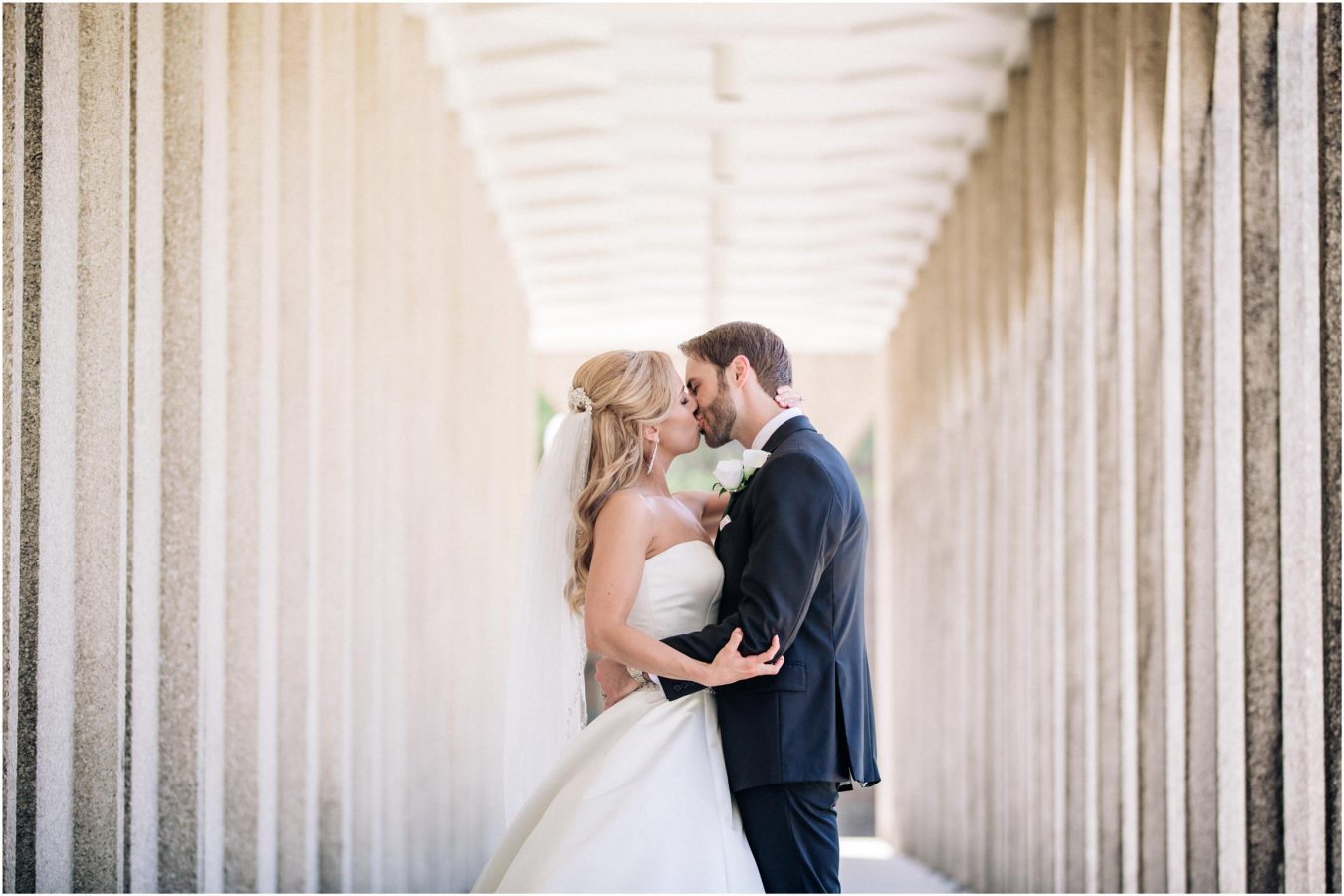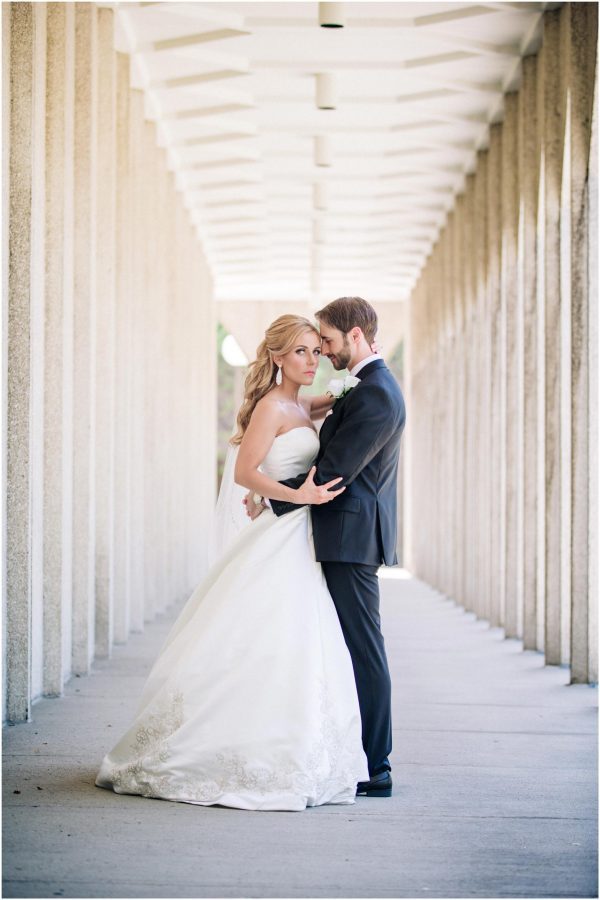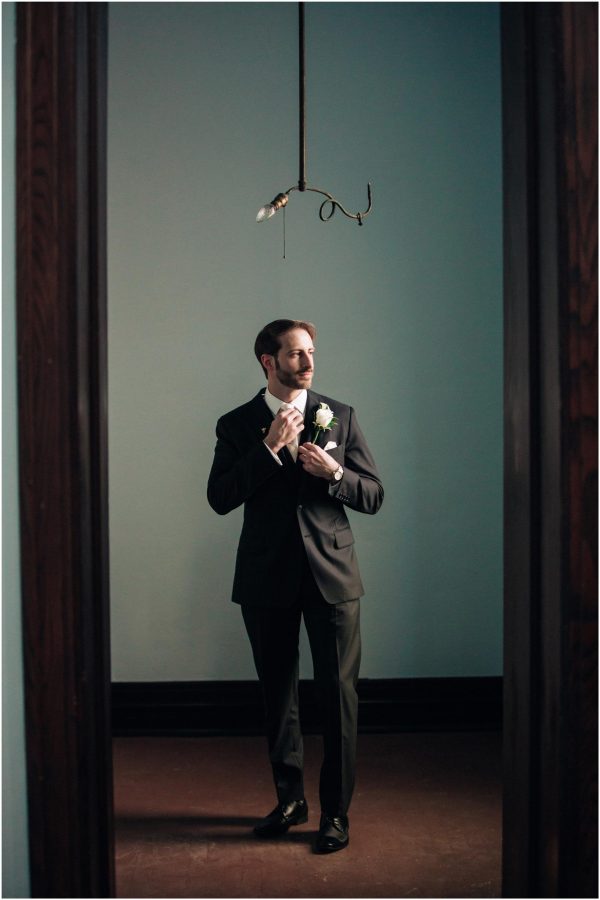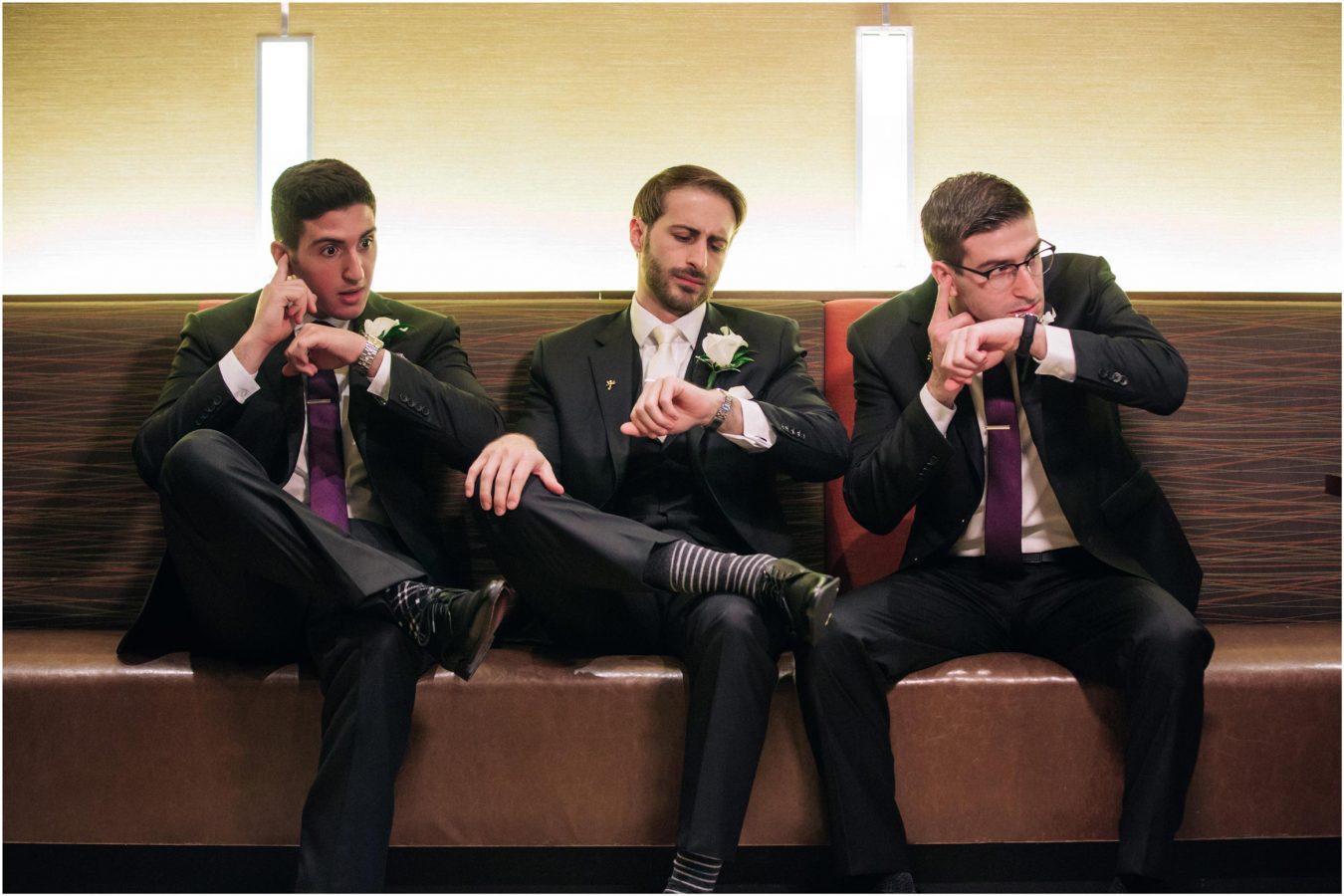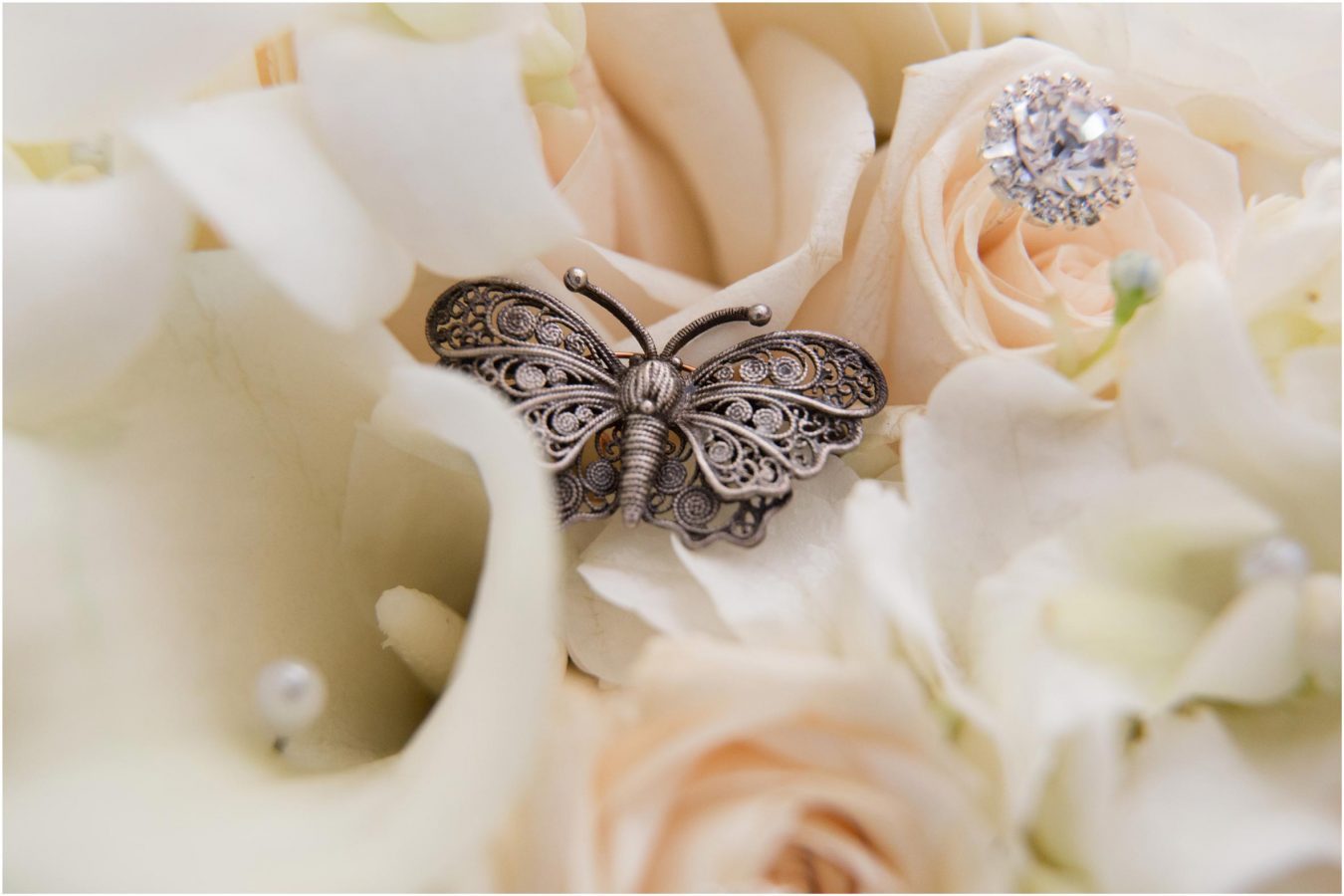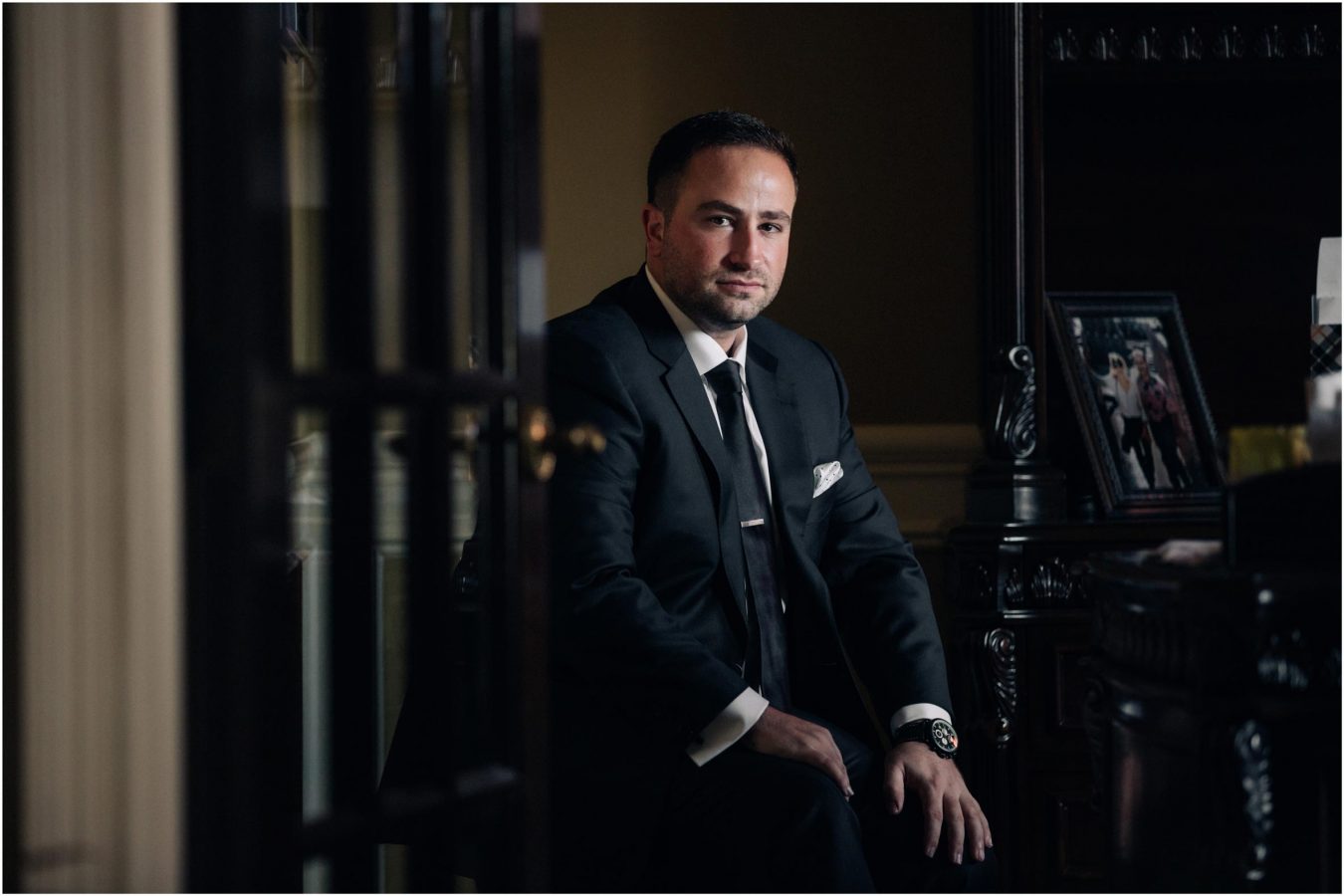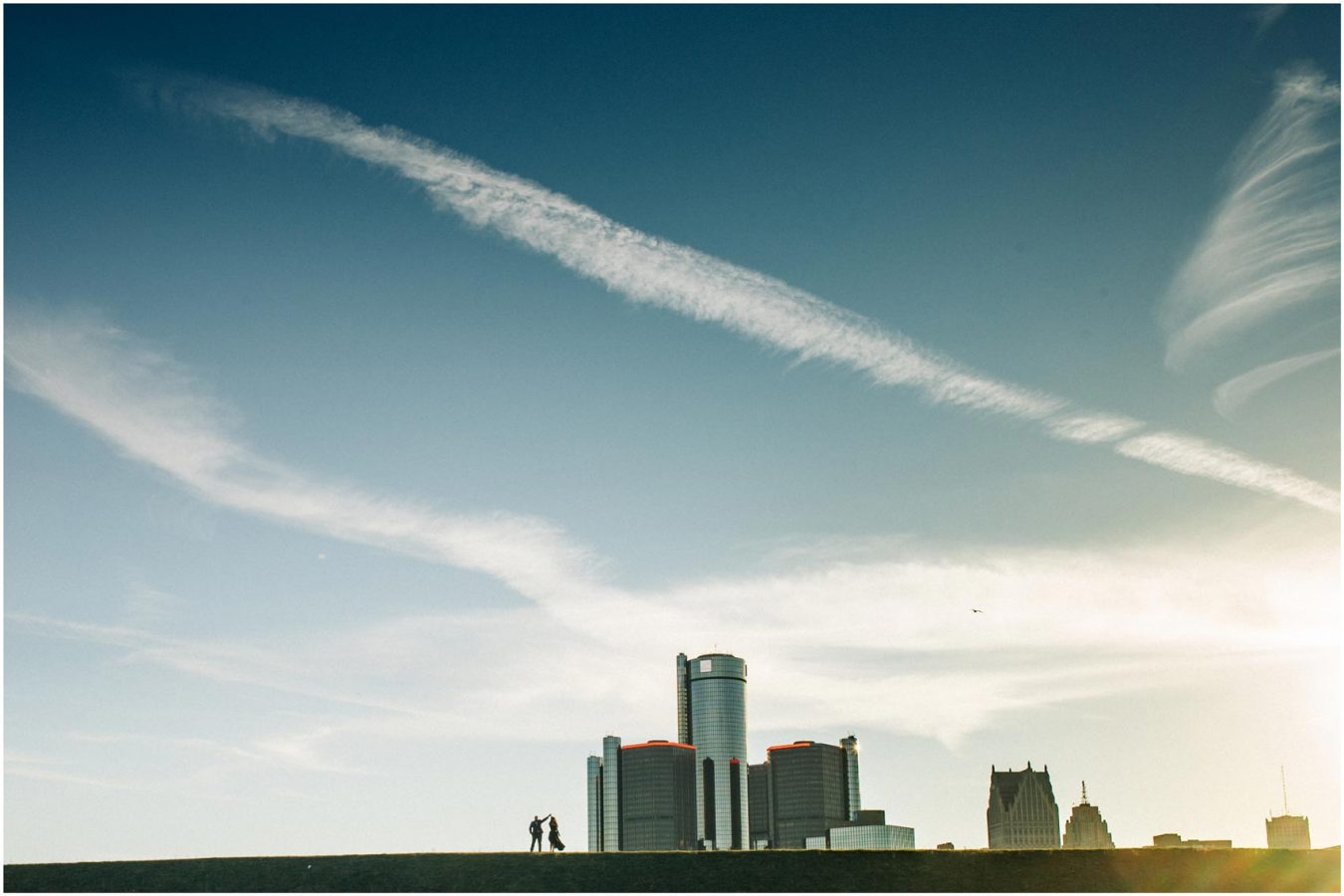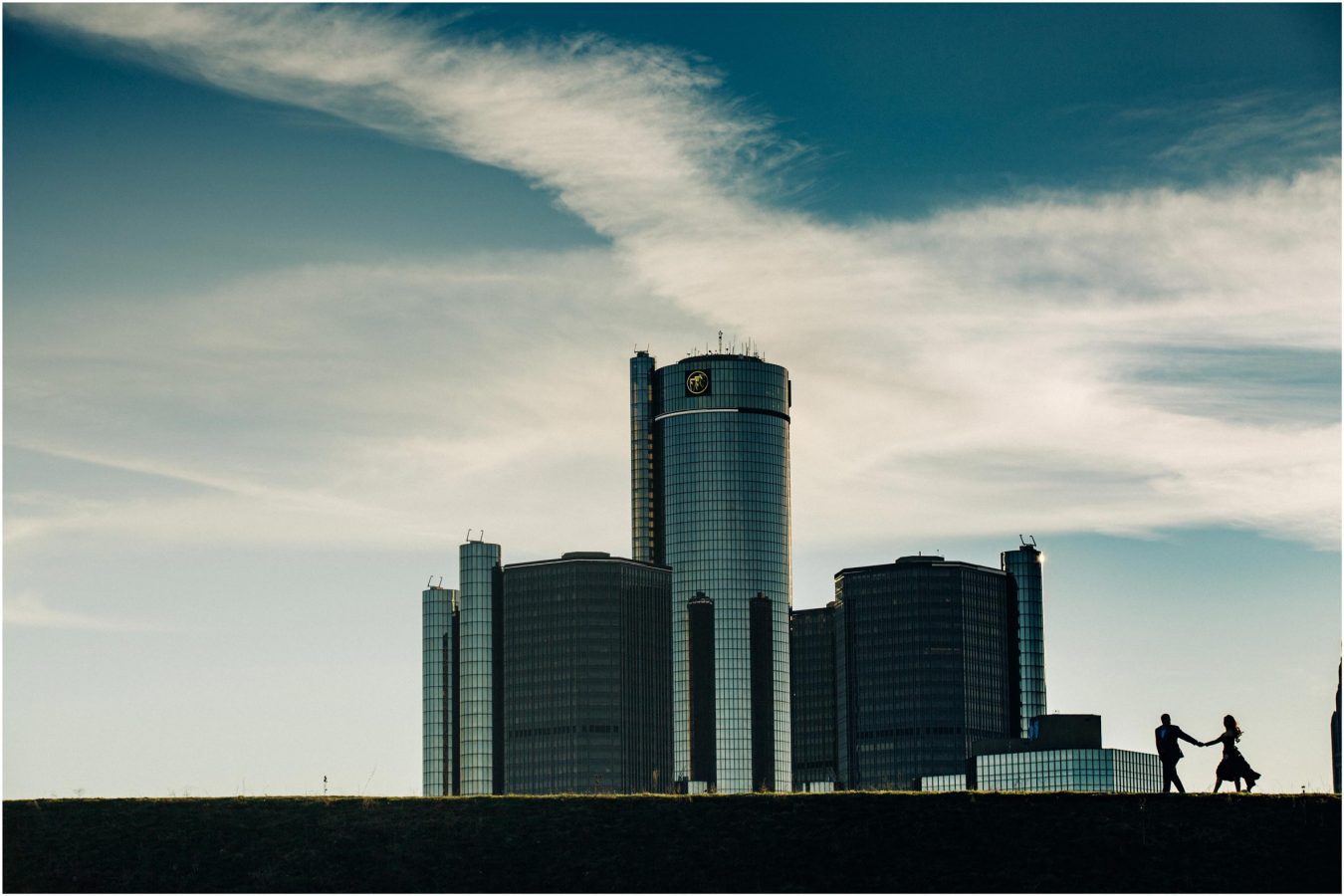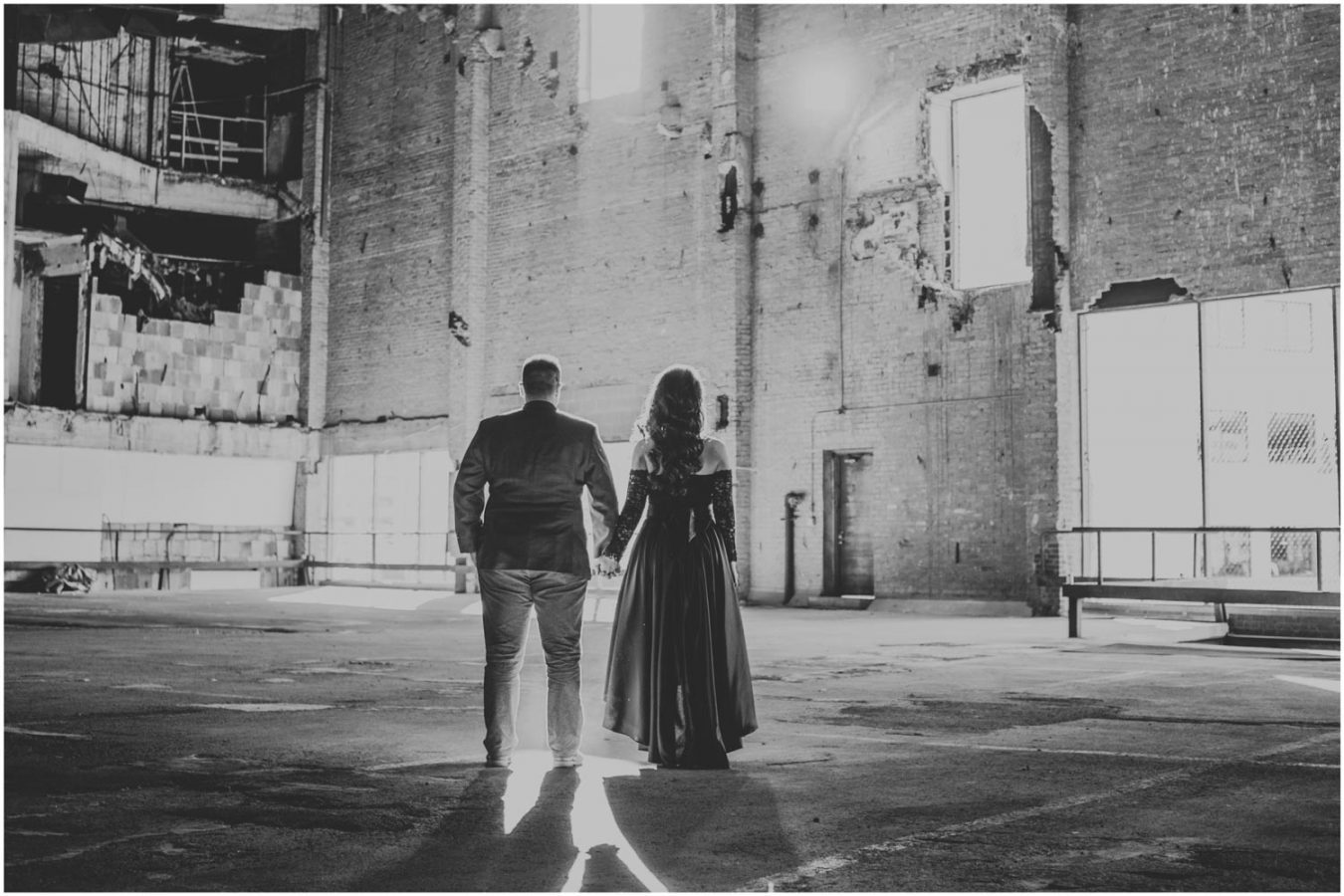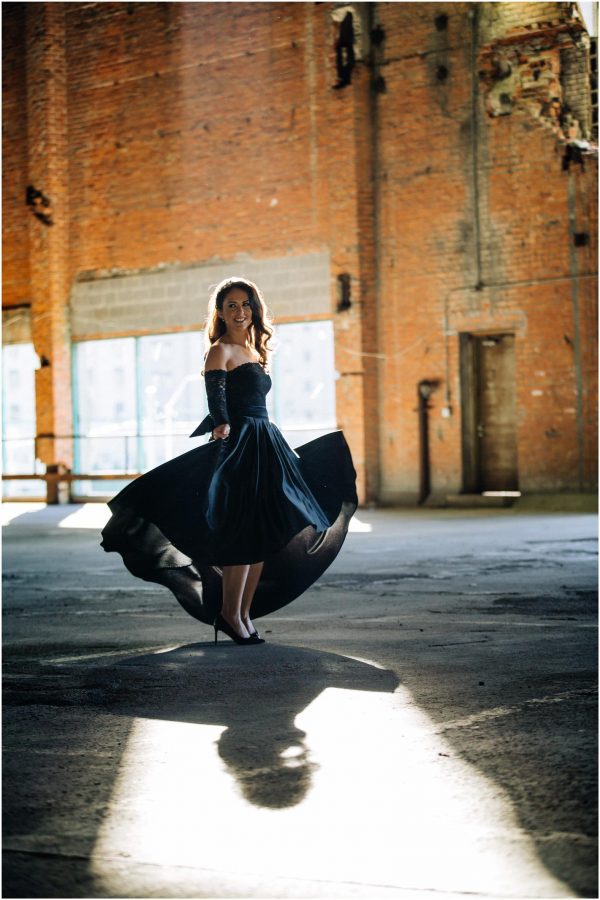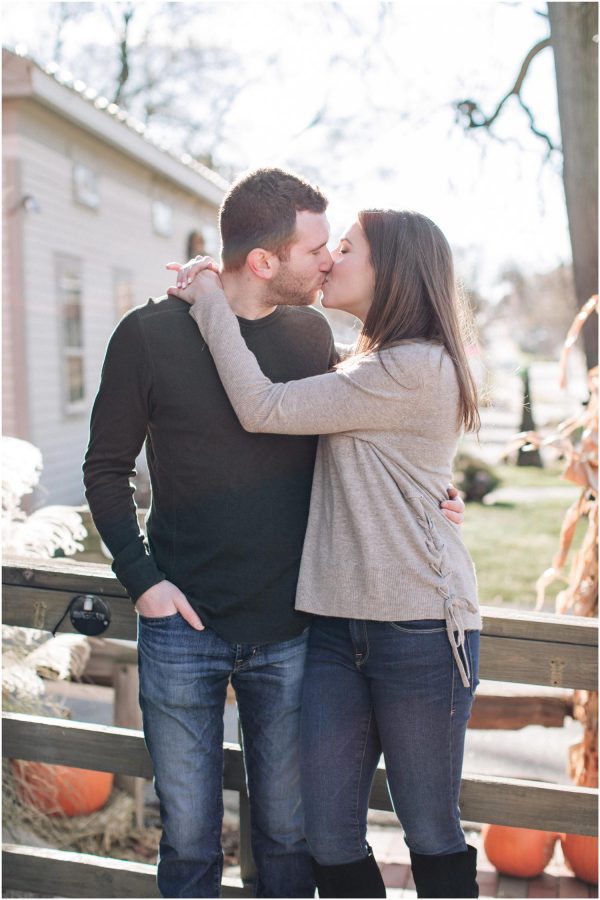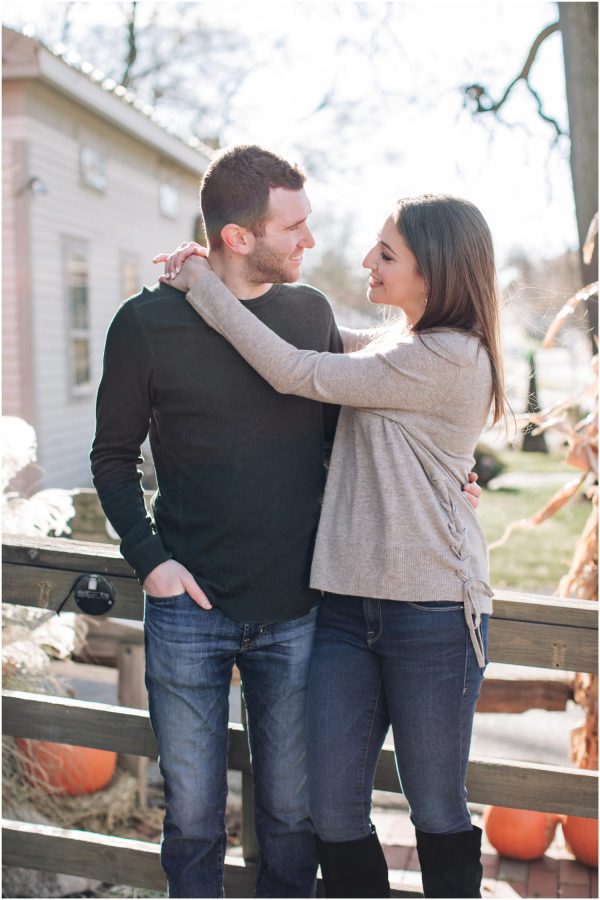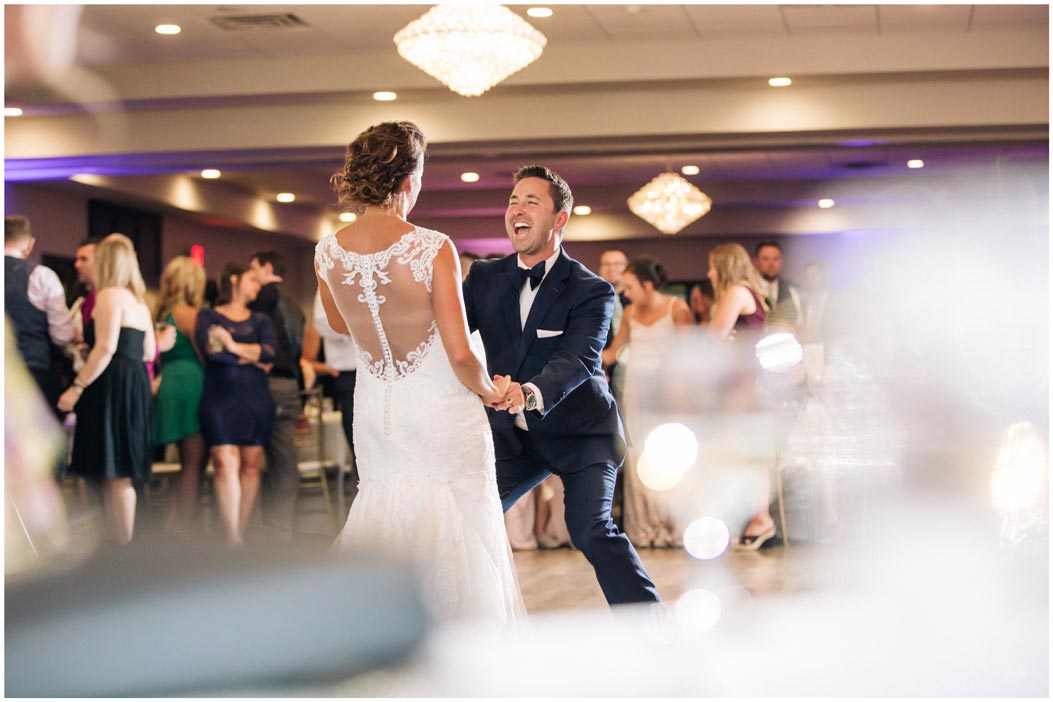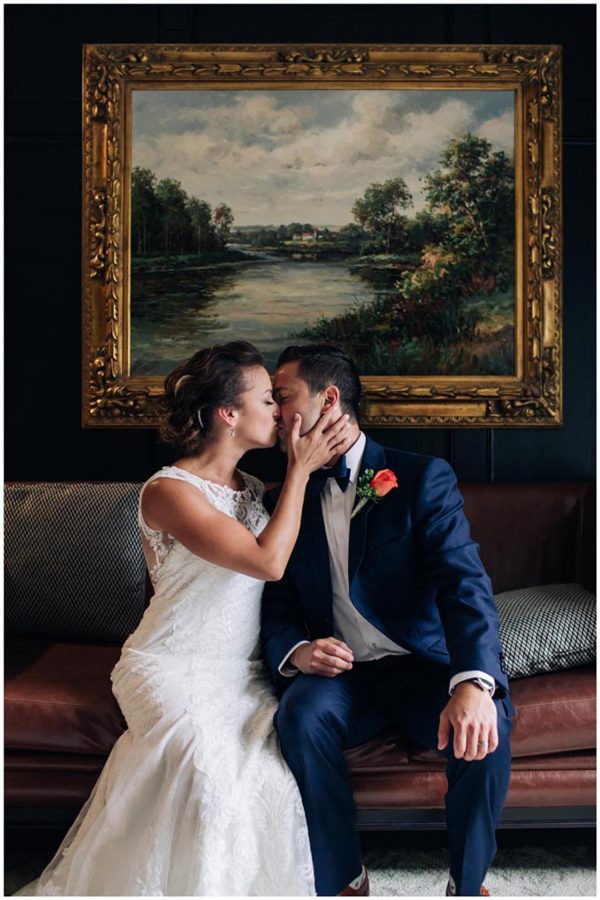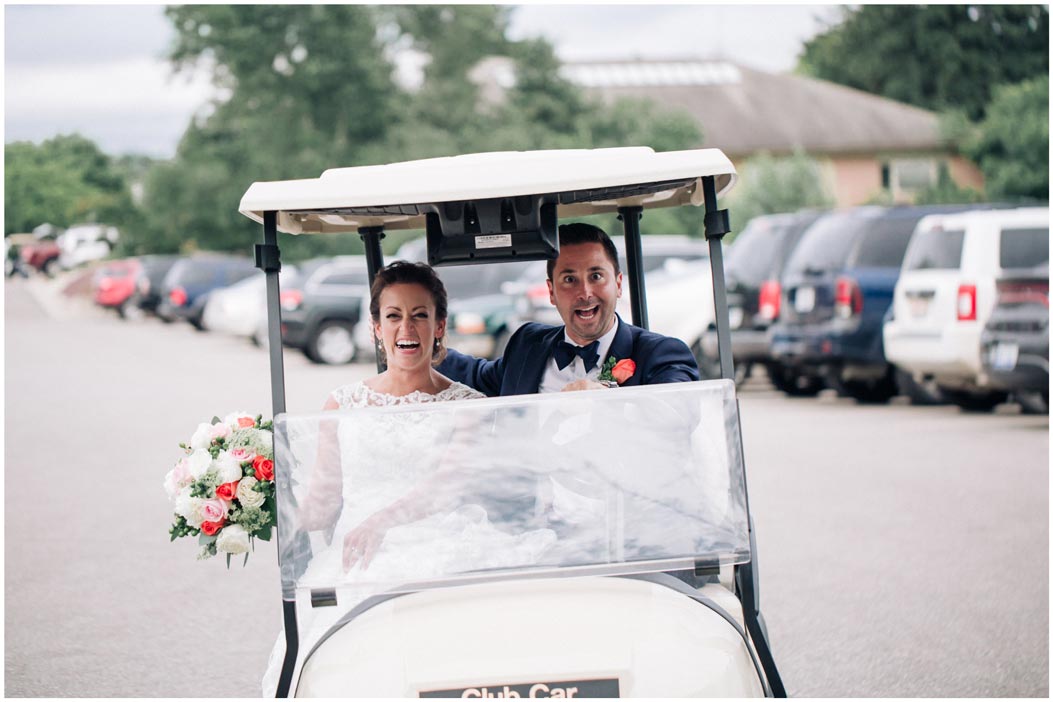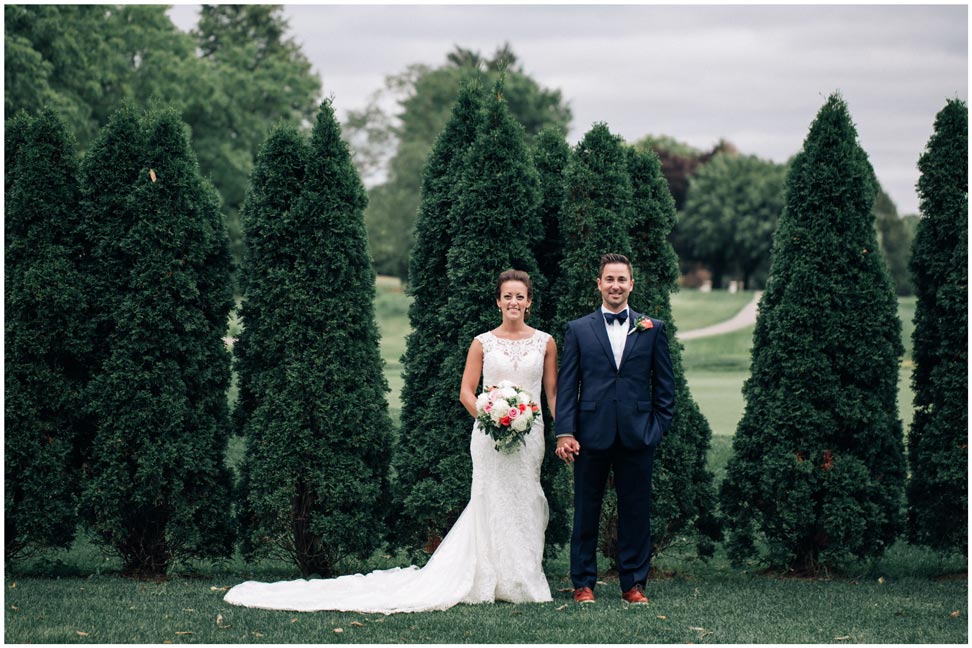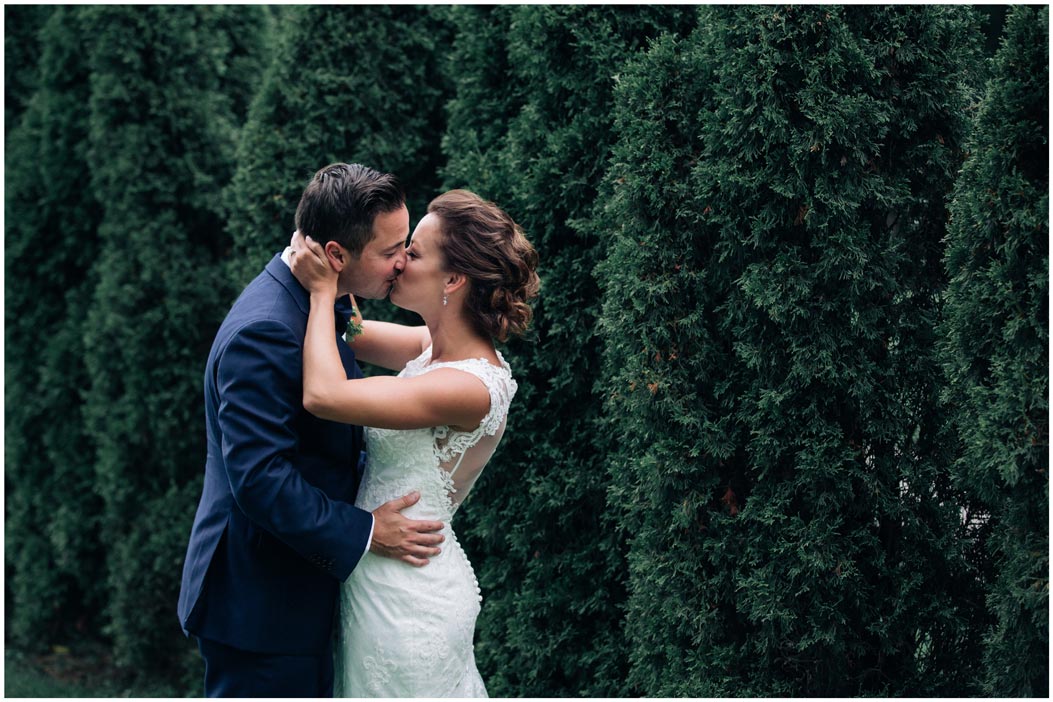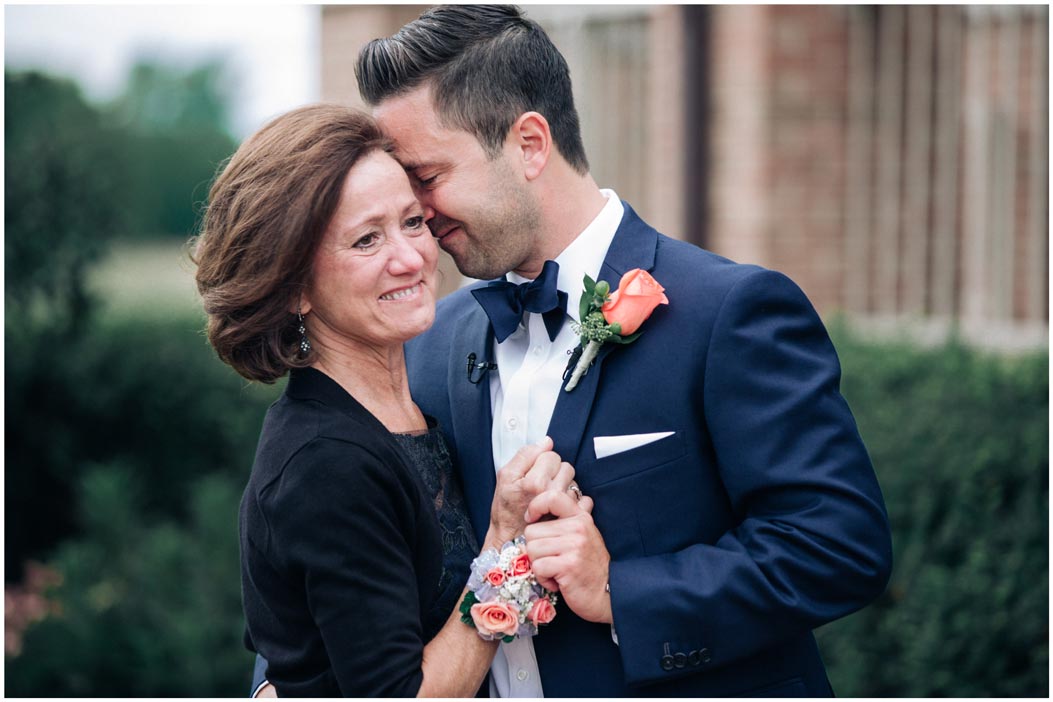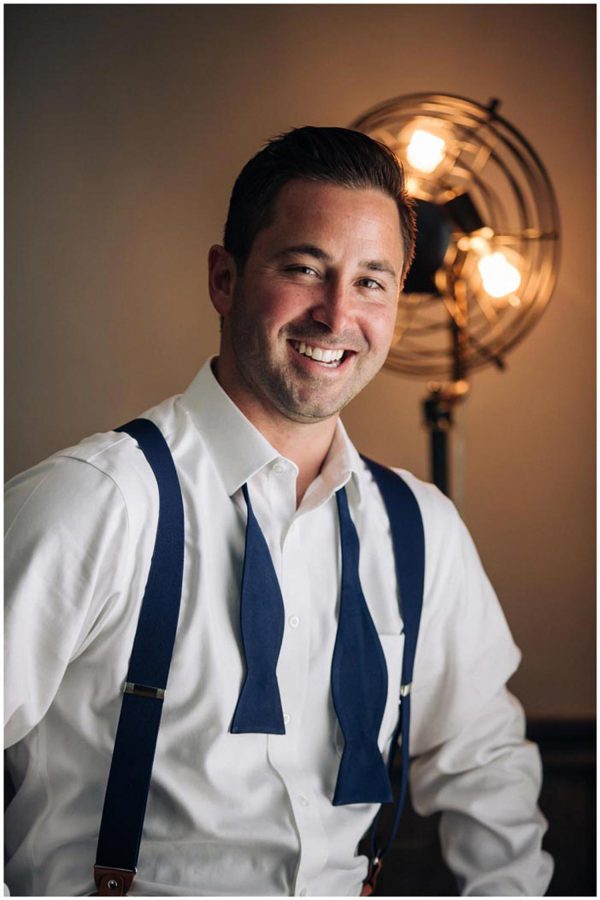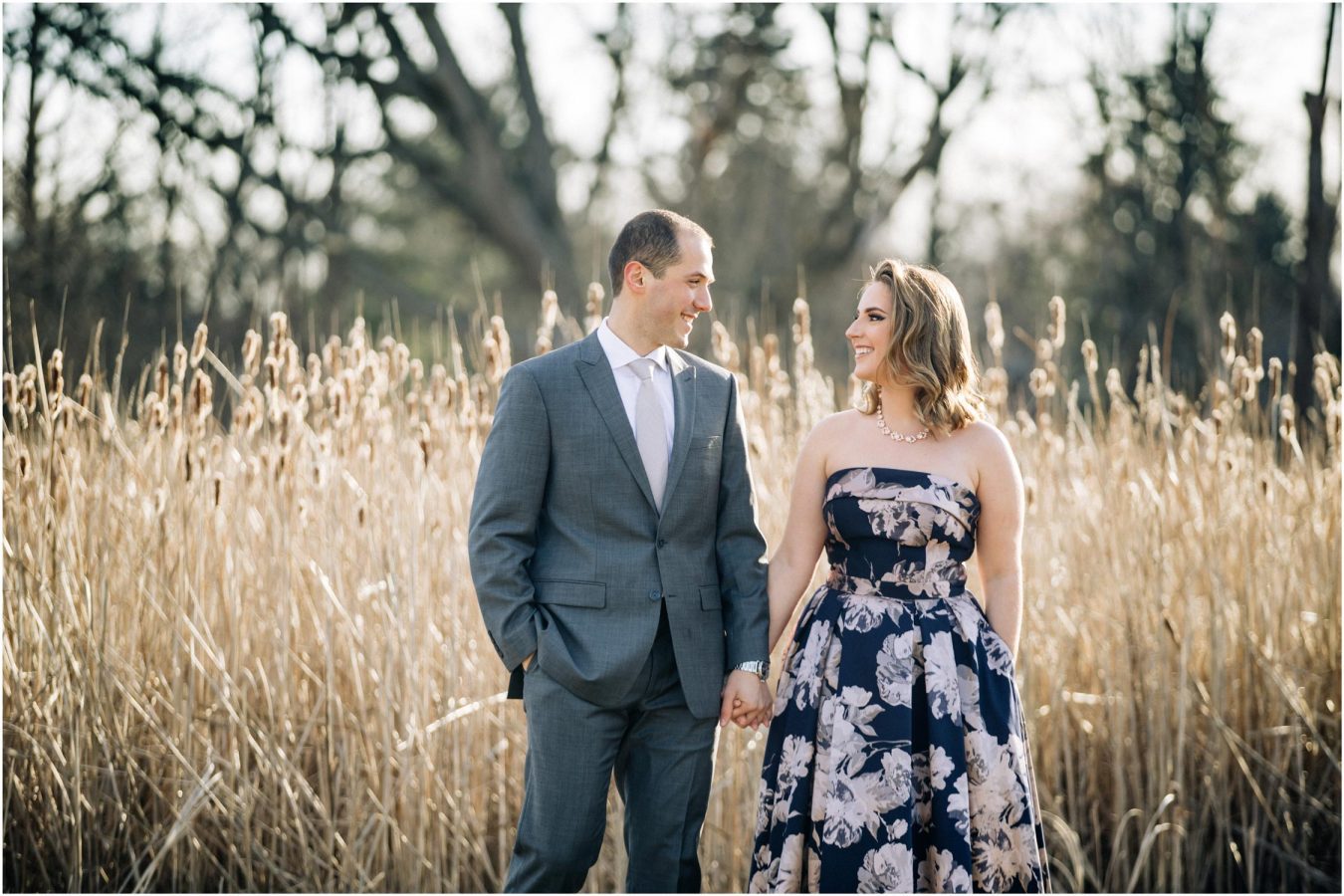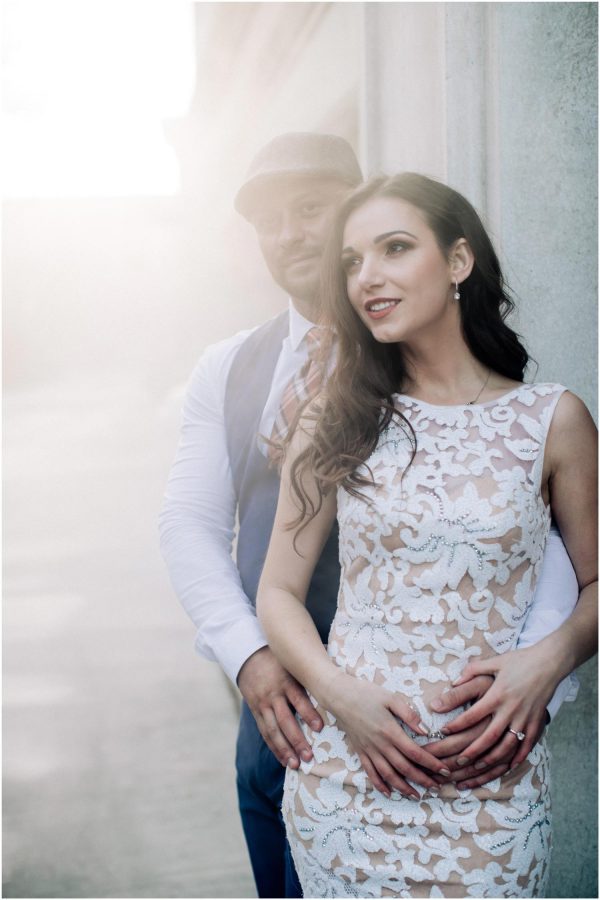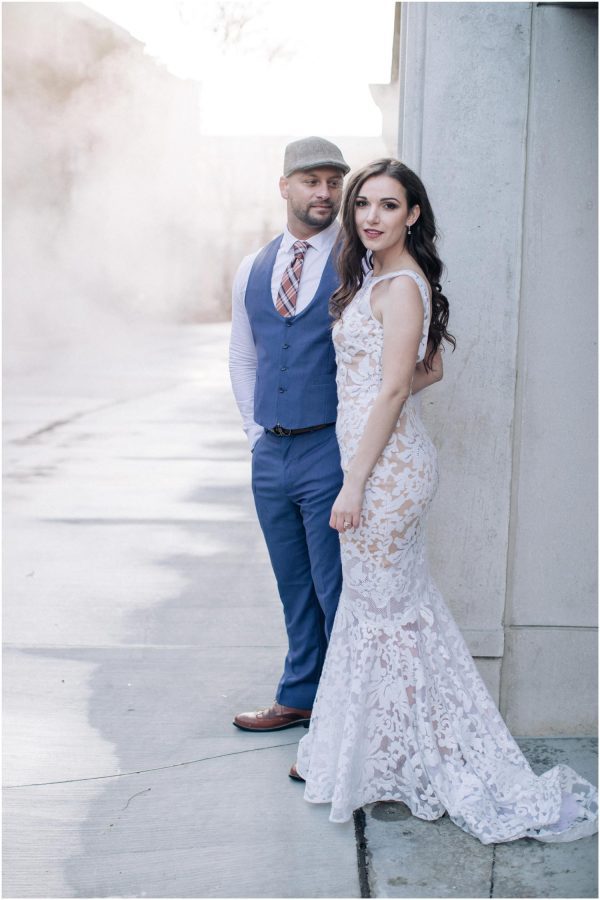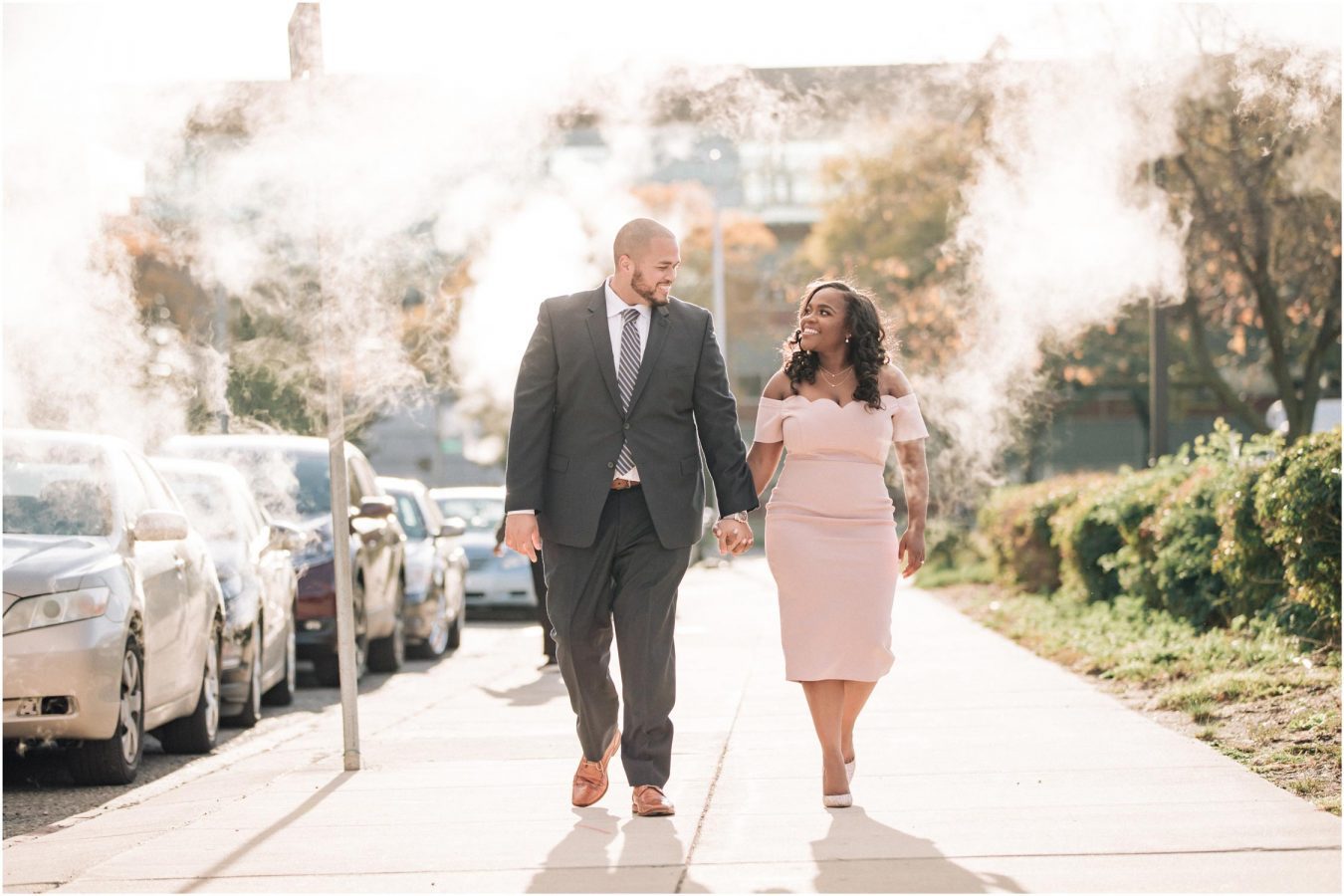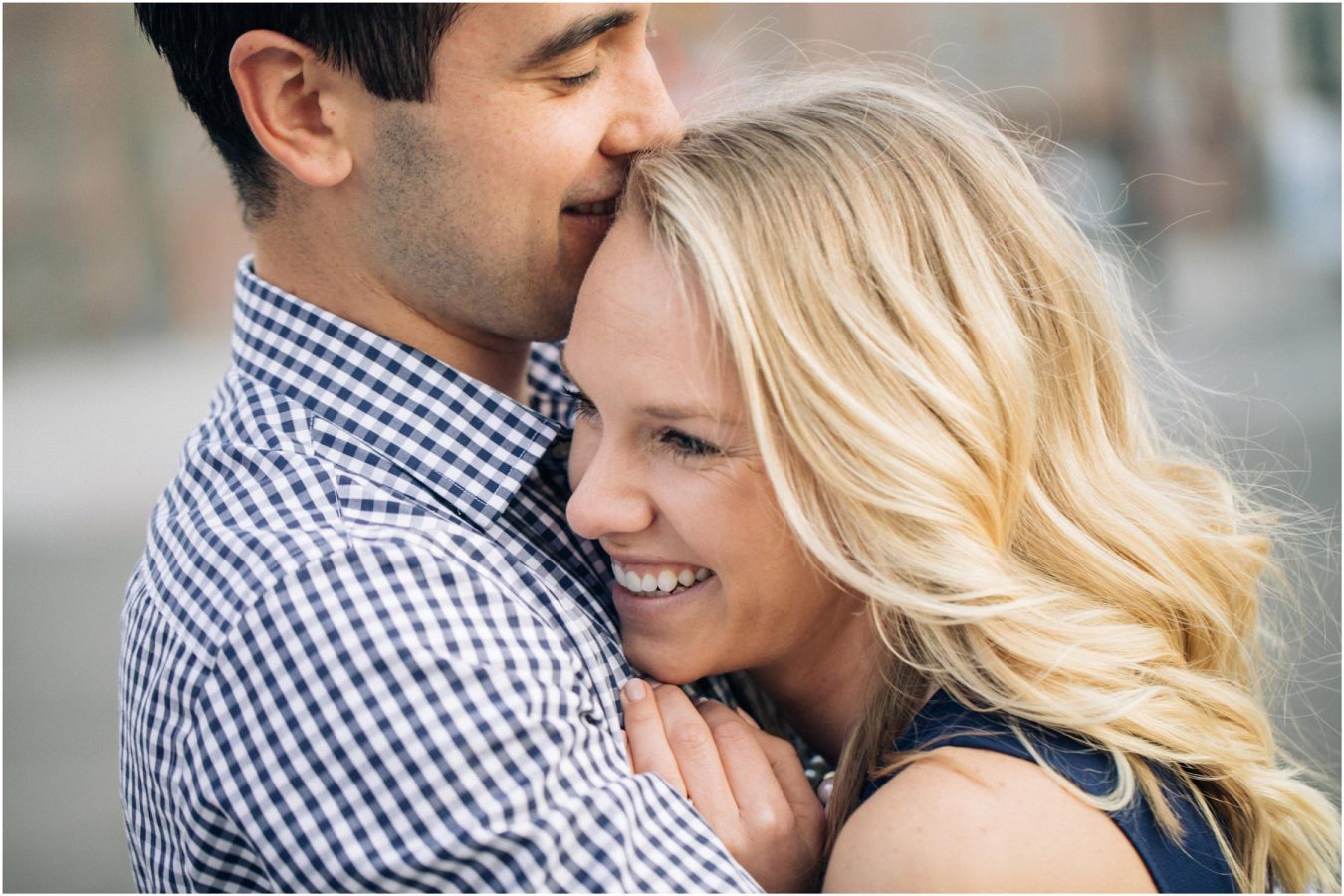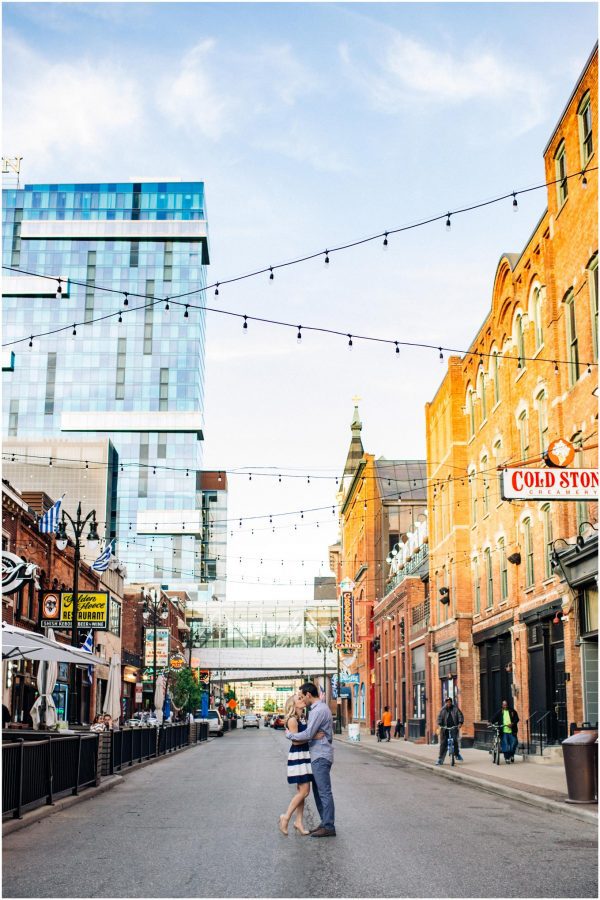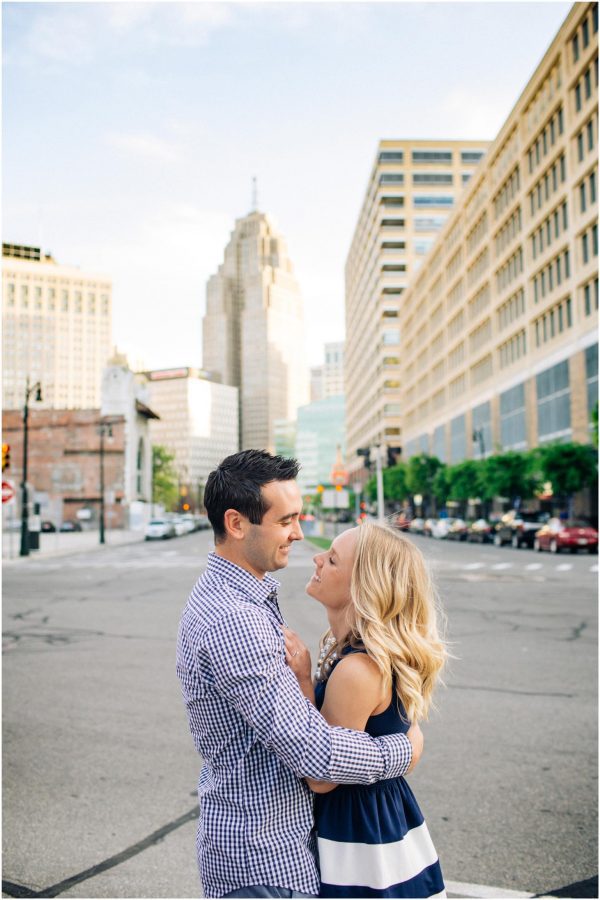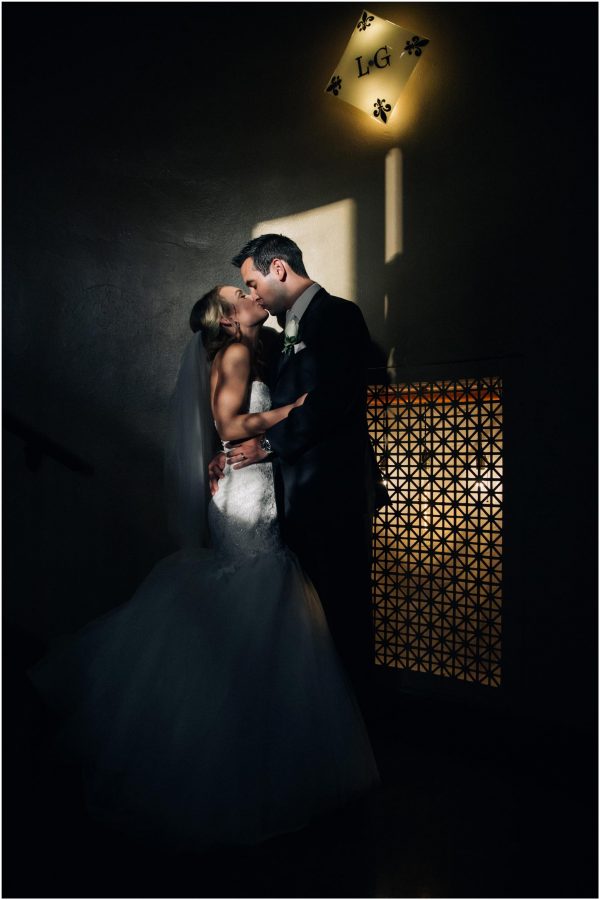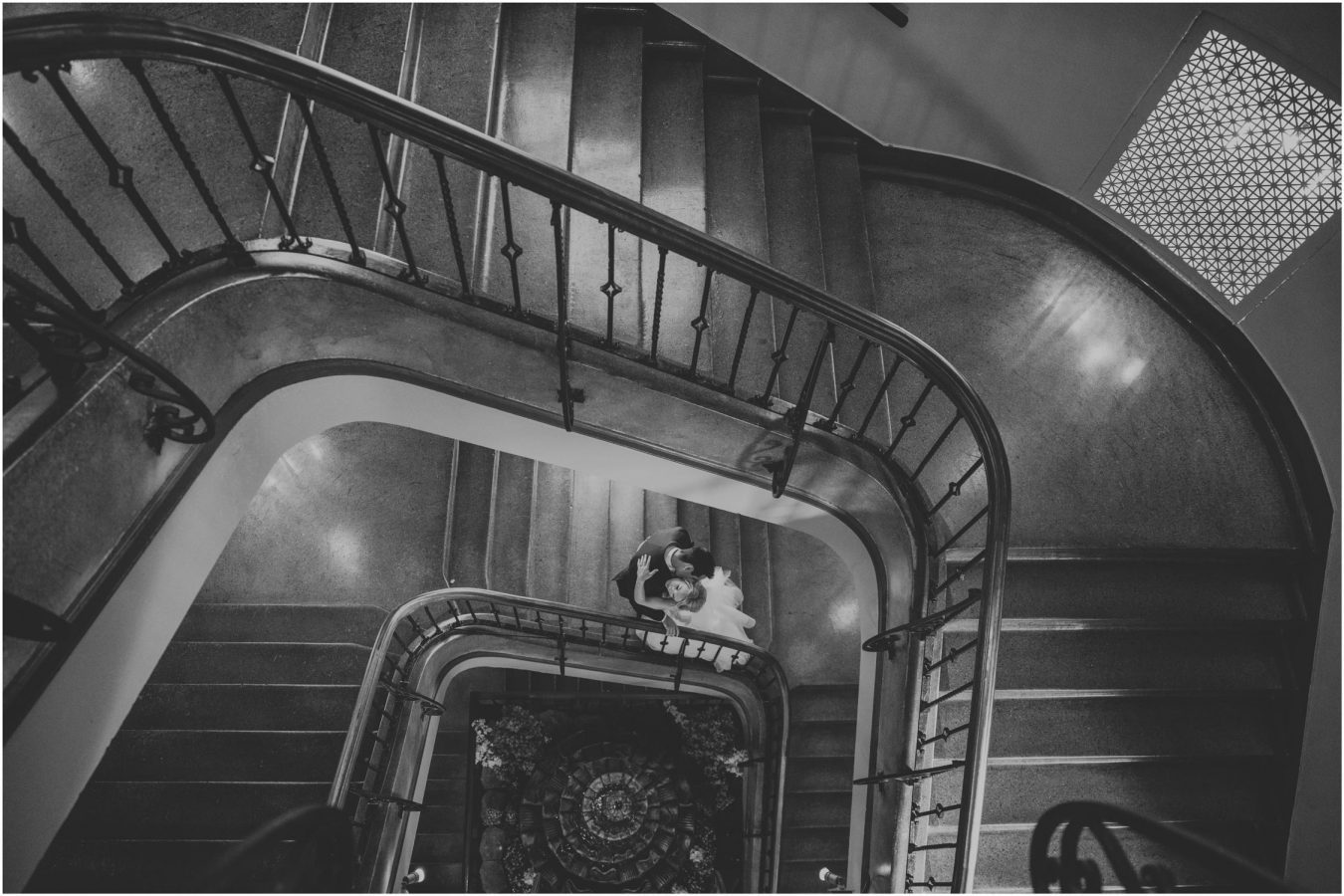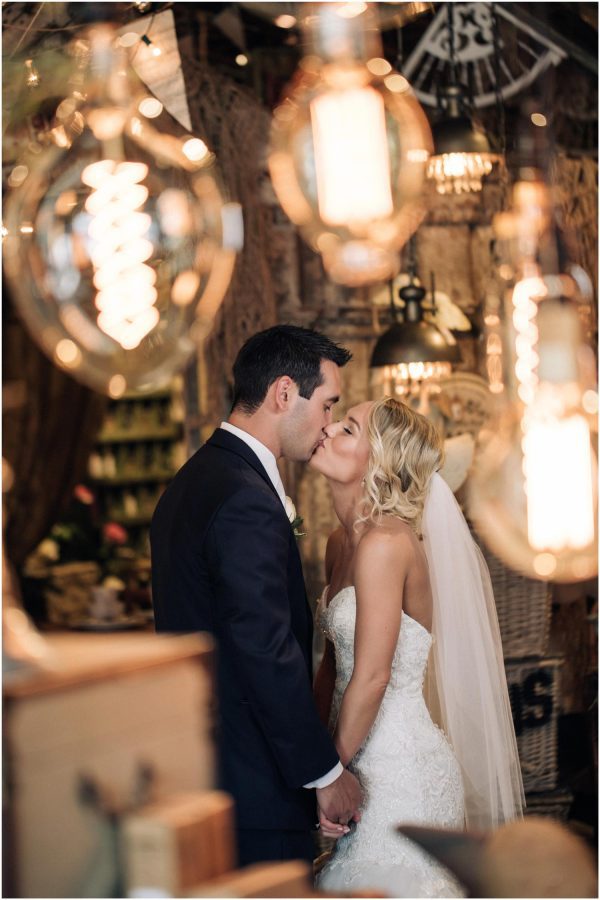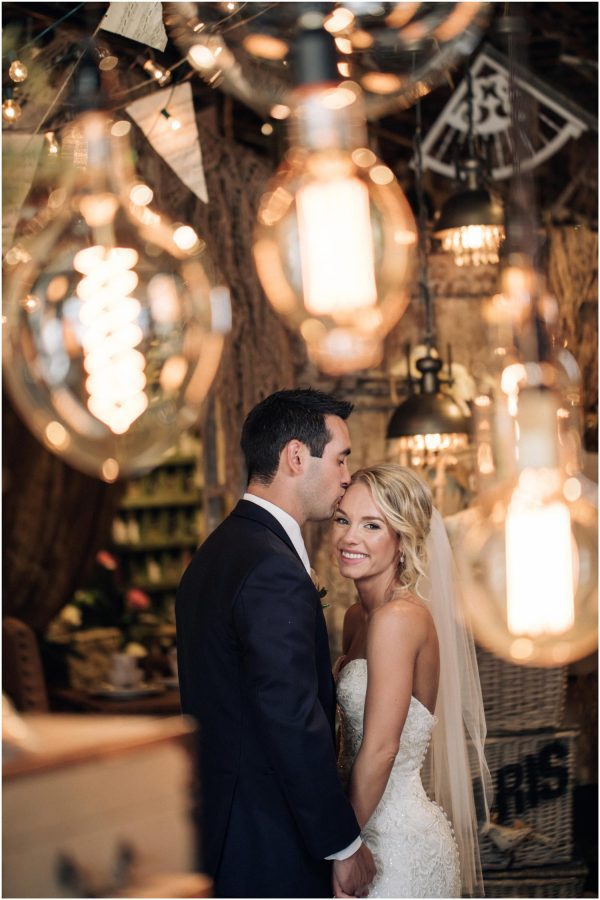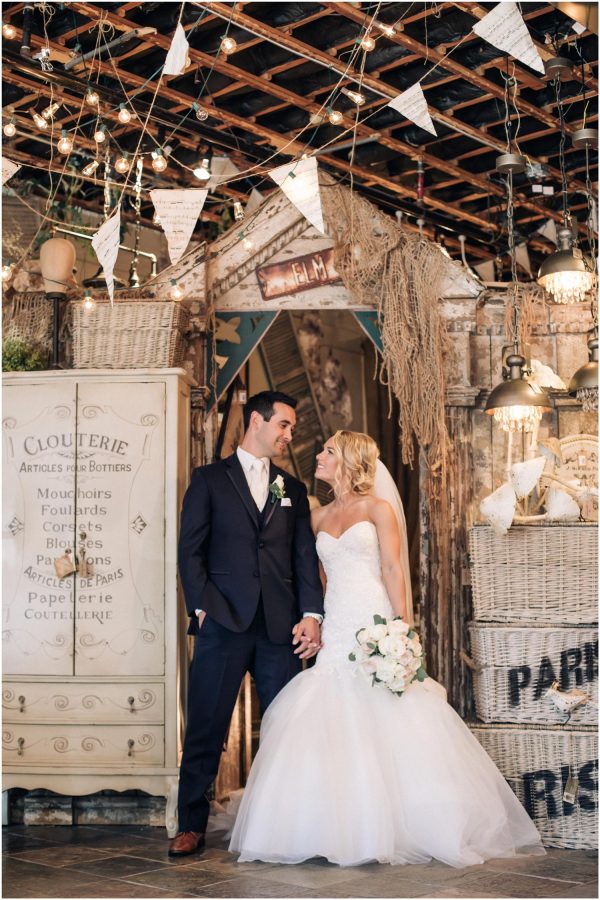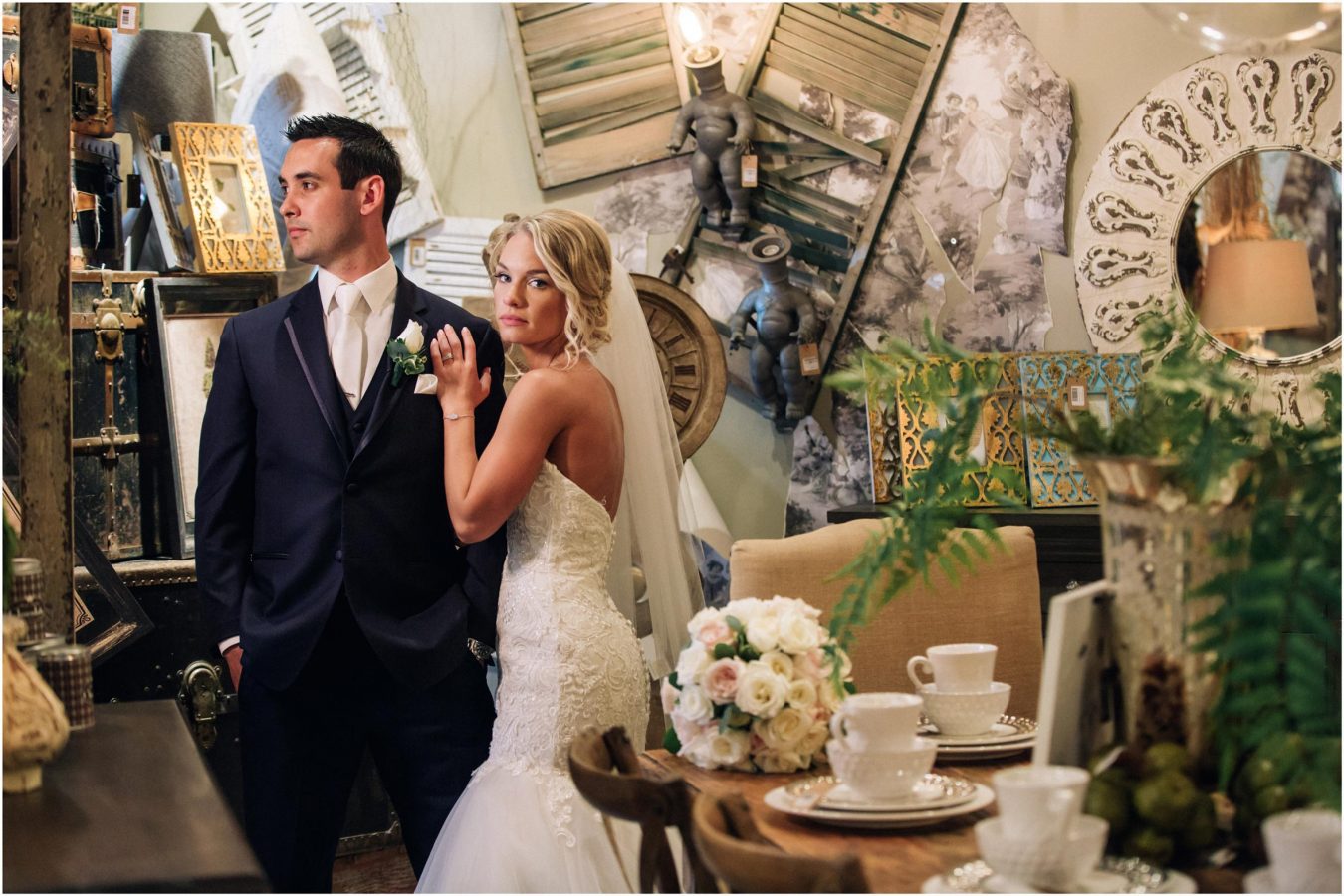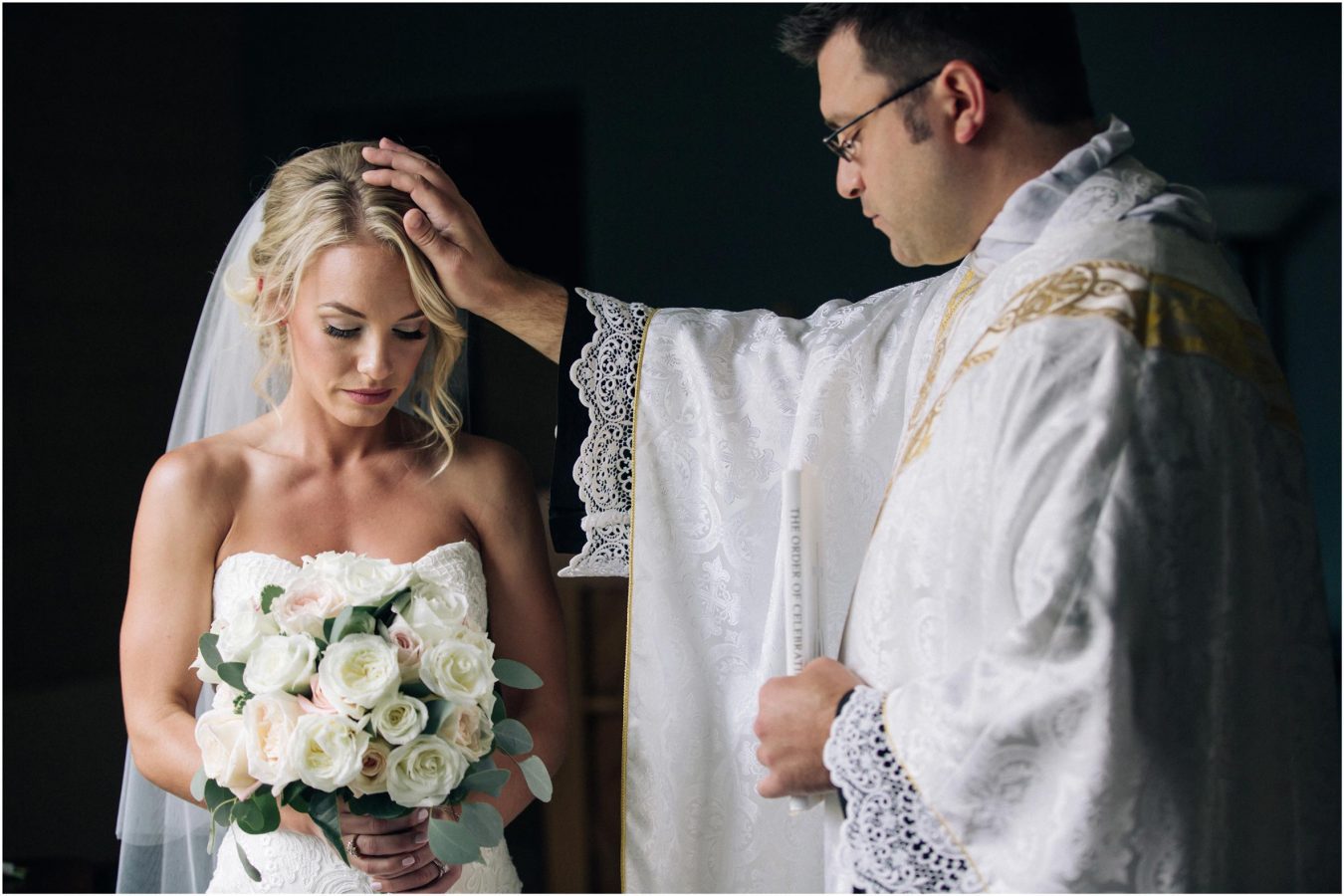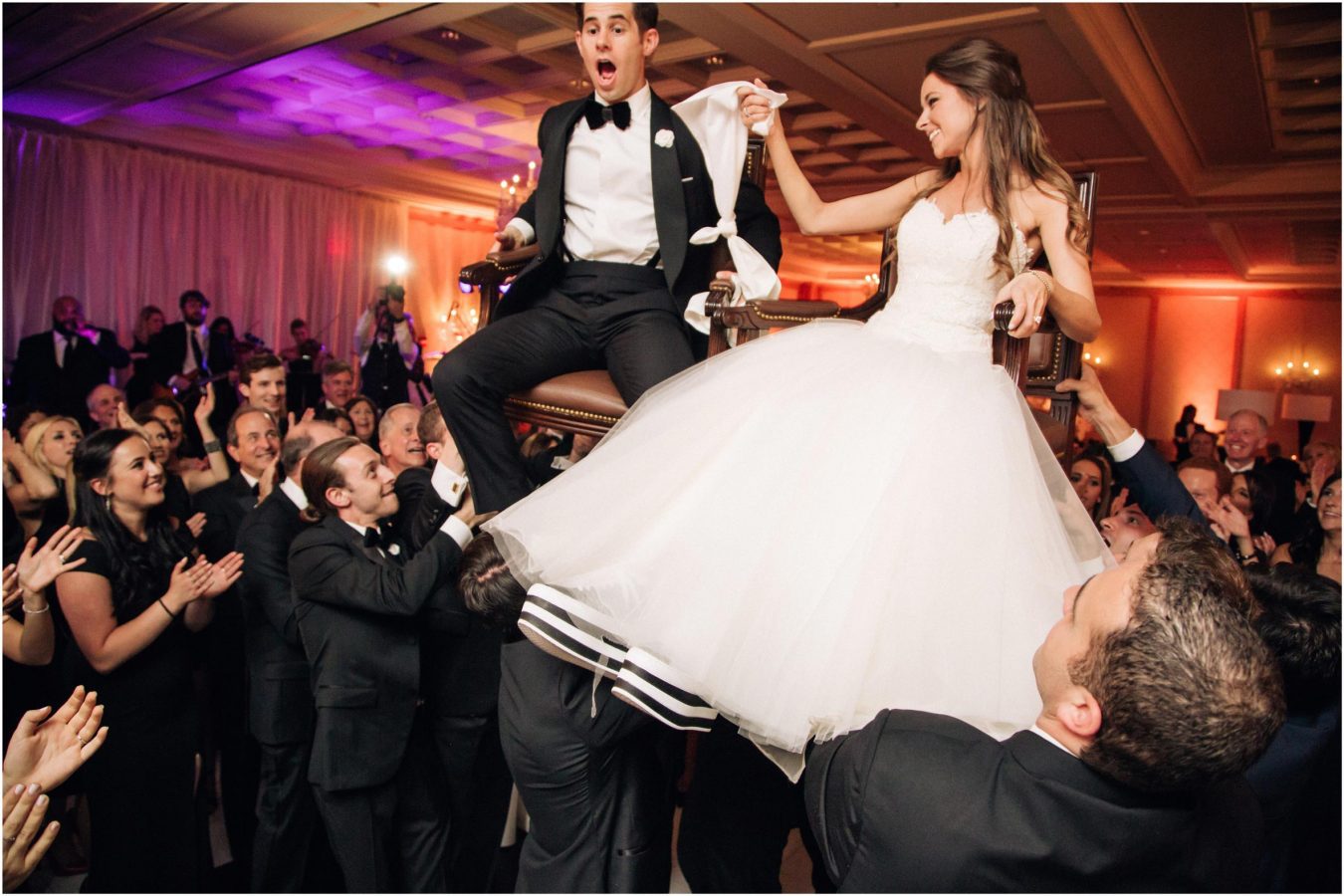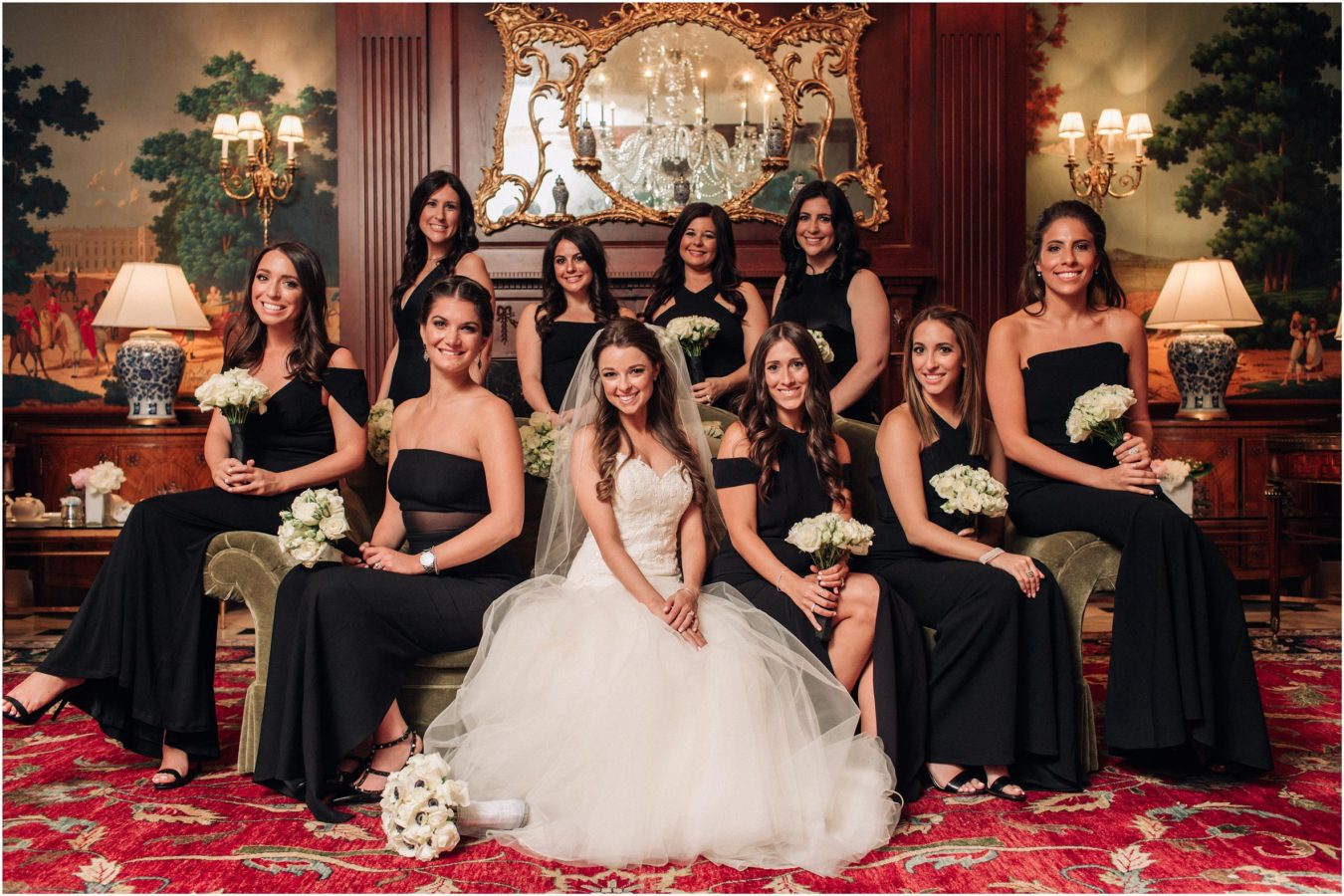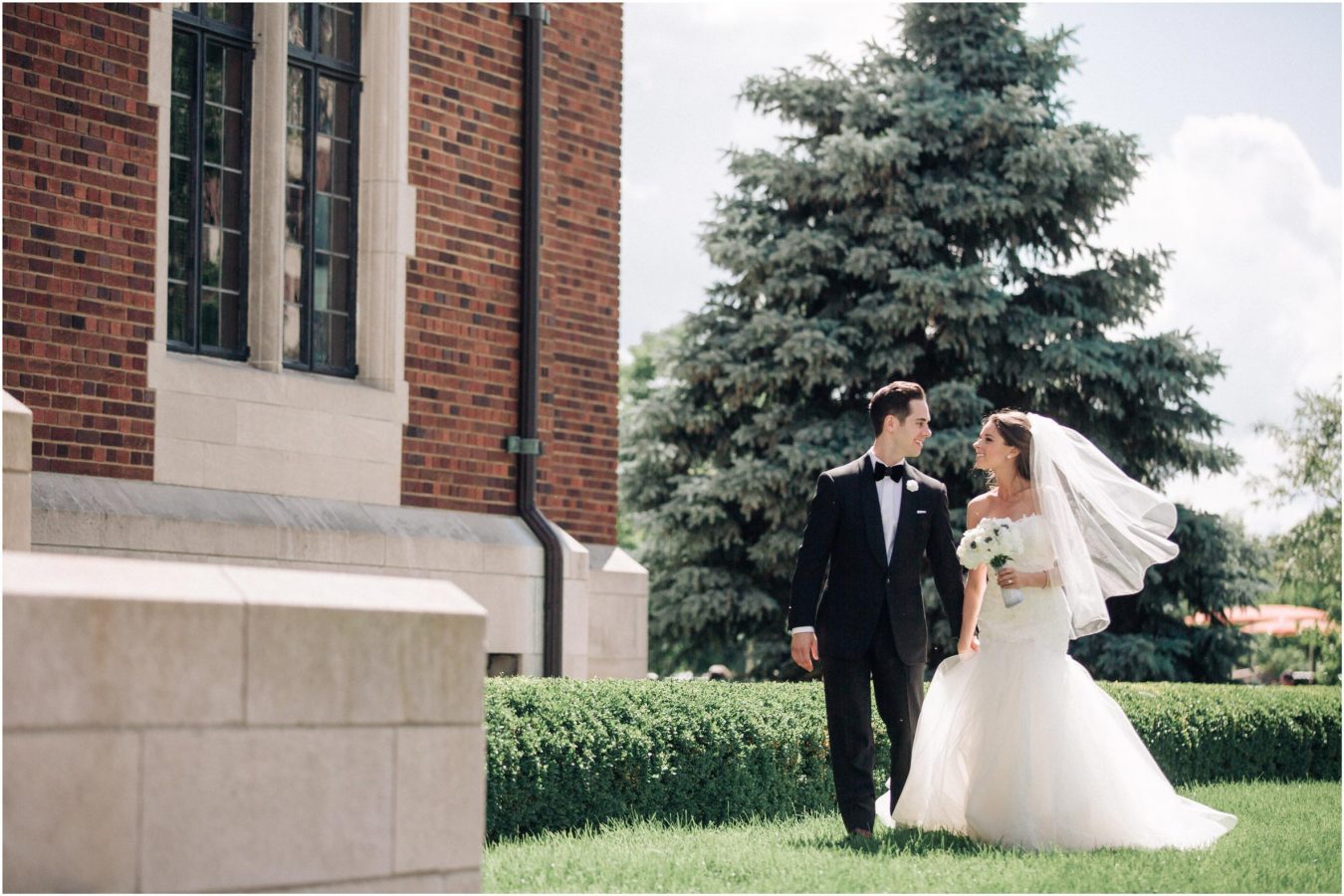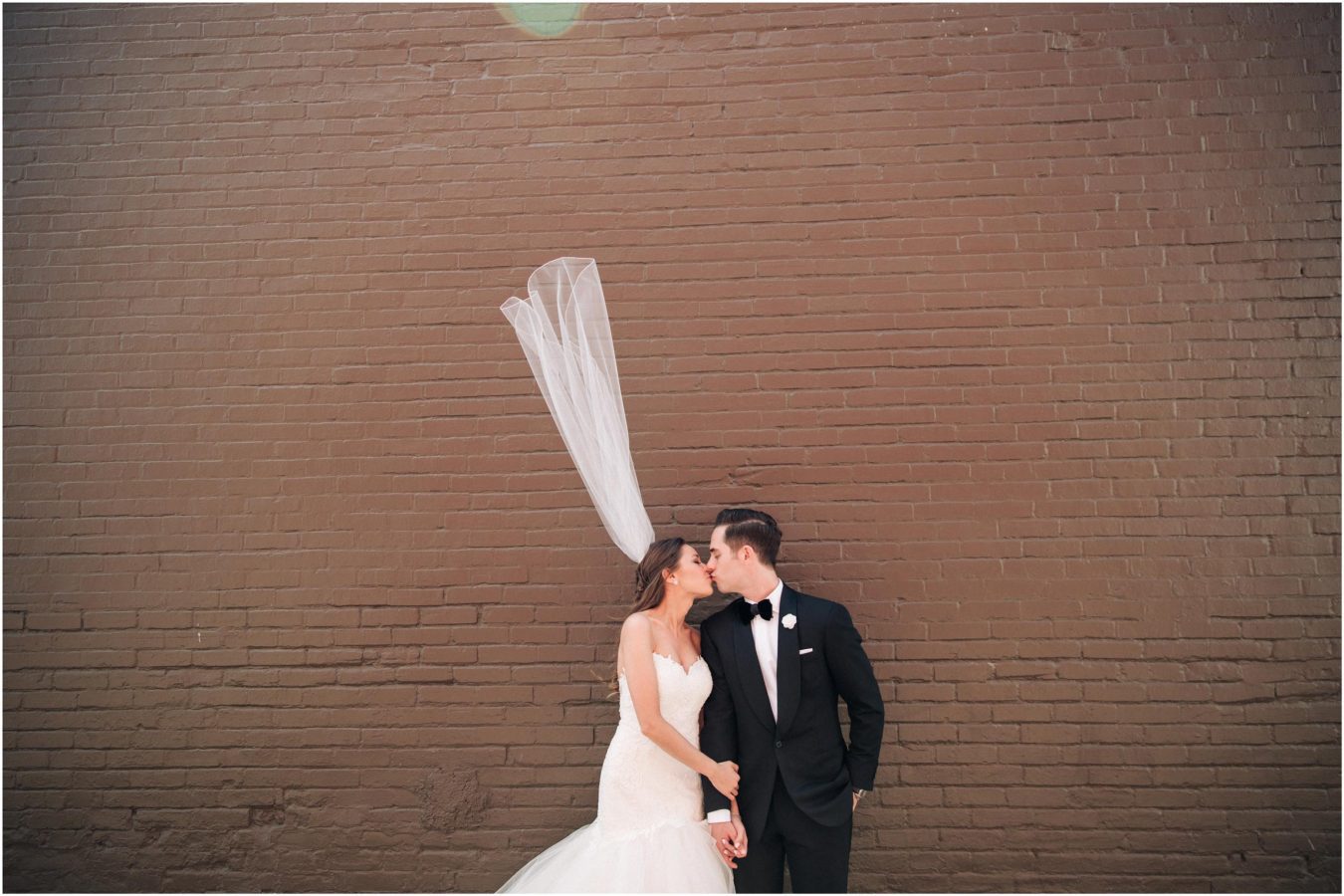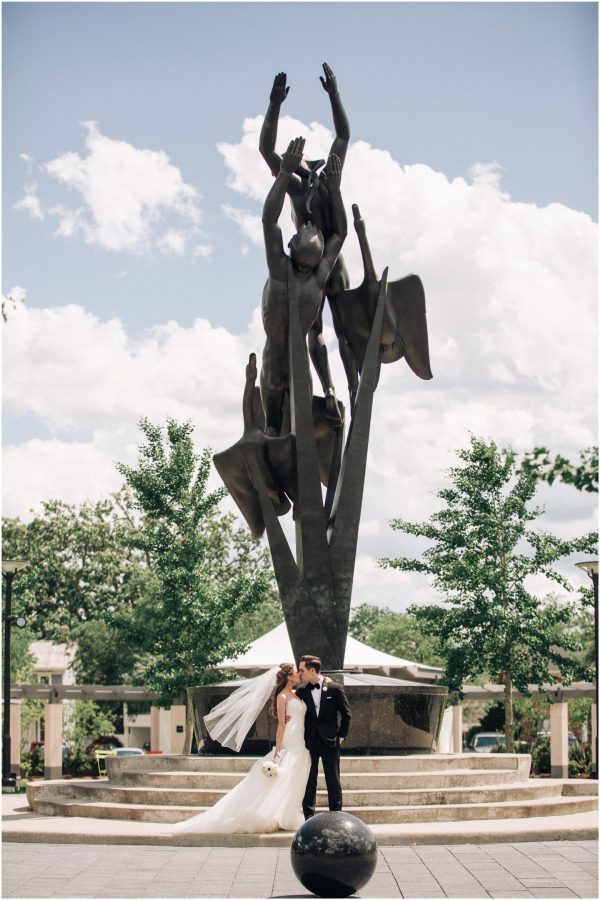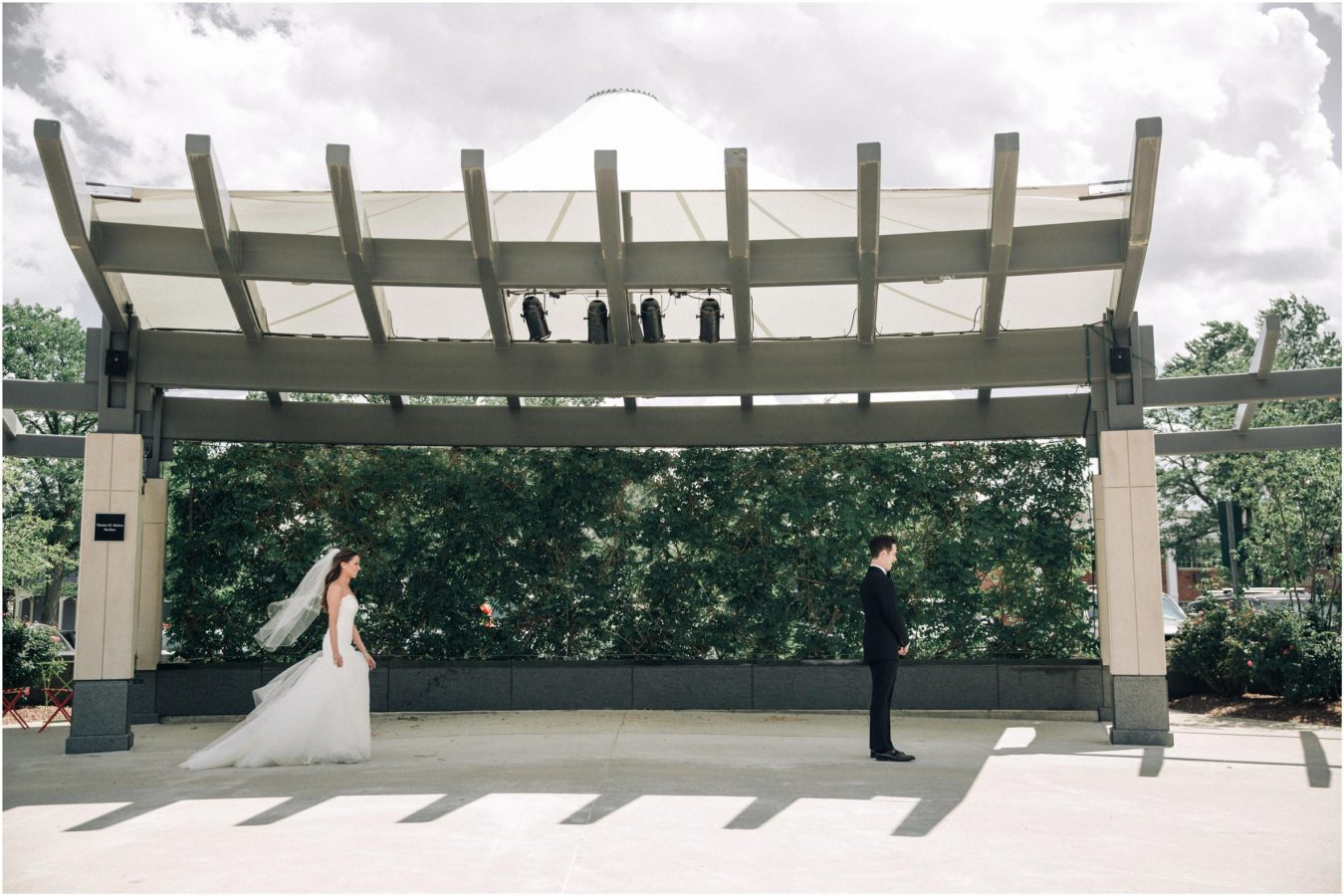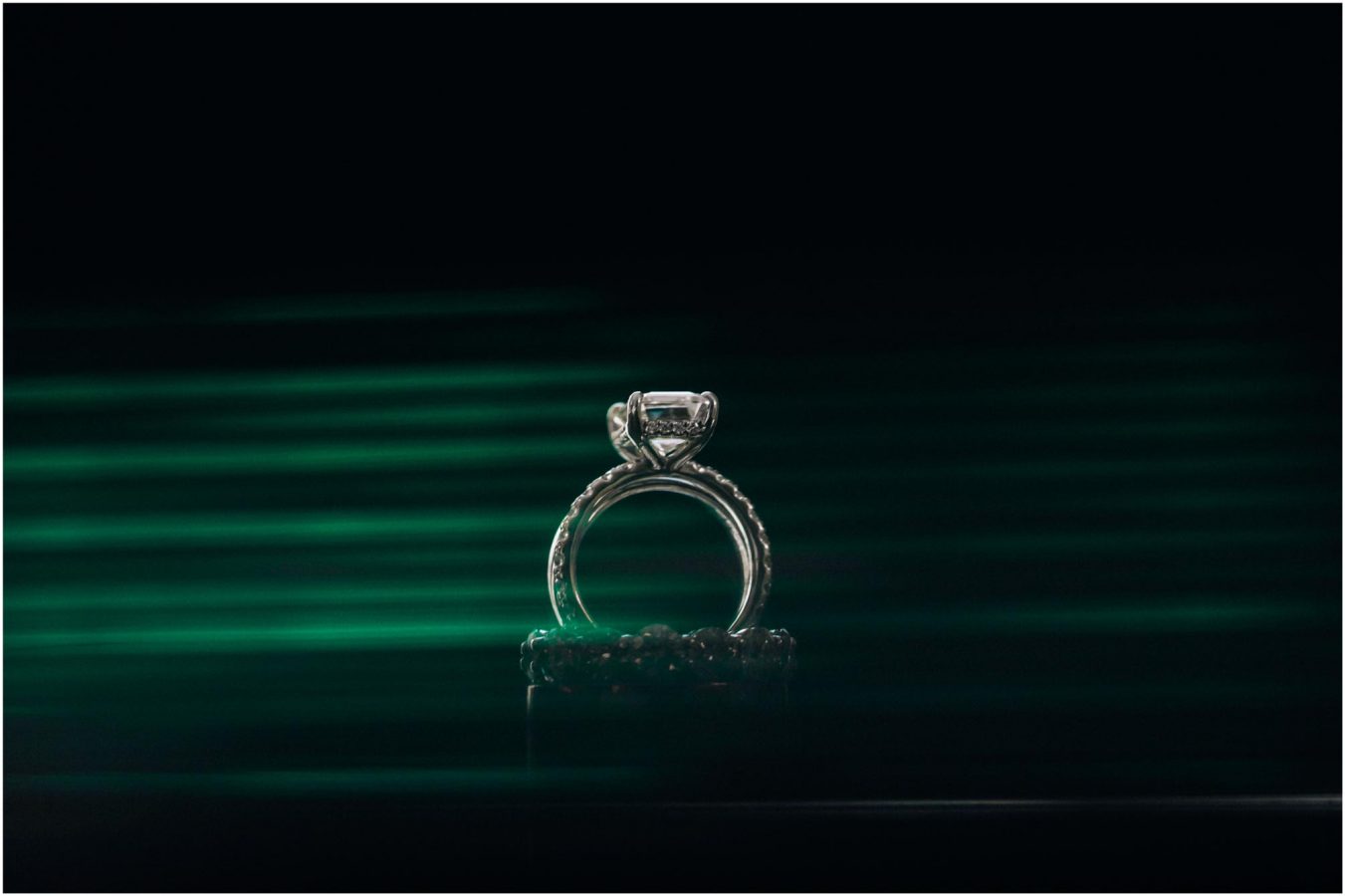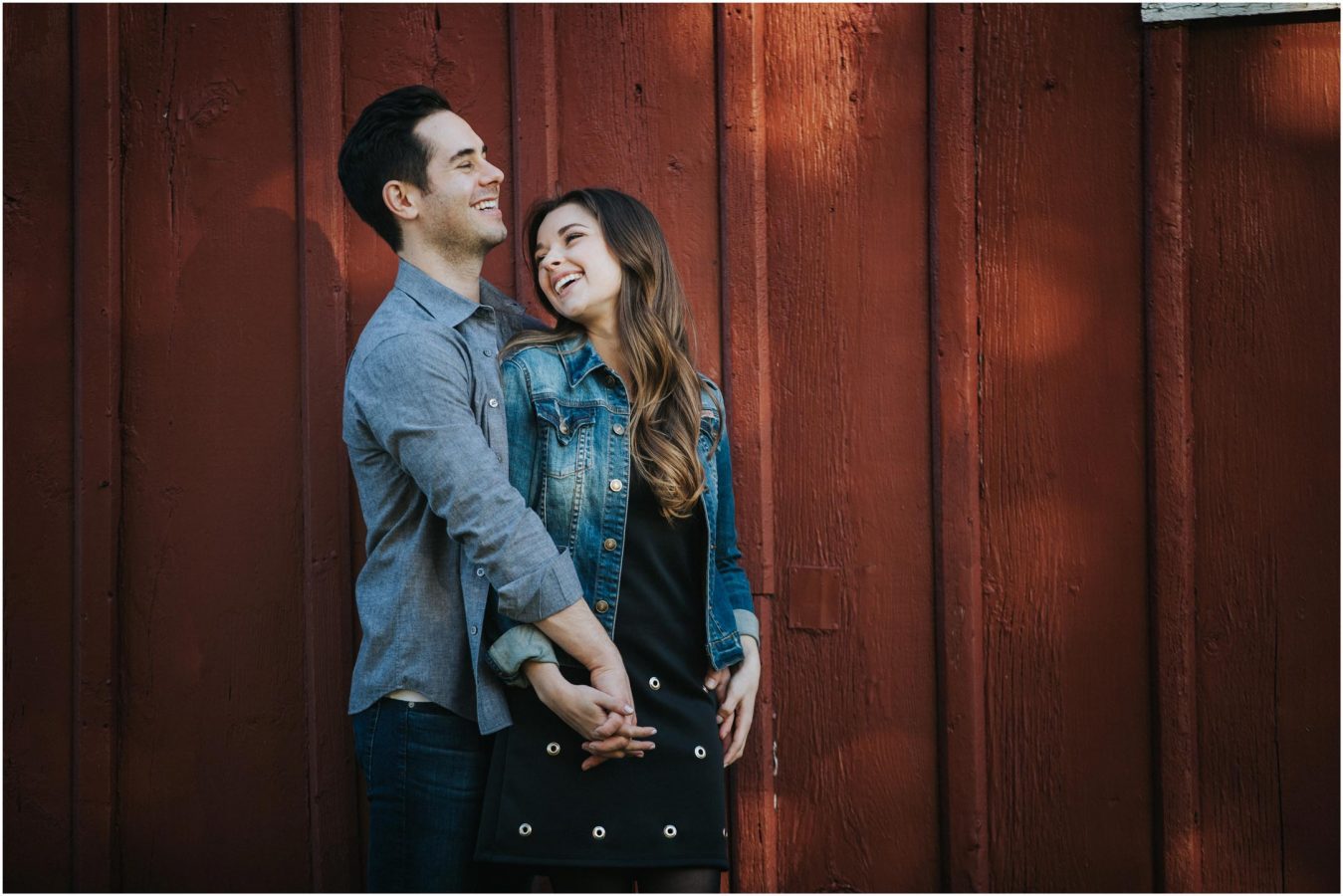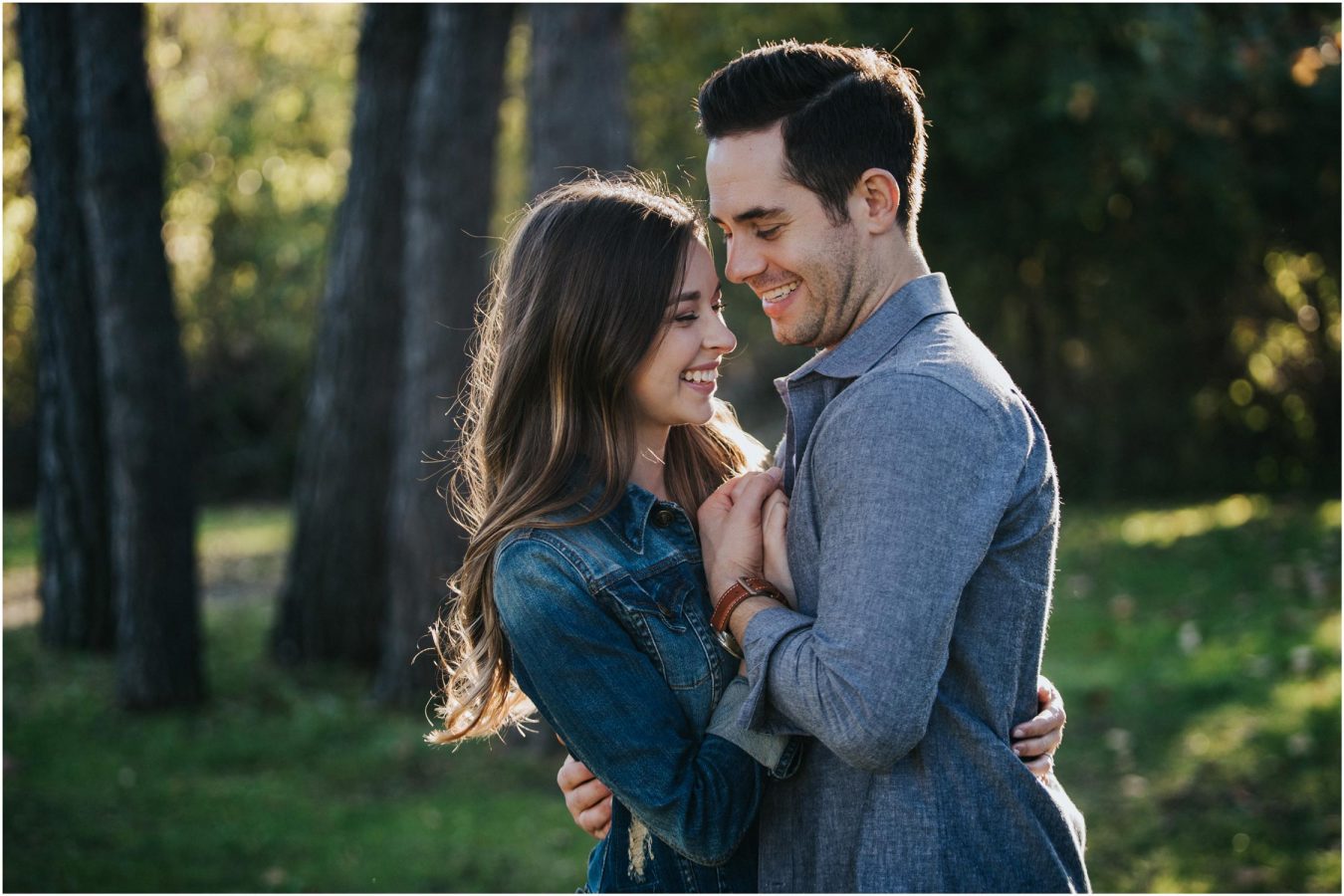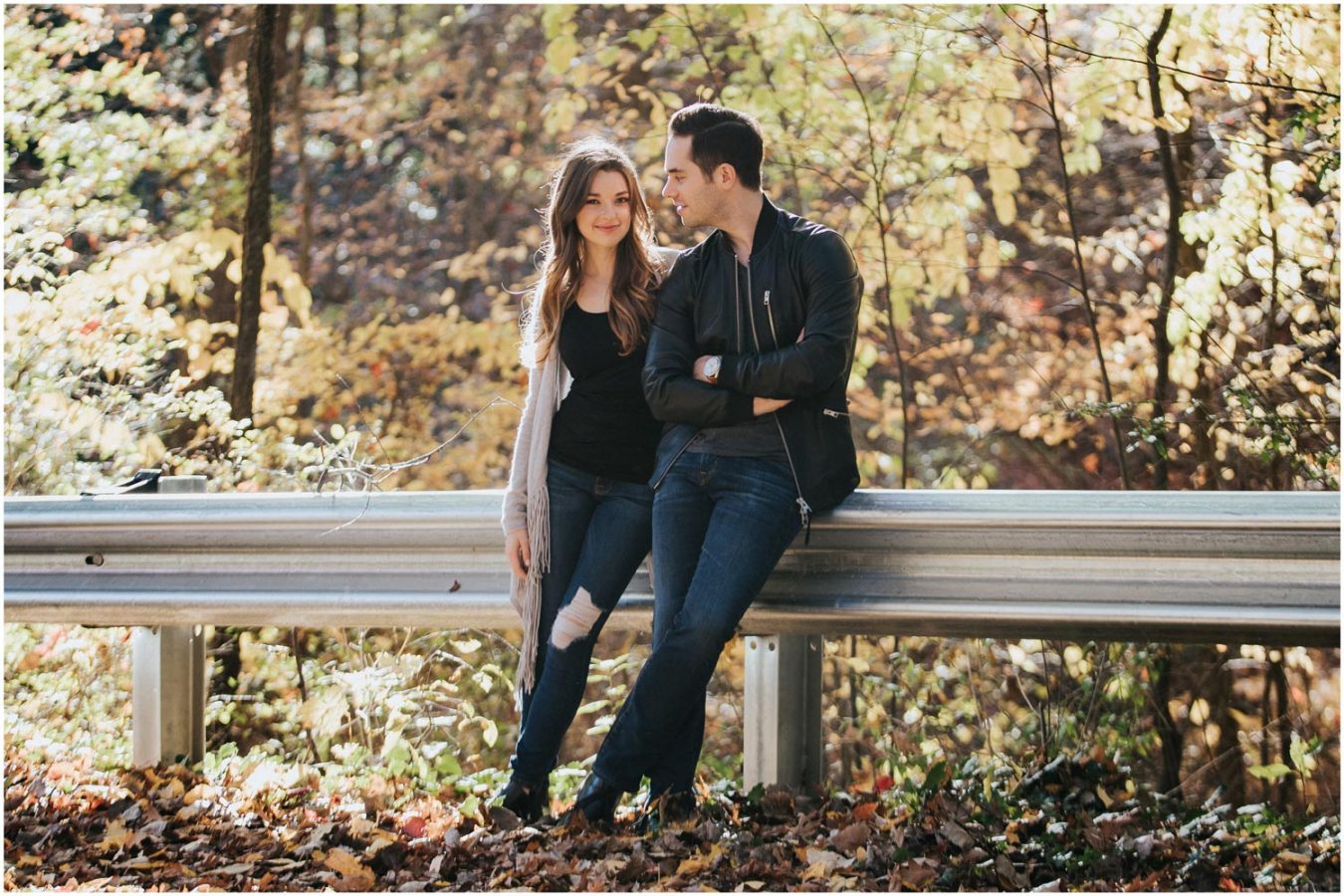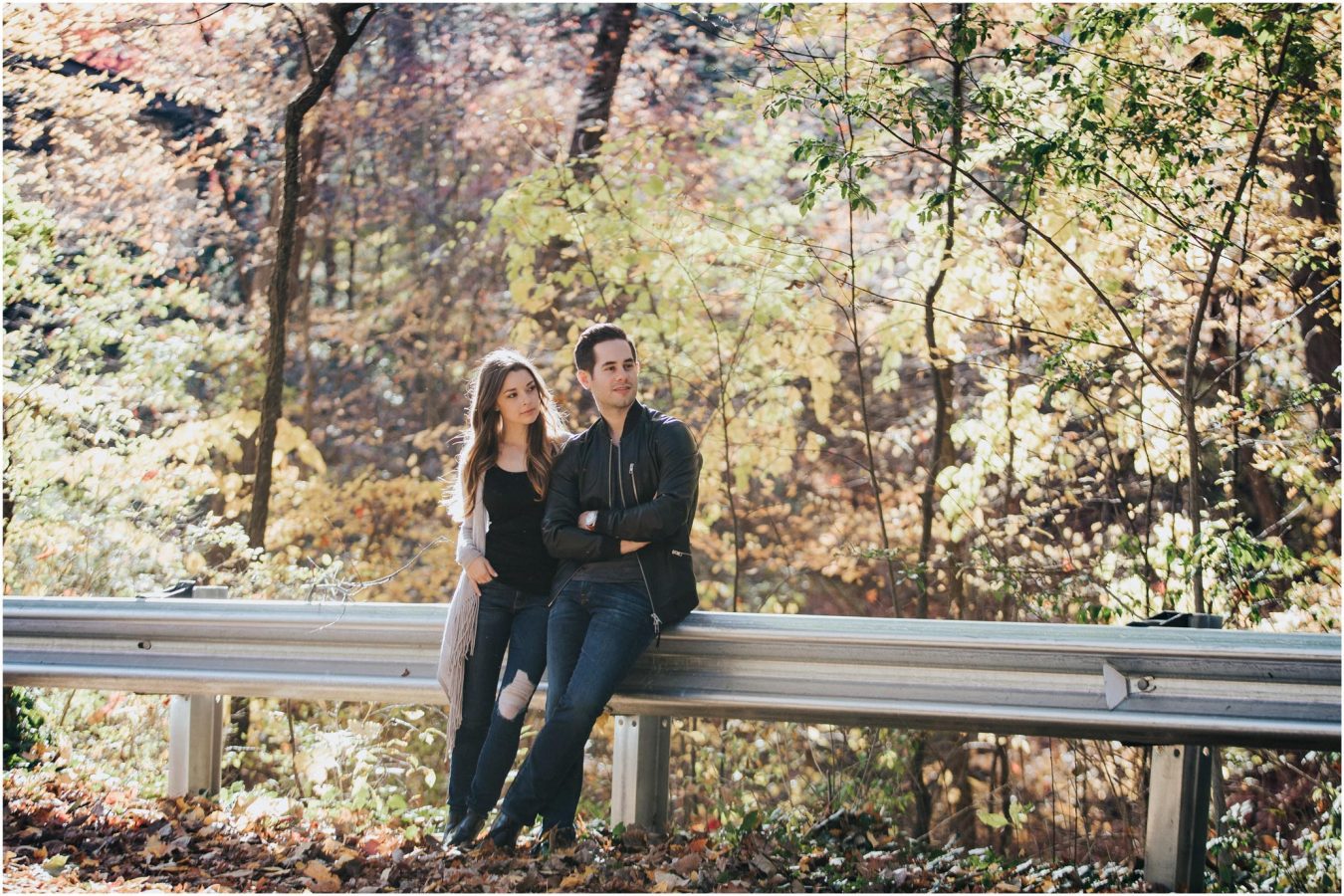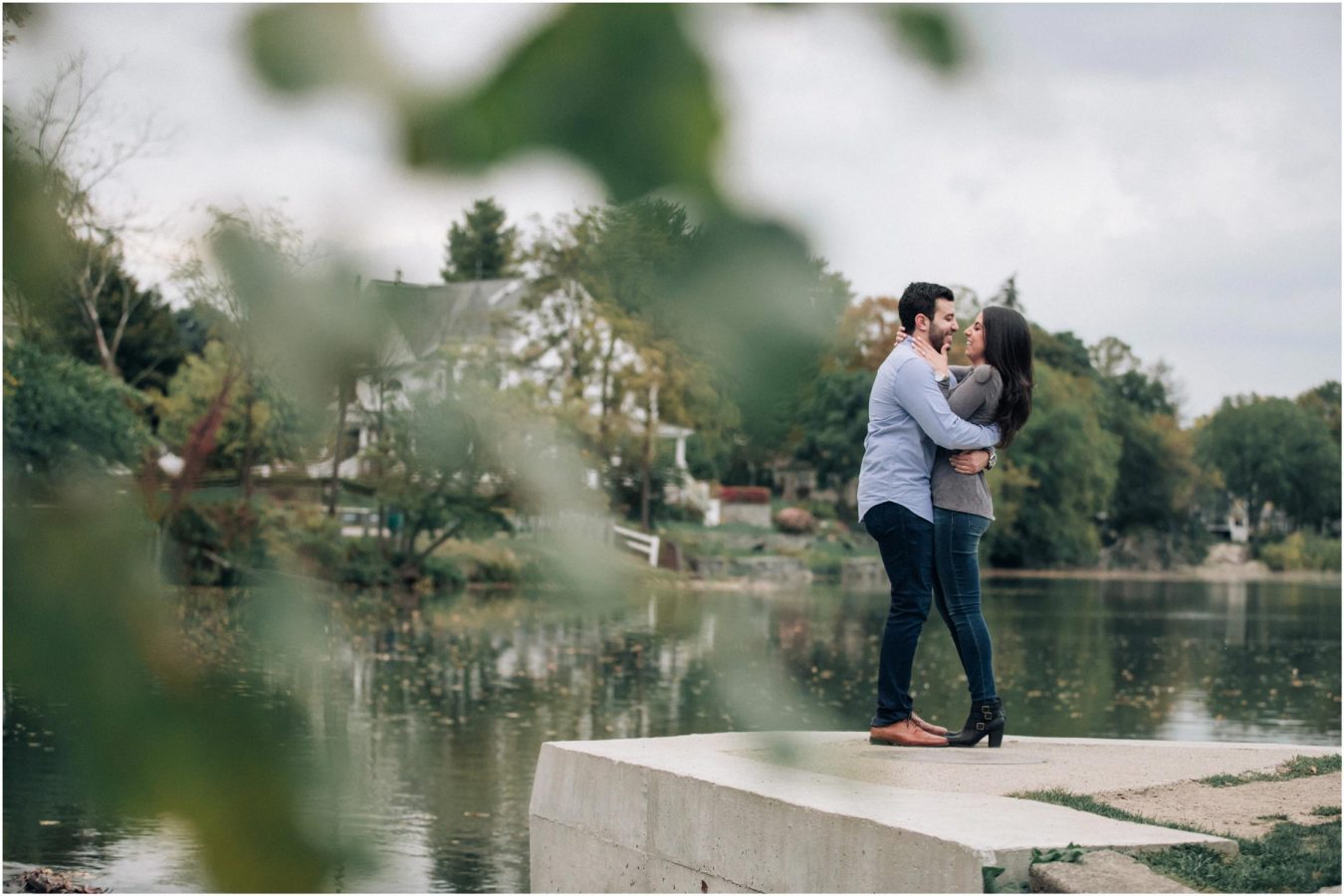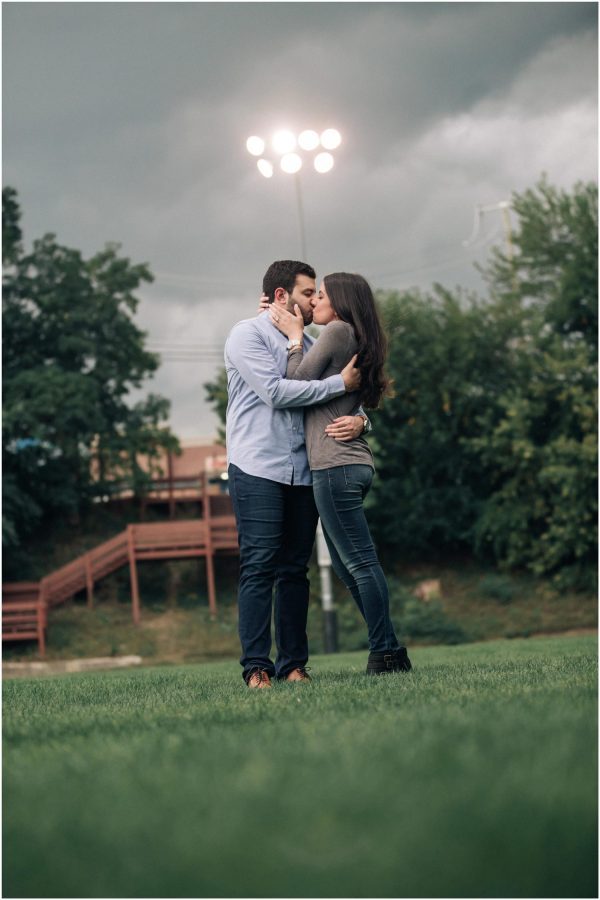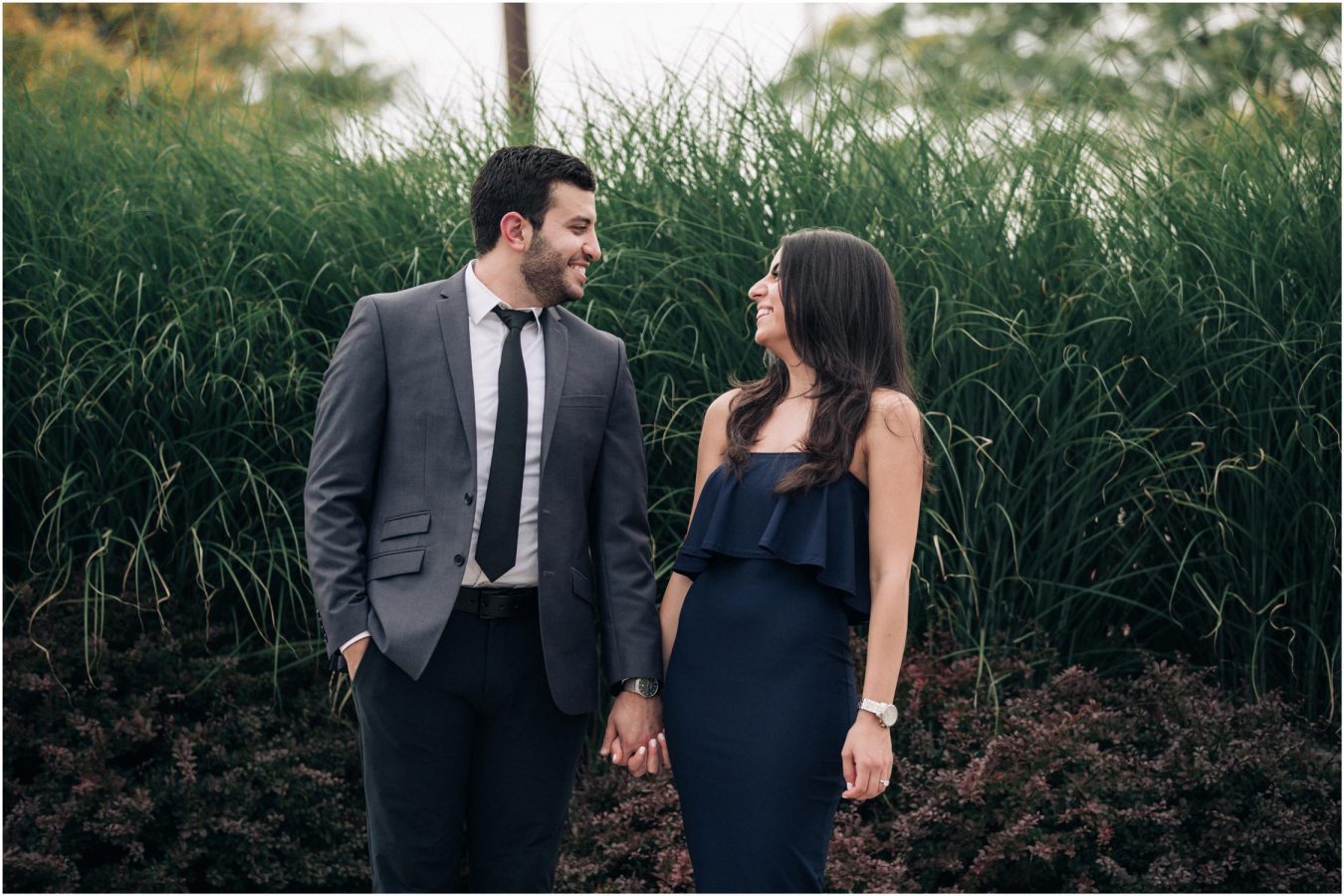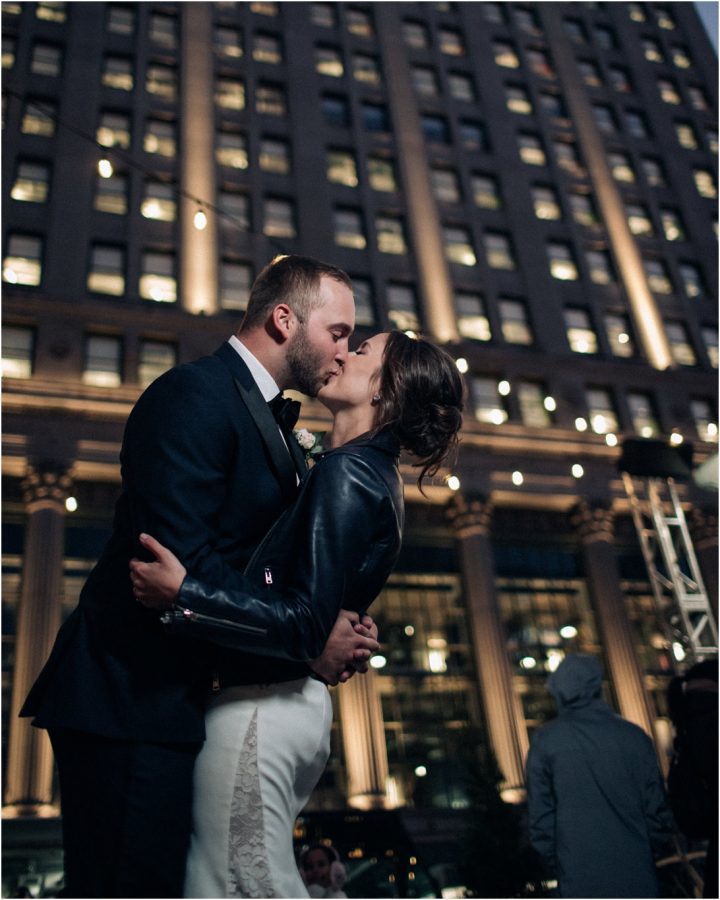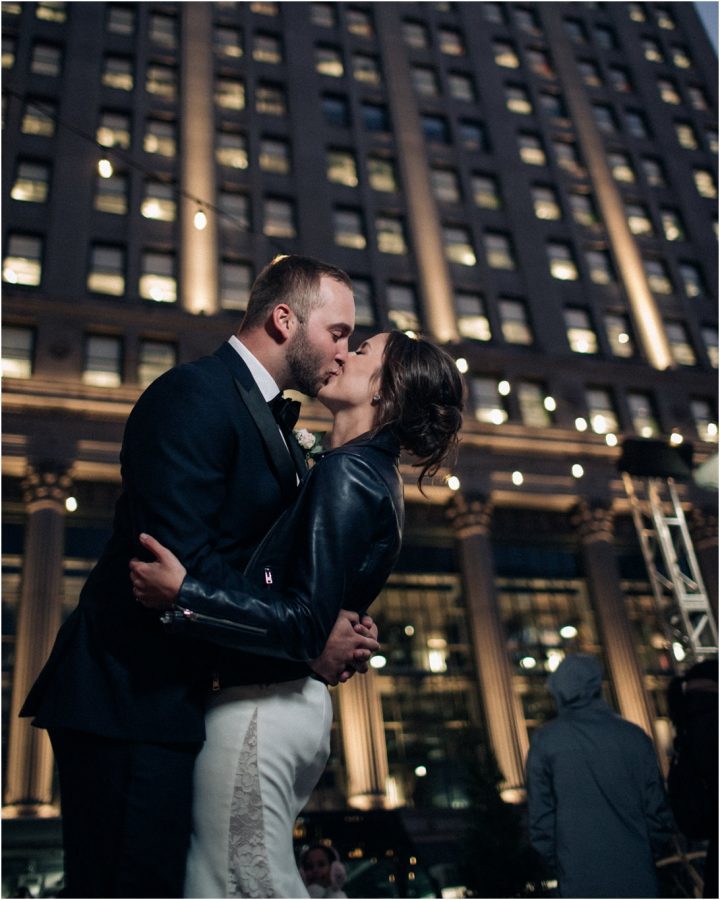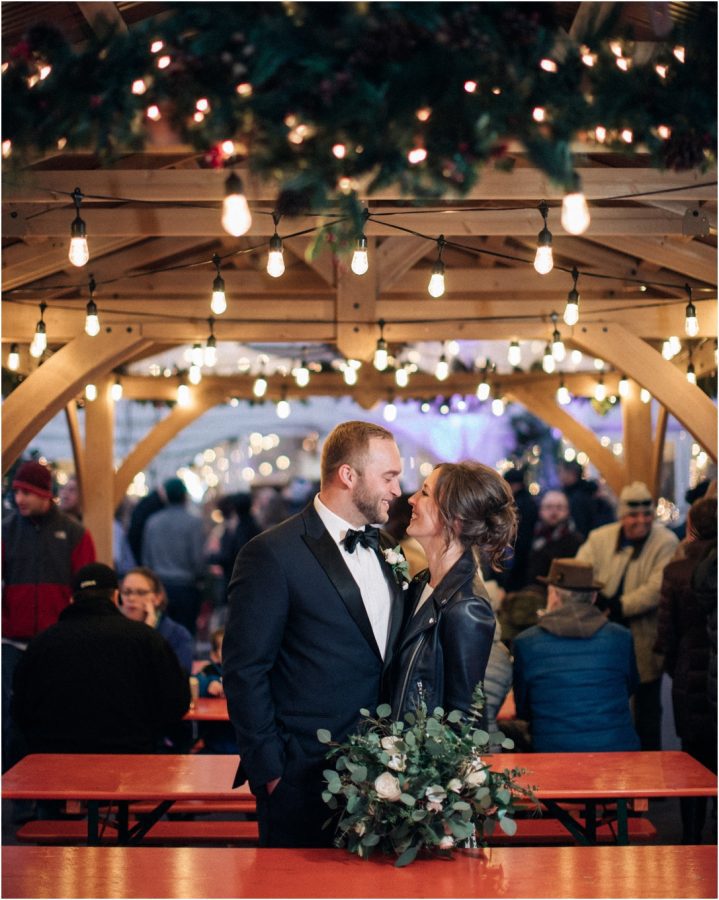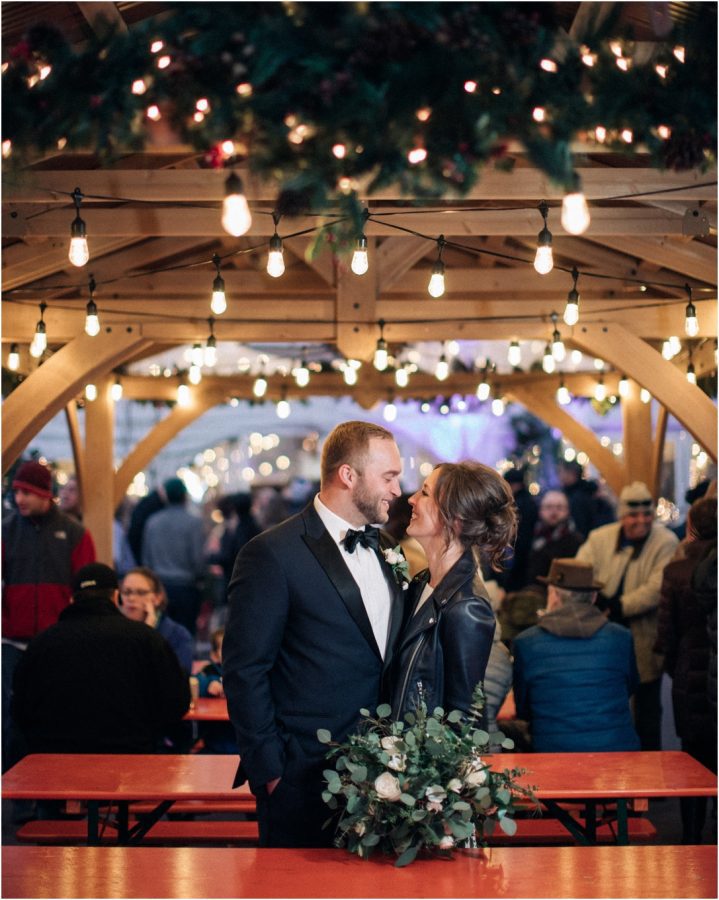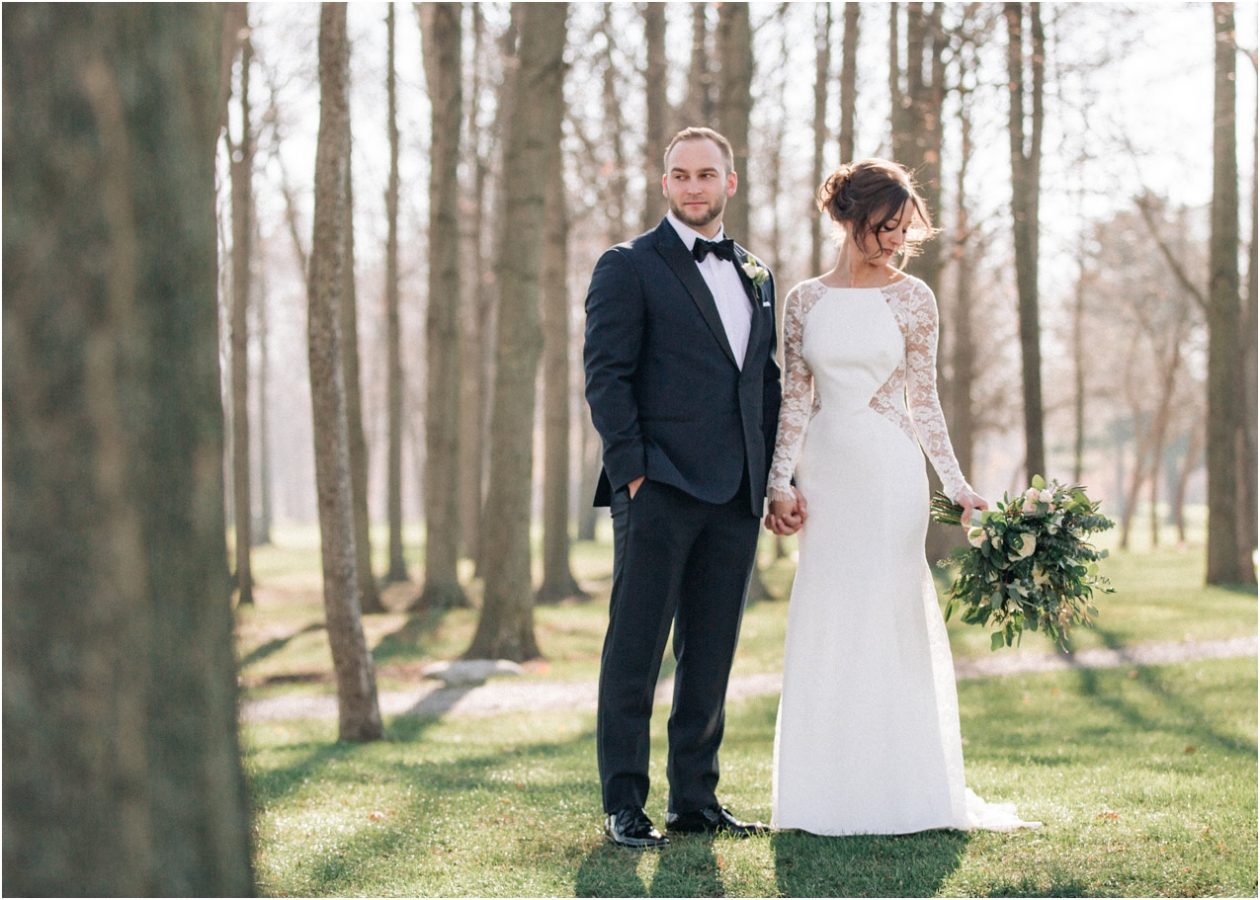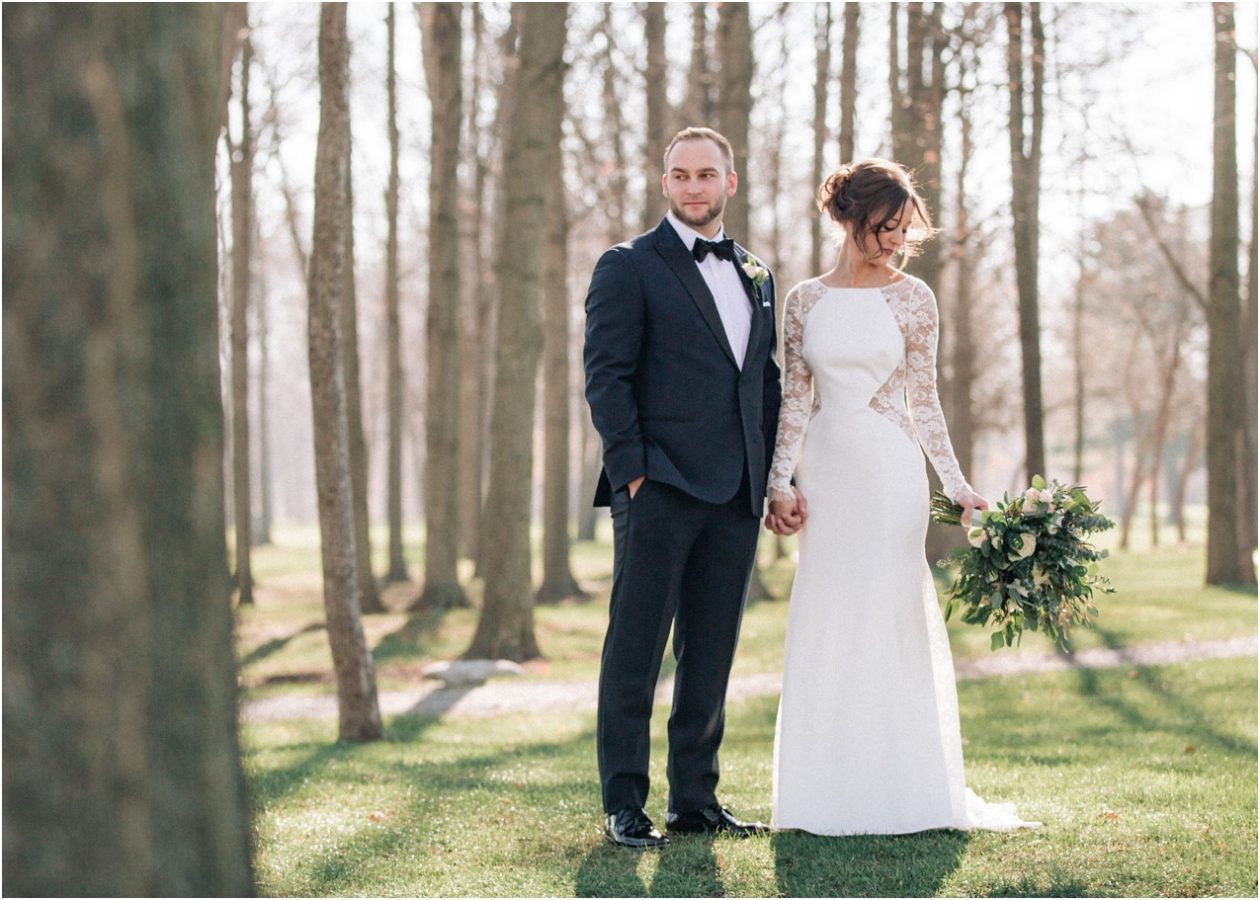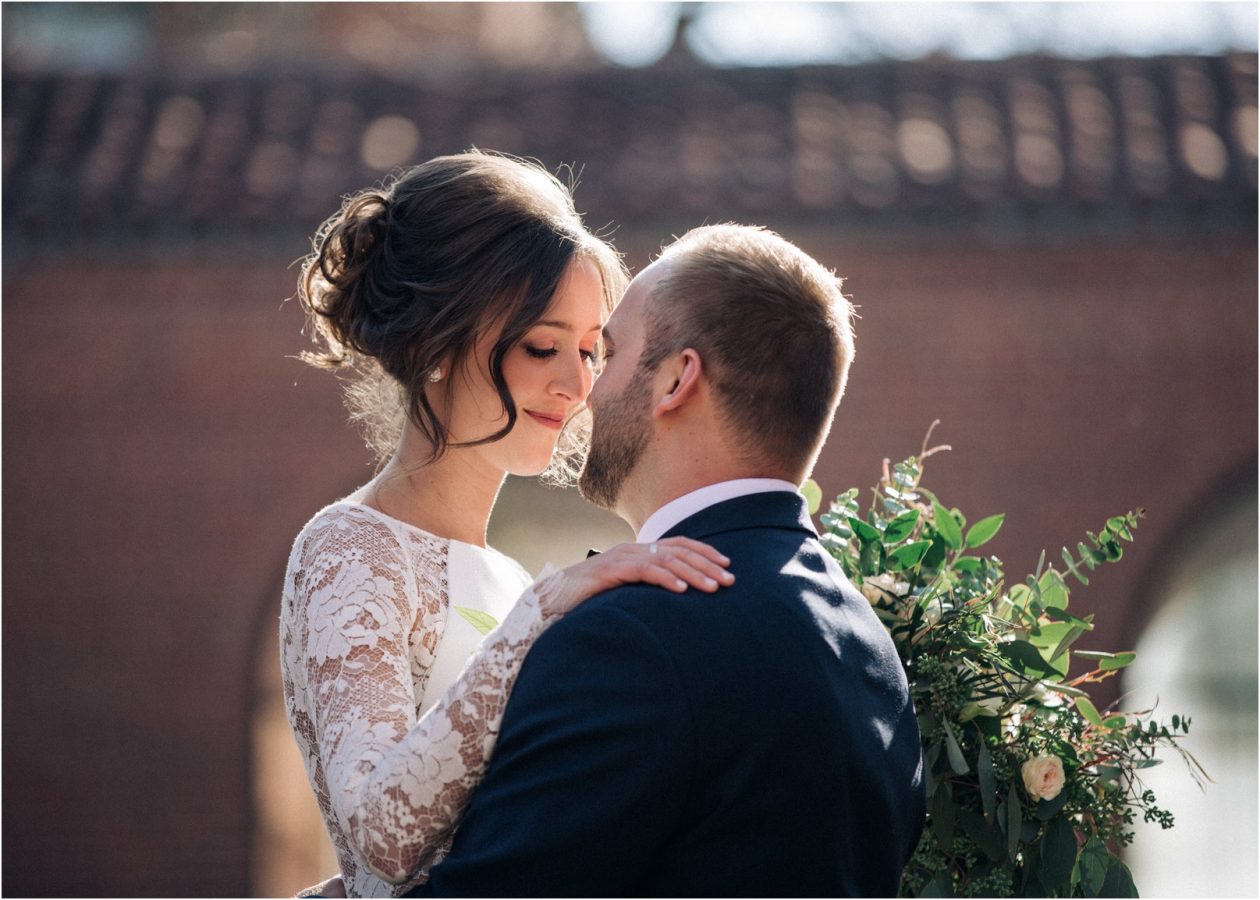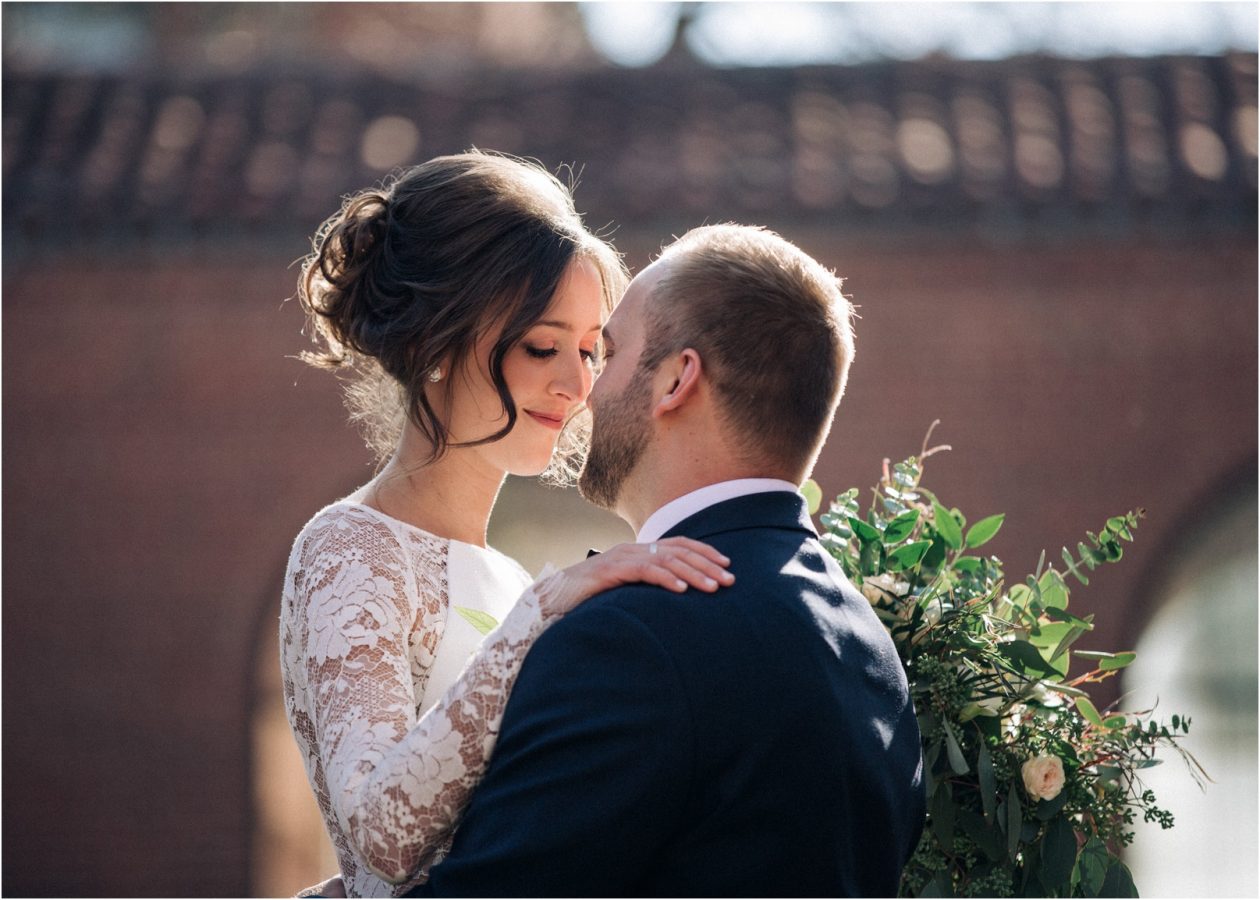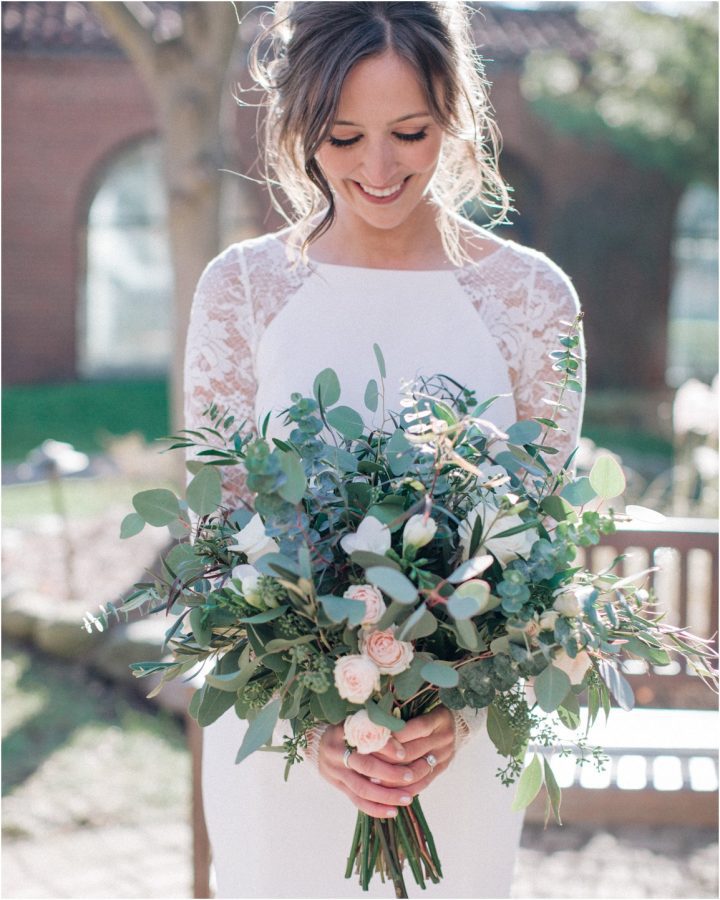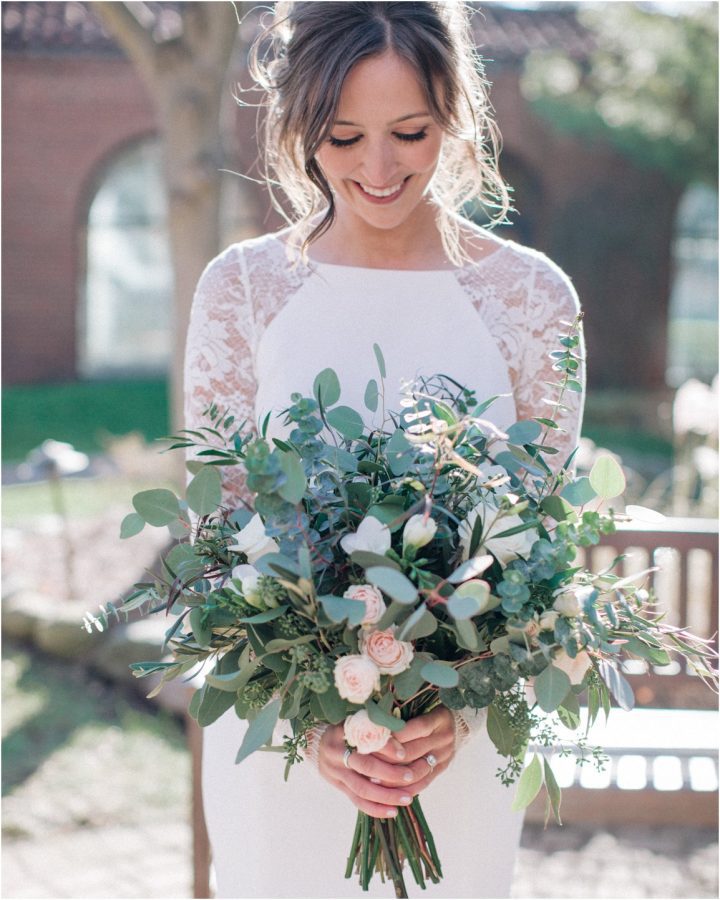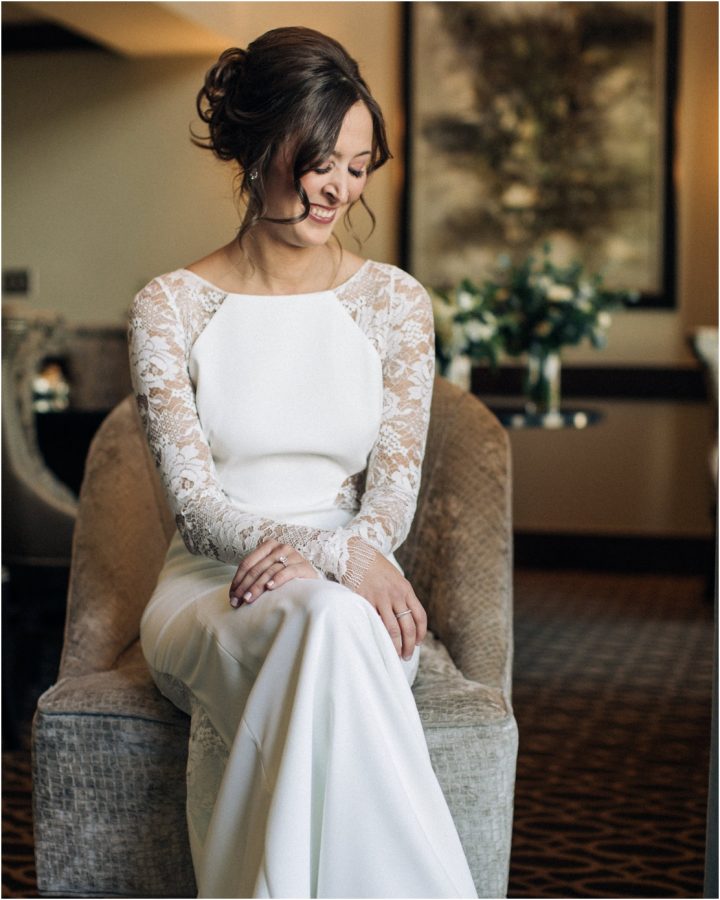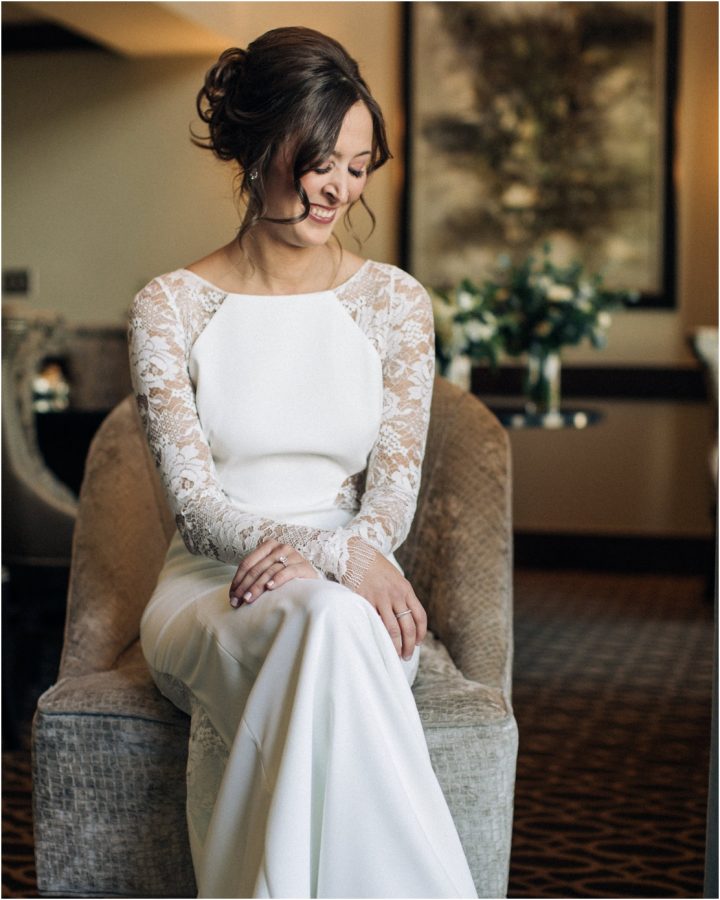 Photography: Visi Productions