From the Bride:
Erik and Elizabeth met in high school during fall 2004. During that year, Erik expressed interest and asked Elizabeth out on a date. Hesitantly, Elizabeth agreed. After the couple's first date, they immediately clicked and entered into a relationship for three years. During year 2007, Erik and Elizabeth ended their relationship. At the time, it was very hard, but ultimately, it was the best thing they could have done in the end. It allowed the couple to go throughout college and develop themselves, all while maintaining a friendship.
On May 12, 2014, Erik sent a text message to Elizabeth to wish her a happy birthday, and suggested to hang out. Elizabeth agreed to Erik's suggestion, and they rekindled their love on May 17, 2014, on their first date. On the date, both Erik and Elizabeth initially felt nervous to see what the "adult" version of one another was like. As the nerves subsided, Erik and Elizabeth talked the night away as if they never missed a beat. The night ended with Elizabeth and Erik sharing a kiss in a room full of people, yet feeling like it was just two of them. After that night, Erik and Elizabeth became inseparable as they continued to share many new experiences.
On February 17, 2017, Erik and Elizabeth set off to Chicago, IL. Elizabeth thought it was going to be another weekend getaway, as they often go to Chicago to unwind. On February 18, 2017, Erik took Elizabeth to Joes Seafood, and at the end of dinner, Erik recommended that they get drinks at a bar he saw online. Elizabeth is usually full of questions, but decided to go with the flow this time. For several minutes, the couple sat in the lobby of Willis Tower, waiting to be escorted on the elevators. Once the couple reached the top of the tower, Elizabeth was taken back by the beautiful nighttime view of downtown Chicago. Shortly after, an attendant said they were ready for the couple. Elizabeth thought that they were going to the bar. To her surprise, Erik took Elizabeth to the Skydeck, where the floor was made of glass.
Elizabeth was very nervous about stepping onto the glass as she saw the whole city light up beneath her feet. As a true gentleman, Erik reached his hand out for Elizabeth to help her step on to the glass floor. Erik told Elizabeth not be afraid, and reminded her about their conversation over dinner, in which they expressed how much they feel supported by one another through thick and thin.  As Elizabeth was comforted by Erik's words, she watched Erik get down on one knee, and utter the words "Will you marry me?" Elizabeth cried in excitement and immediately reached out to hug Erik and said "Yes!" While standing over the view of downtown Chicago, the couple celebrated their engagement with one another. Since their engagement, Erik and Elizabeth reflect in disbelief, that the person they met in their high school hallway in year 2004 will soon become their husband/wife, on August 4, 2018.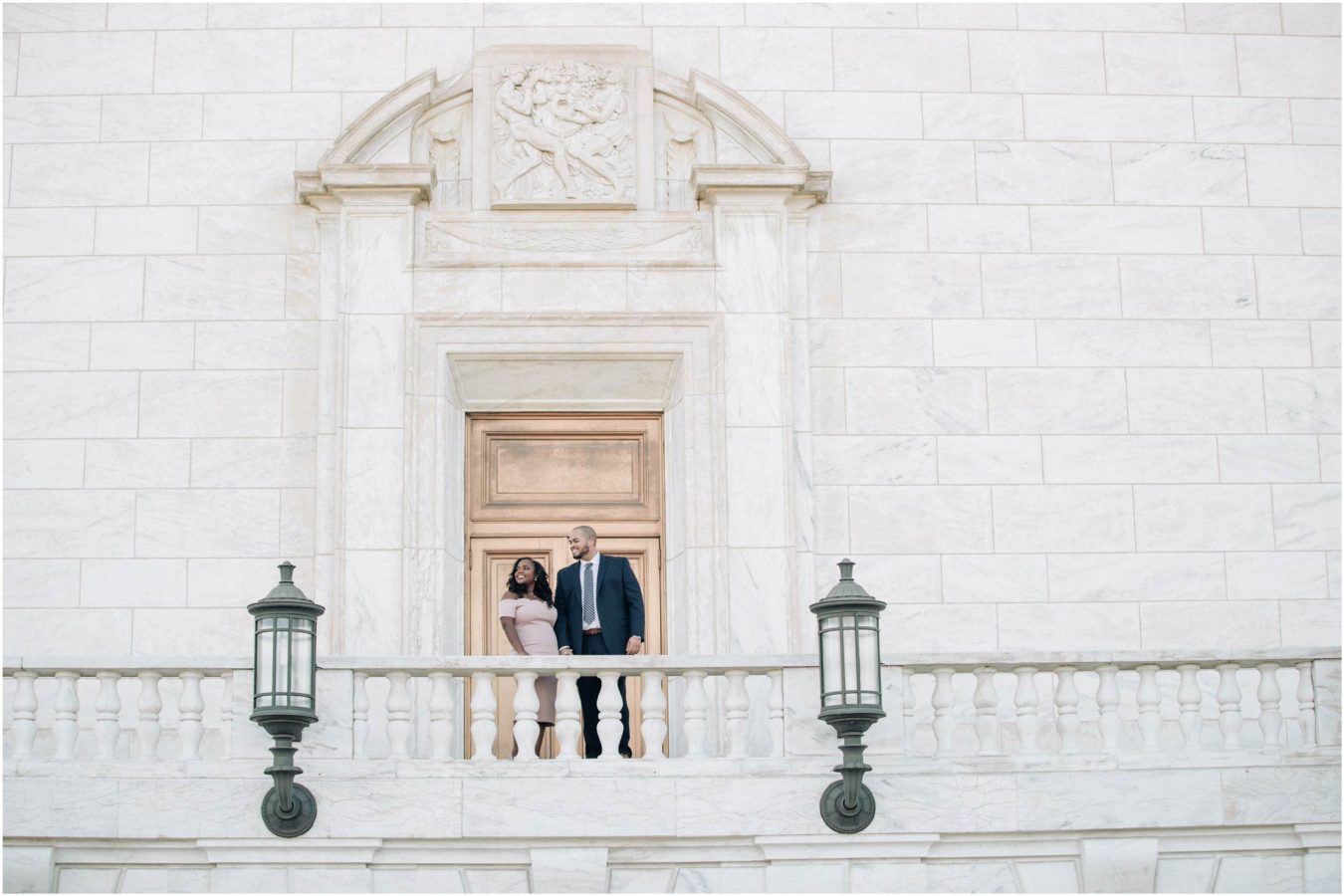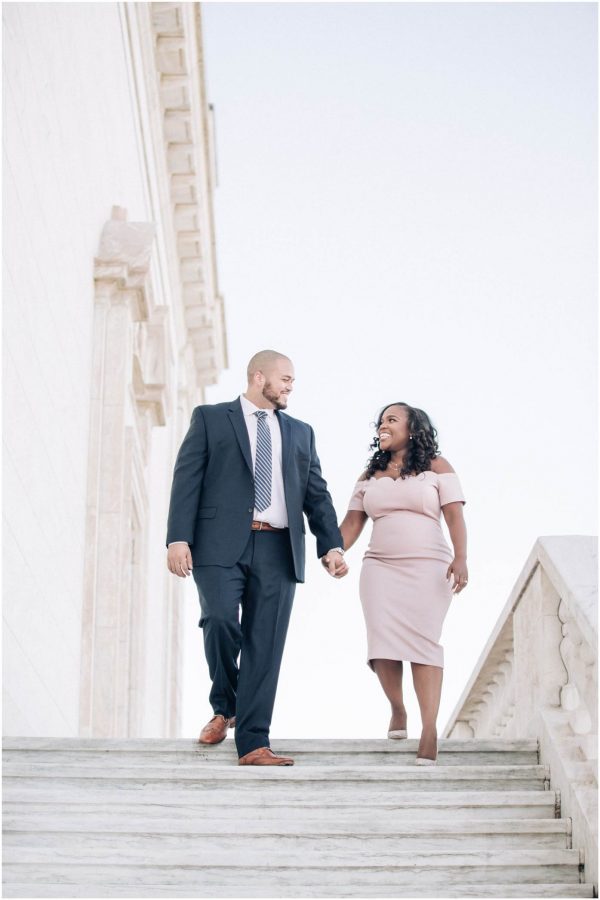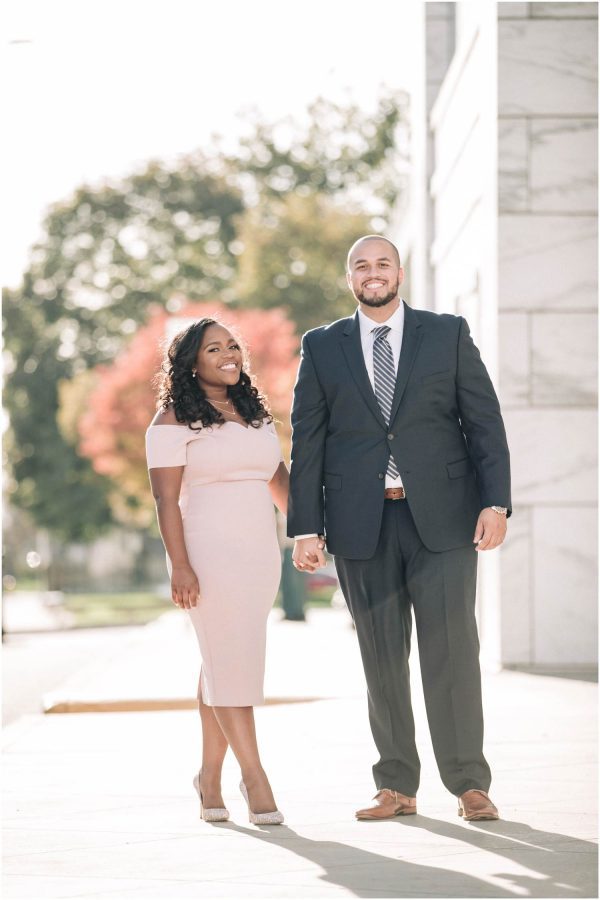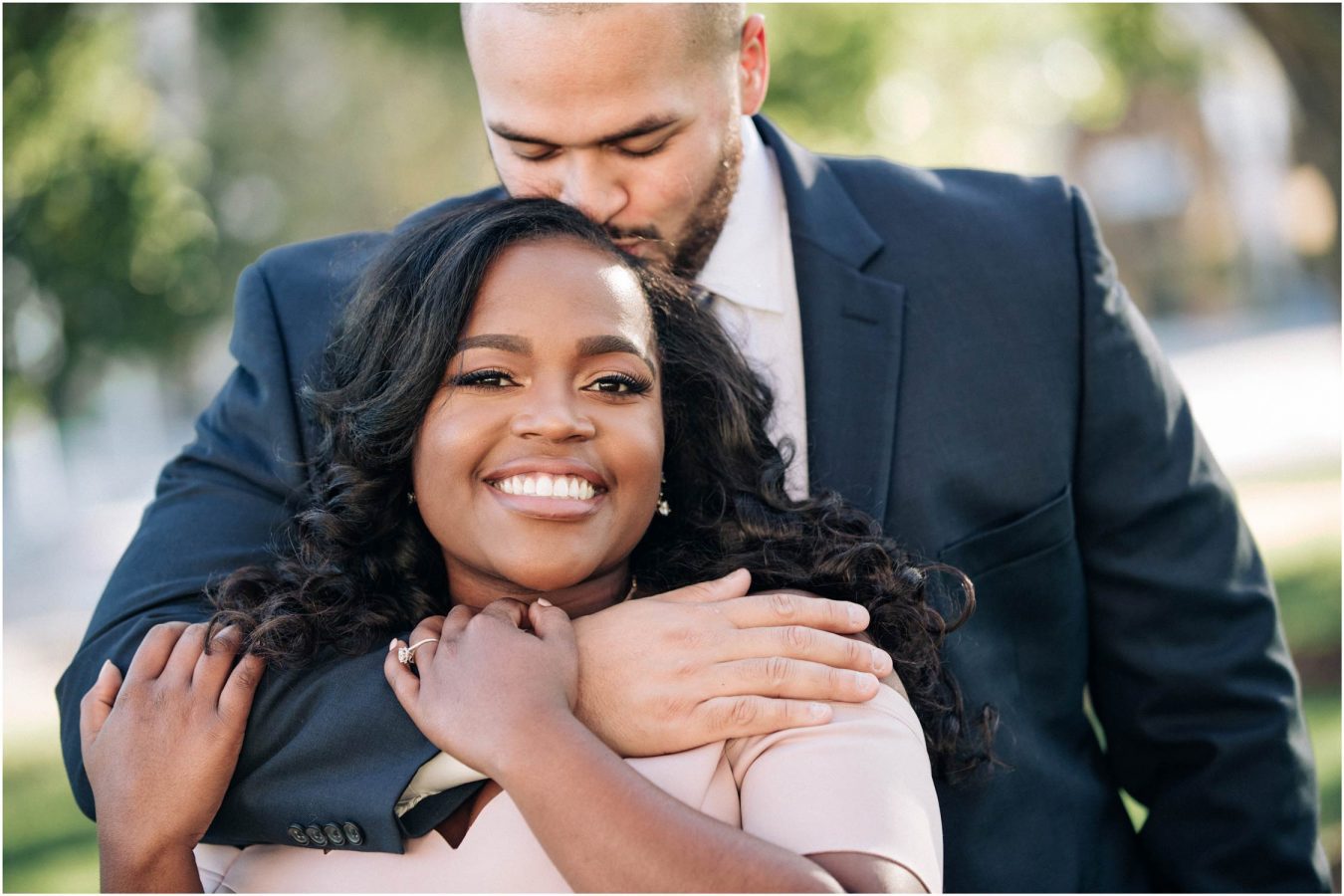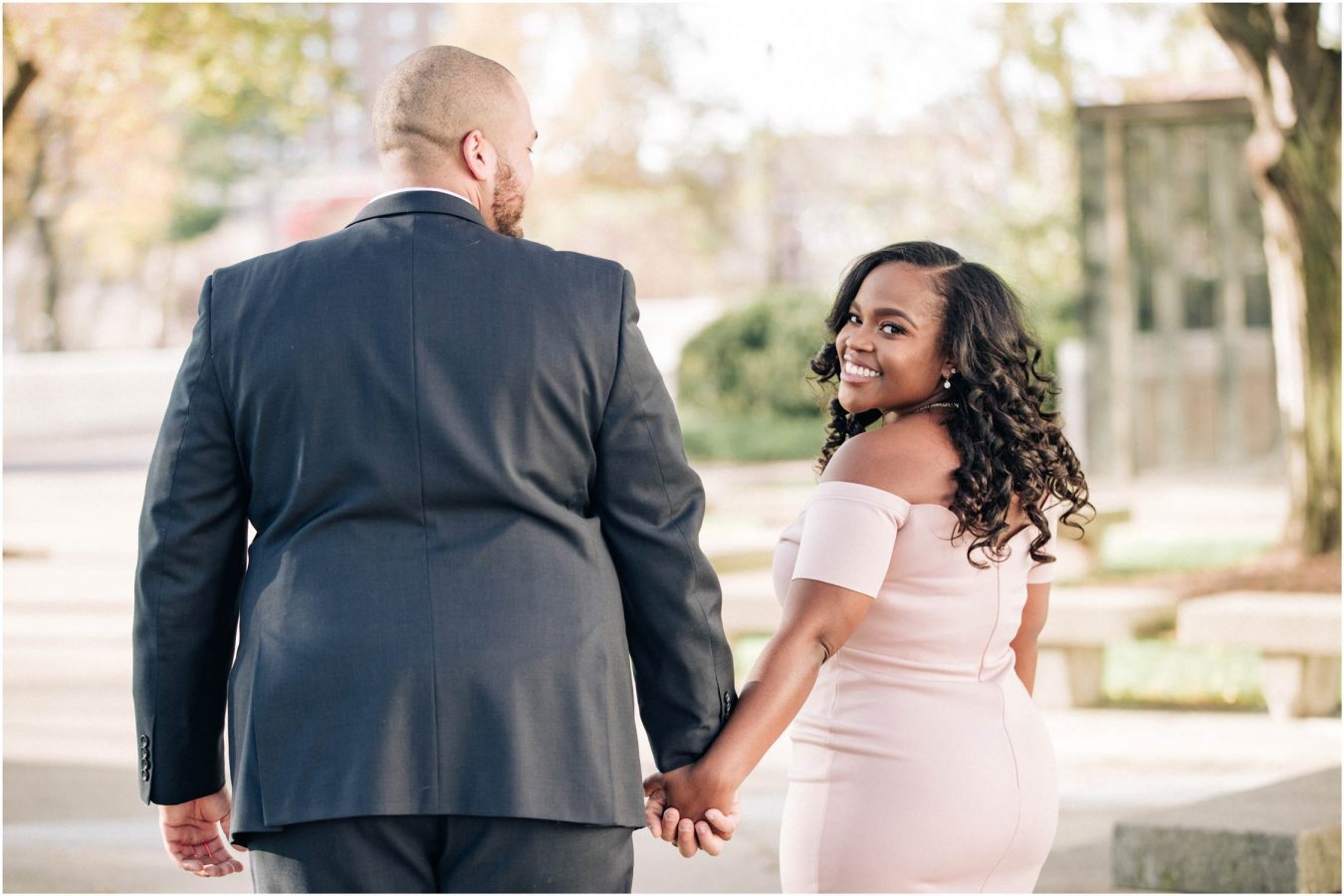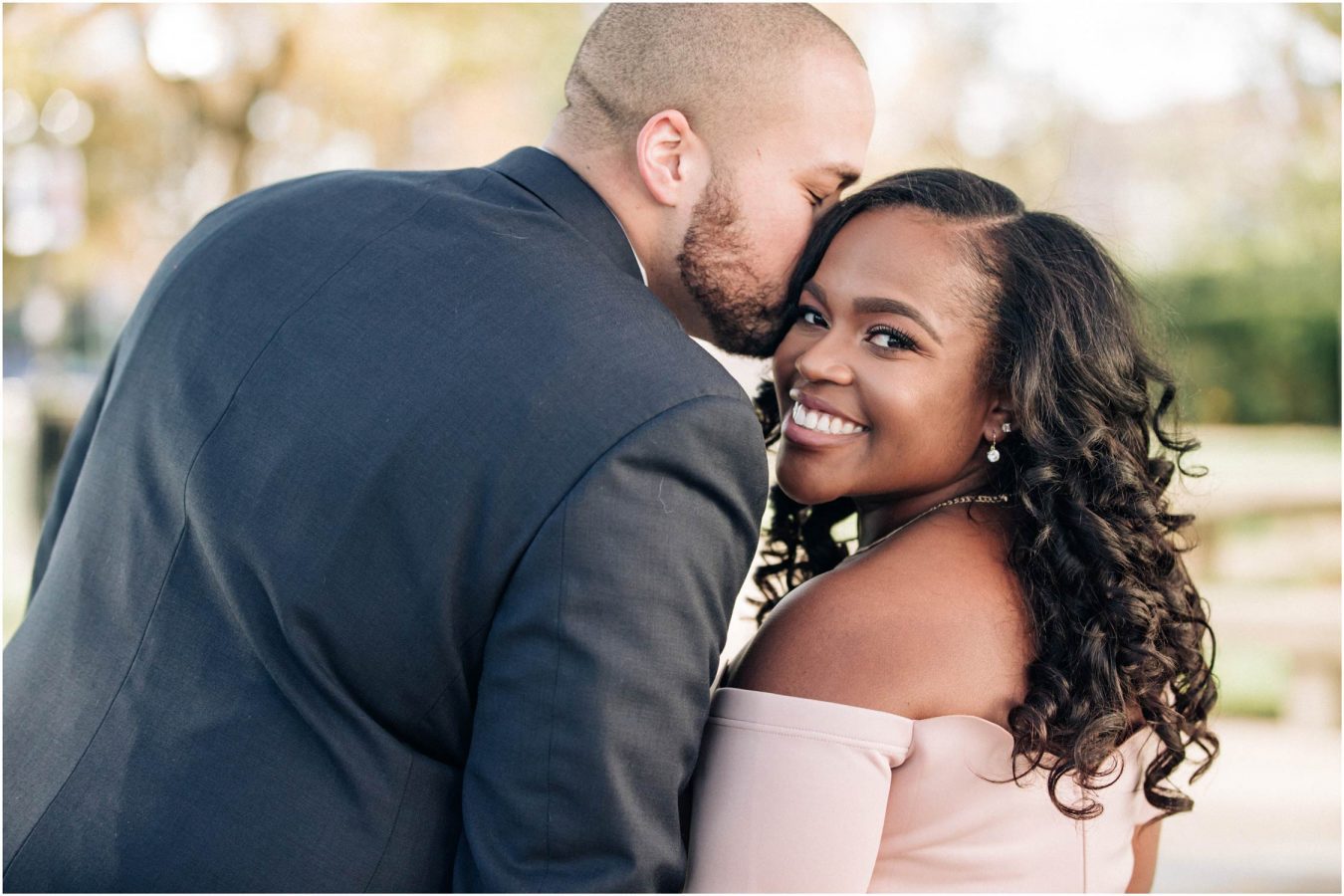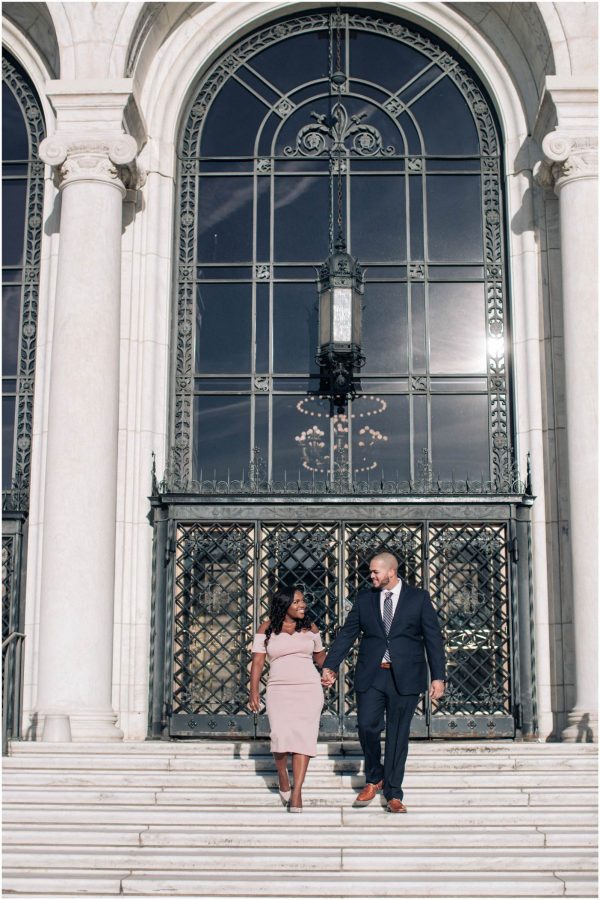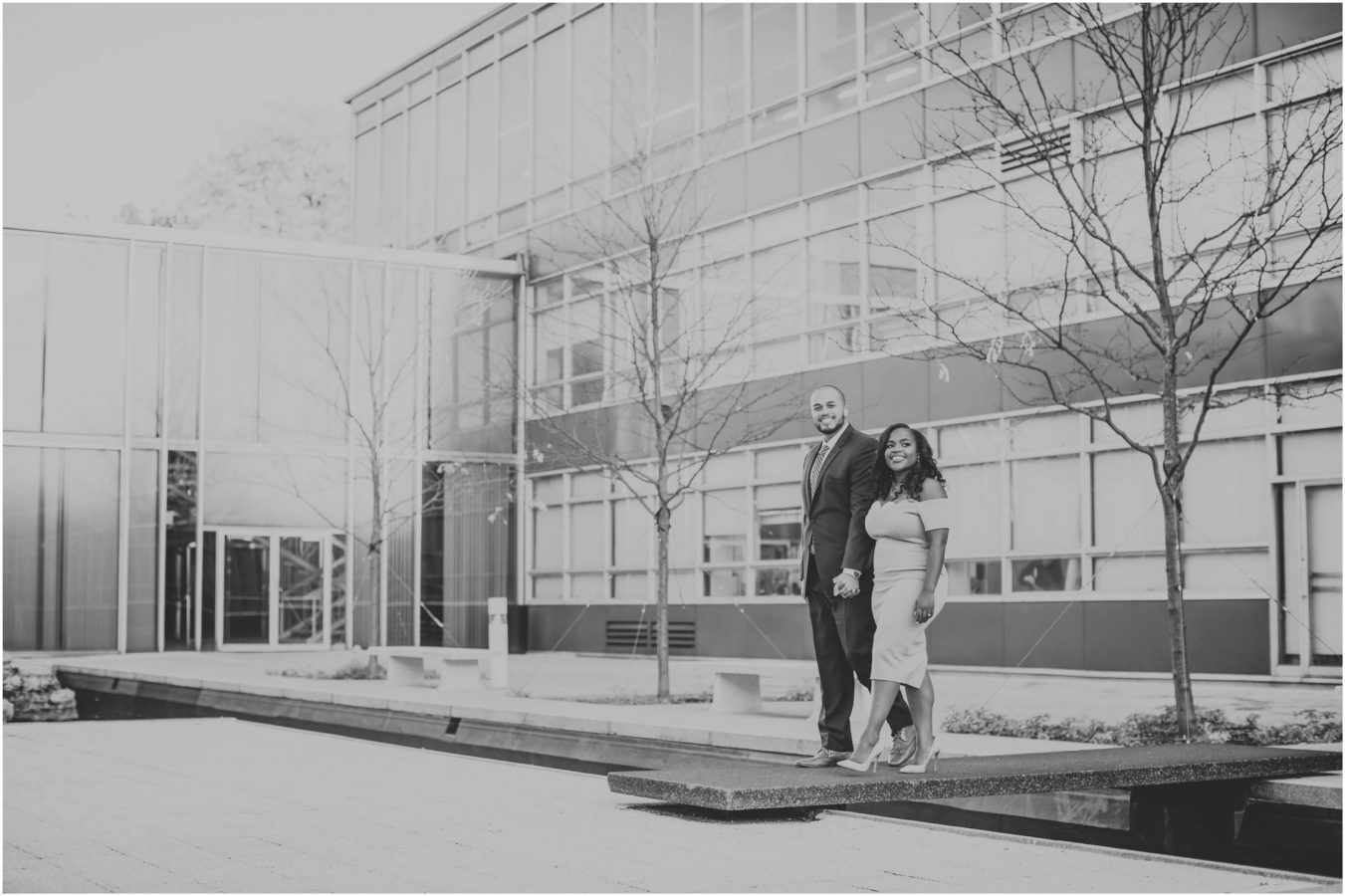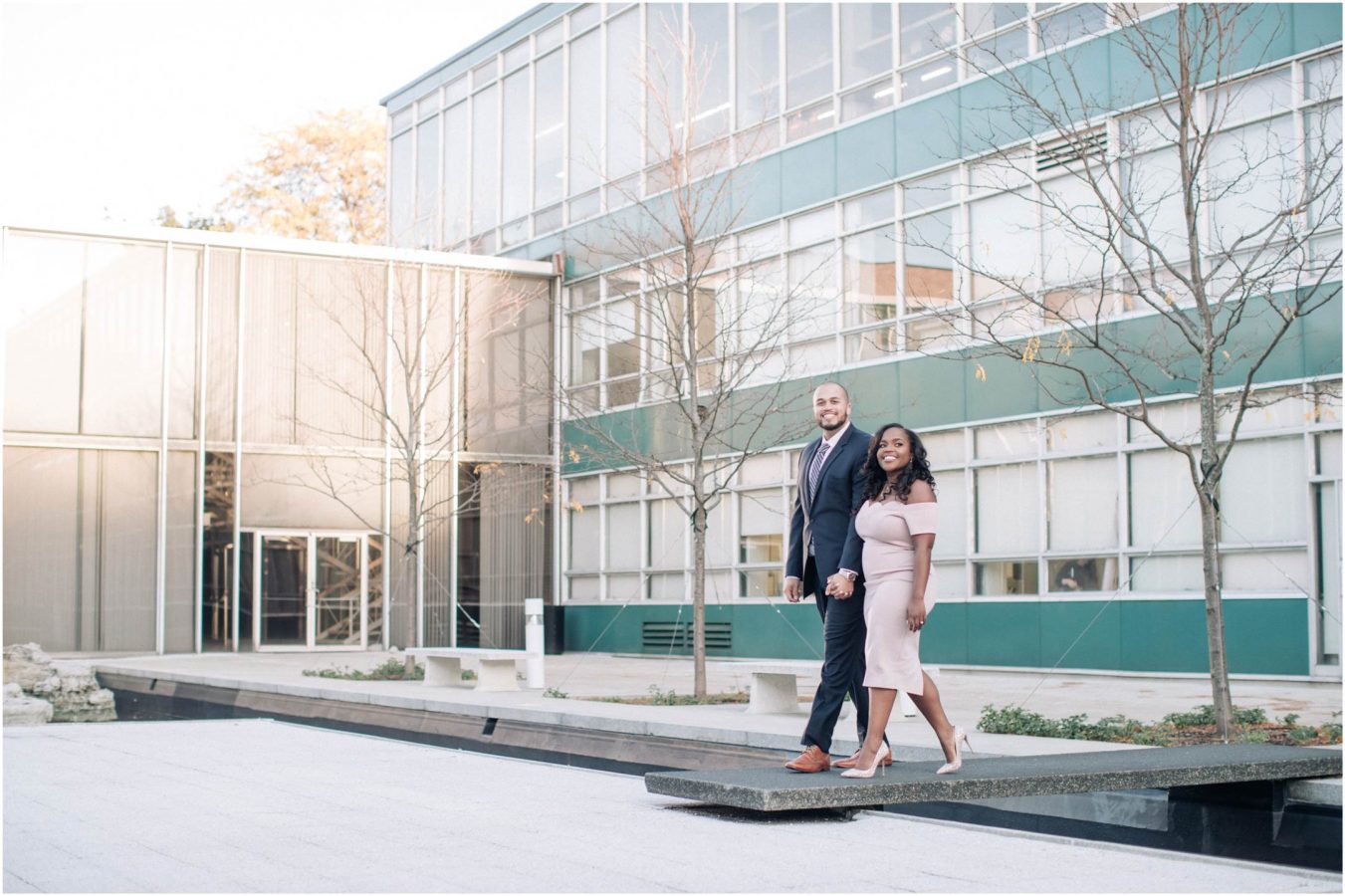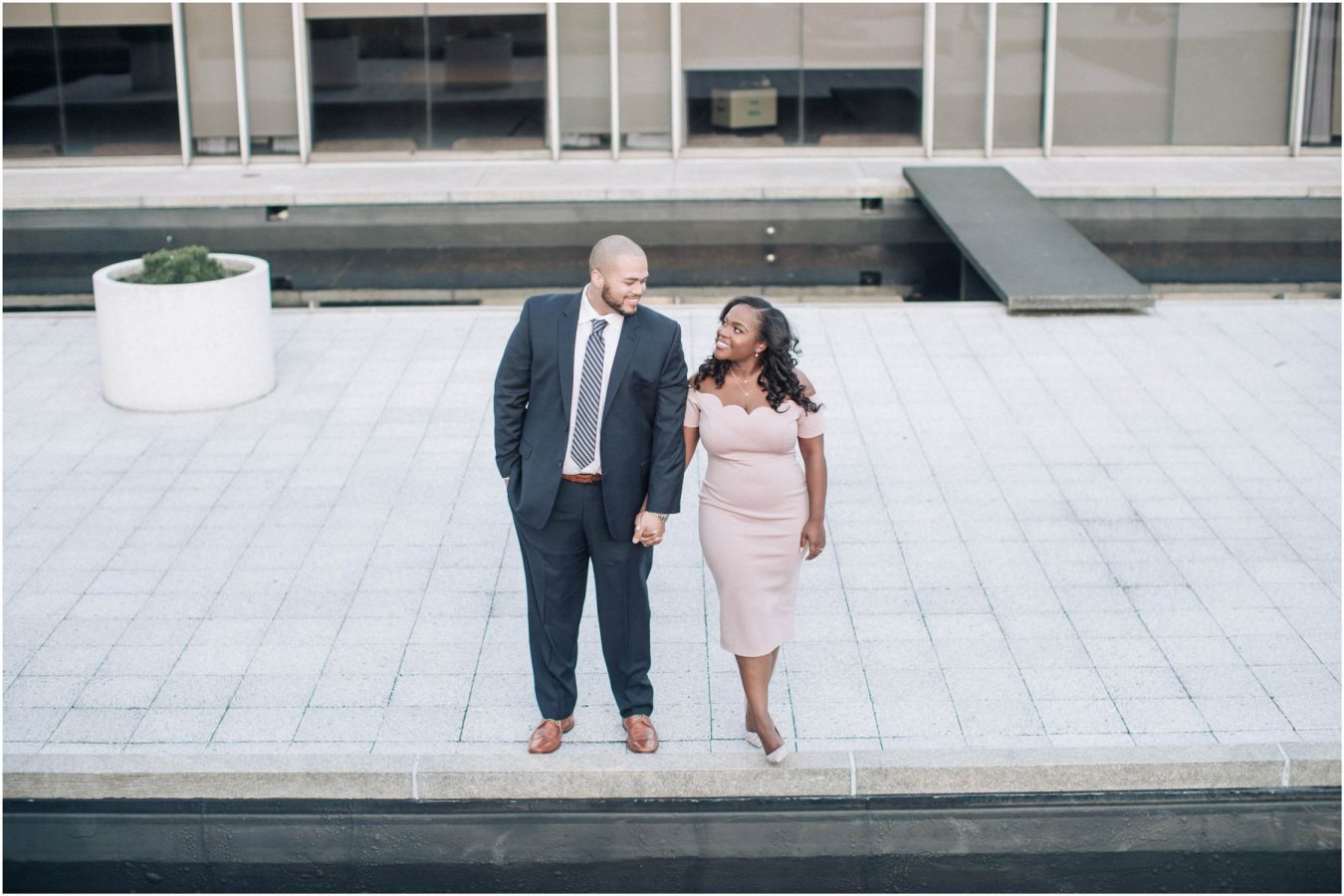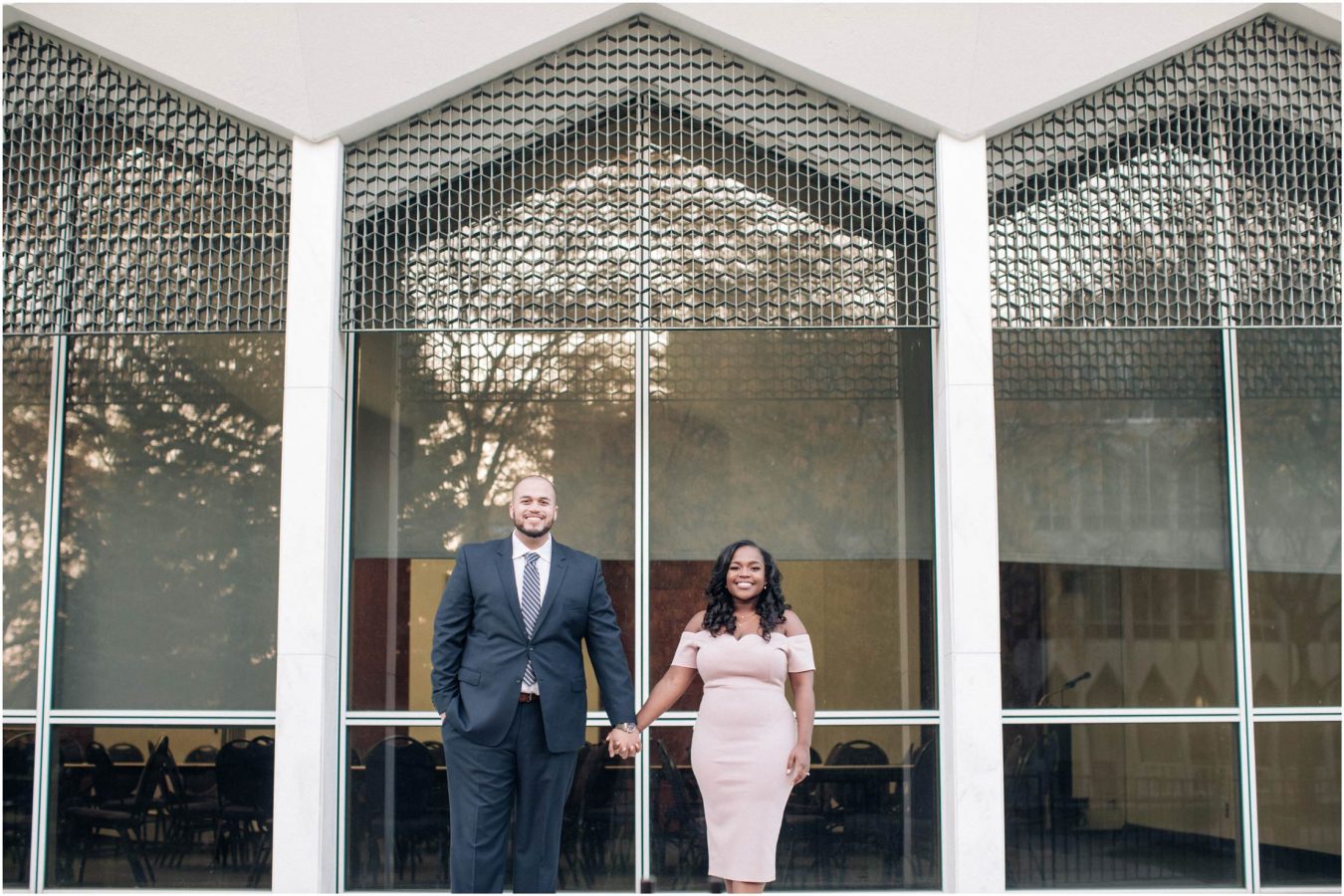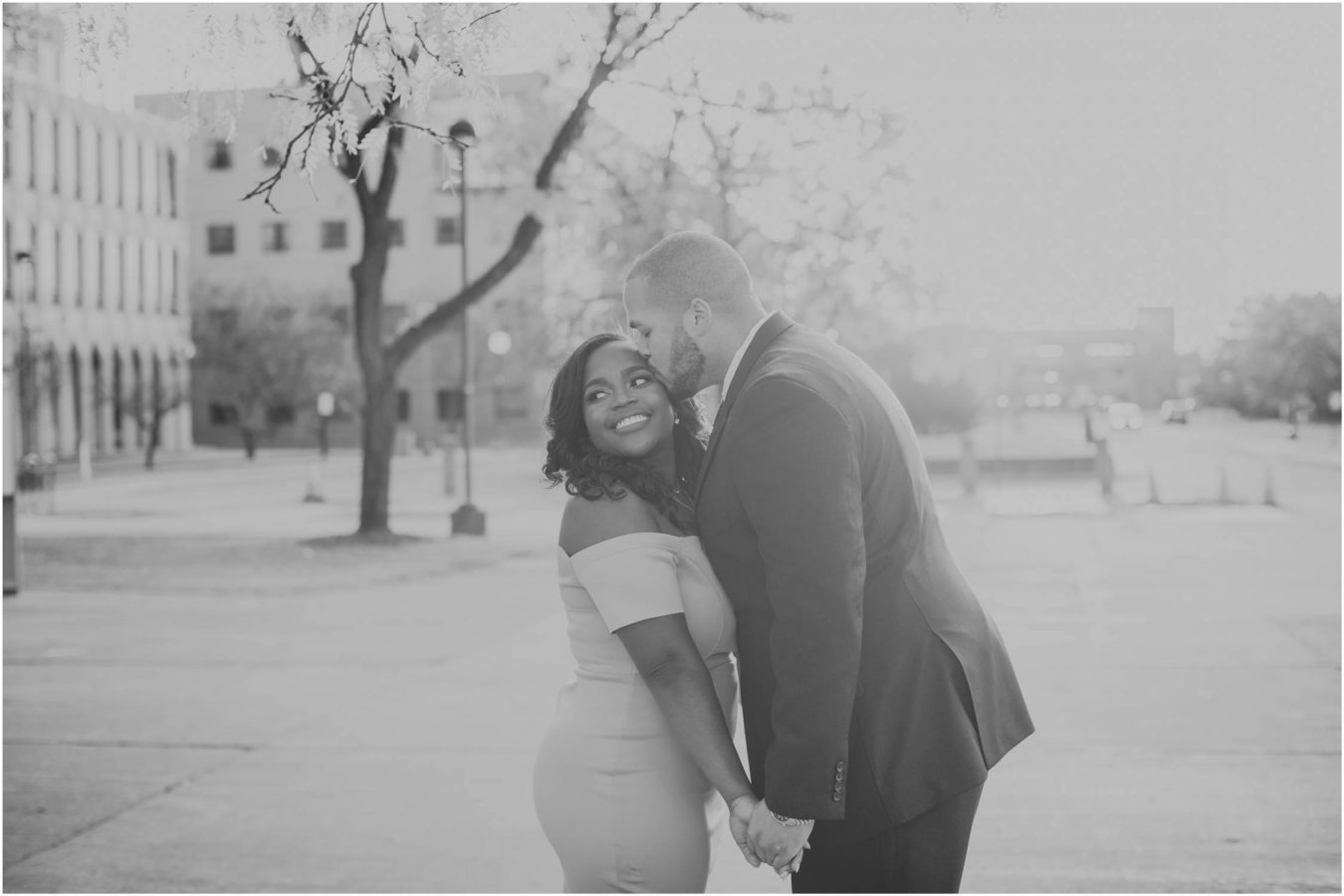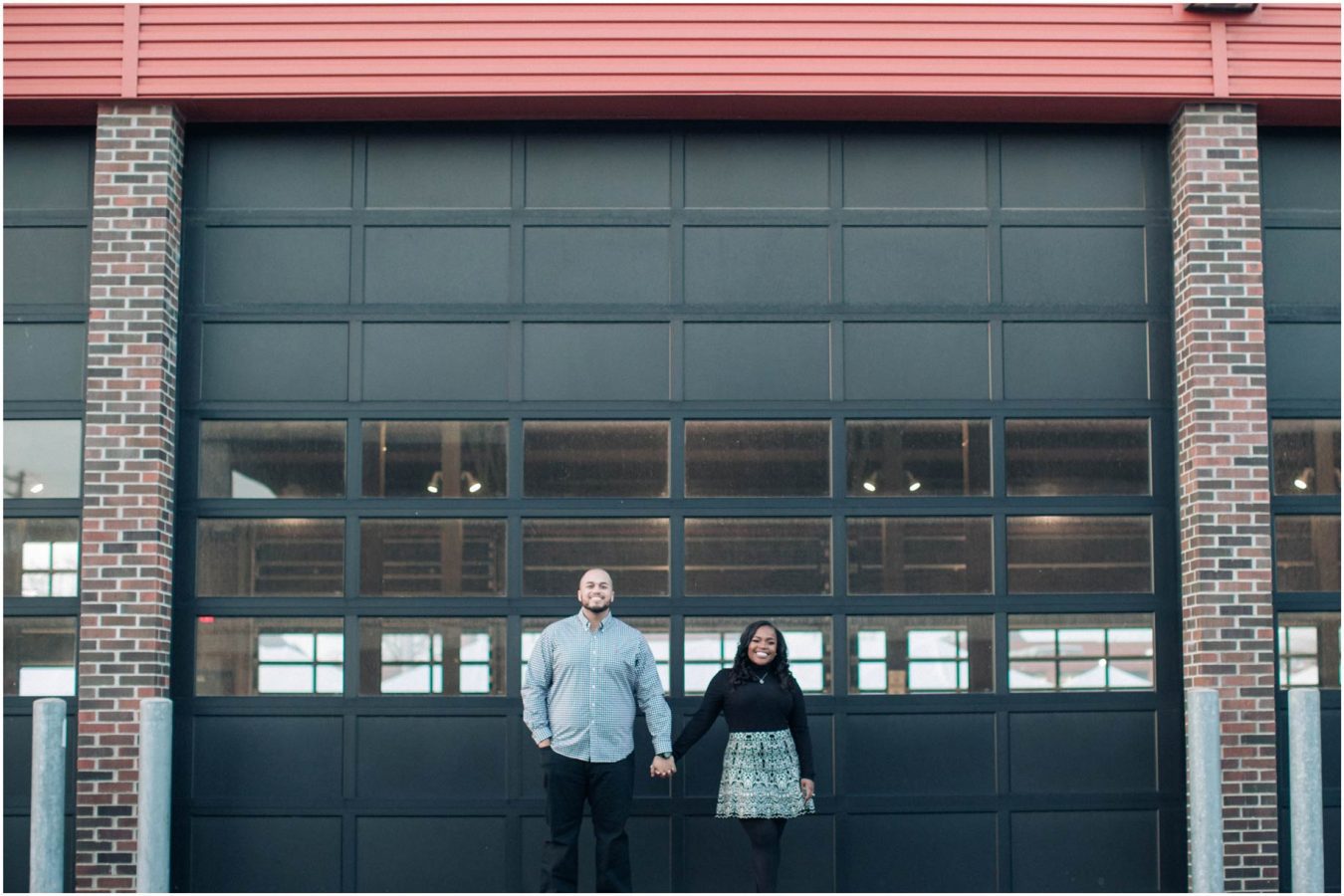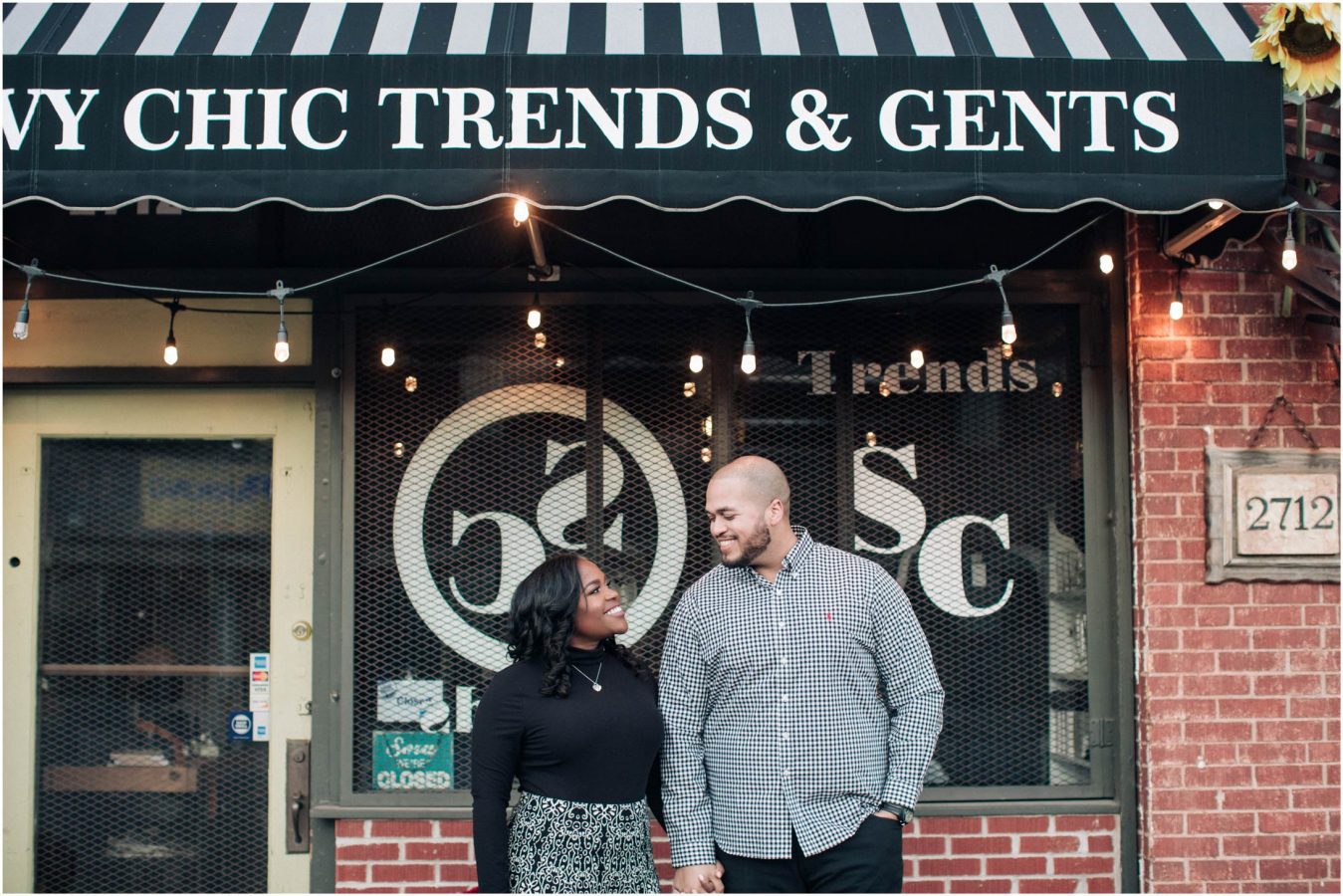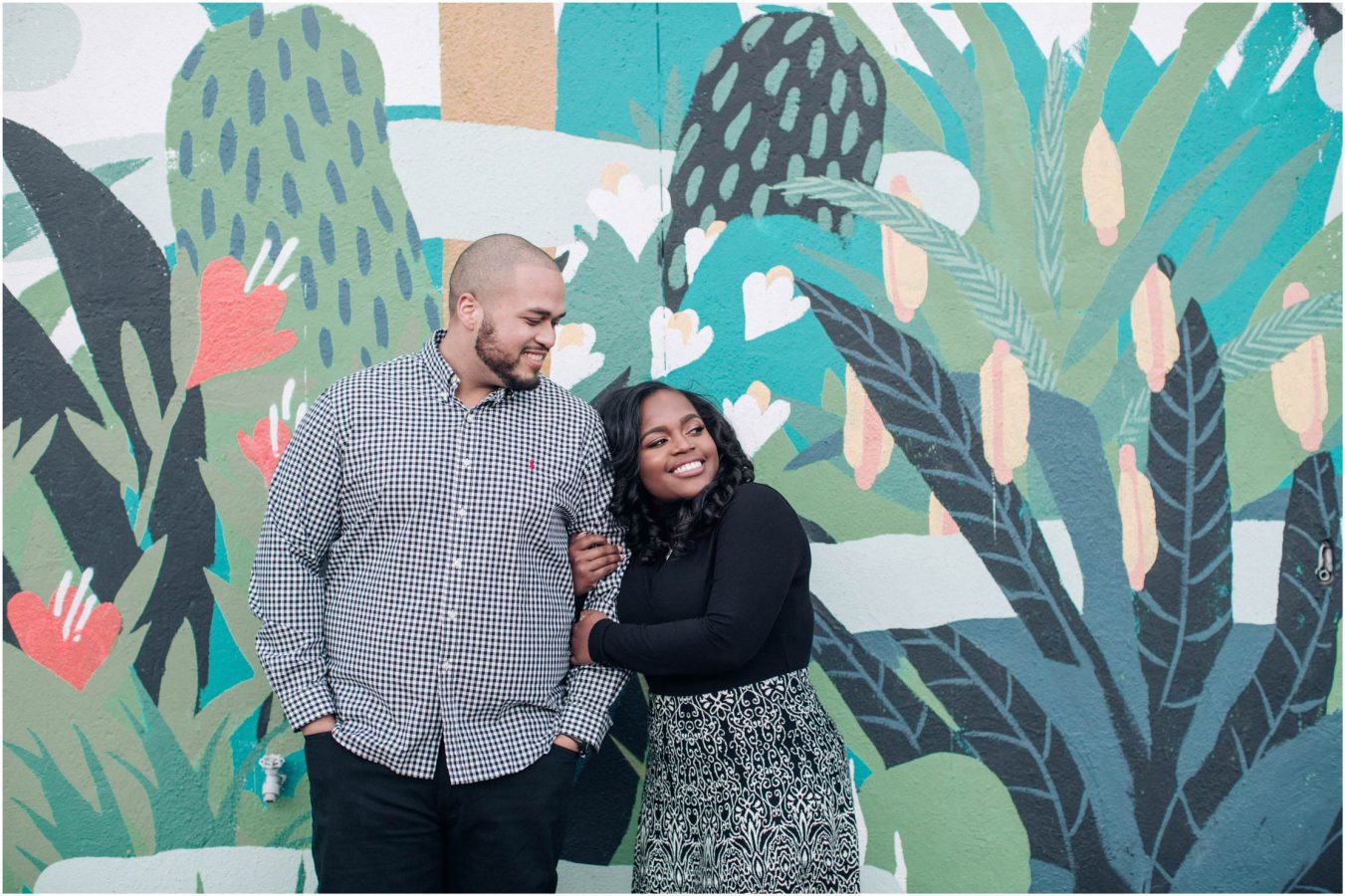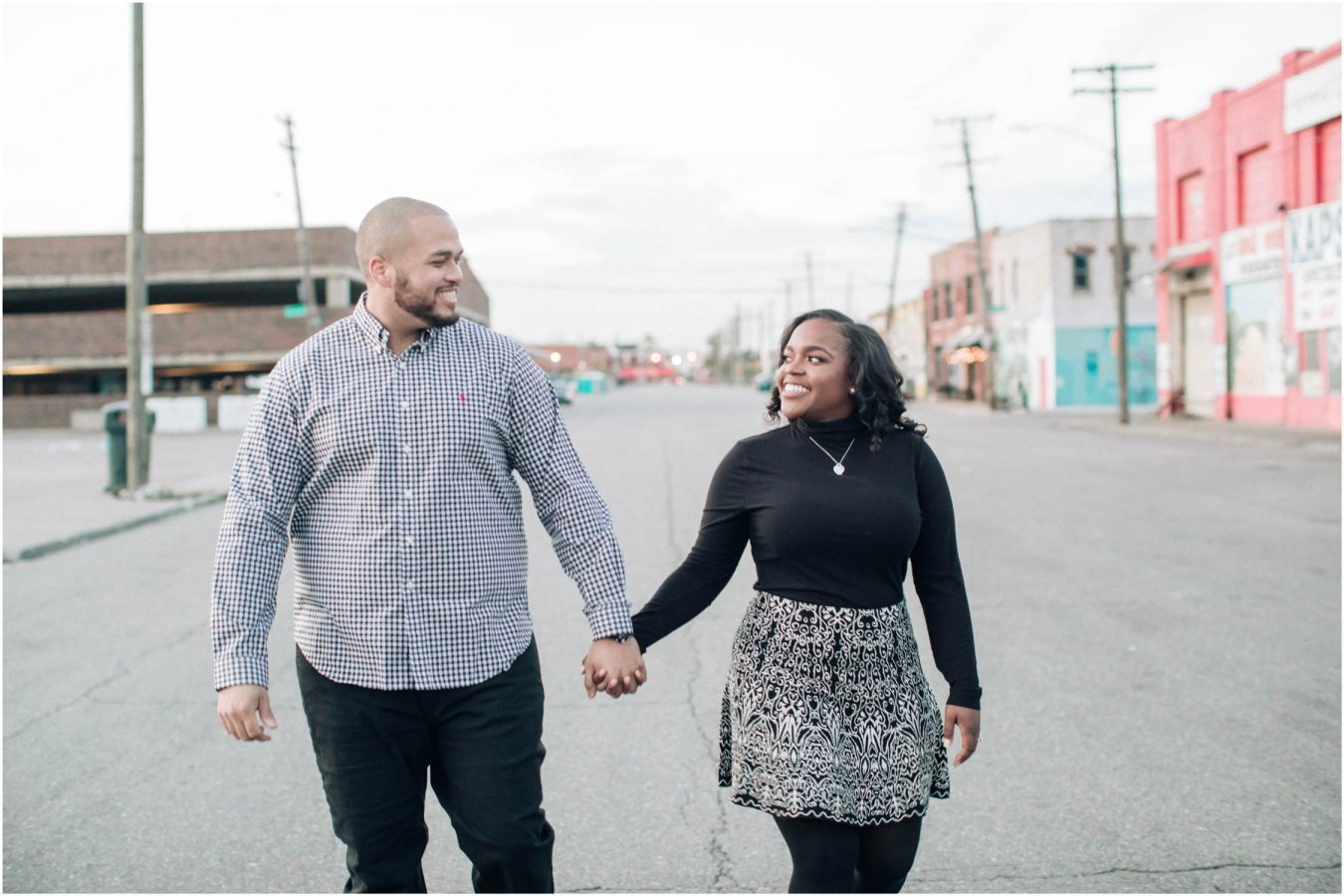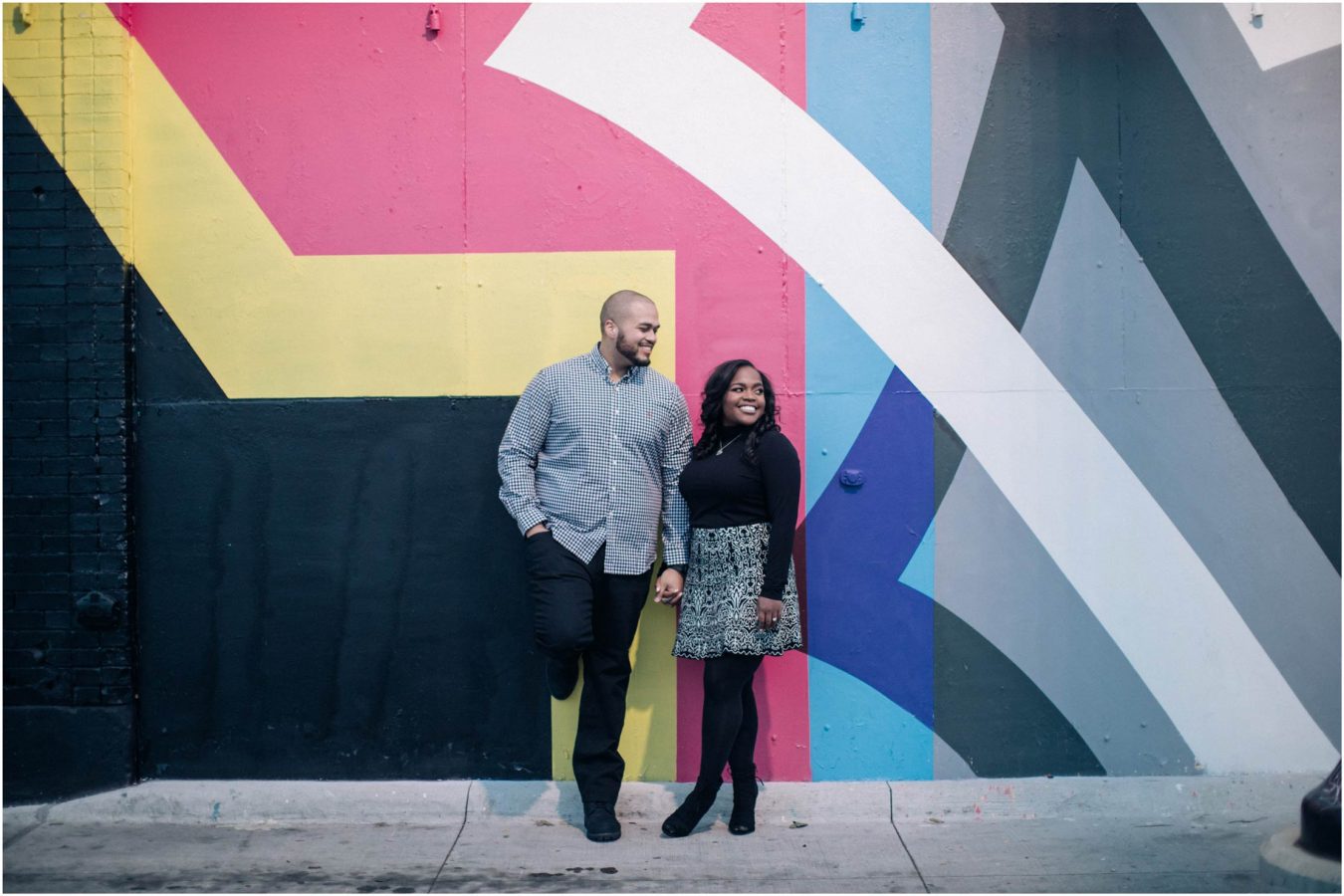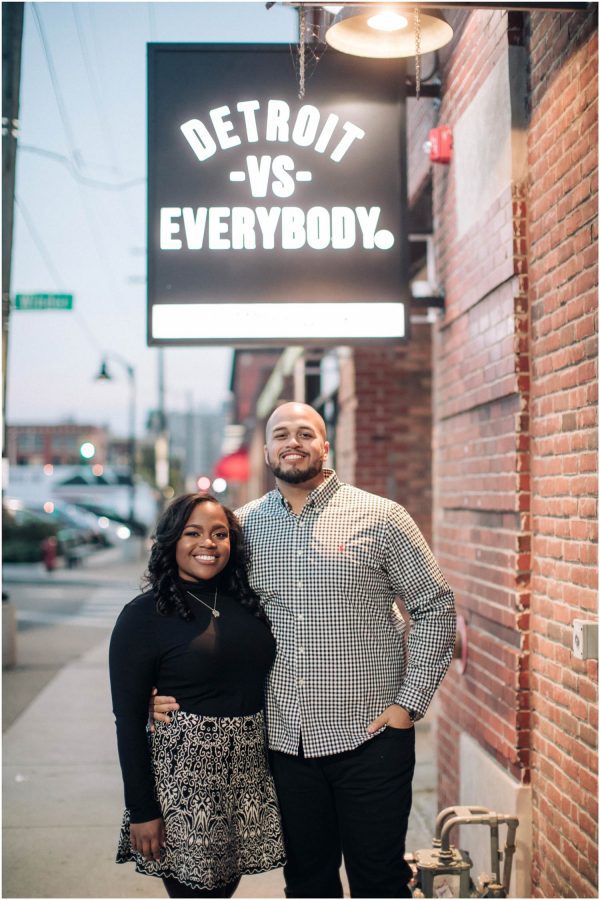 Photography: Visi Productions Location: Detroit Institute of Arts