What a day it was! Colleen and Jimmy braved the November cold like Champions for their winter wedding! Colleen had always dreamt about her wedding being around this magical time of the year and thanks to the beautiful background that Downtown Detroit, Campus Martius provided for us we were able to capture some amazing memories for them under the Christmas lights. With some careful planning we were able to drive back just in time for their cocktail hour at The Inn at St. John's and dance the night away with their amazing friends and family!
From the bride:
"We were set up for a dance in high school (almost 9 years ago!) by our friends. We met a few weeks before the dance, and about 3 days after the dance we became boyfriend and girlfriend. While we were only kids – I think we said "I love you" after about a month or two of being together! – we never looked back. We were dating for about a year and a half when I was getting ready to go off to college at University of Michigan. We continued dating through my freshman year, and soon Jimmy was heading to East Lansing to start his baseball career as a Michigan State Spartan.
After dating through our first couple years of college, (it wasn't always easy being at different schools!) I think we both had a feeling it was going to be a forever kind of thing :). We have been through A LOT together- 2 years of high school, all of college, starting my nursing career, and long distance through Jimmy's professional baseball career. There's no doubt about it- distance makes the heart grow fonder! We got engaged in December of 2015, and at the time 11/24/17 seemed like a lifetime away.
During our engagement Jimmy finished his degree at MSU, got a job in construction sales, and we bought an adorable bungalow in Berkley, MI to be closer to family and friends. It's difficult to put into words how incredible our wedding day was for us- while a lot of people thought of it as "a long time coming"- it was easily the most special and surreal day of our lives. We are so blessed to have found each other so young- and to have been able to grow together and become who we are today.
Since 2009 we have been kind of a packaged deal- and we can't wait to see what life has in store for us!"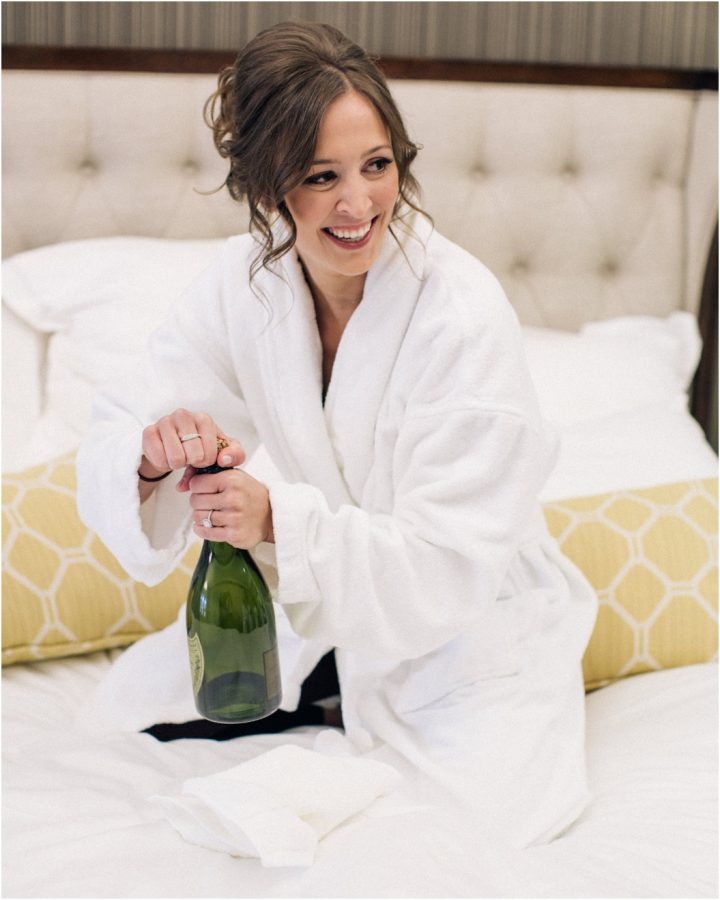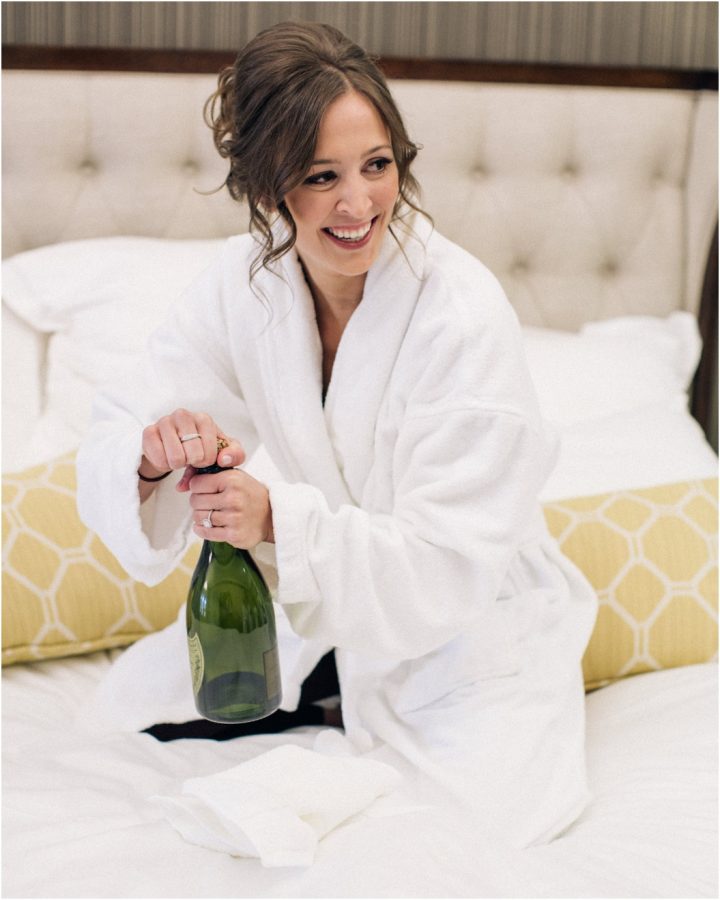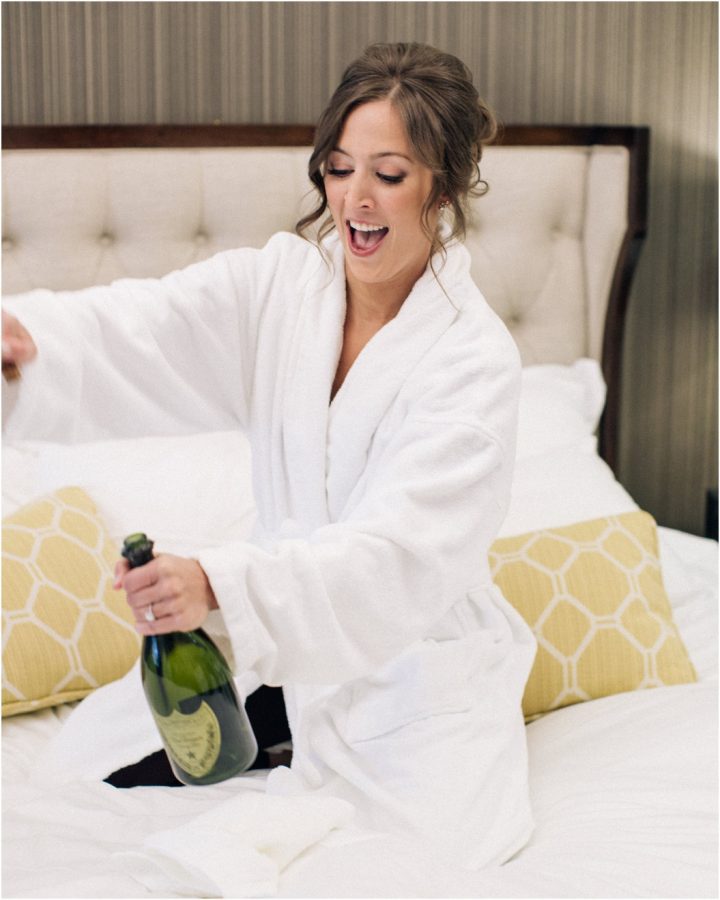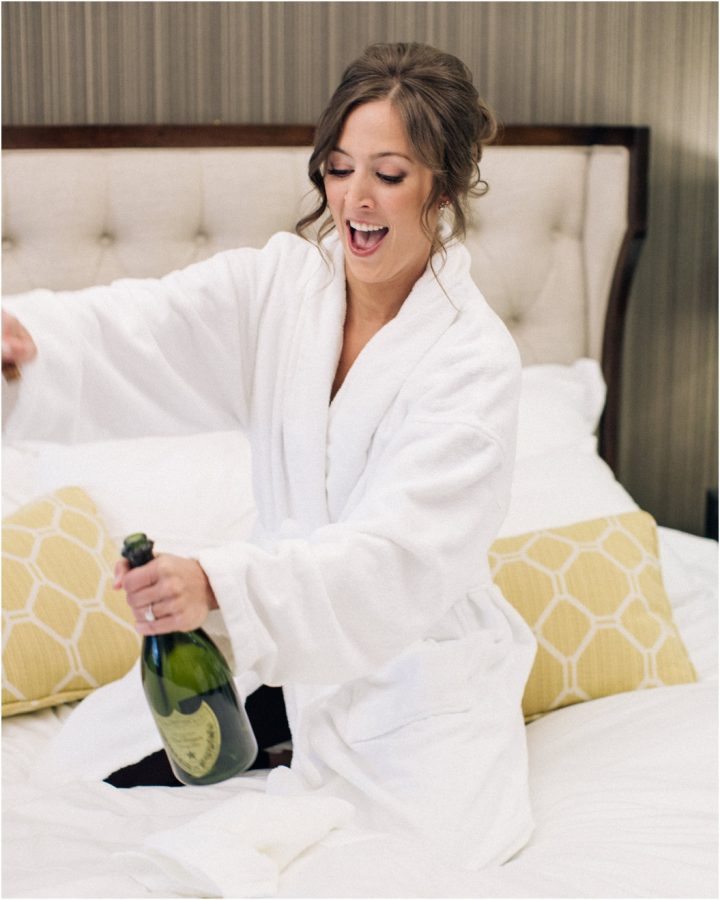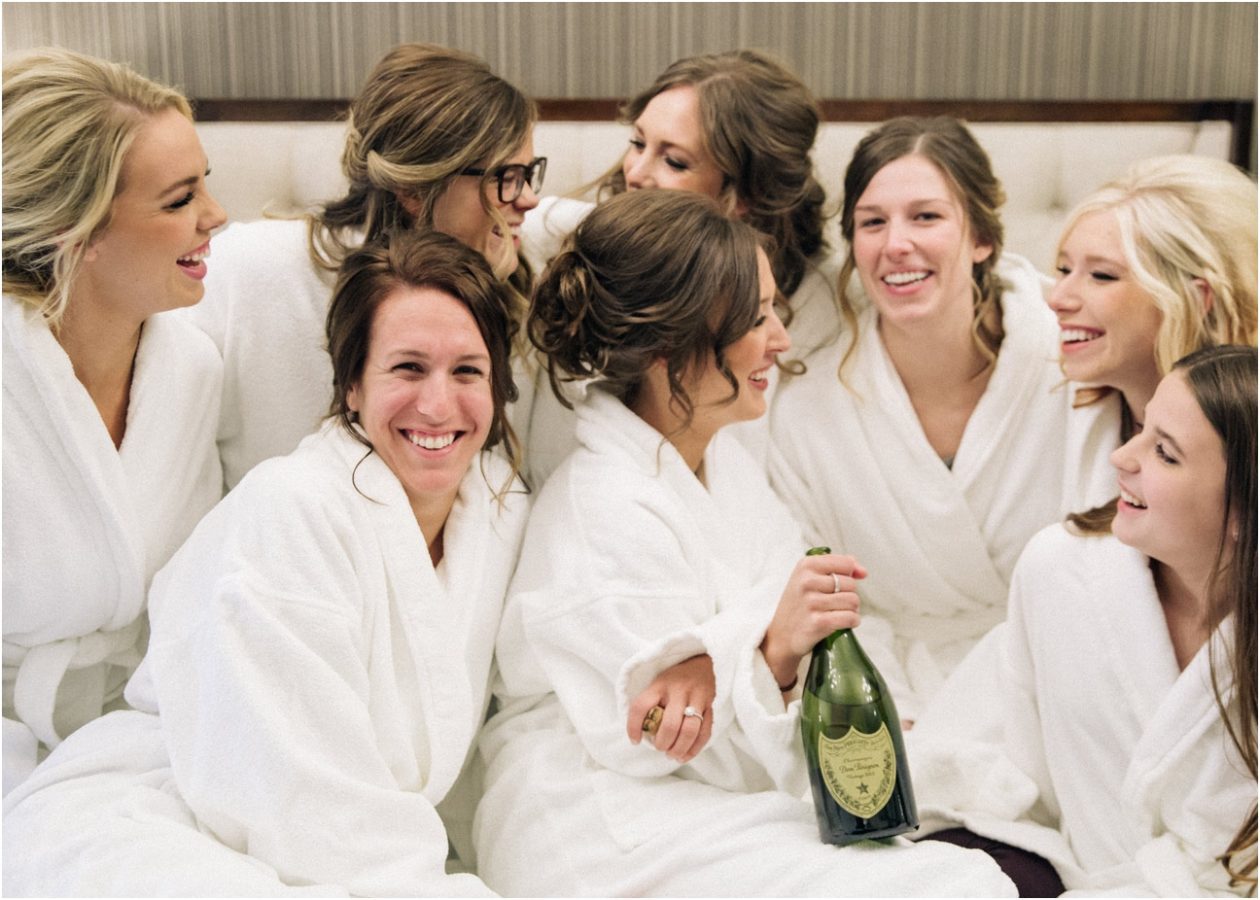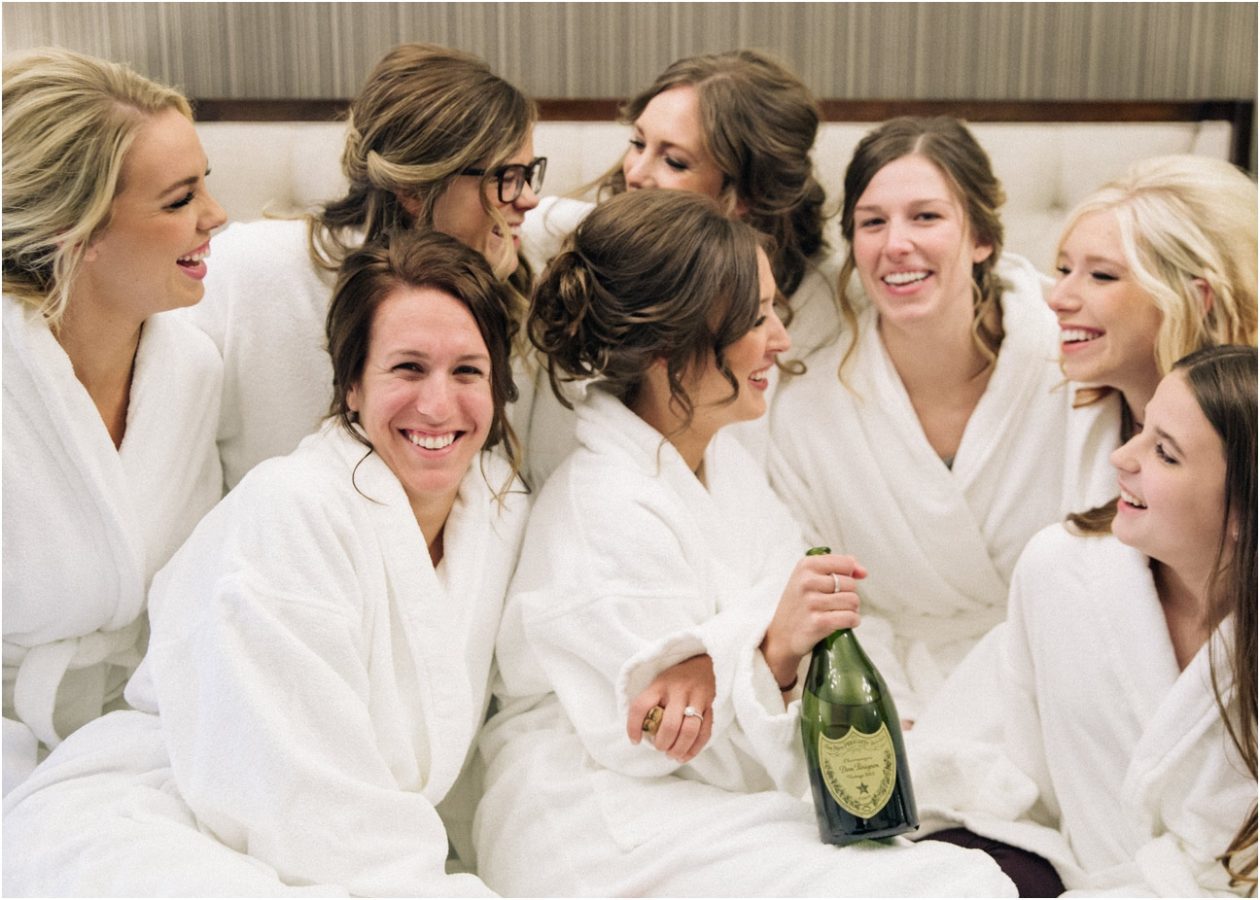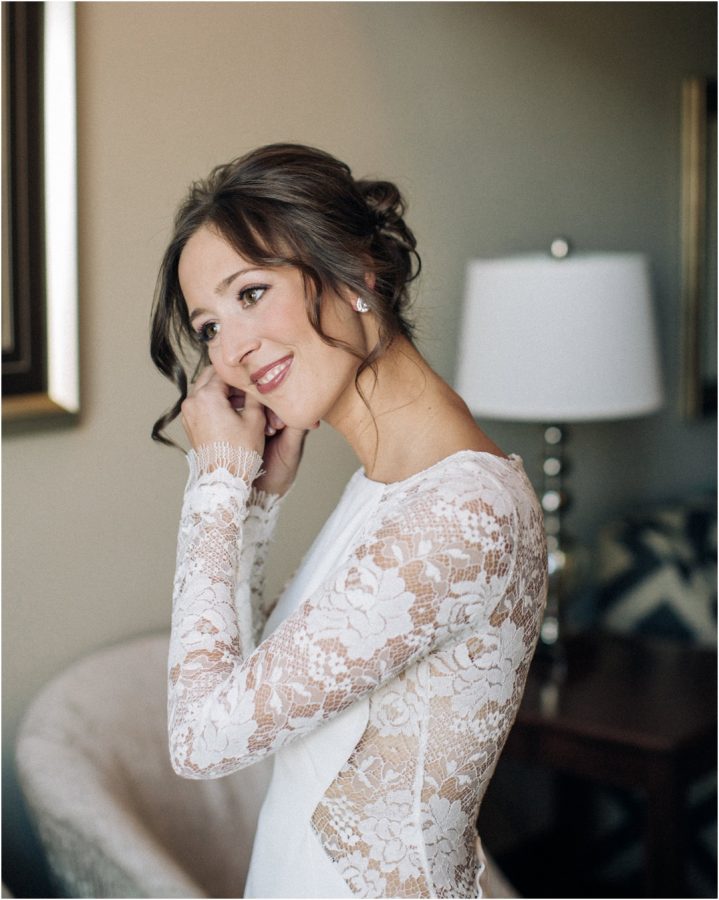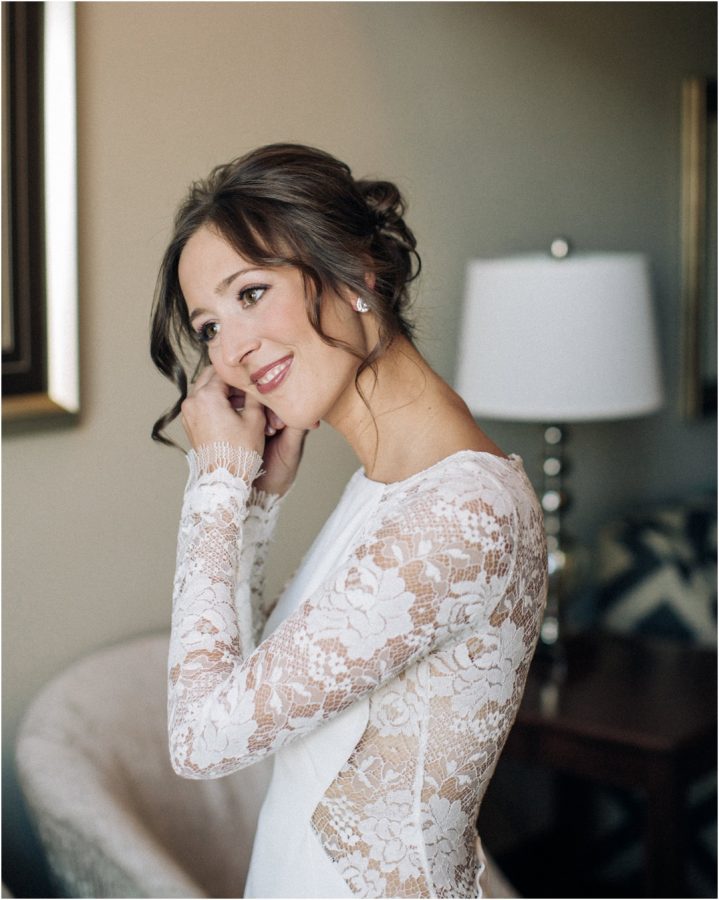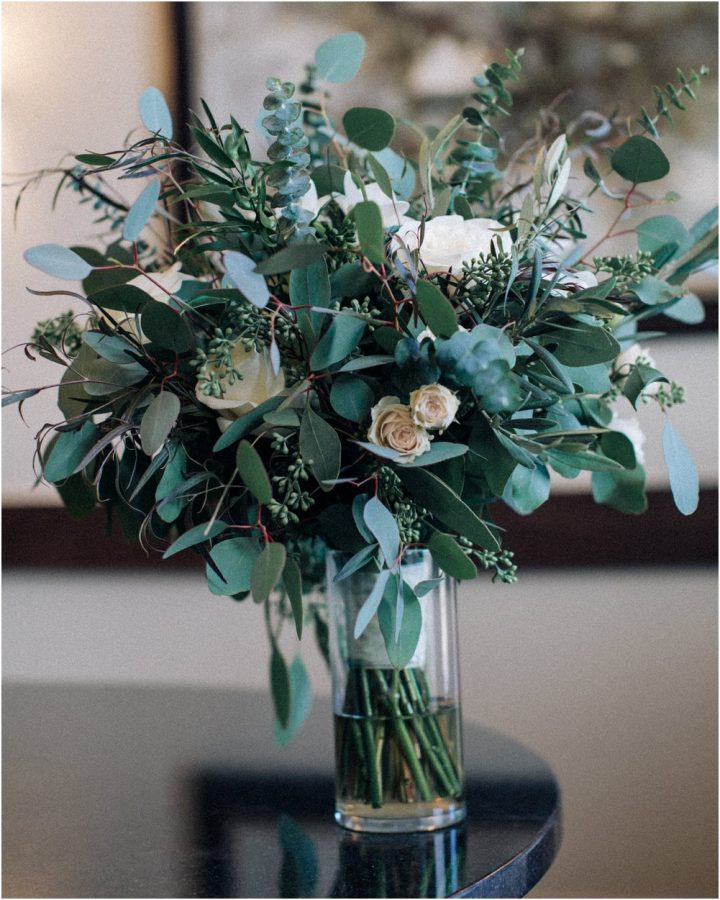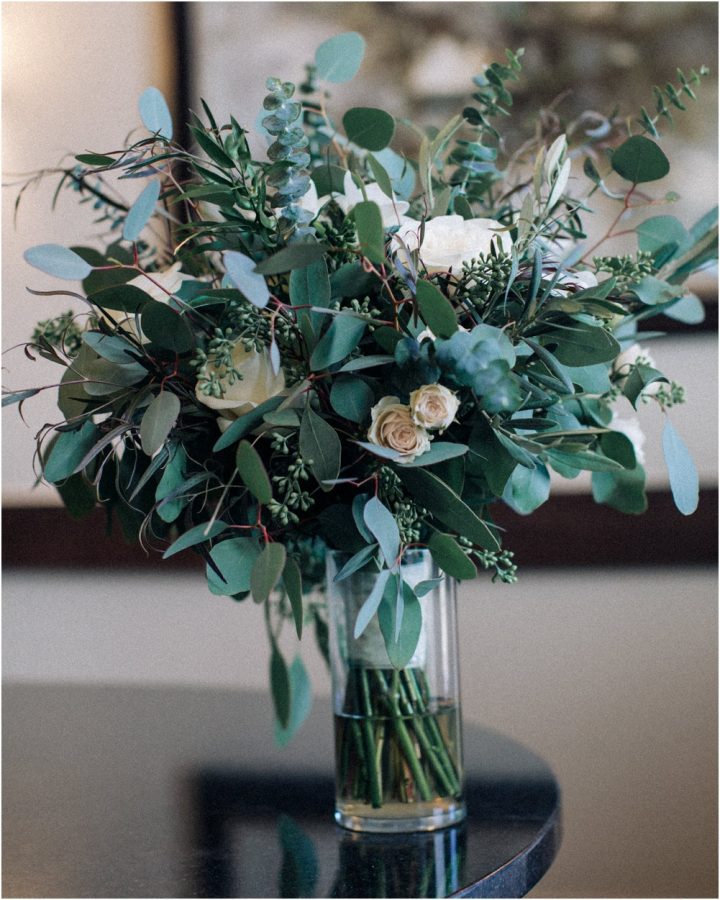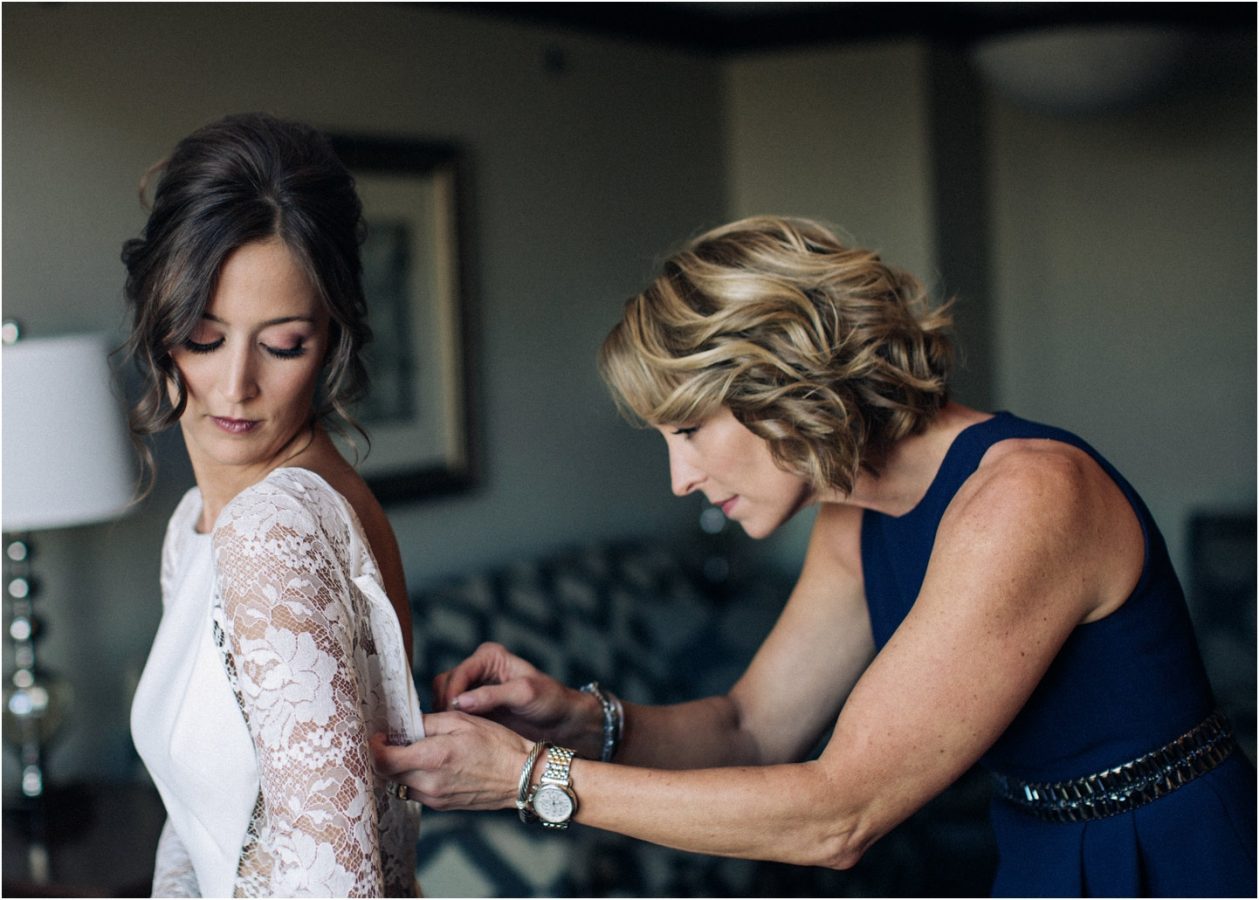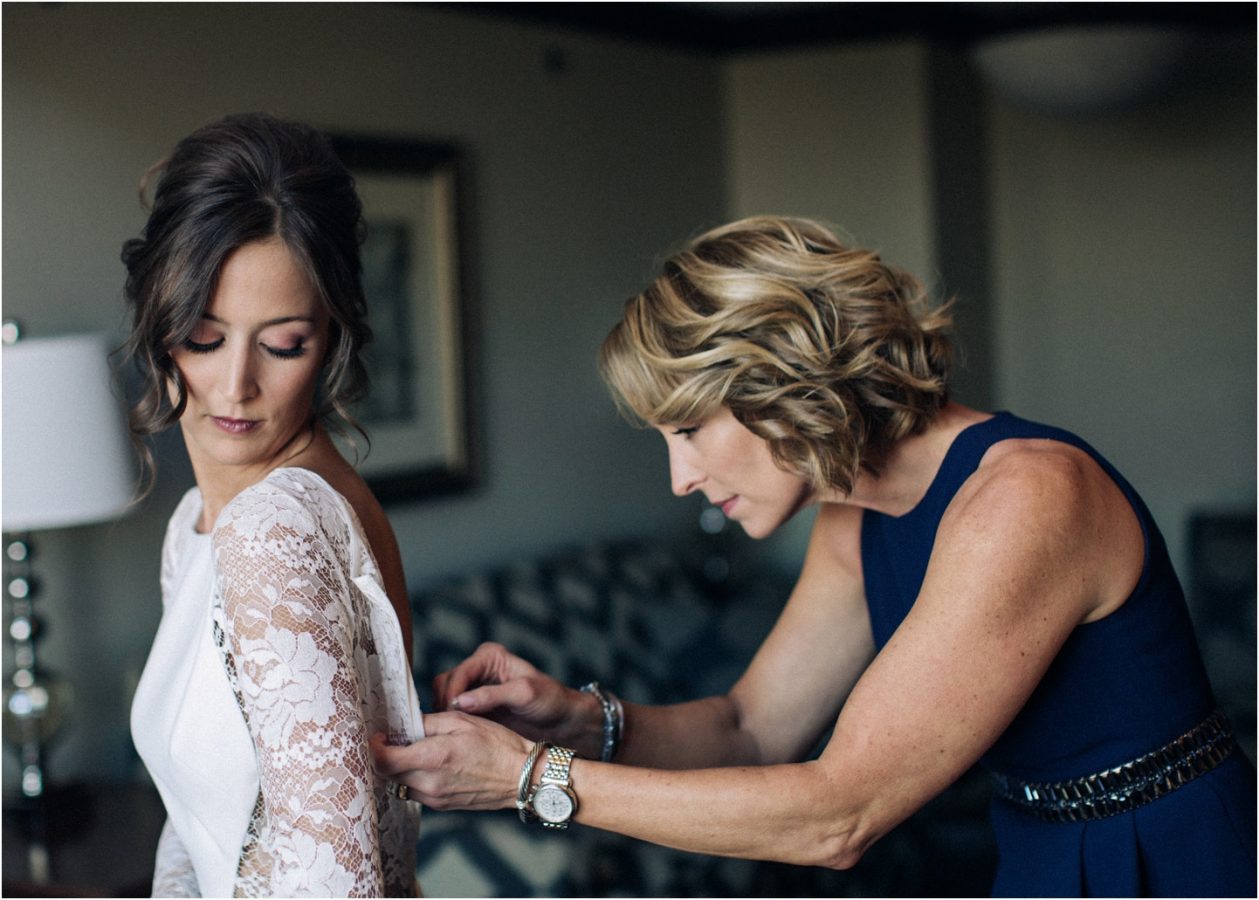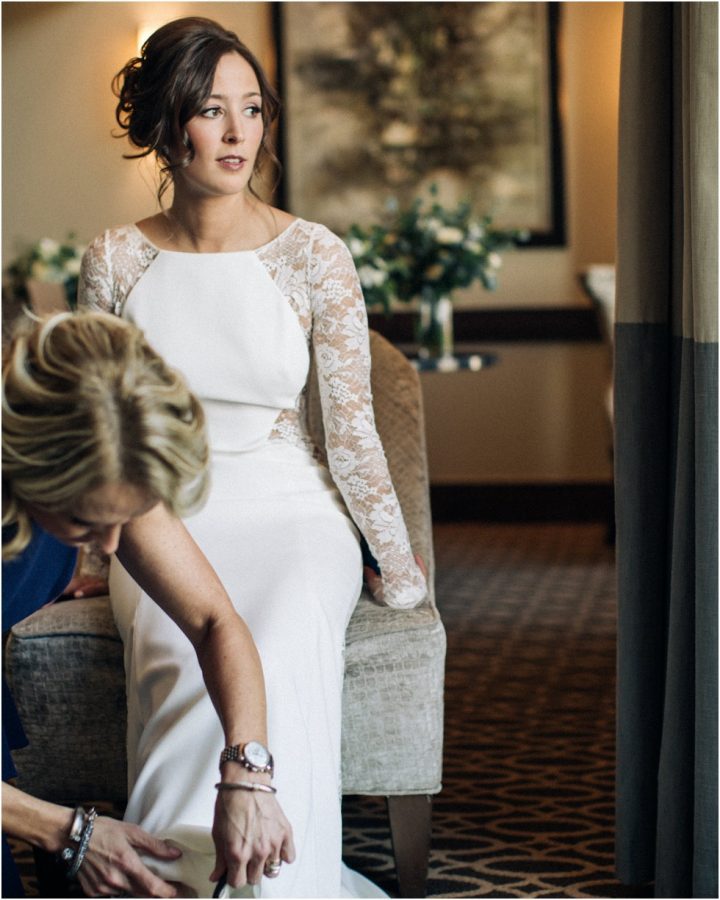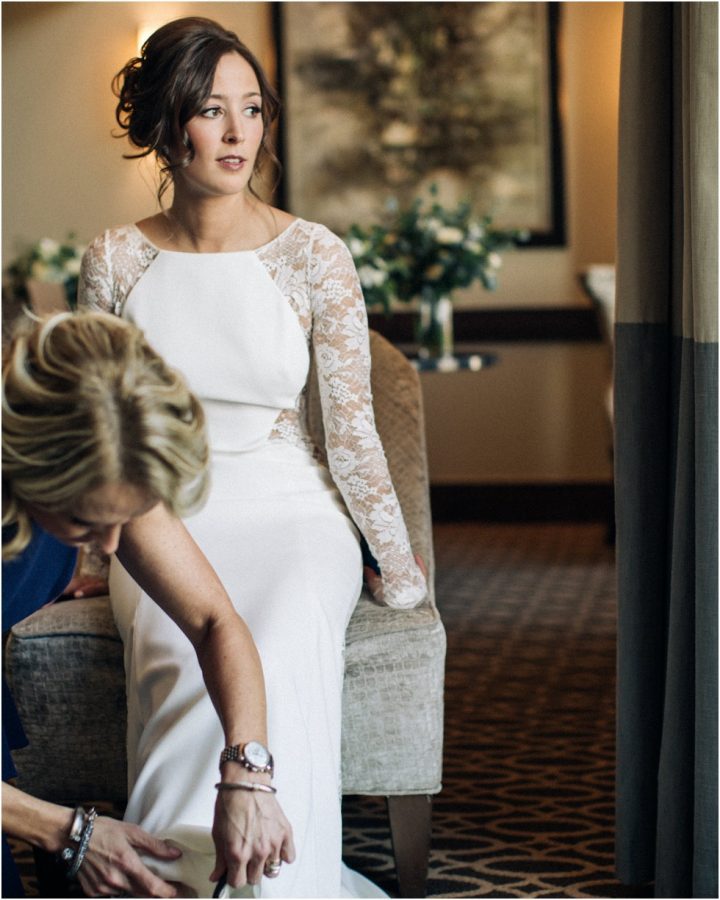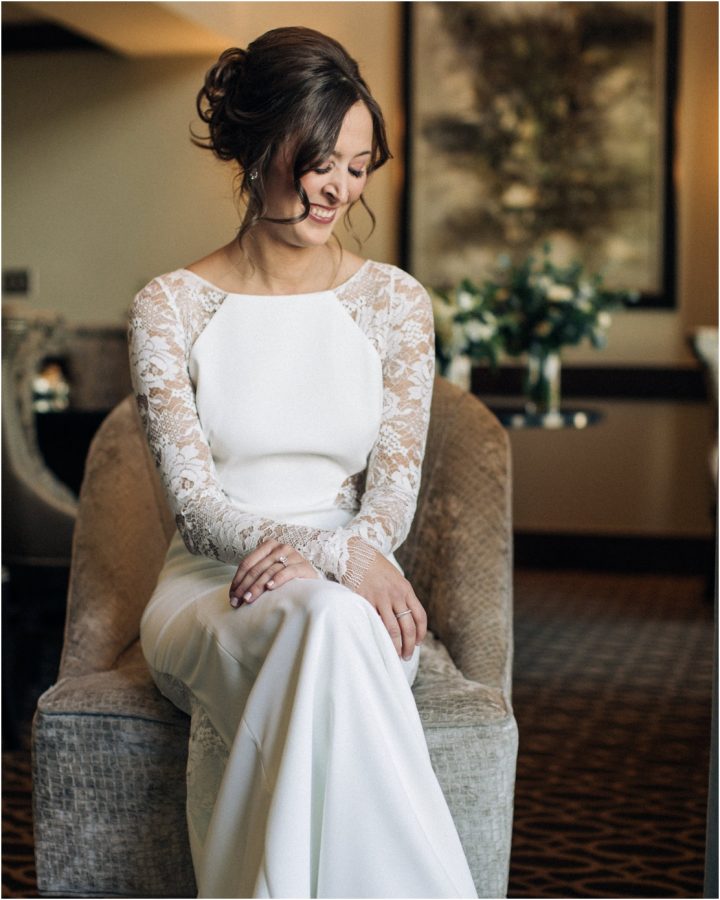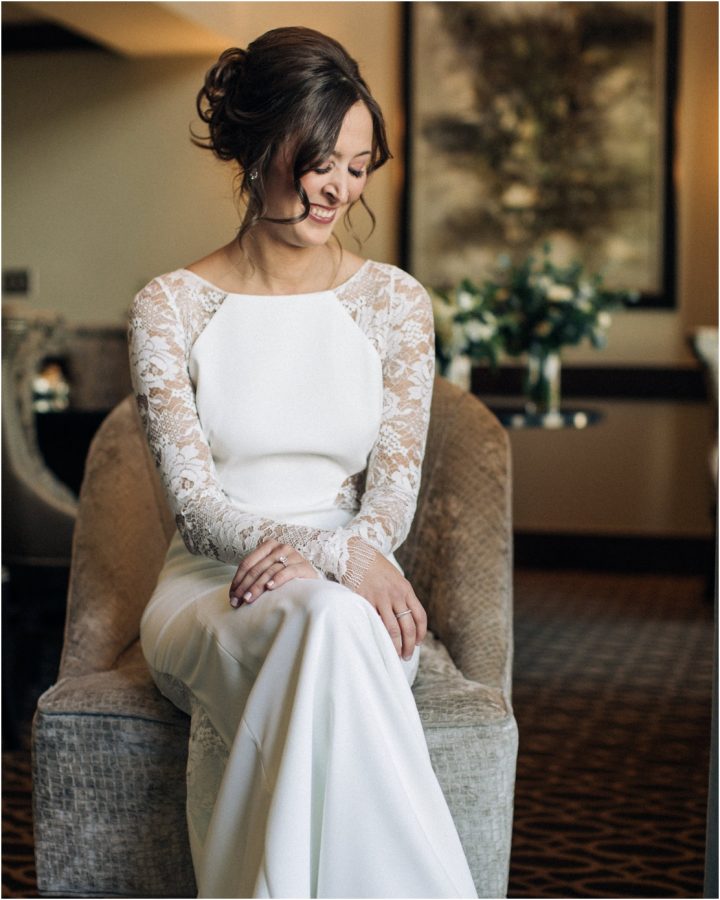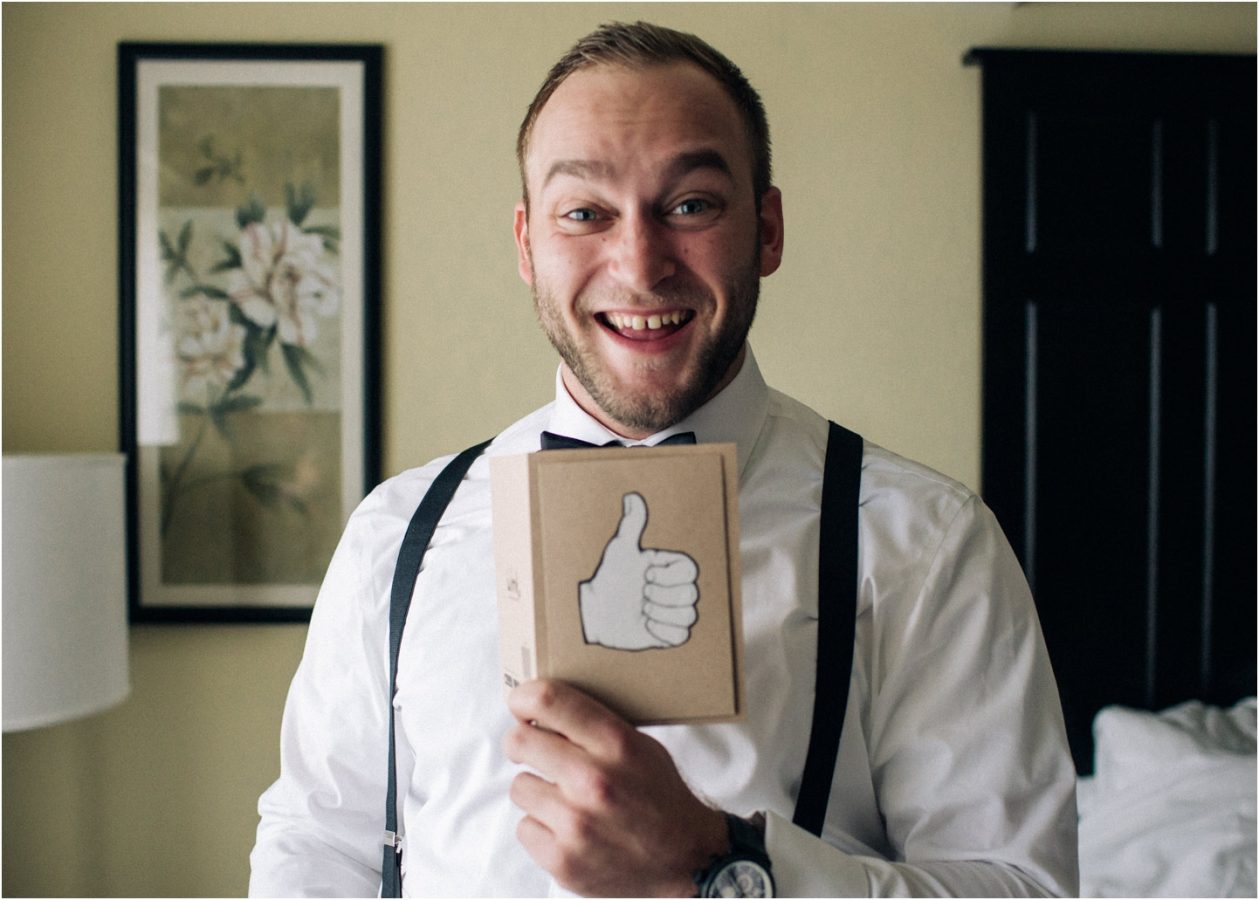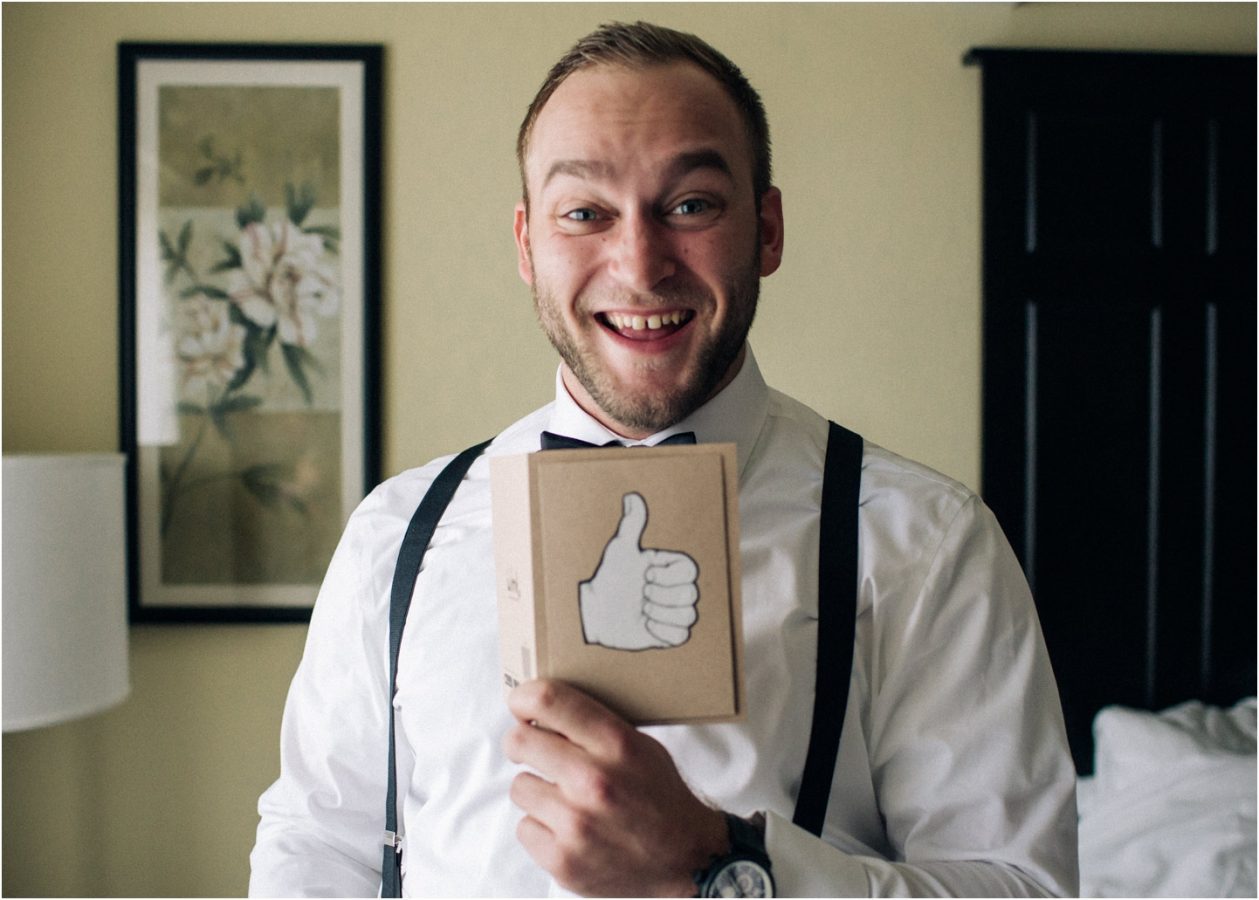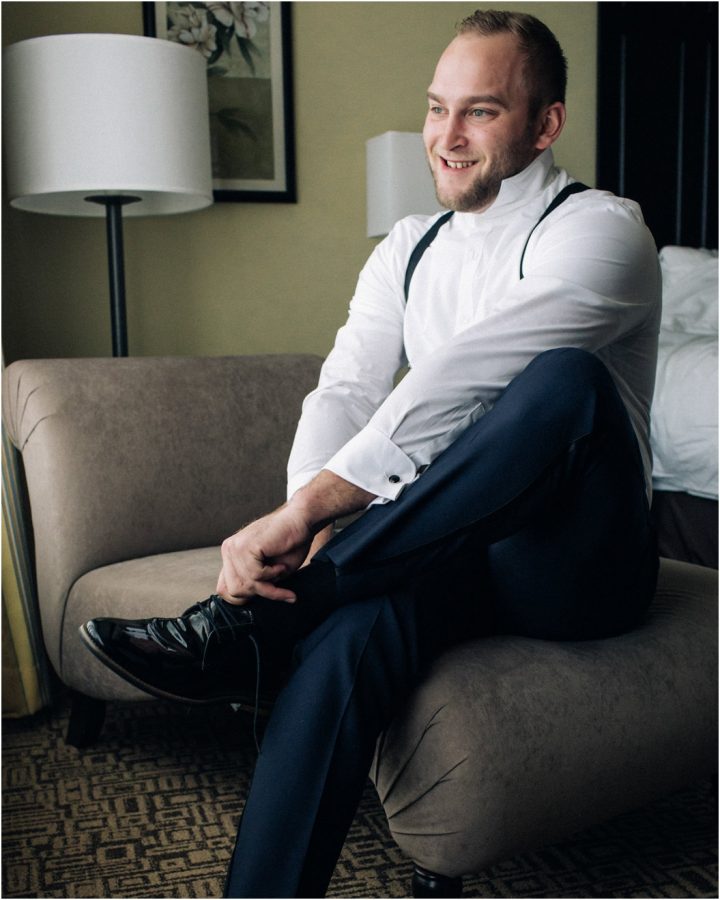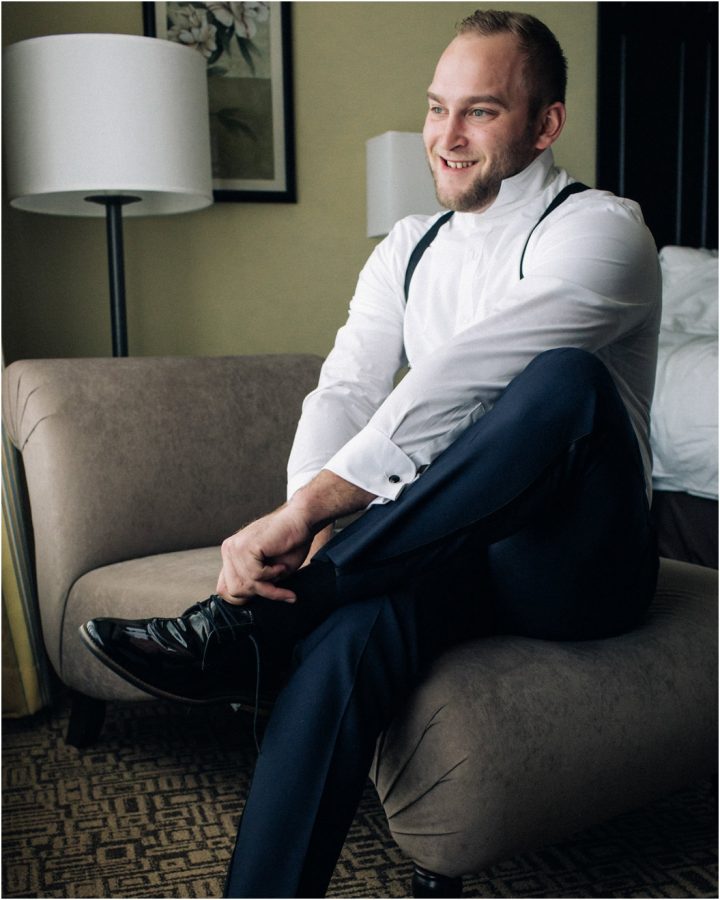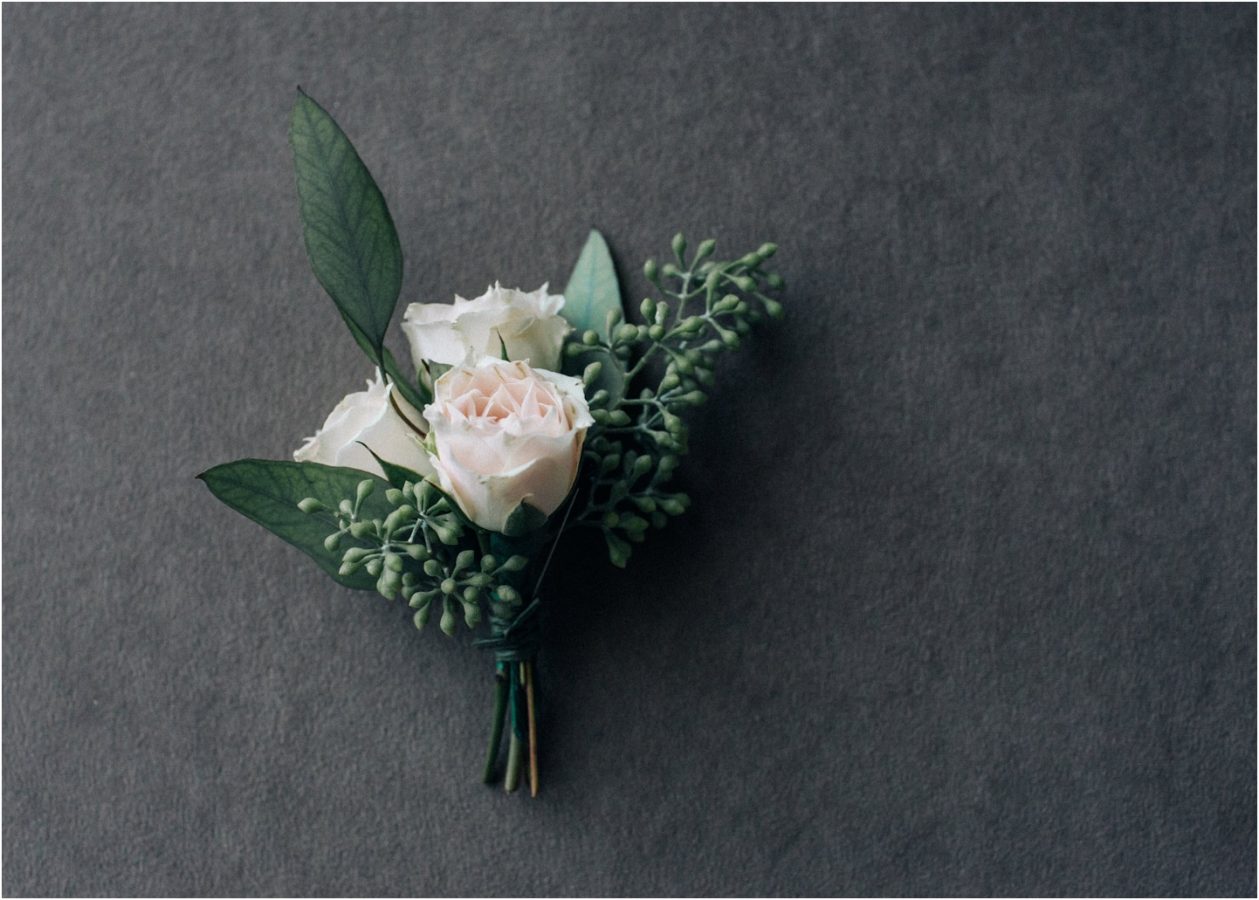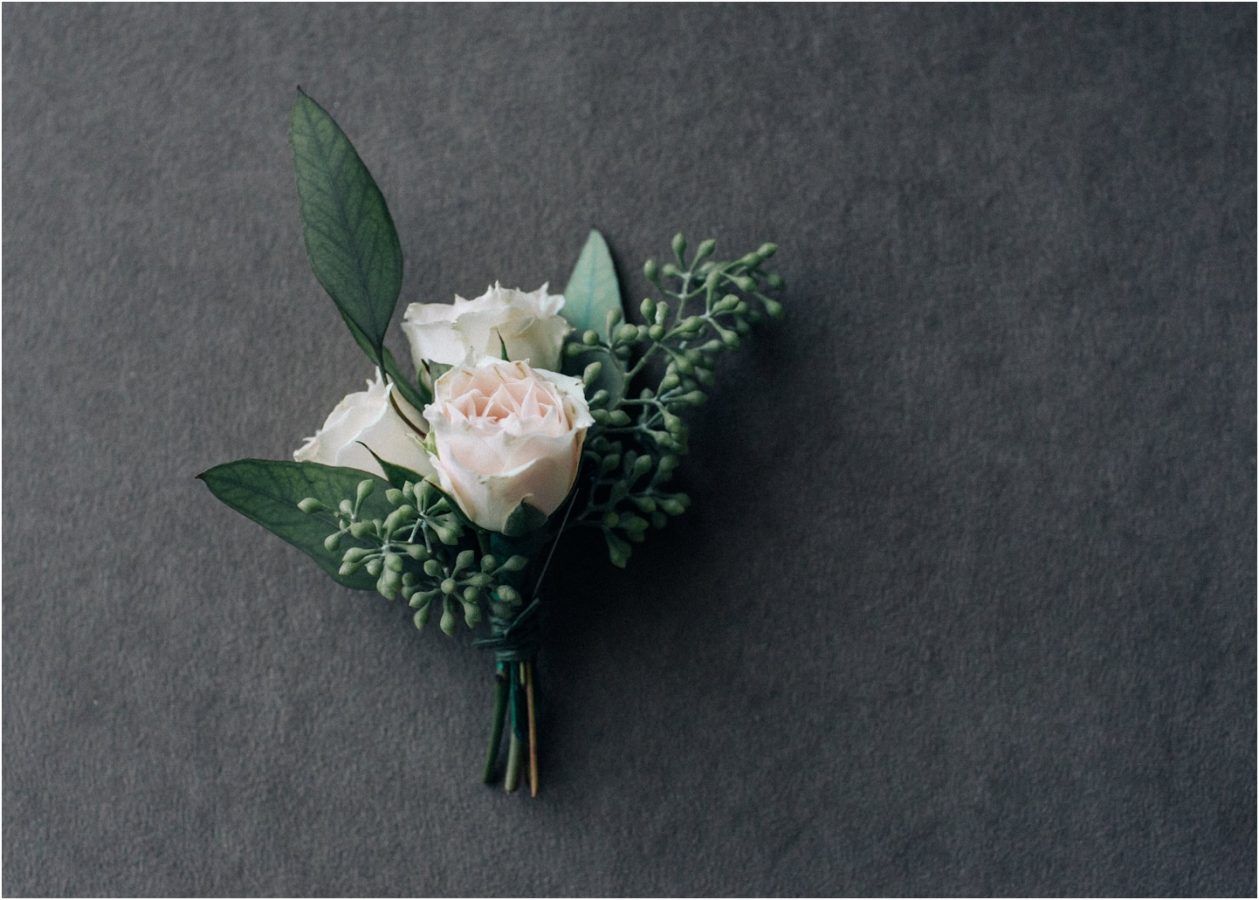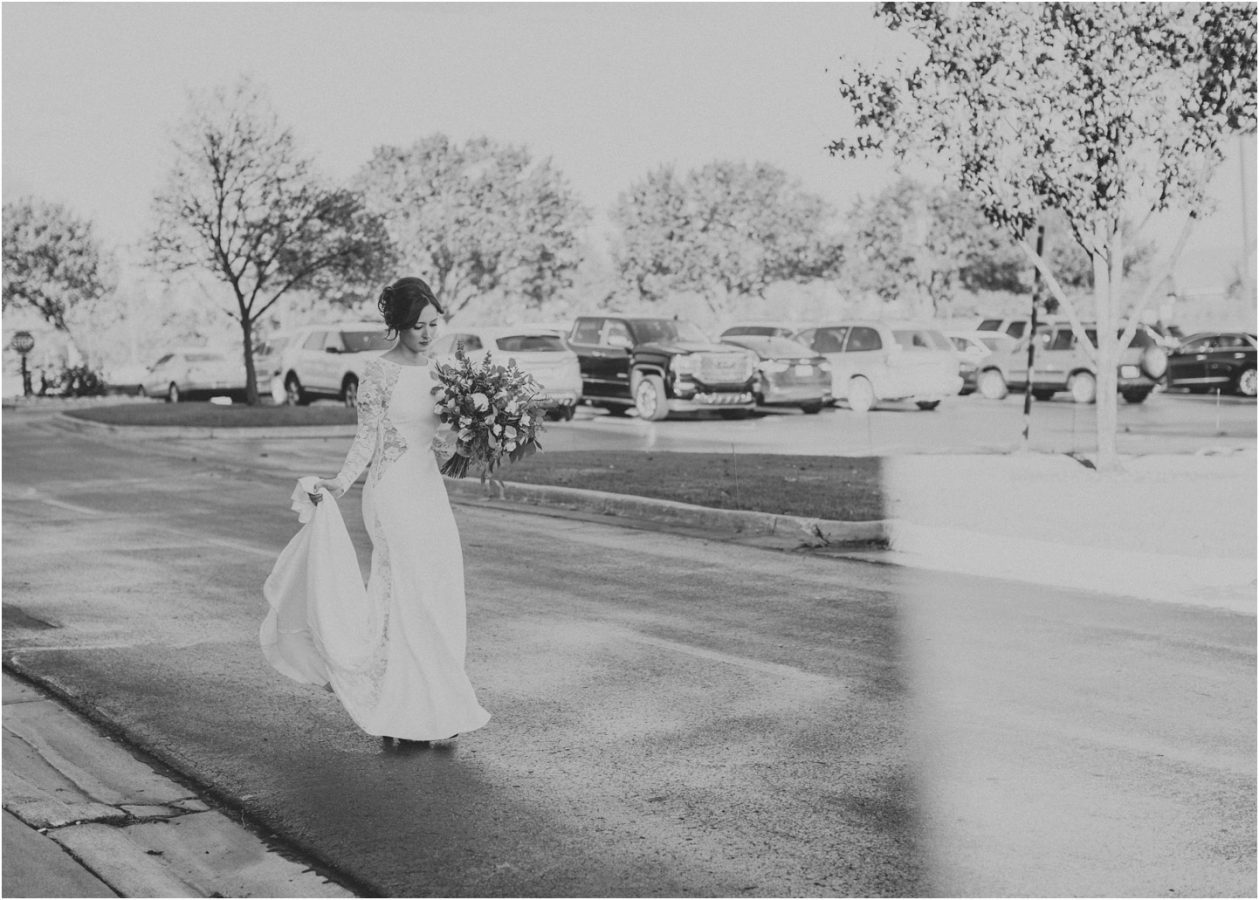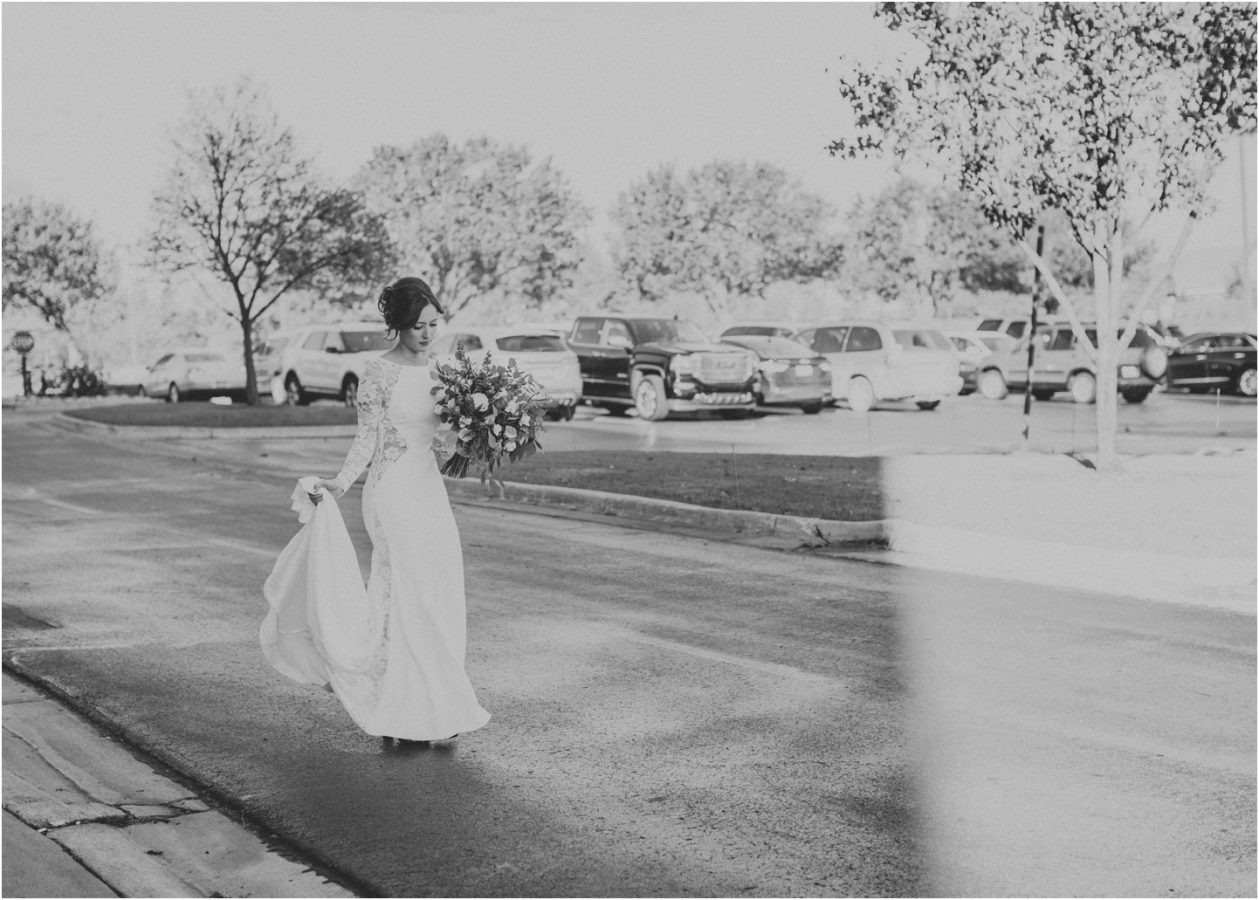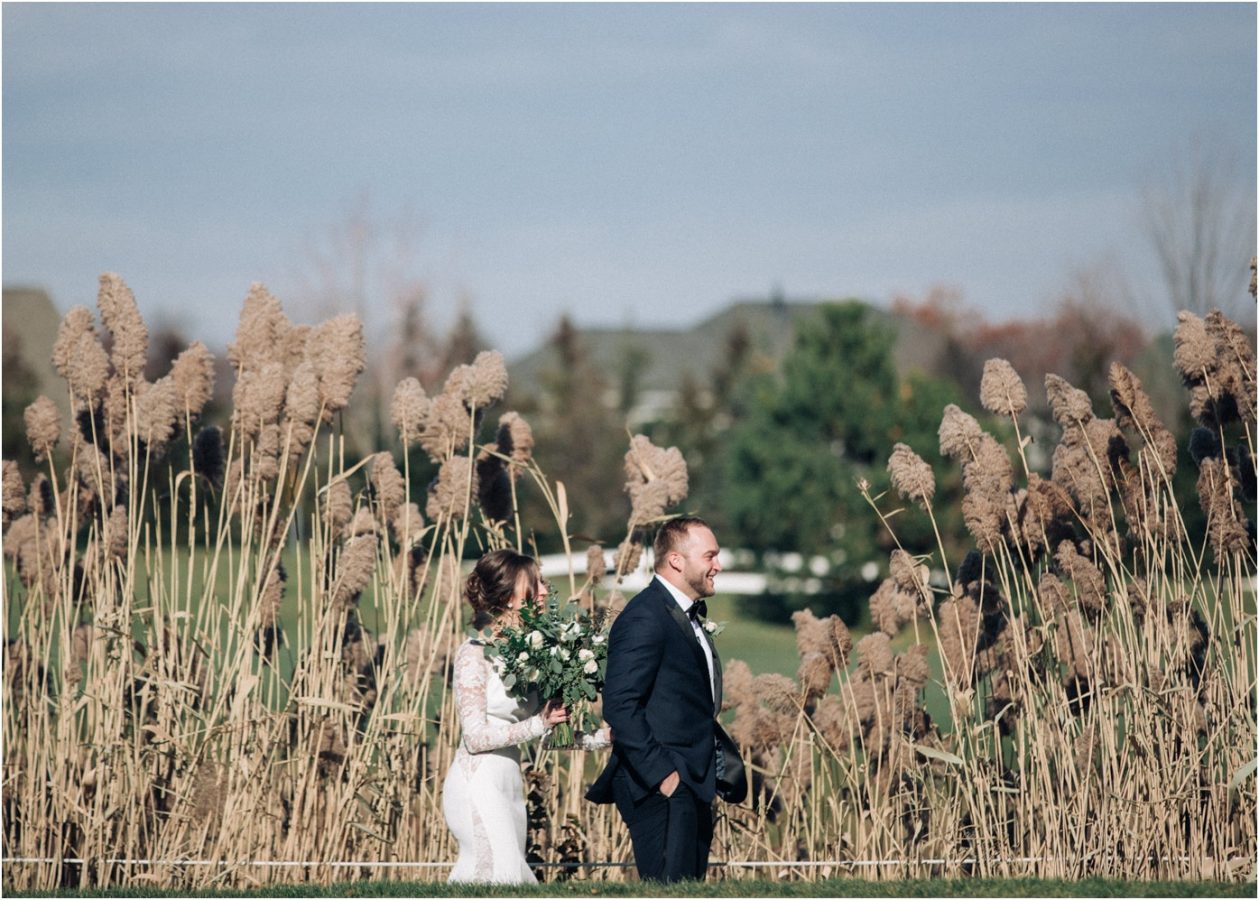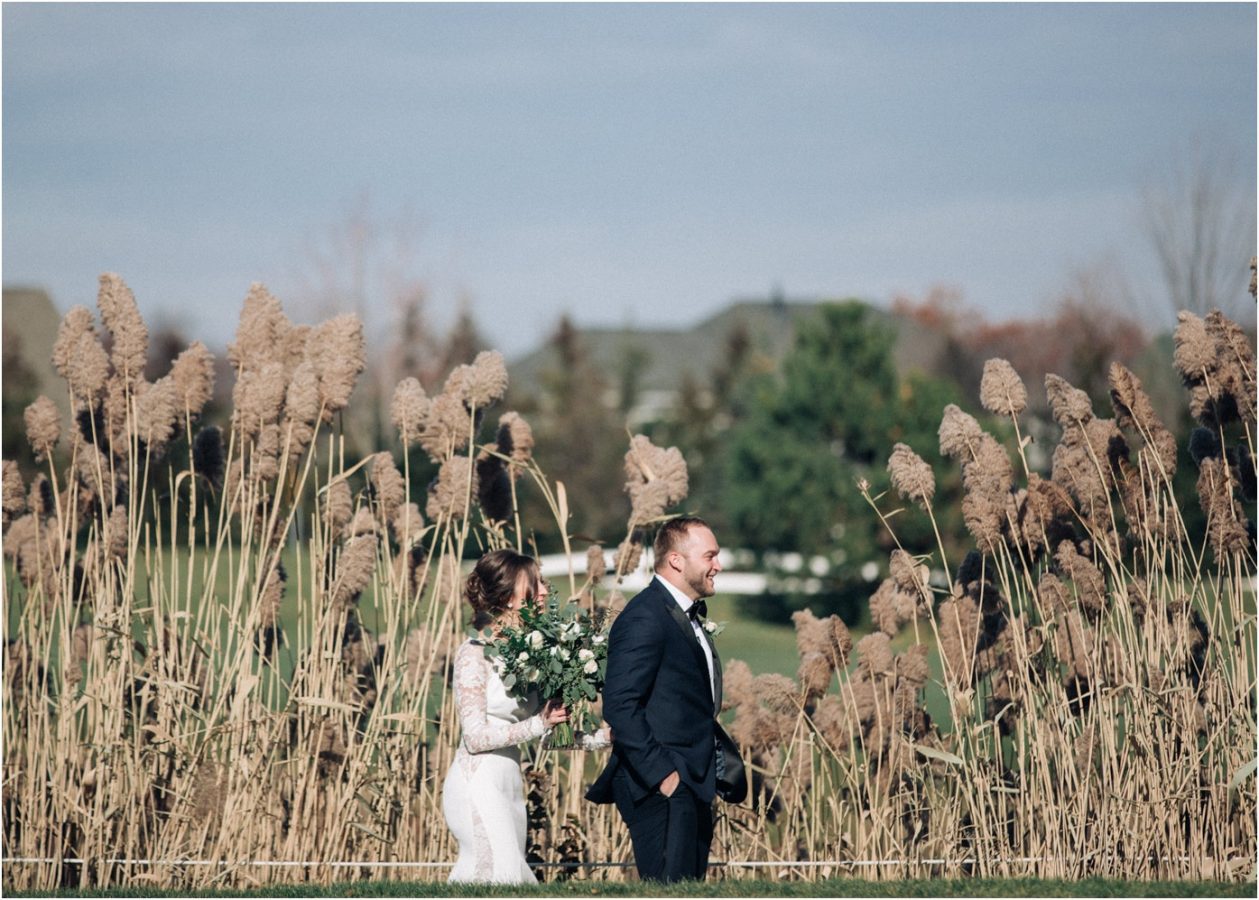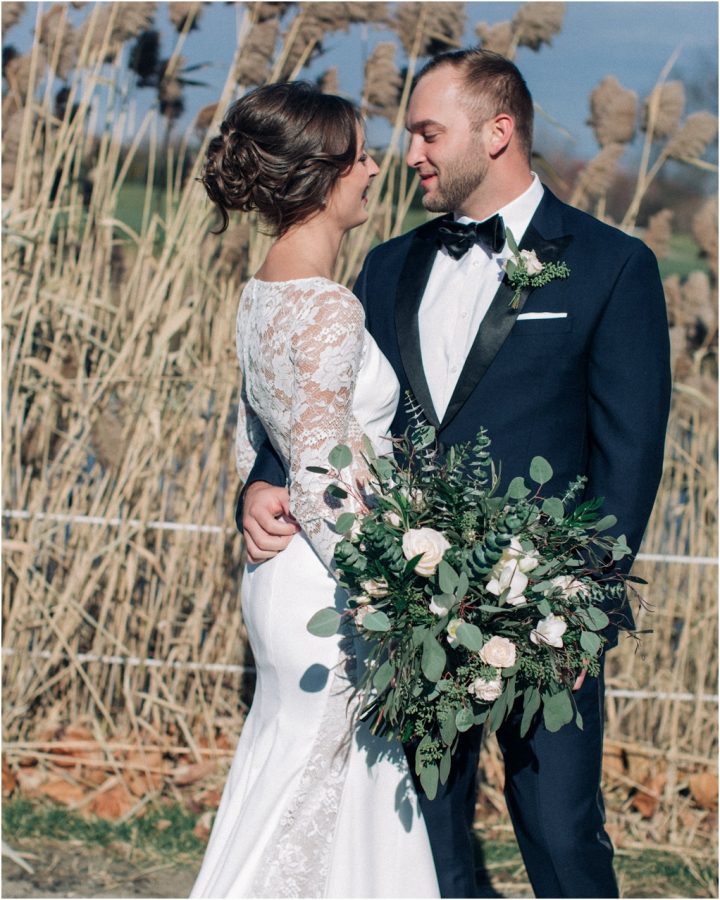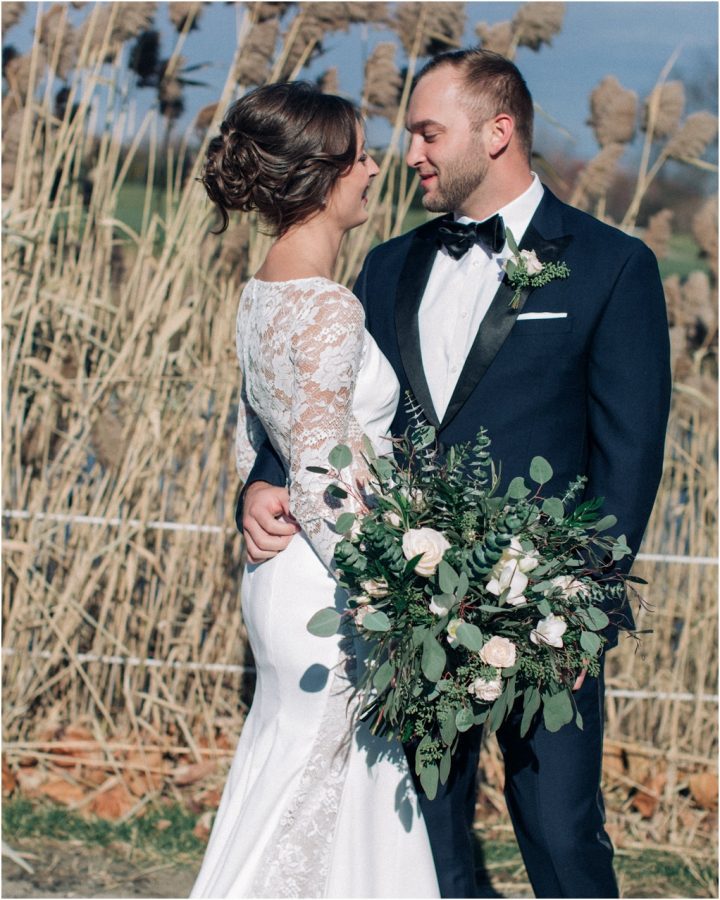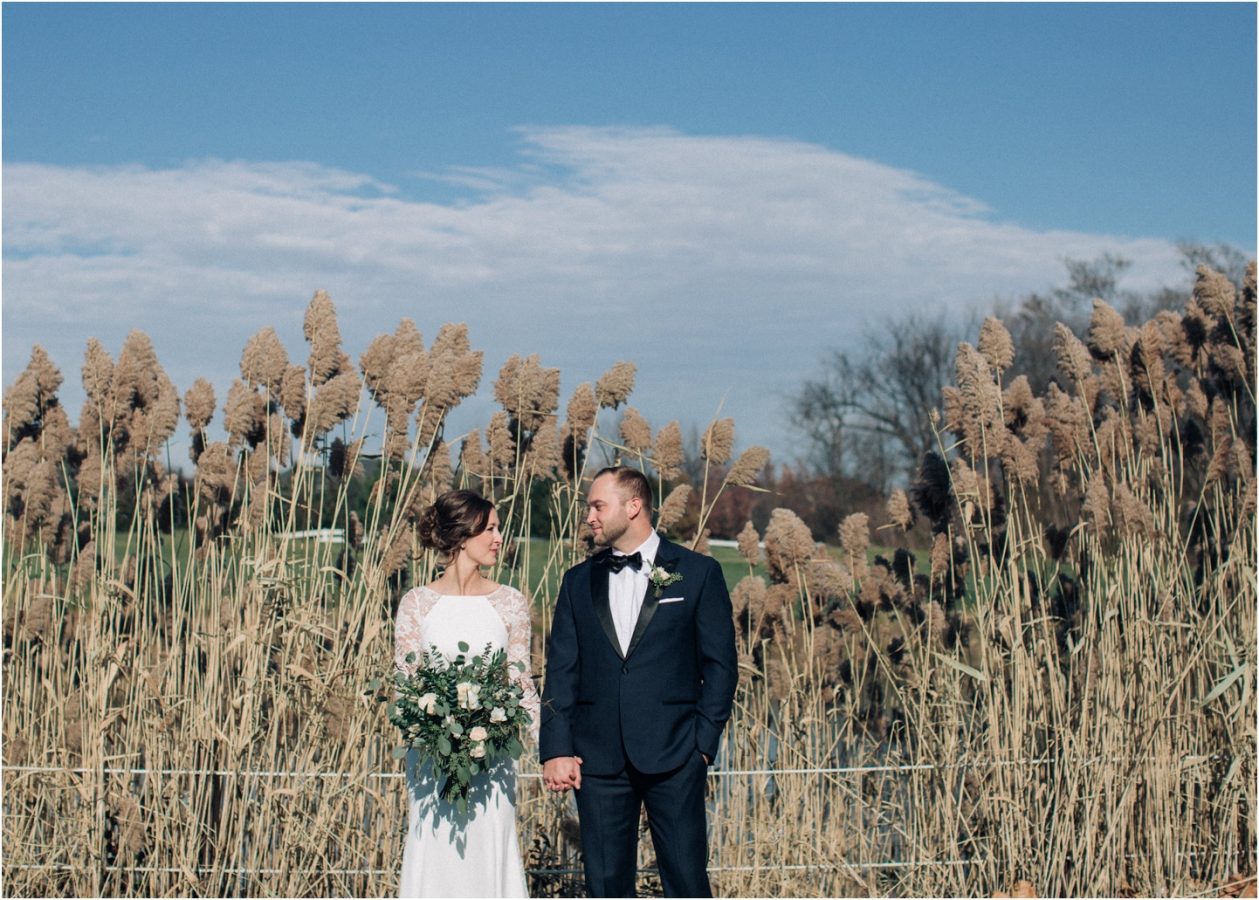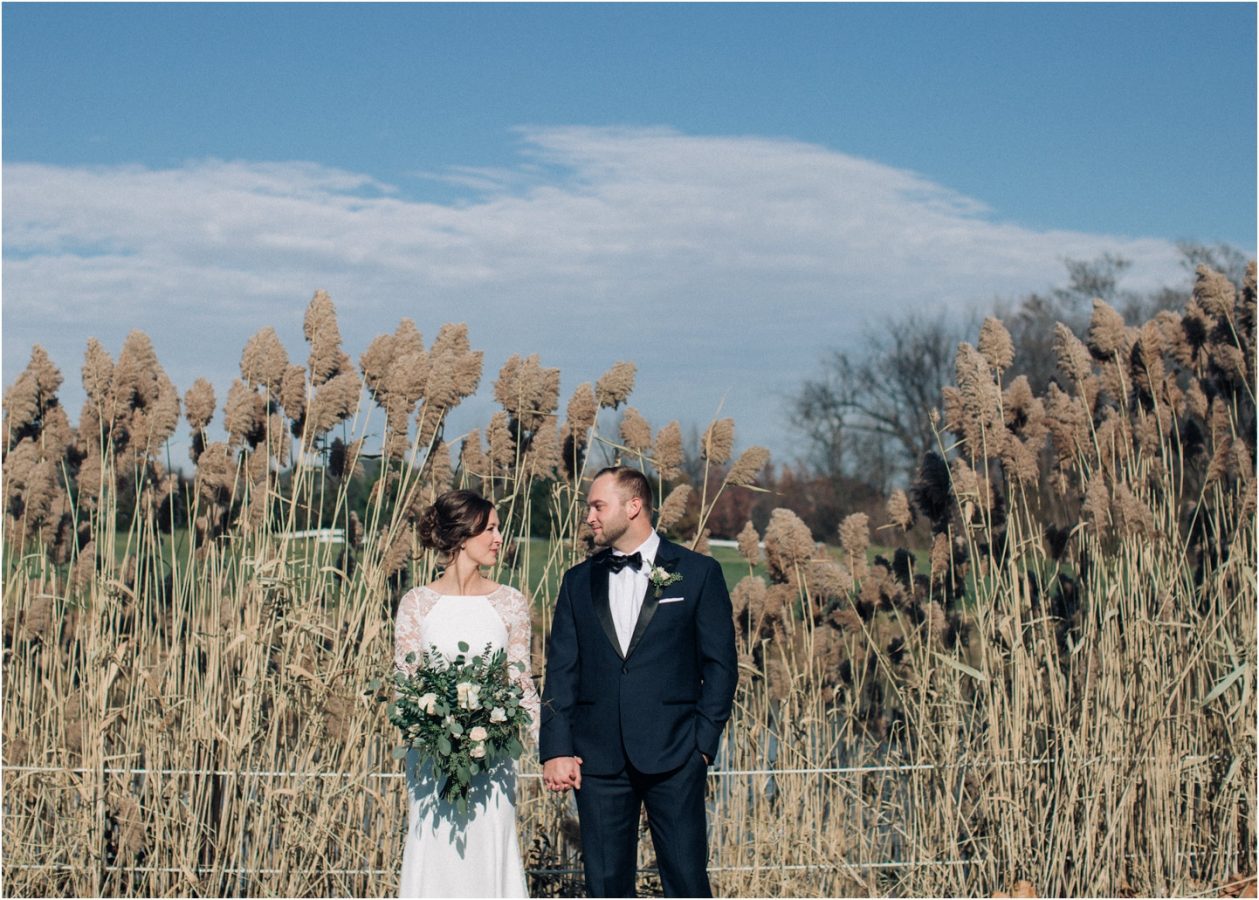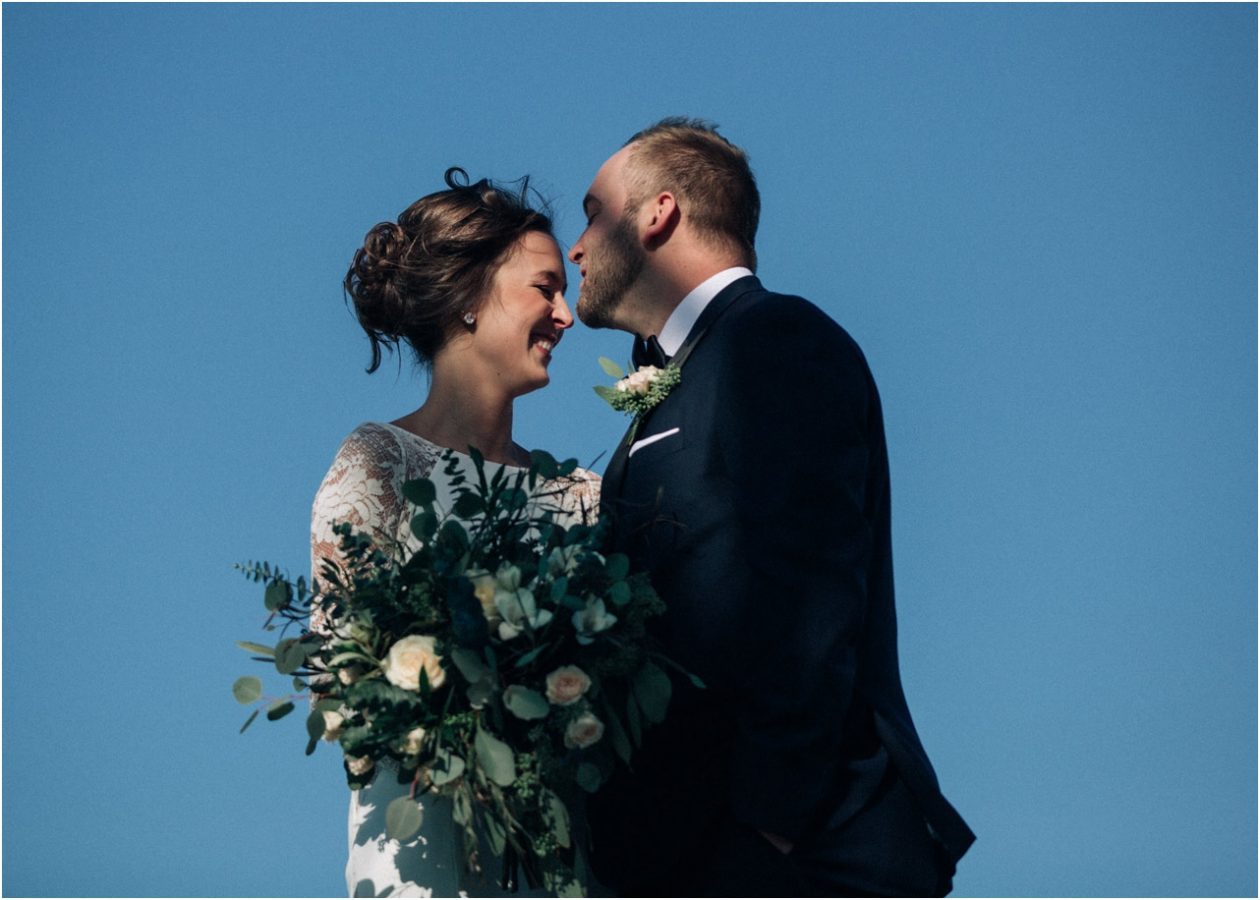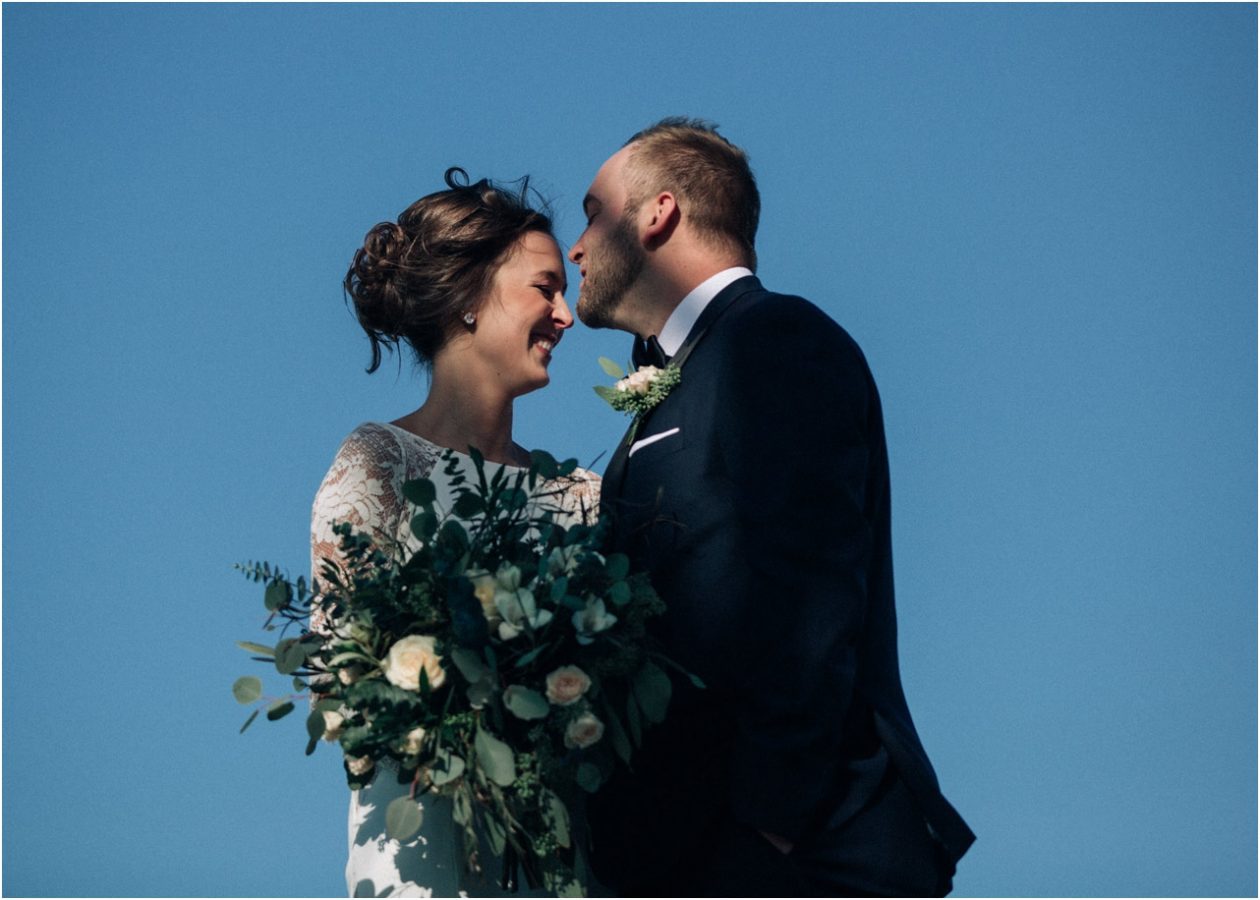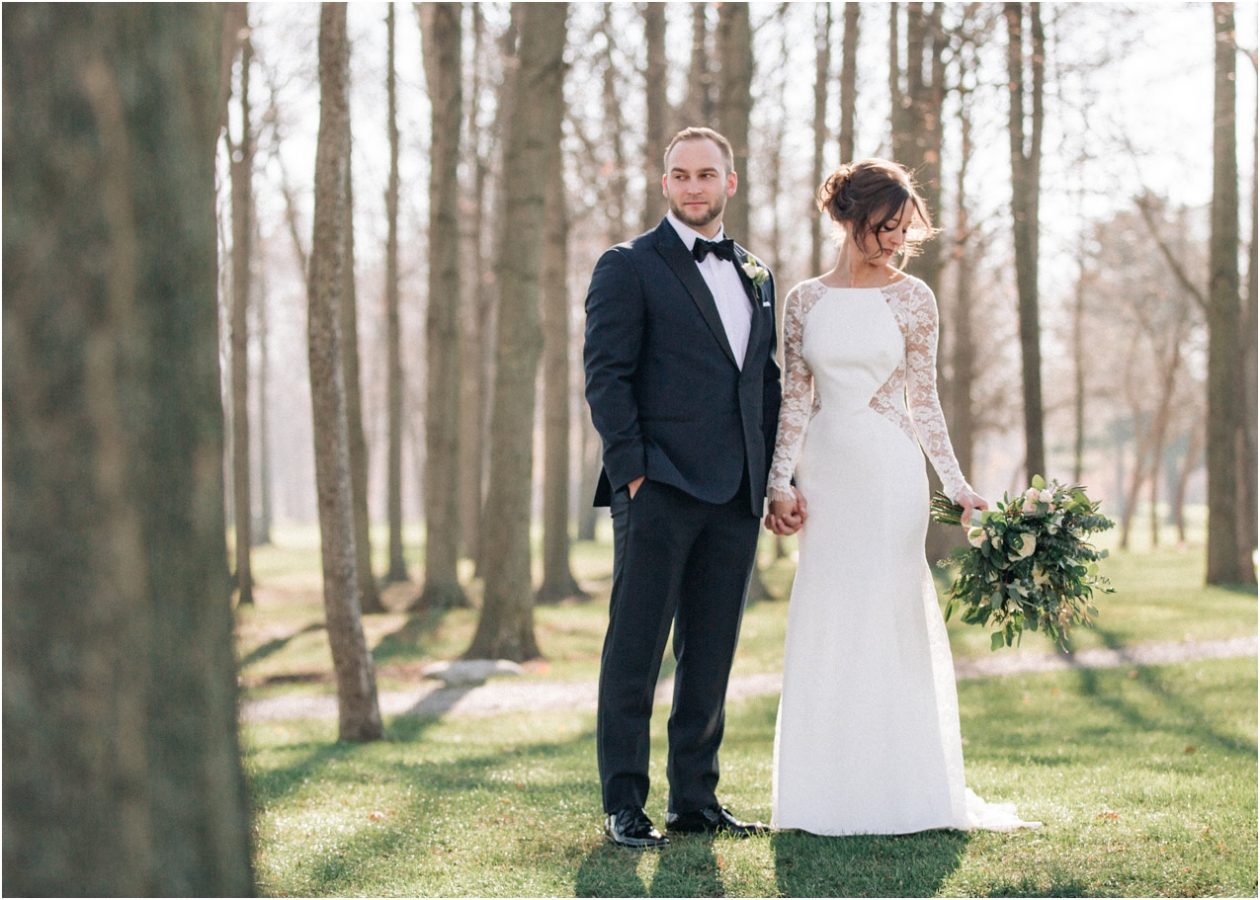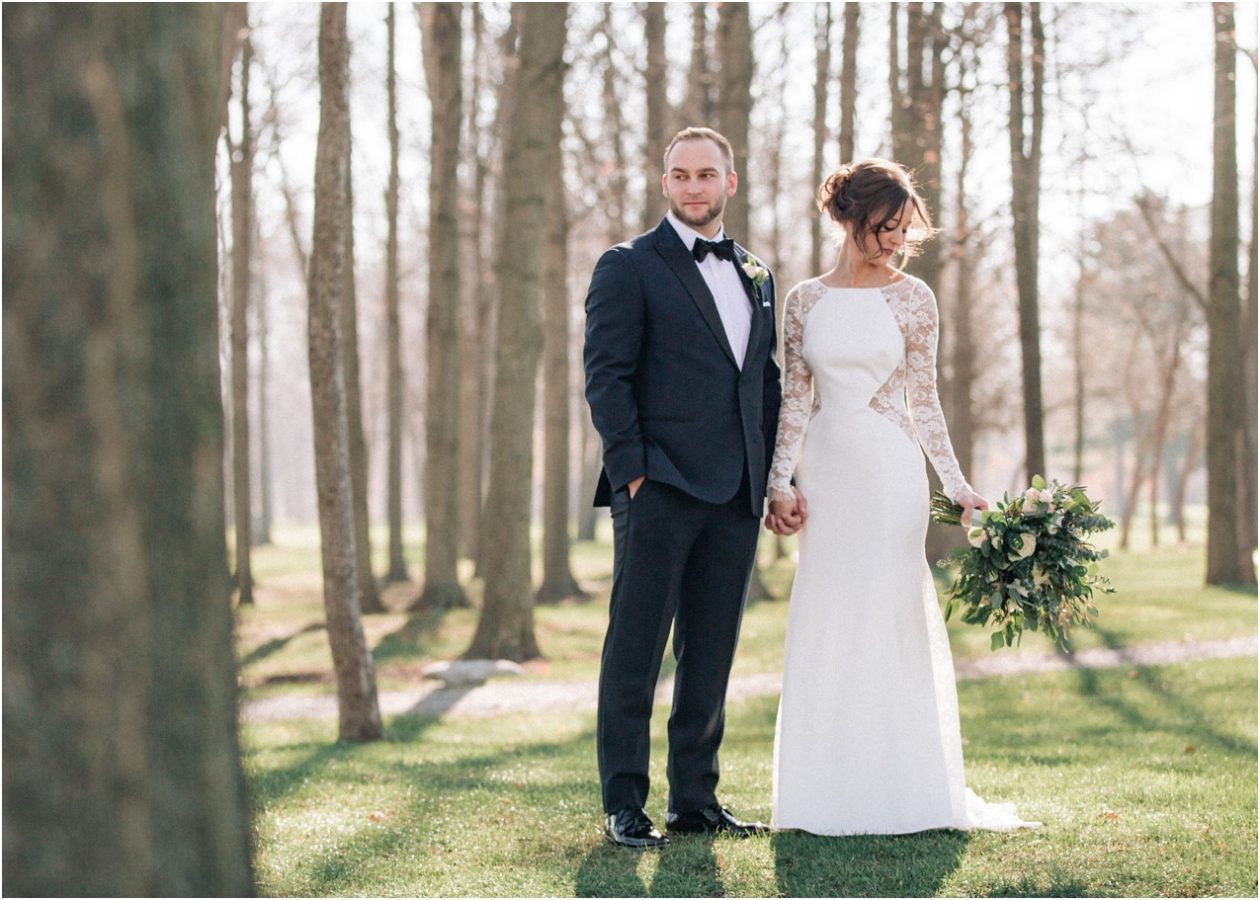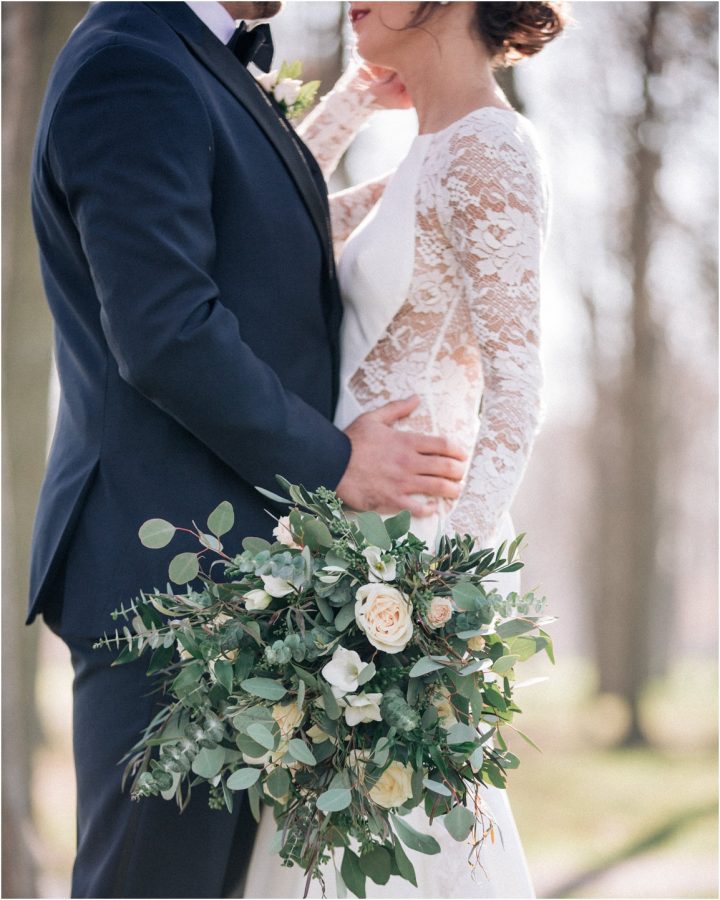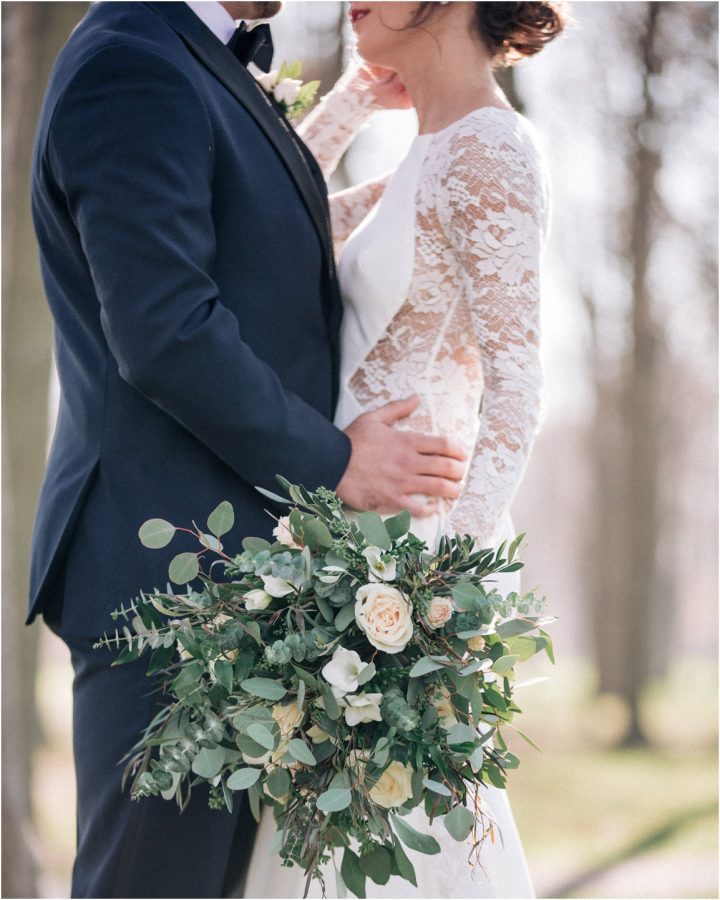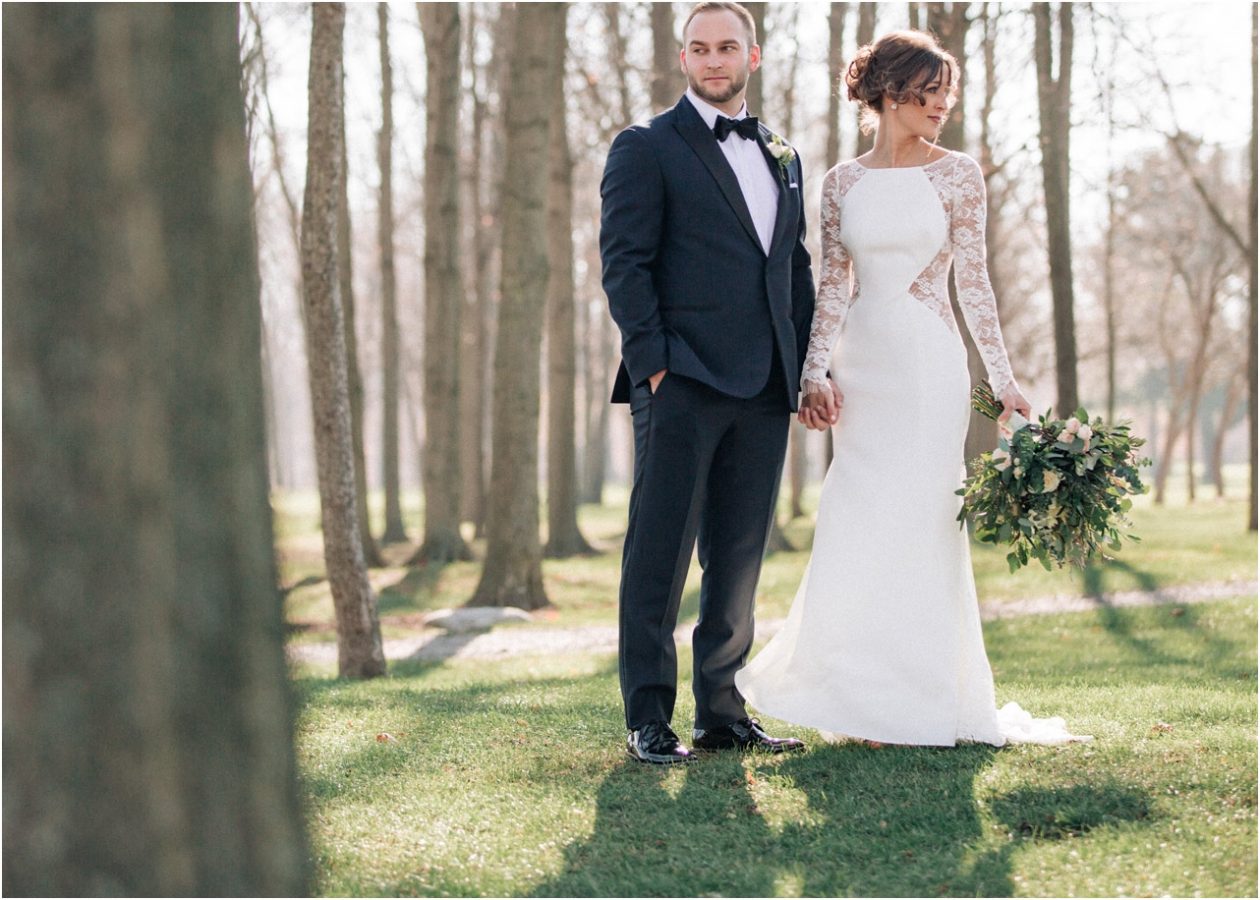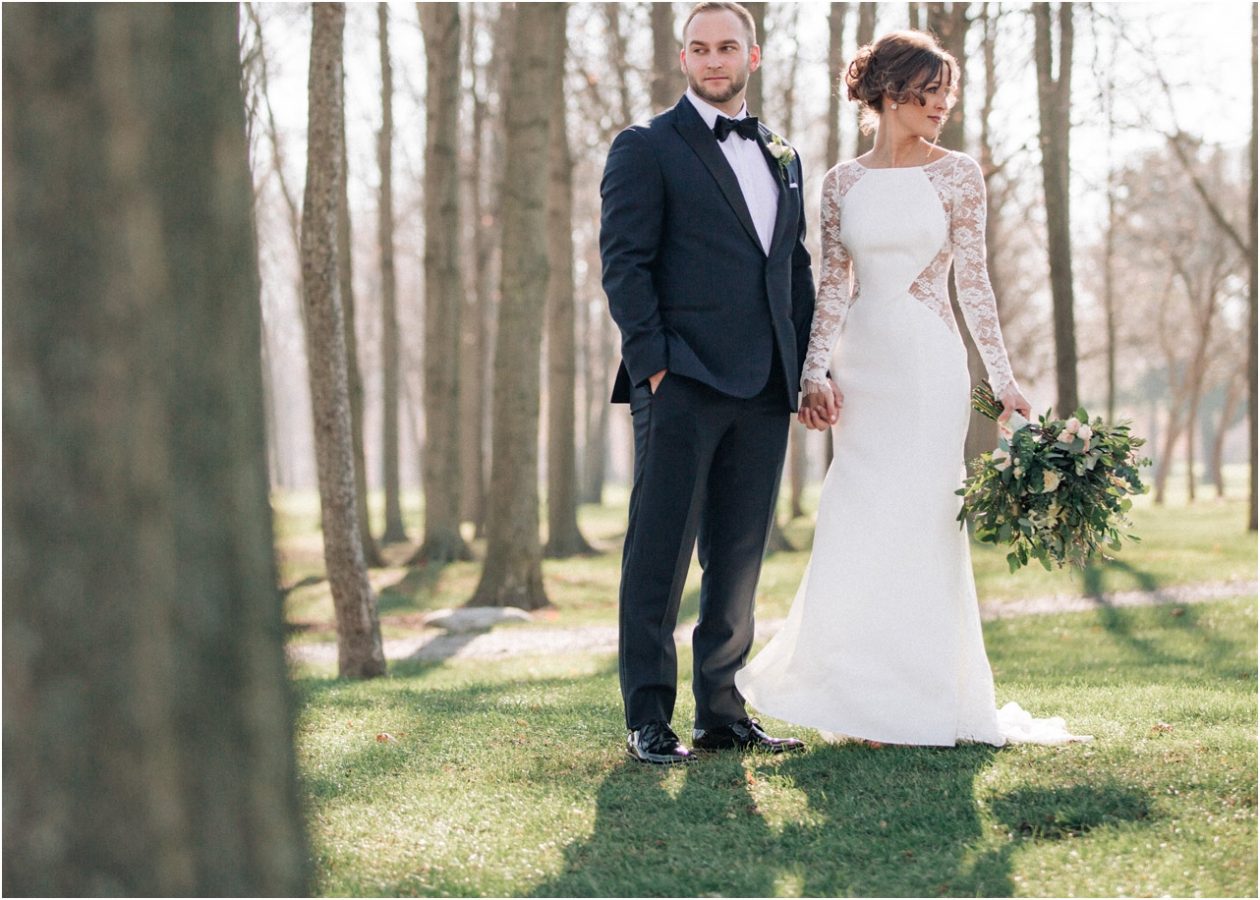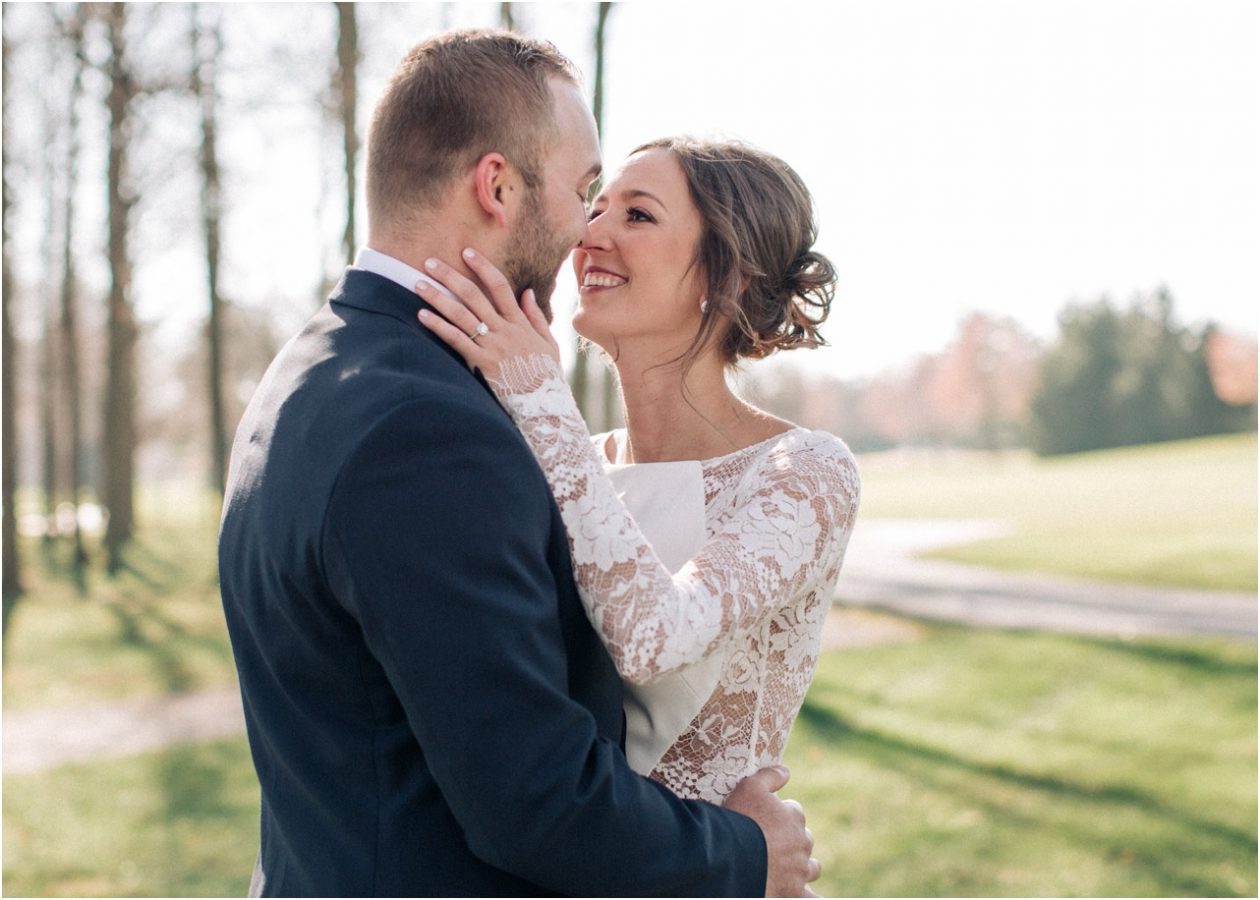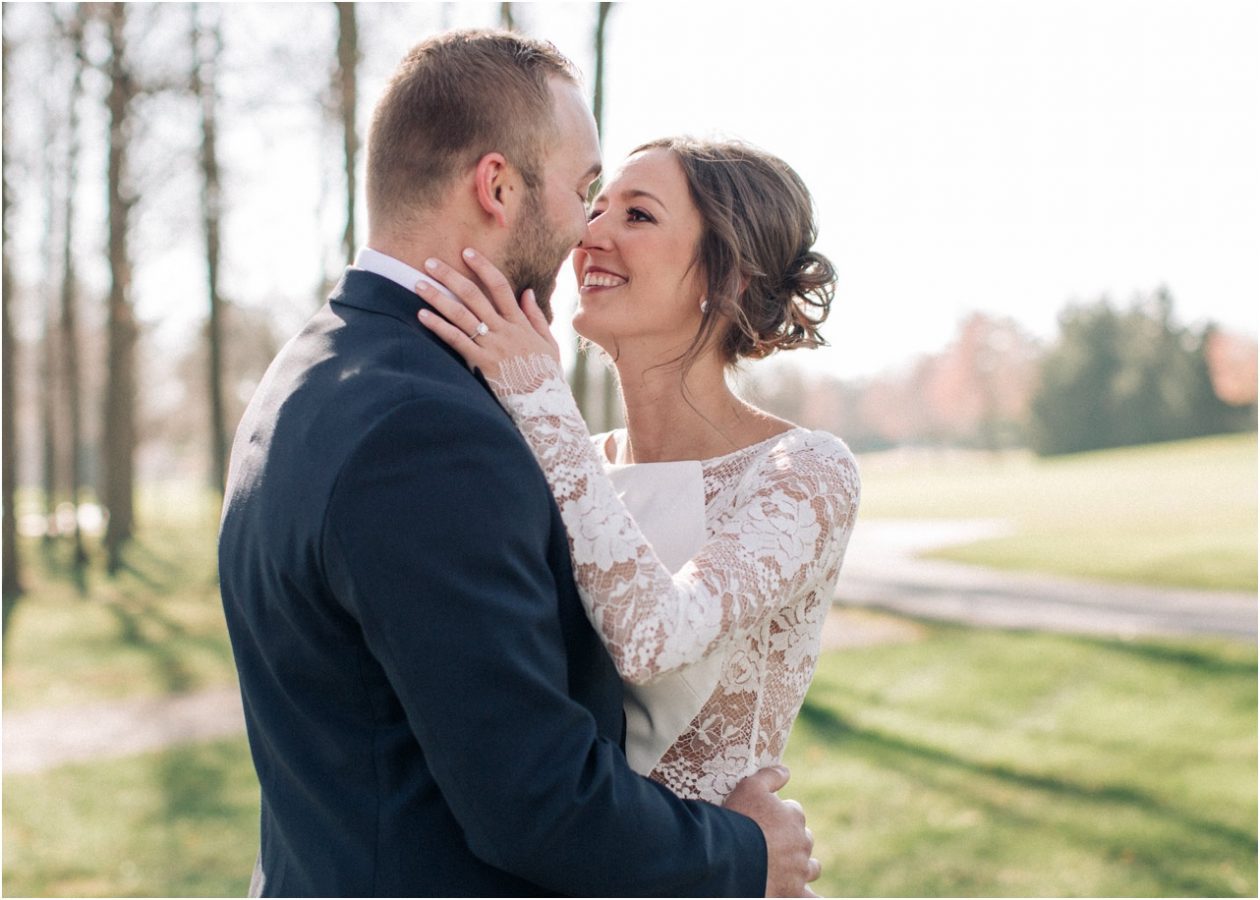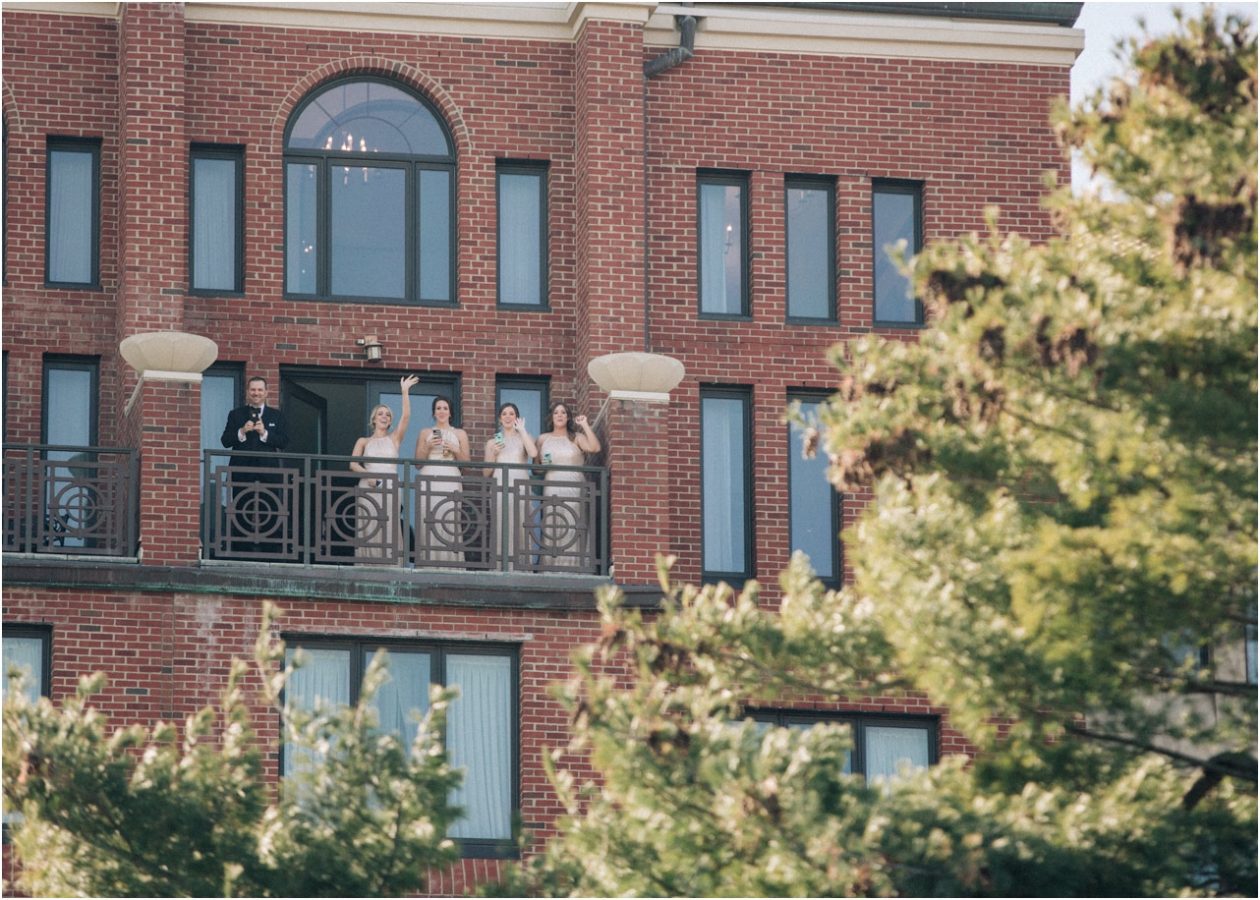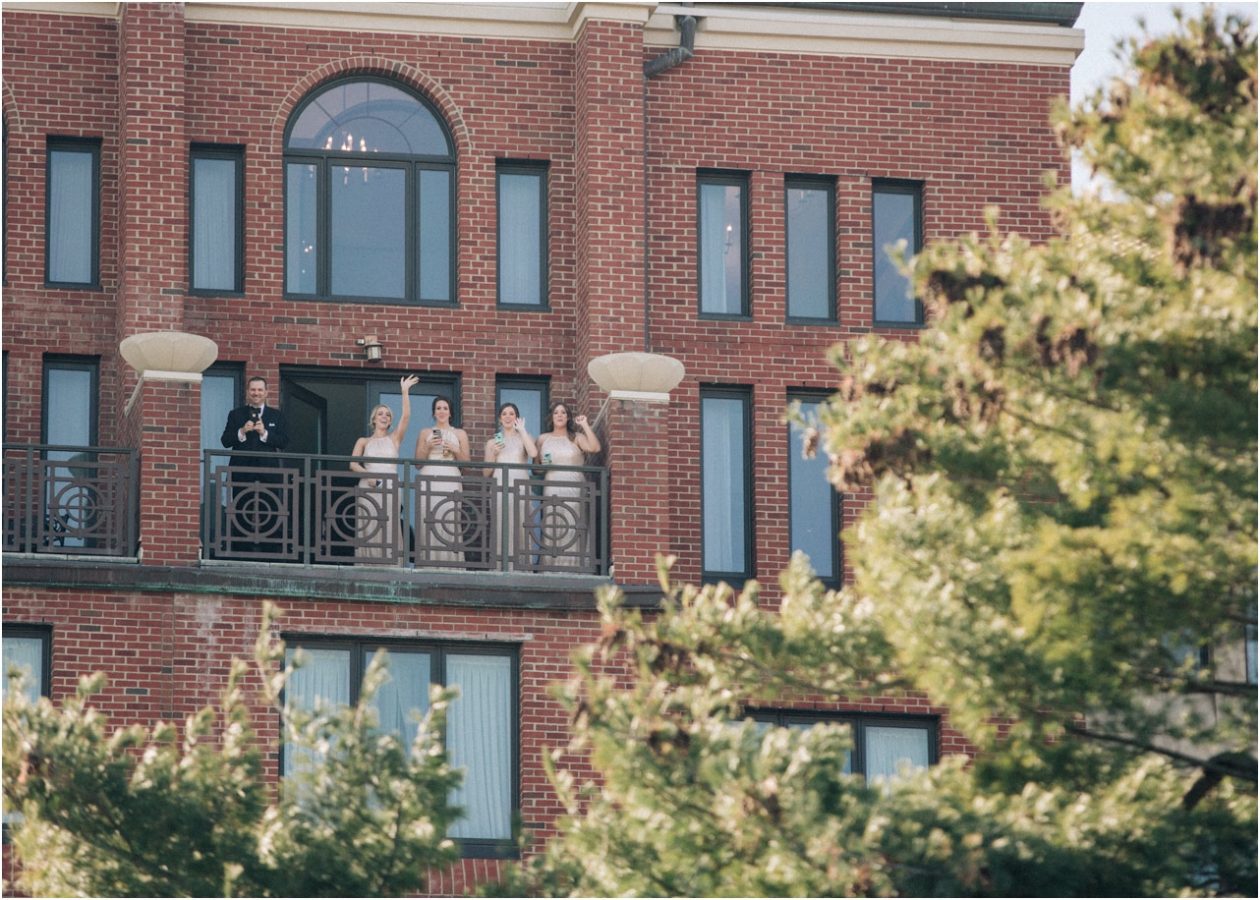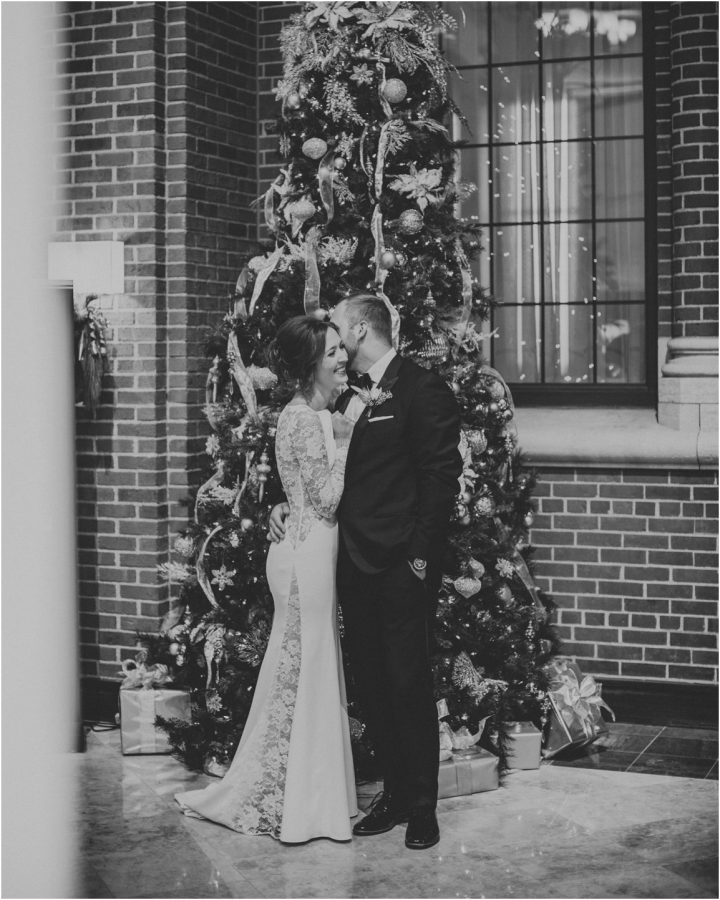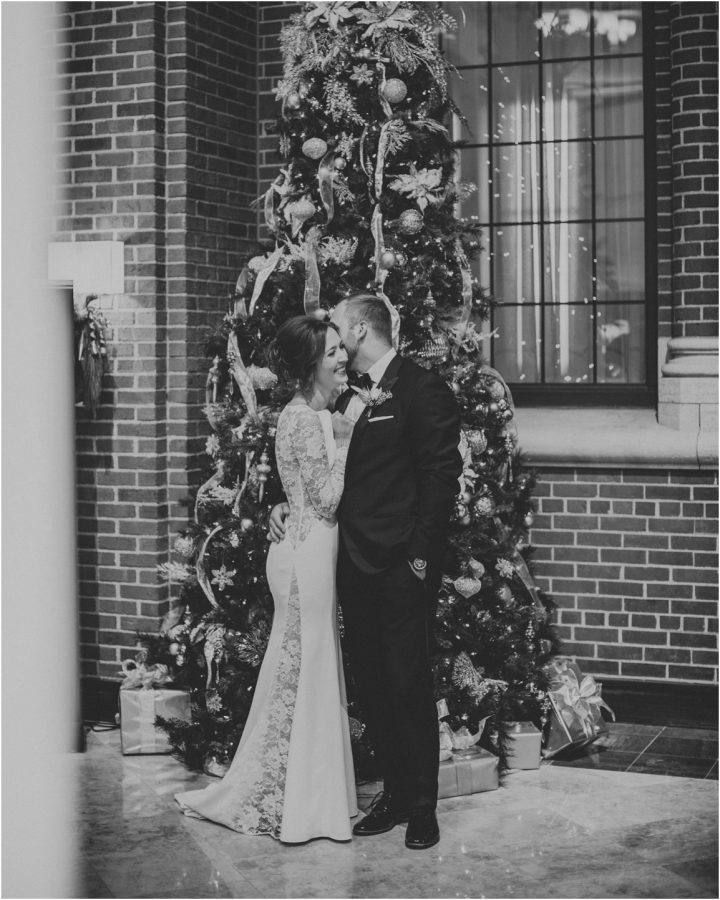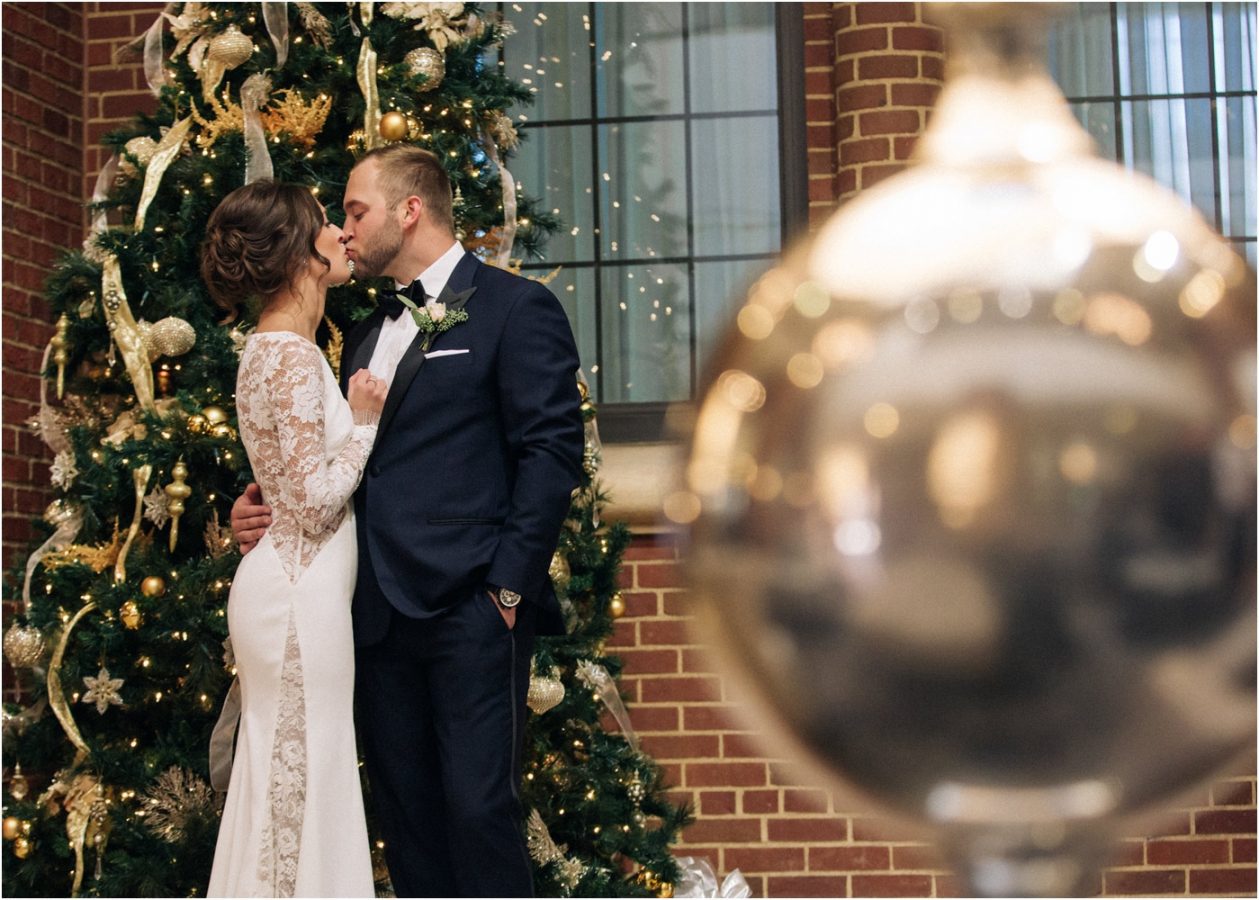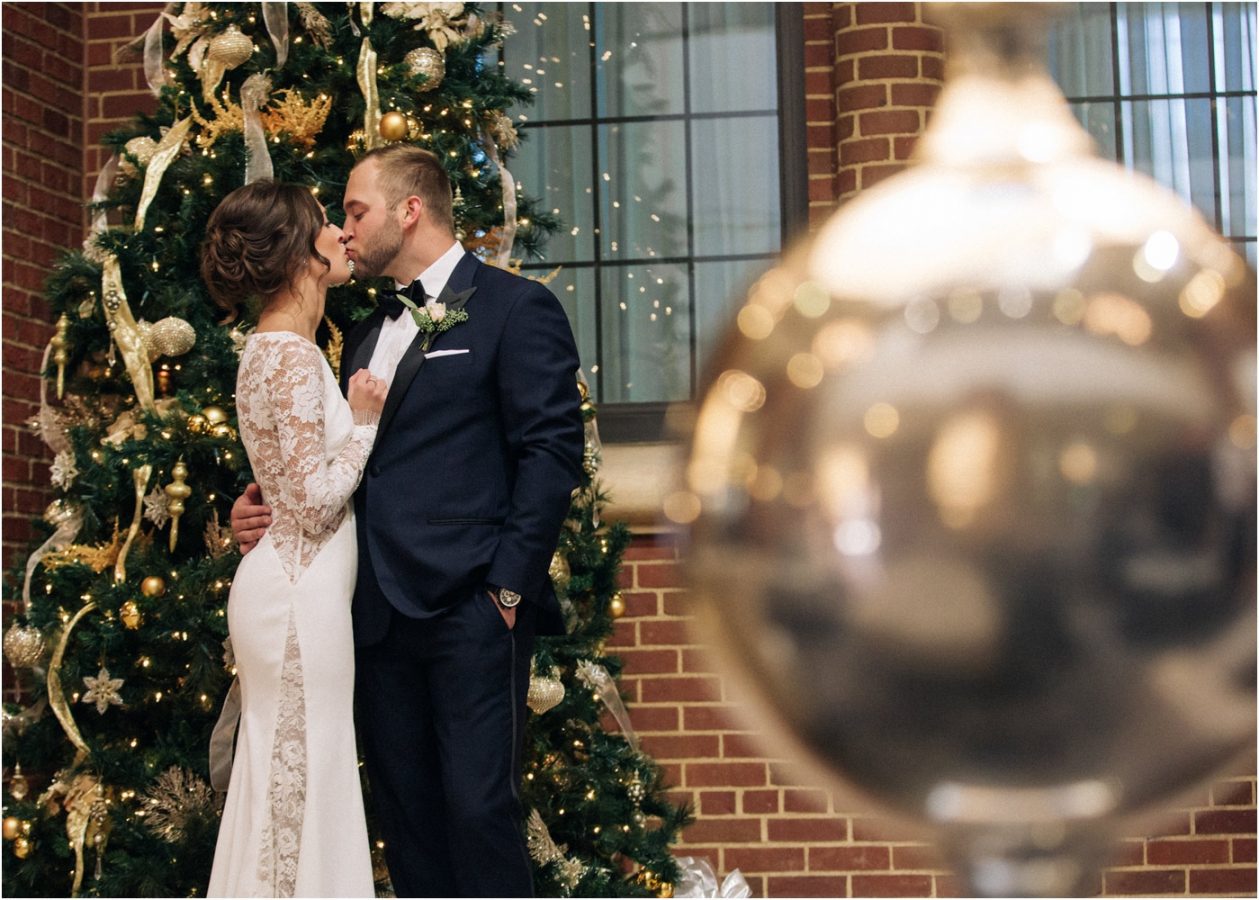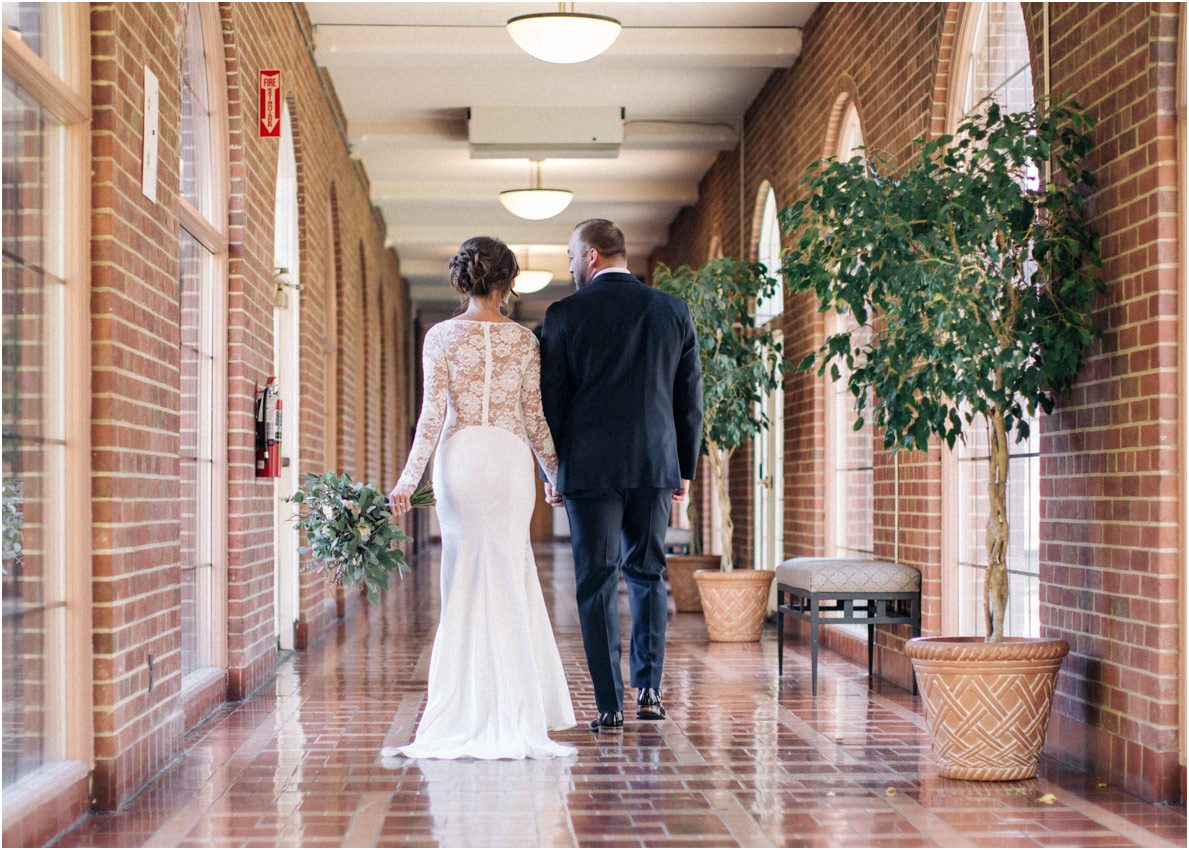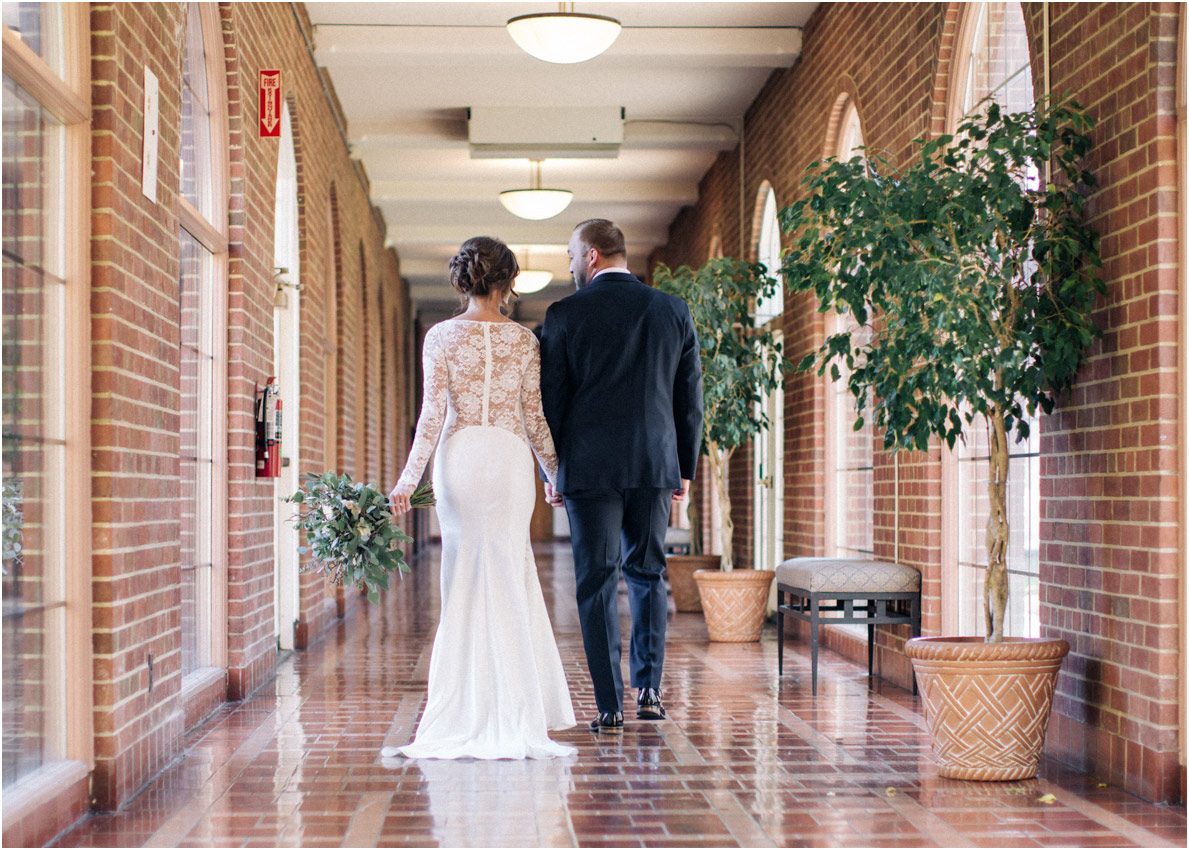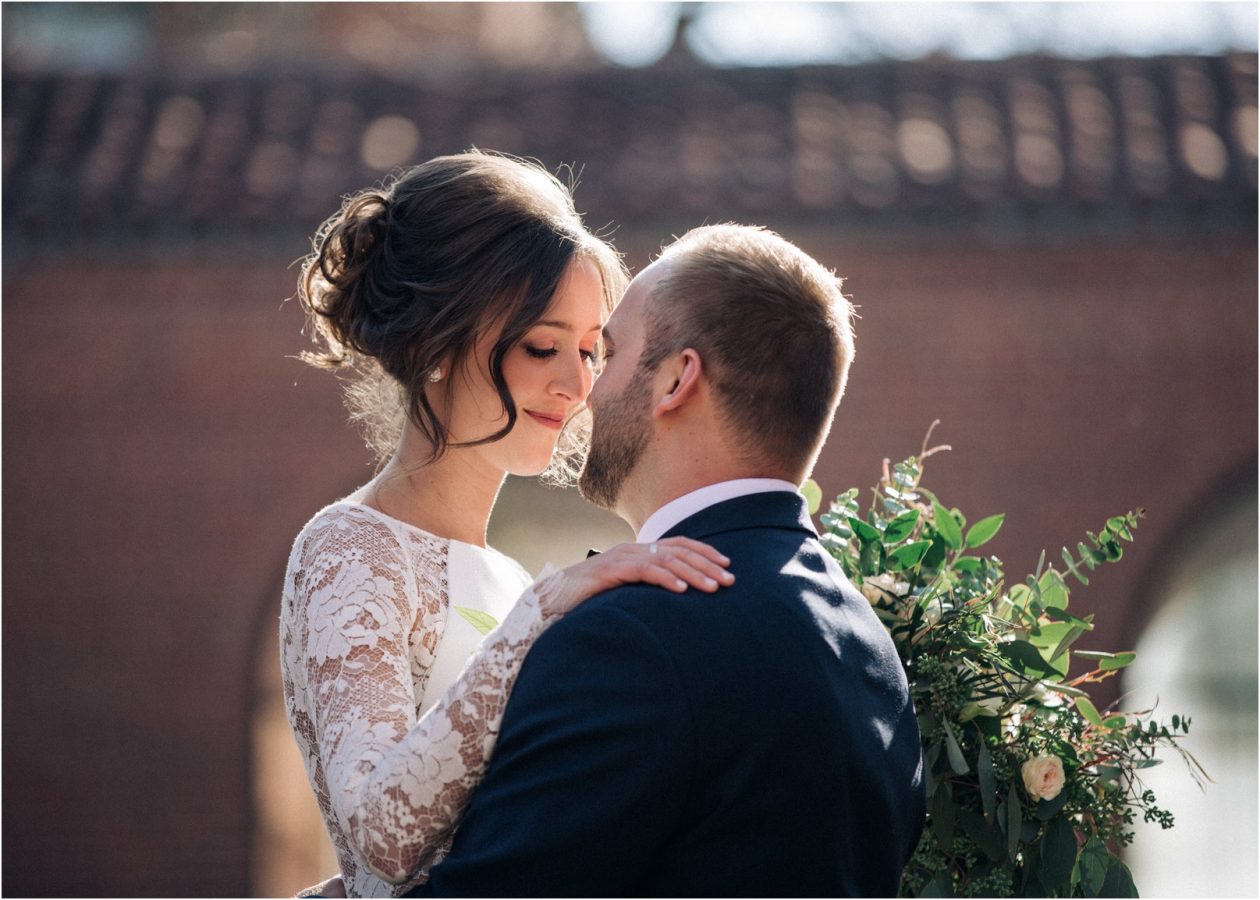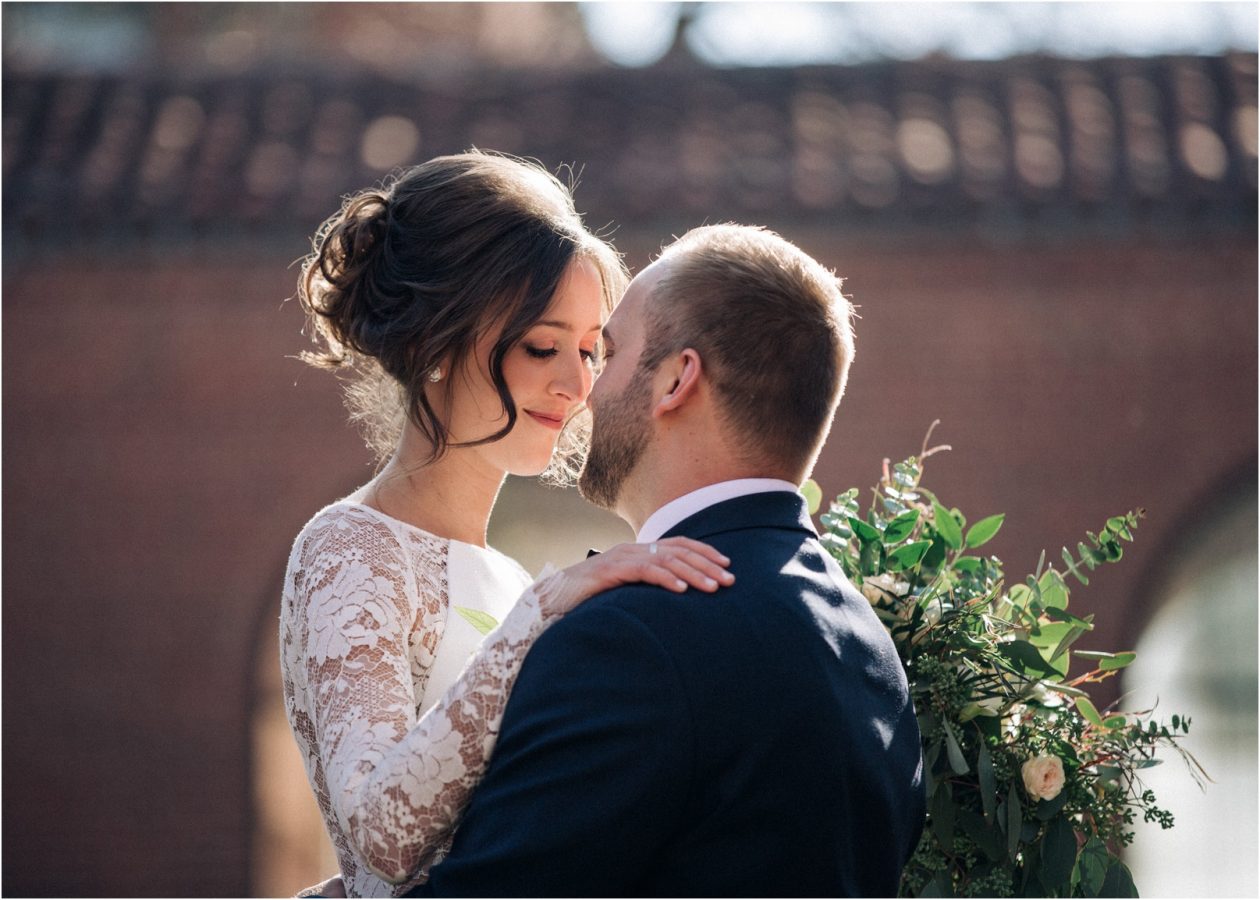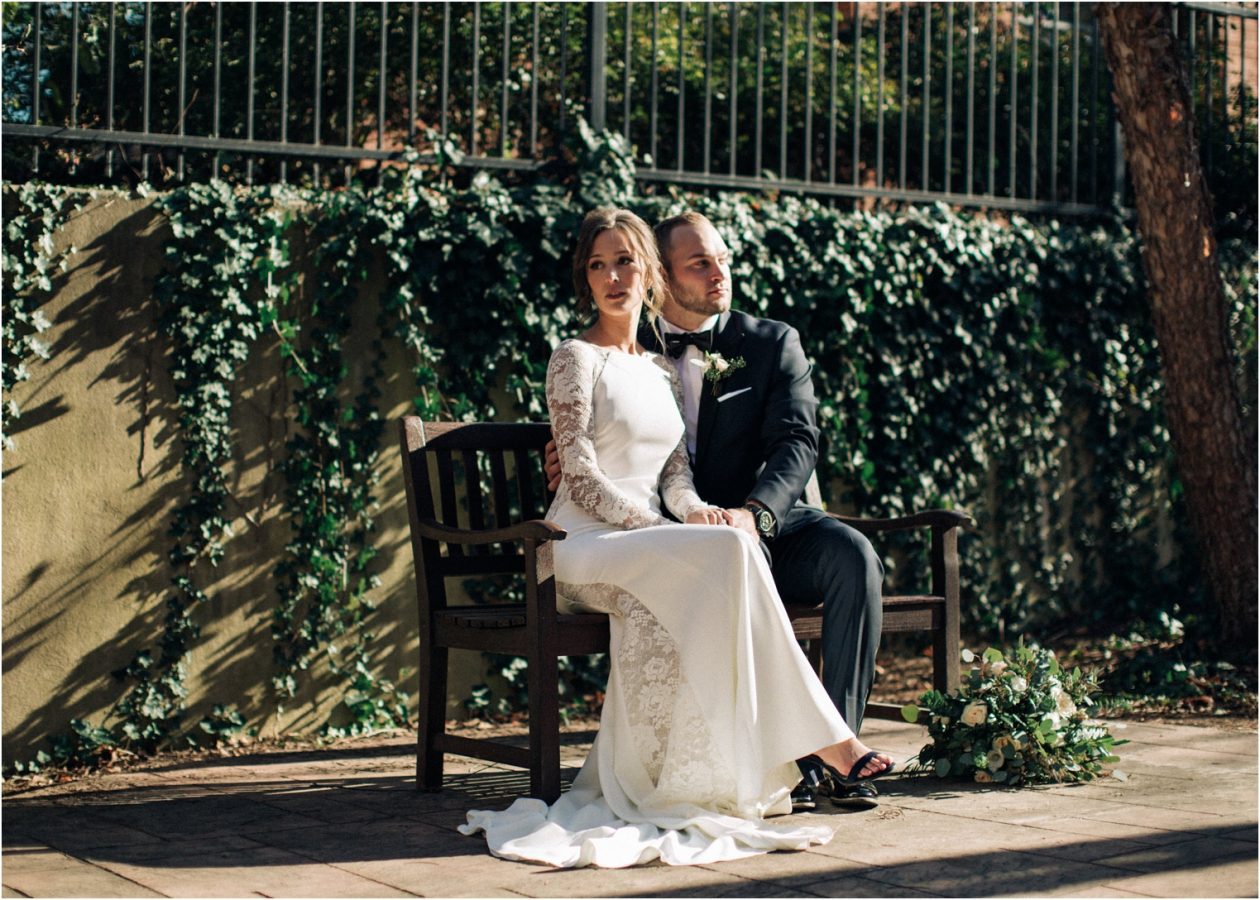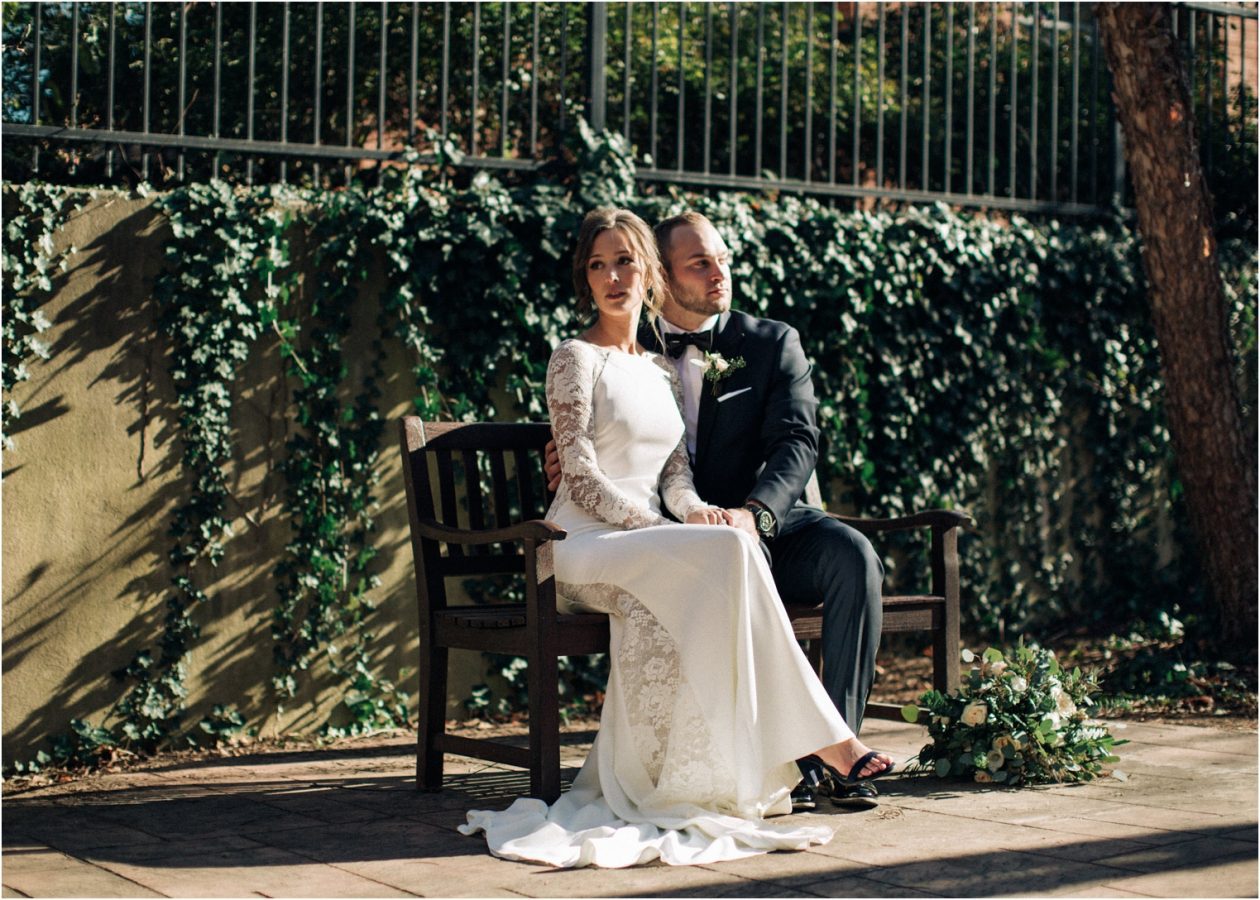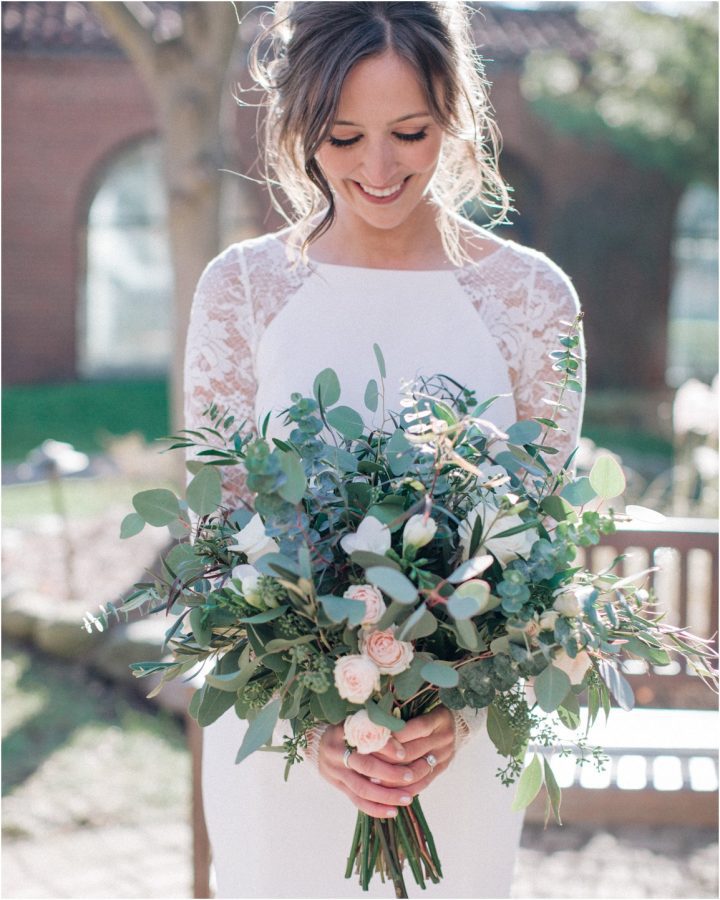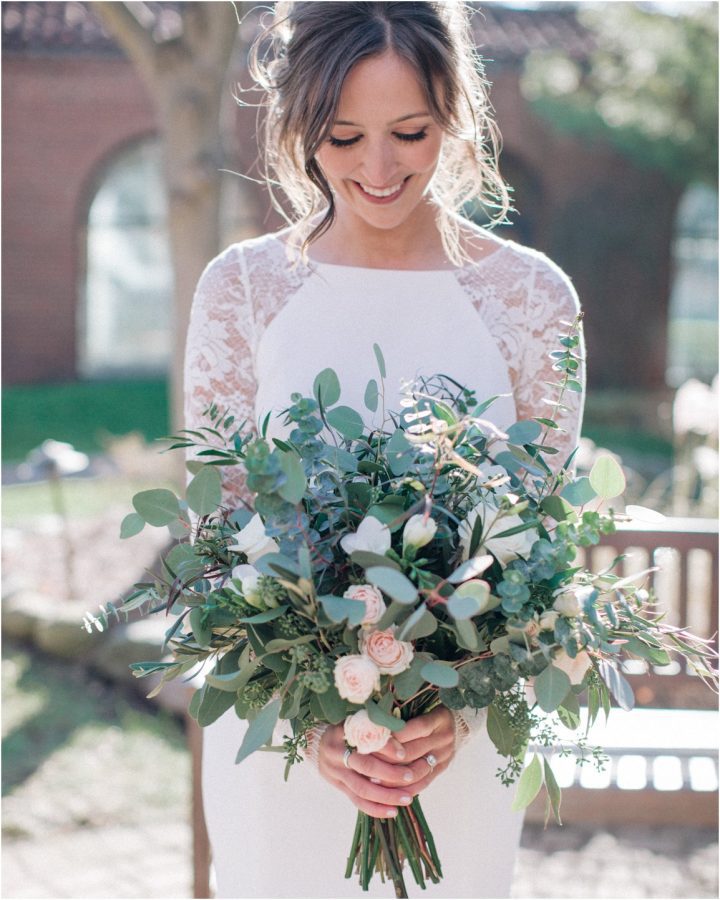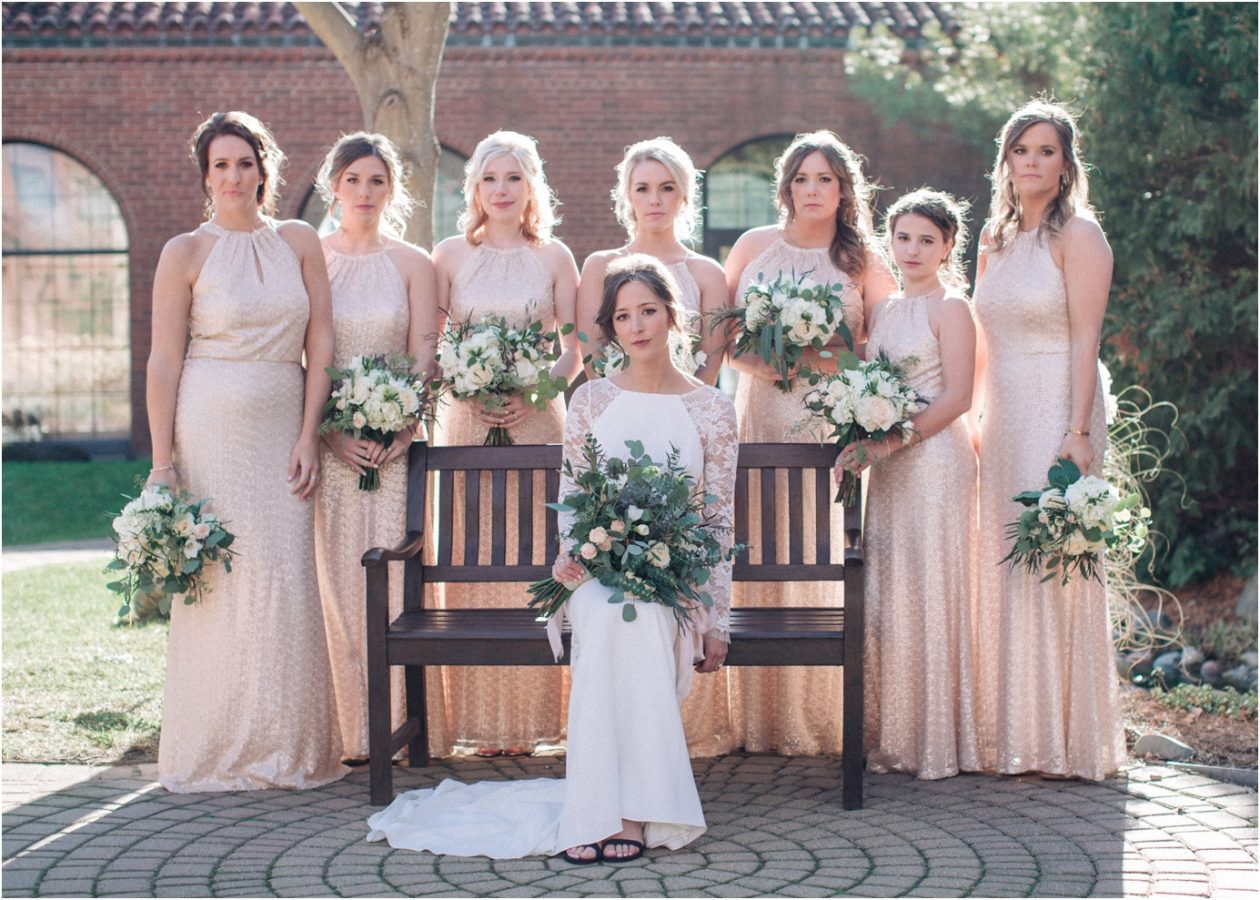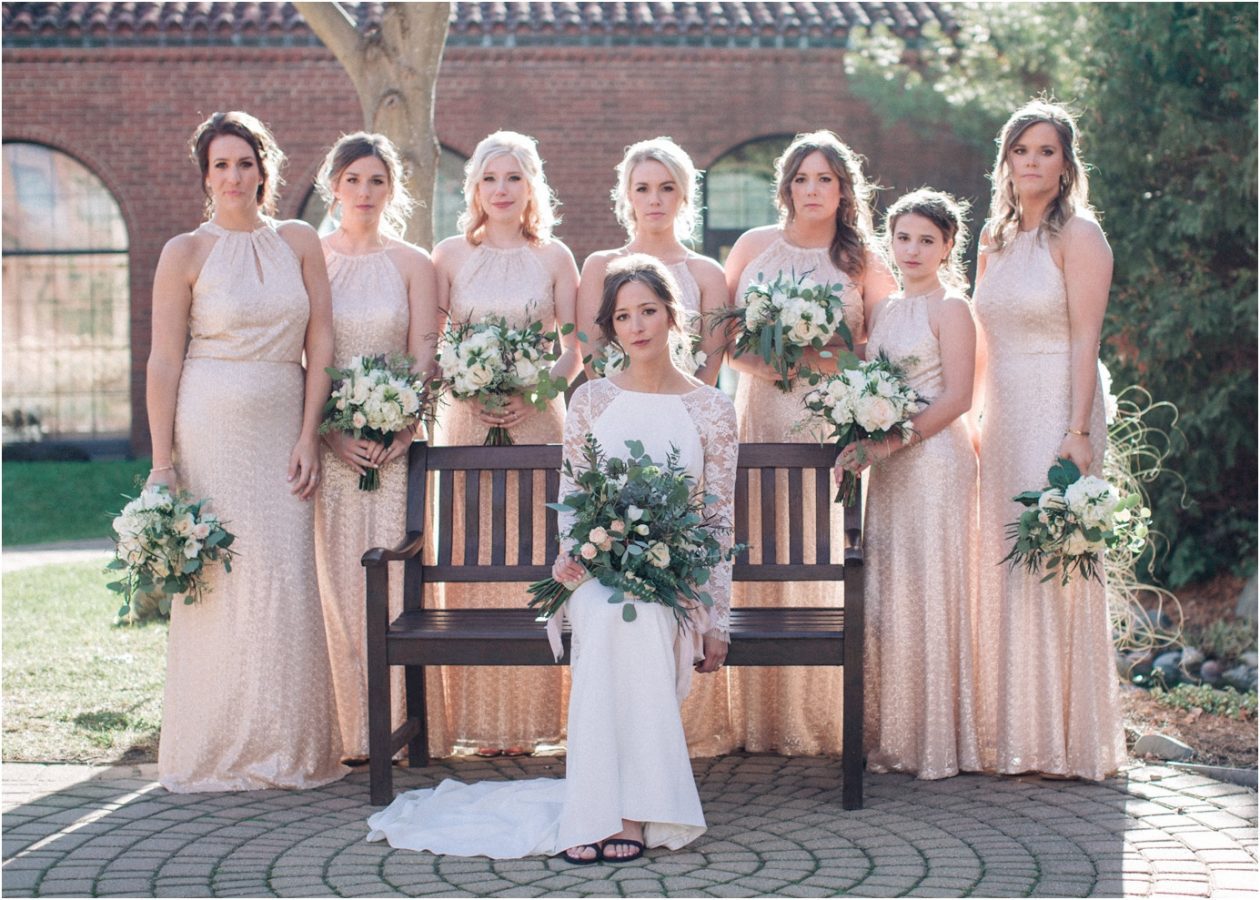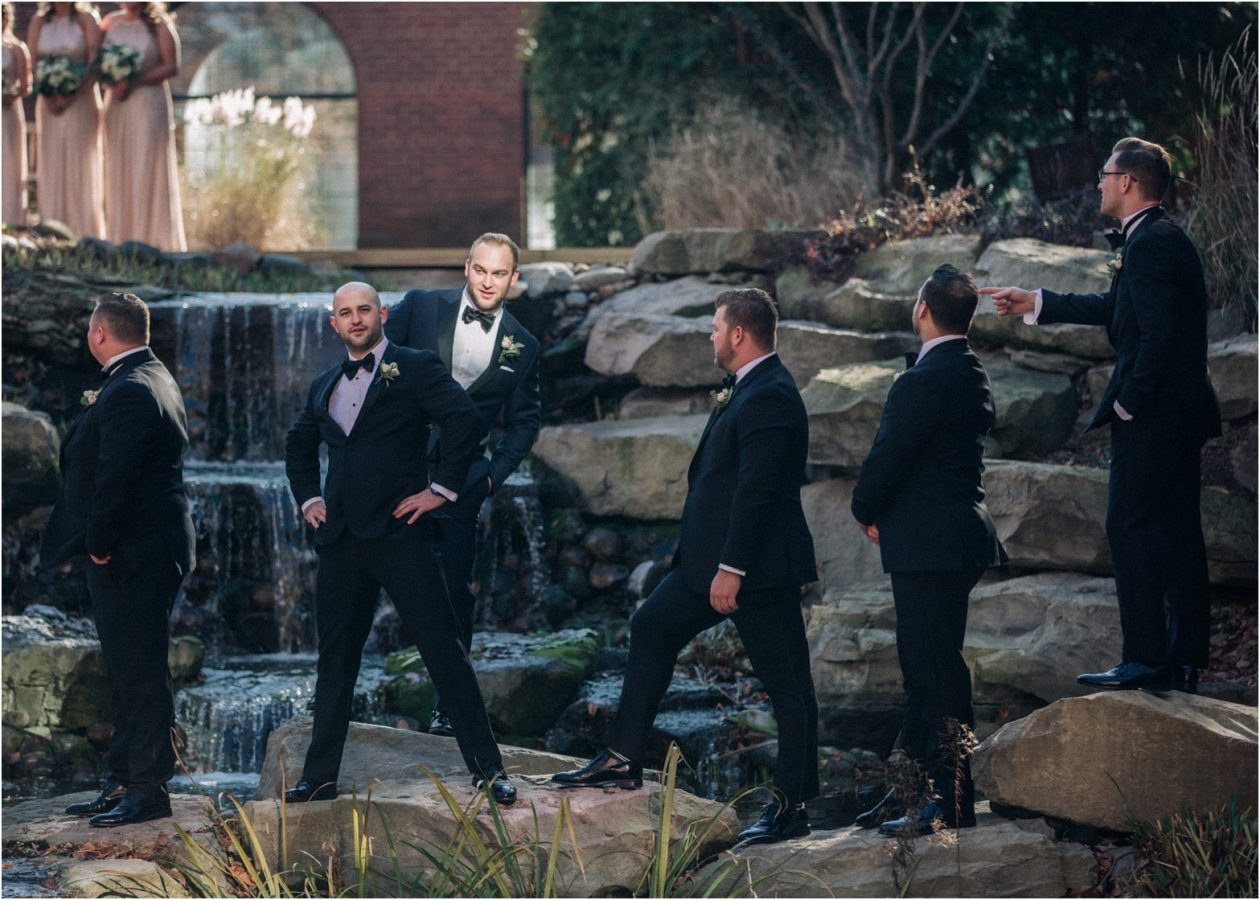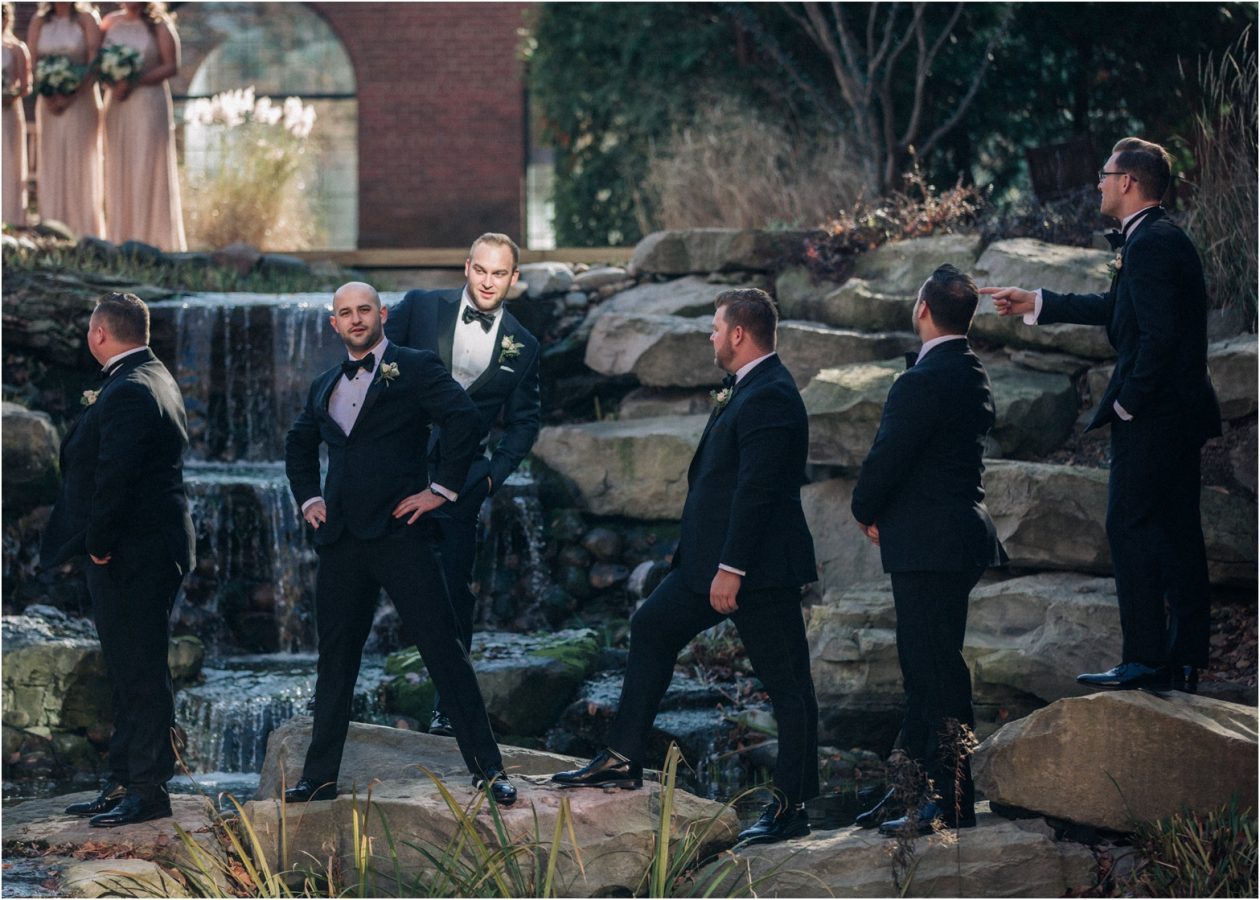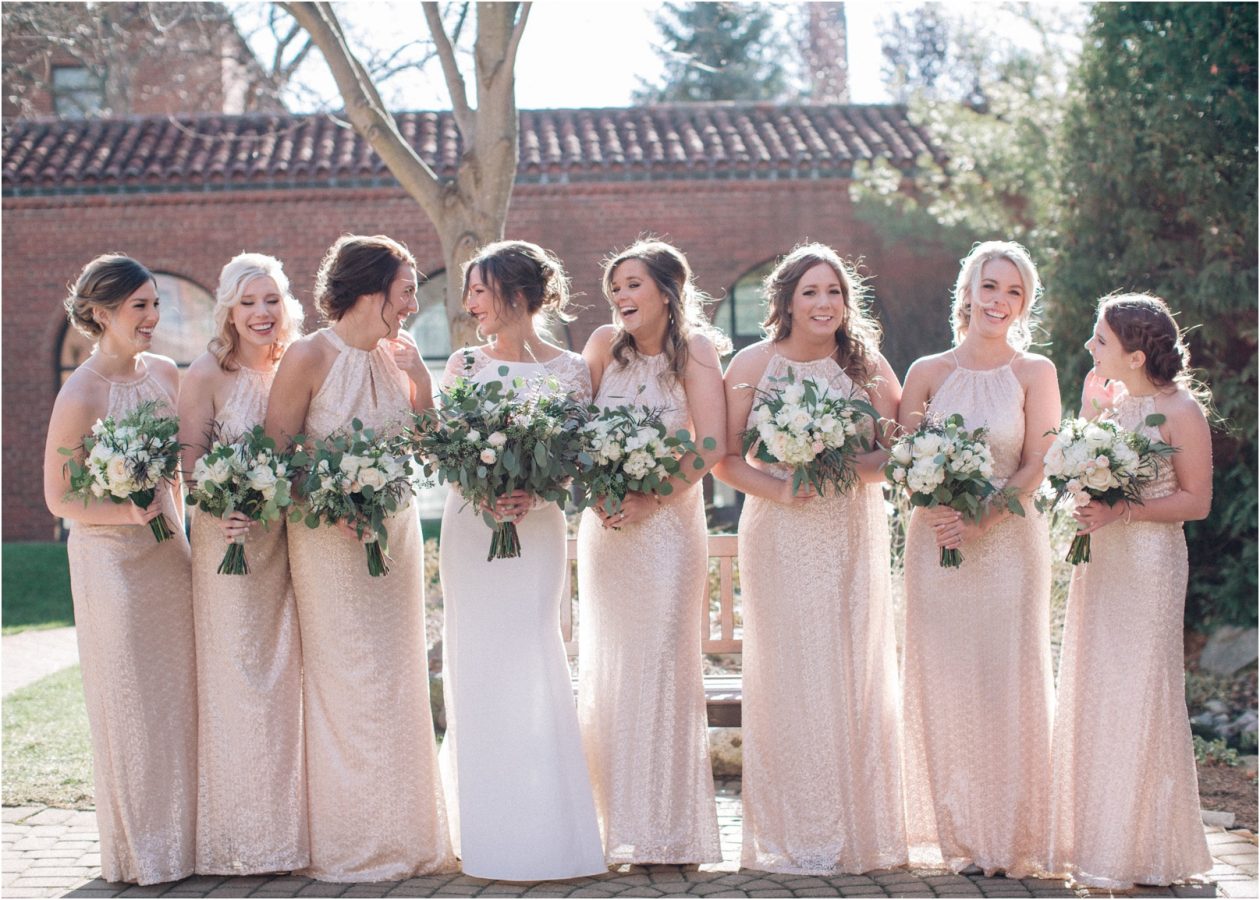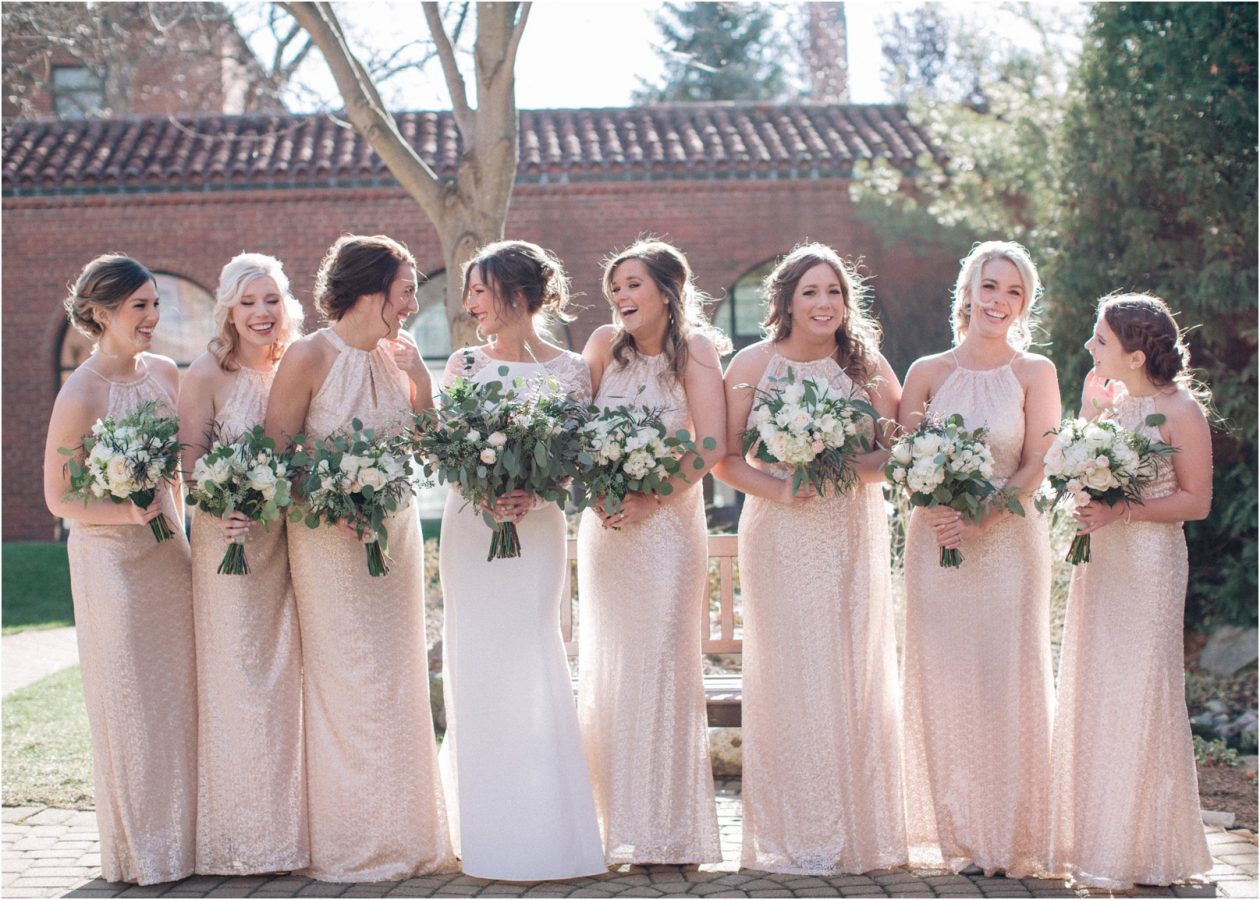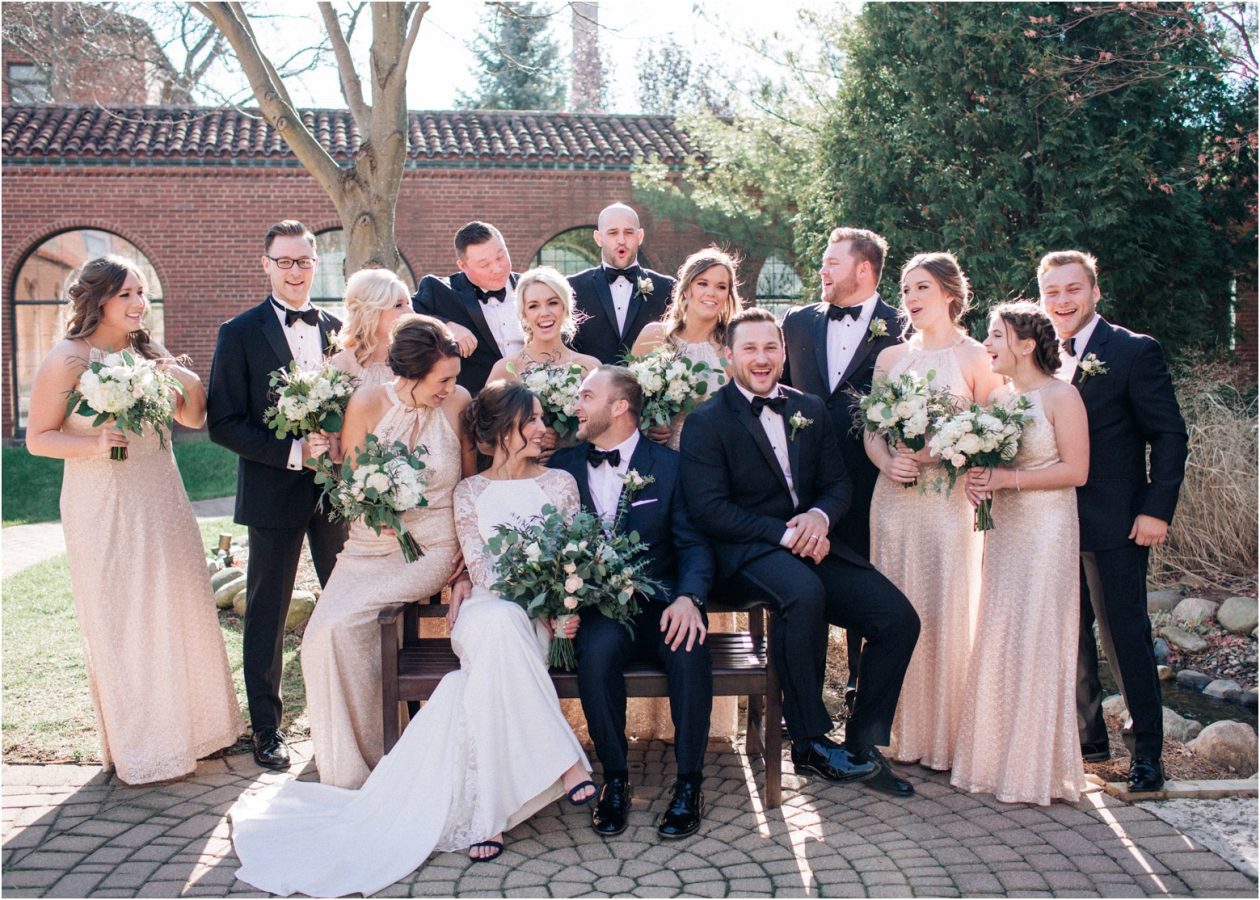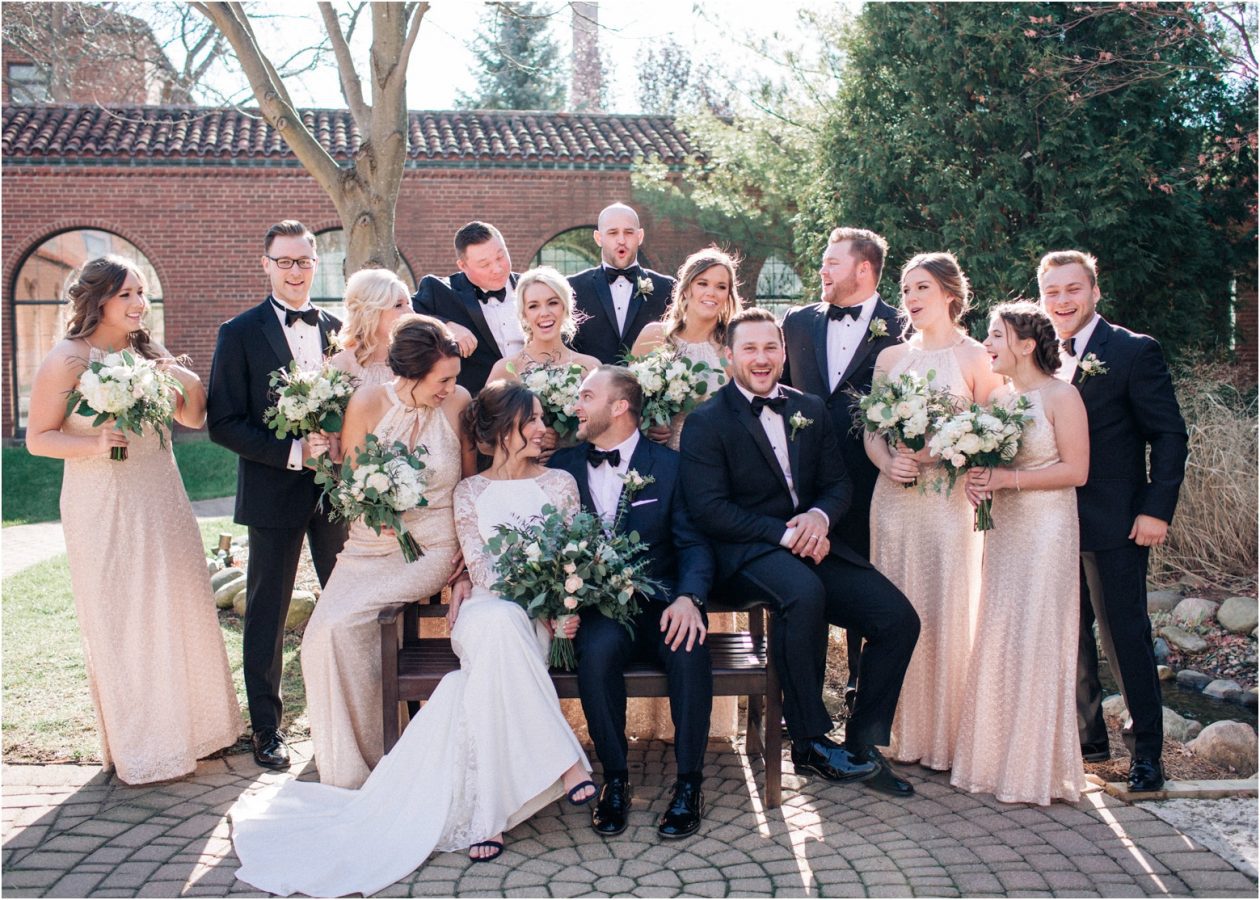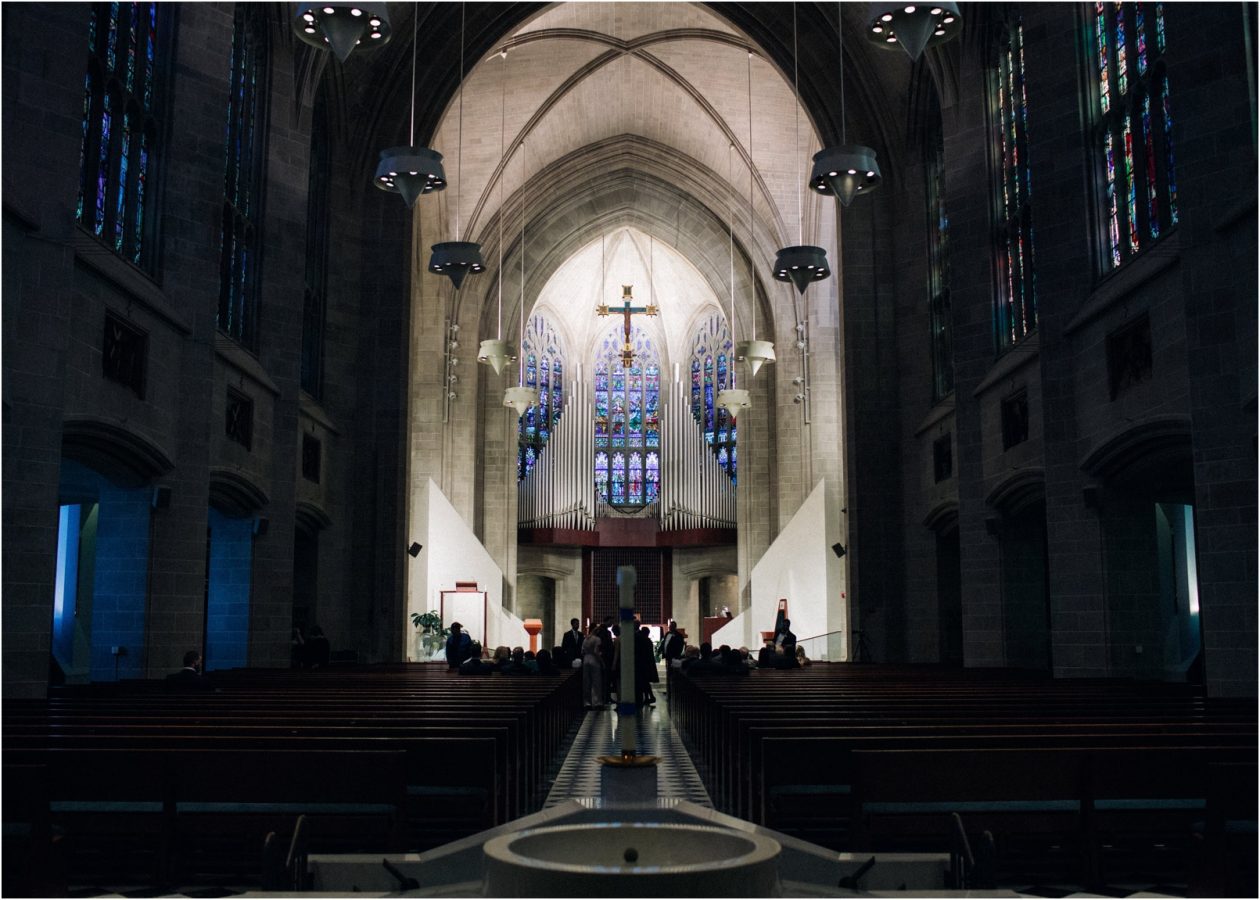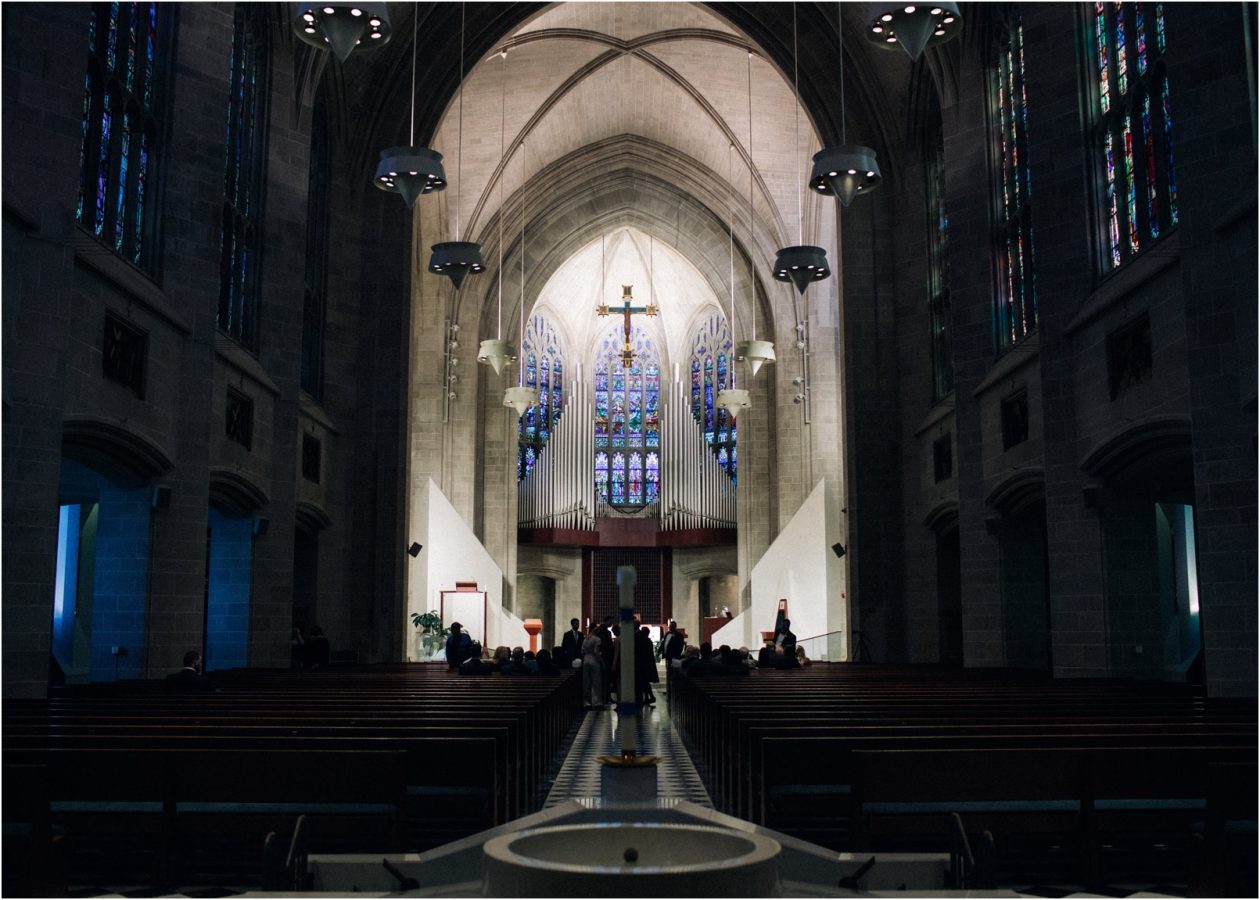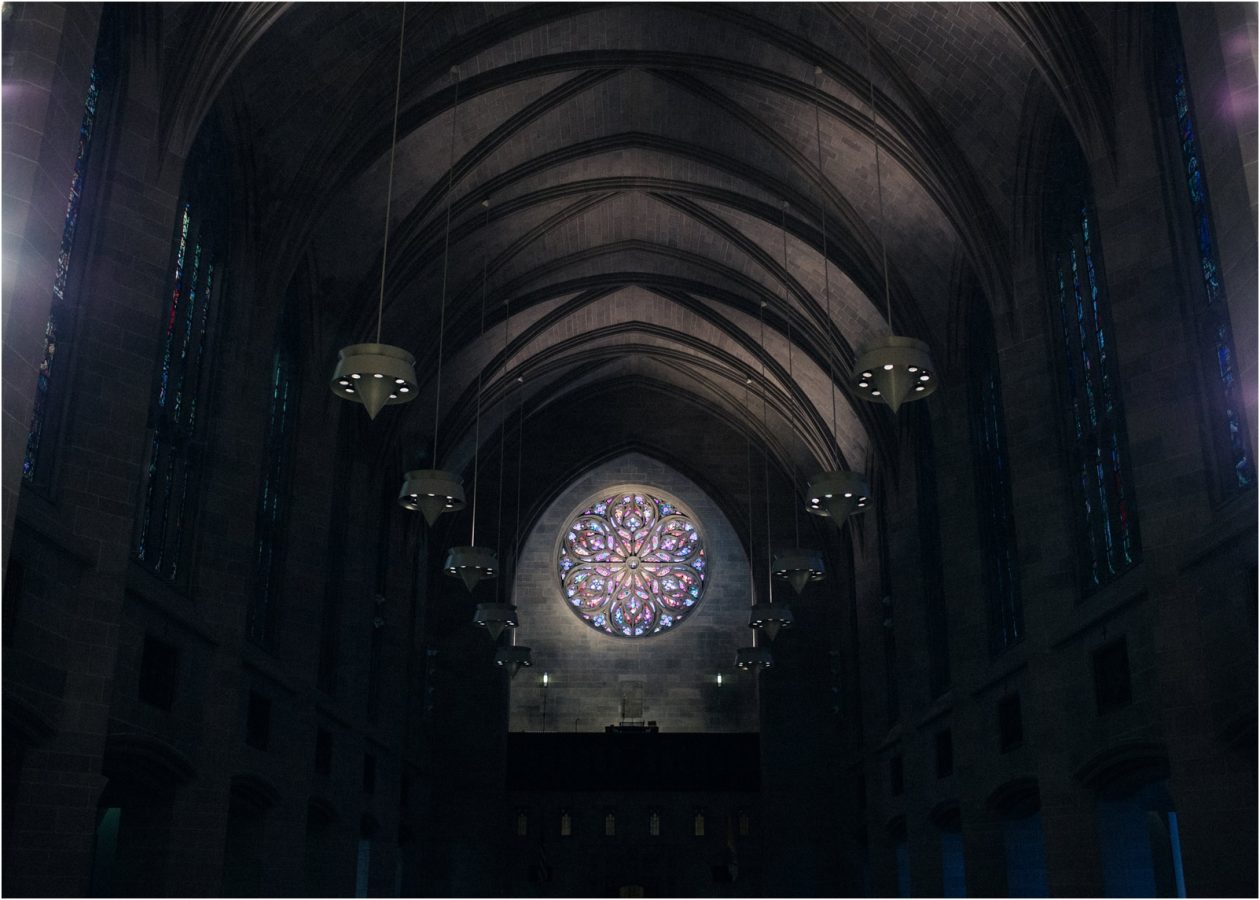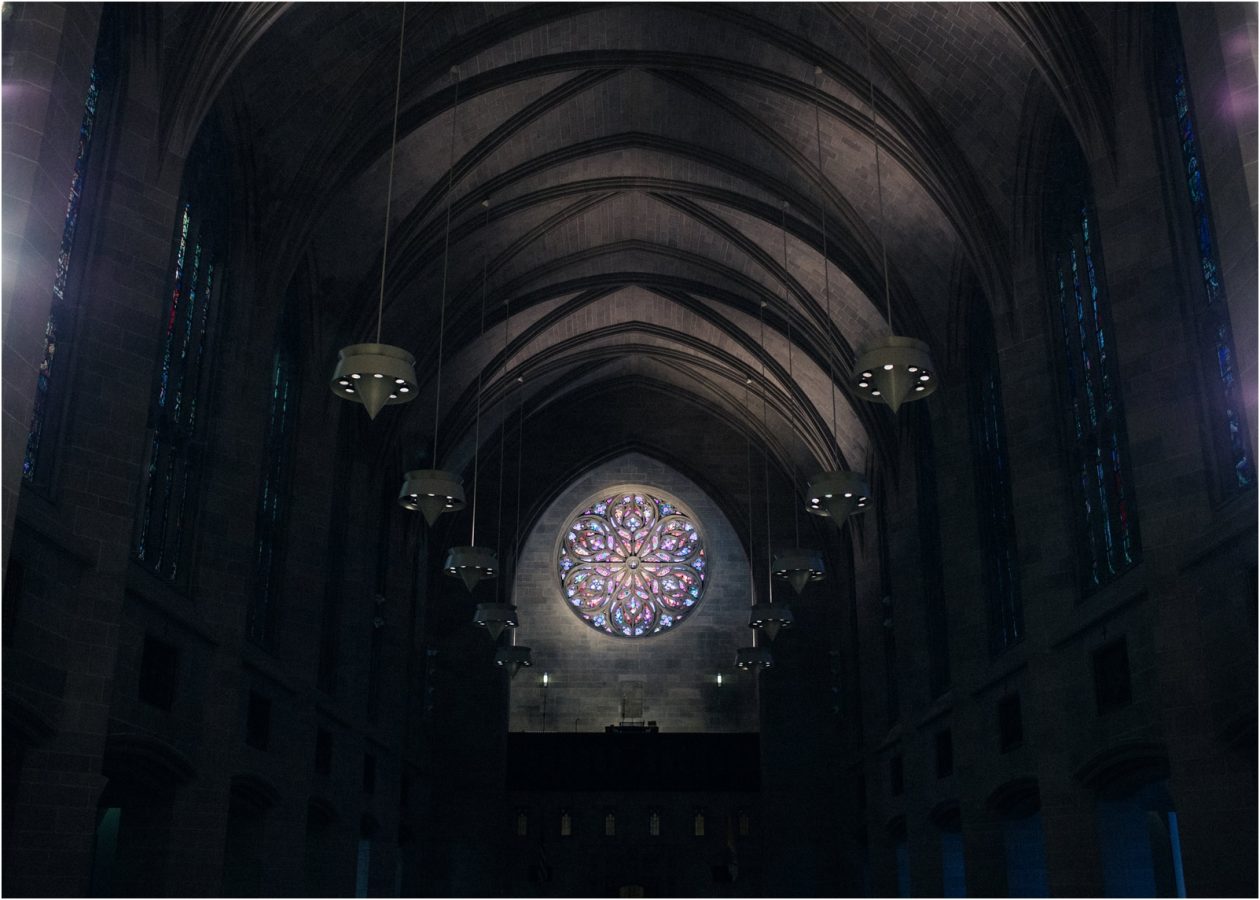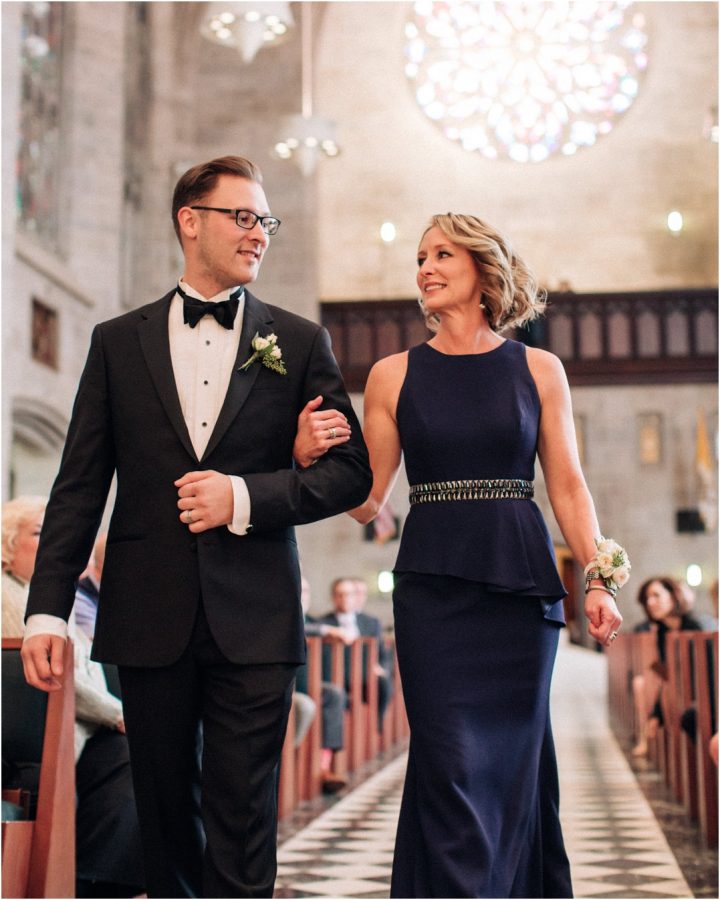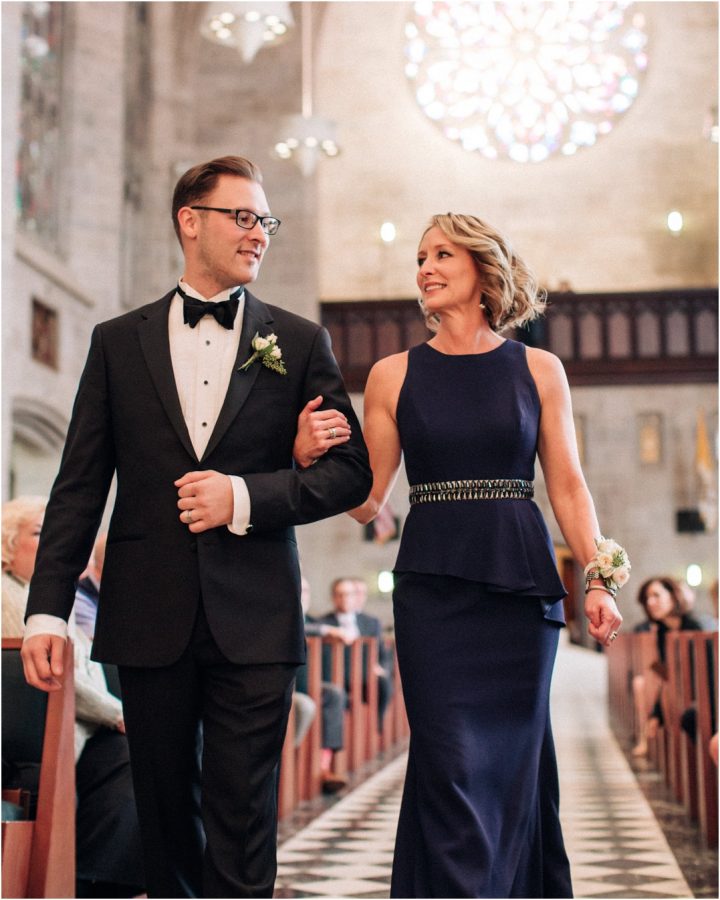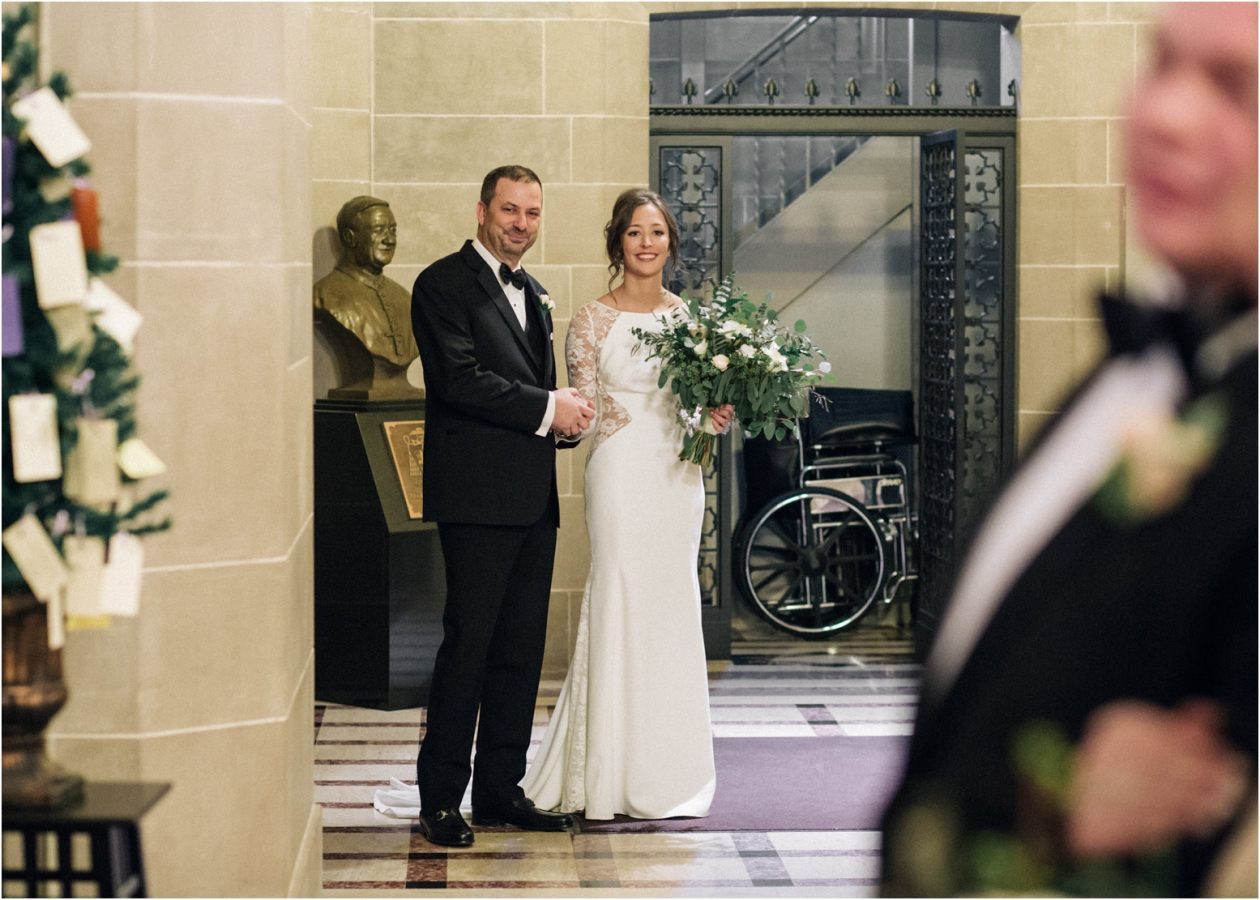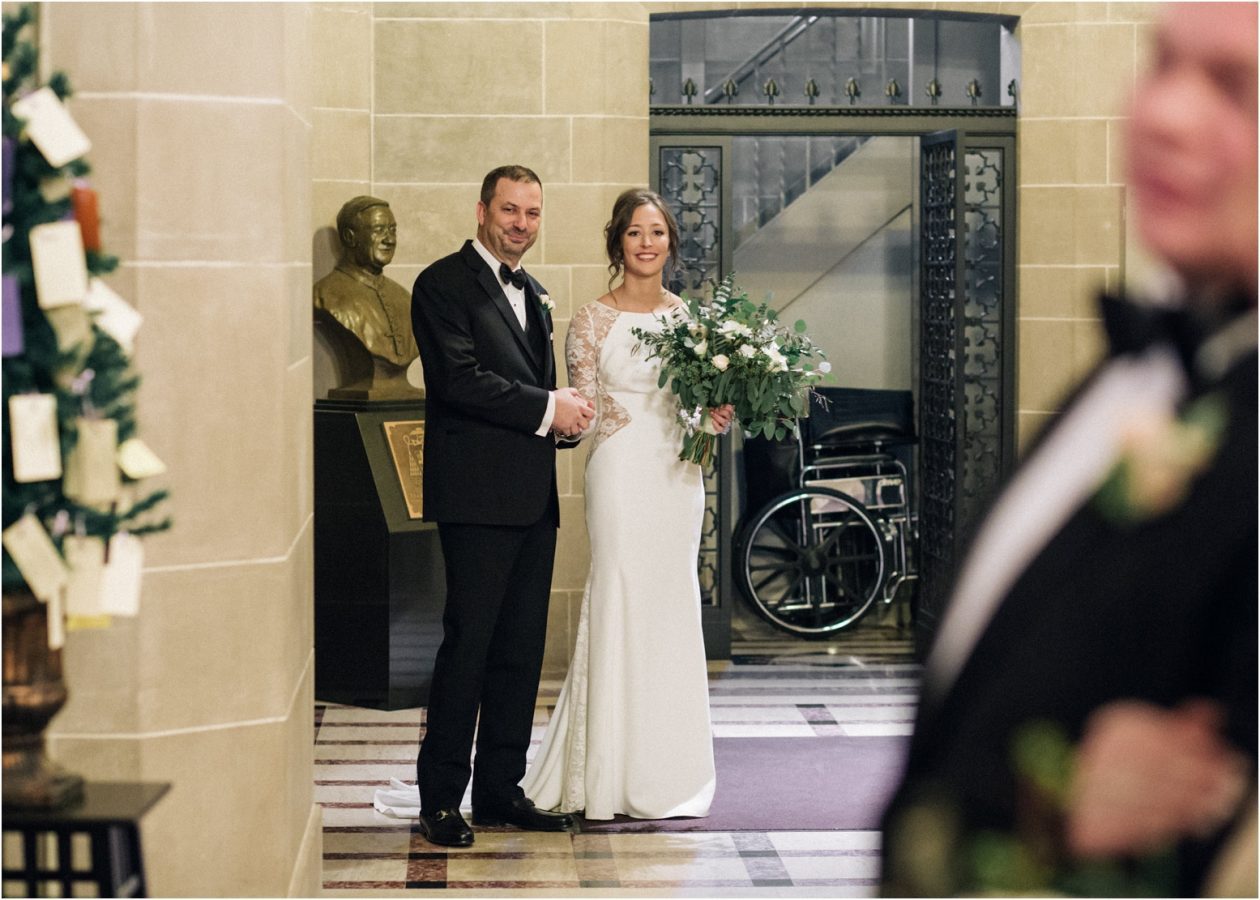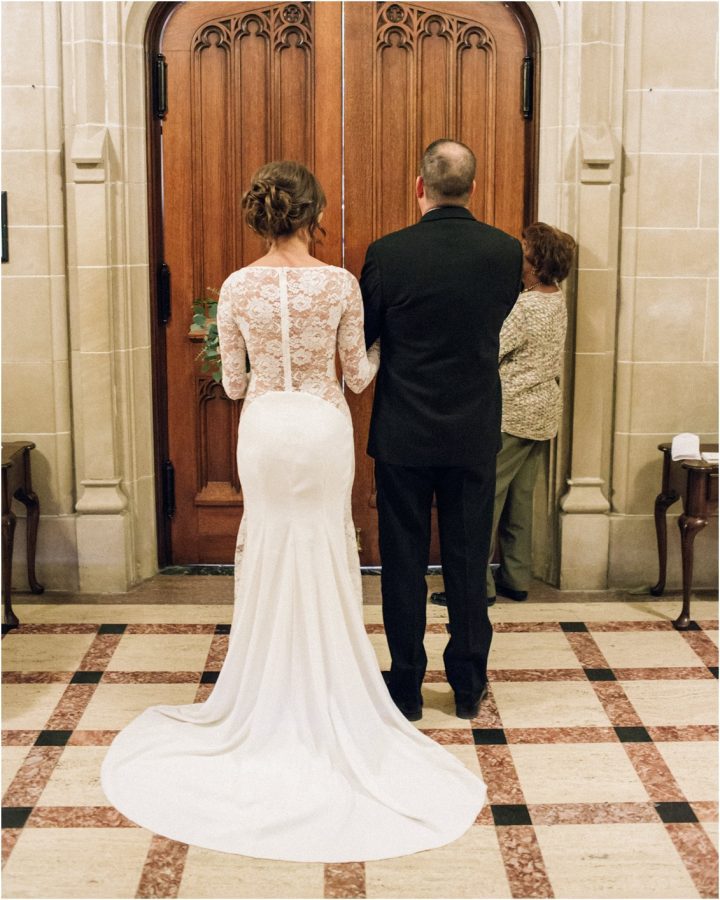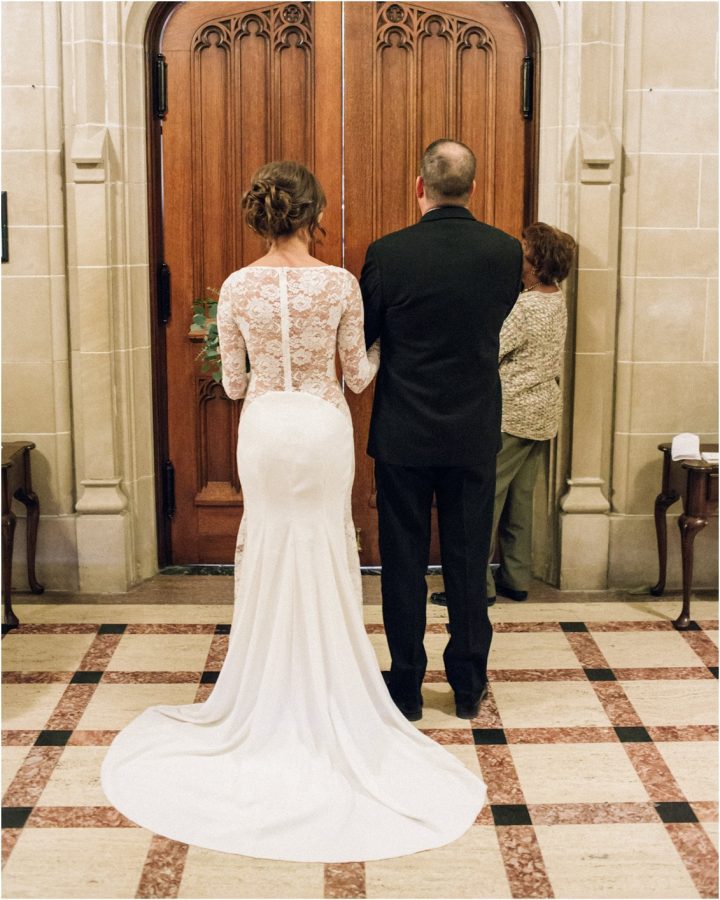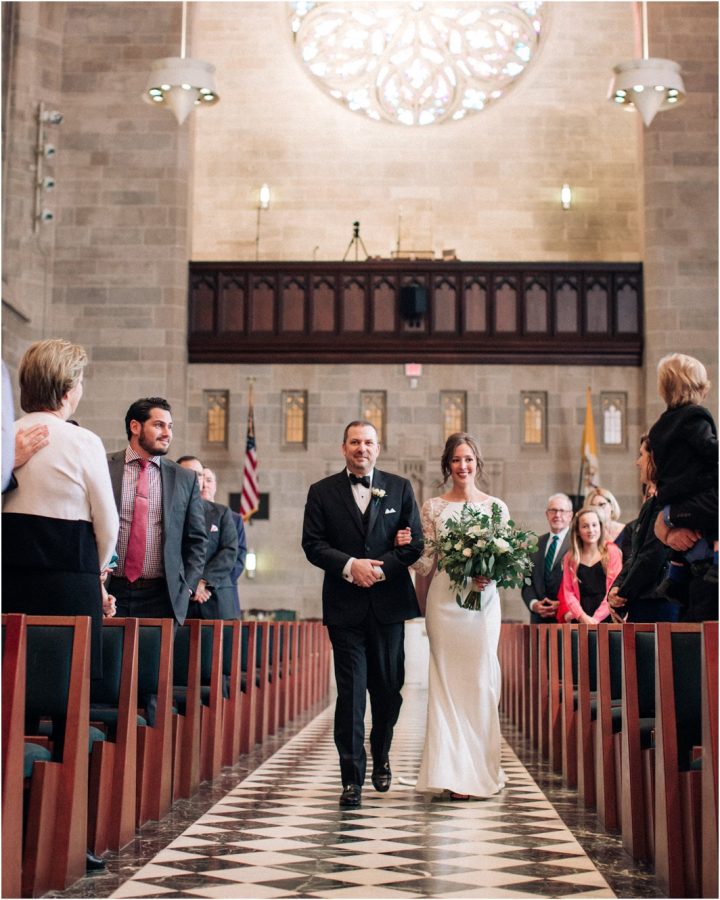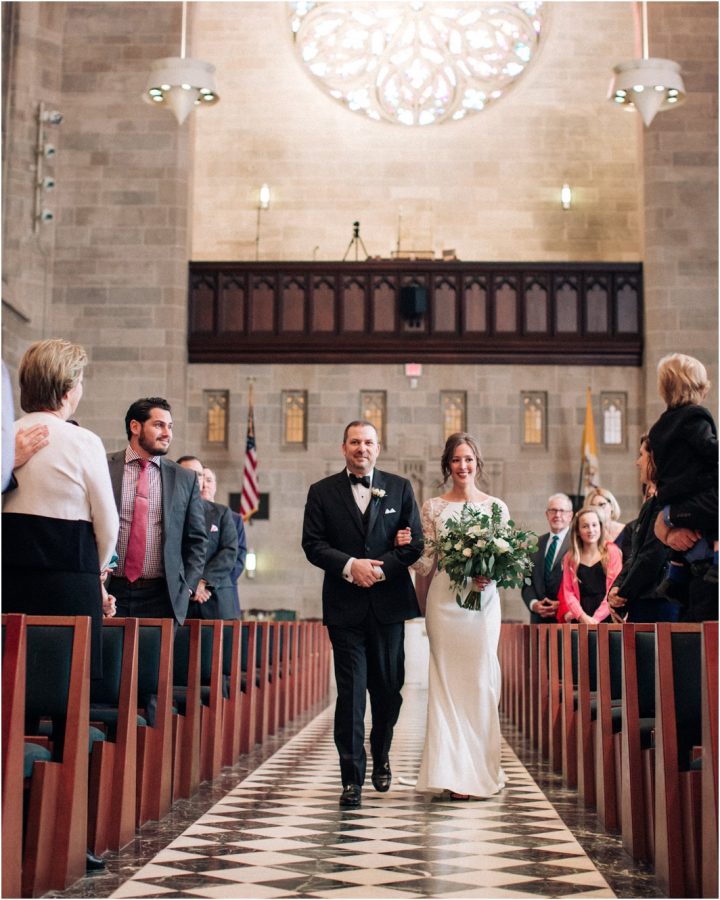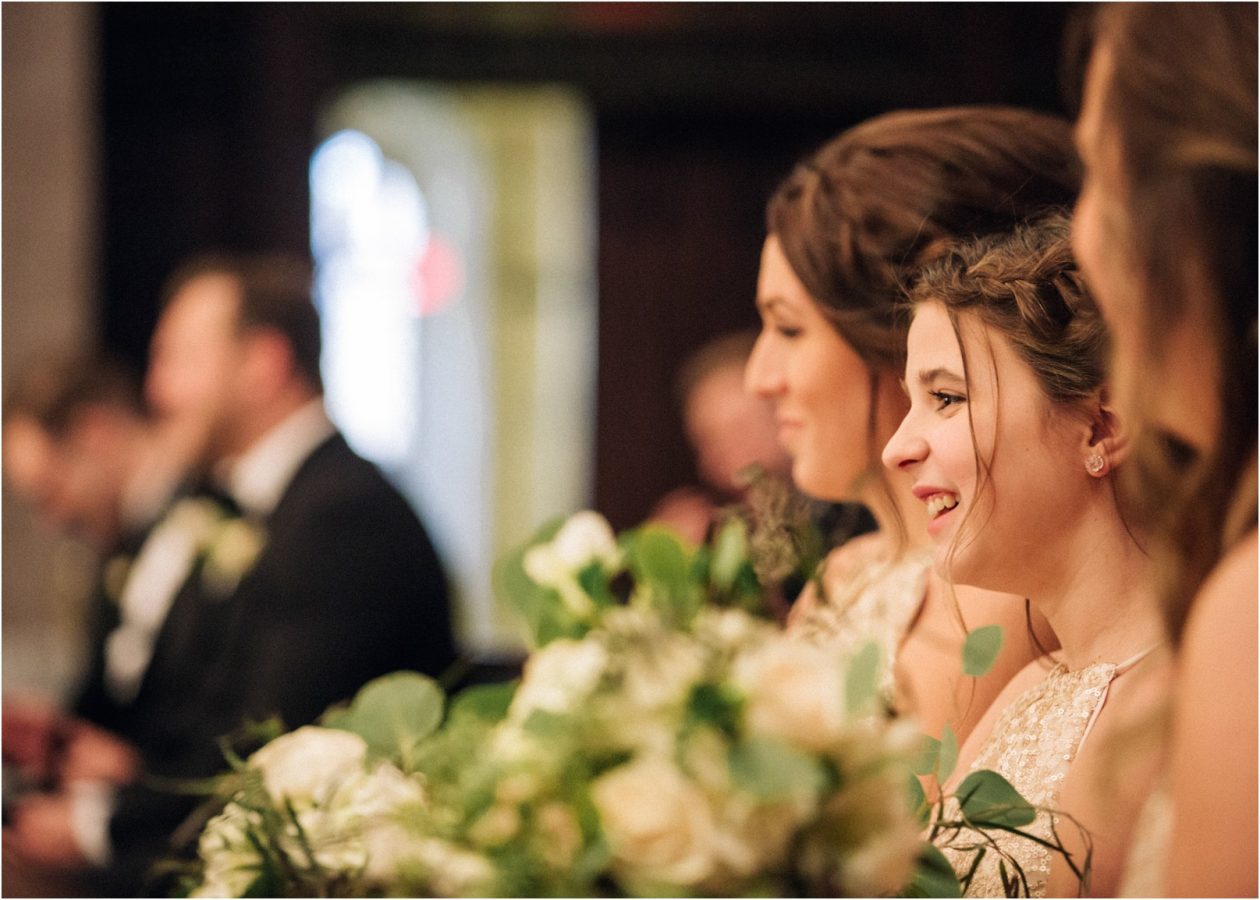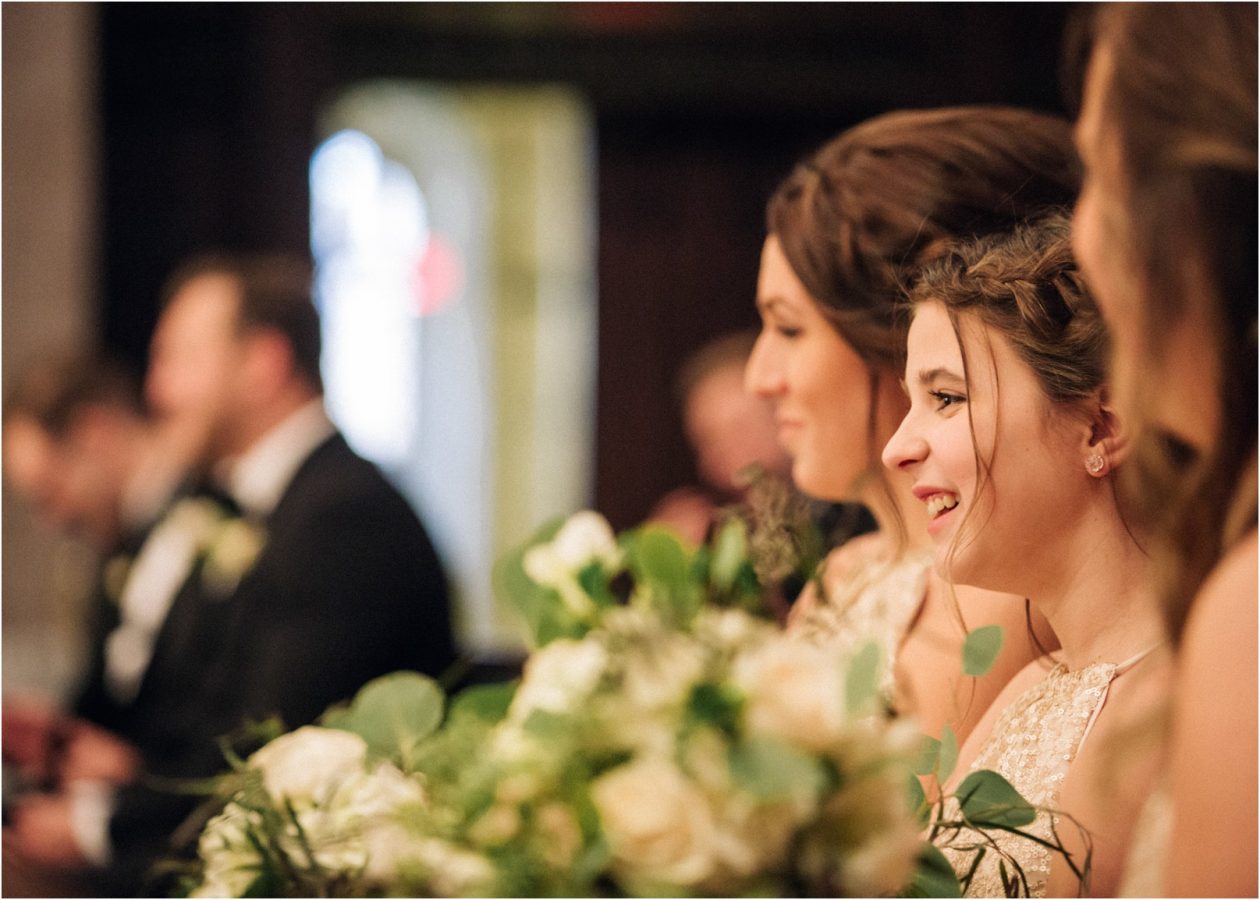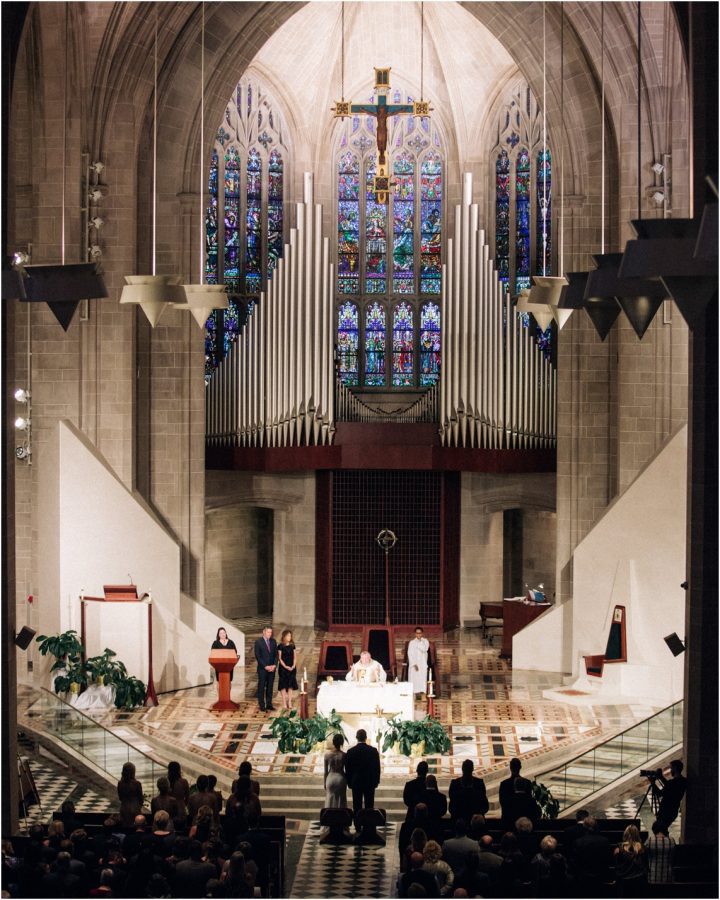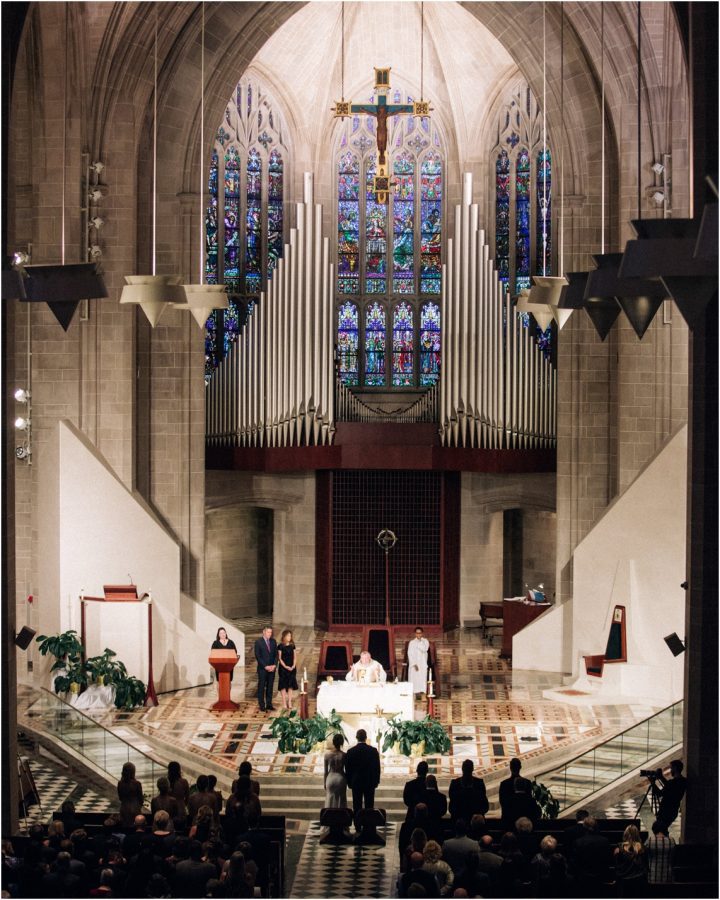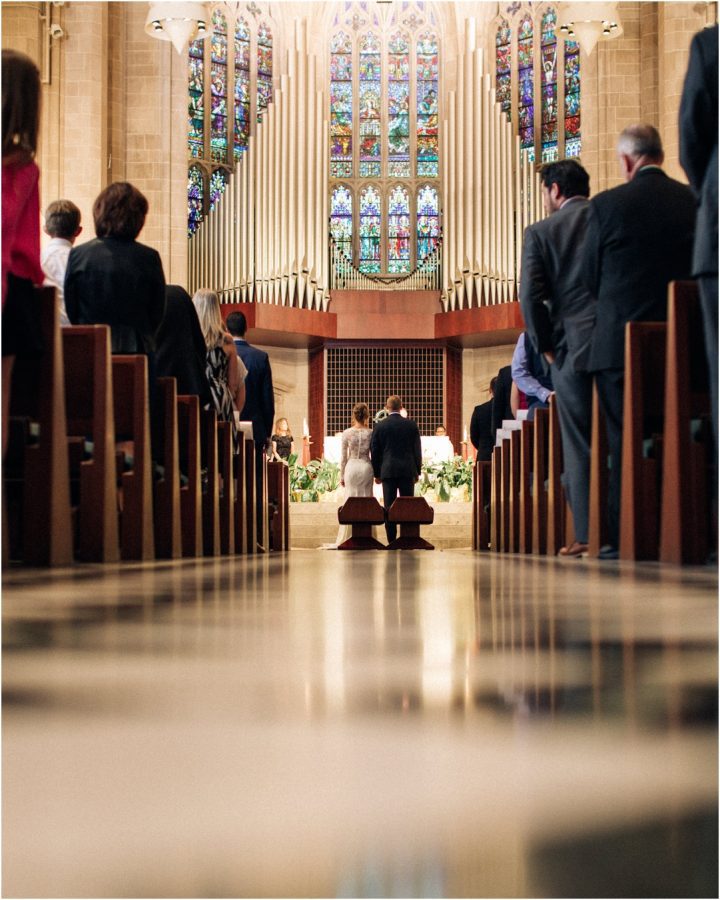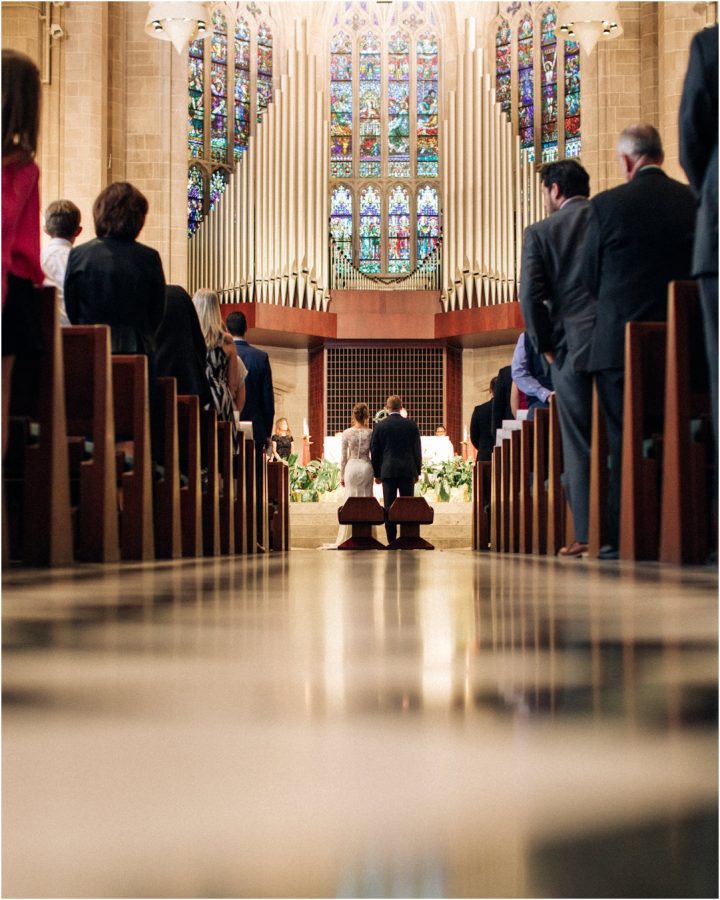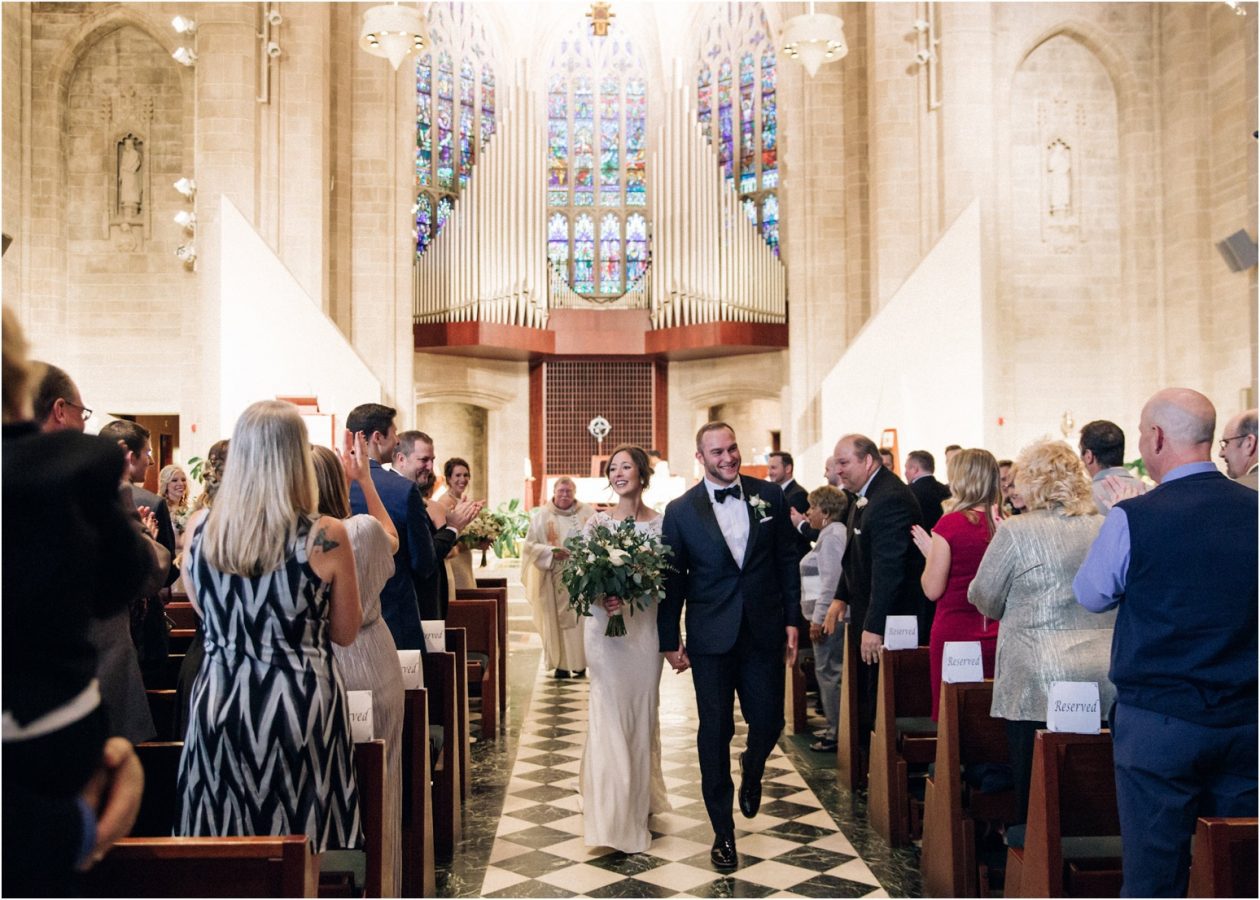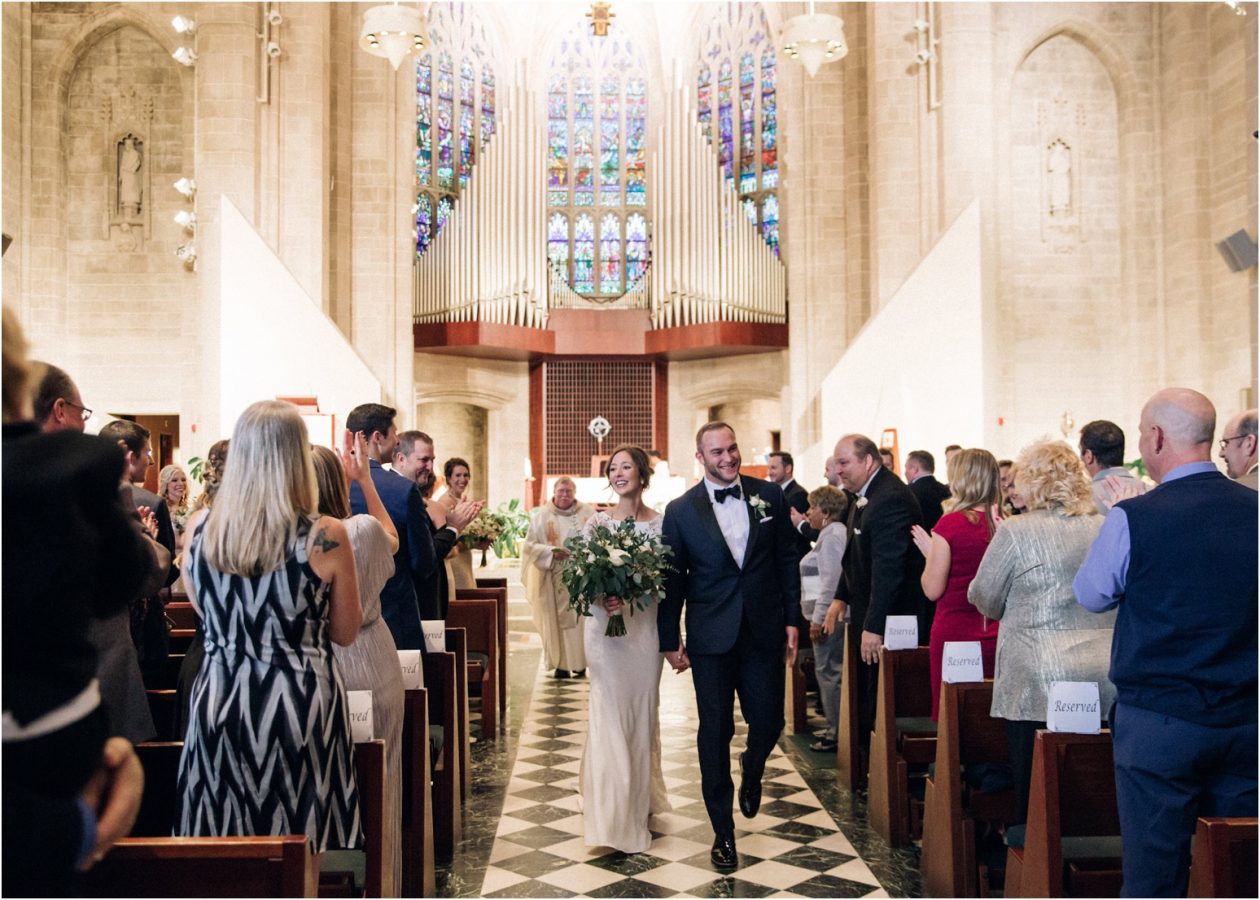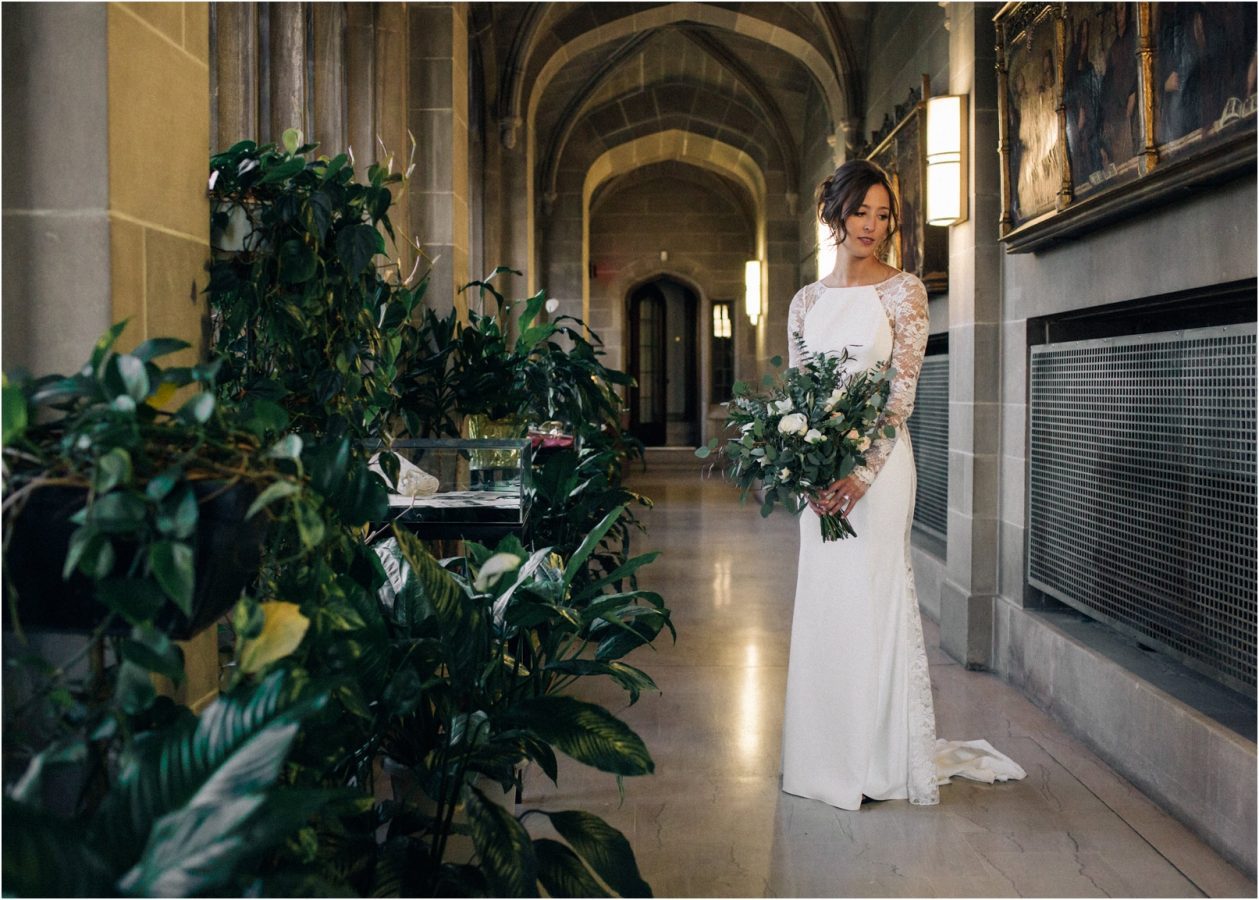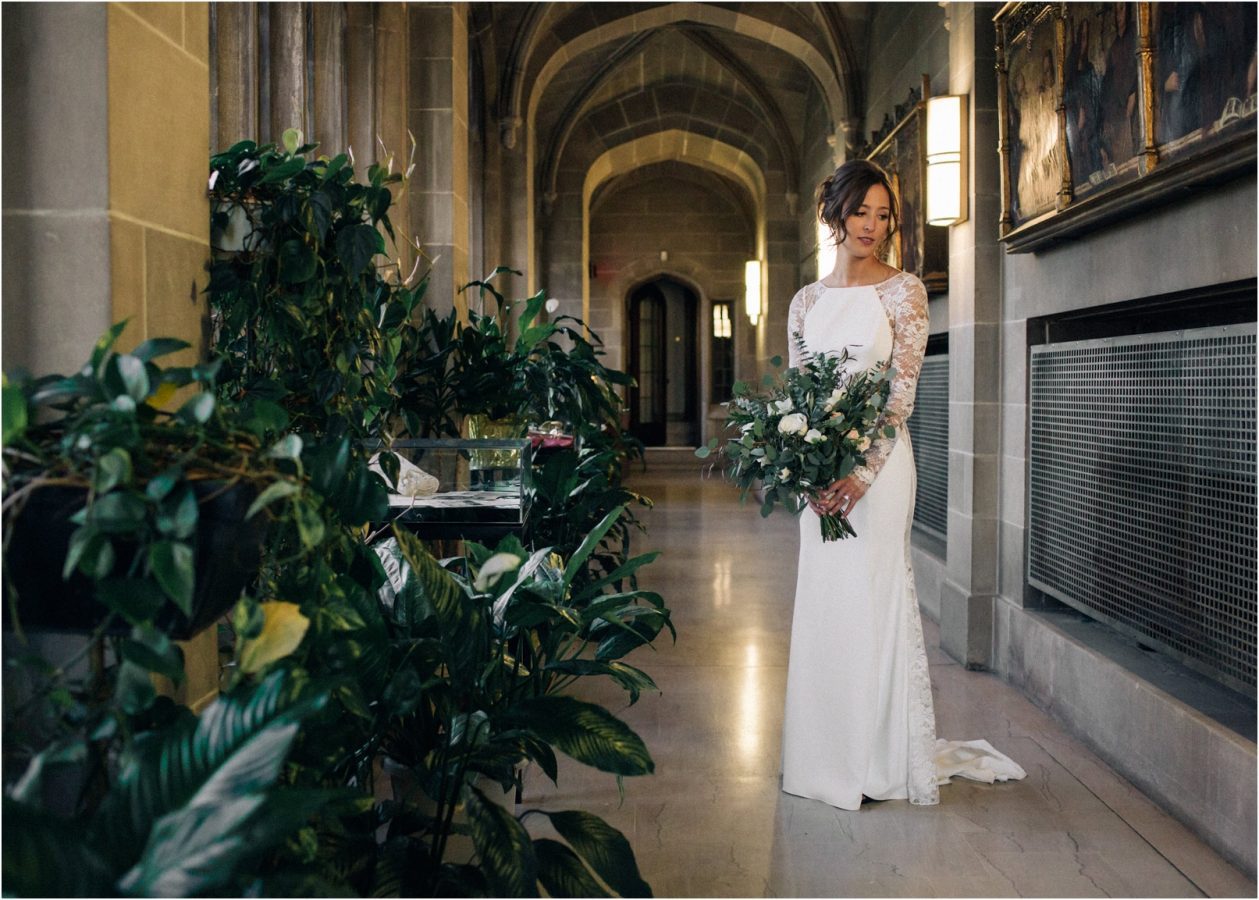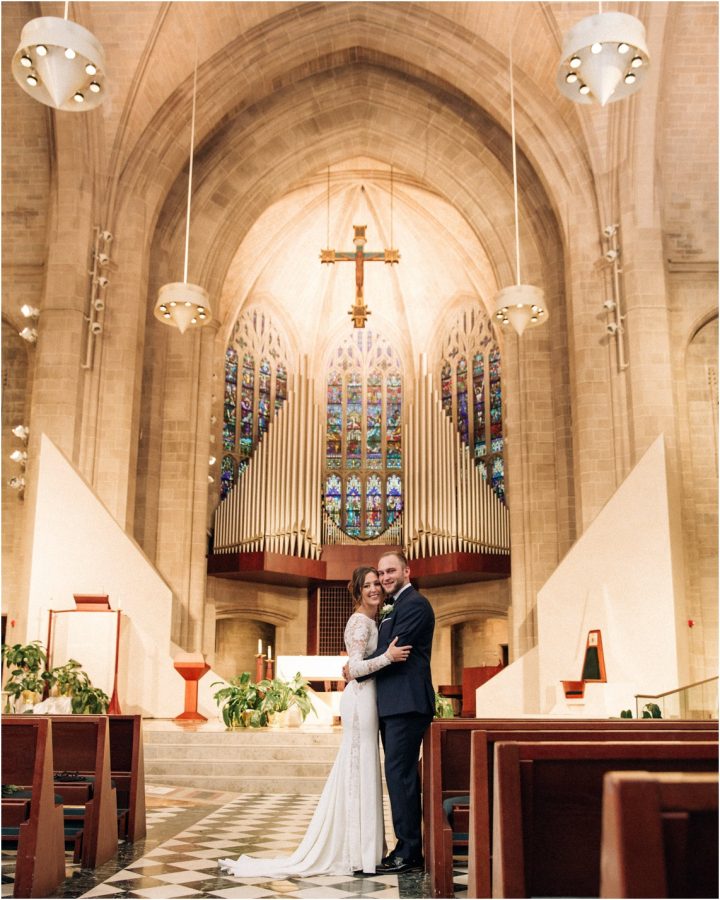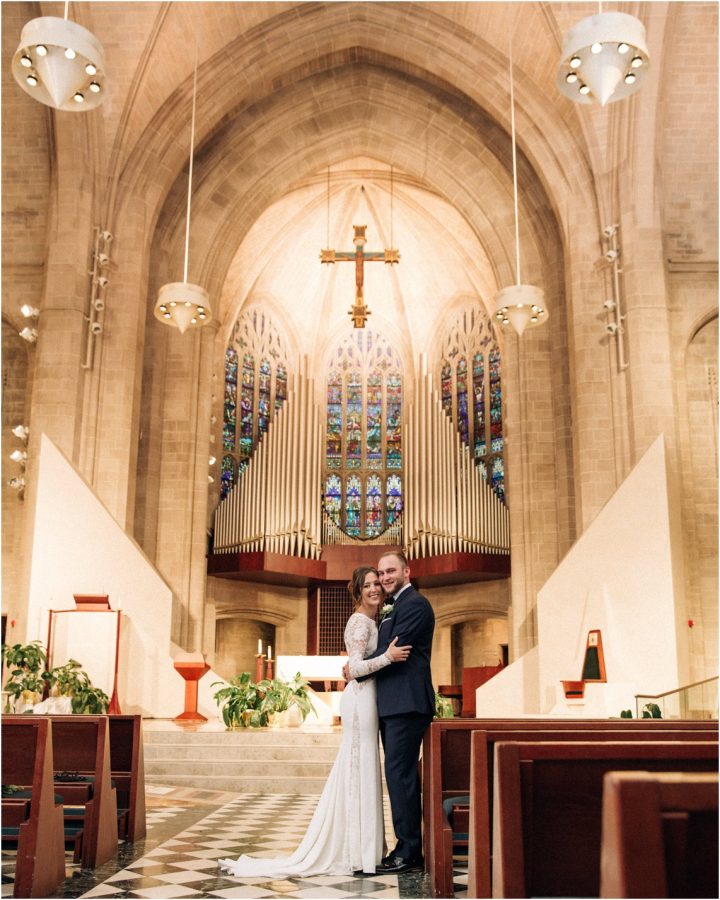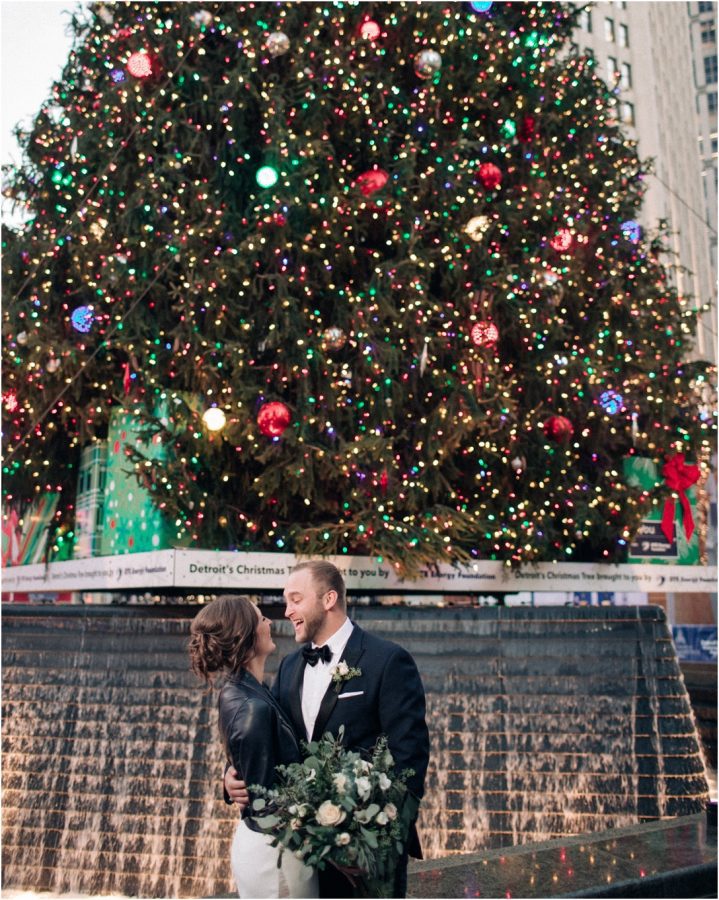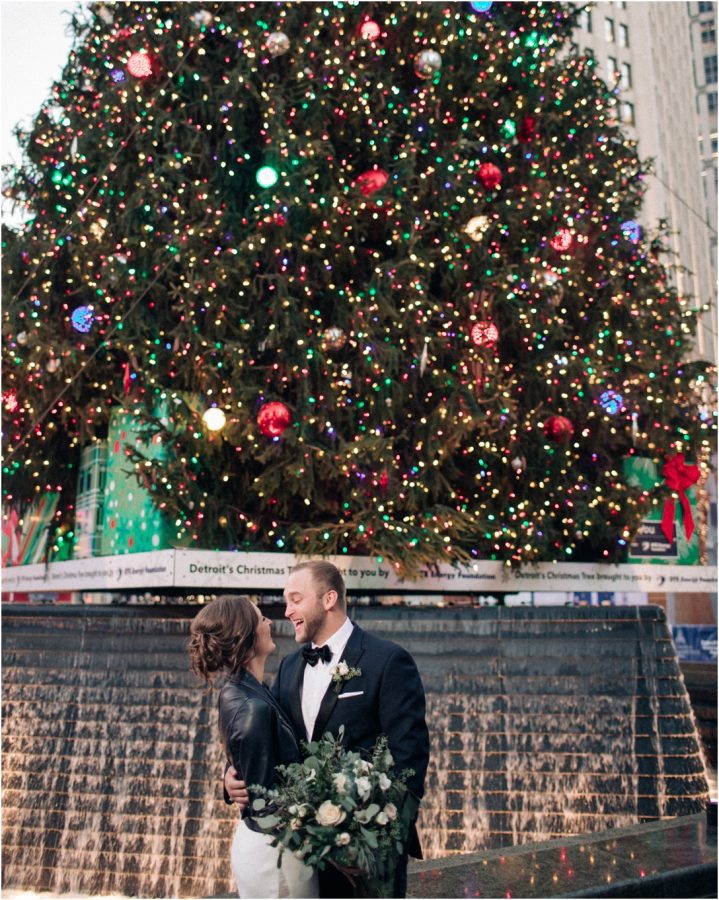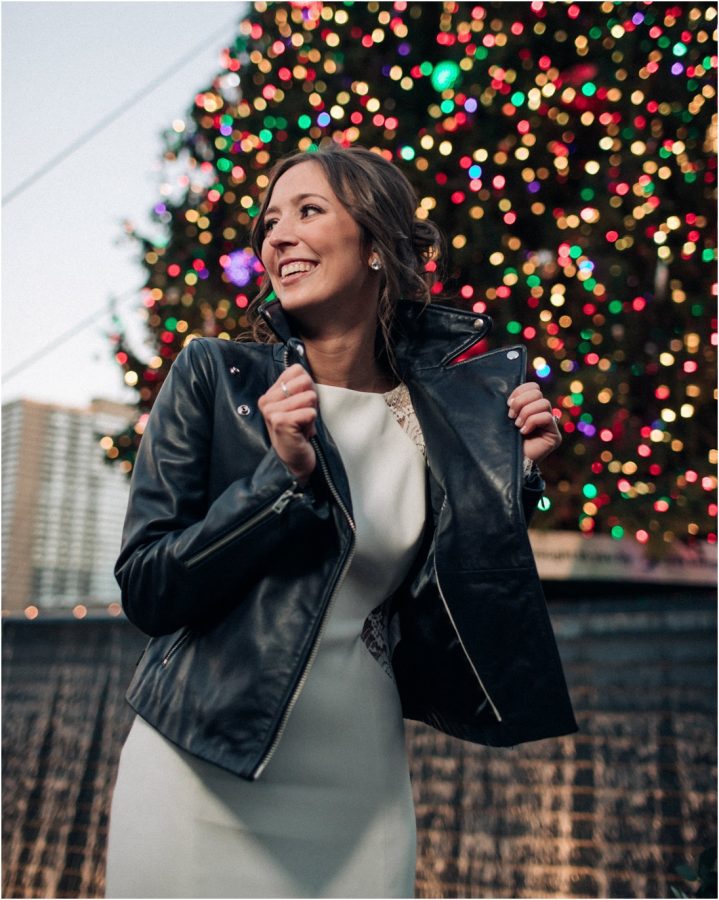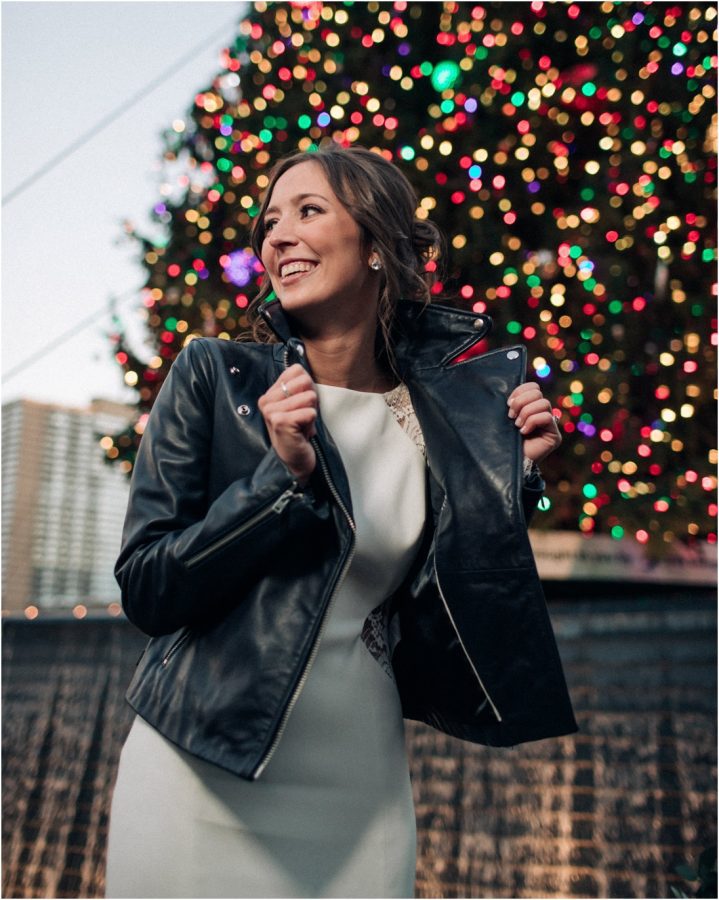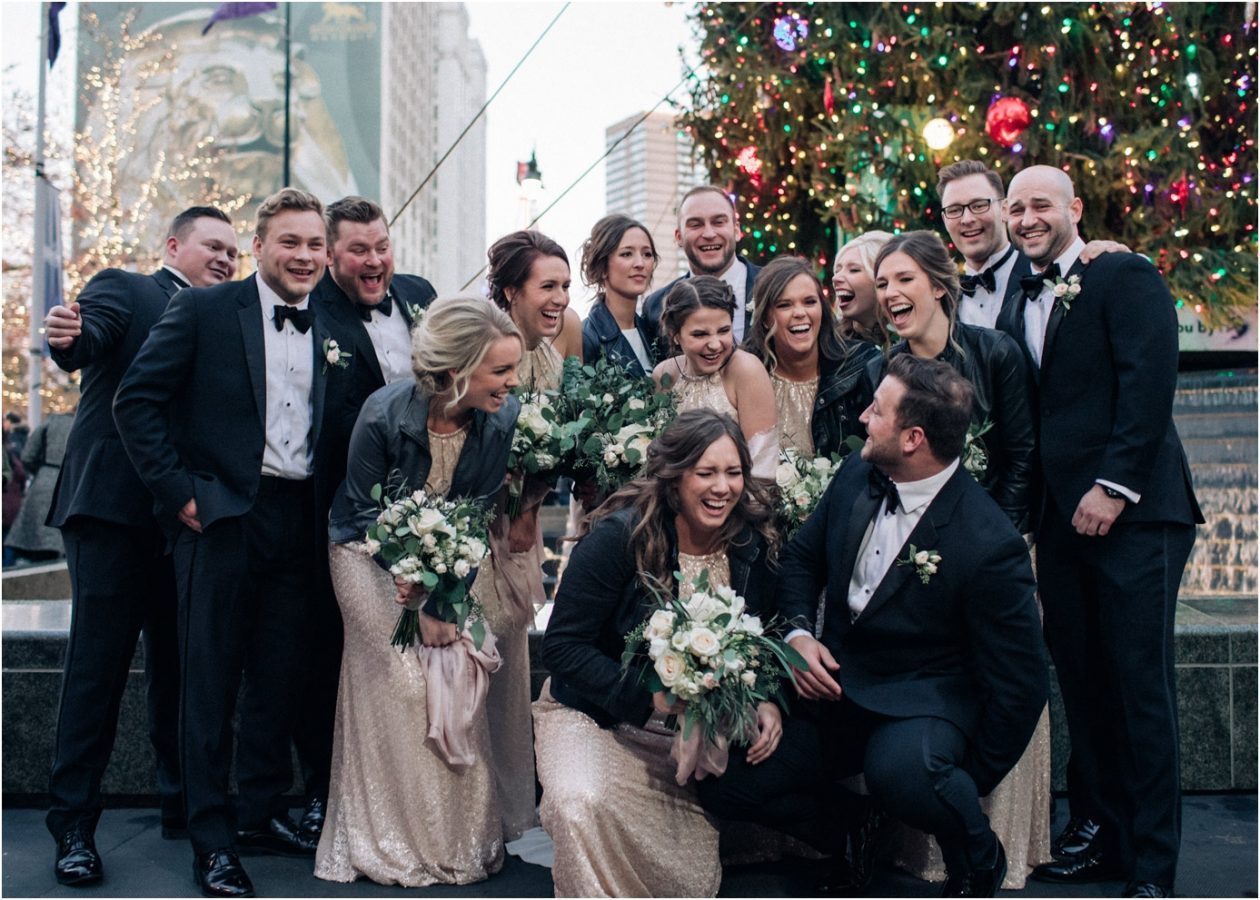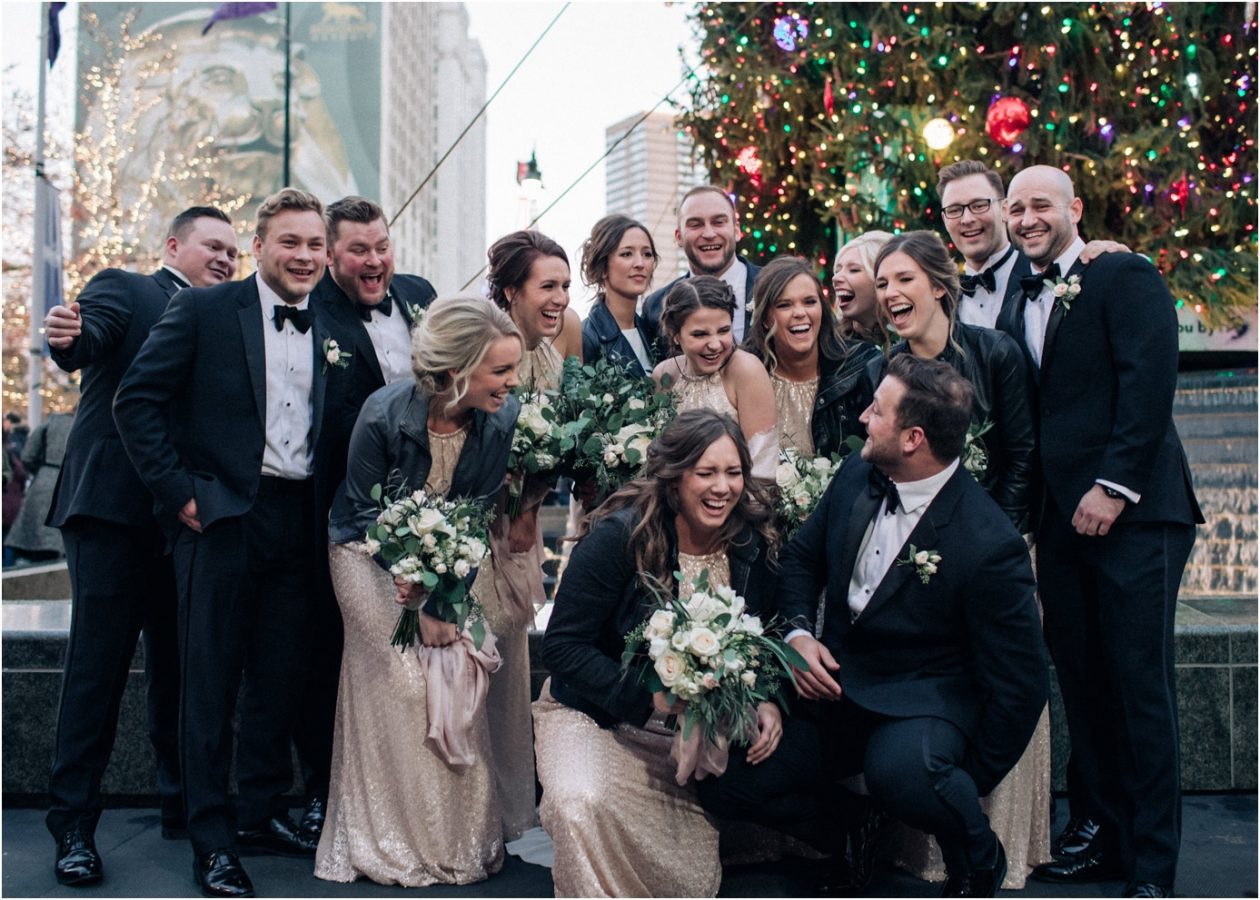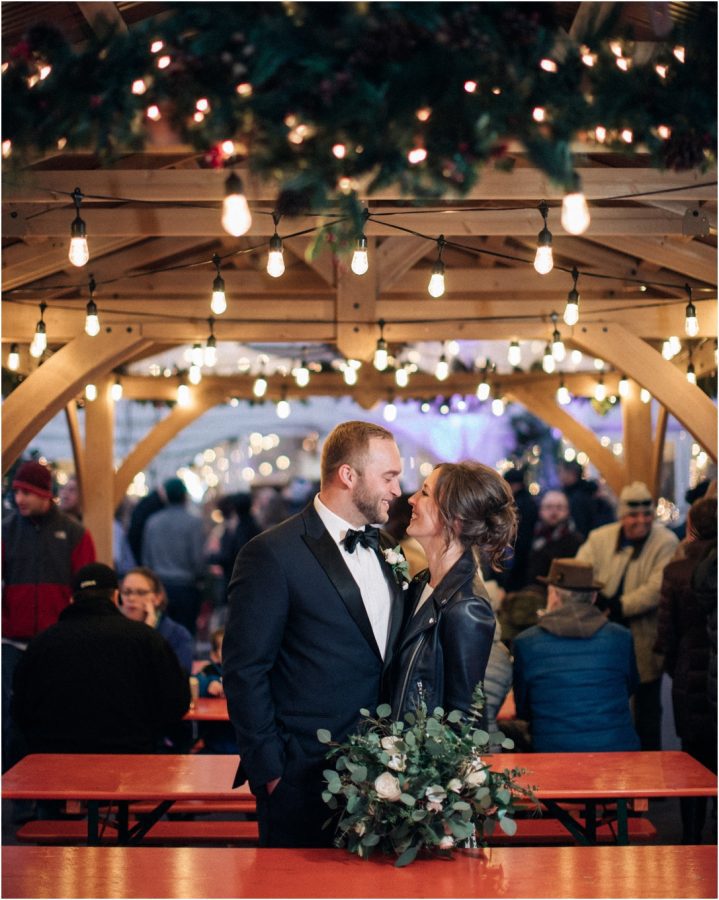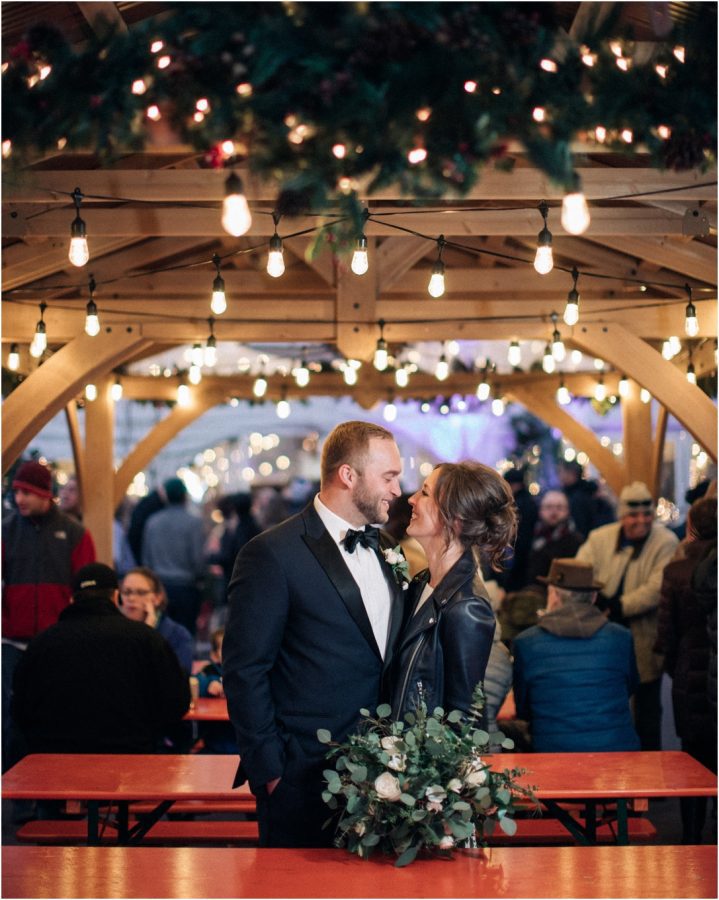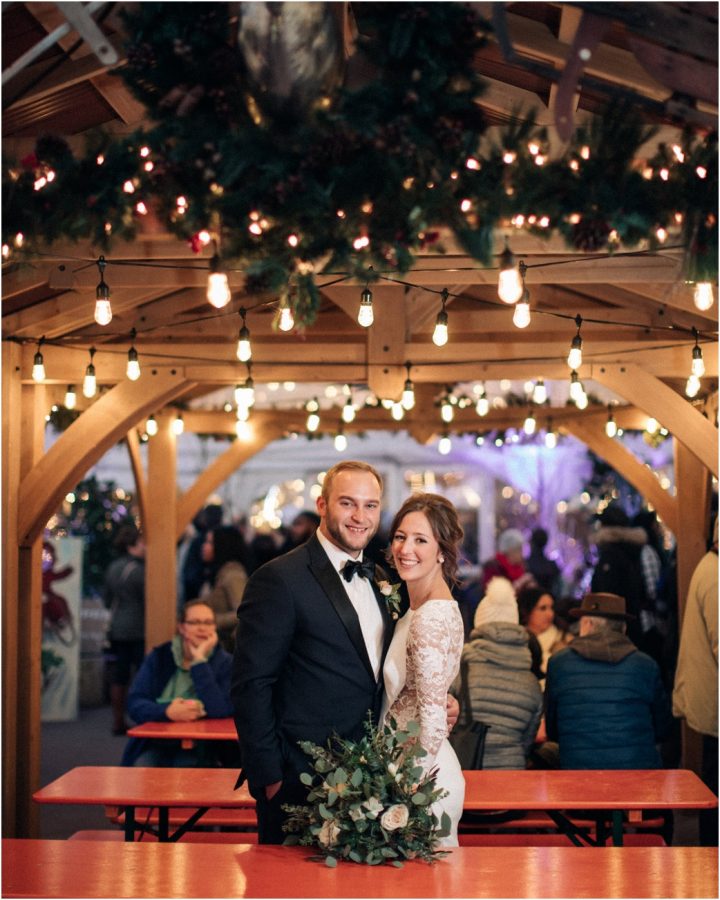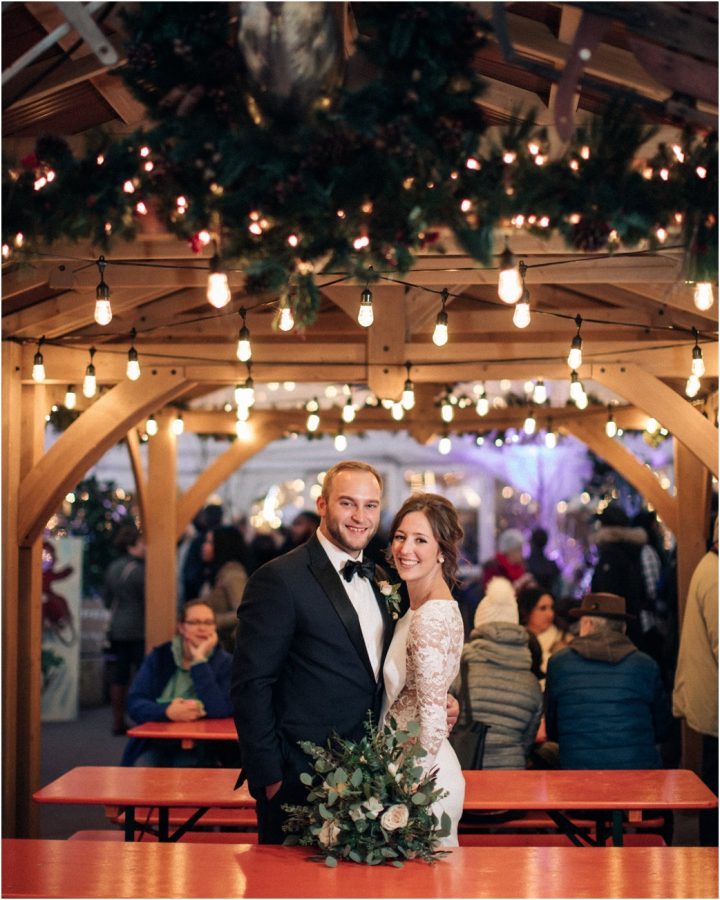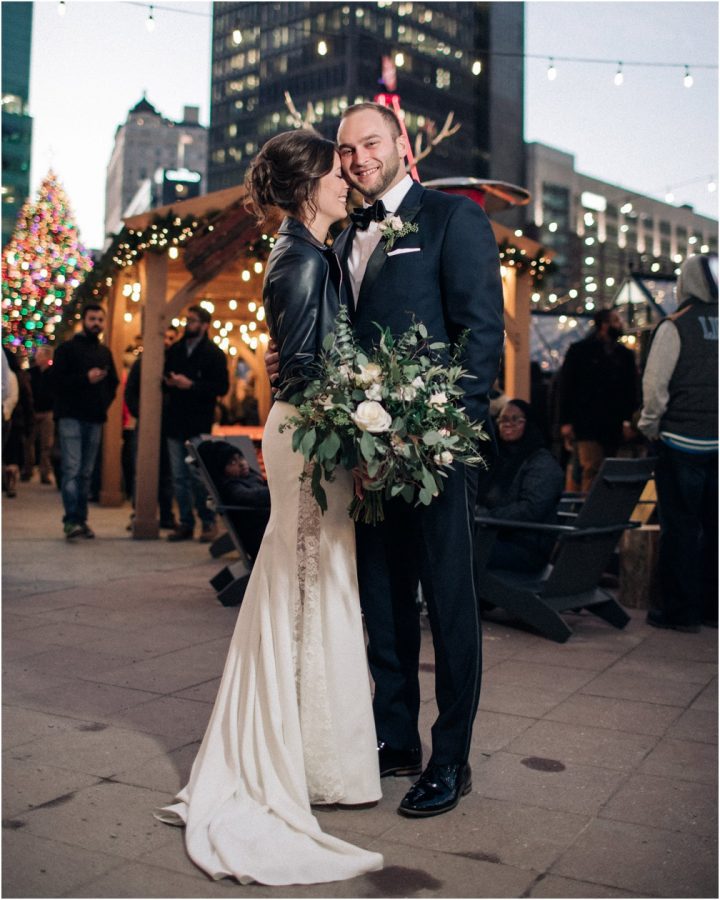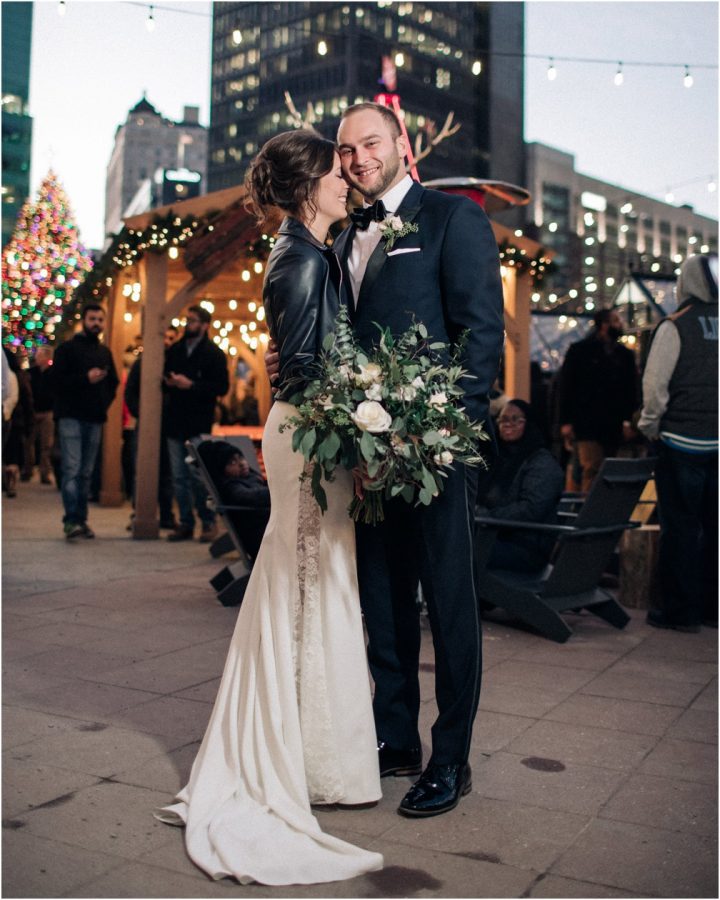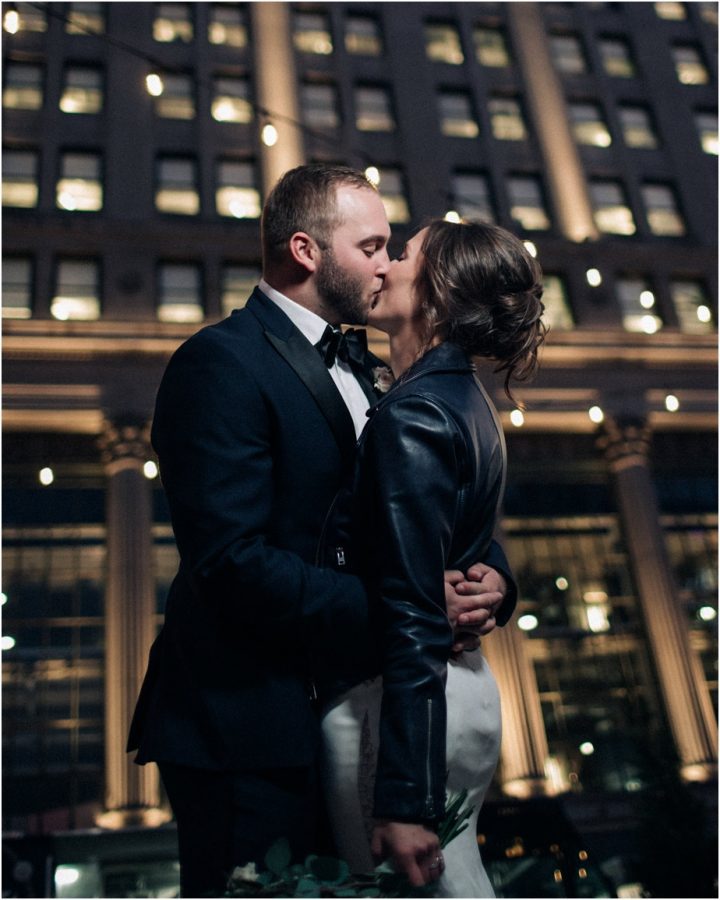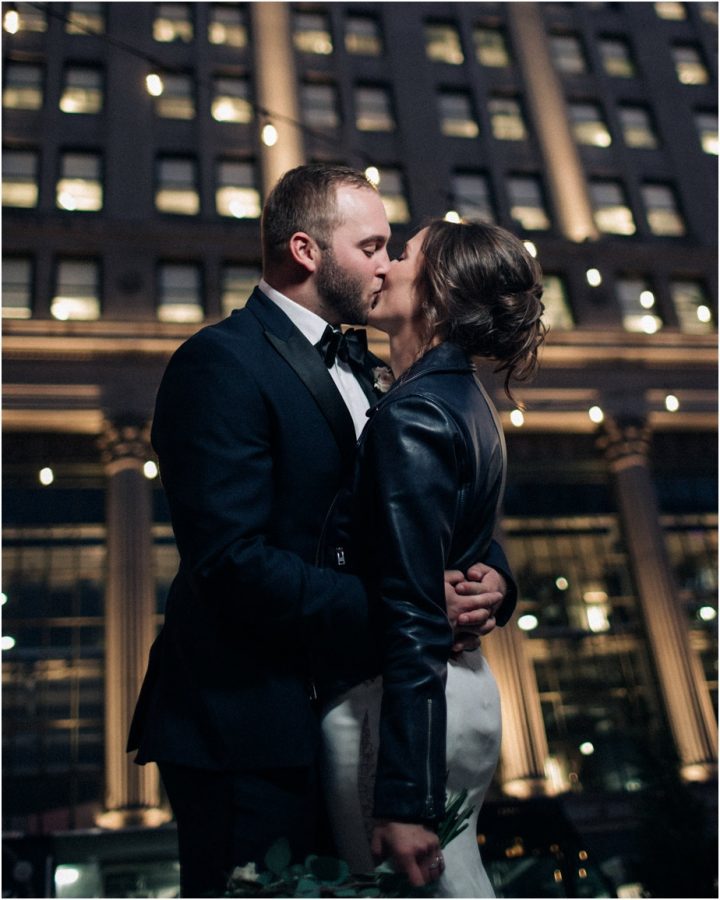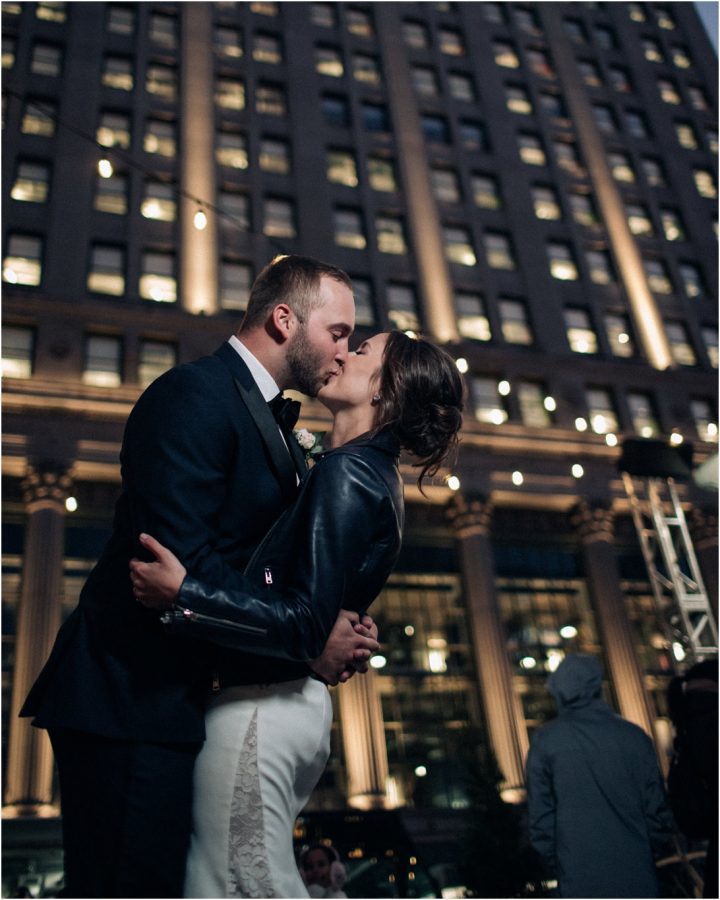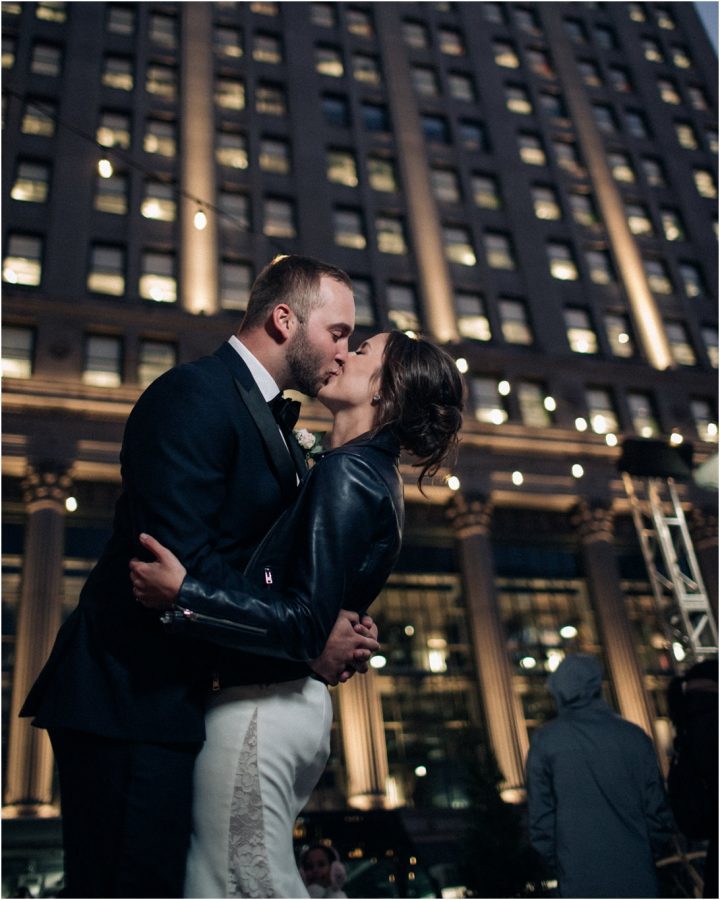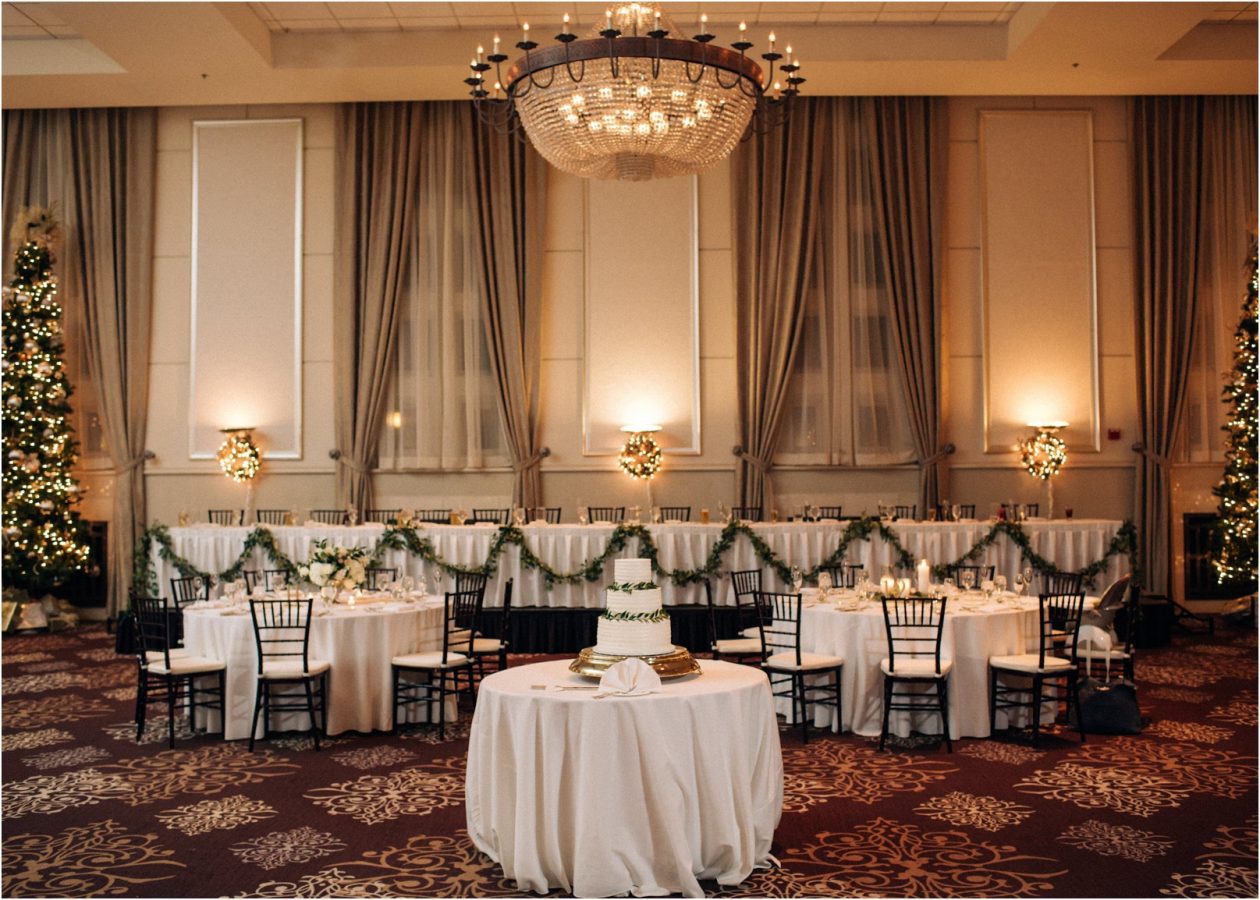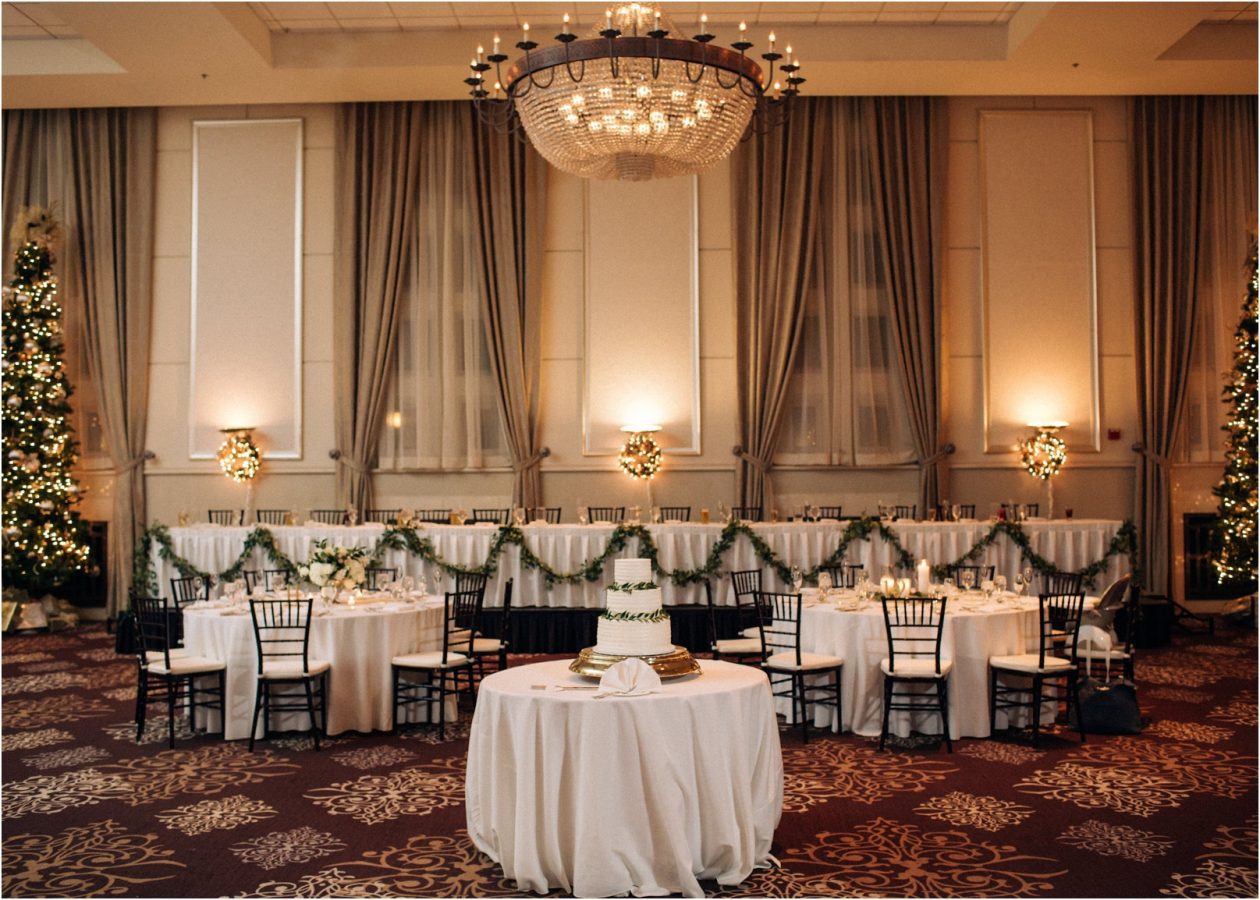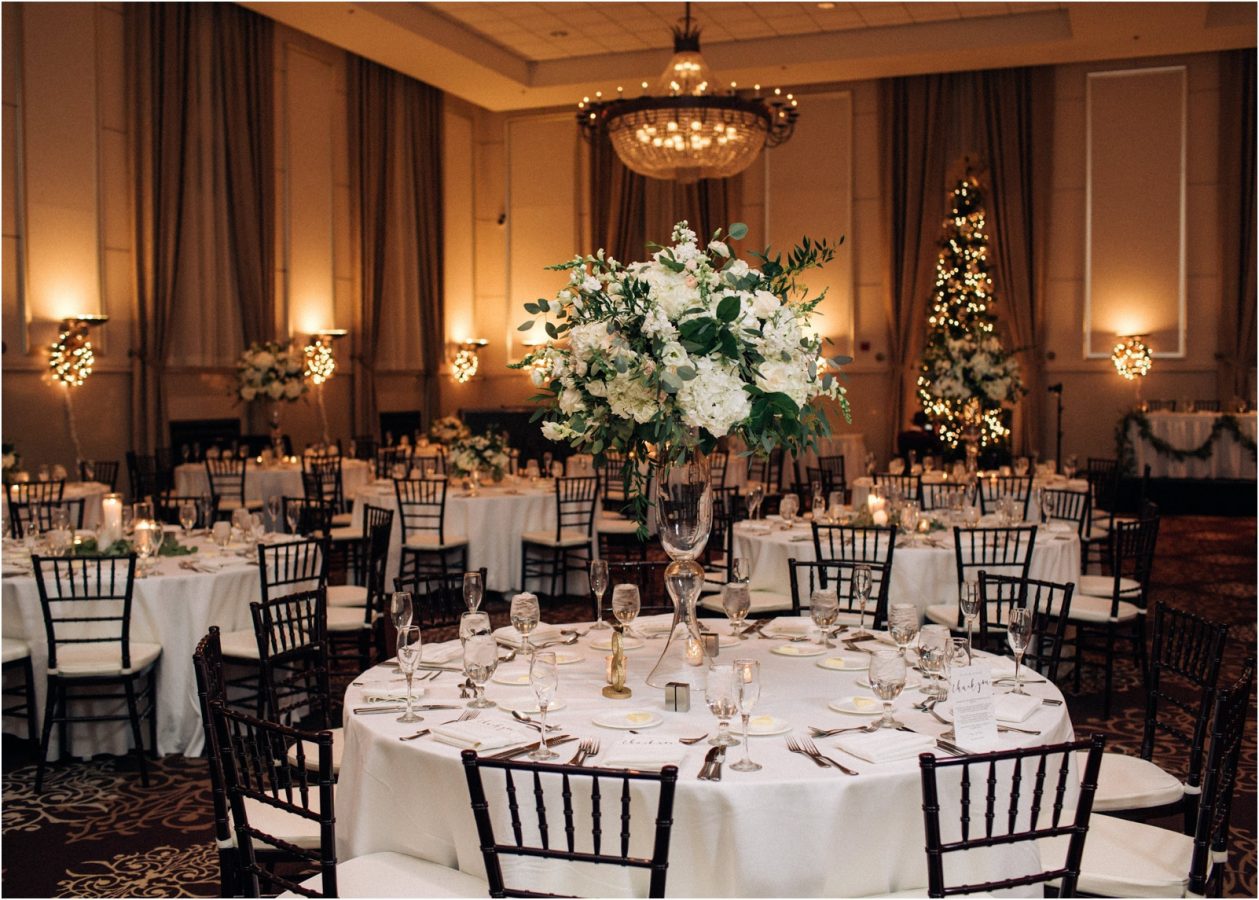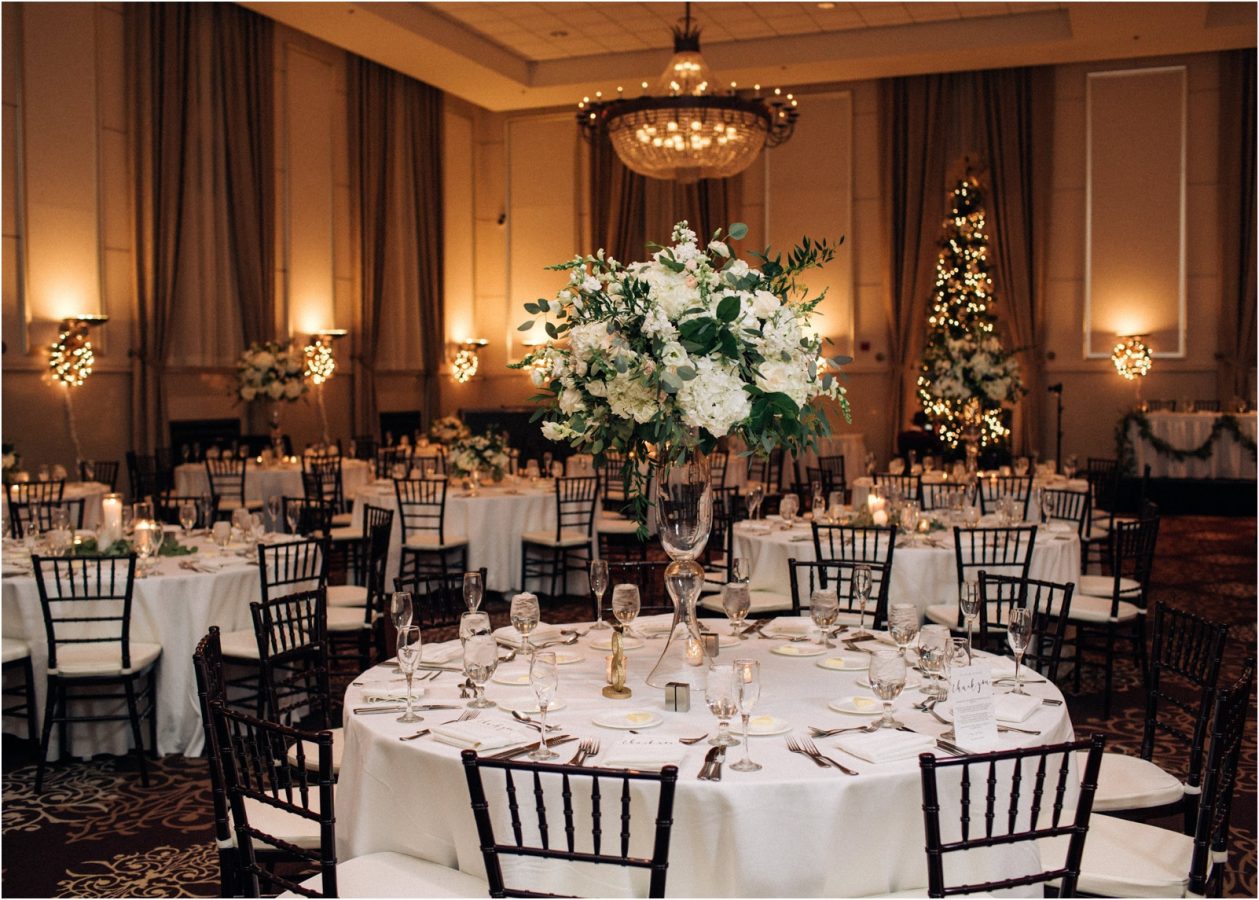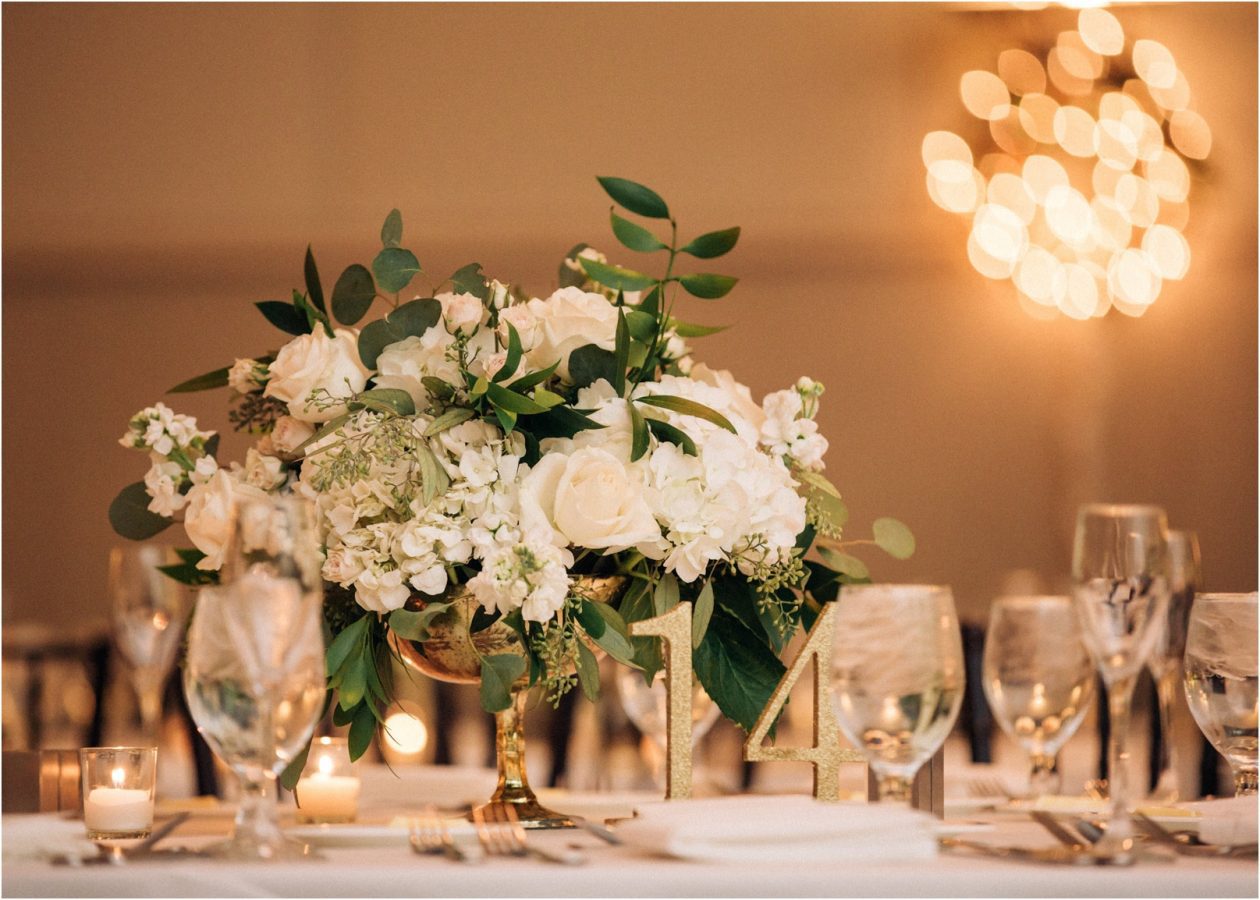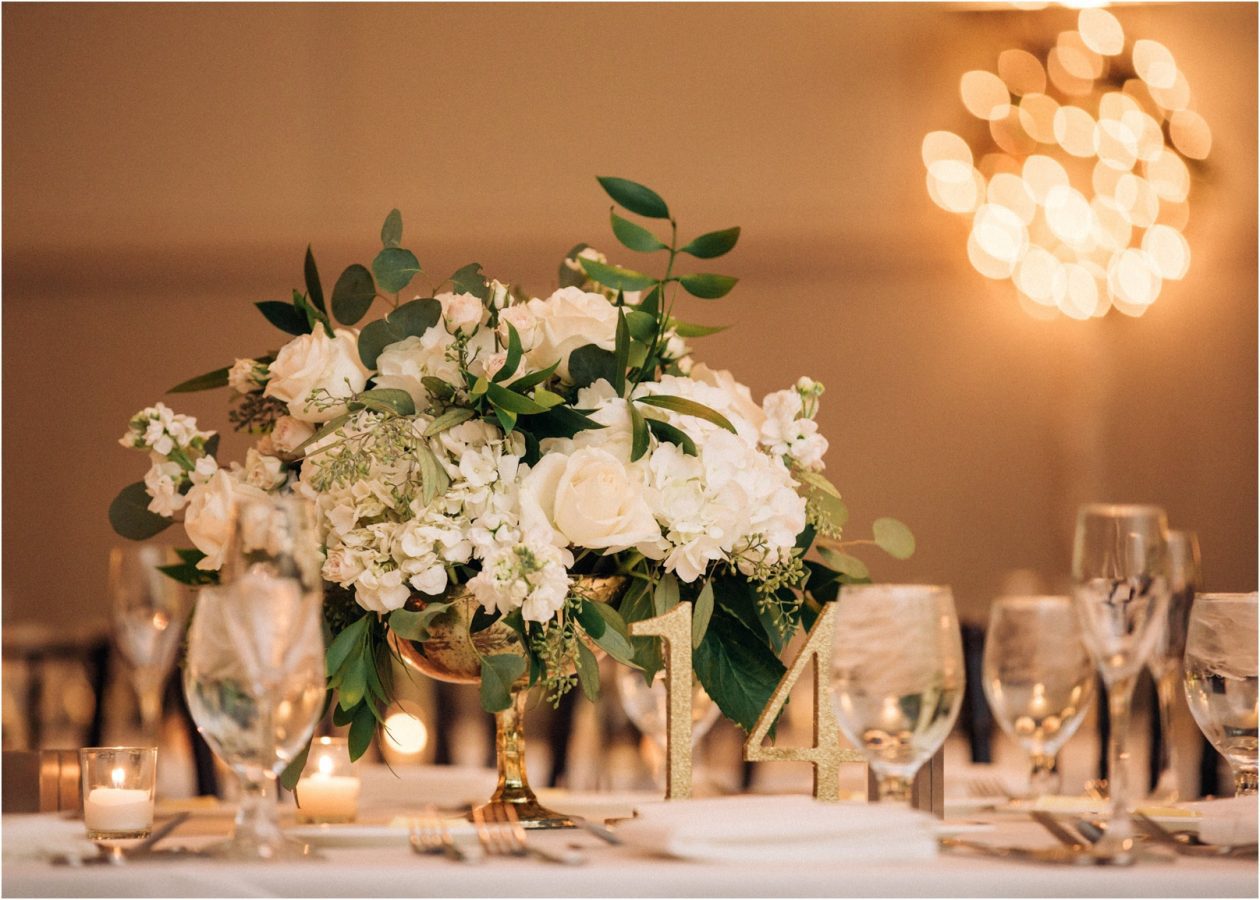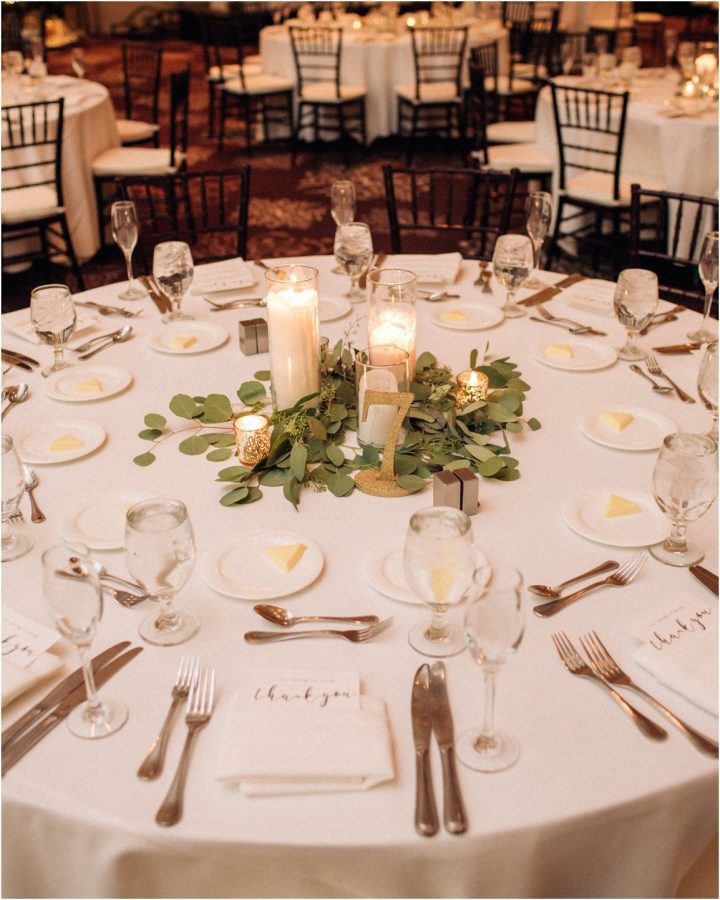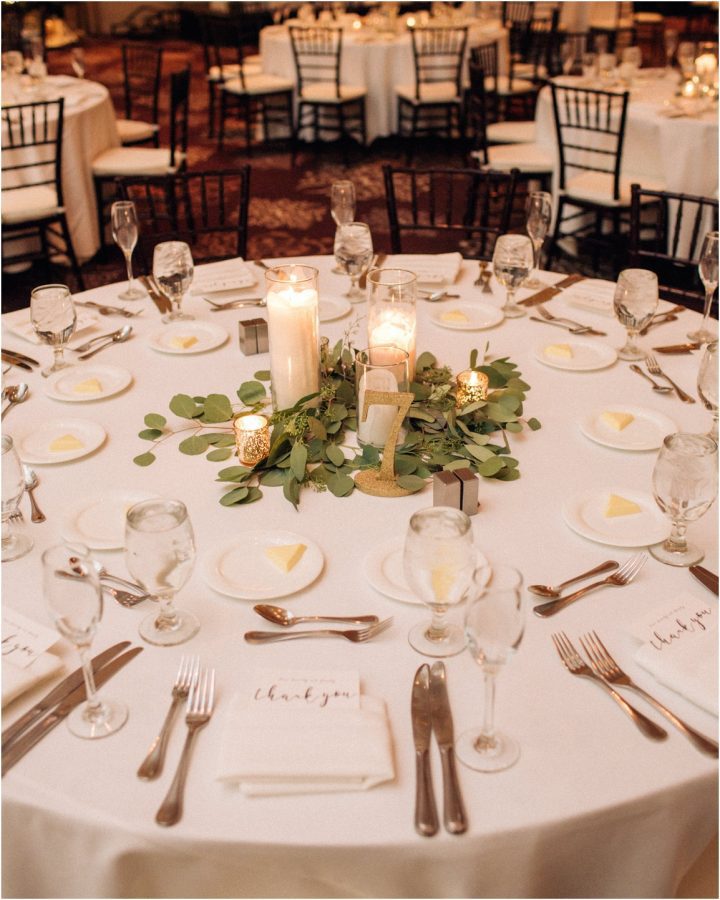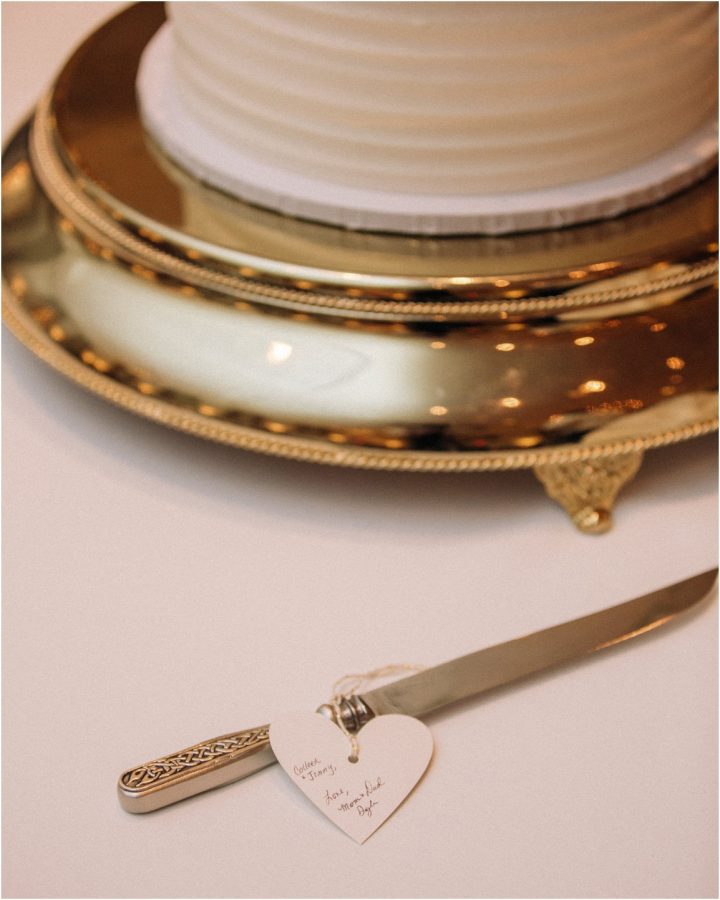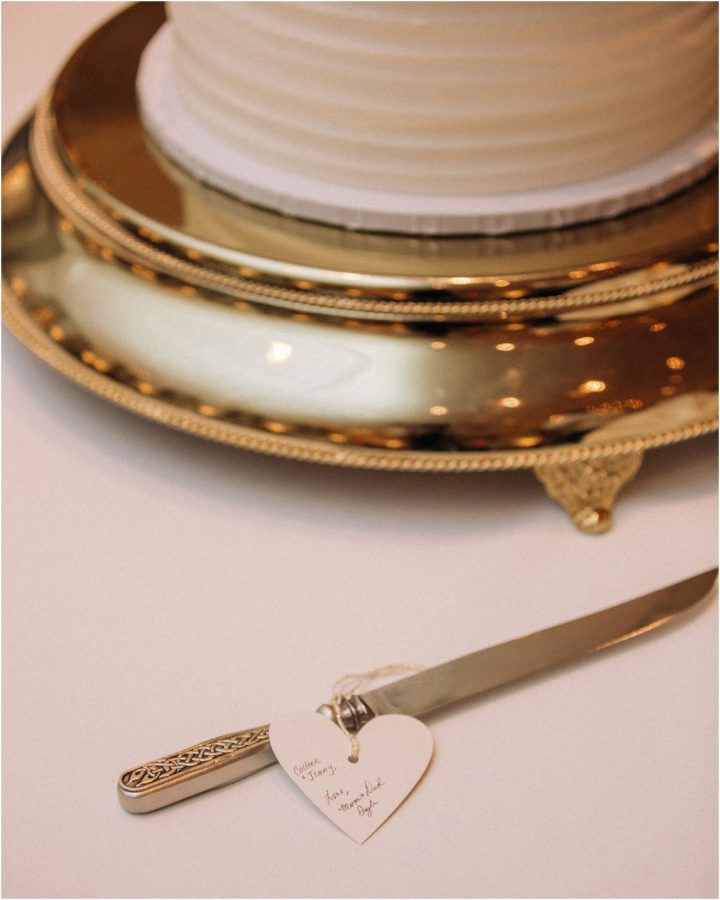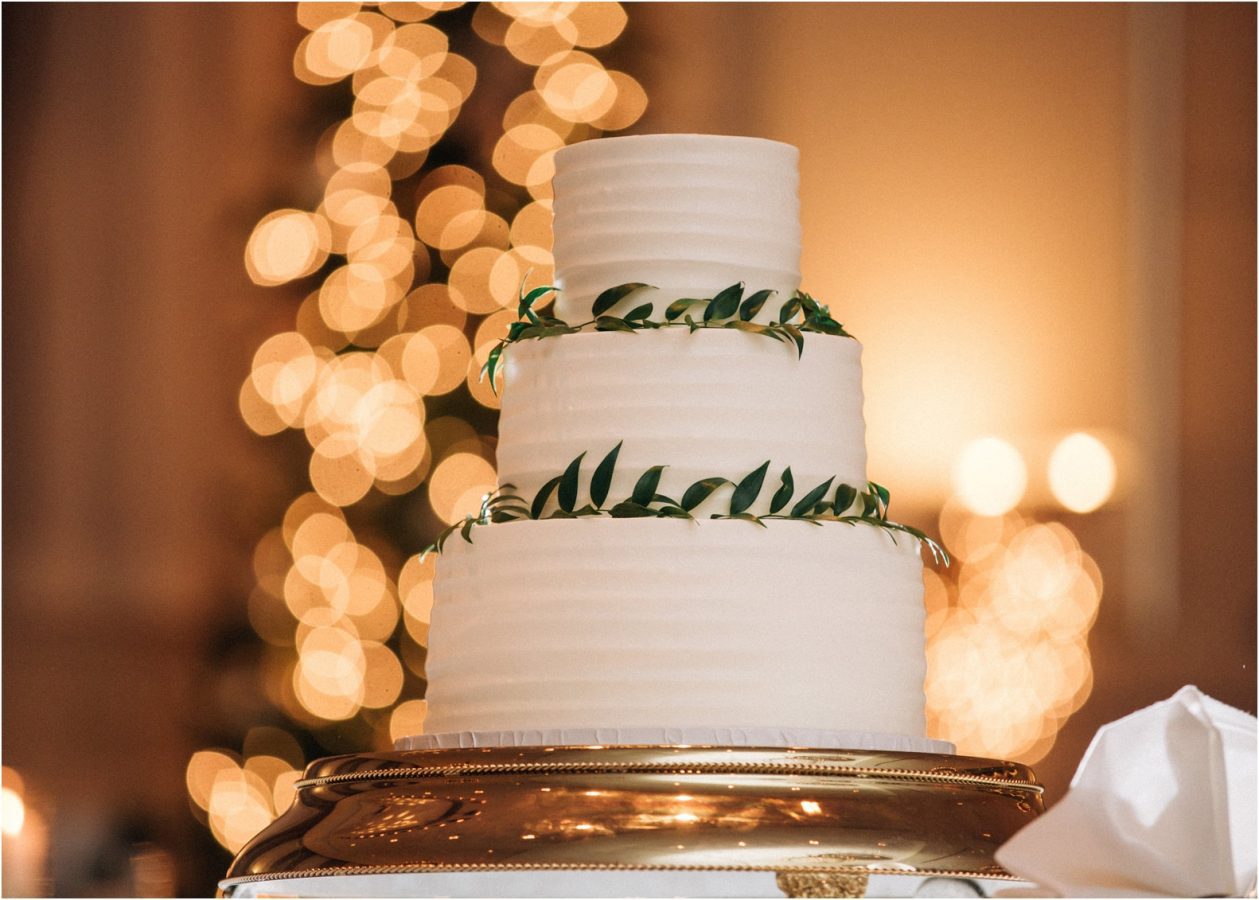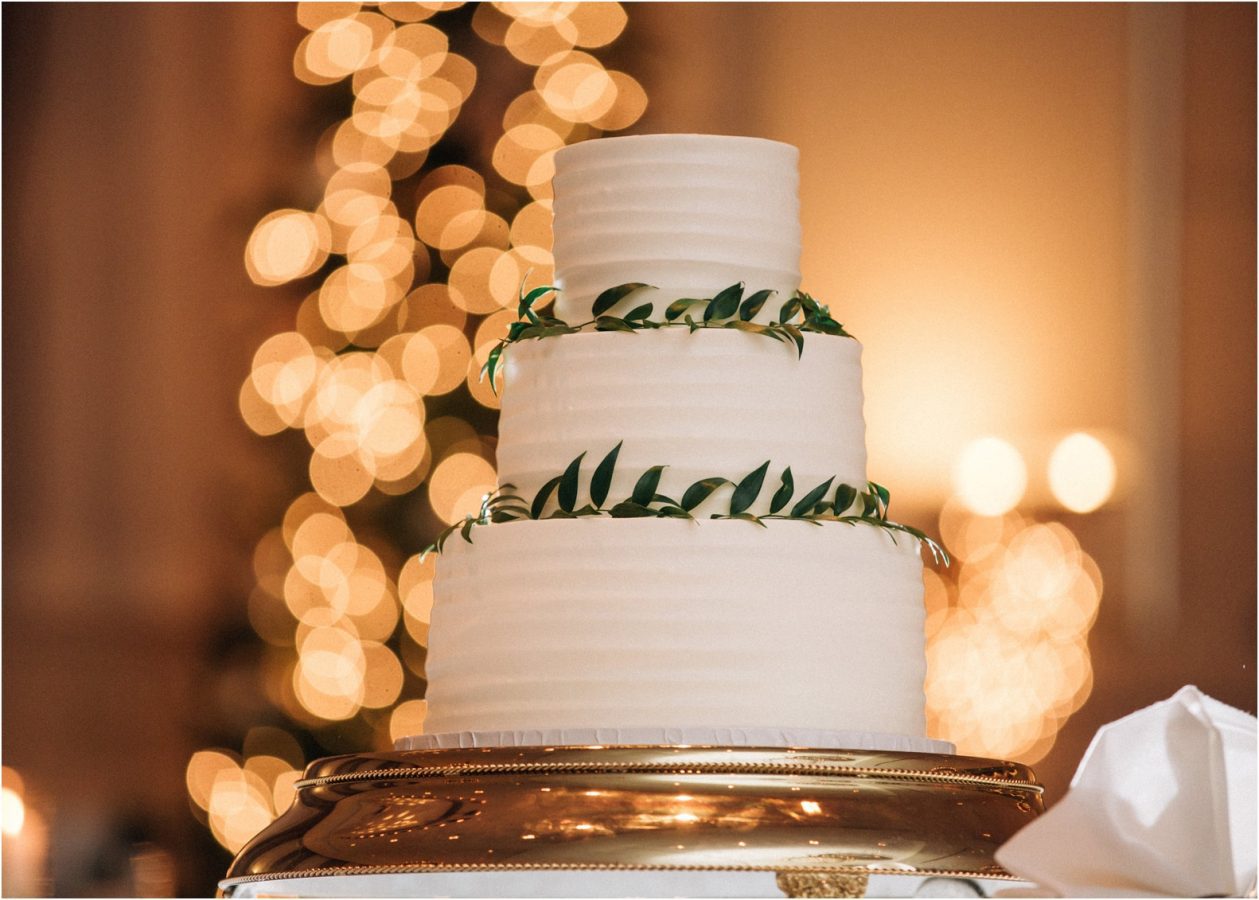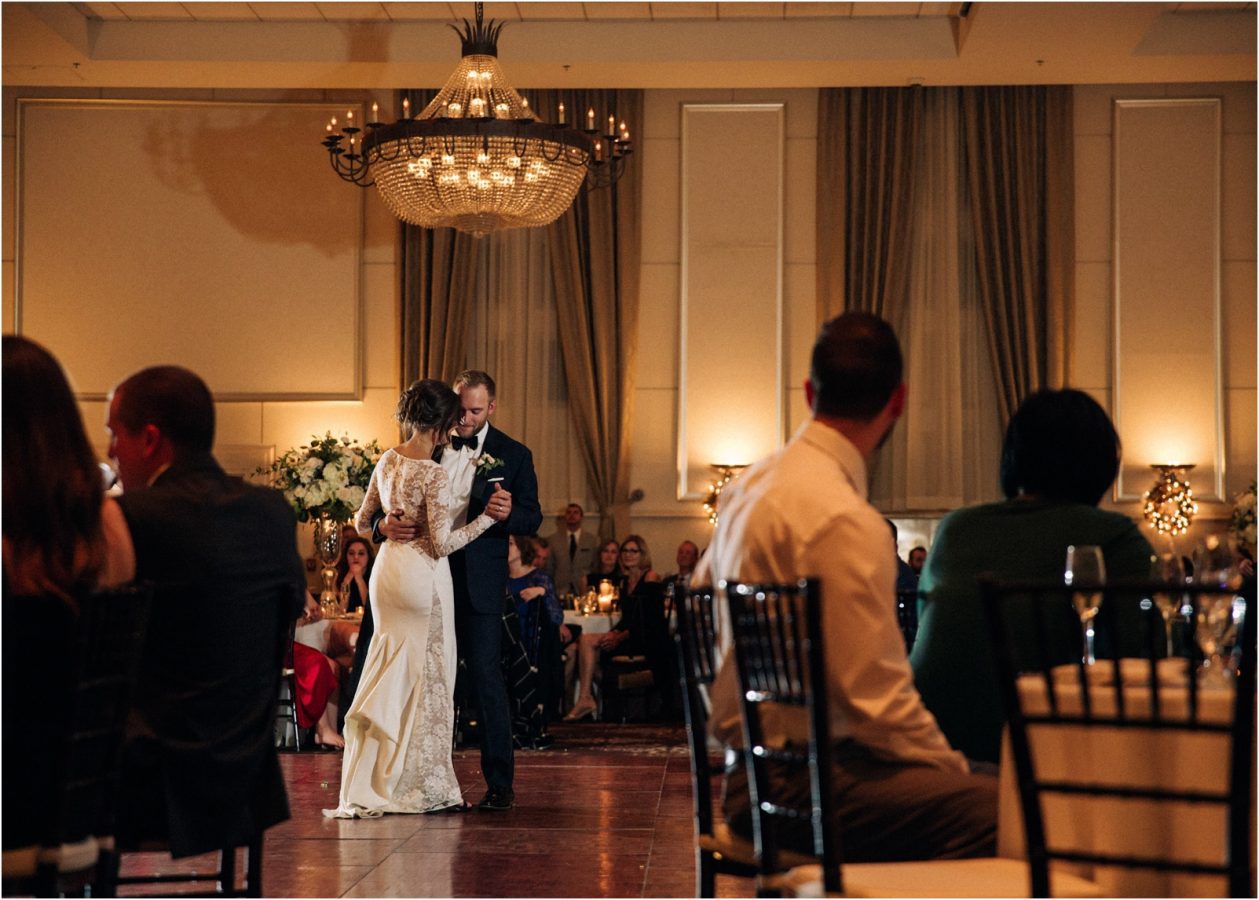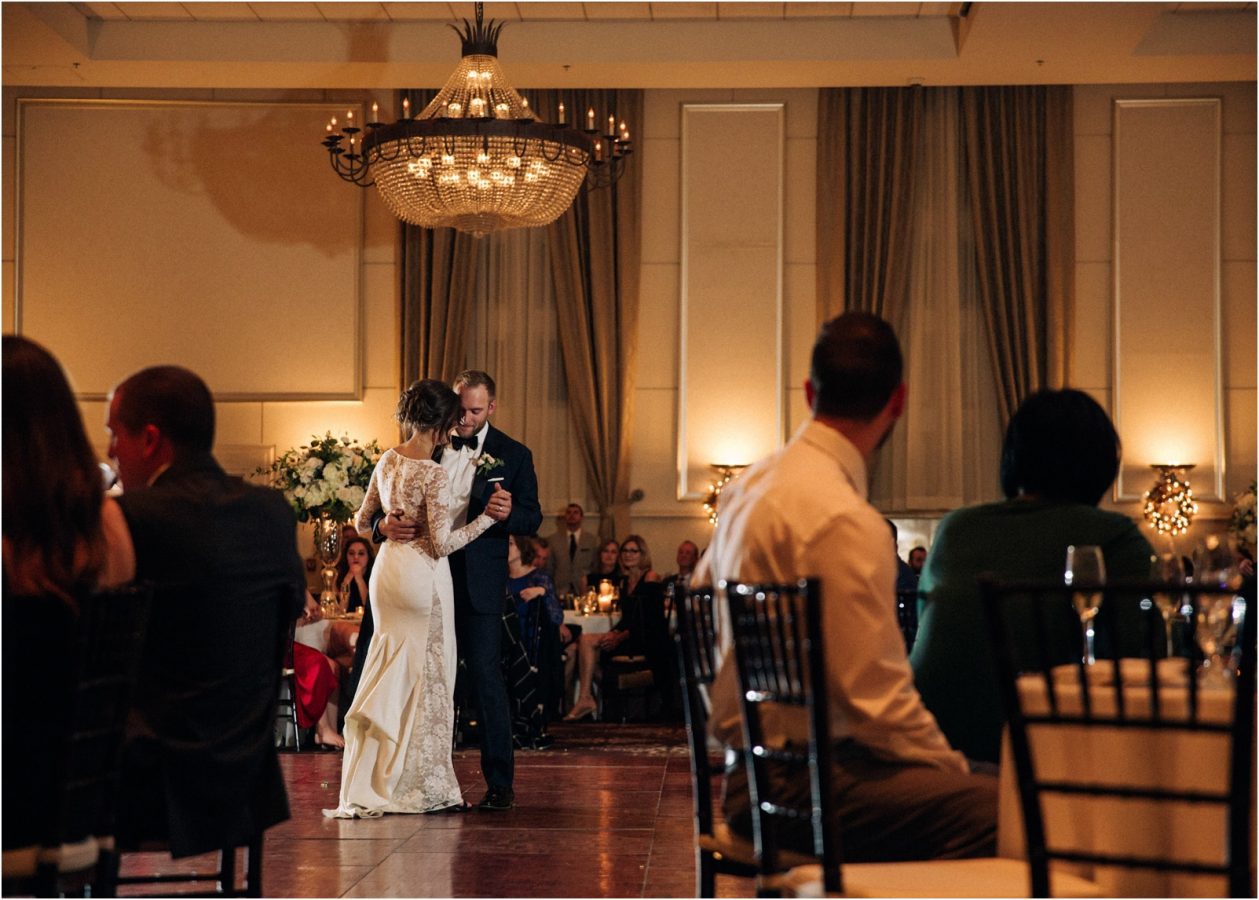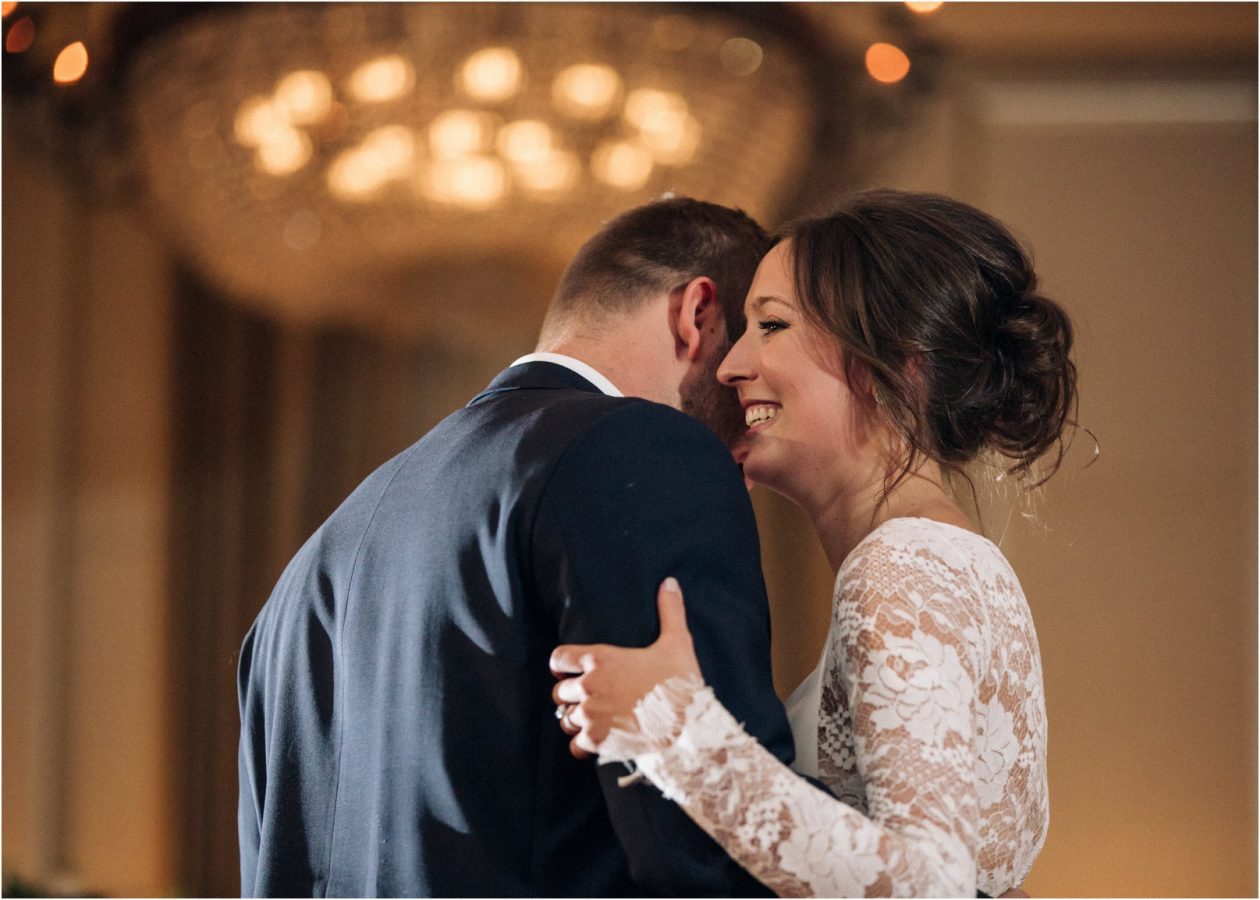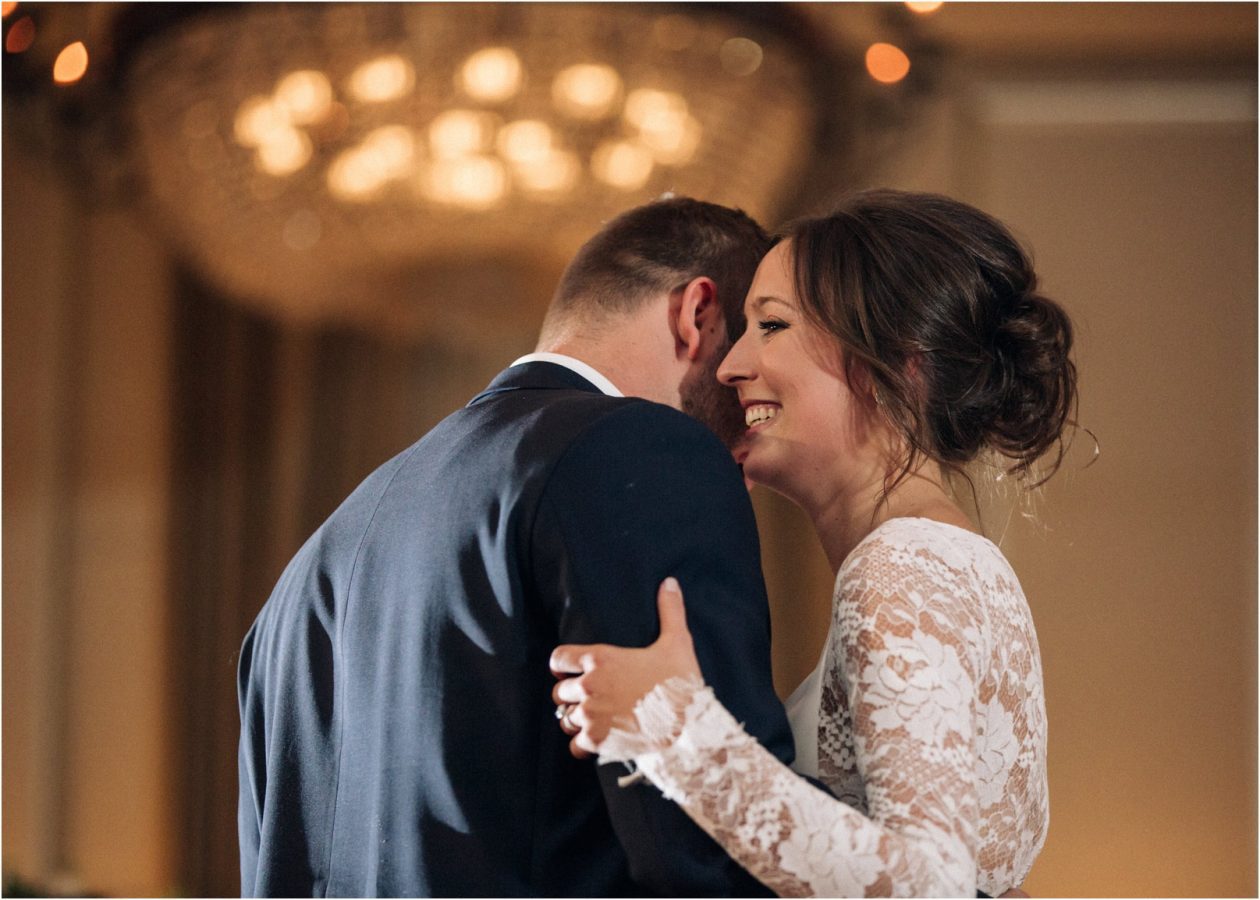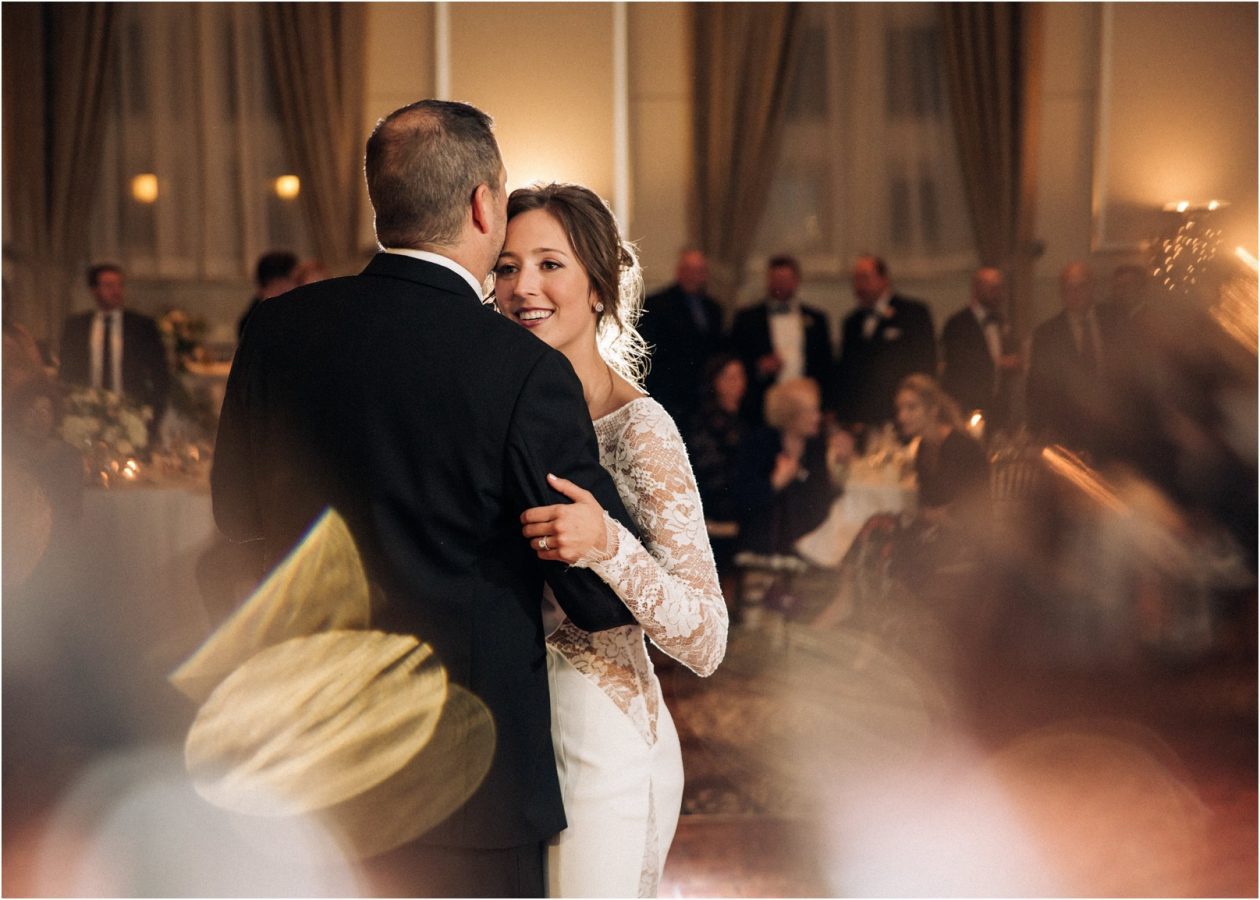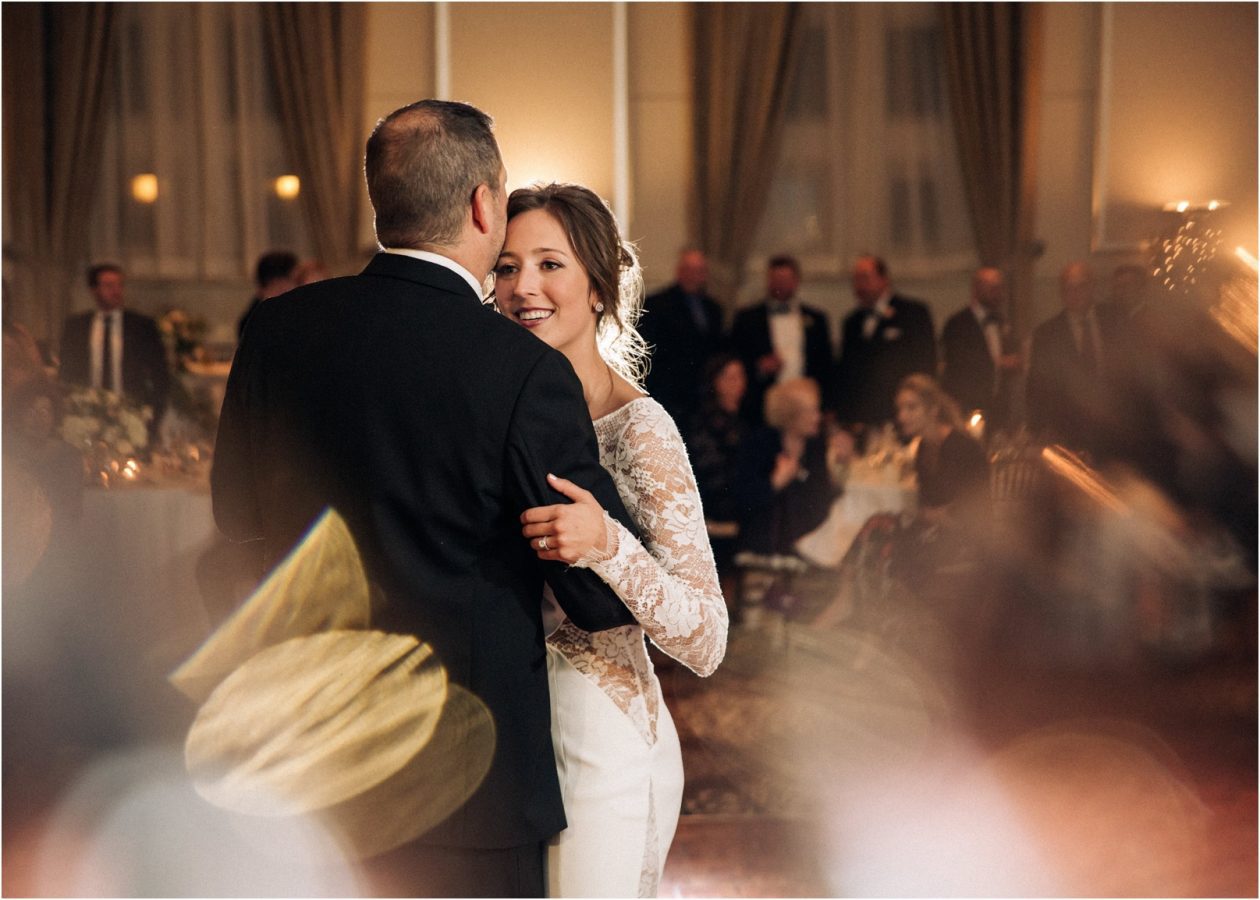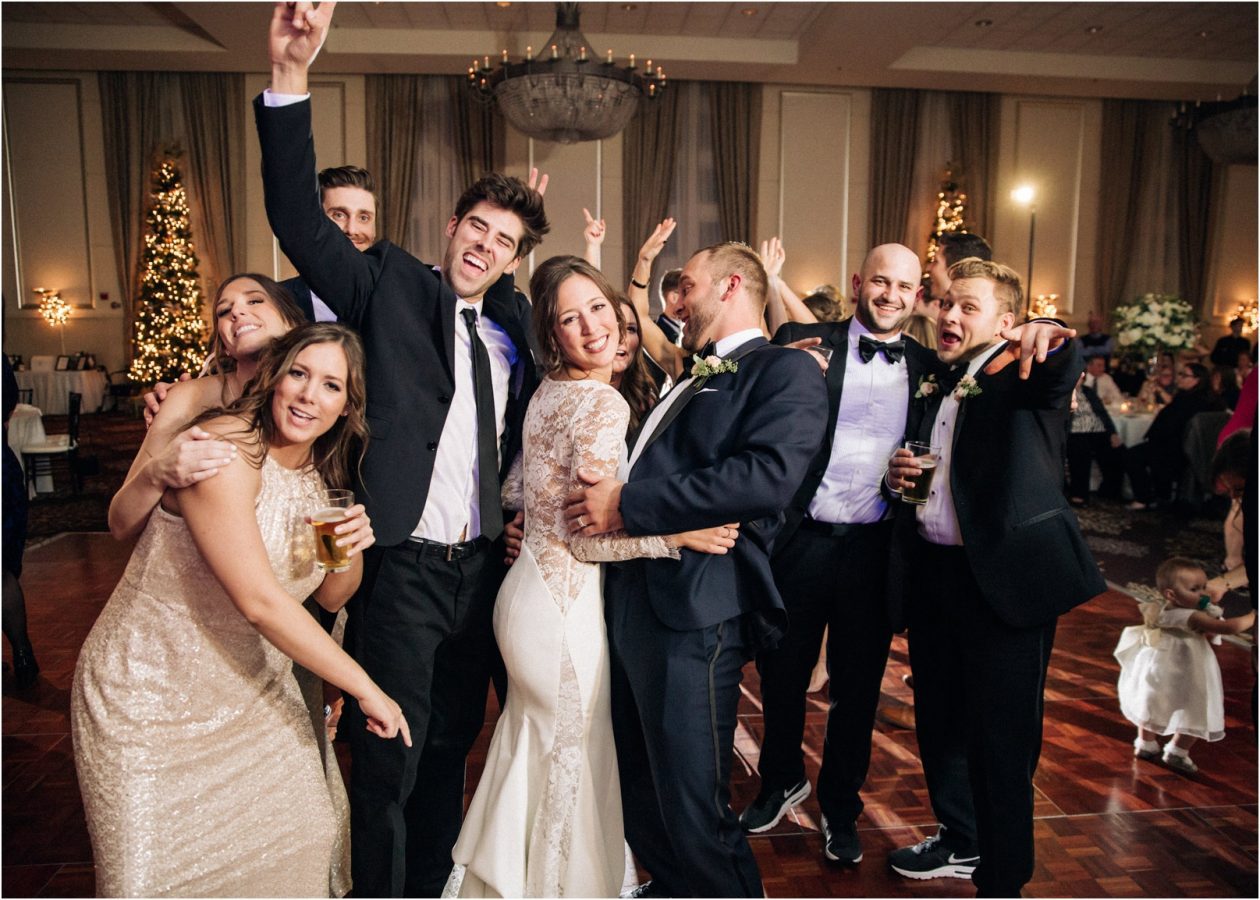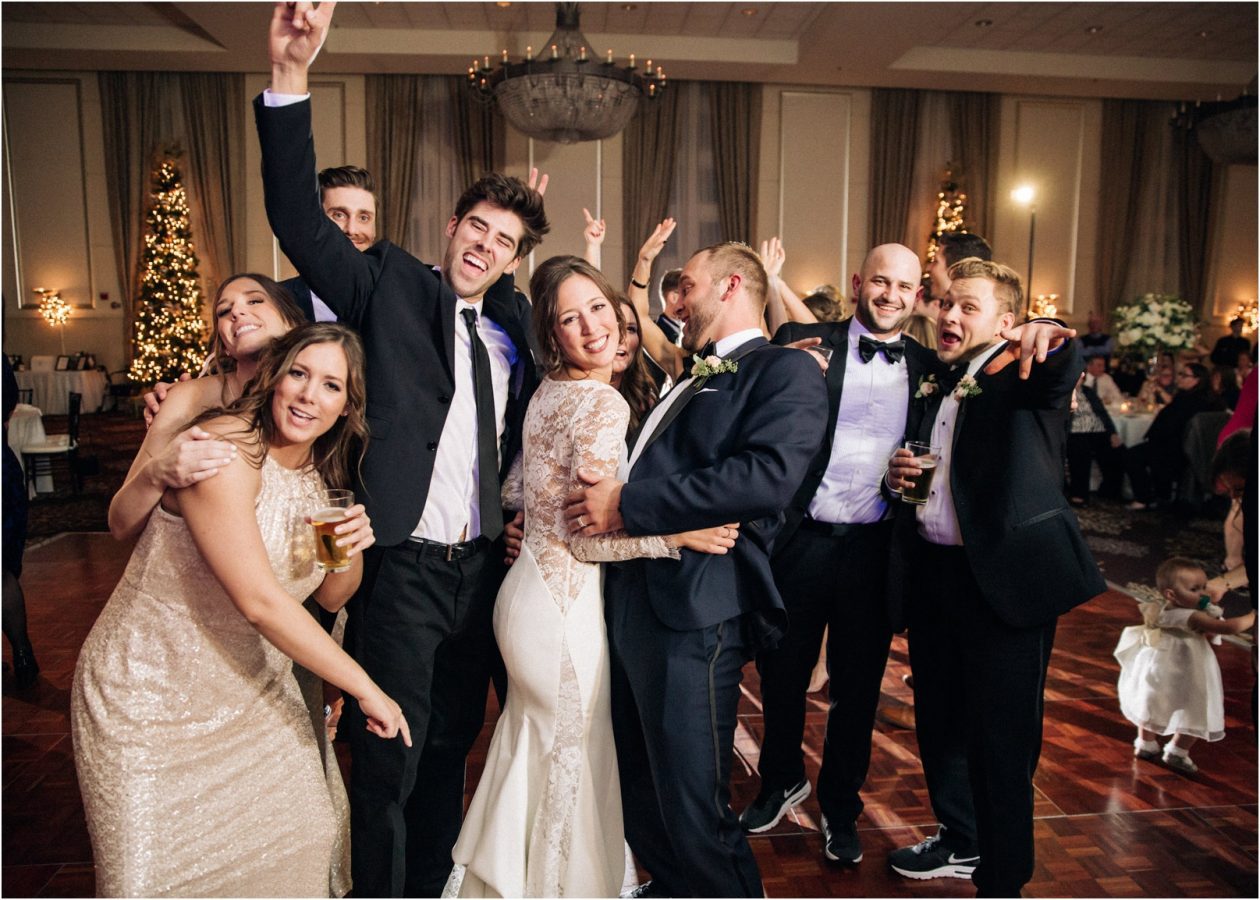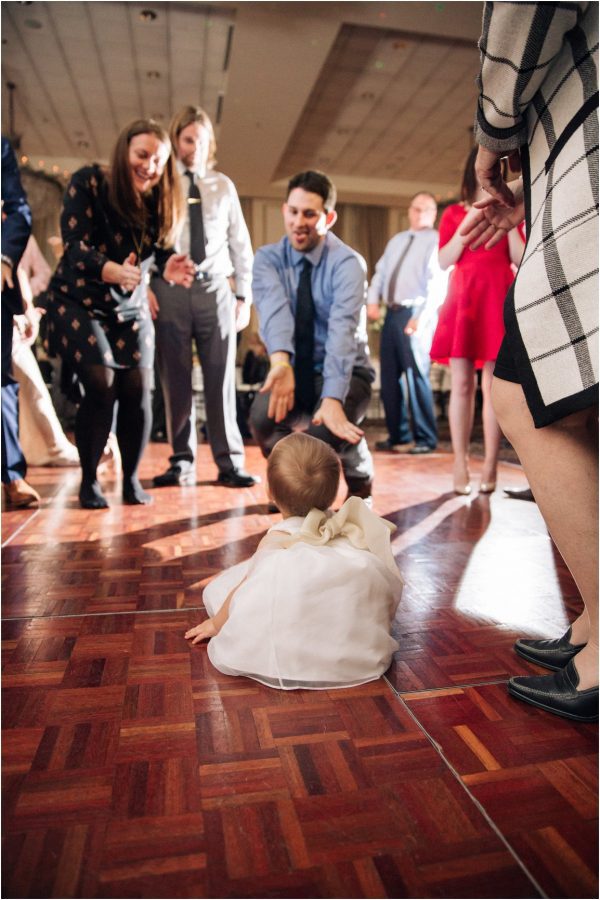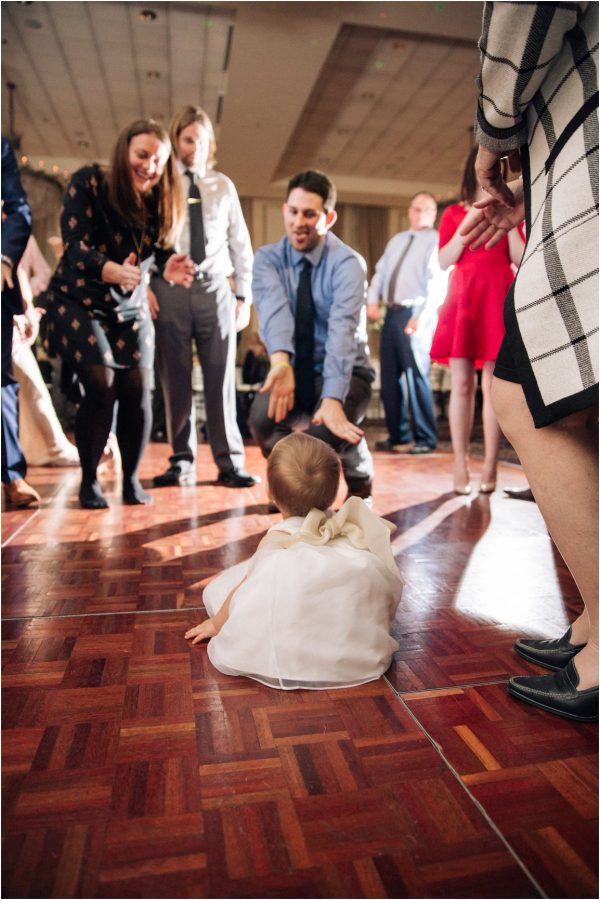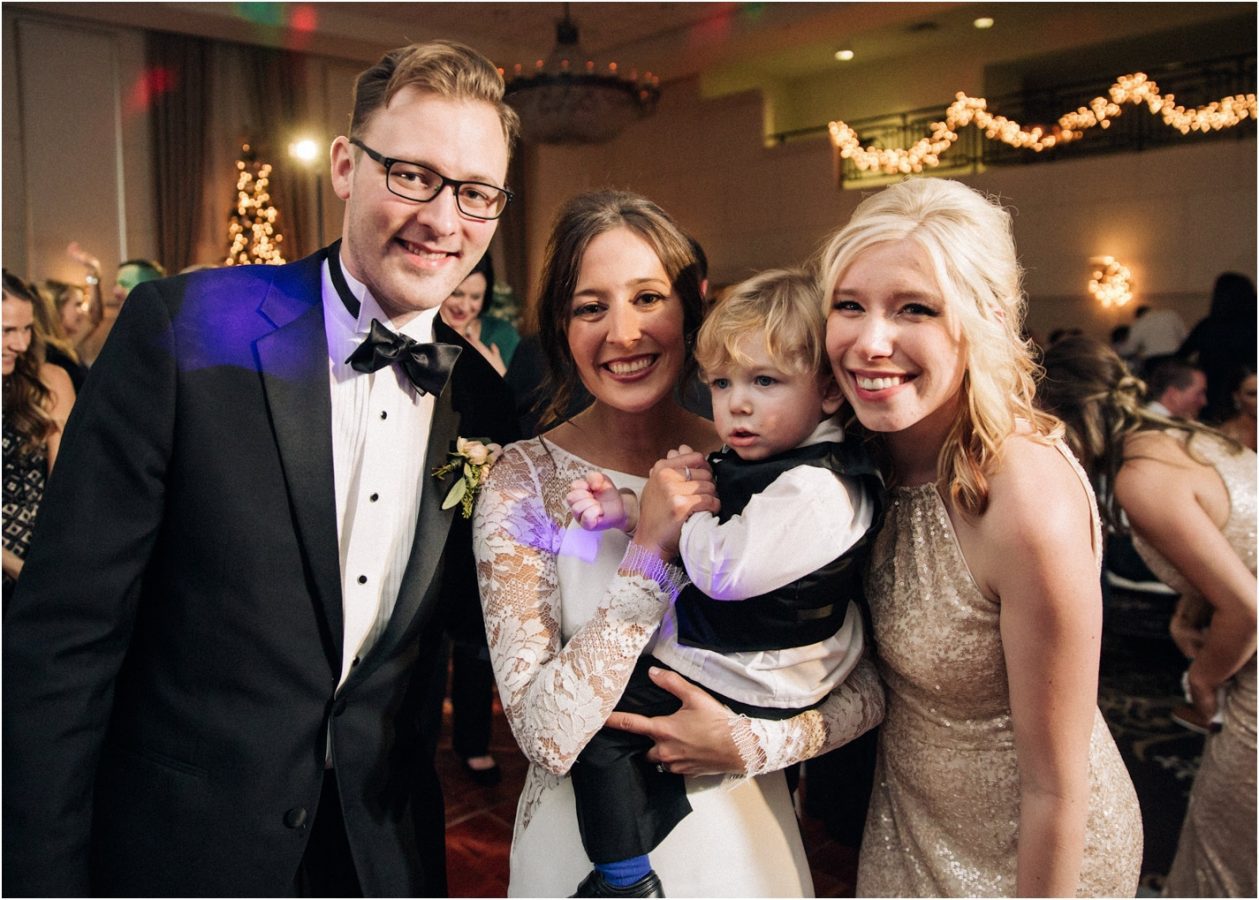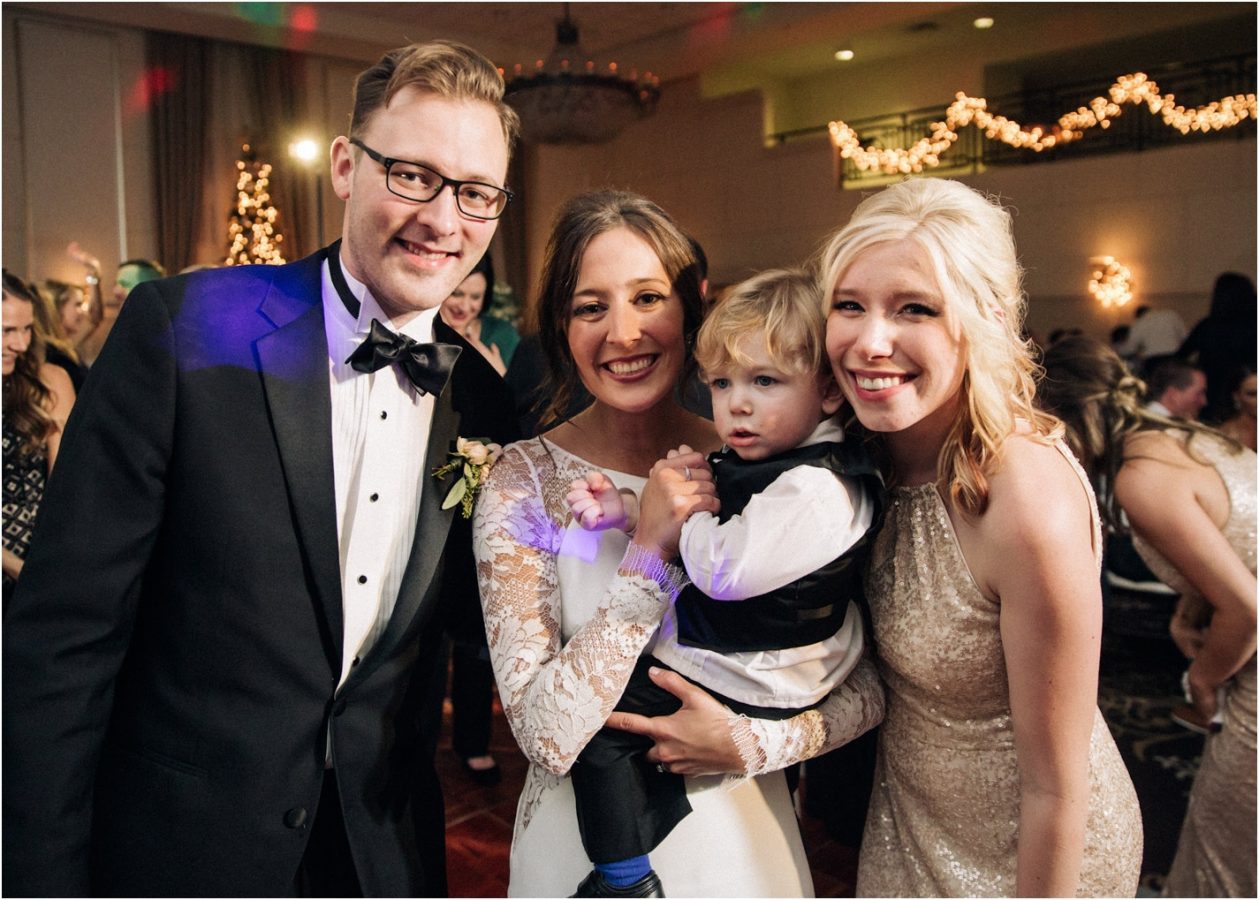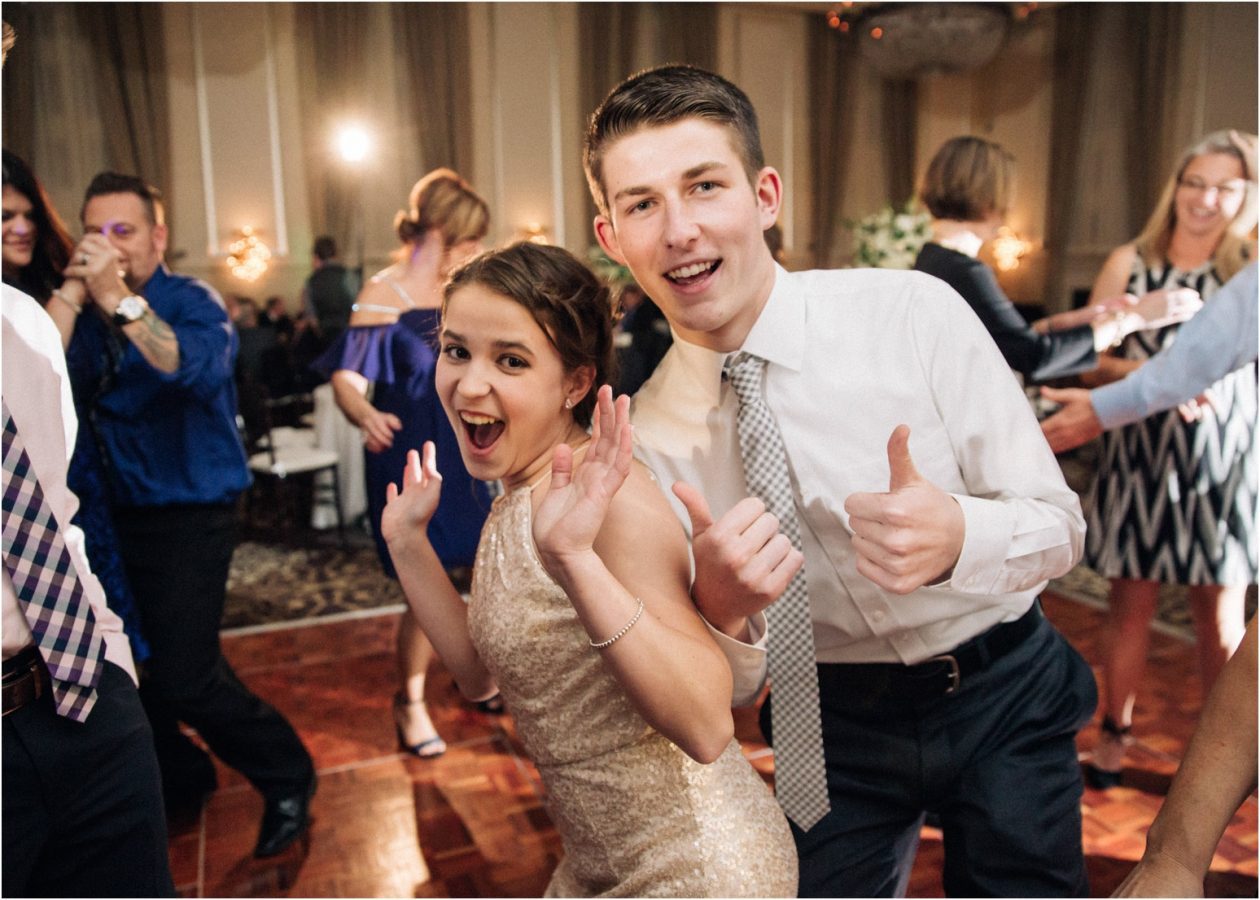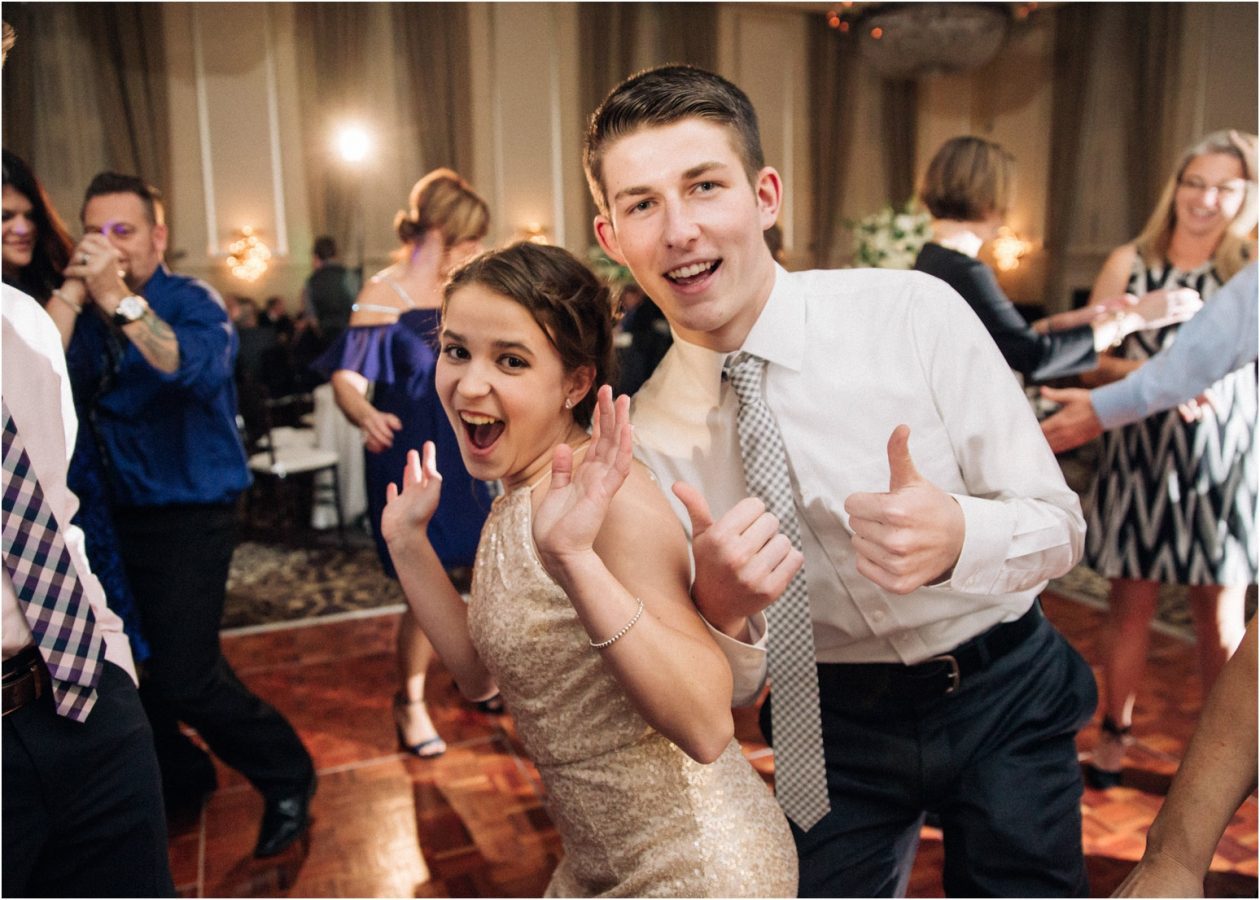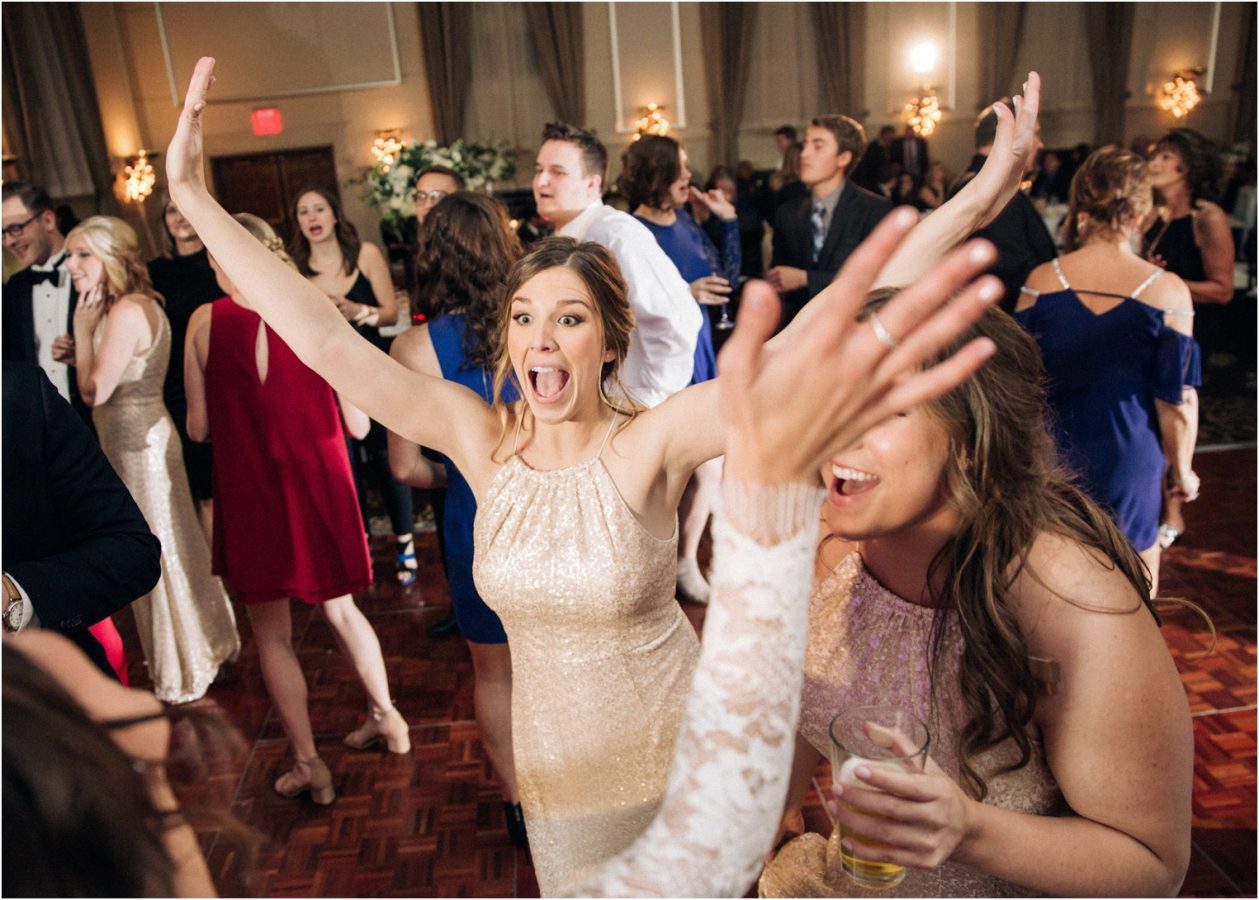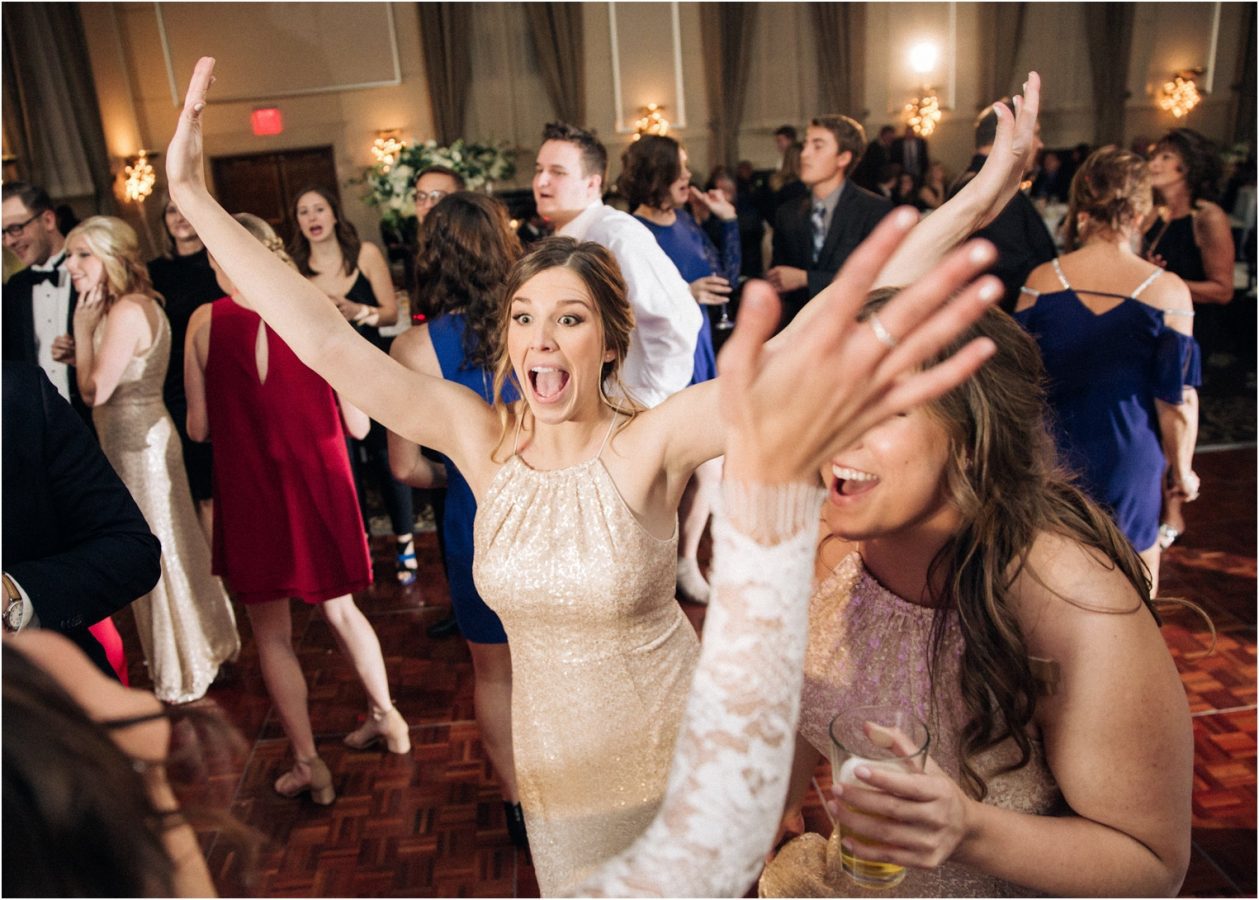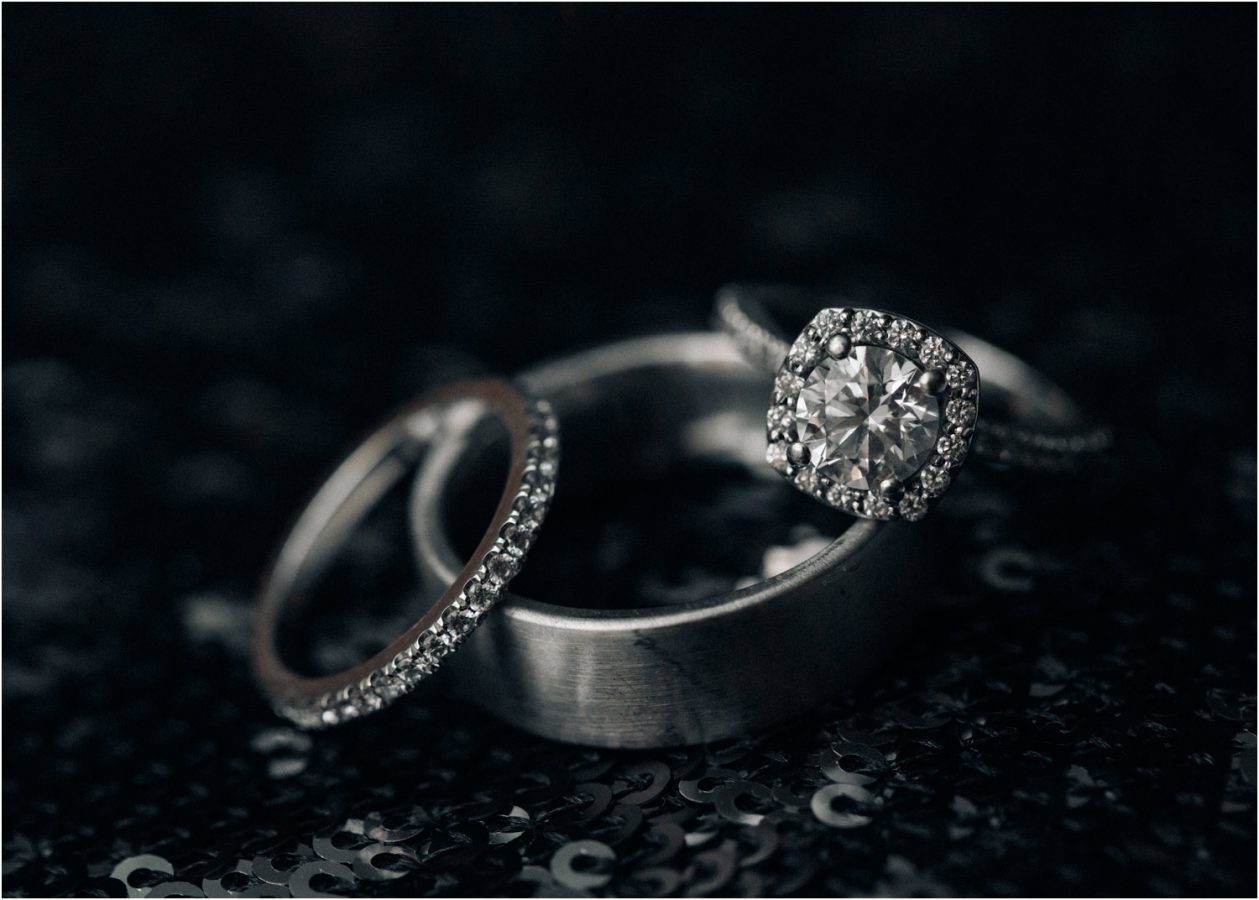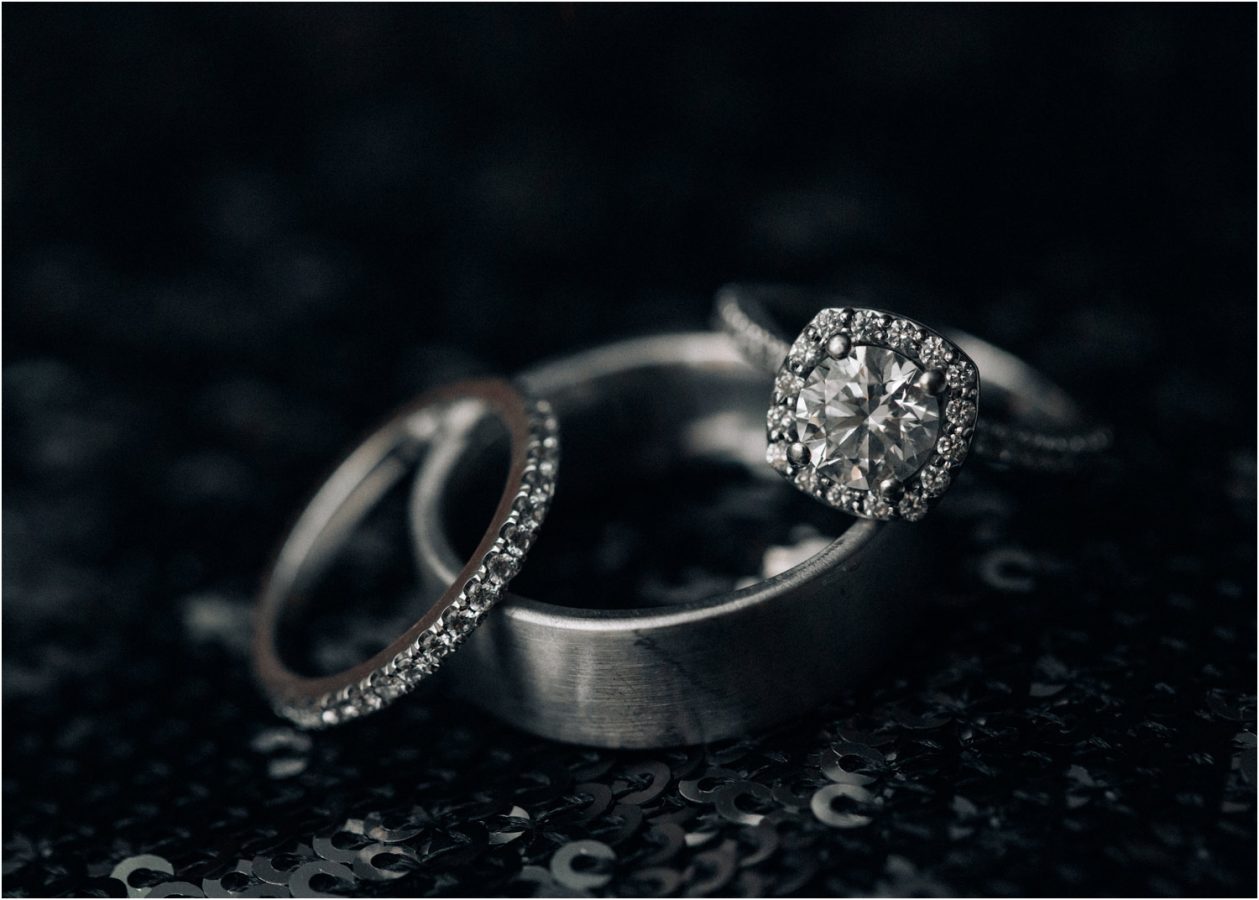 Photography + Cinema: Visi Productions //Planner, Colleen Anthony @ Silverbeanevents// Ceremony: Cathedral of the Blessed Sacrament//Reception: Inn at St John's //DJ:/Bryan Galvez