Erica and Vince's Fox Hills Wedding was truly one of a kind. It quickly became one of our favorite weddings of the year. It was an unseasonably cool summer day for August. The day felt more like a mild Autumn day. The love was radiating from these two all day! From the subtle way Vince would hold Erica's hand to the way that Erica cracks up when Vince breaks out his awesome dance moves (which will happen just about anywhere) 🙂
Erica and Vince started their day by getting ready while surrounded by their friends and loved ones. Vince's morning was a bit more wild than Erica's, filled with dancing and a human pyramid with all the groomsmen!
Their ceremony and reception took place at Fox Hills Golf Club in Plymouth, Michigan. They wrote their own vows, and let me tell you, there was not a single dry eye in the place that night. The reception was off the hook, and it would appear that Vince is not the only dancer in the family.  Check out the ring bearers  stealing the show!  We could not have been happier to be a part of Erica and Vince's big day.  To be in attendance was to witness true love, and we were lucky to have the opportunity to document it!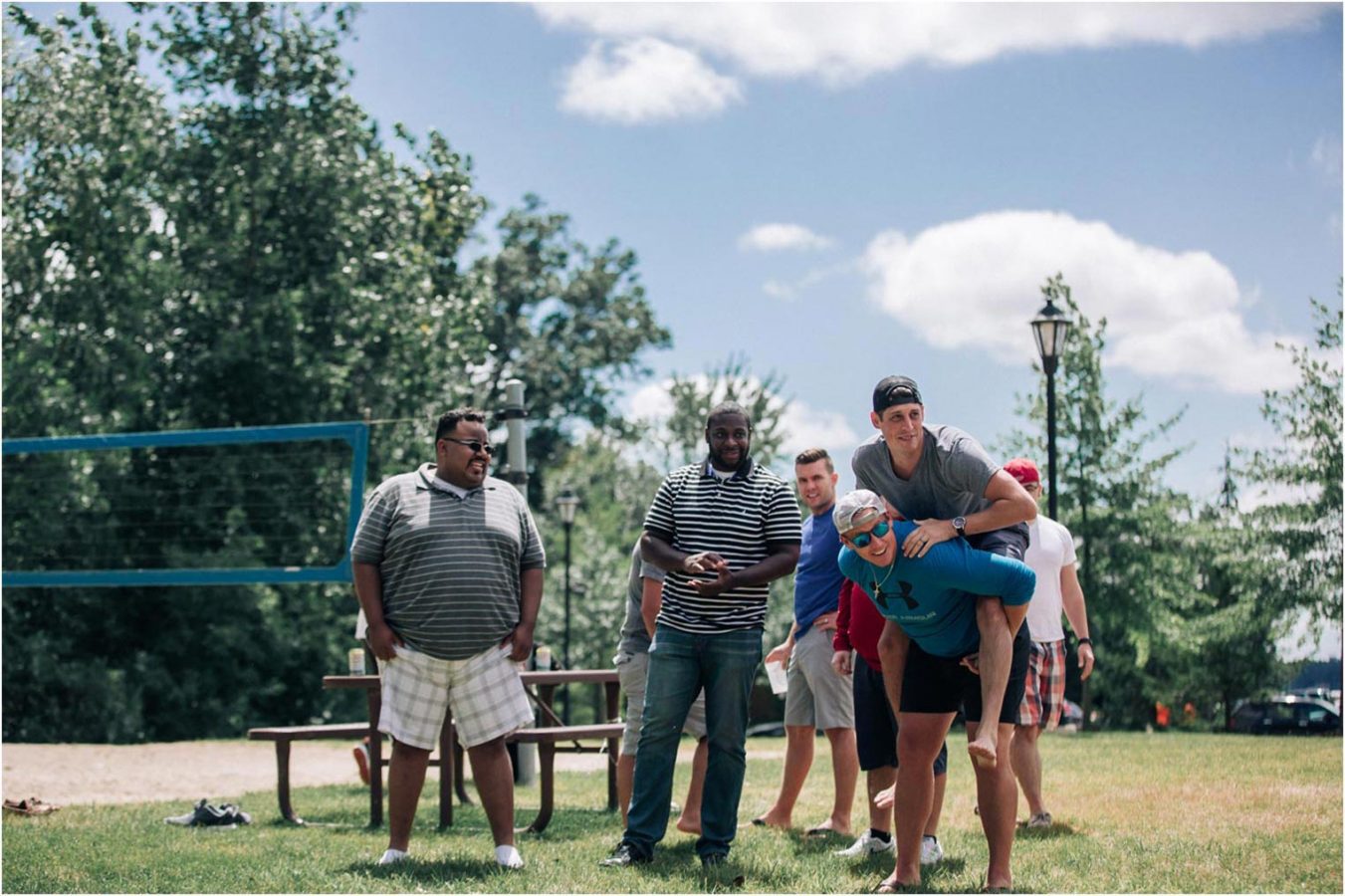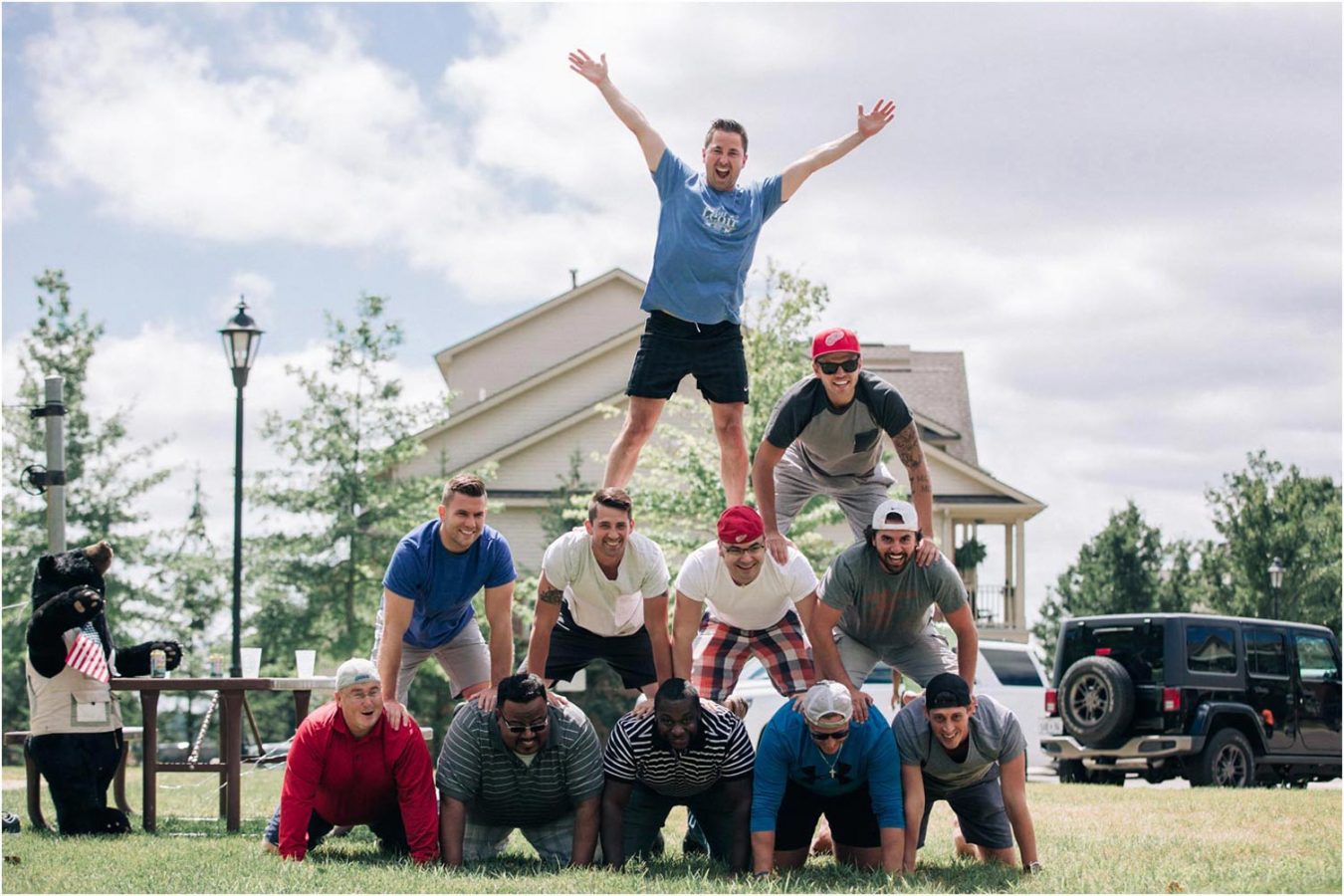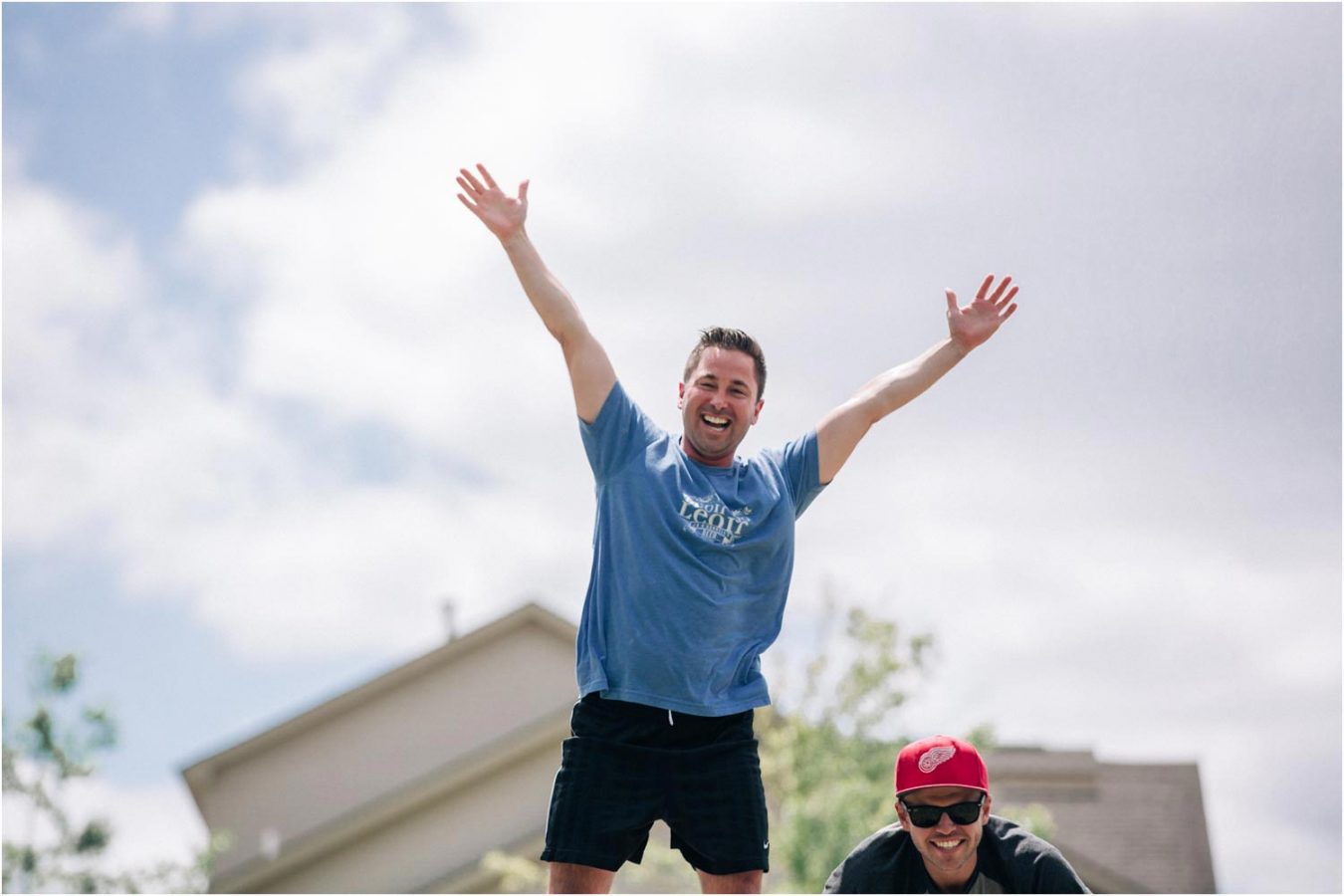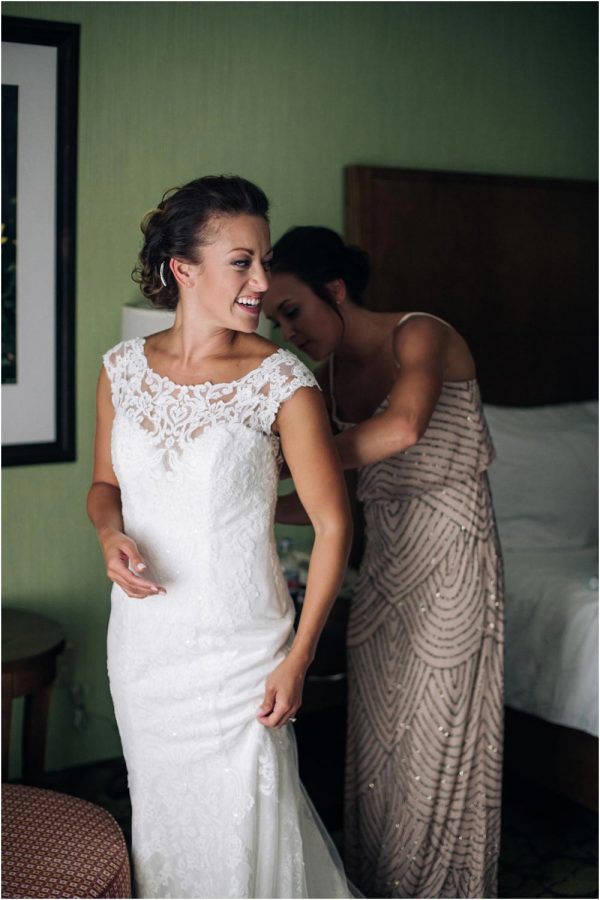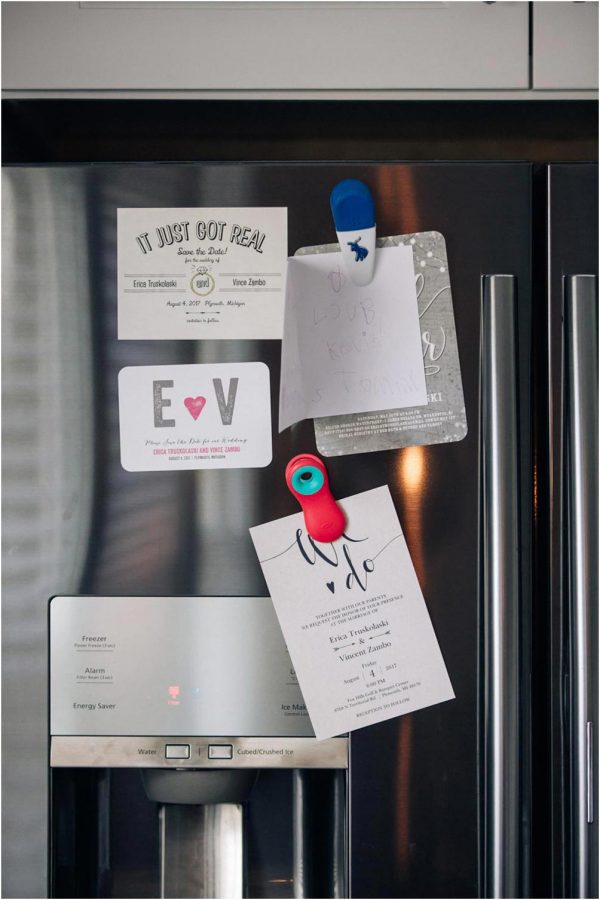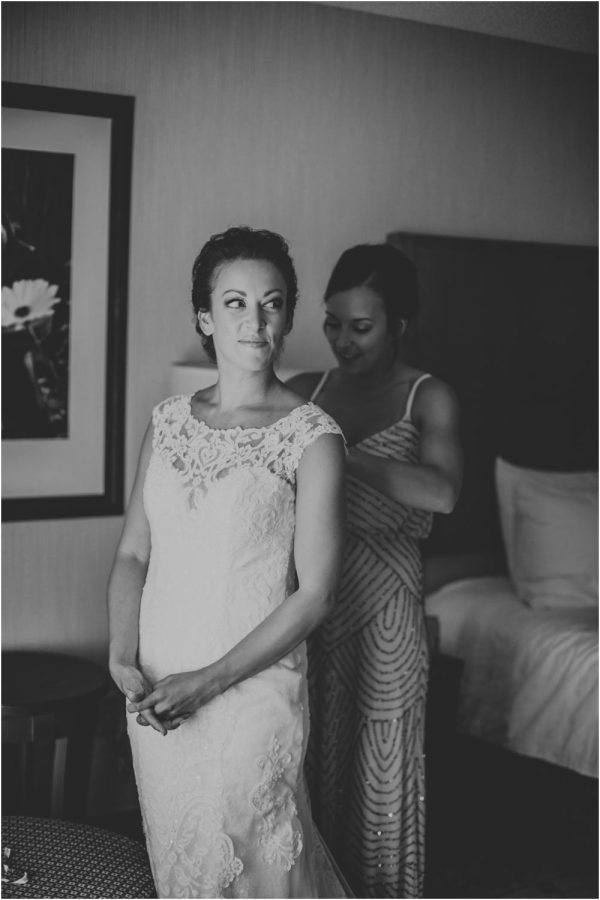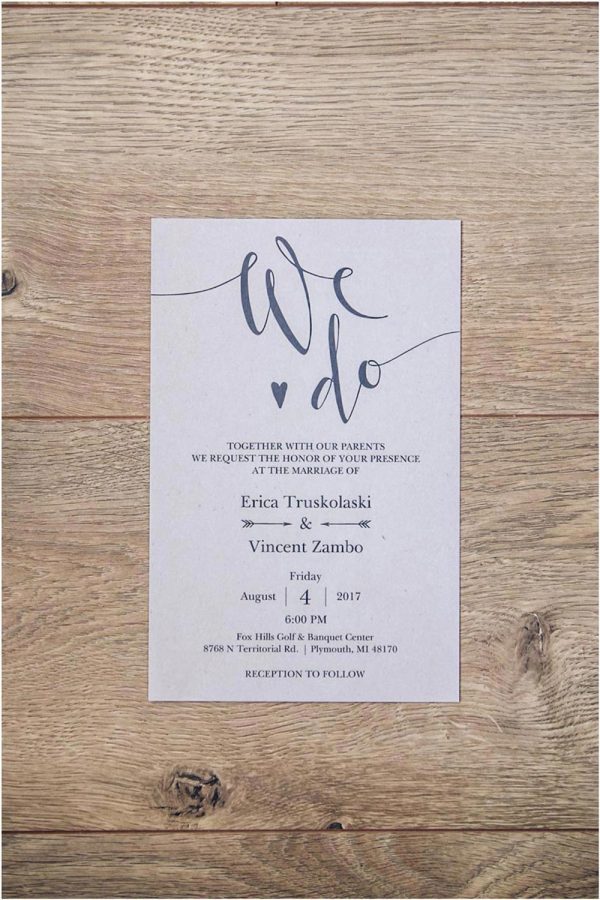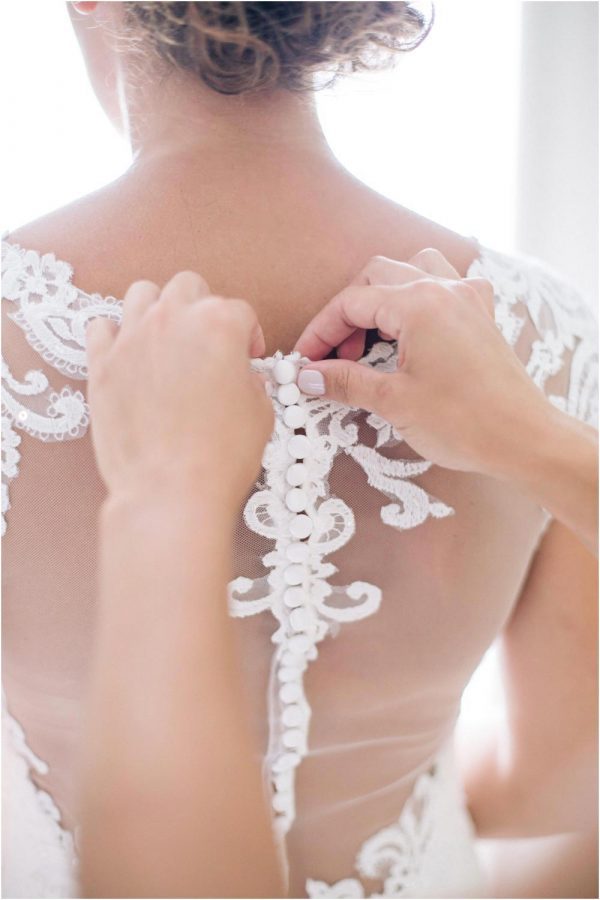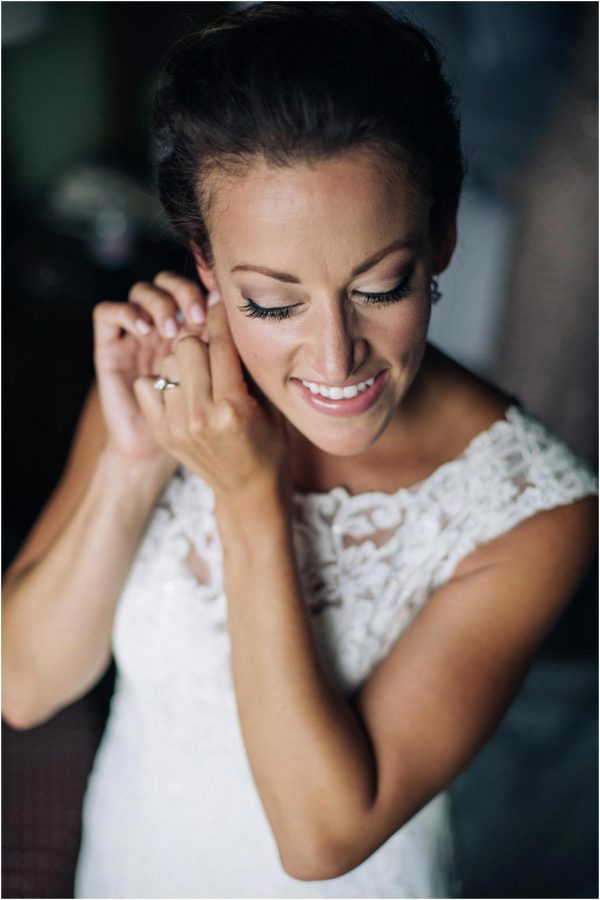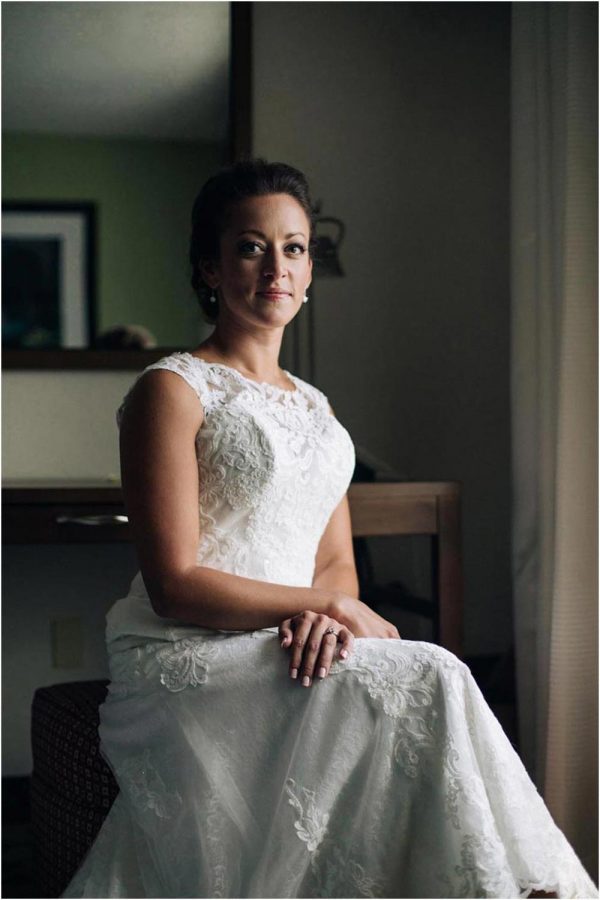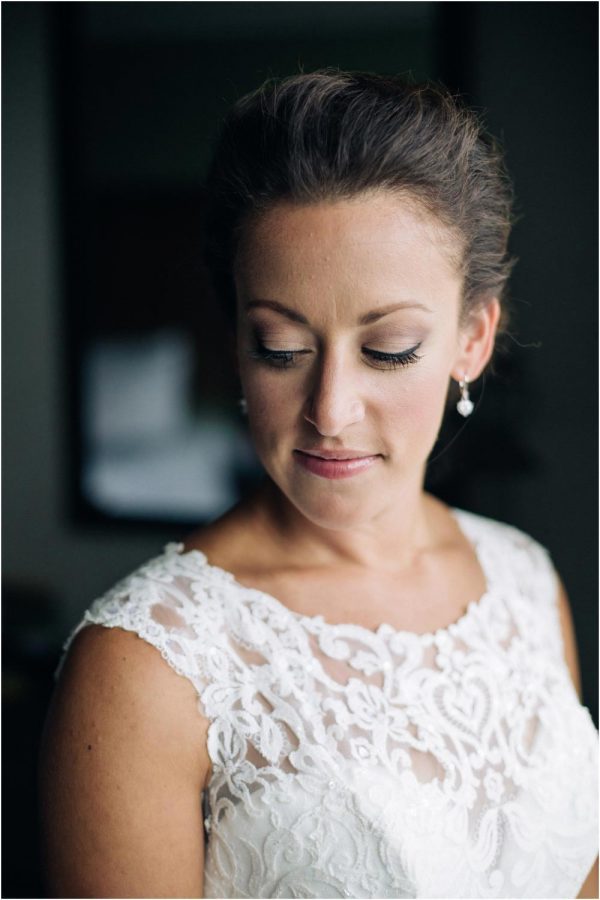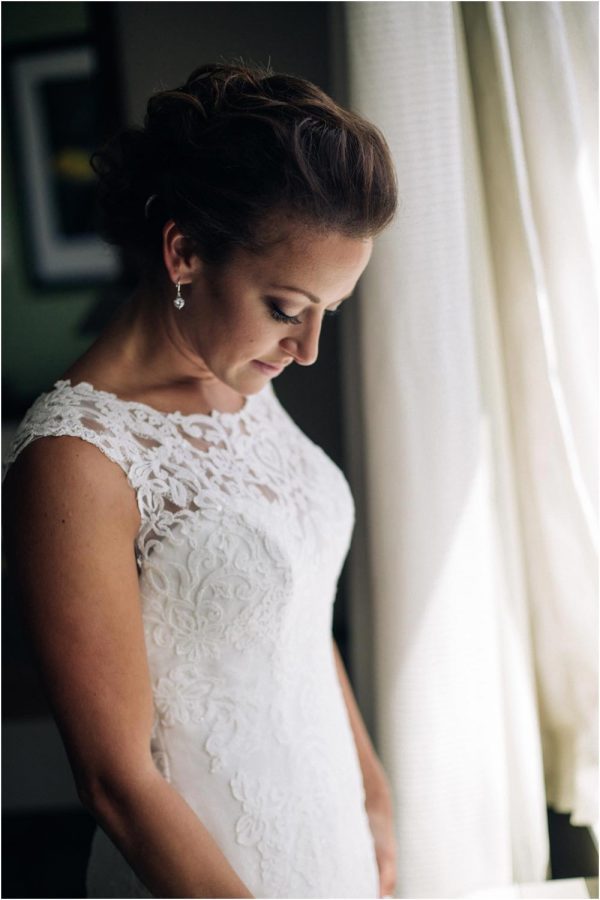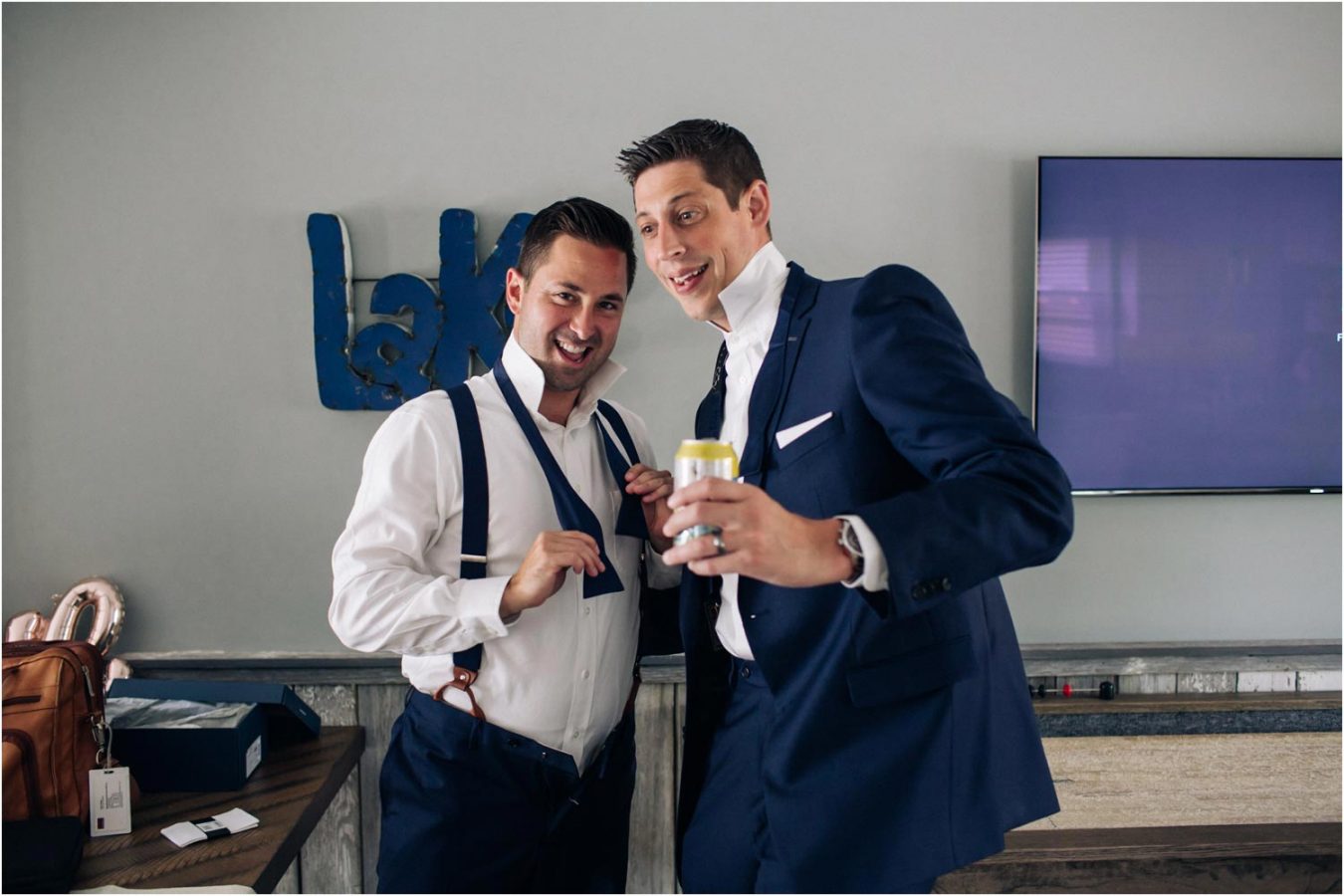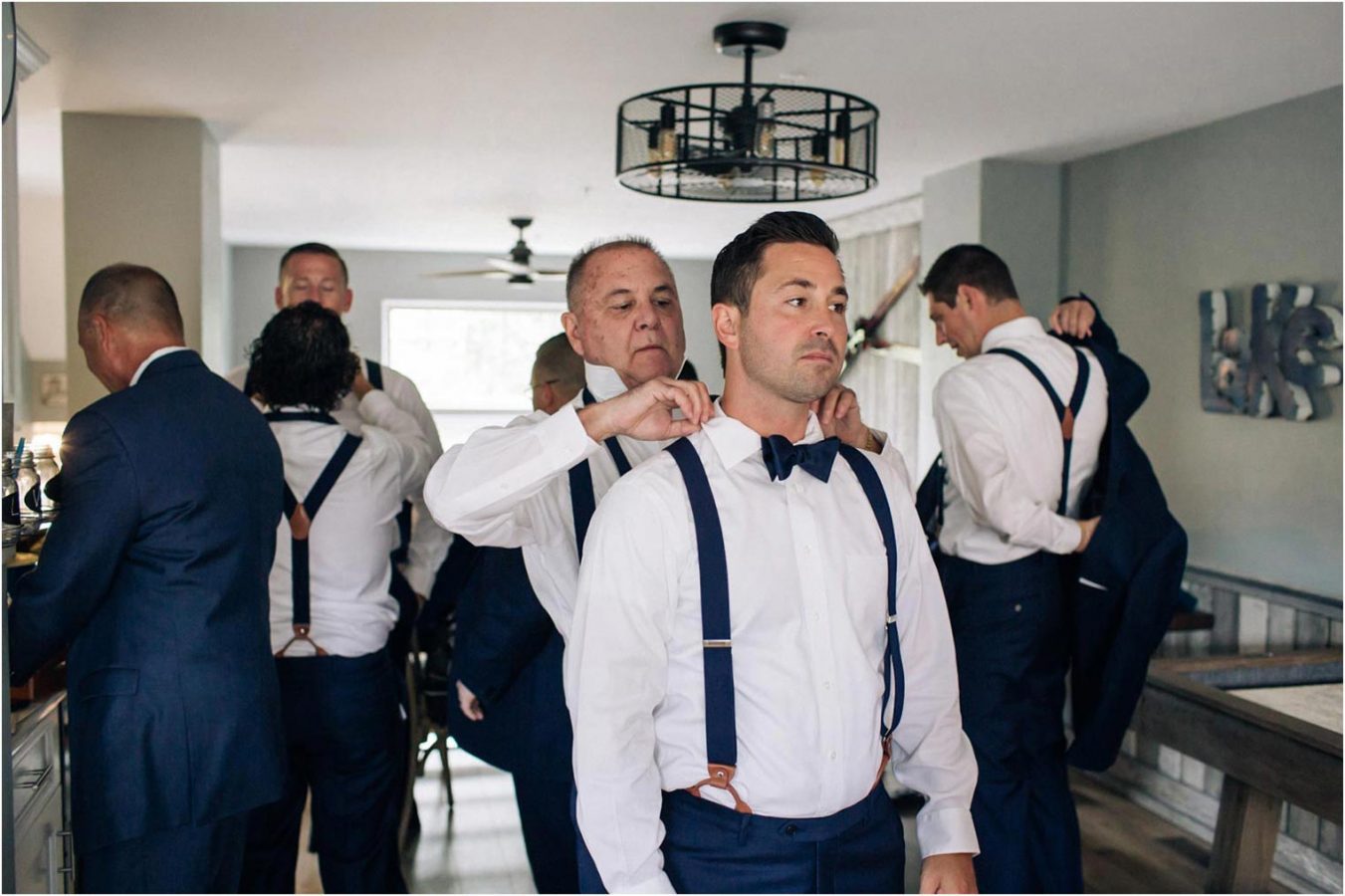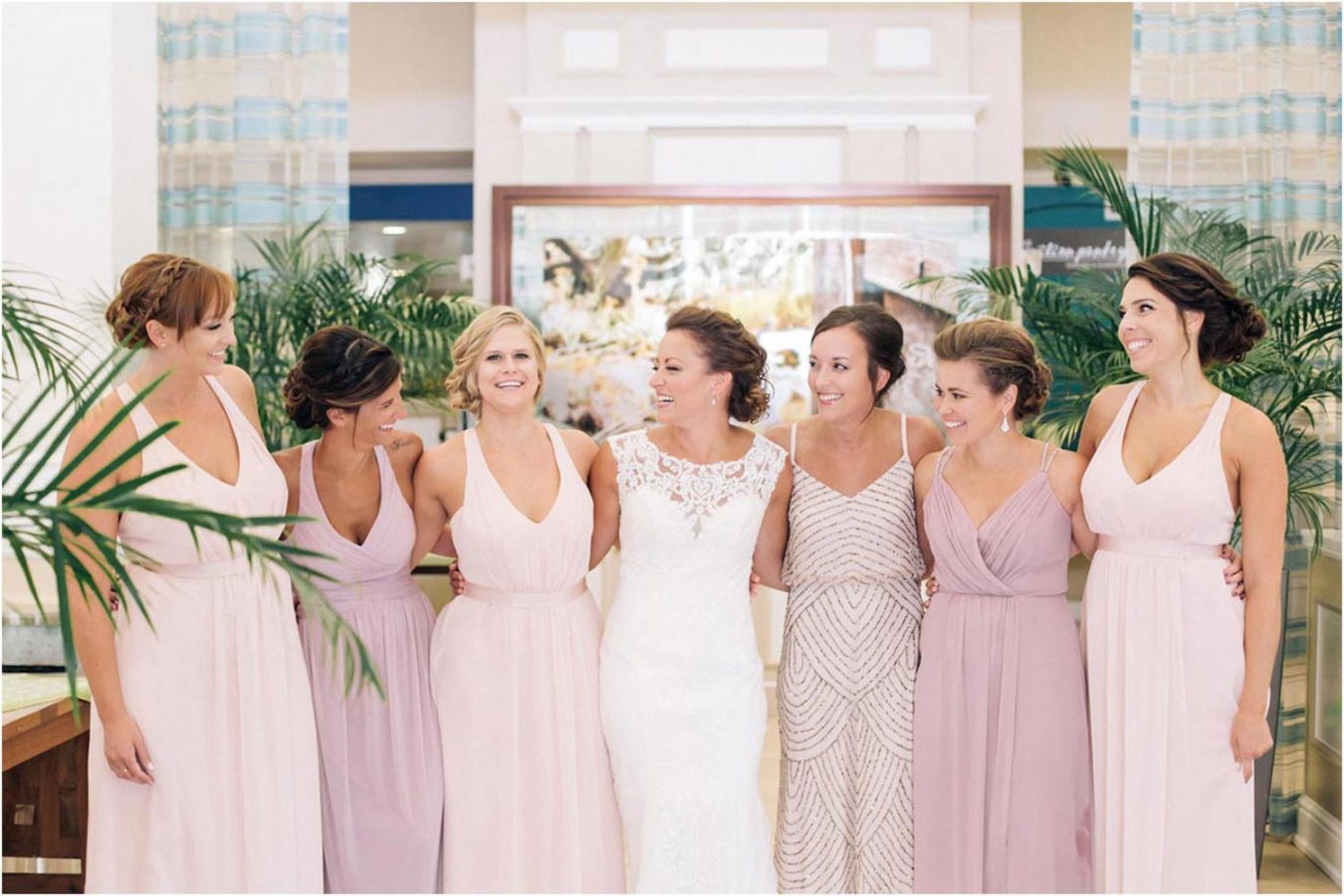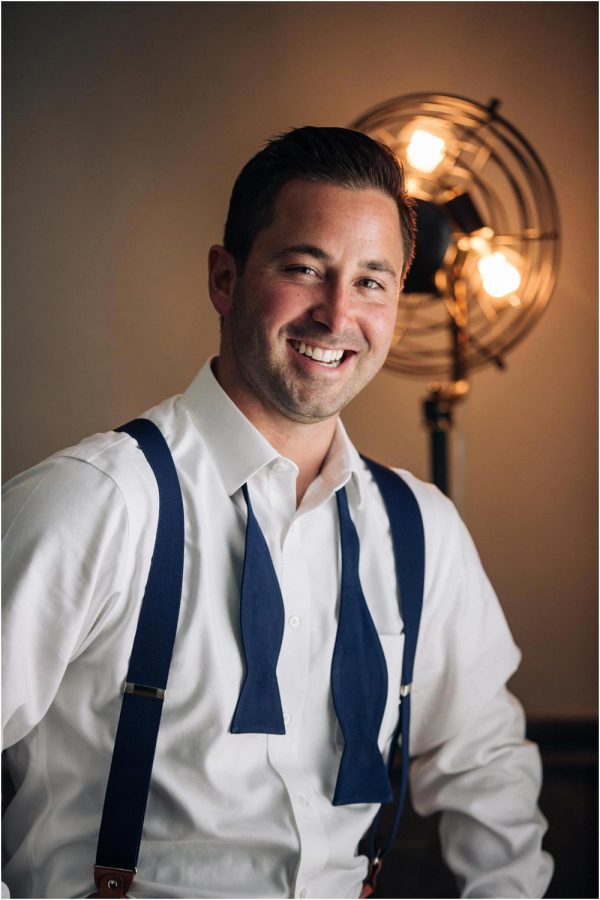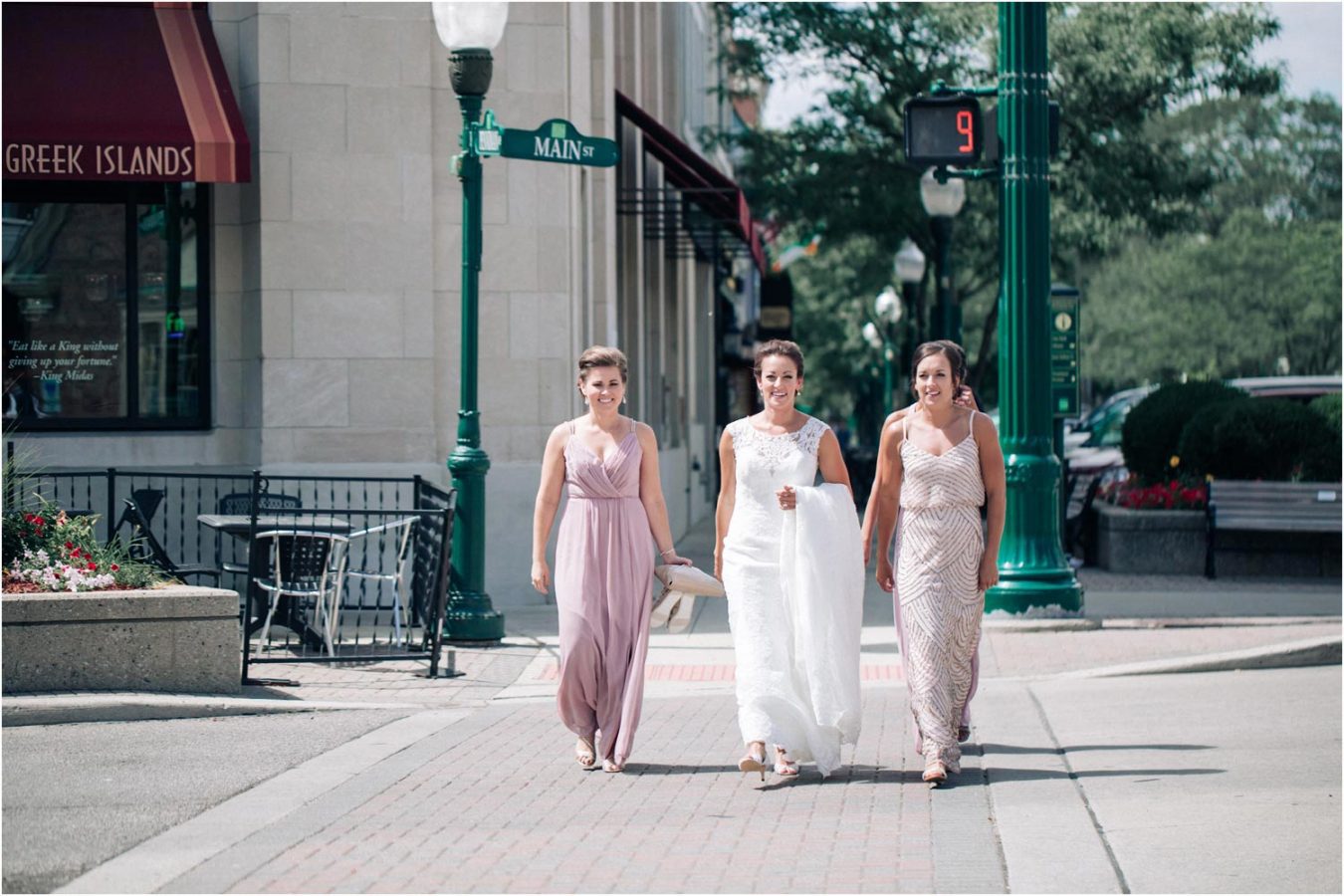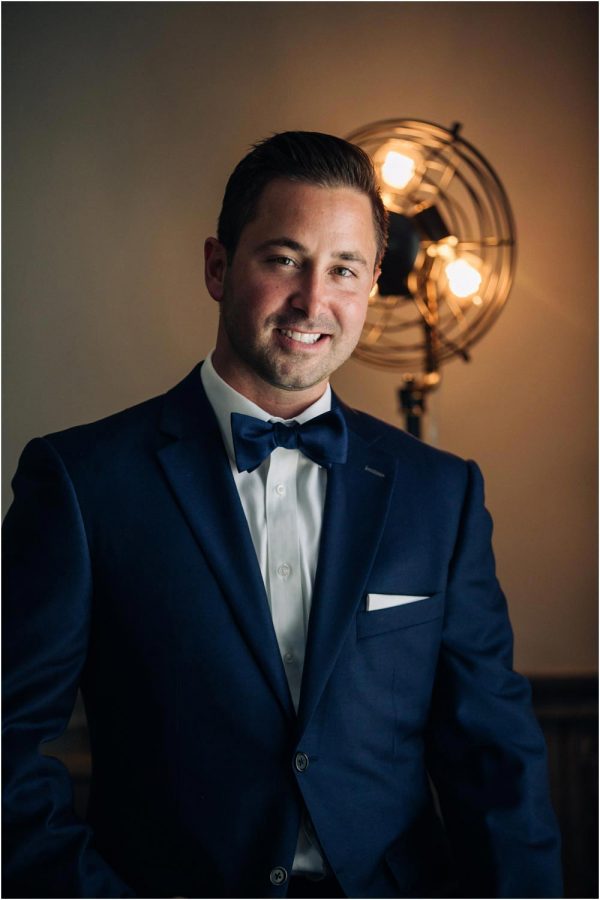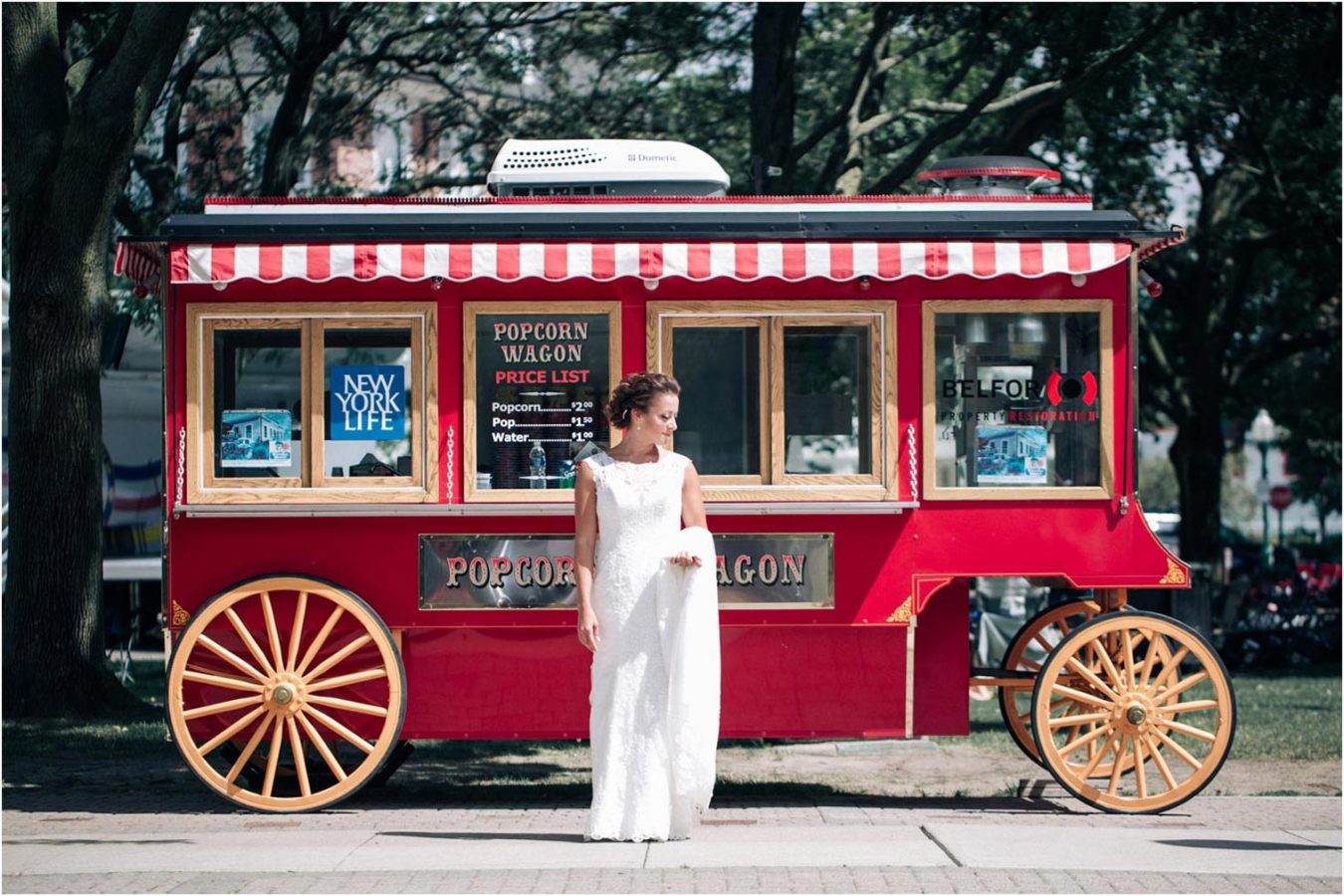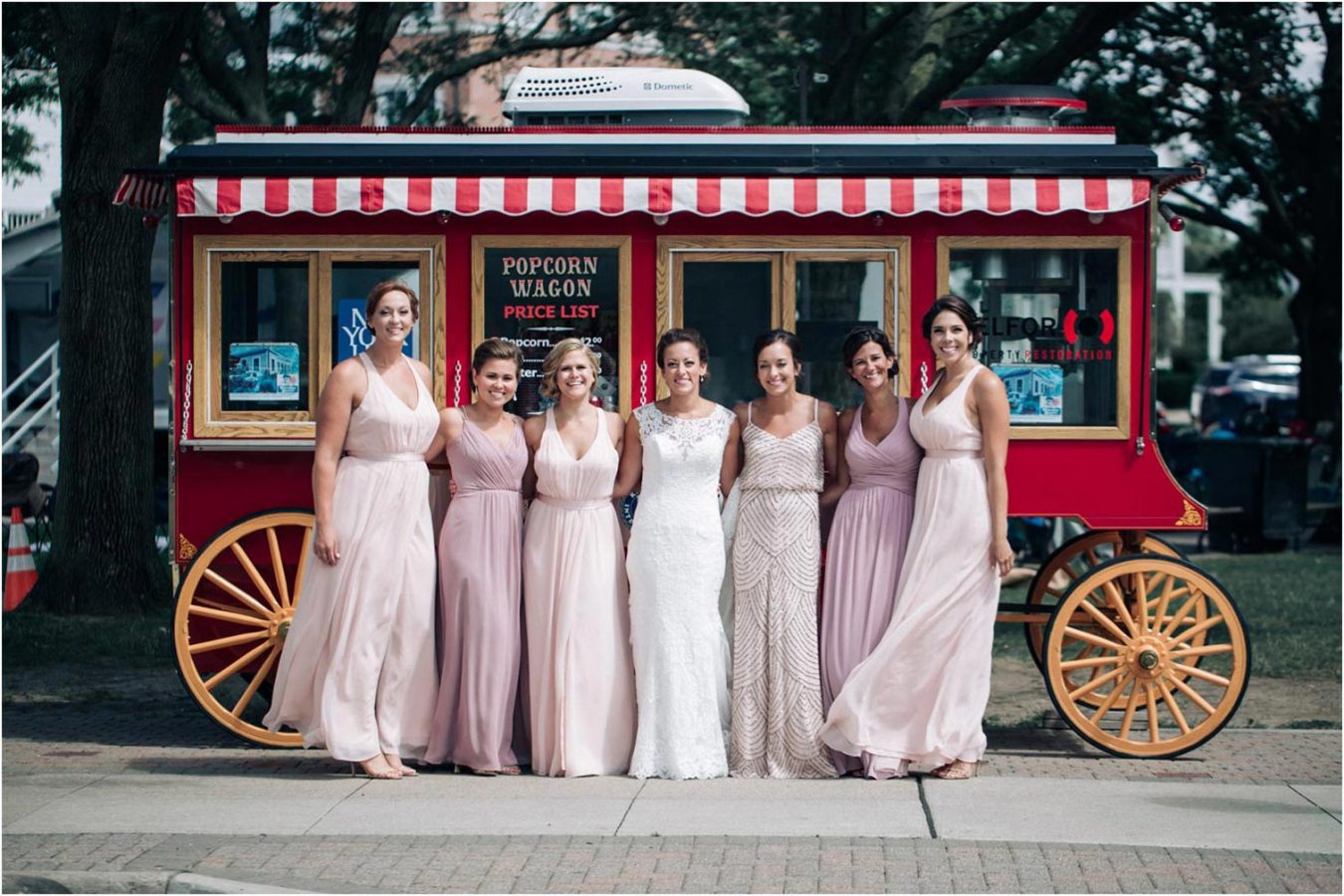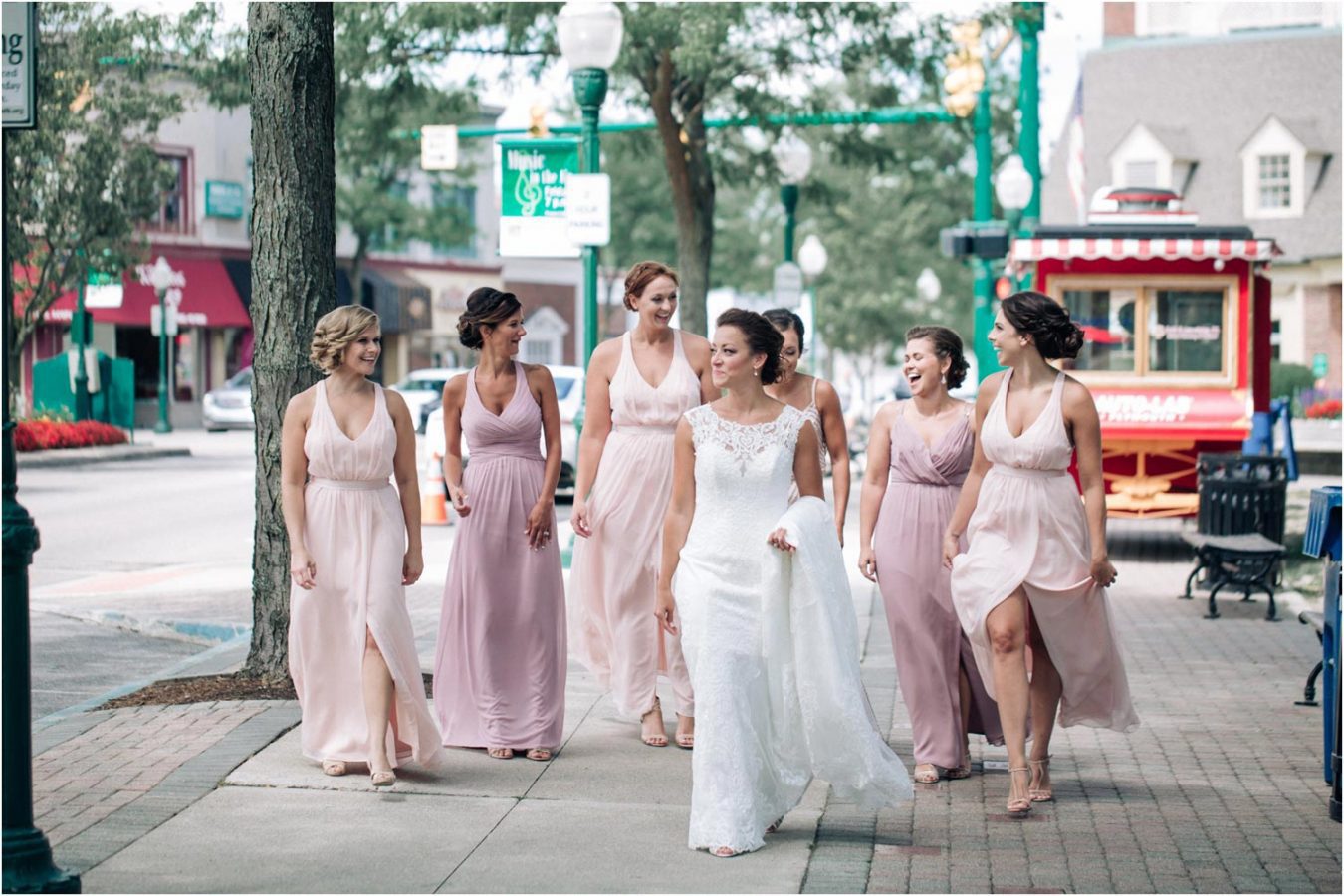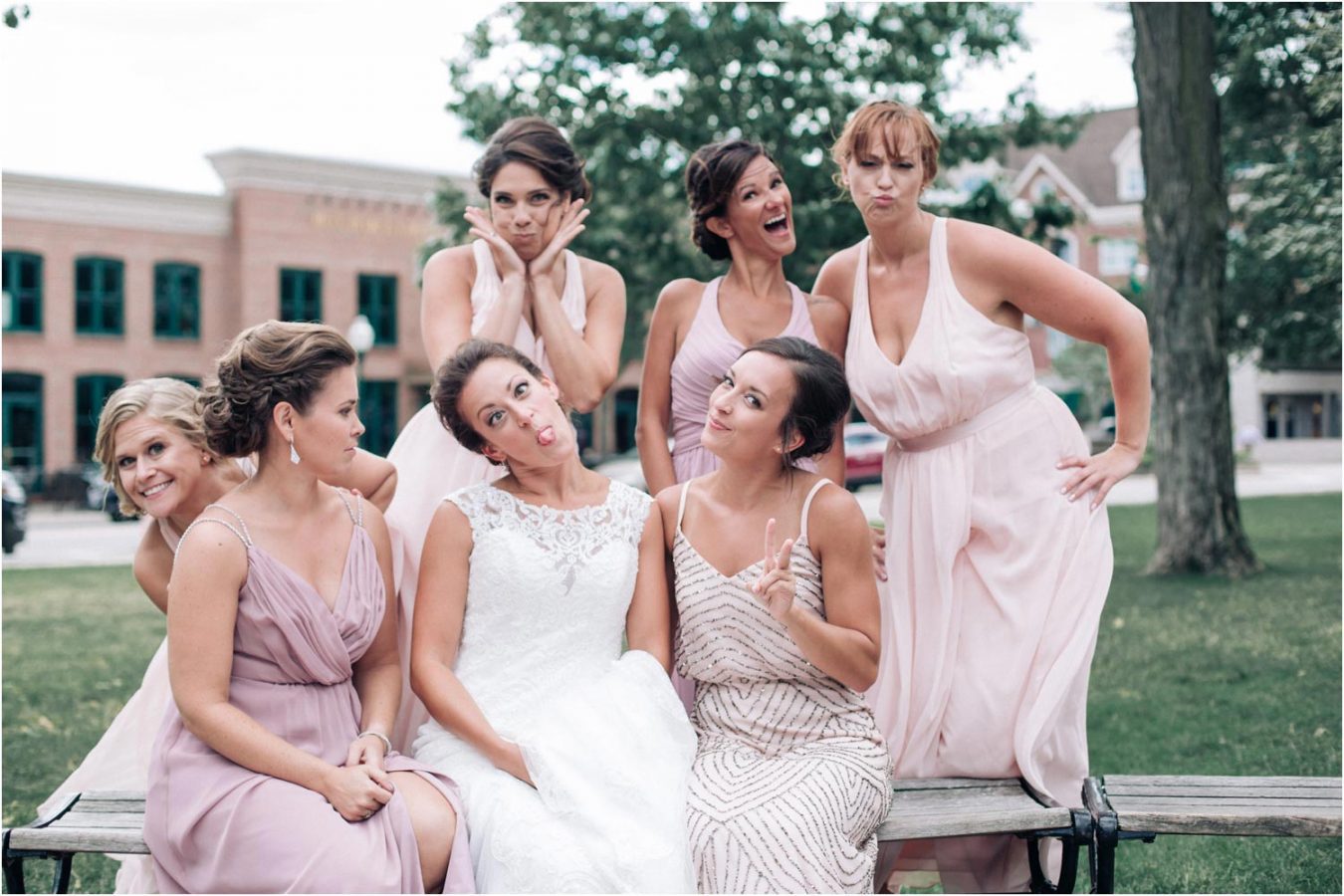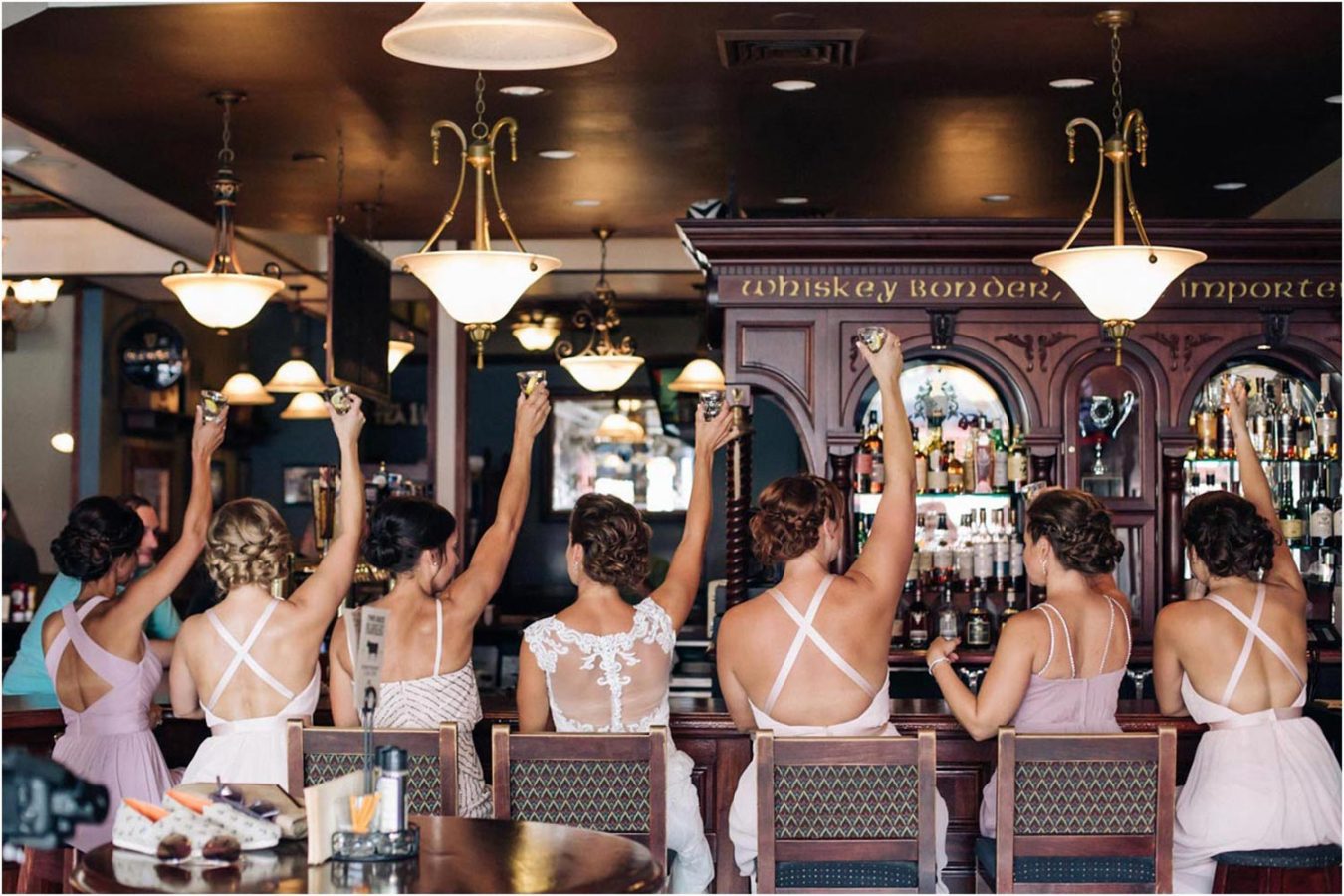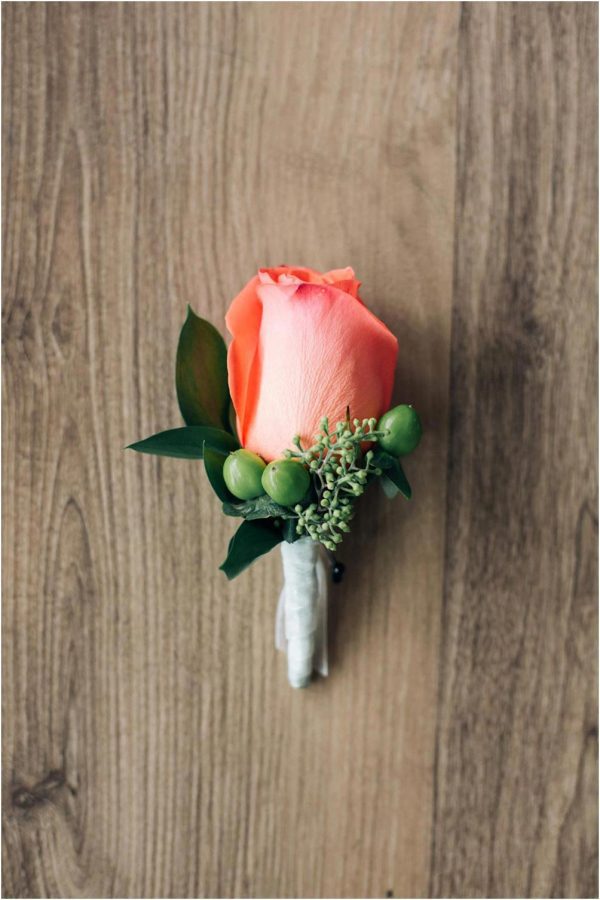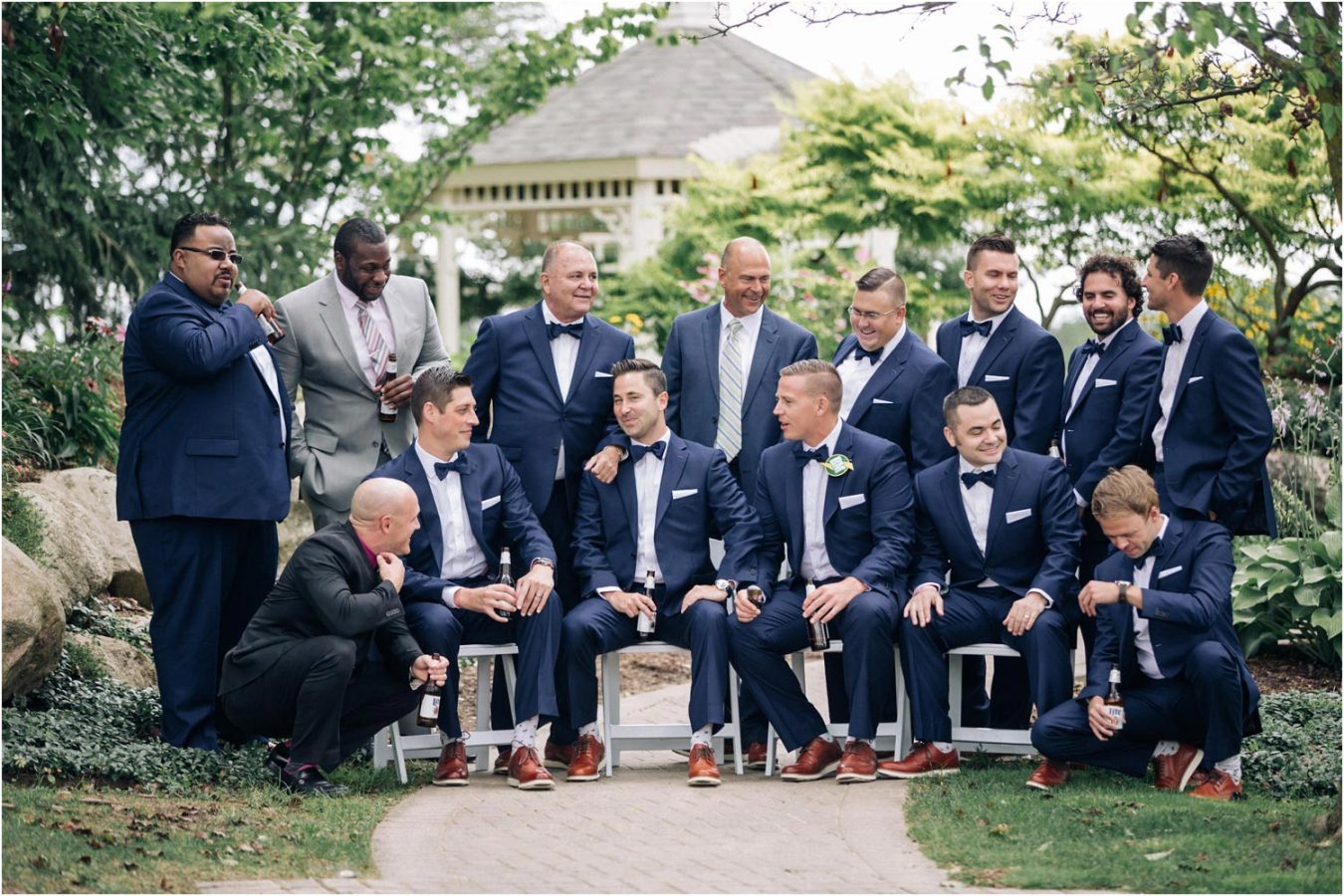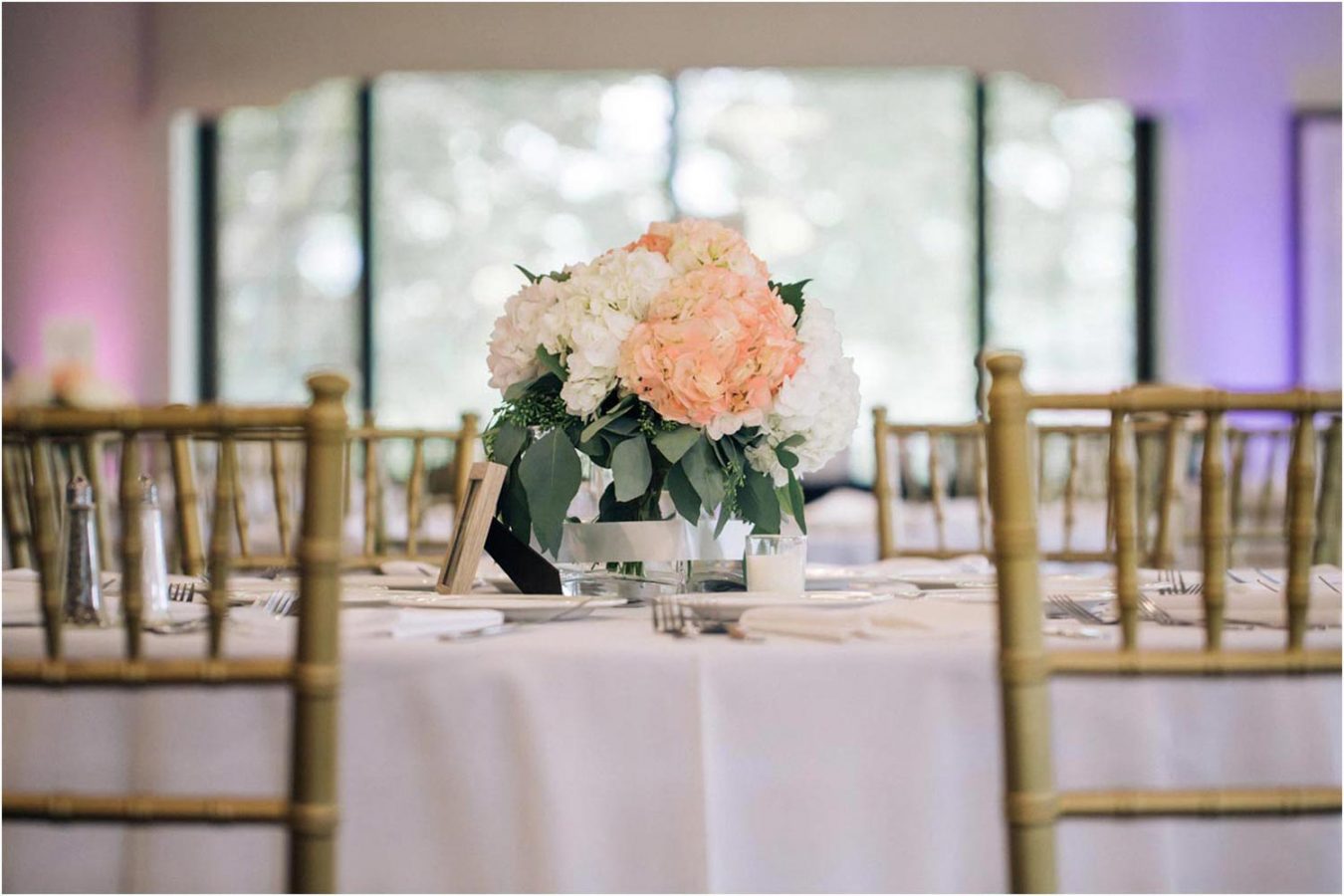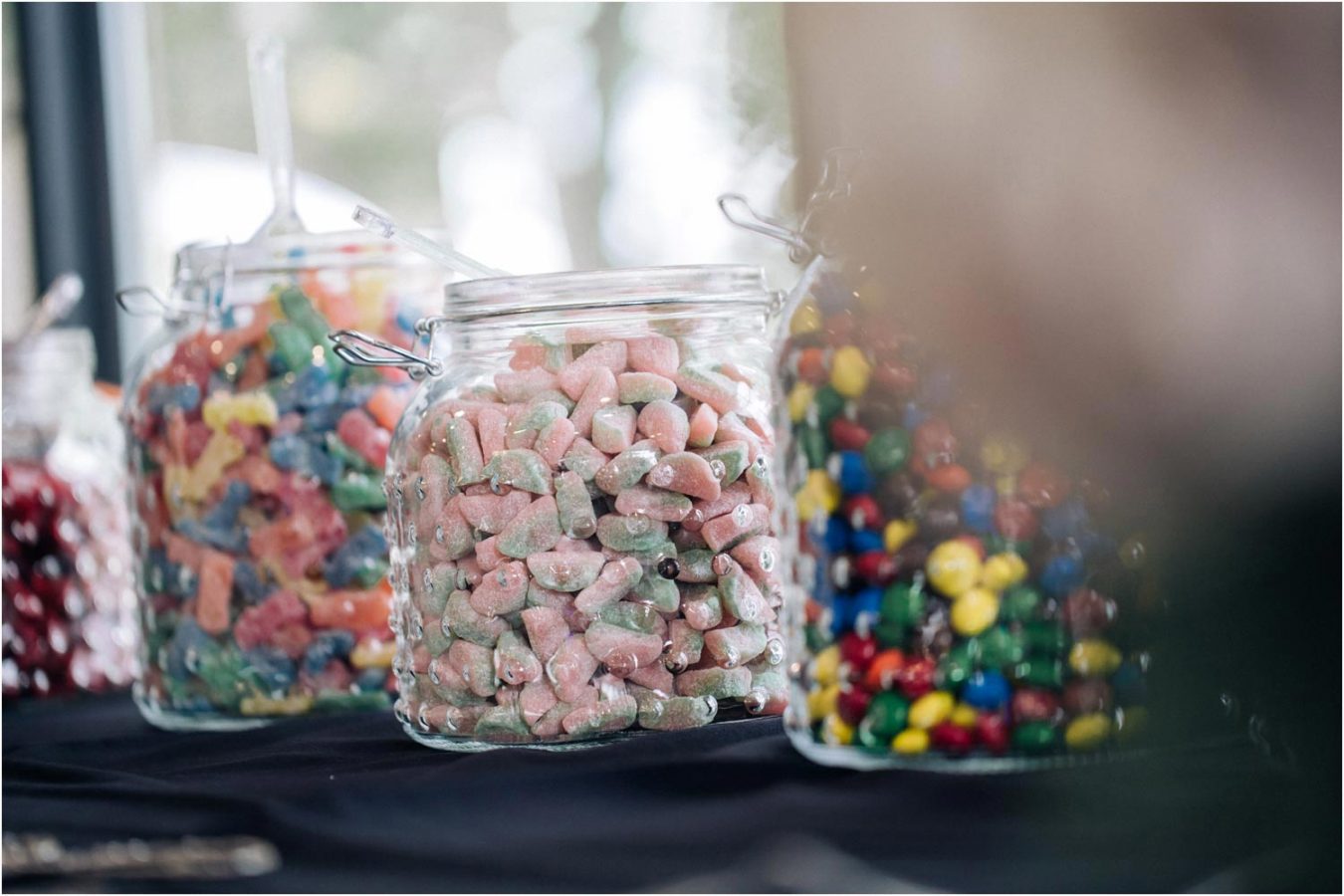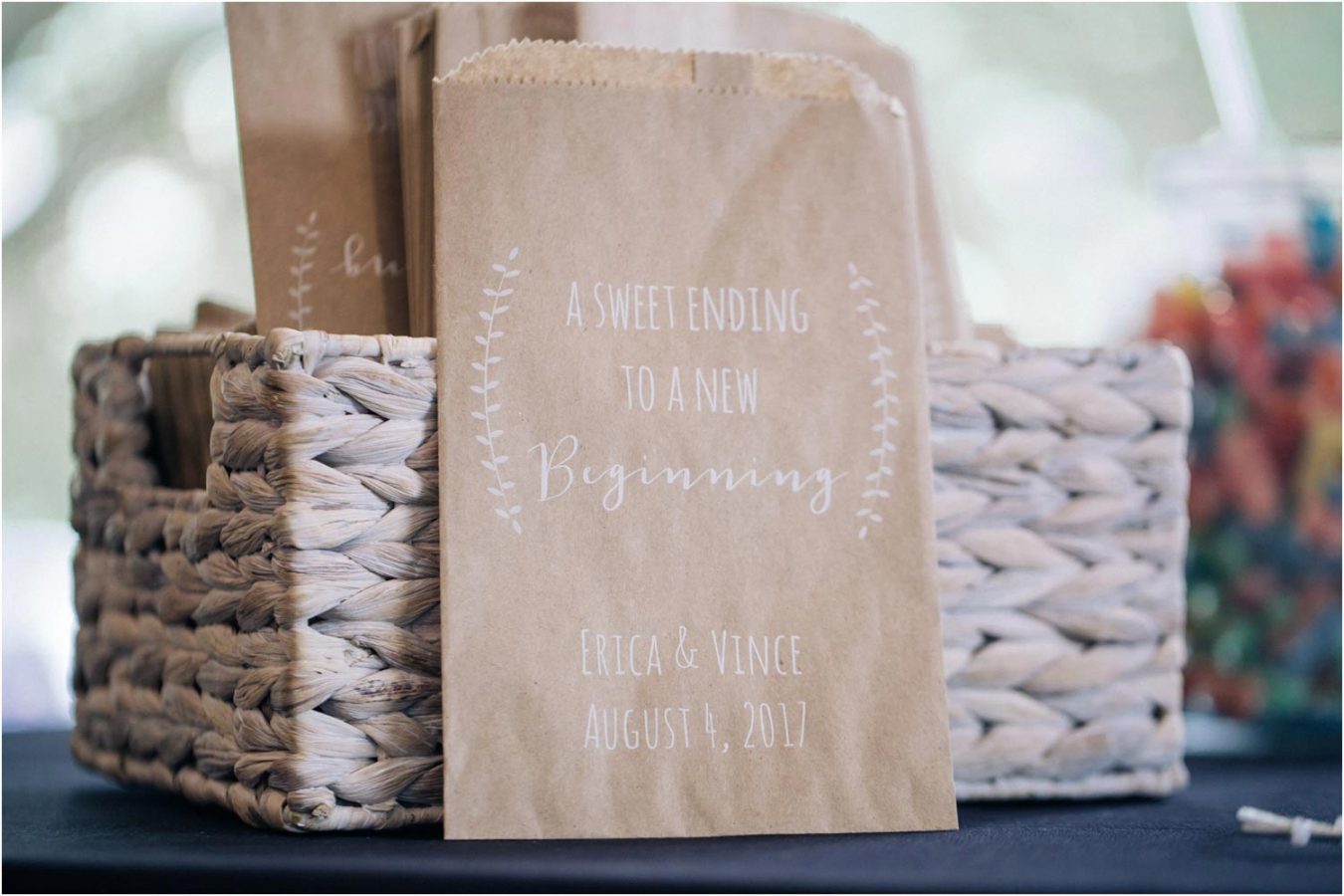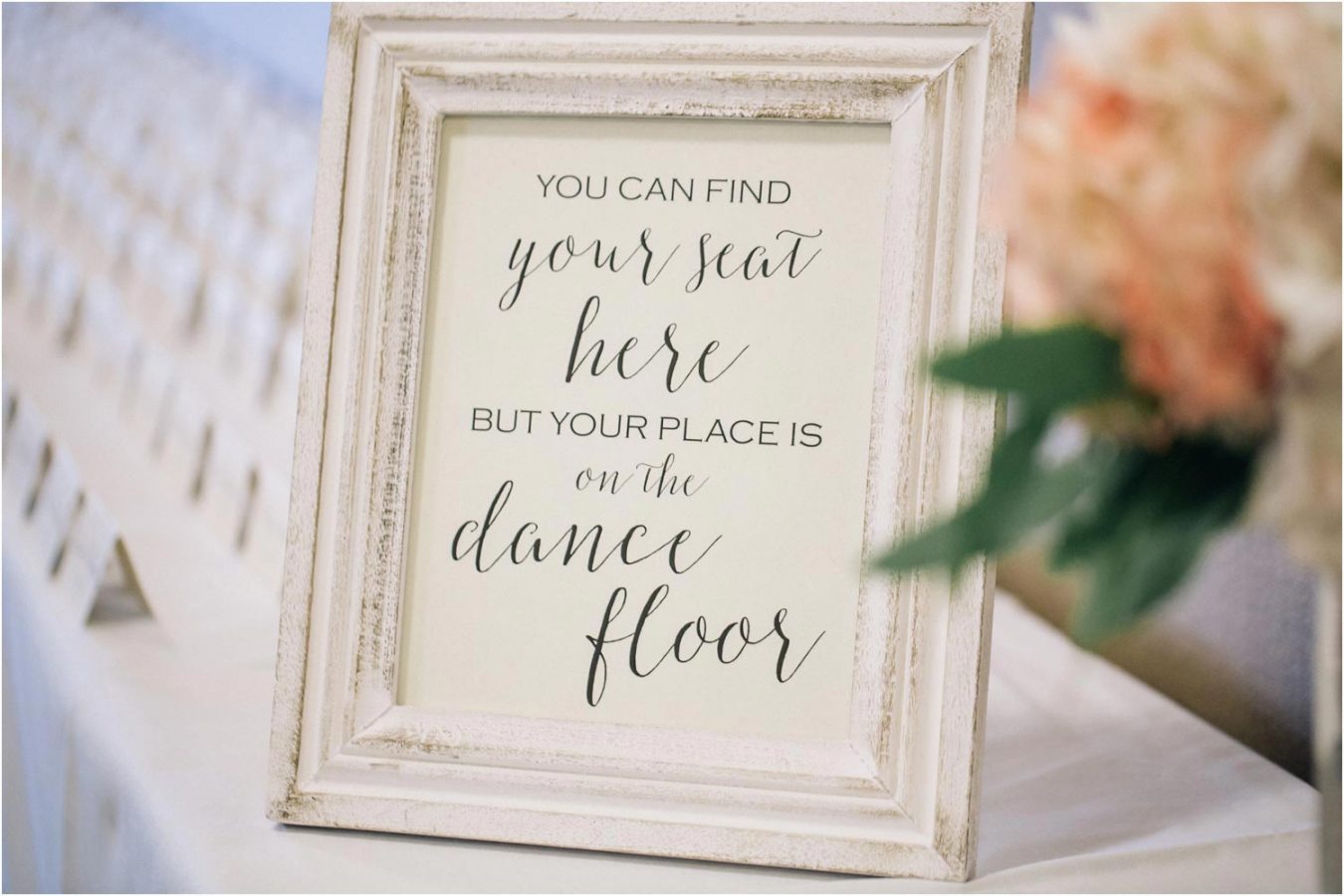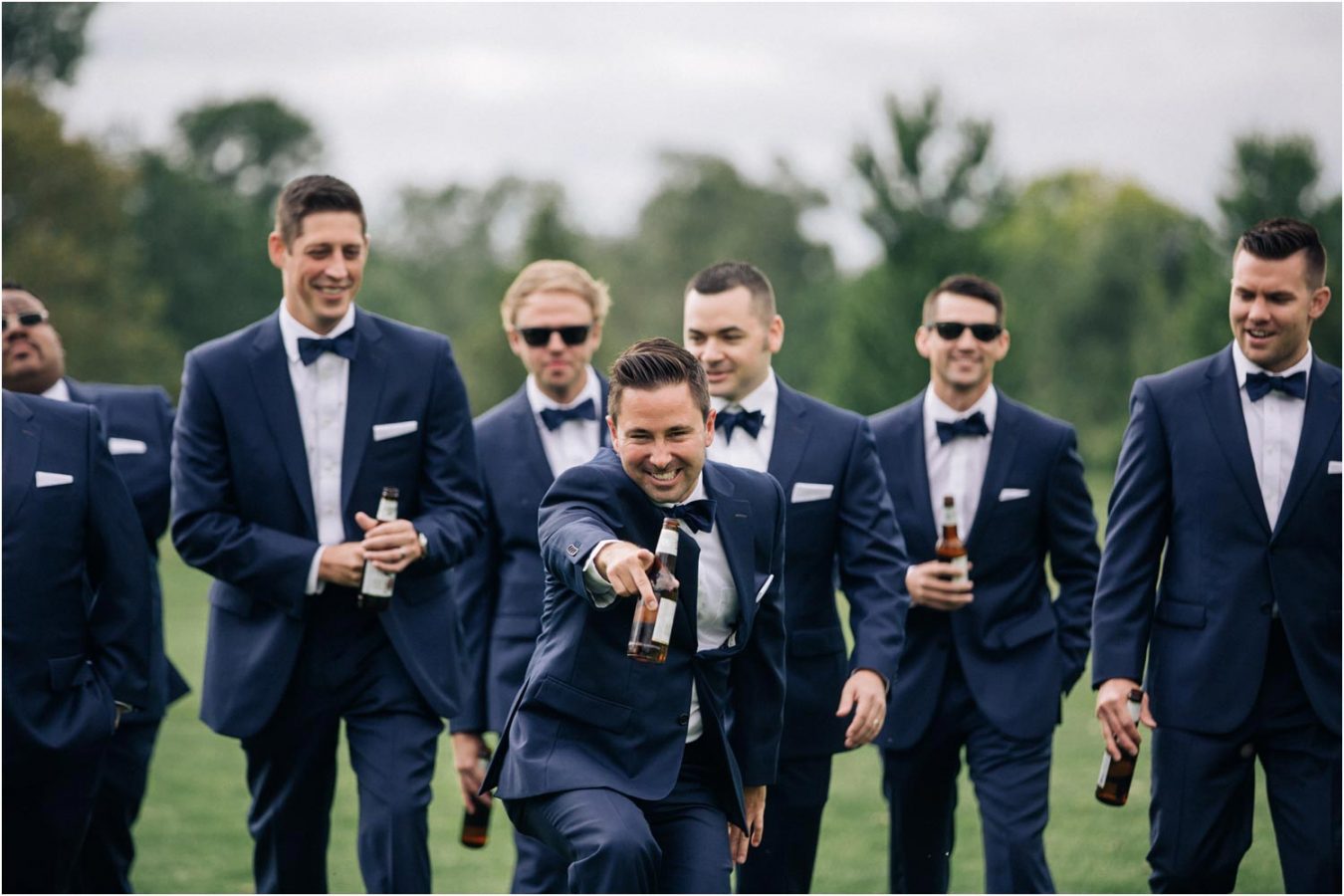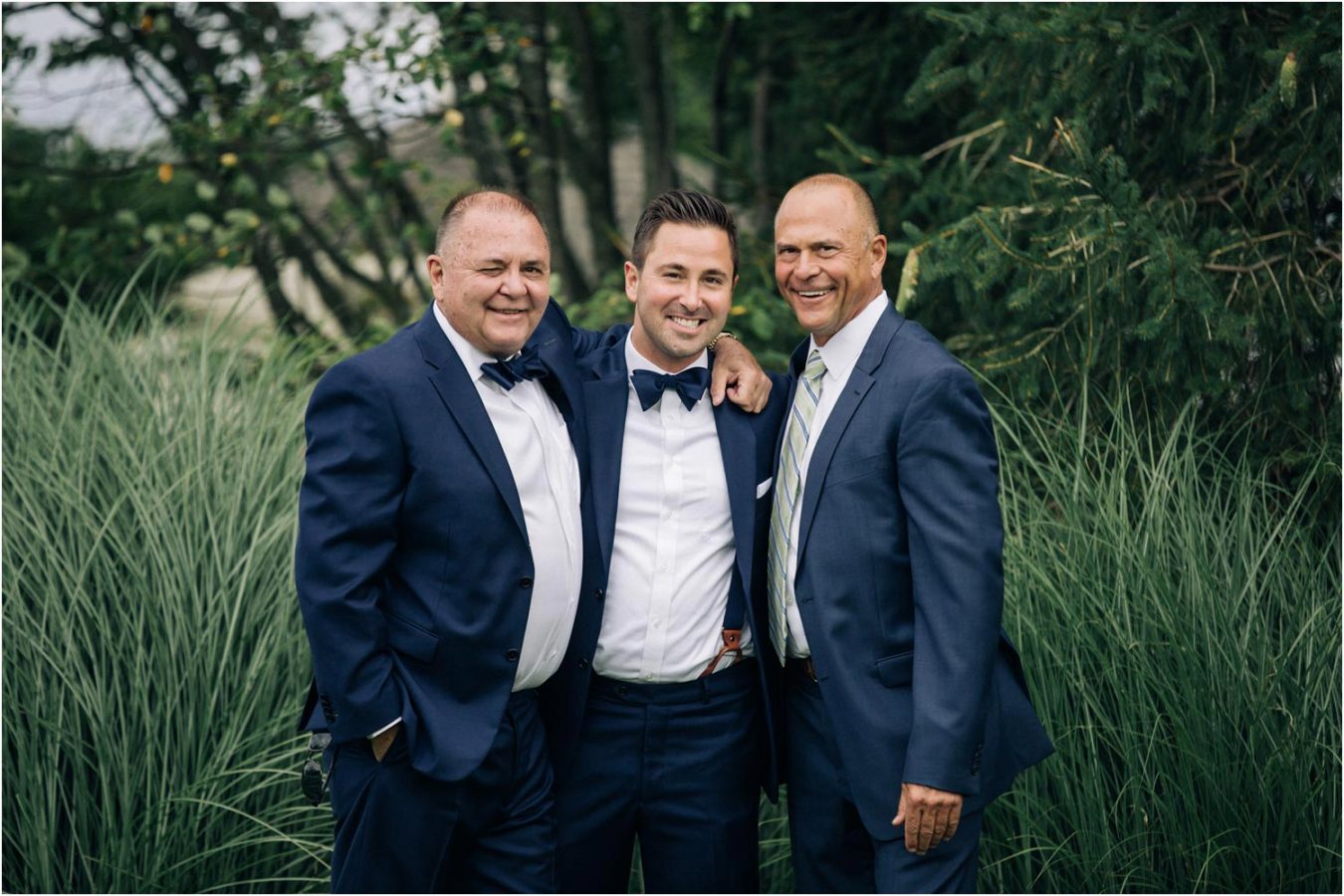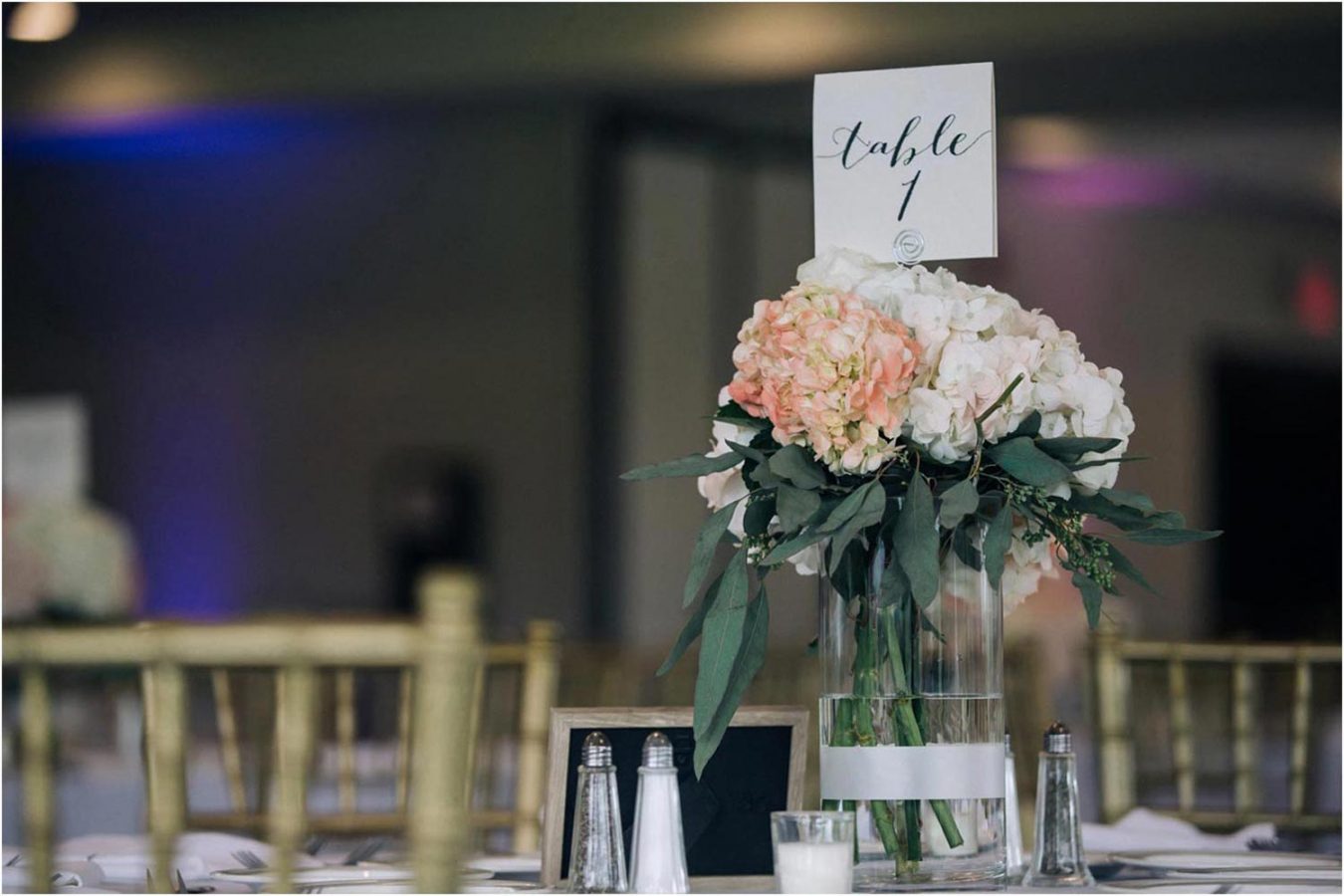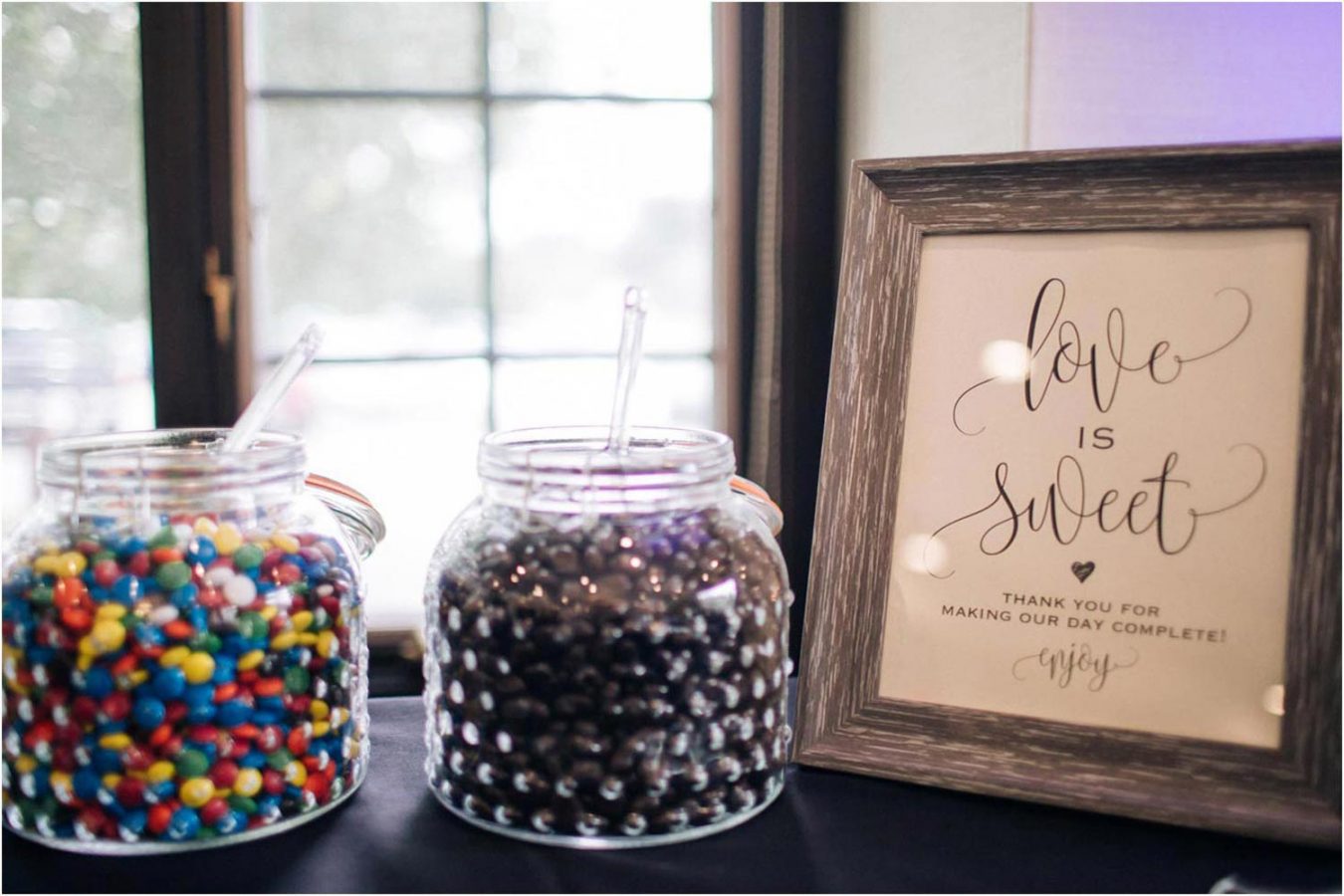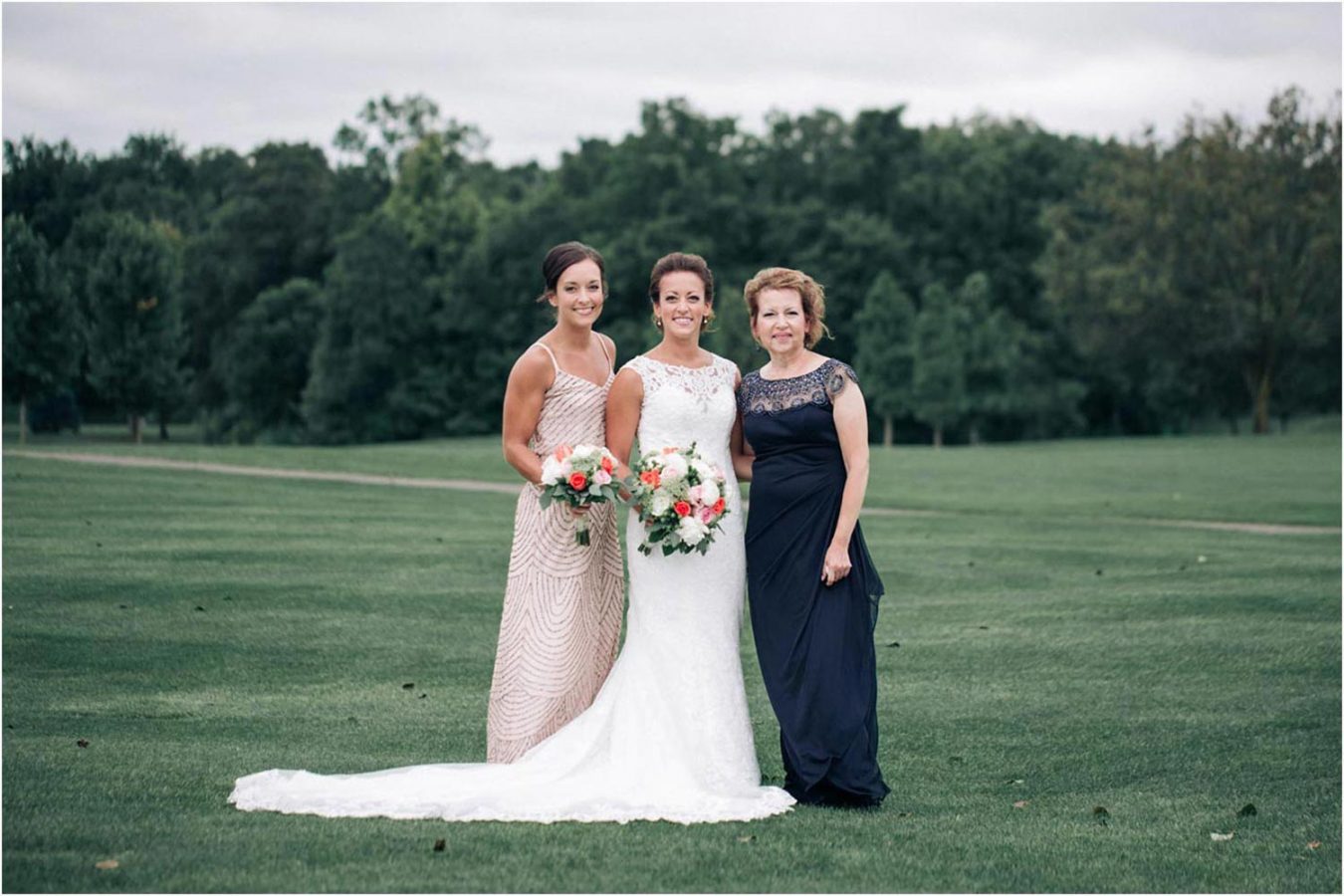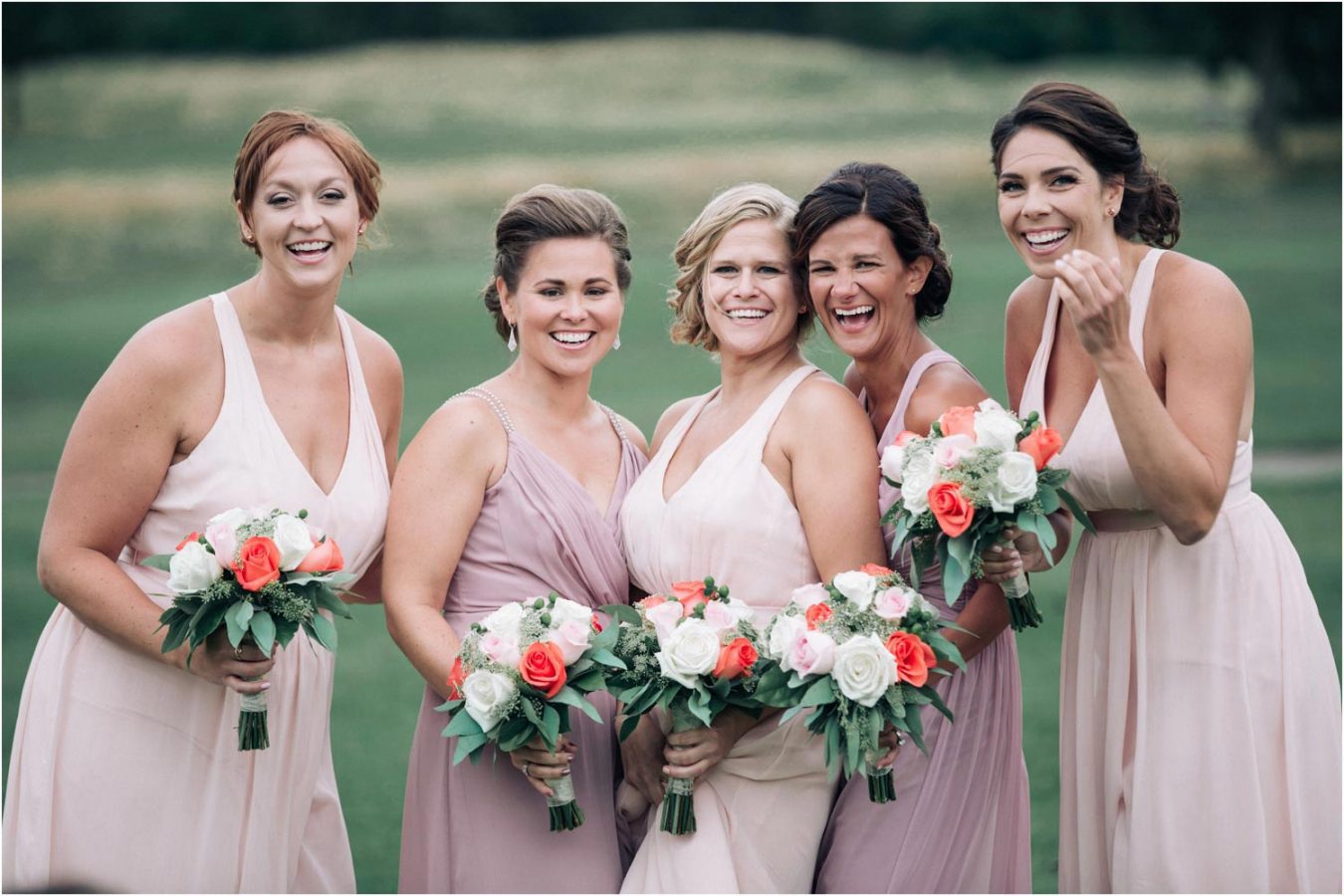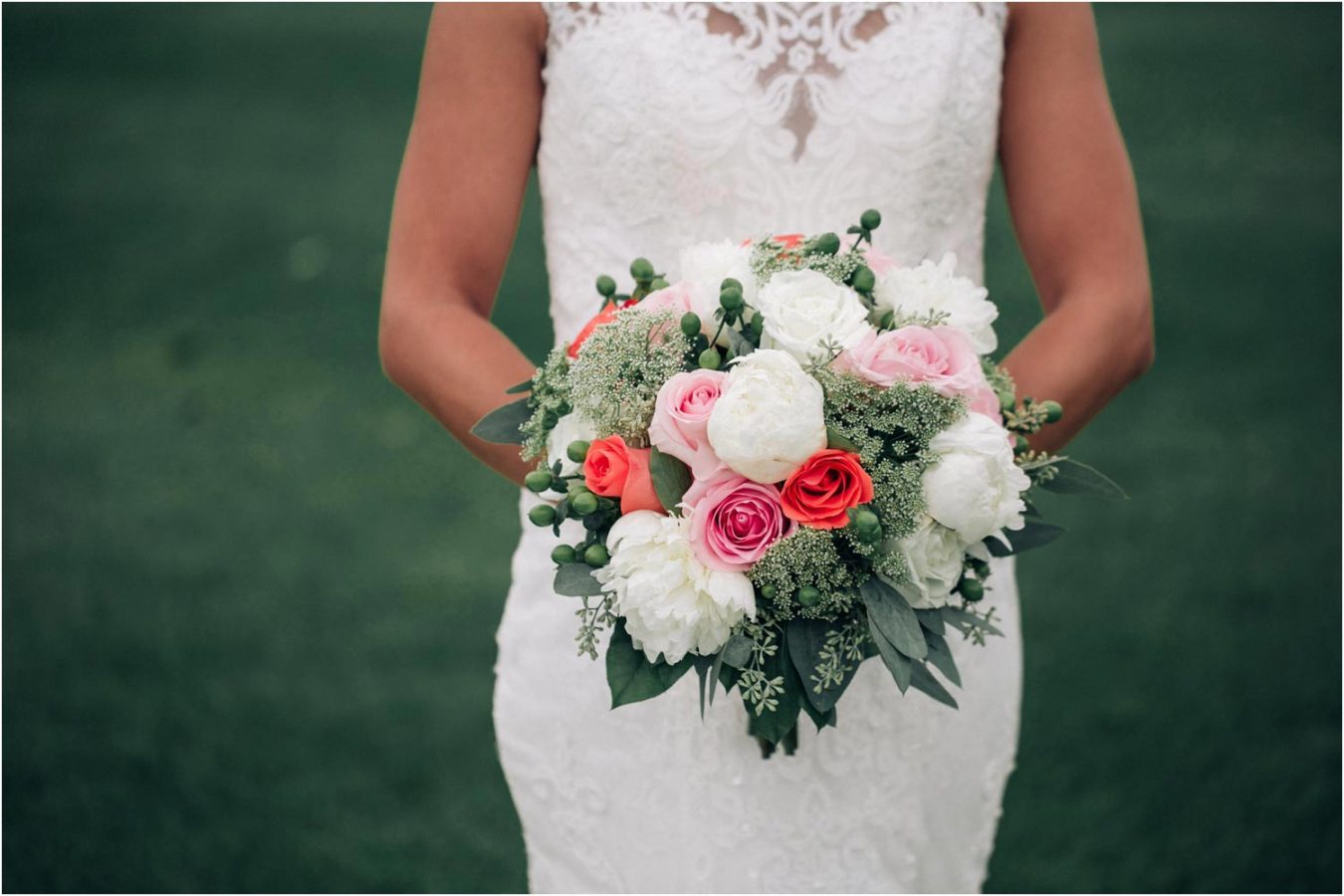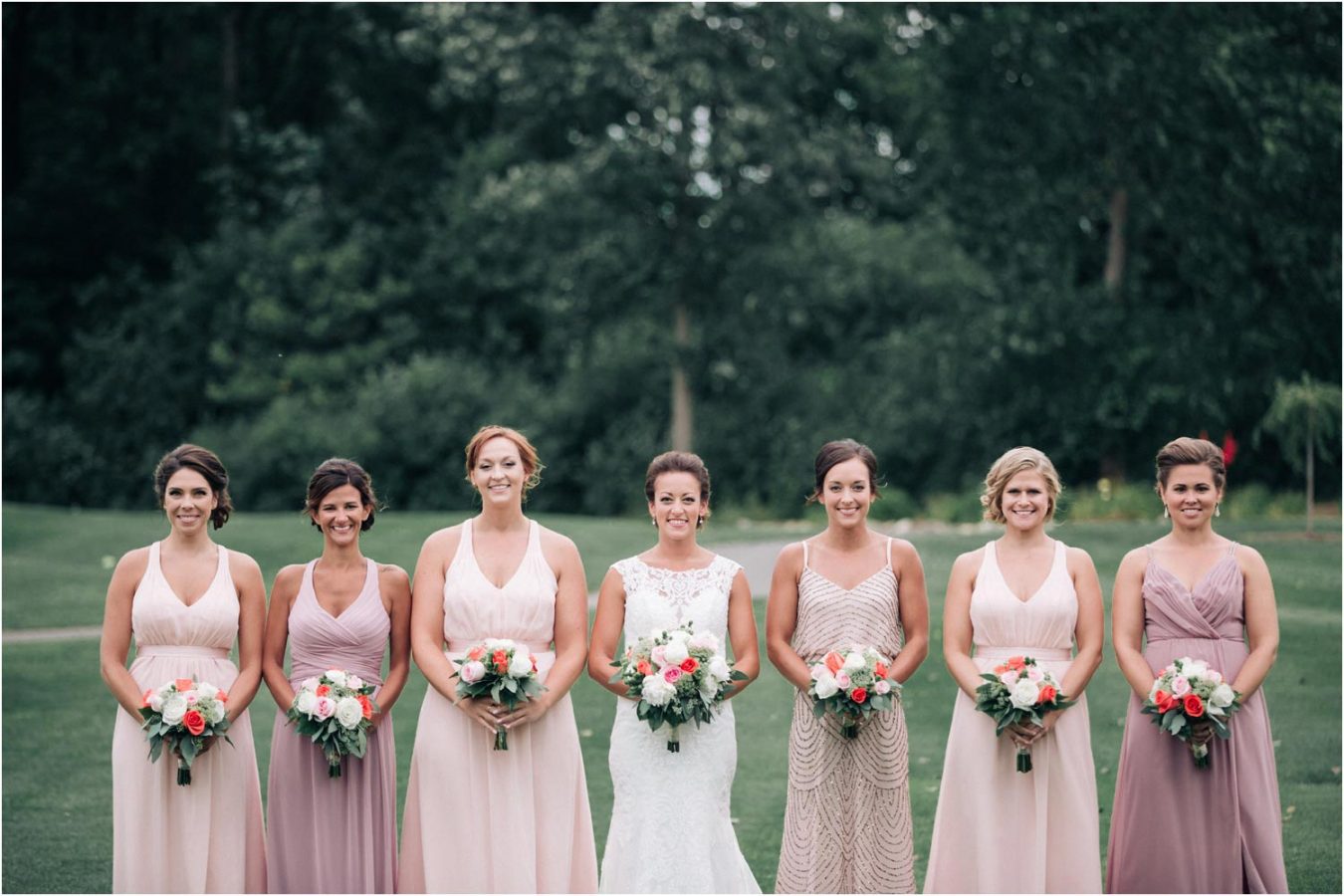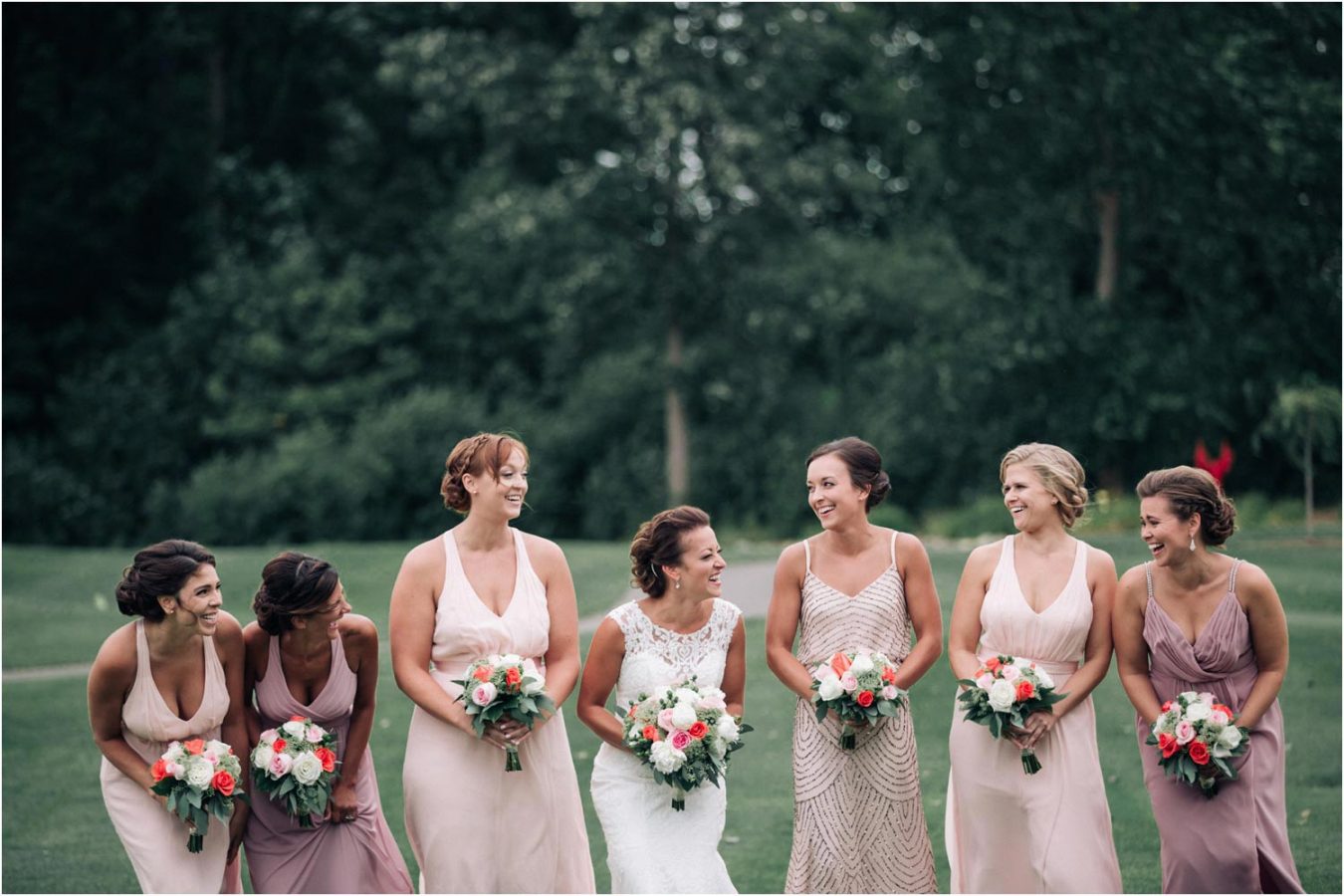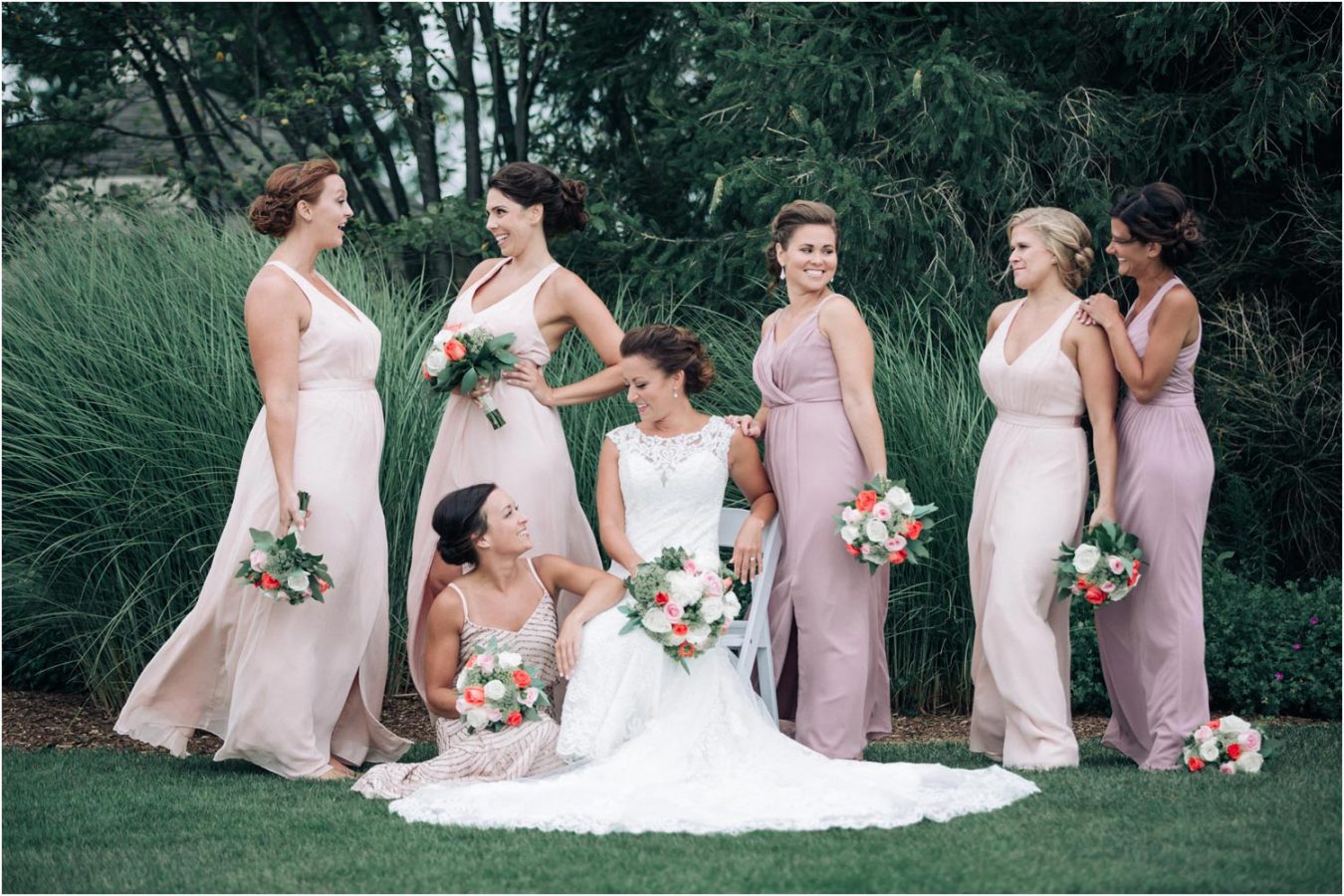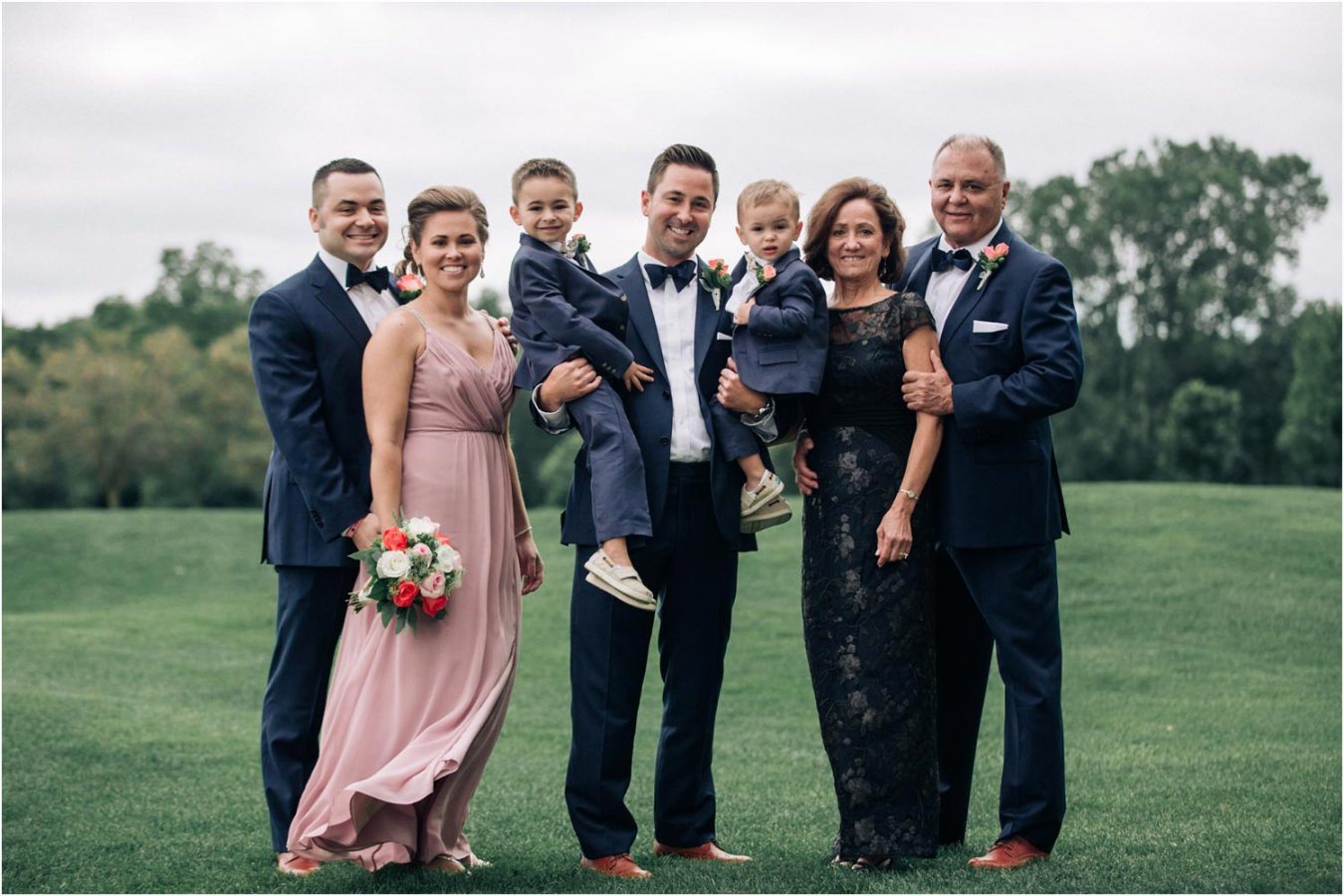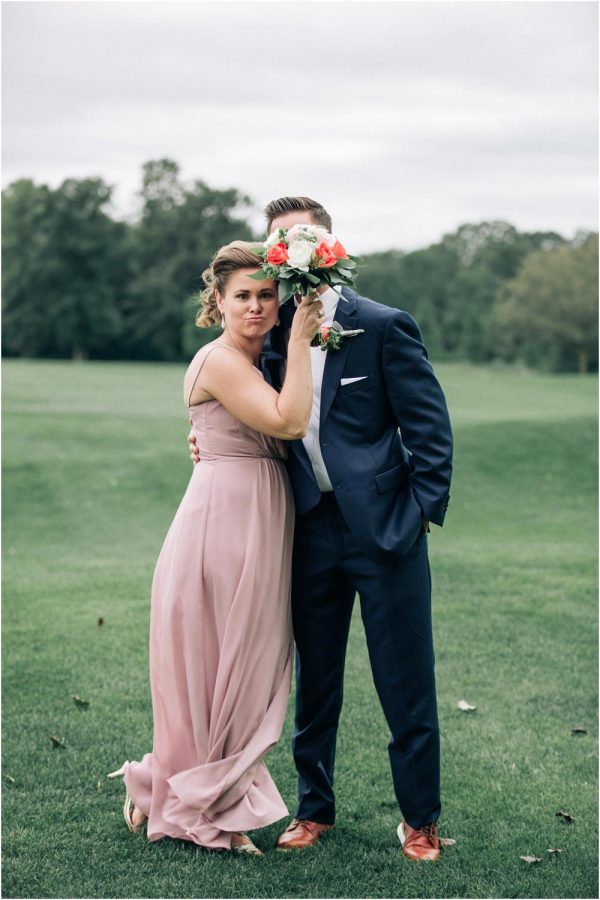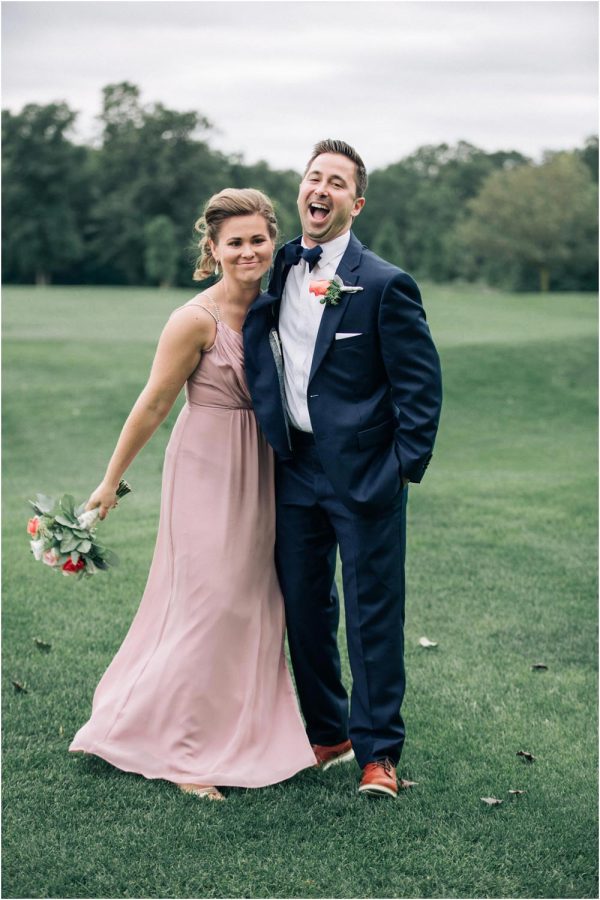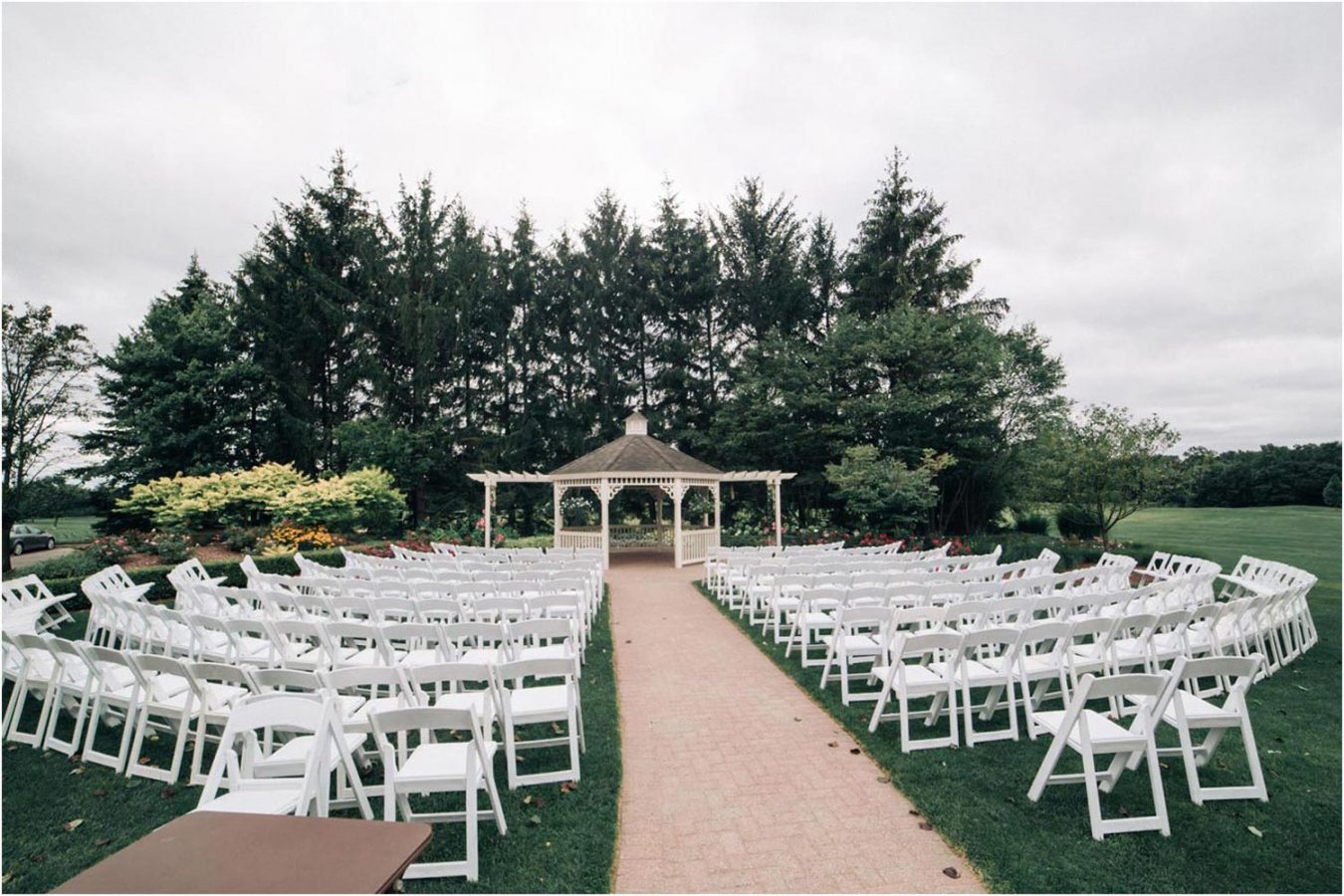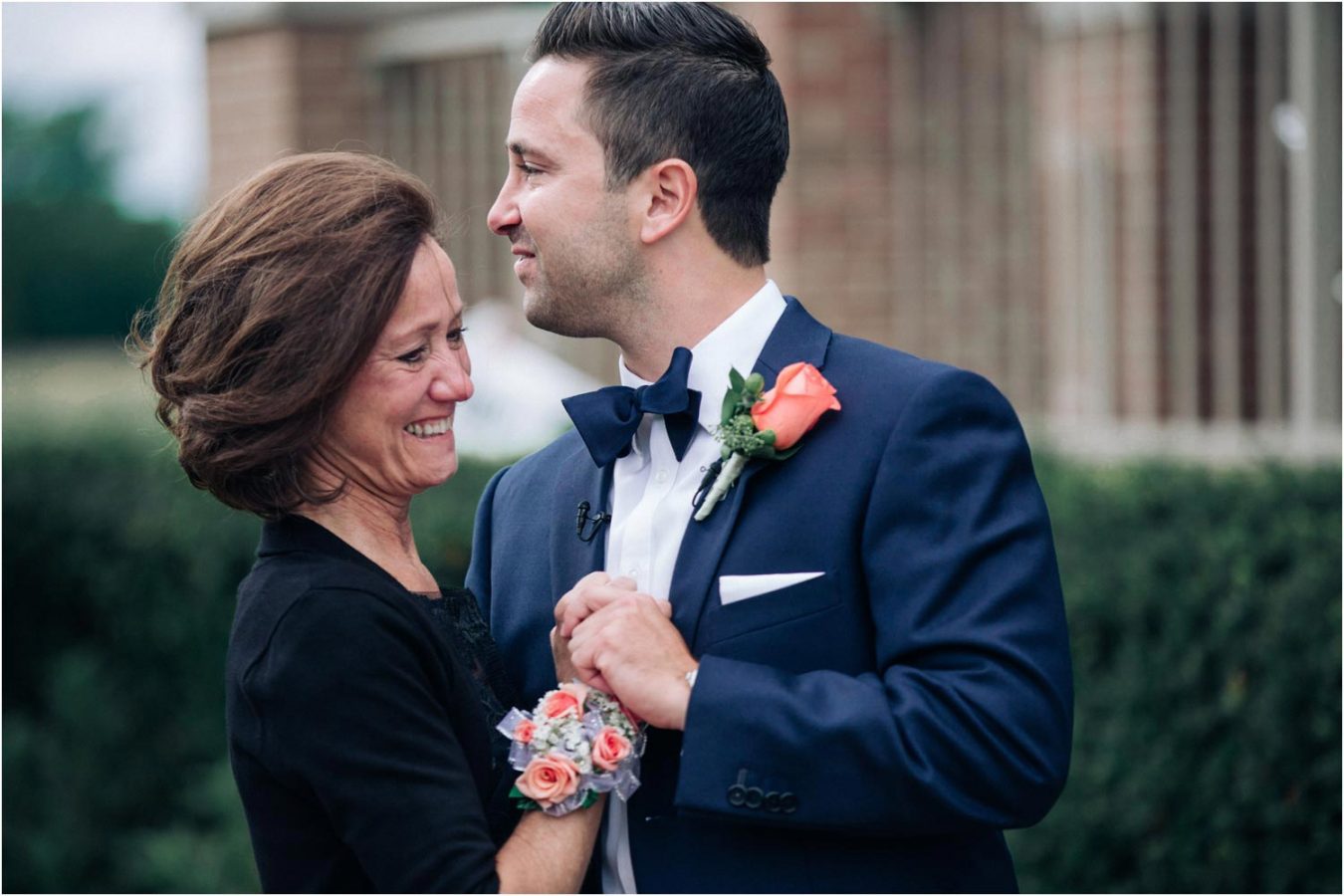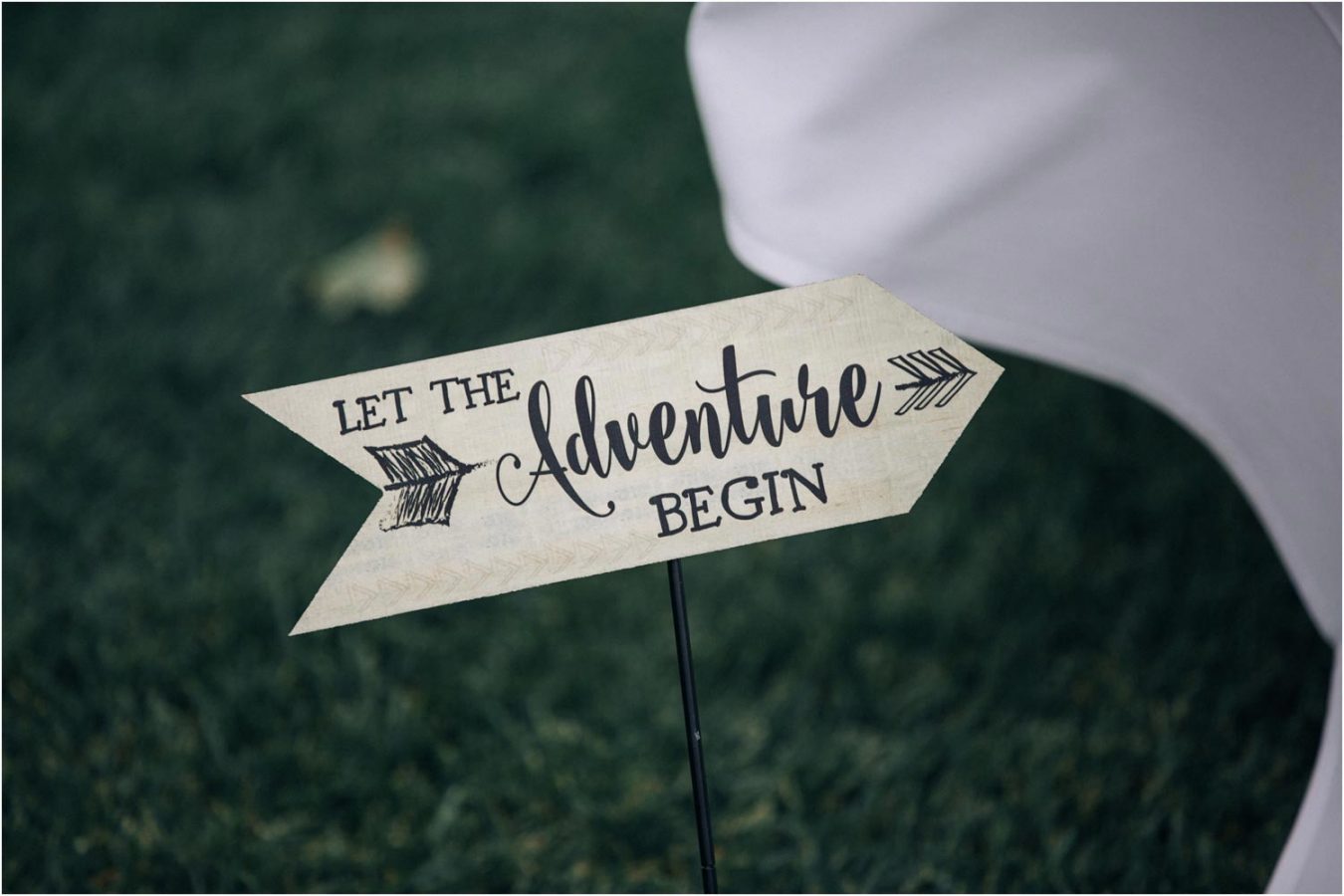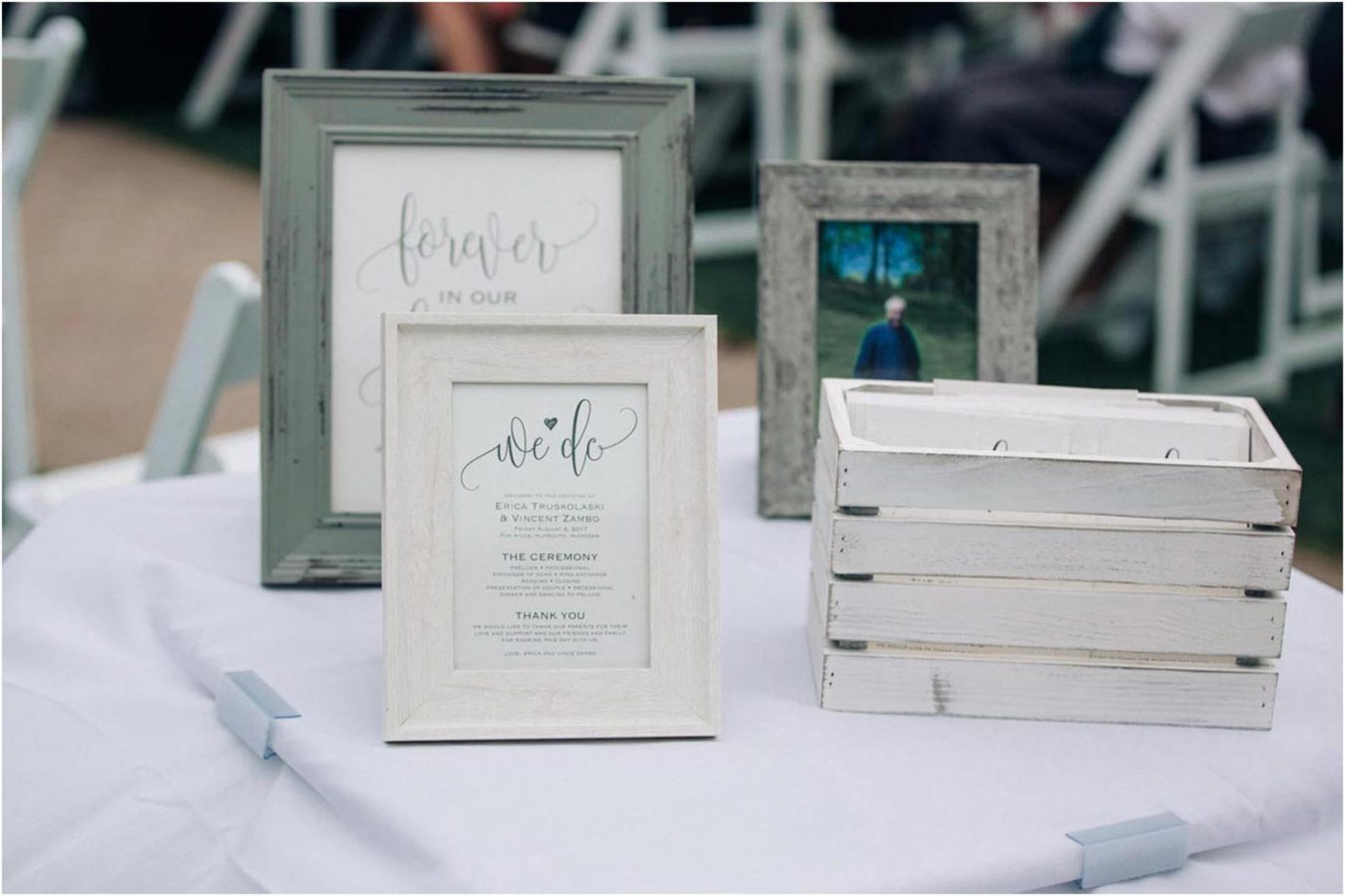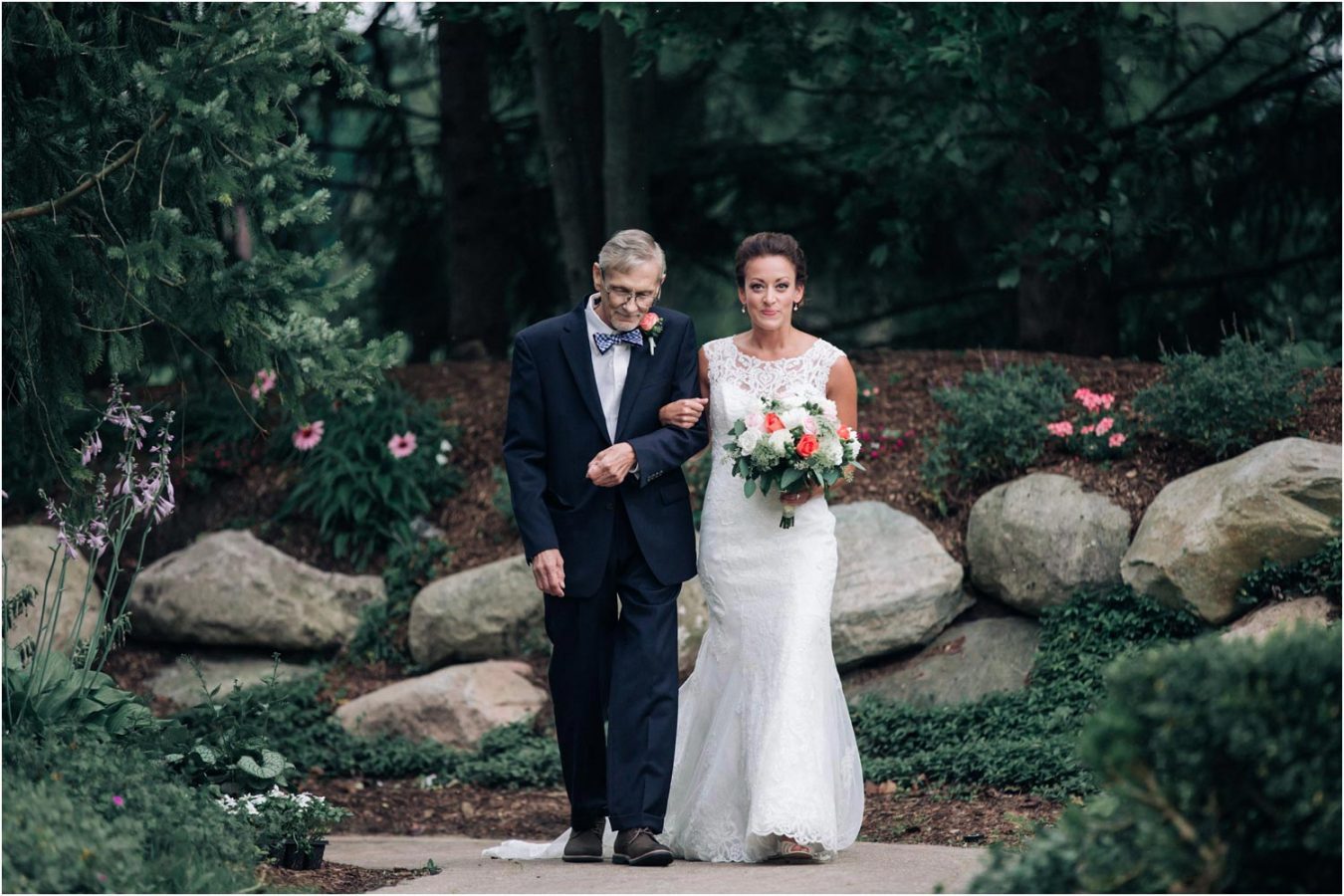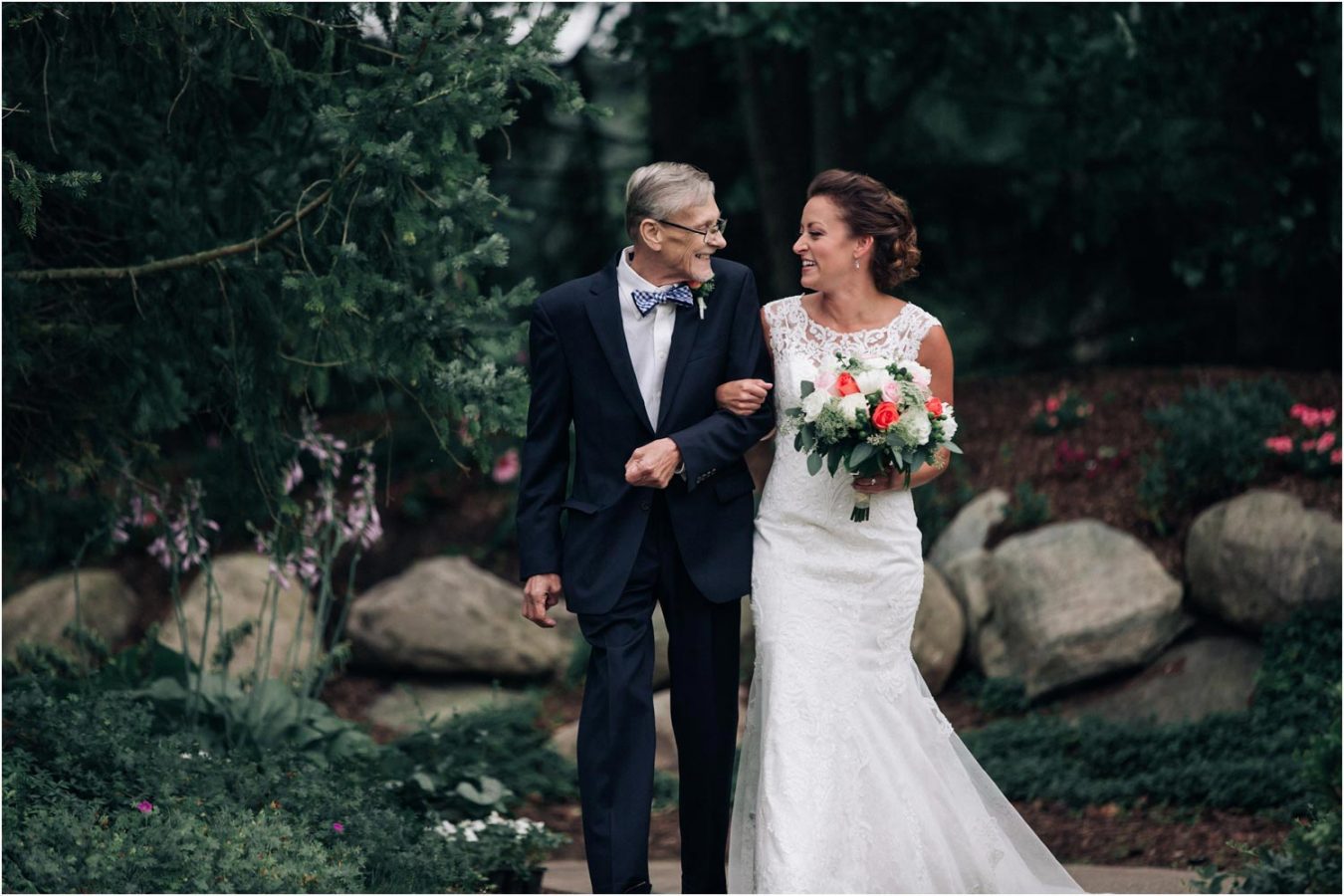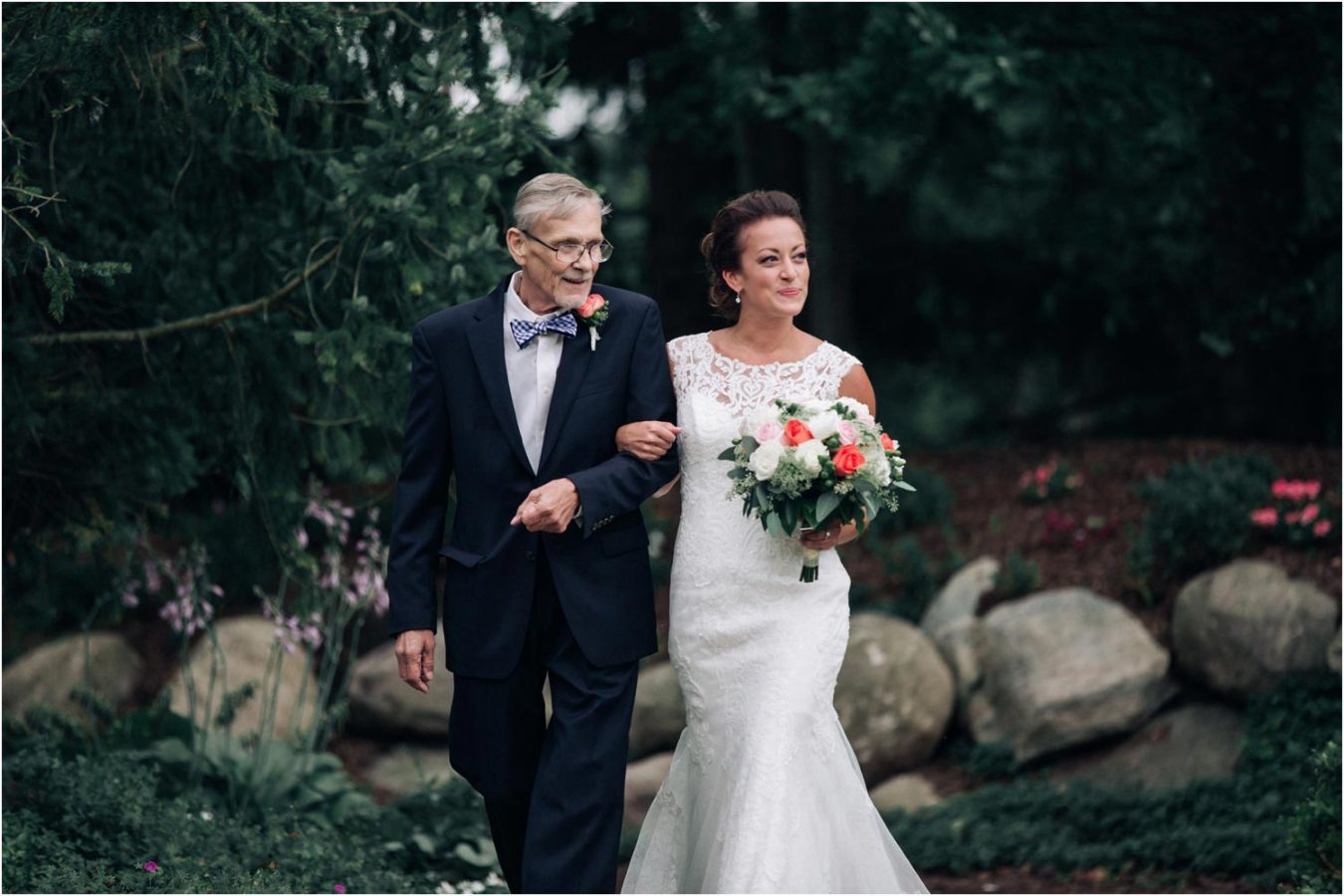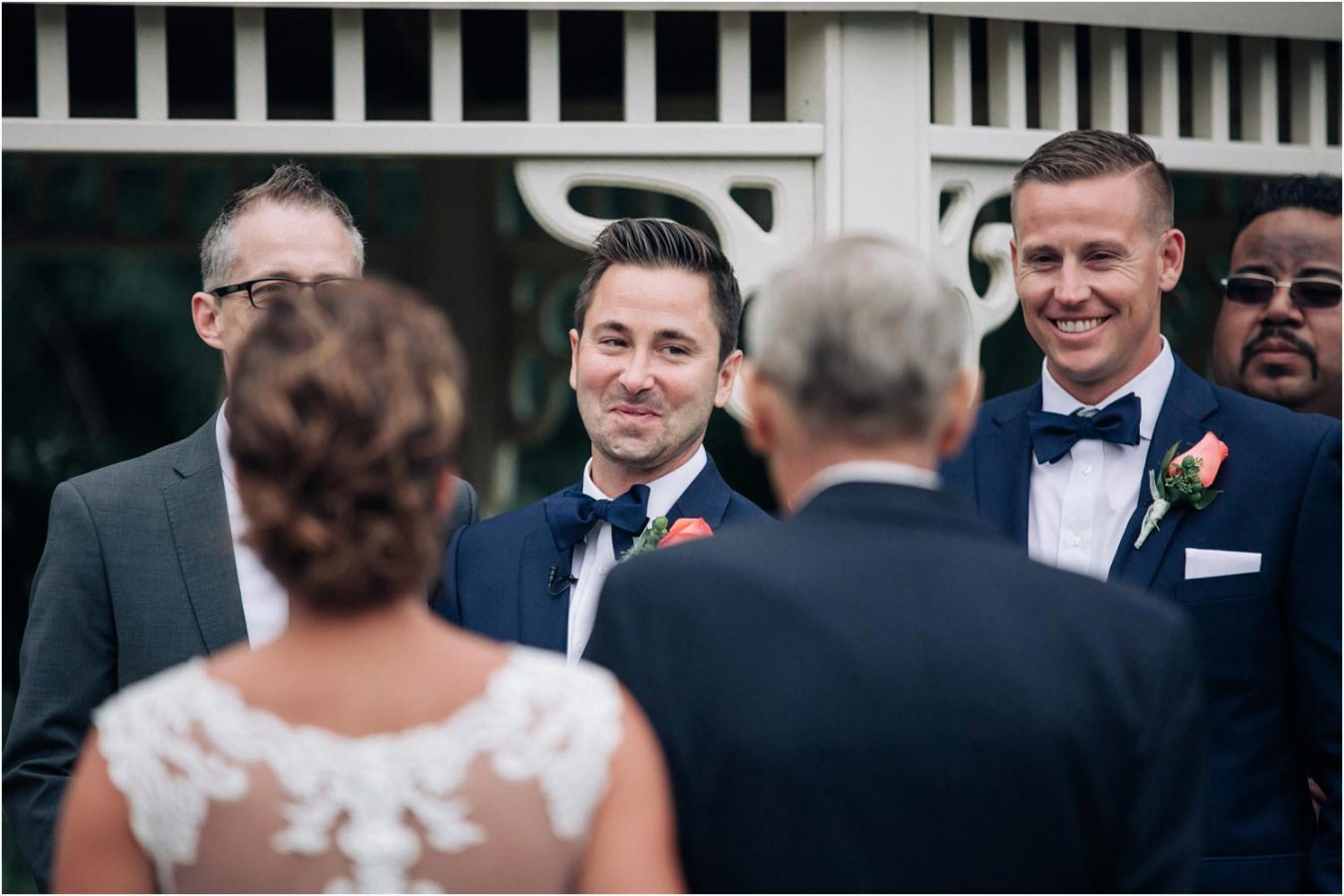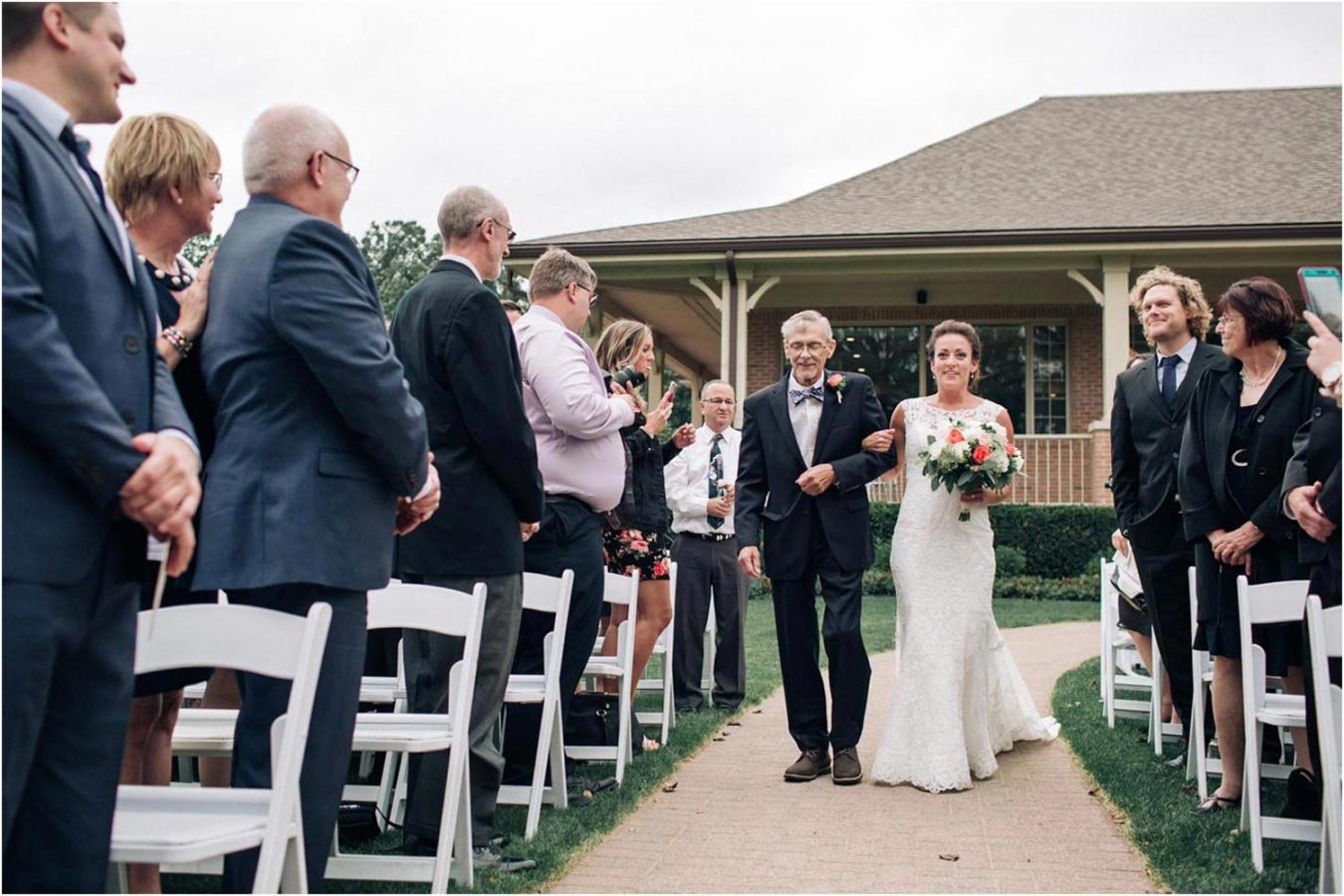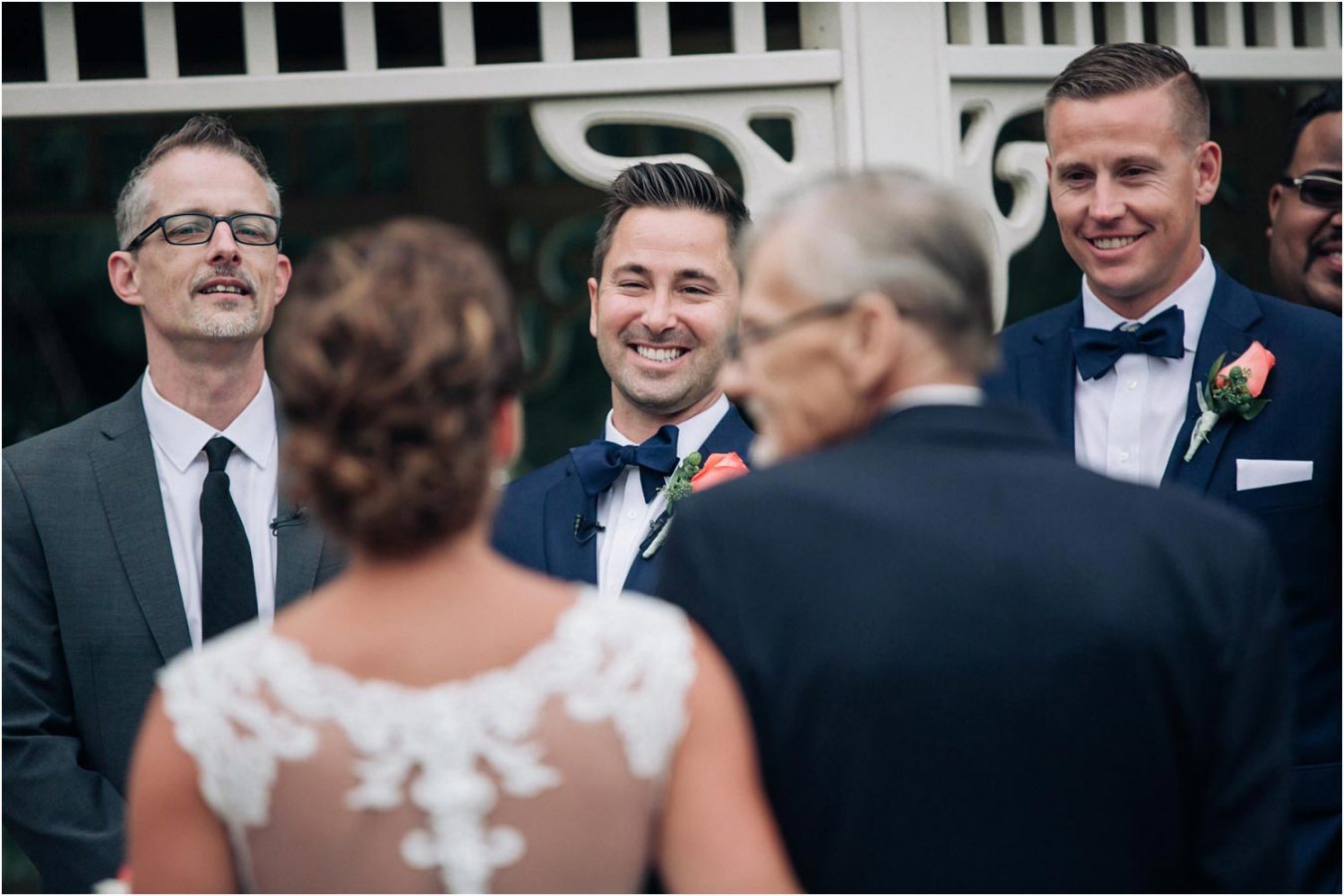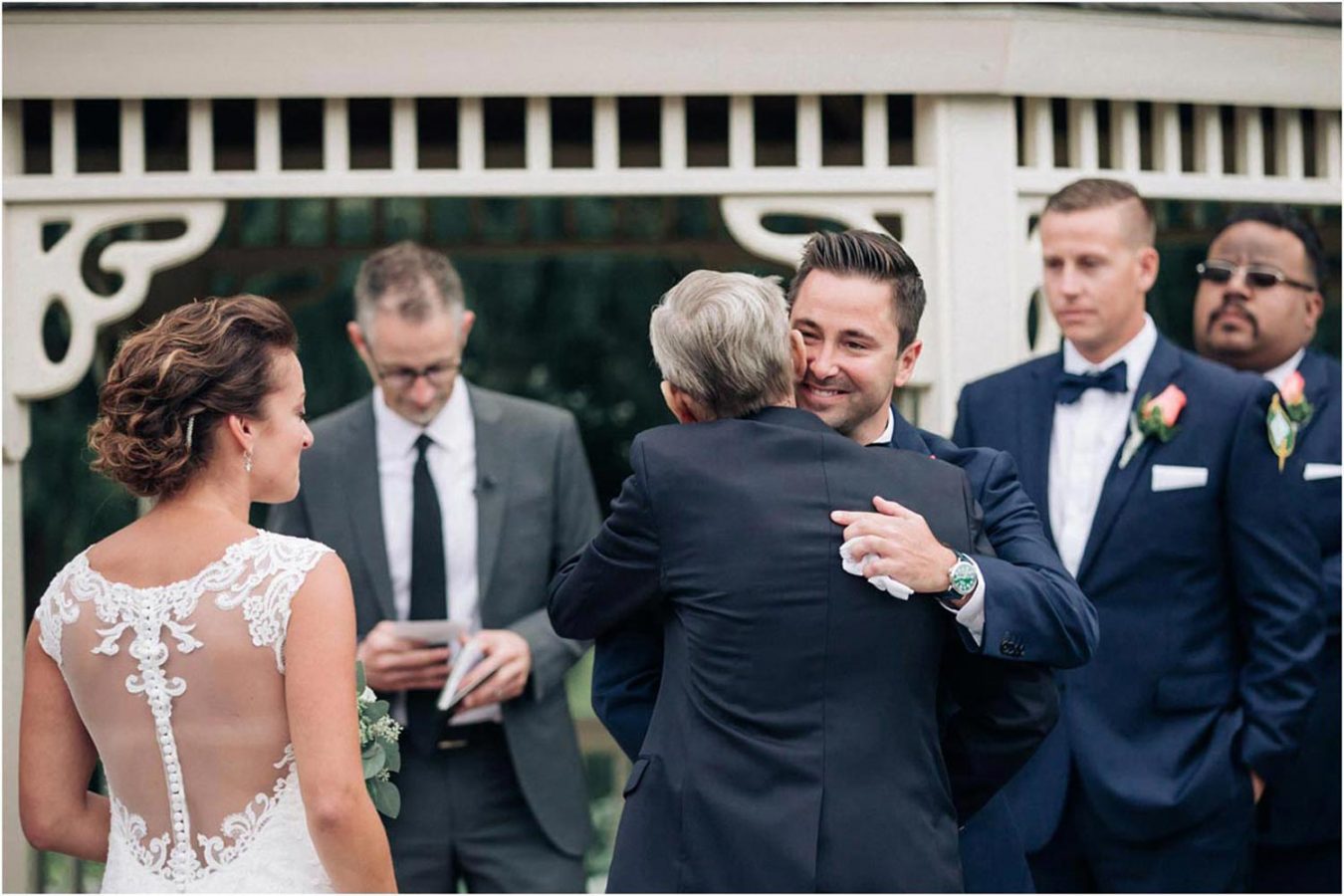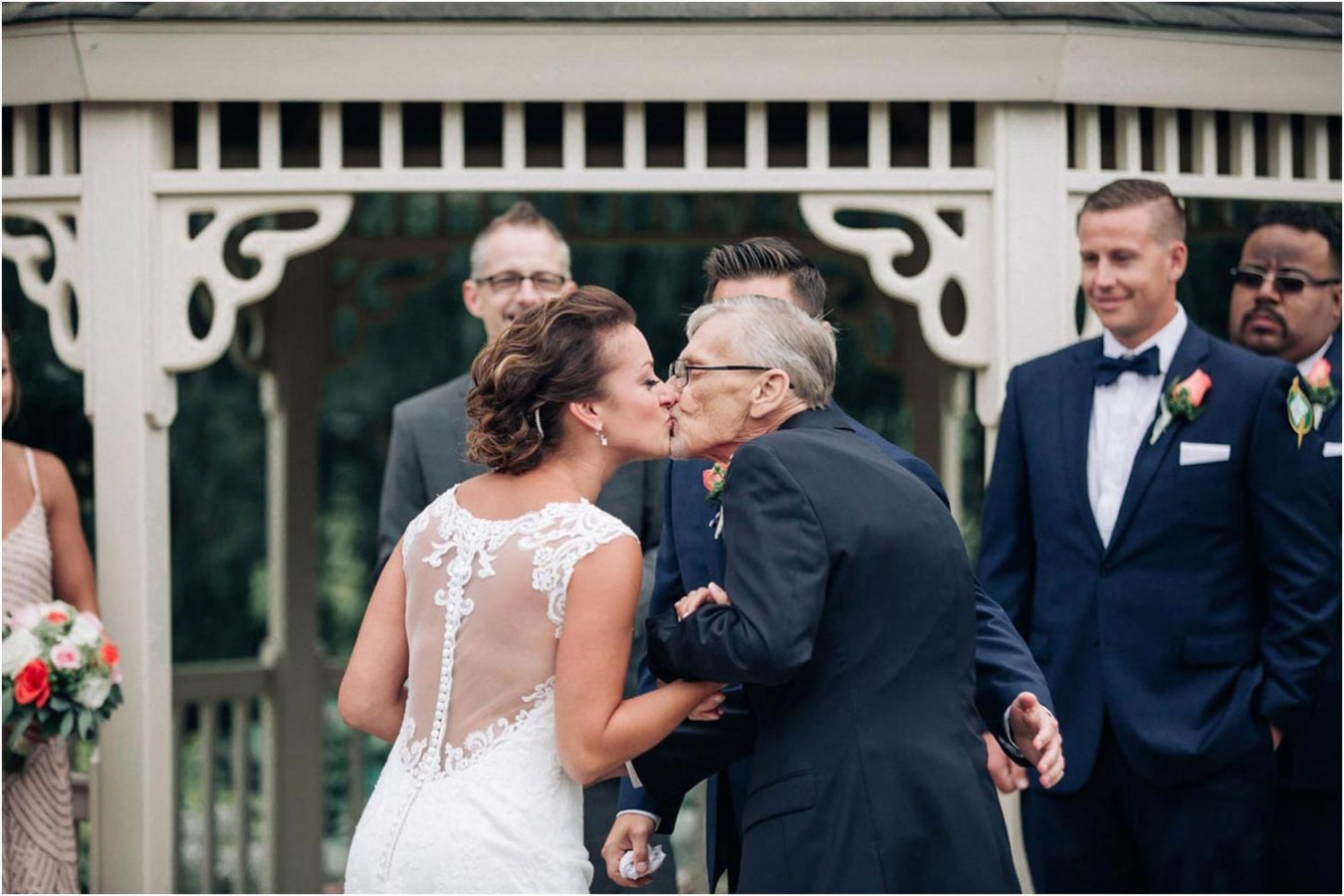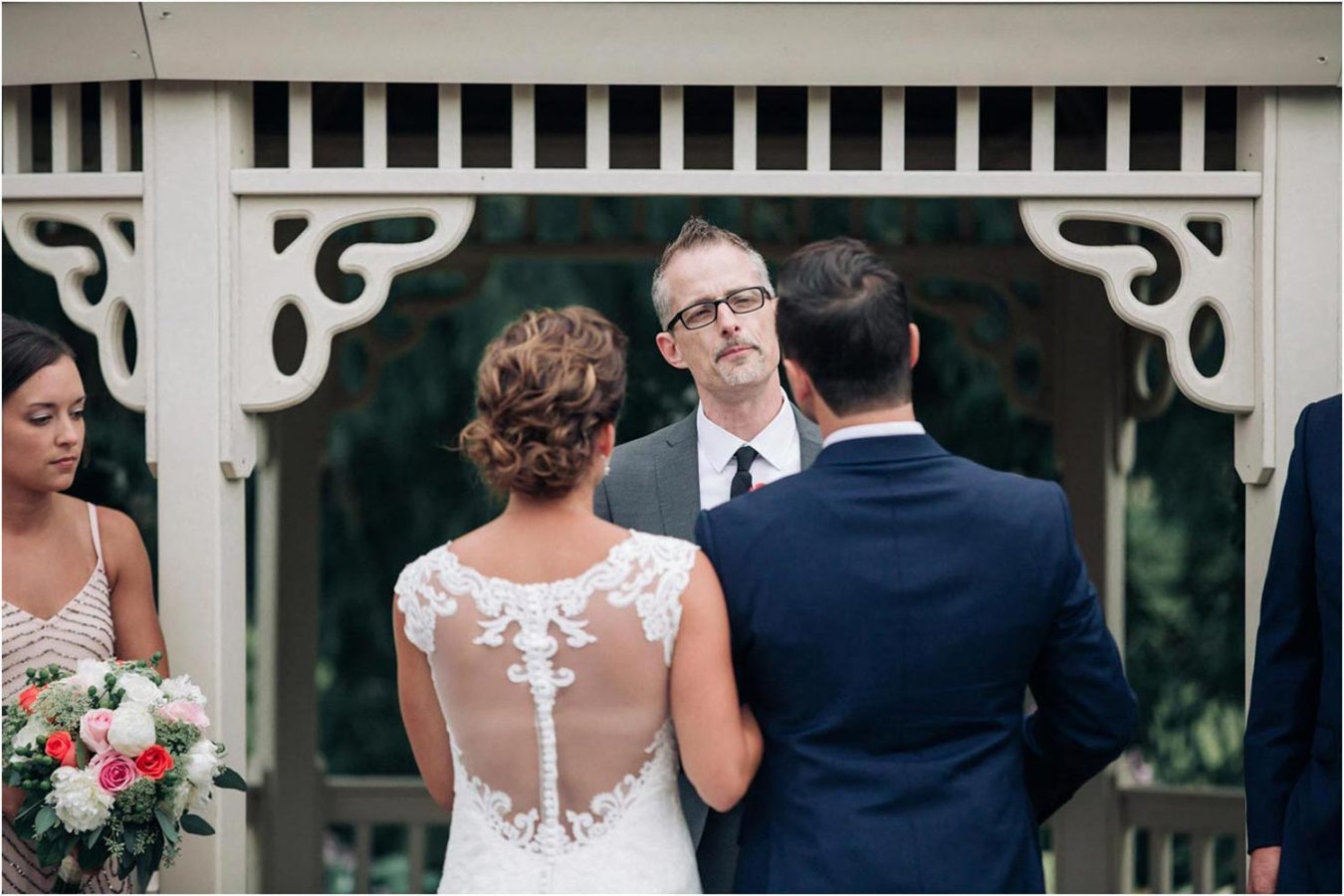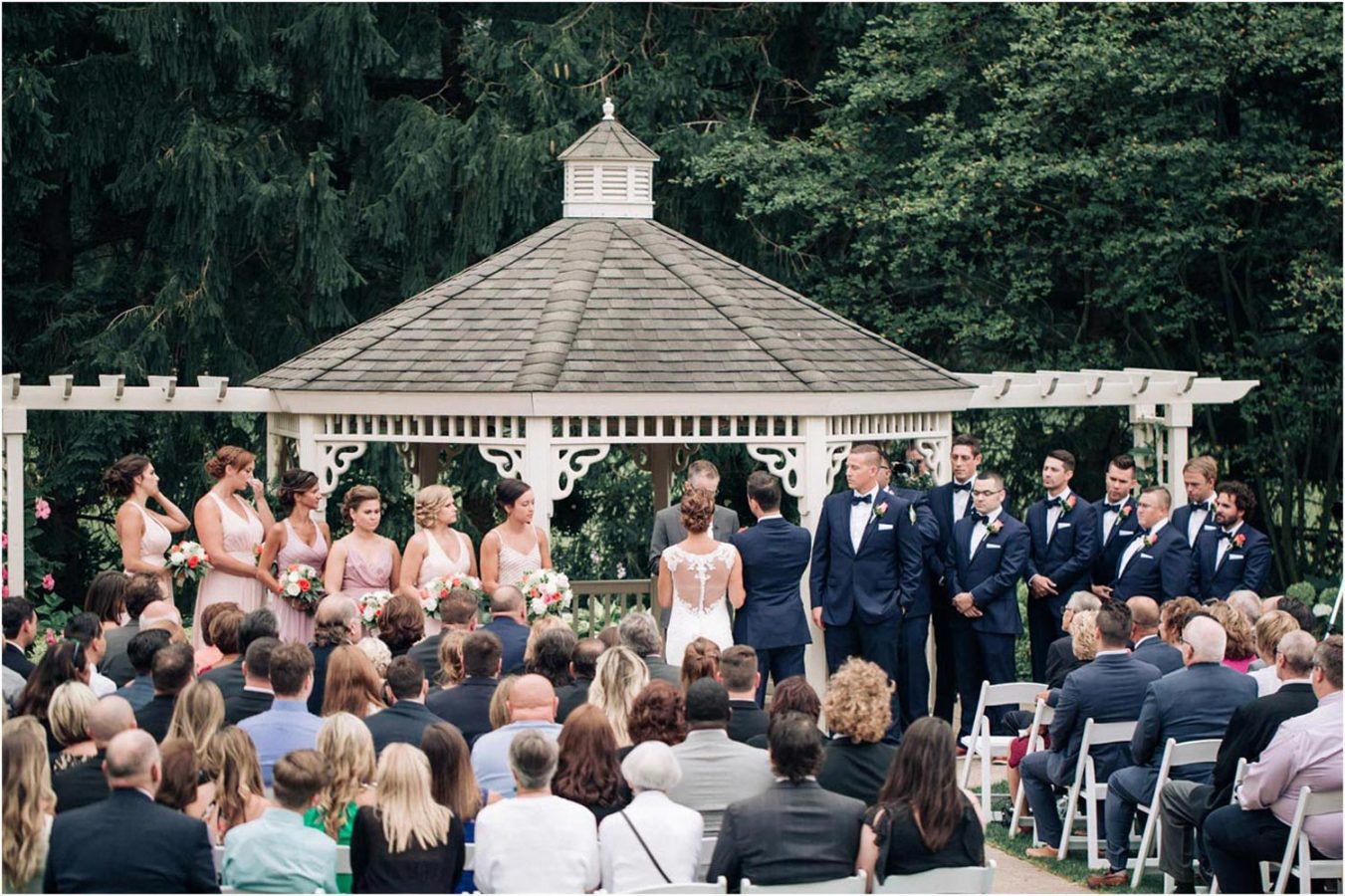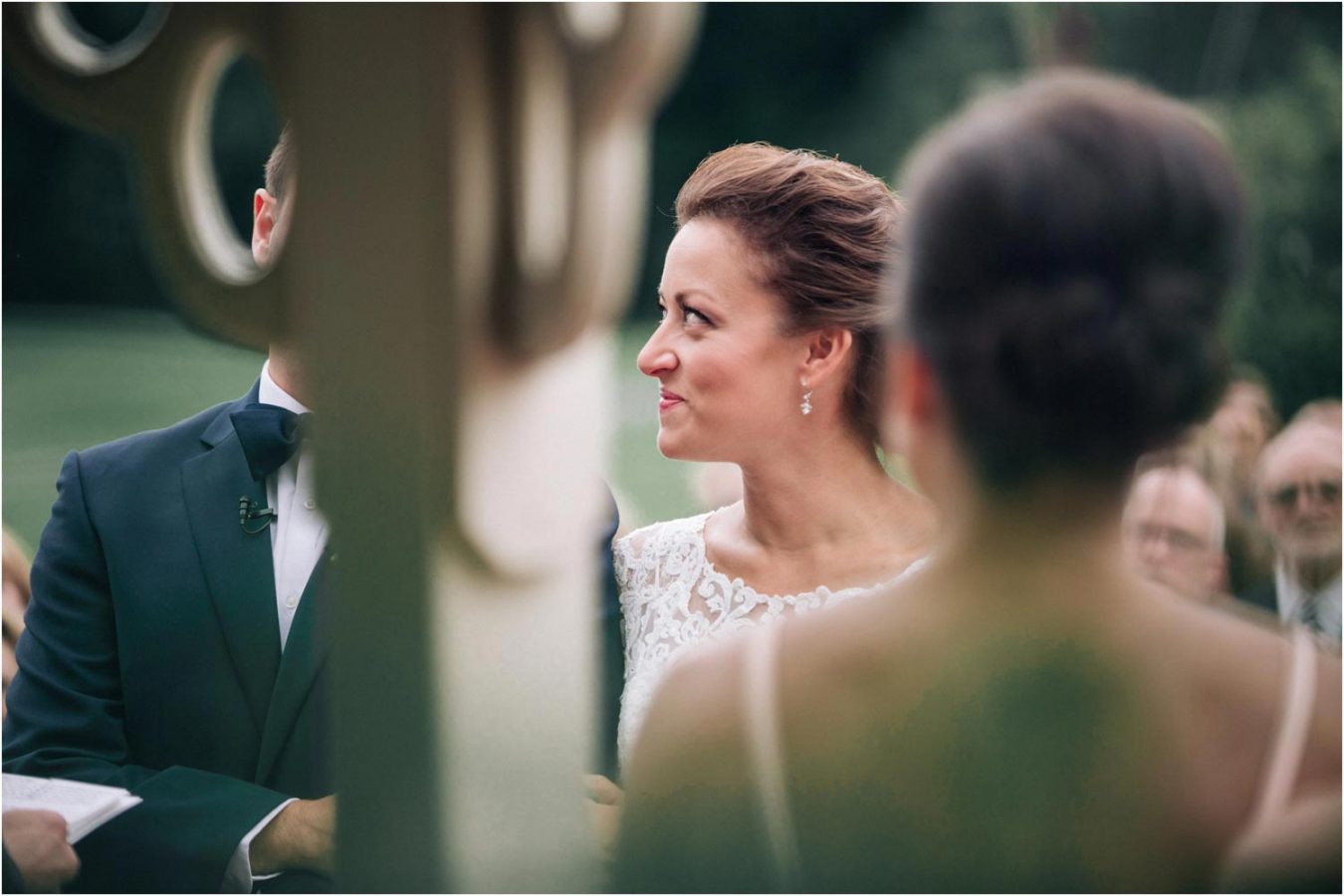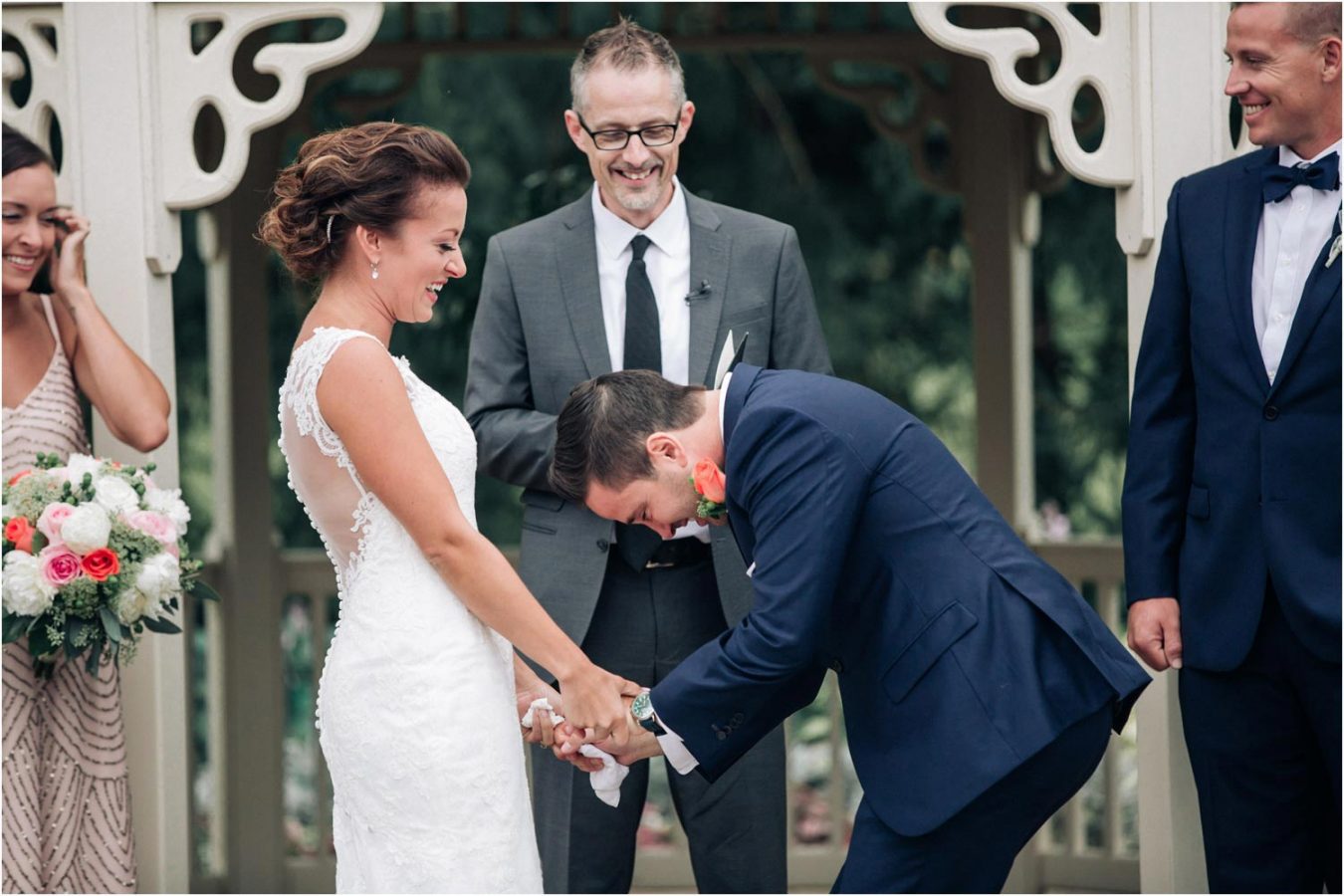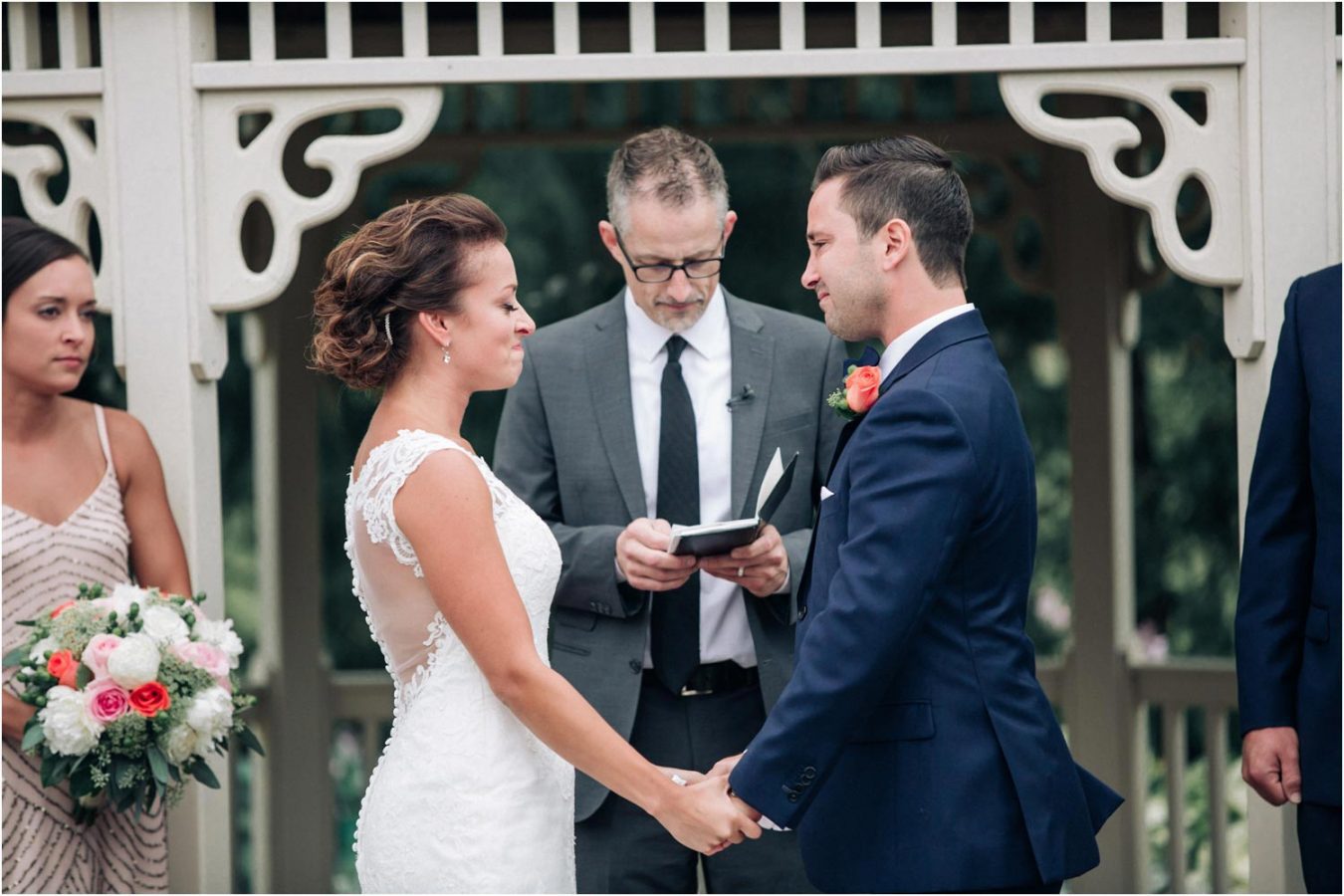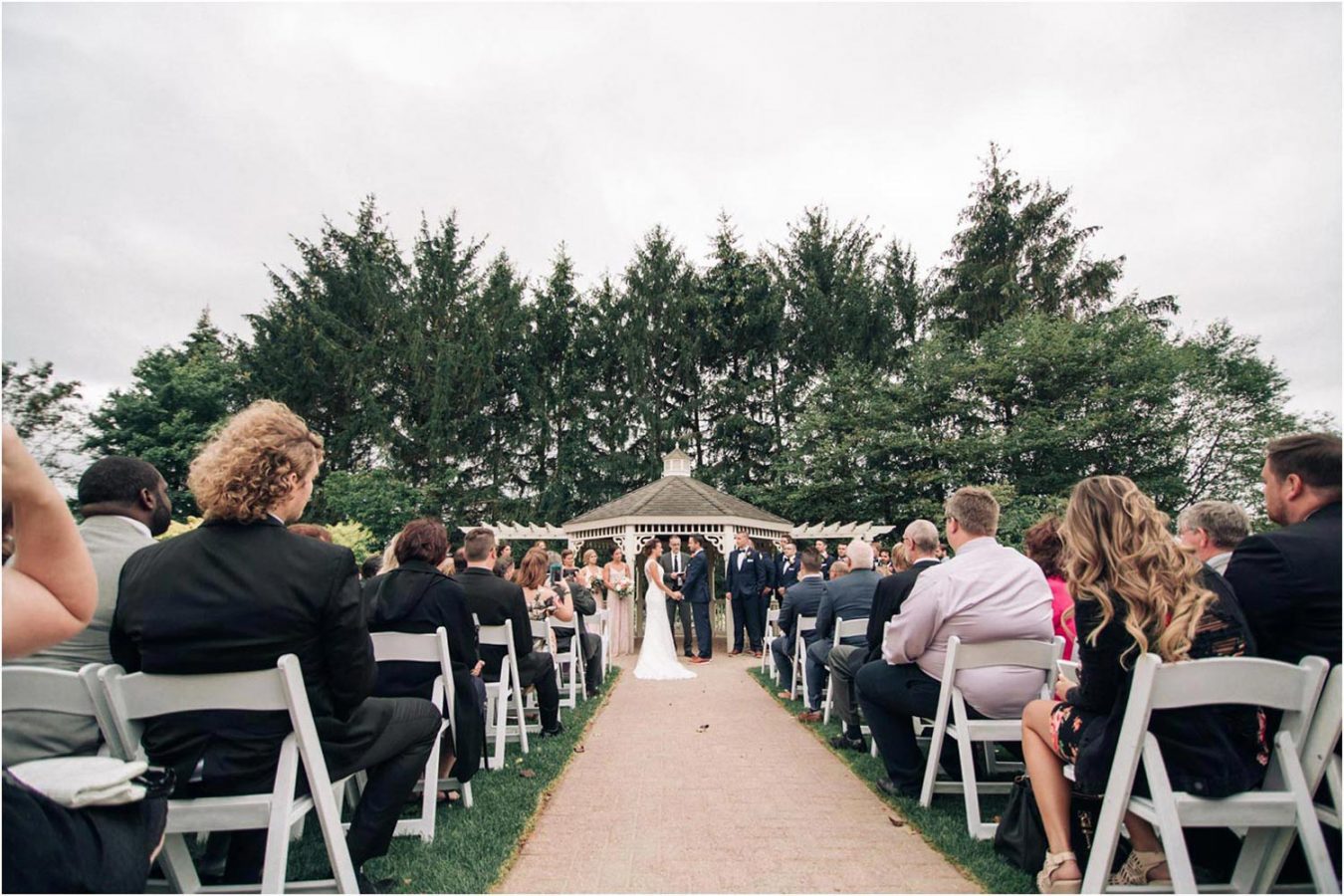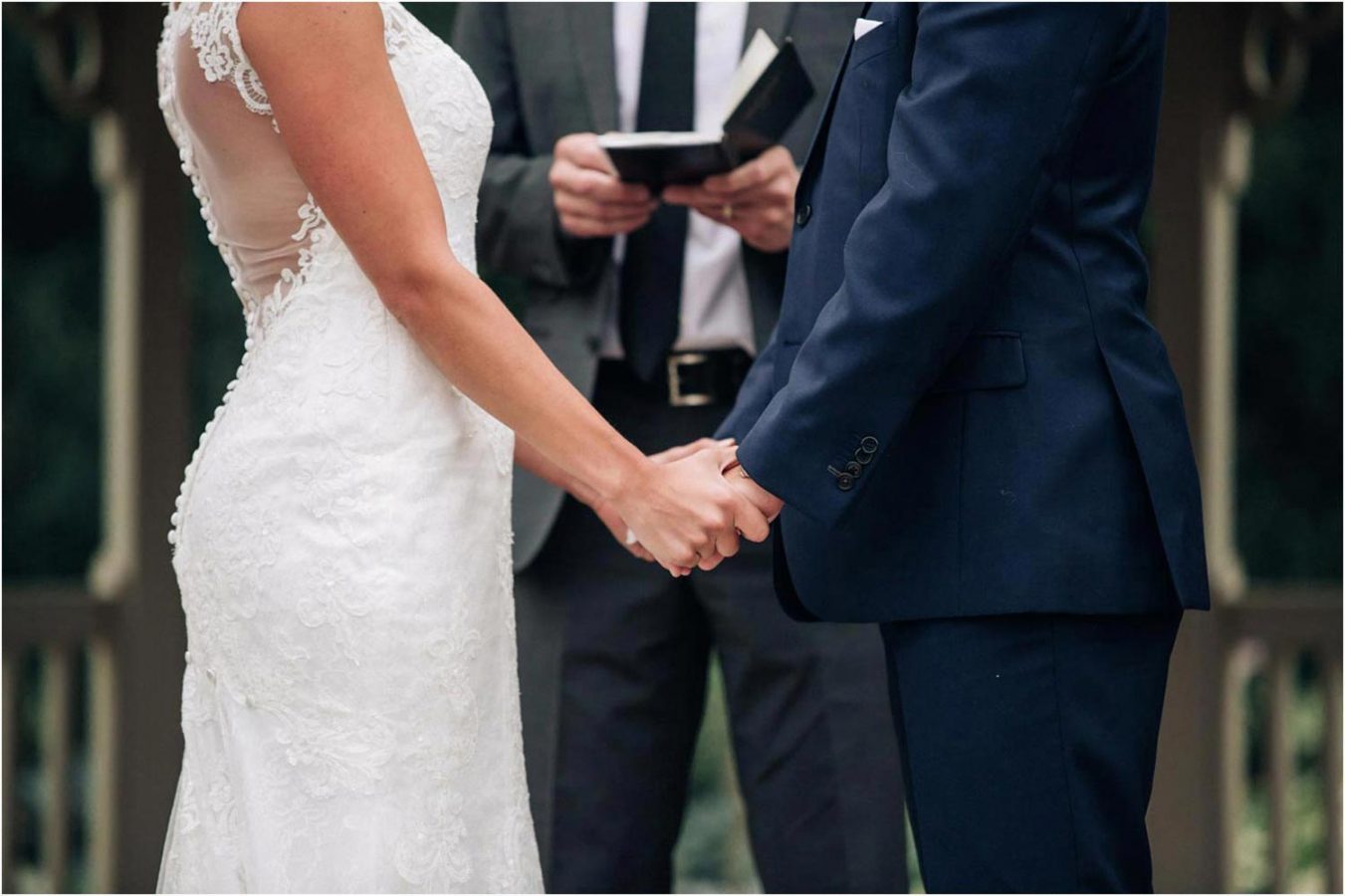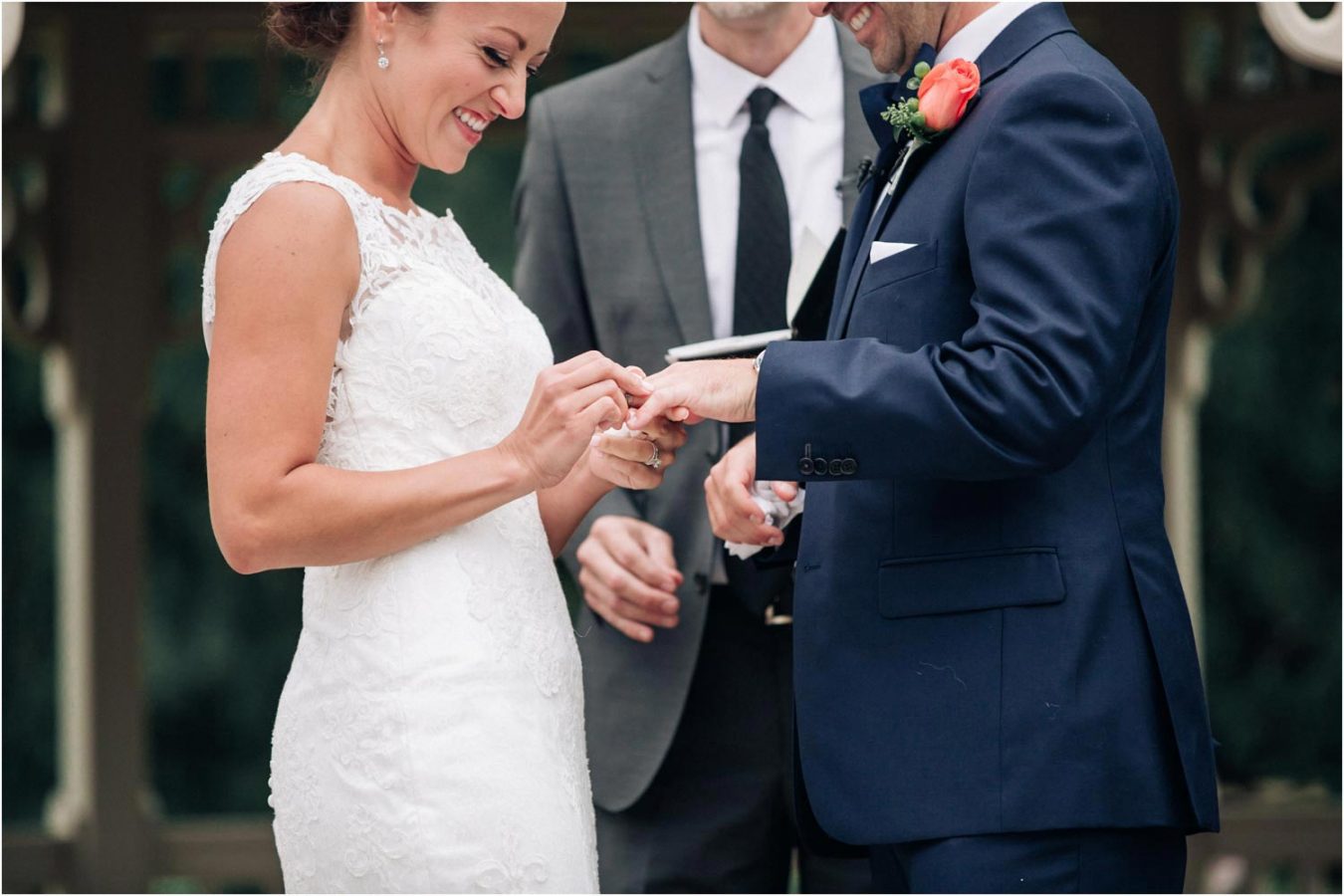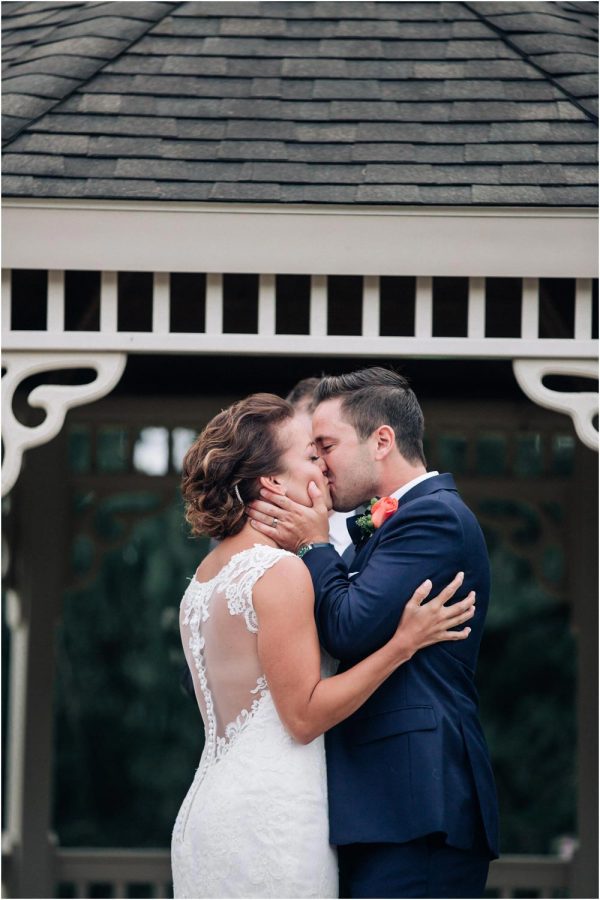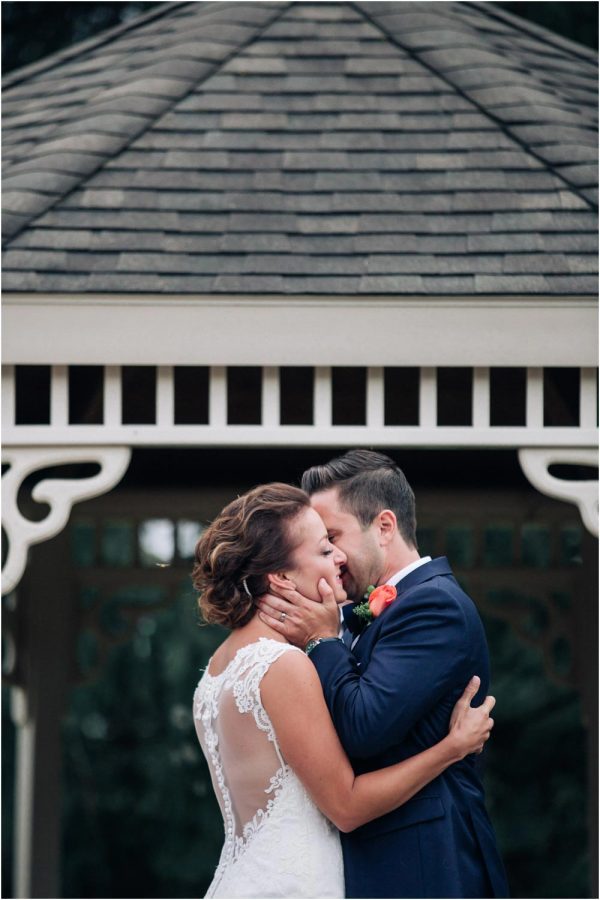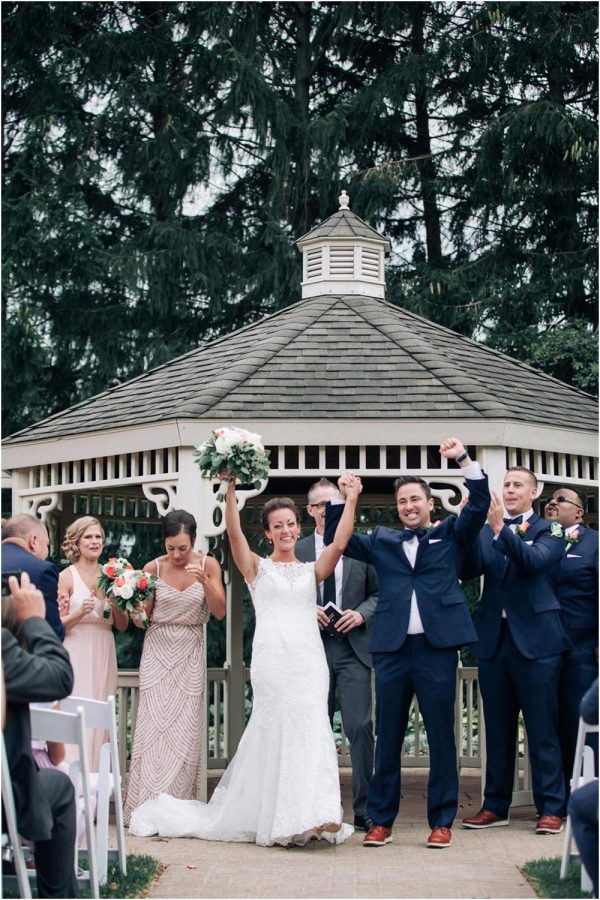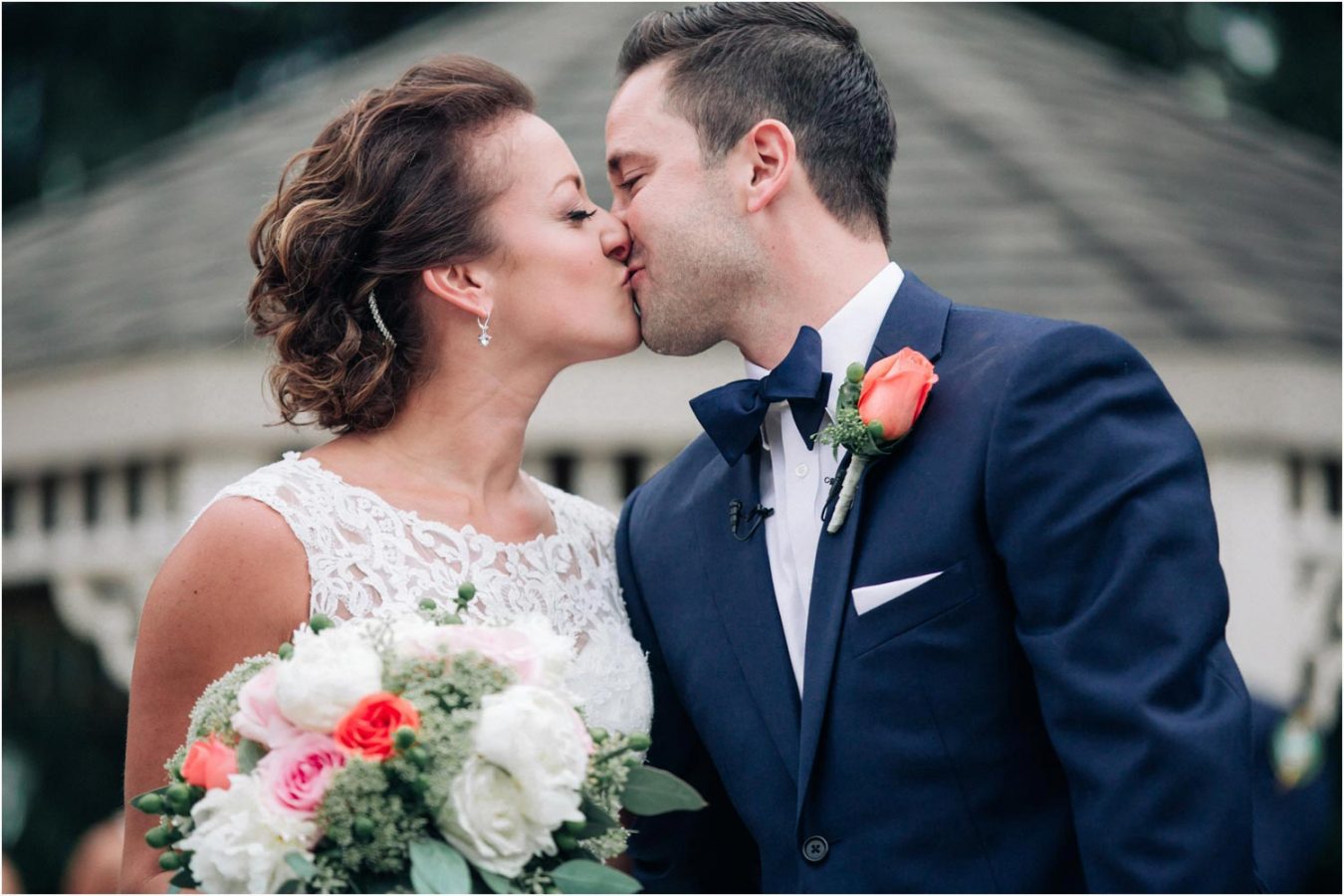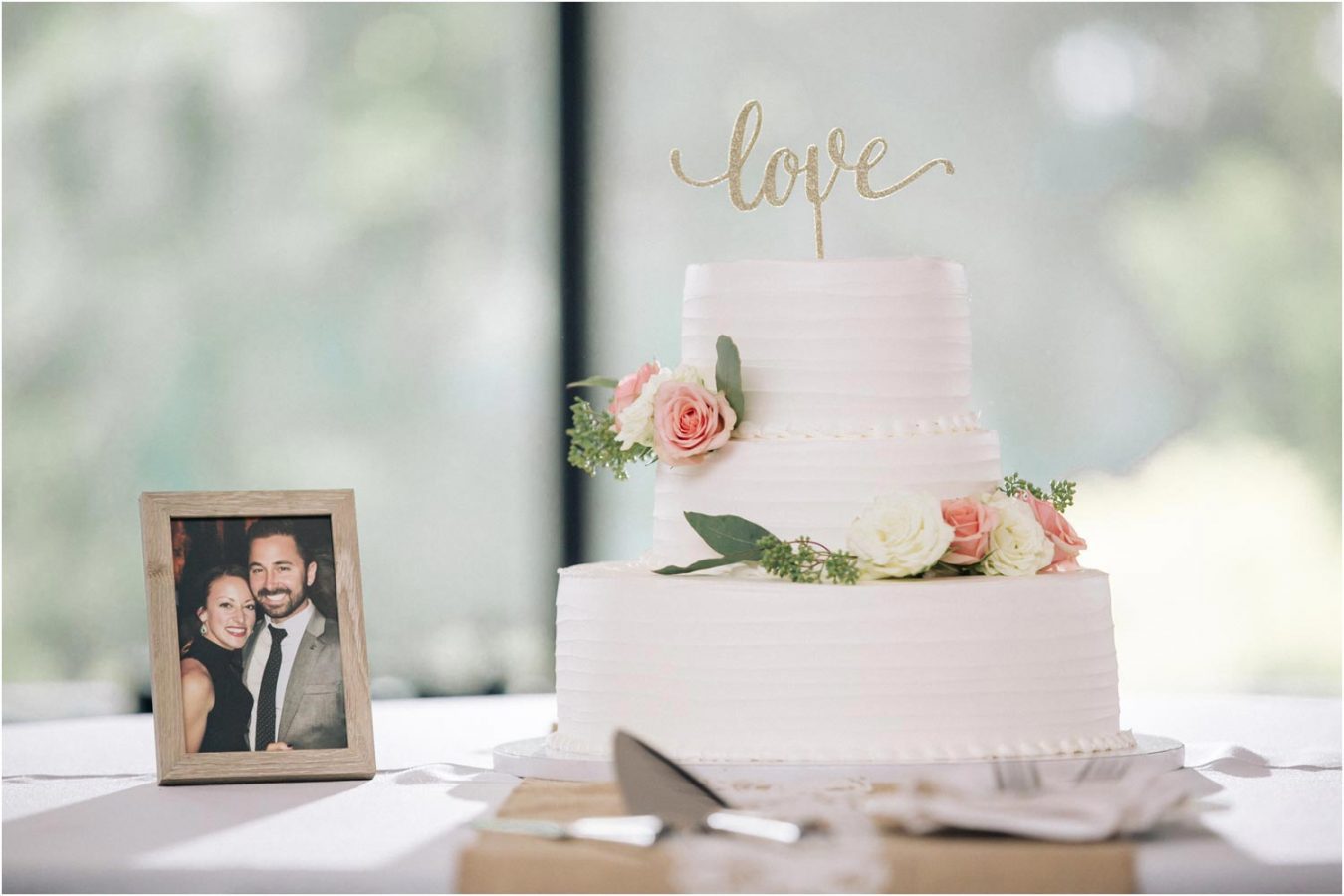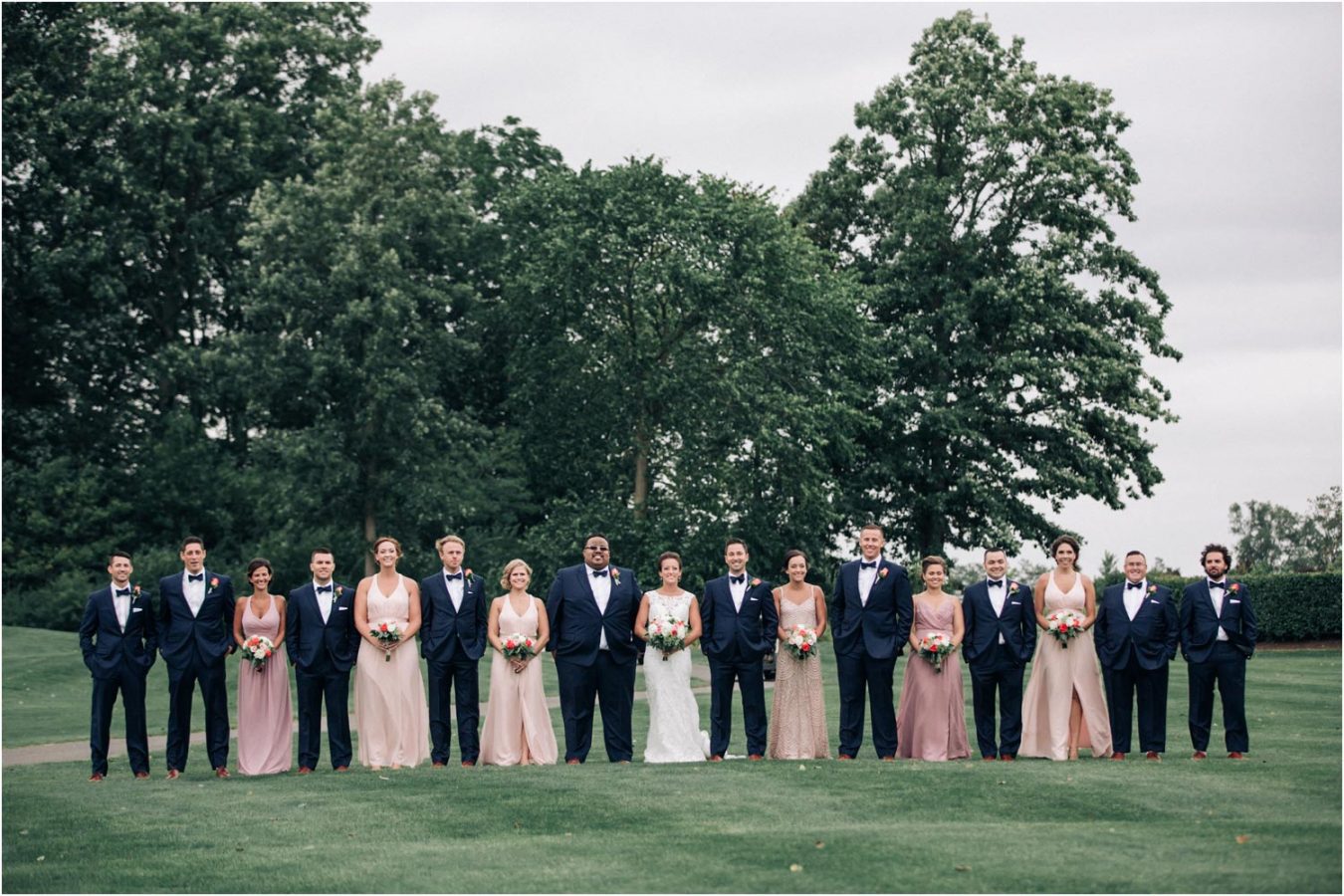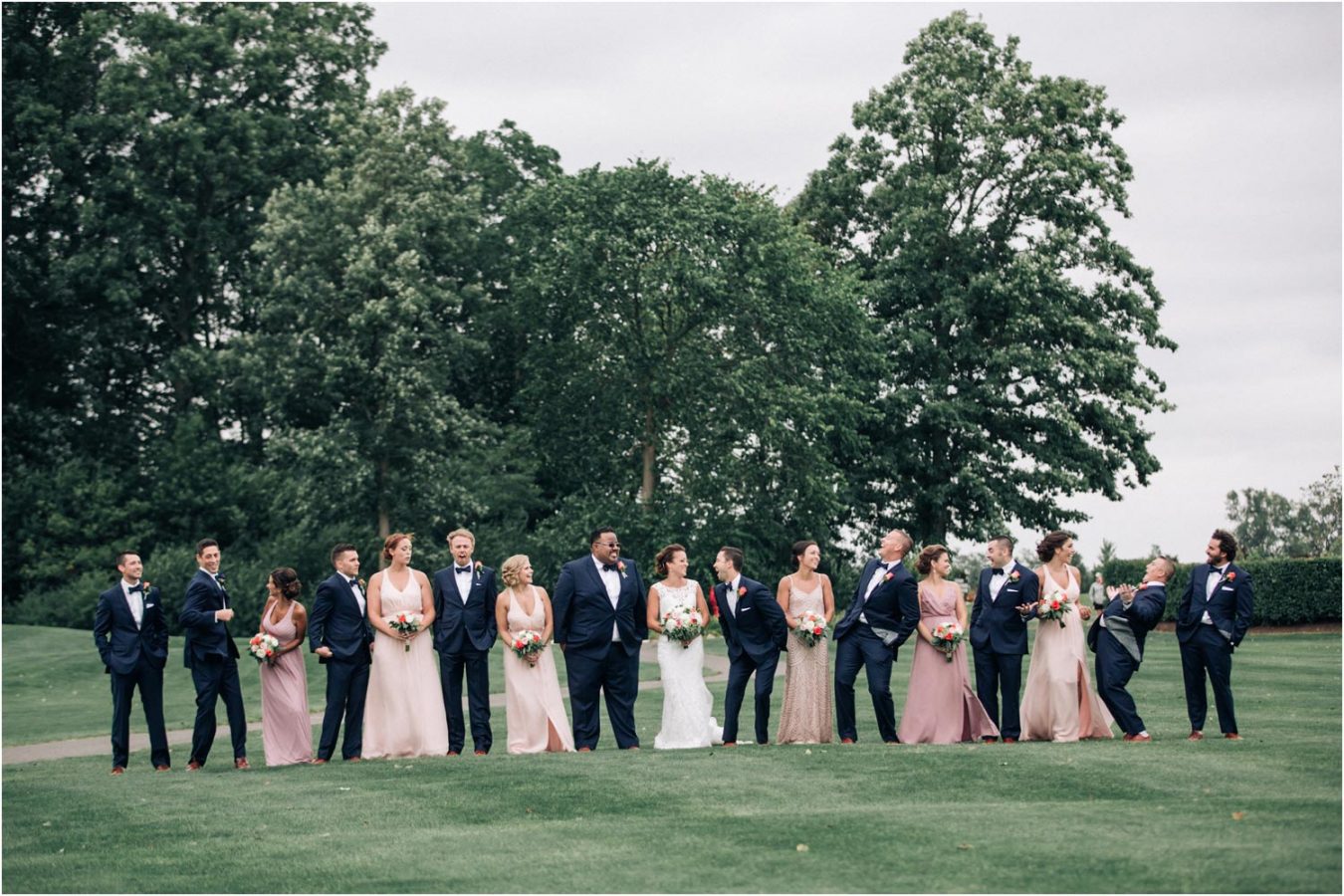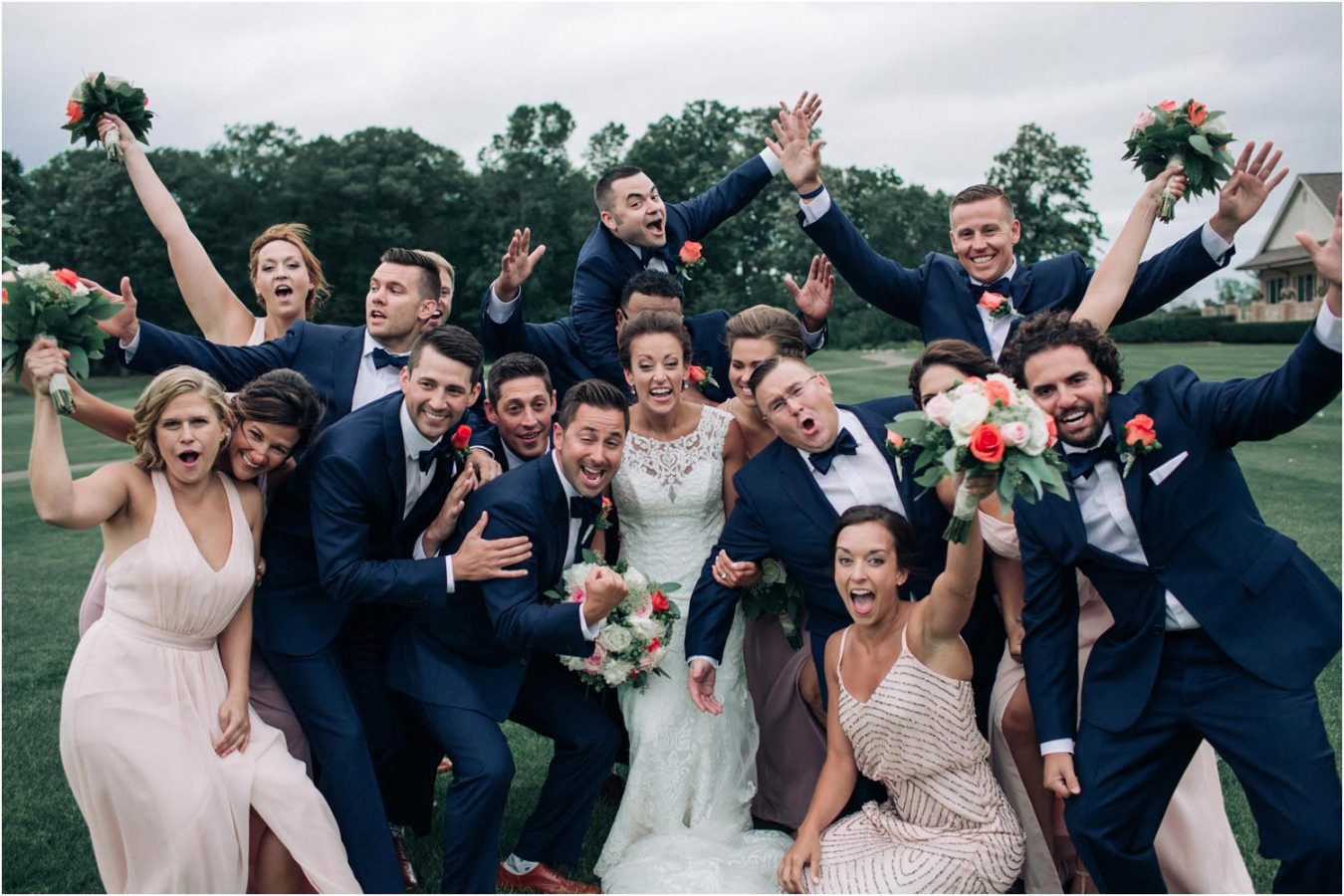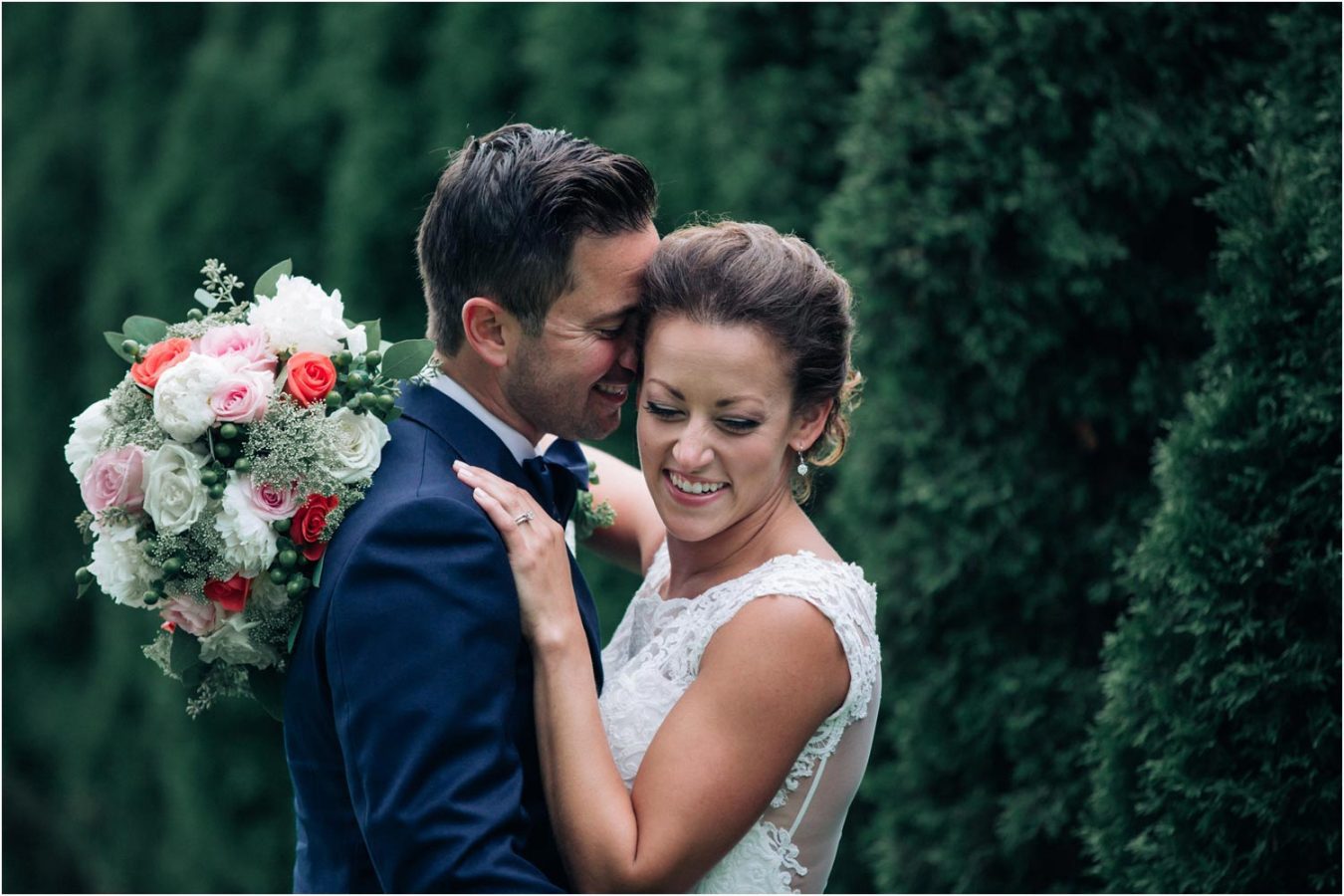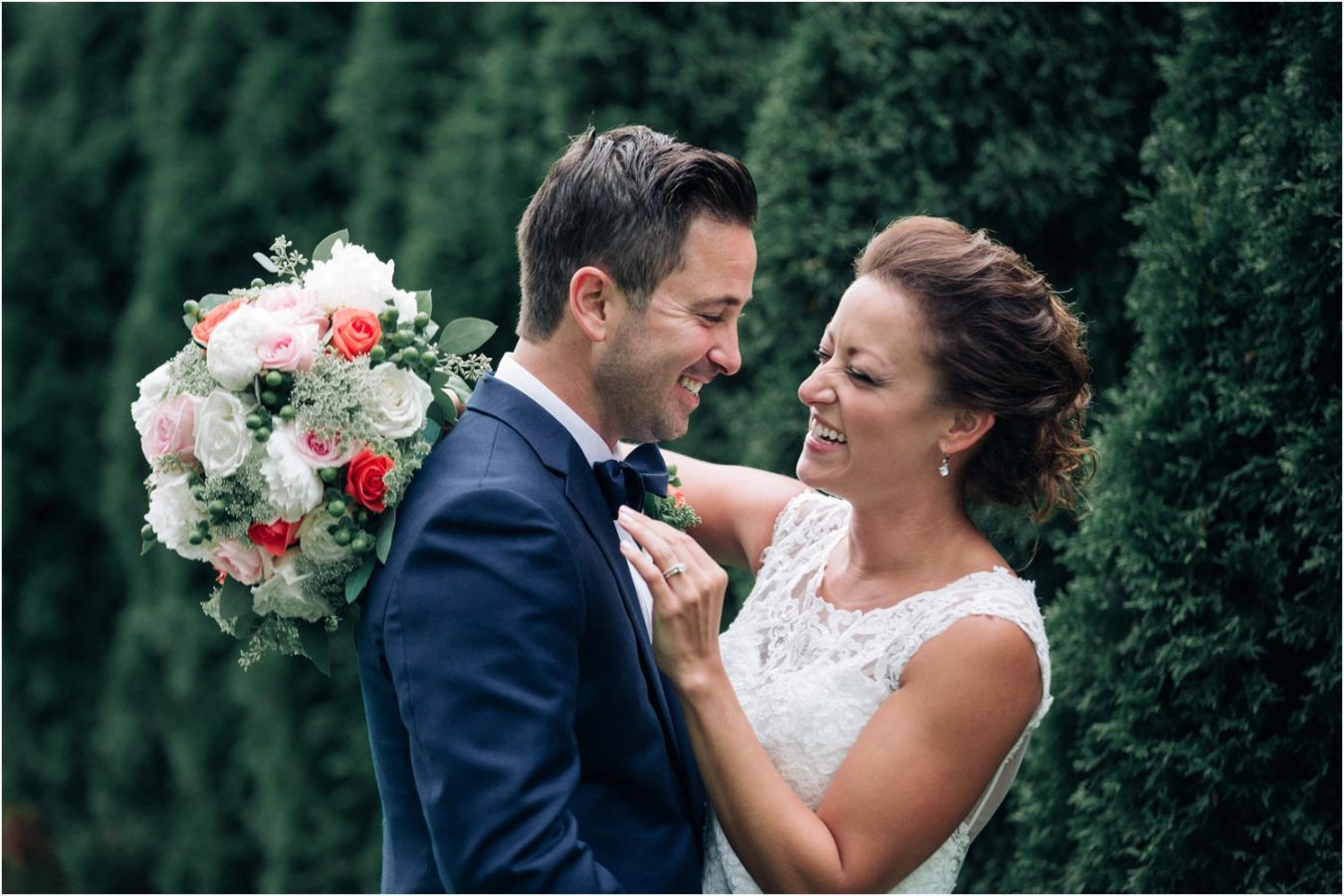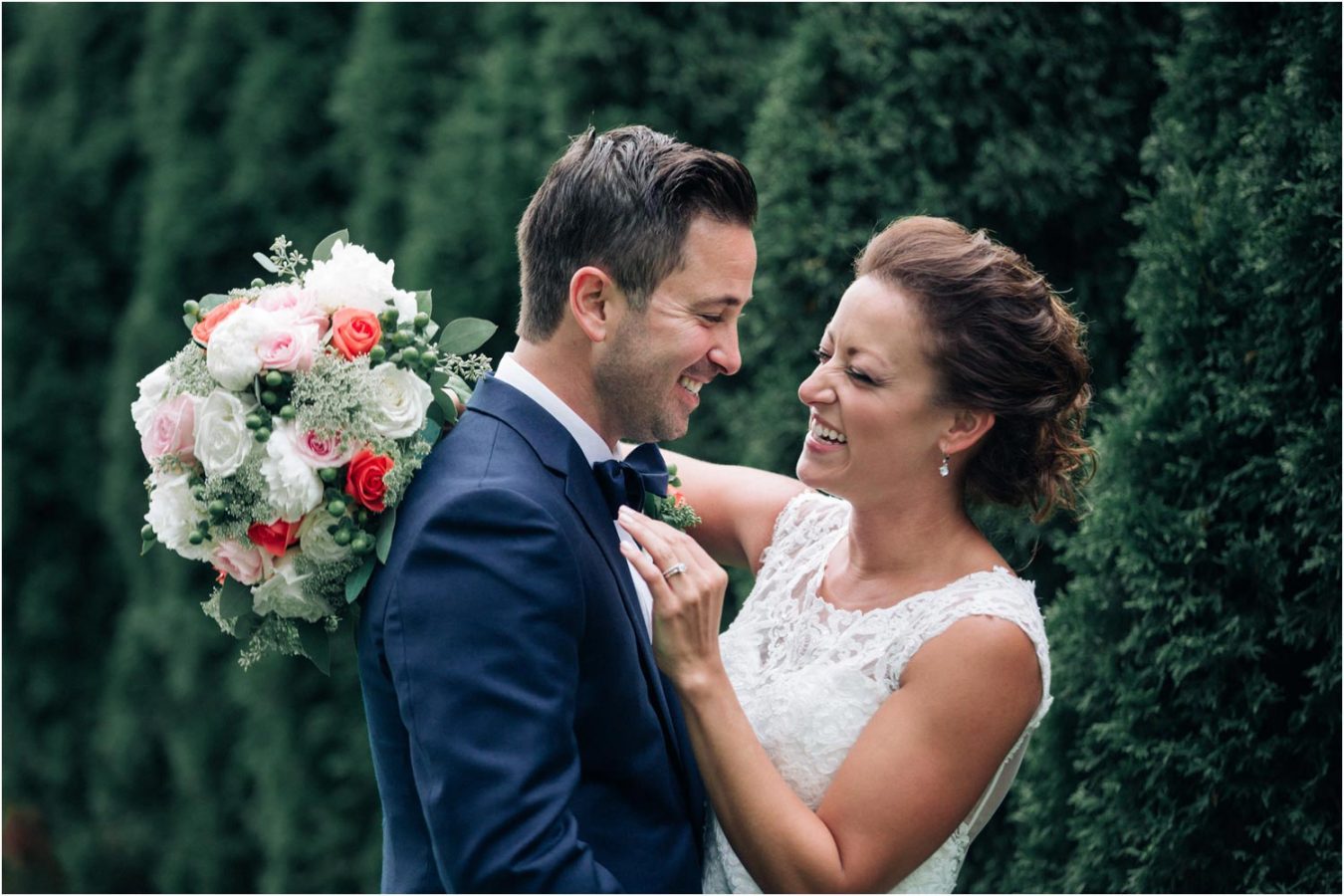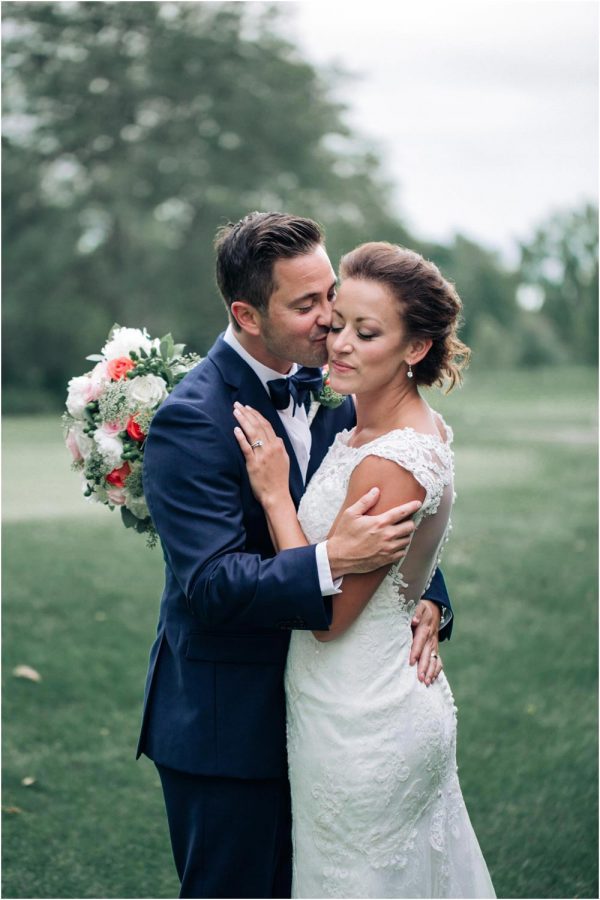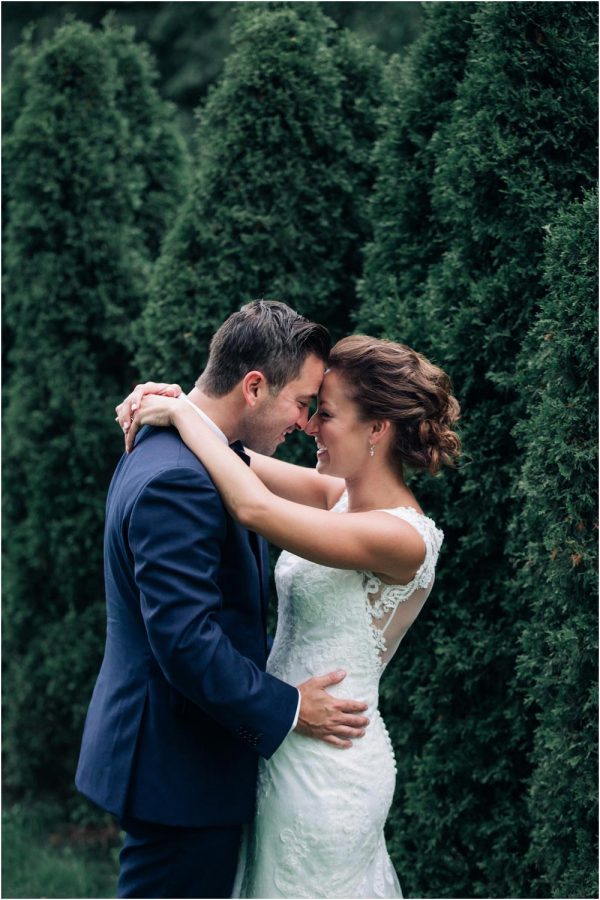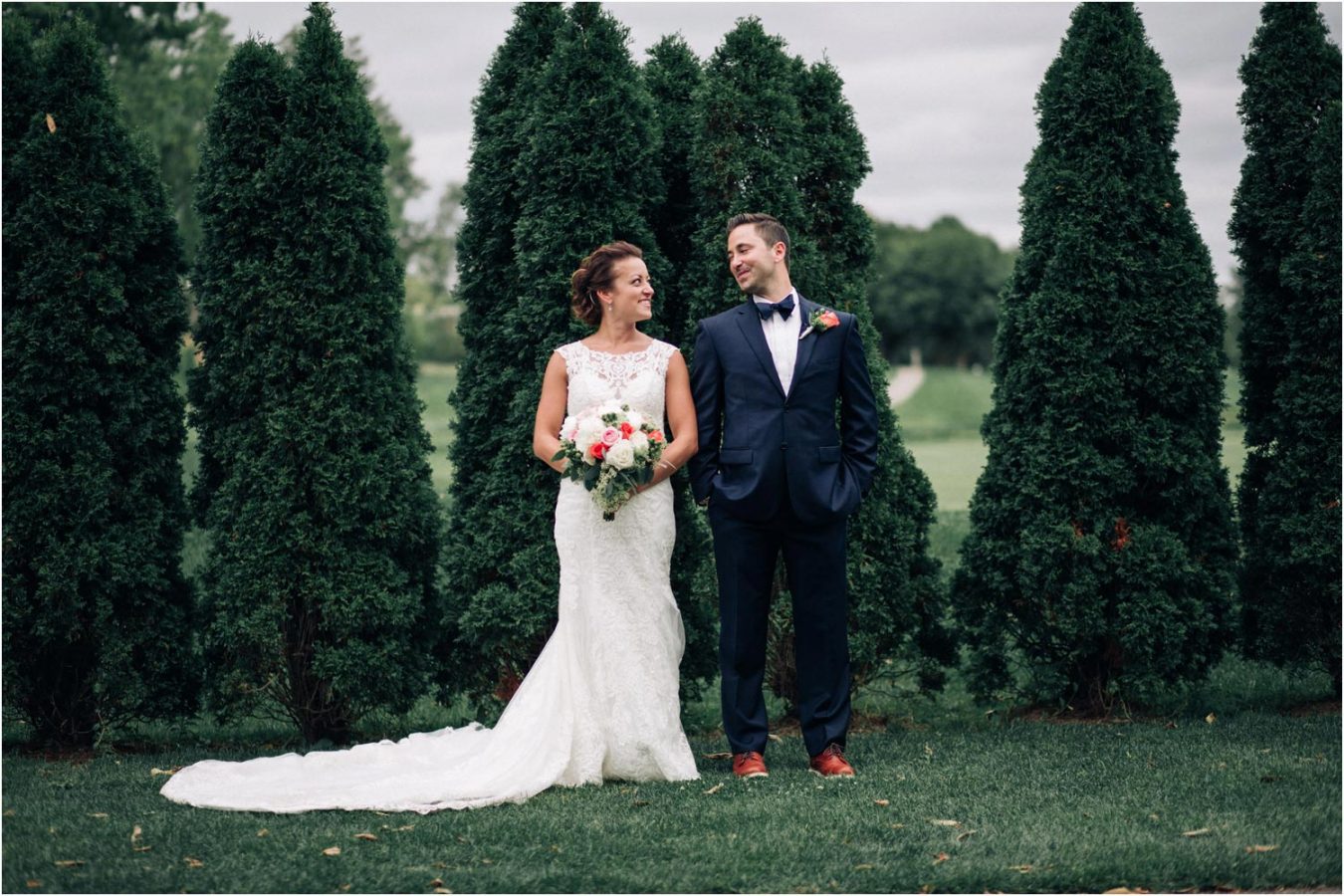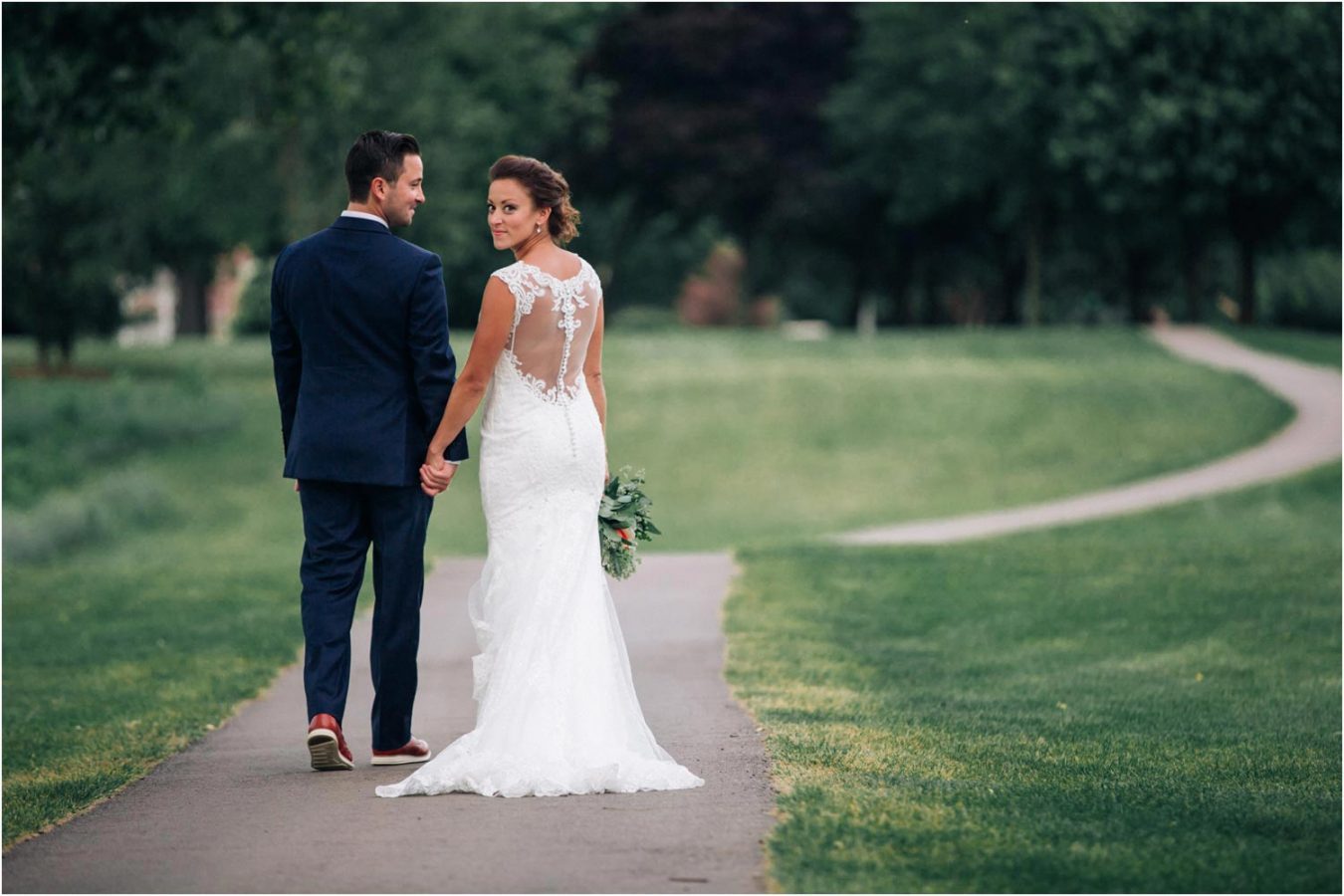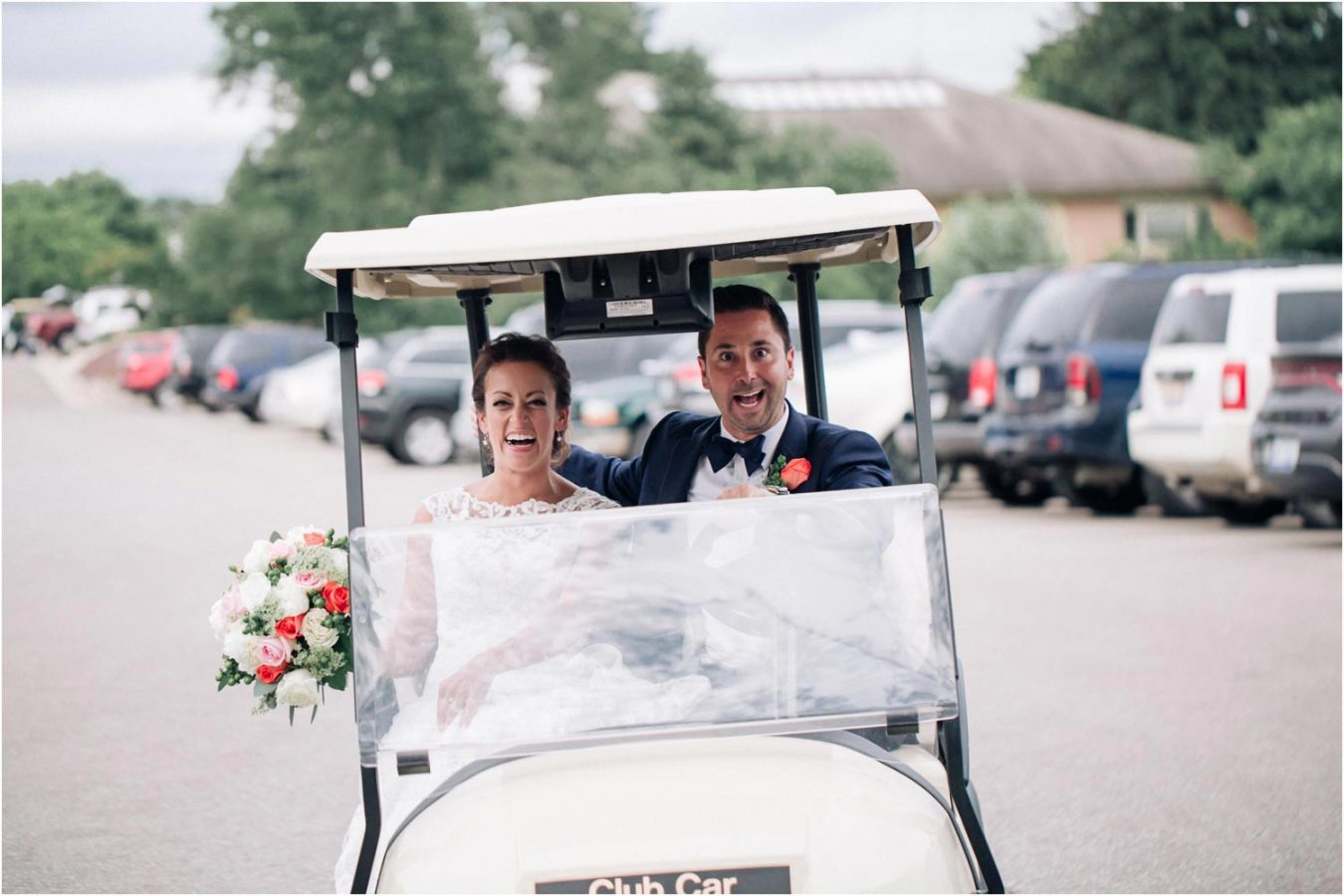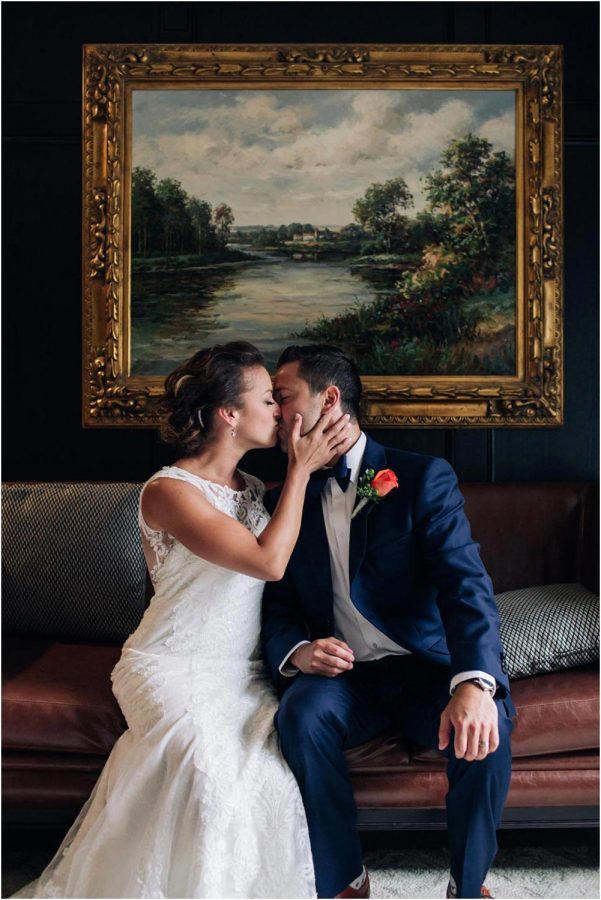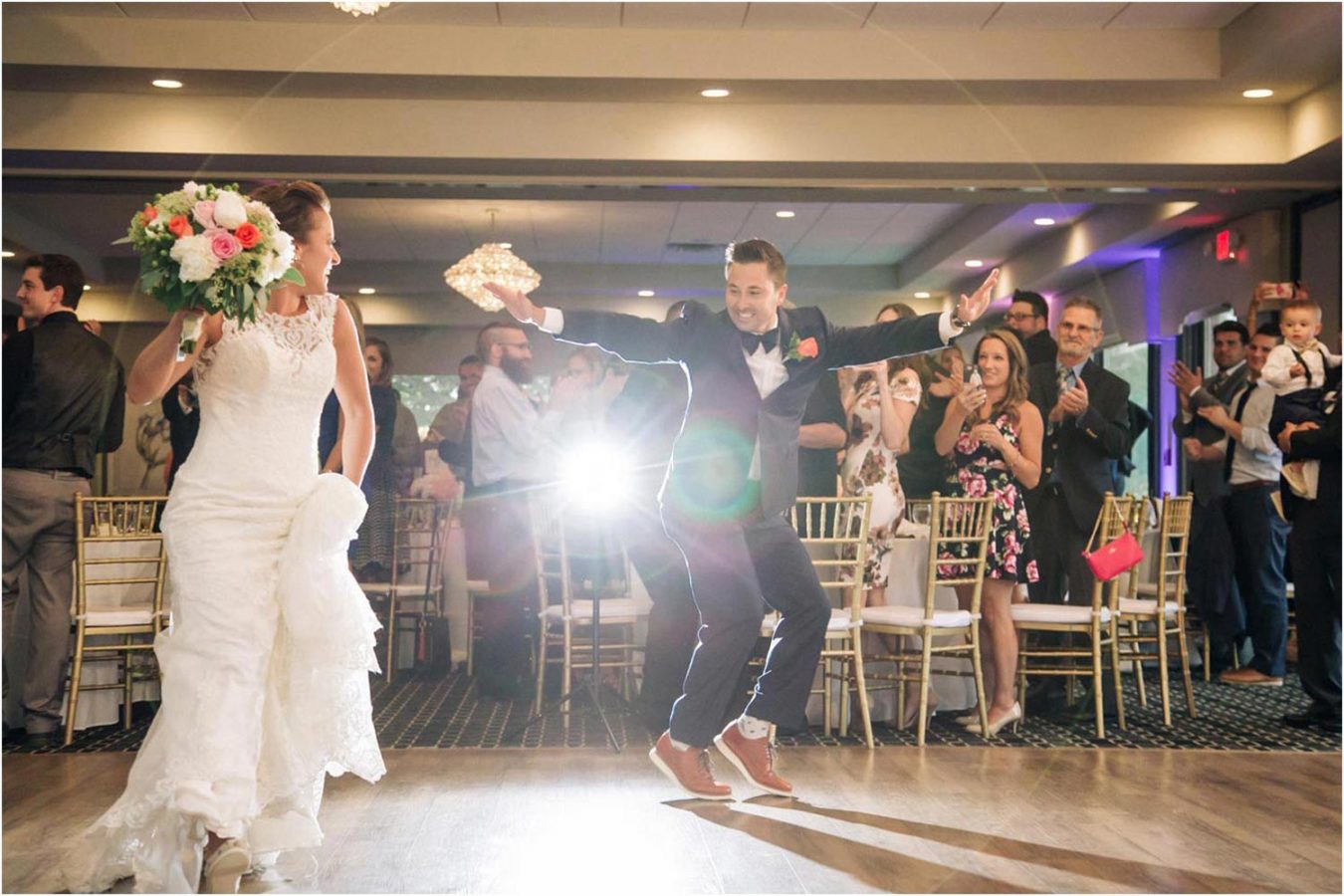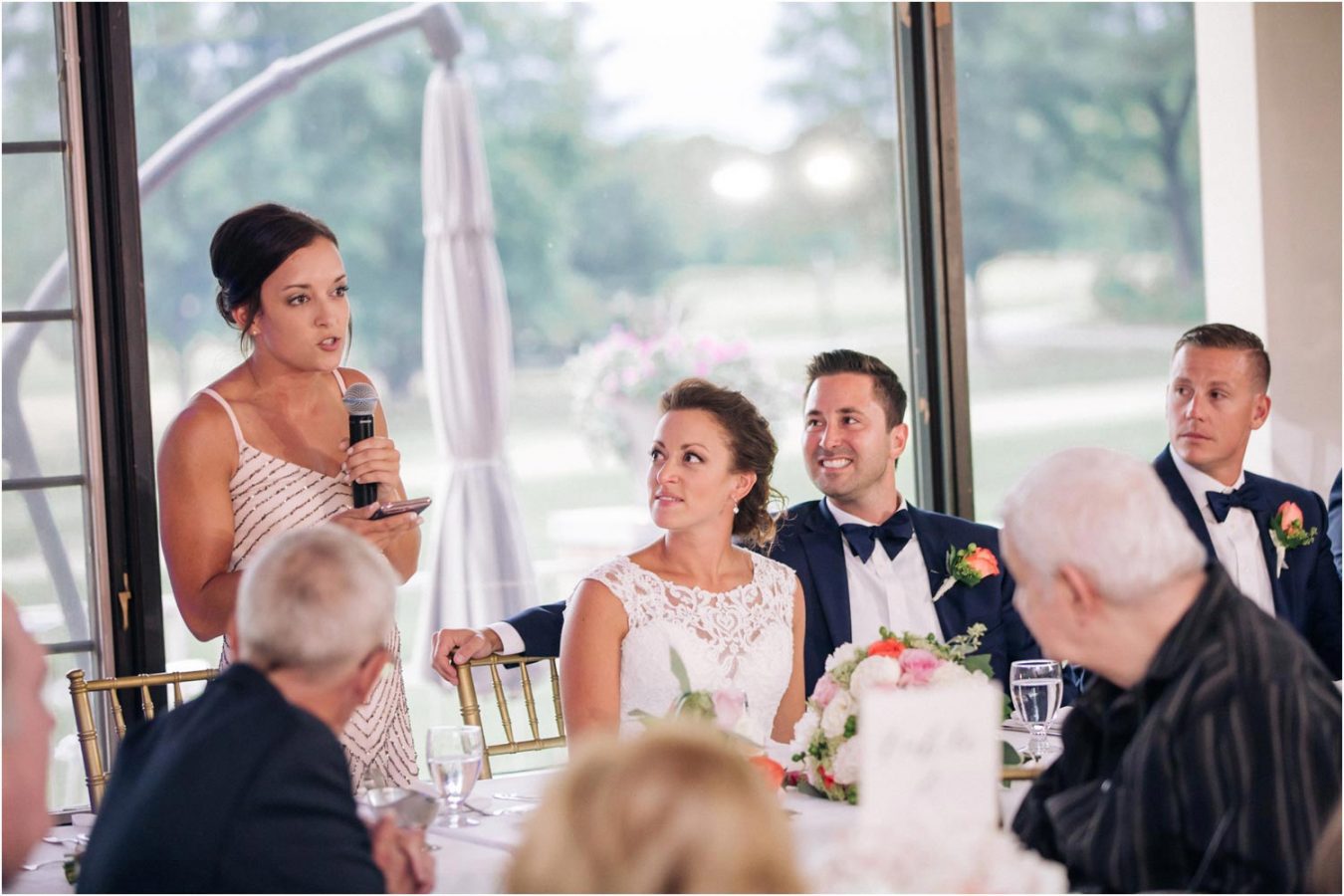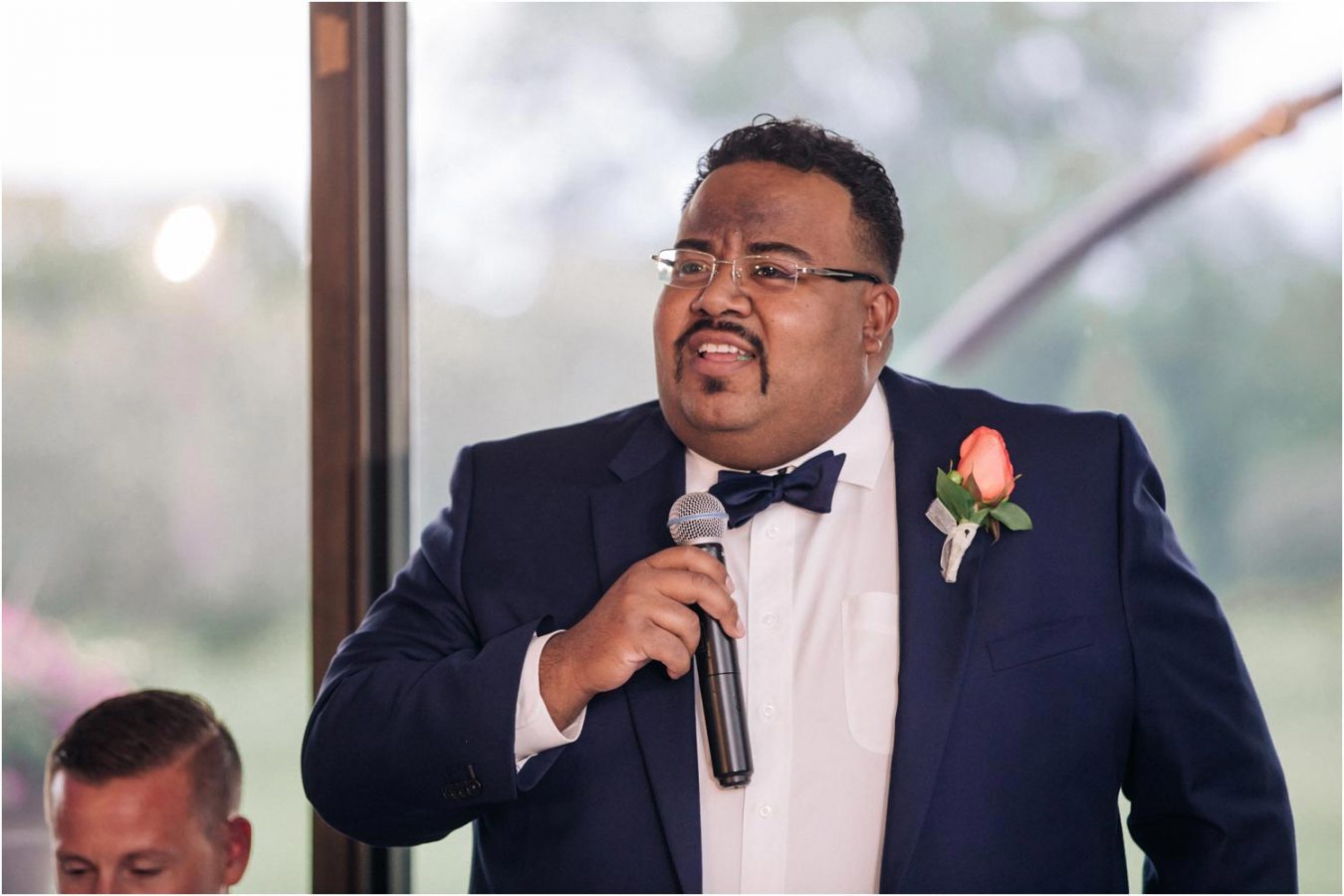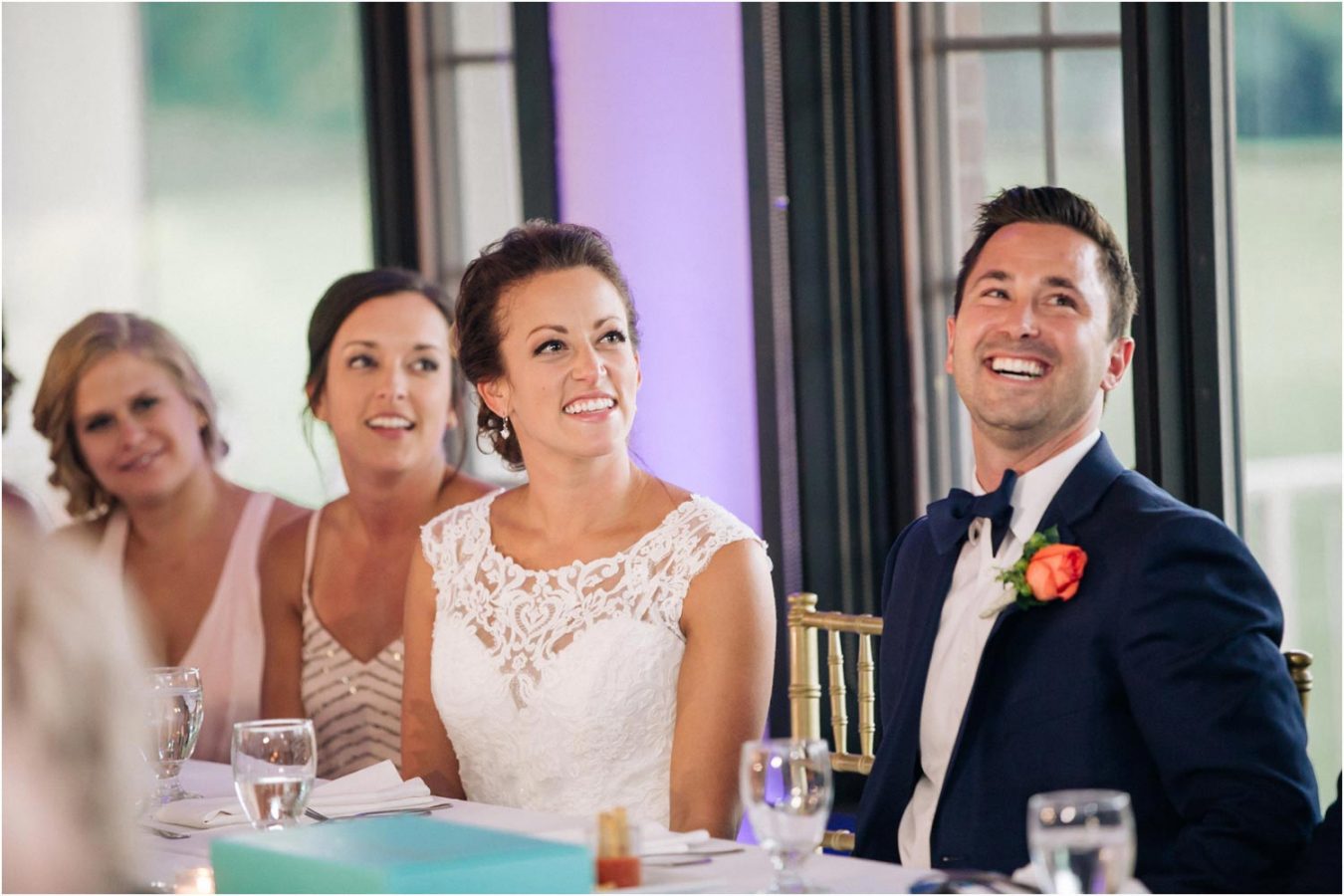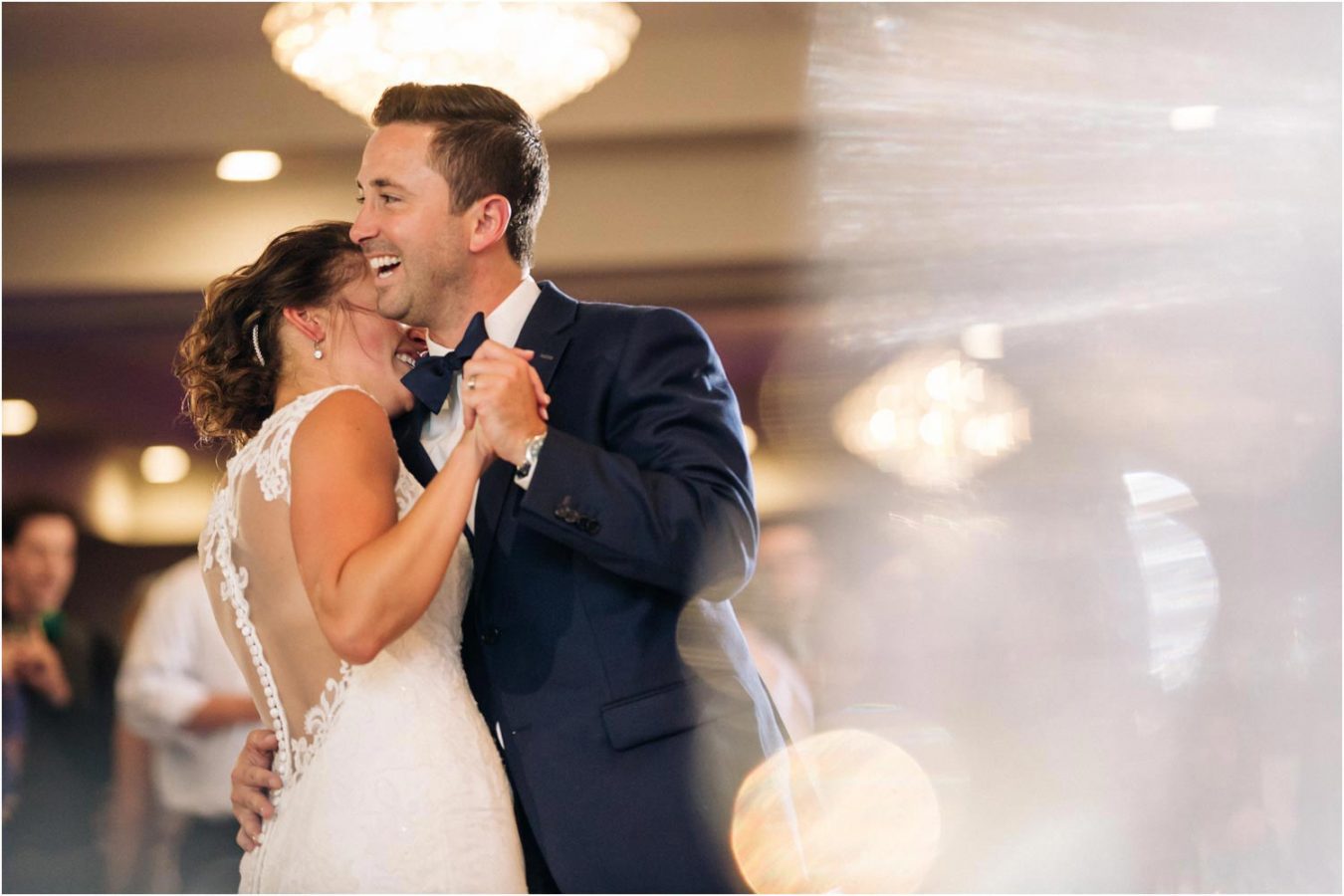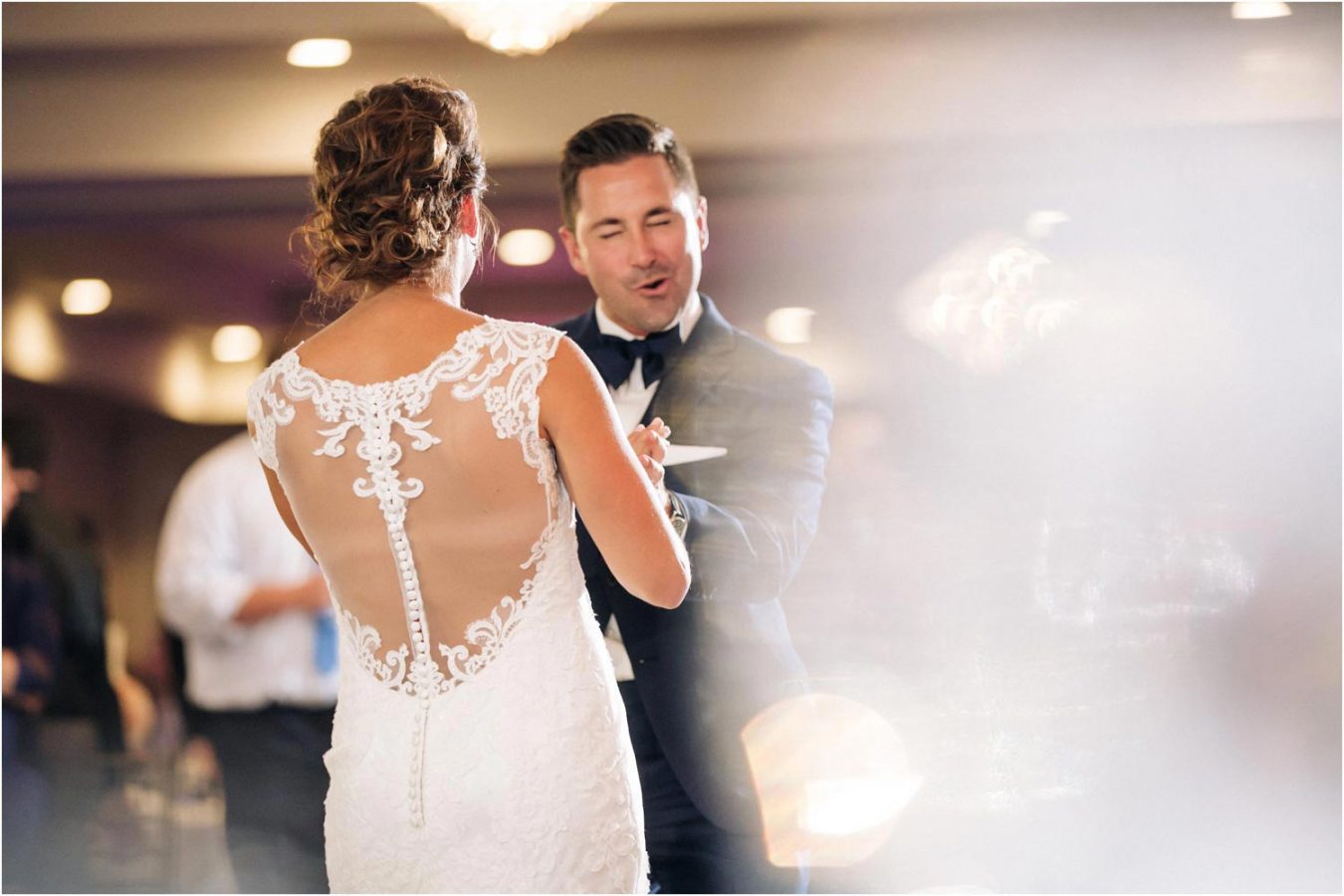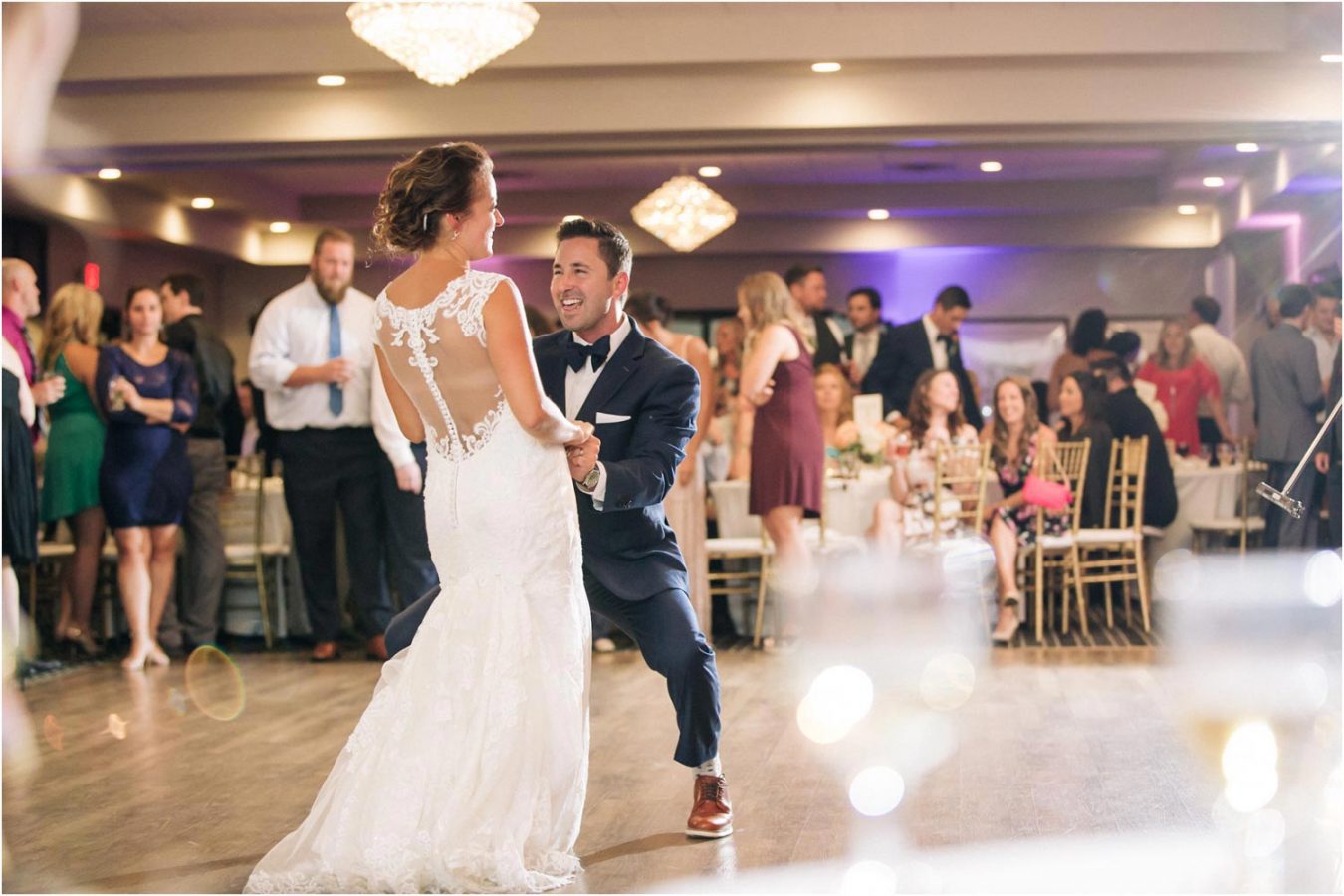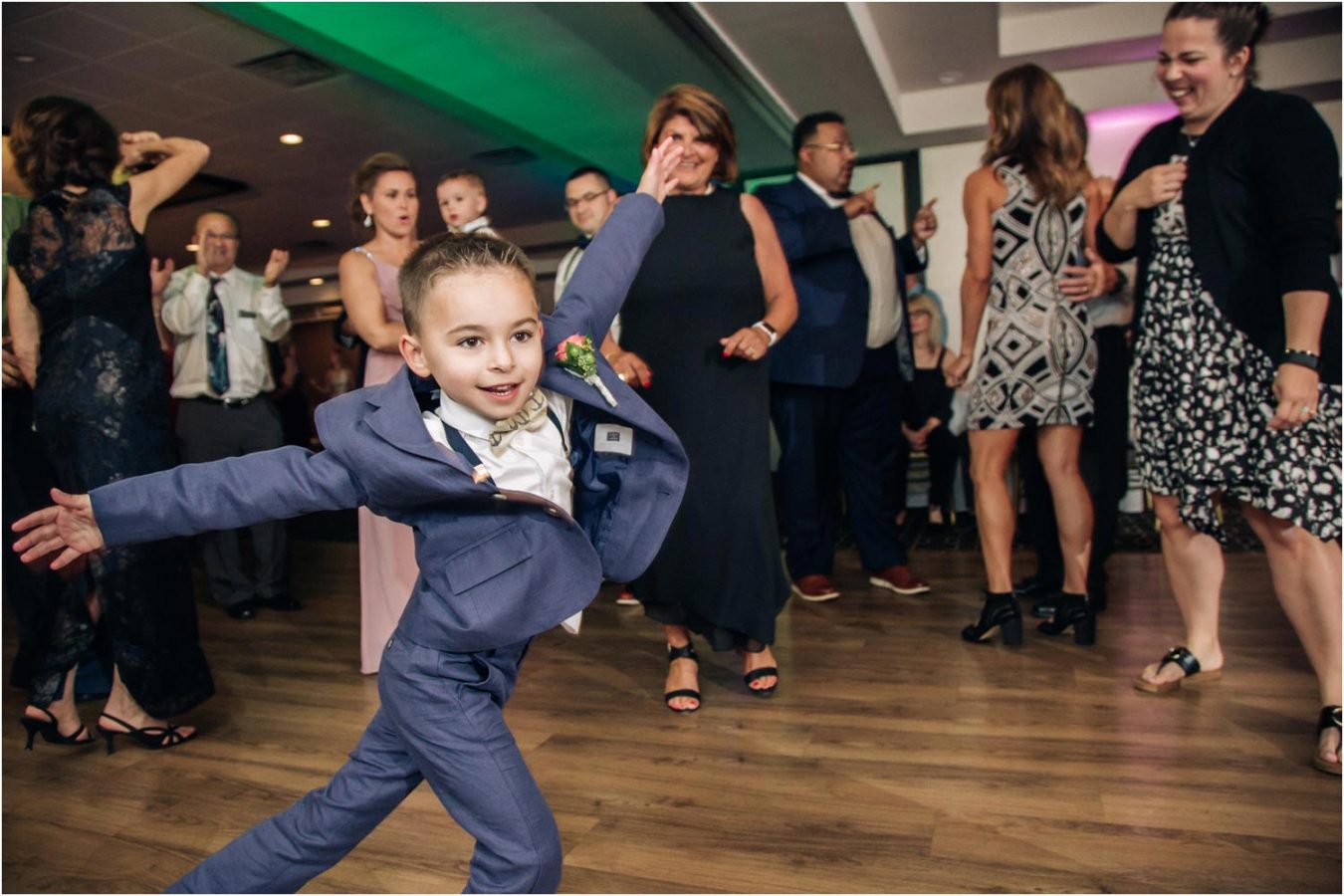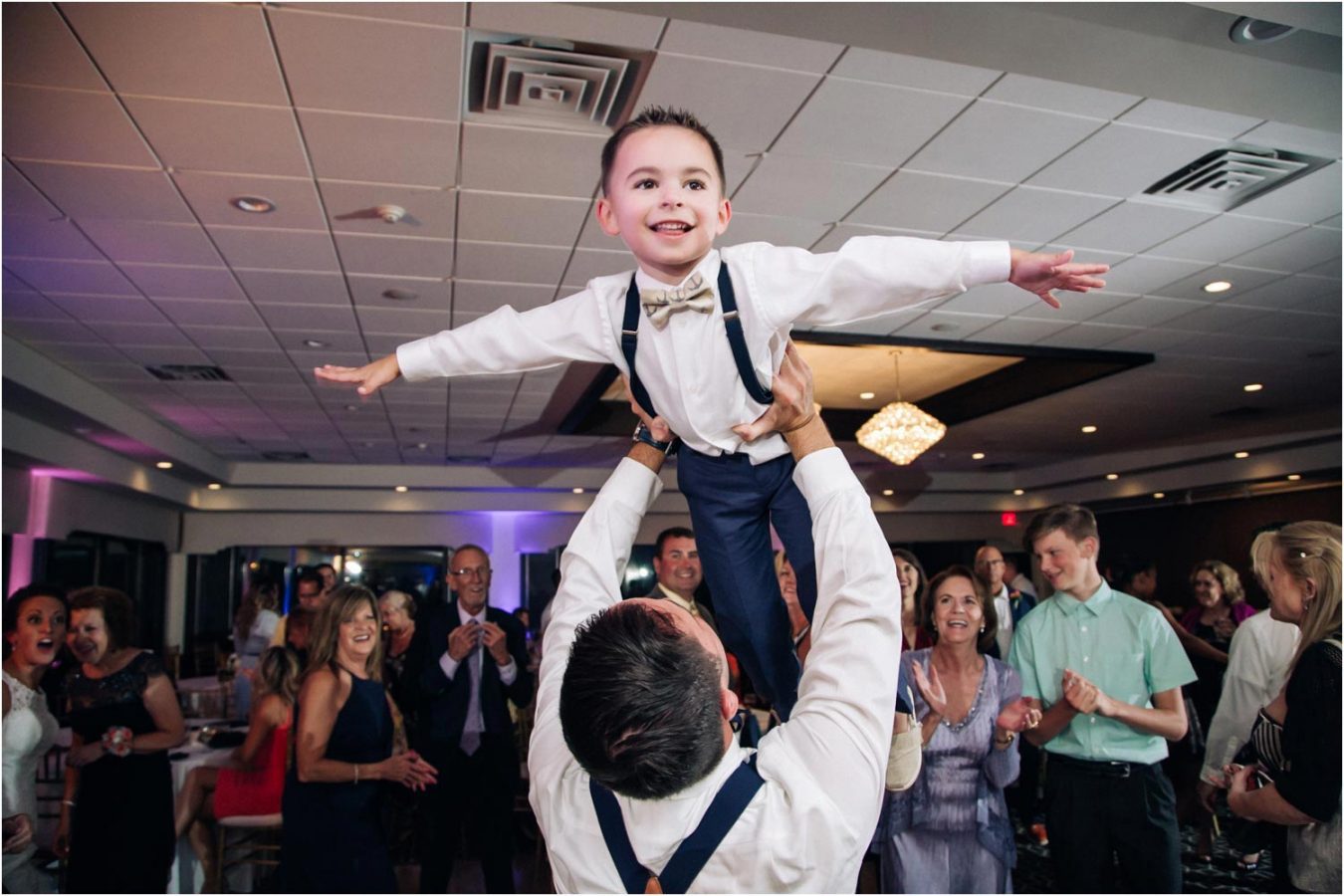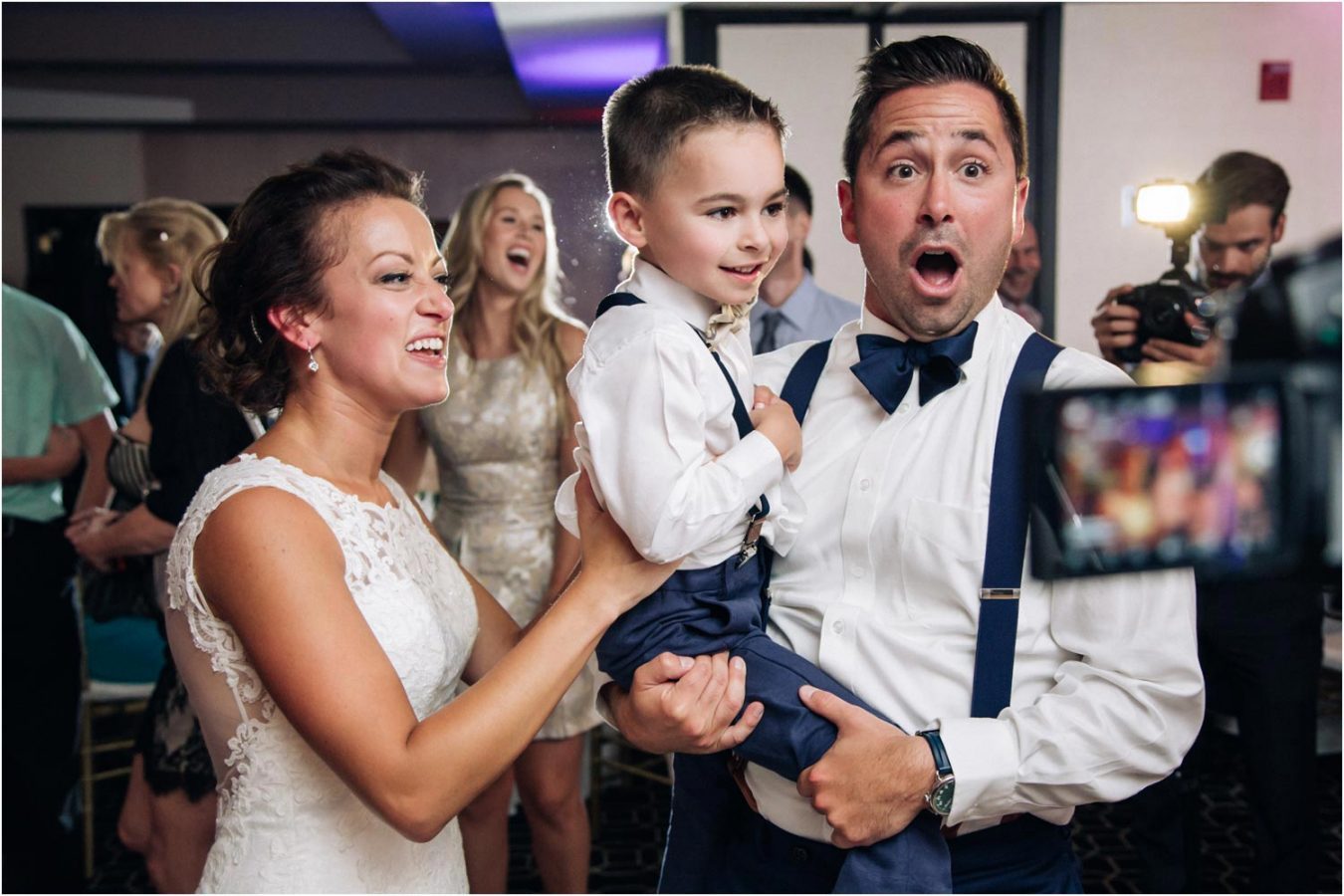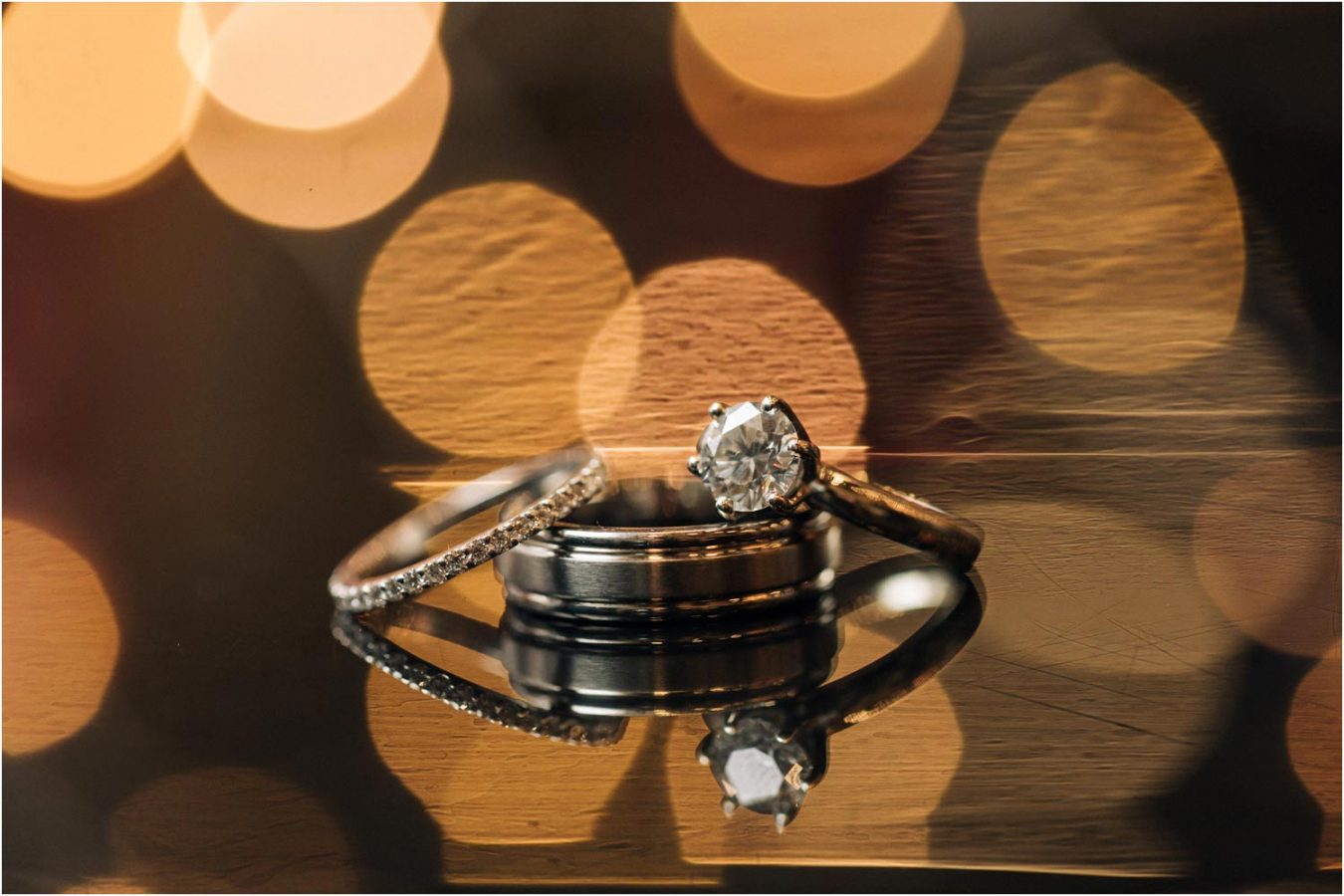 Photography: Visi Productions Venue: Fox Hills Golf Course