It all began in the halls of Valparaiso Law School. She will never forget the first time she saw him. Marissa was seated in the back of the stacks, hidden away trying to learn all the new legal jargon. She remembers looking up for a moment and her eyes were instantly caught in a stare with a pair of the softest blue eyes she had ever seen. She was paralyzed and took a sharp breath in. She felt her cheeks redden suddenly realizing she had forgotten to stop staring at this man across the library. She quickly looked down and wondered who was this person. Marissa had never seen him before and her first thought was I'm in trouble. She was in her first year in law school and had decided to not be distracted by any boys. After one look, she knew this was going to be something.
For the next three months, they were caught stealing glances at each other throughout the school. They would pass each other in the halls, in the cafe, in the library, even downtown and not a word had passed between them. A slight smile here and there but, Marissa was beginning to wonder if this guy would ever talk to her. She had never been at such a loss for words with anyone before. At every opportunity, she couldn't find the courage to say anything either. They passed each other in a restaurant and she finally said hi and continued walking. If only, he would have said something to her. Tyler would look at Marissa the way every girl wished to be looked at.
One fateful day in the cafe, after many words of encouragement from his friends, Tyler saw that Marissa was separated from the pack and he pounced! Tyler introduced himself and Marissa was immediately smitten. They found out that they were both from Michigan and had a deep love for the mitten. They found out that they shared the passion of travel, food, and above all things, a deep faith in God. After three long months of staring at each other, he had her hooked! And so began the story of Marissa and Tyler. Their first date was spent sharing the deepest part of themselves and bearing their souls. Marissa instantly saw this man was different. She soon found out he was everything she prayed for. His values, faith, views, perspective on life, they all matched hers. There was nothing she would ever want to change about him. He was everything she ever wanted. He was a blessing and a gift from God placed on this earth just for her. She had found her soulmate, her best friend, and the love of her life.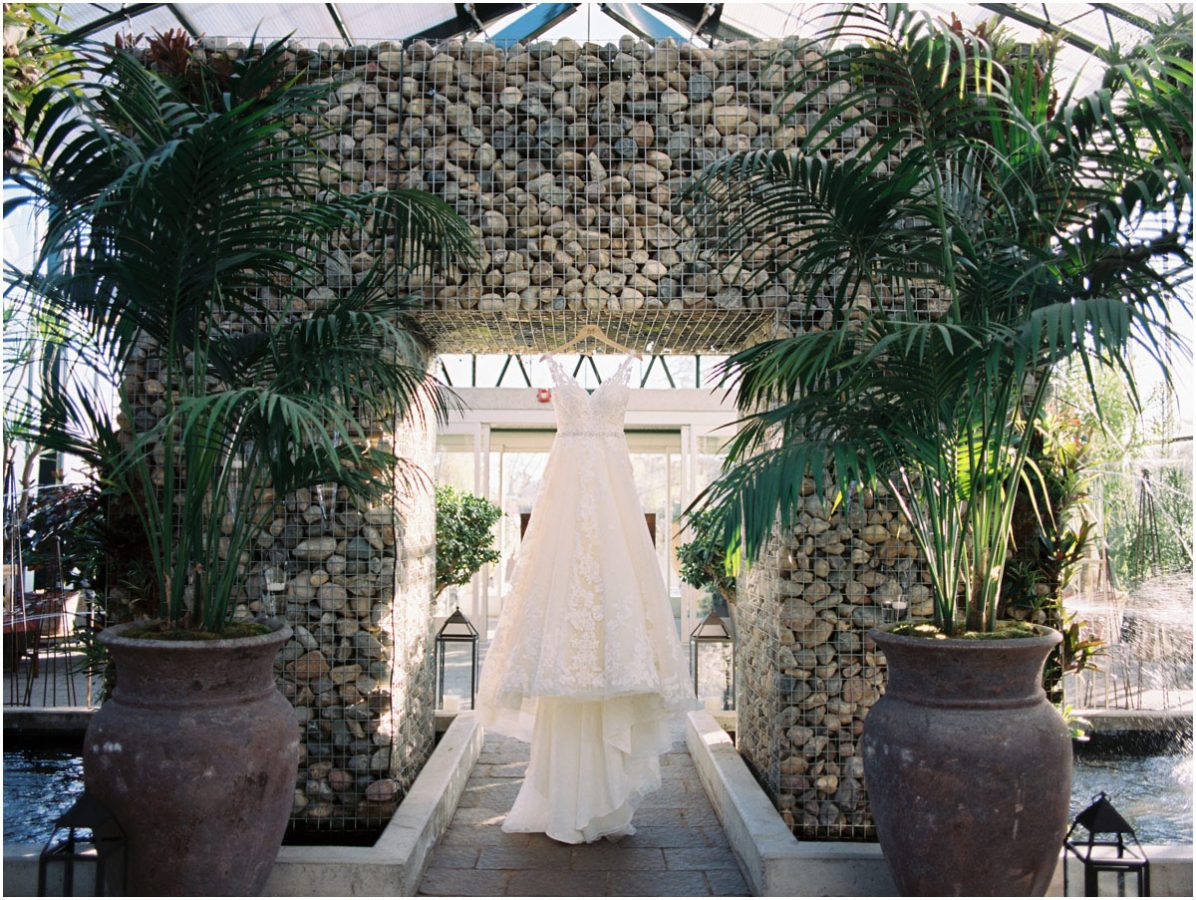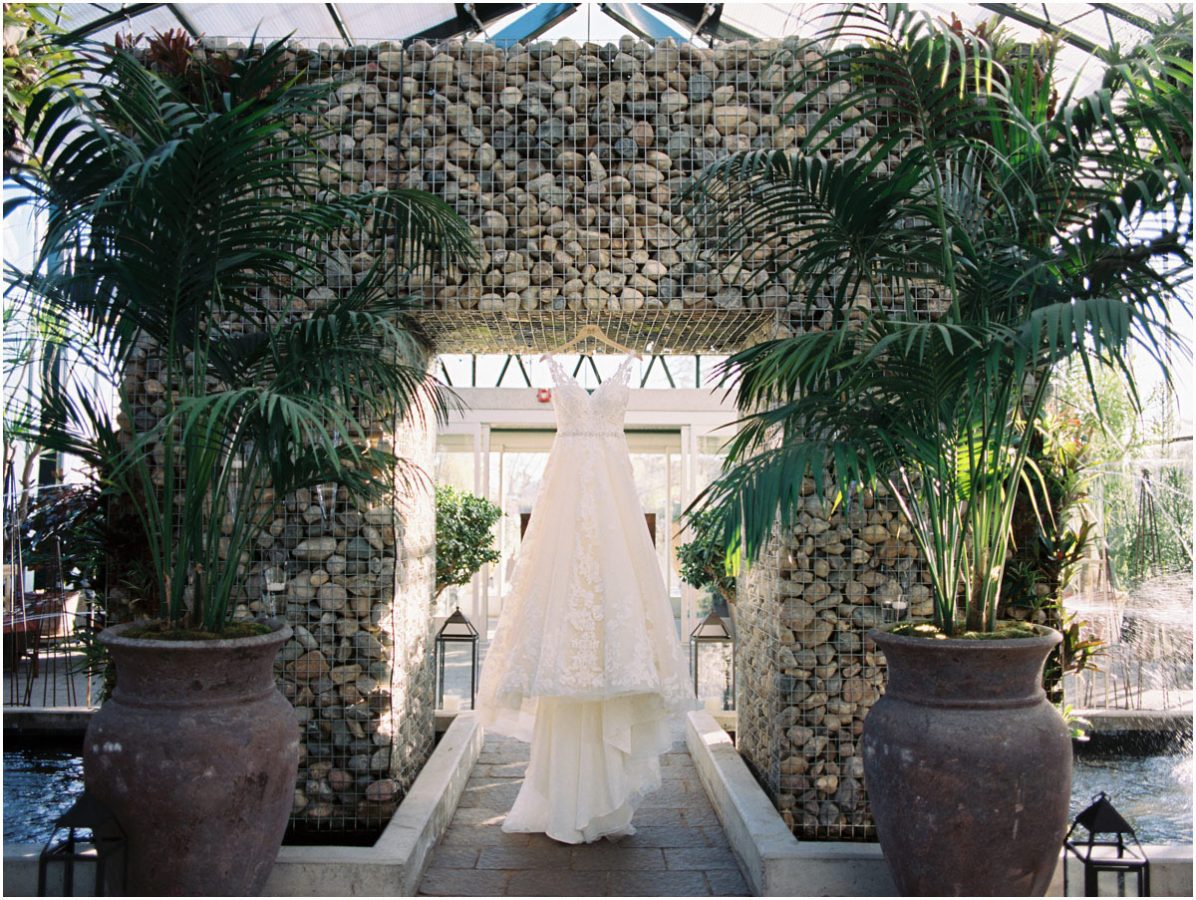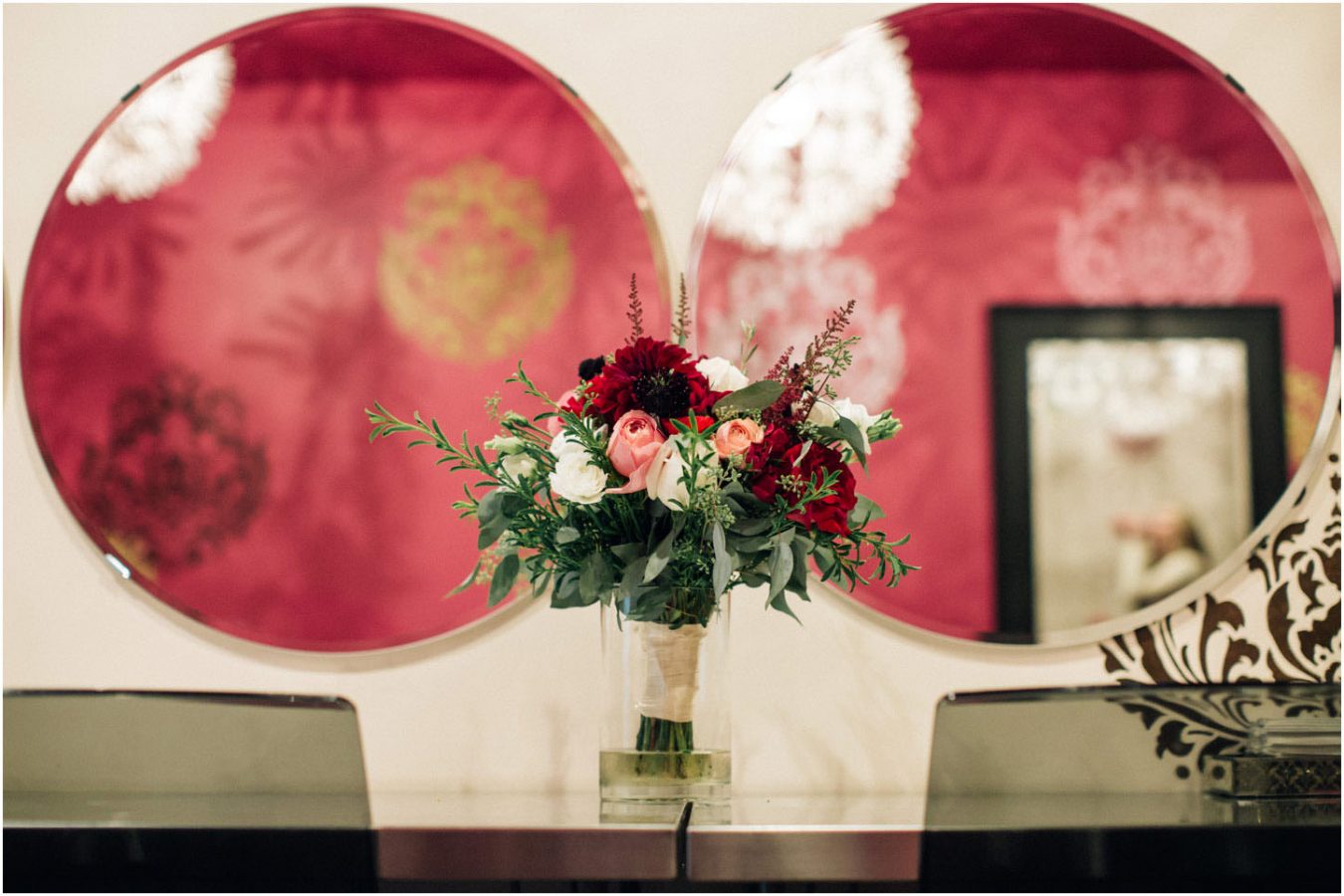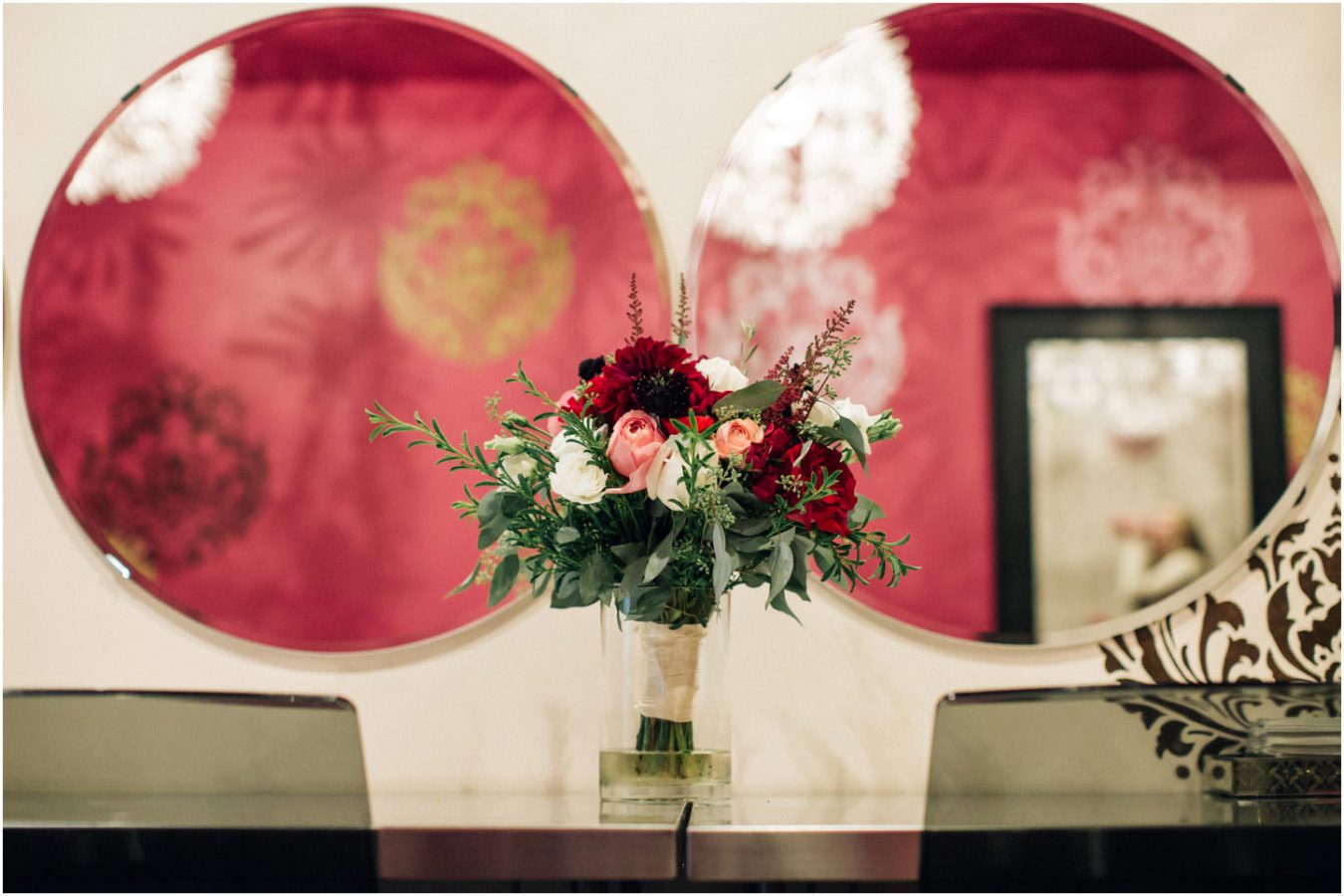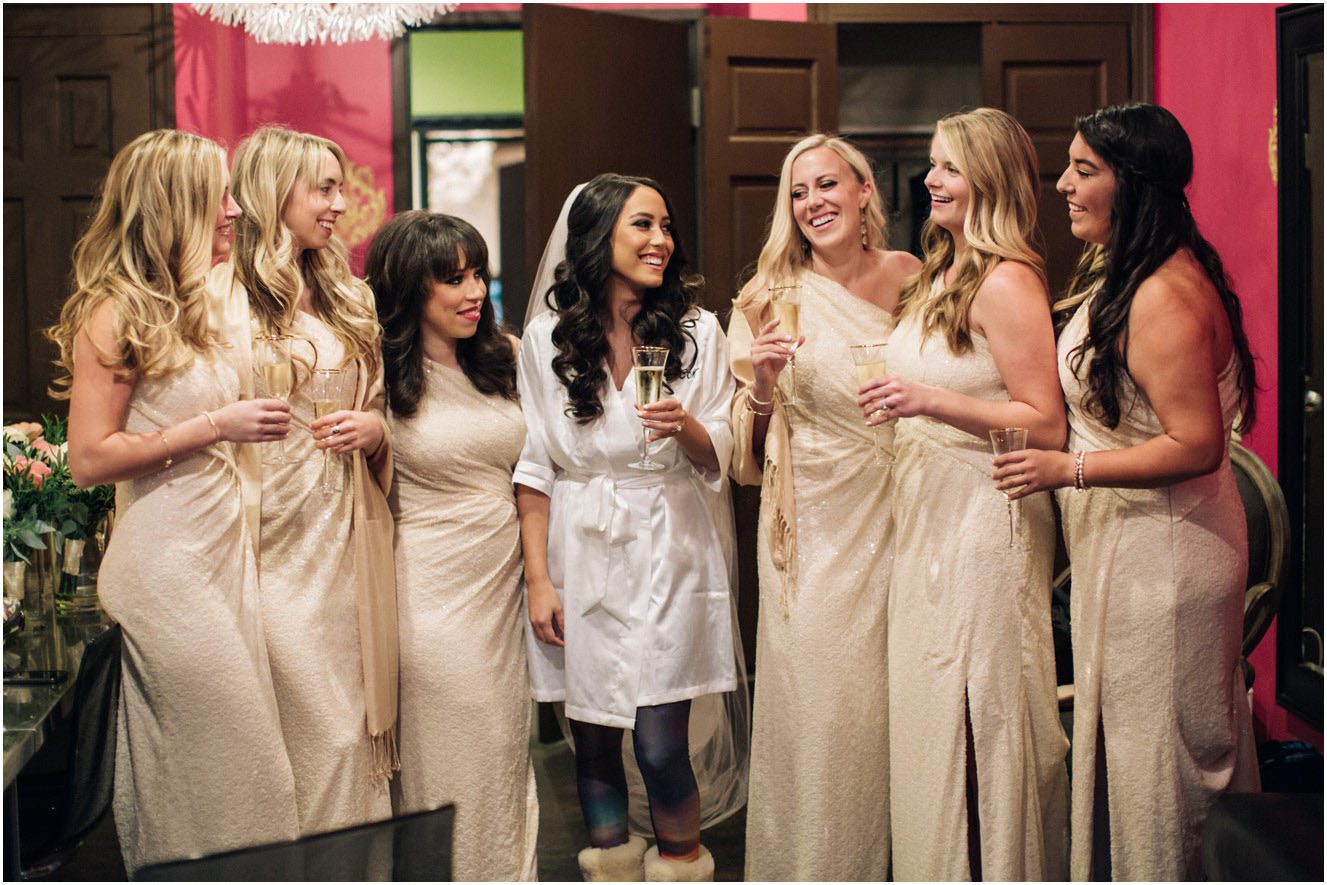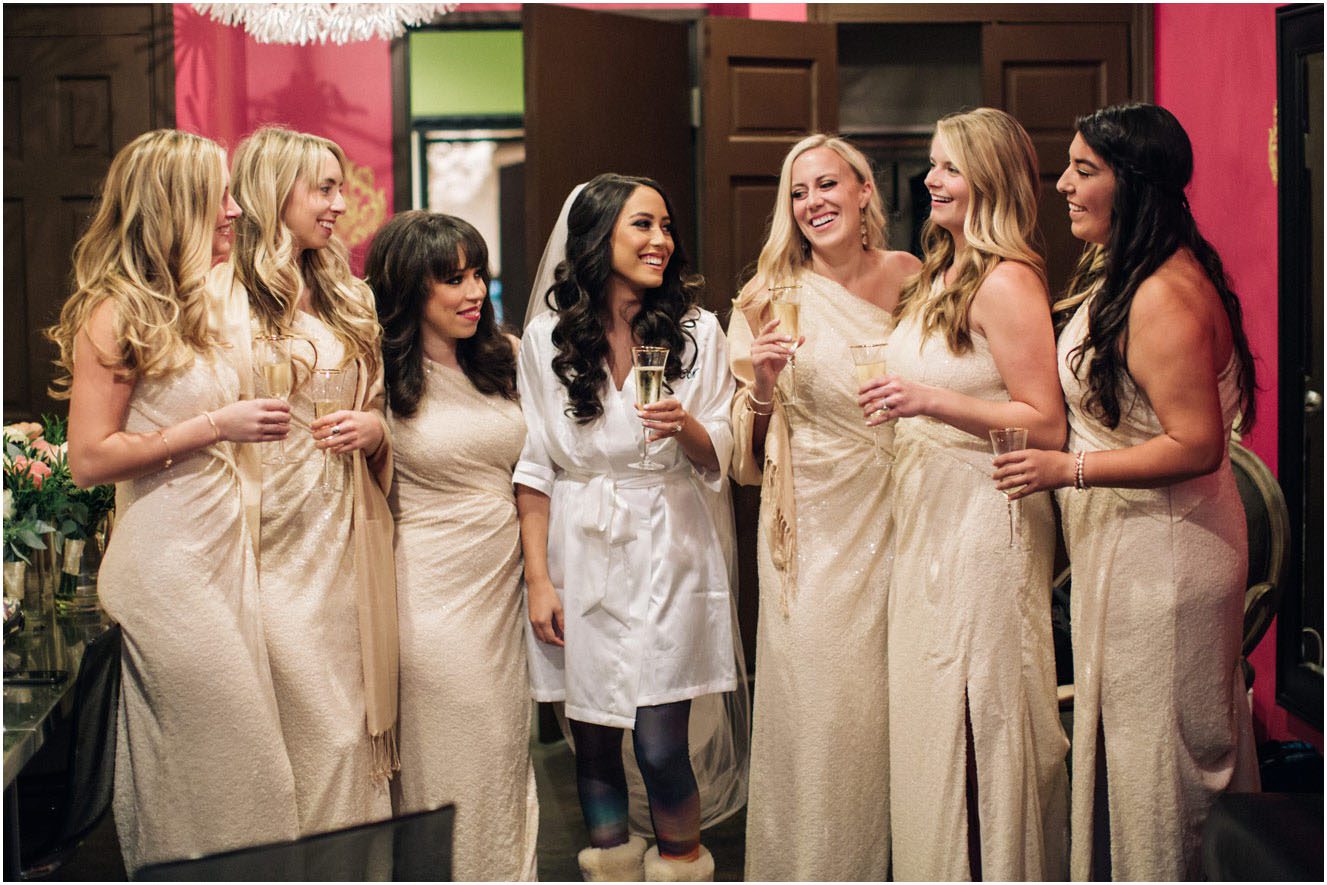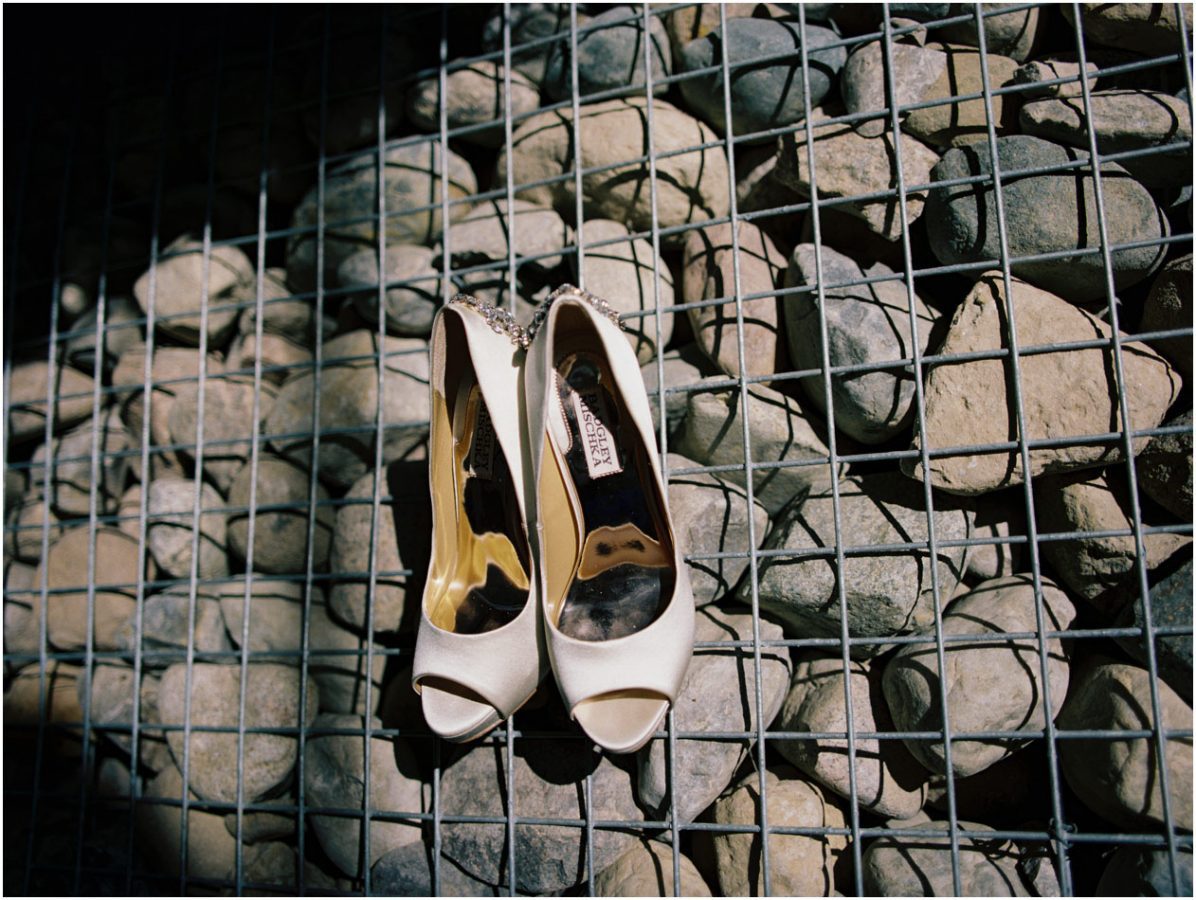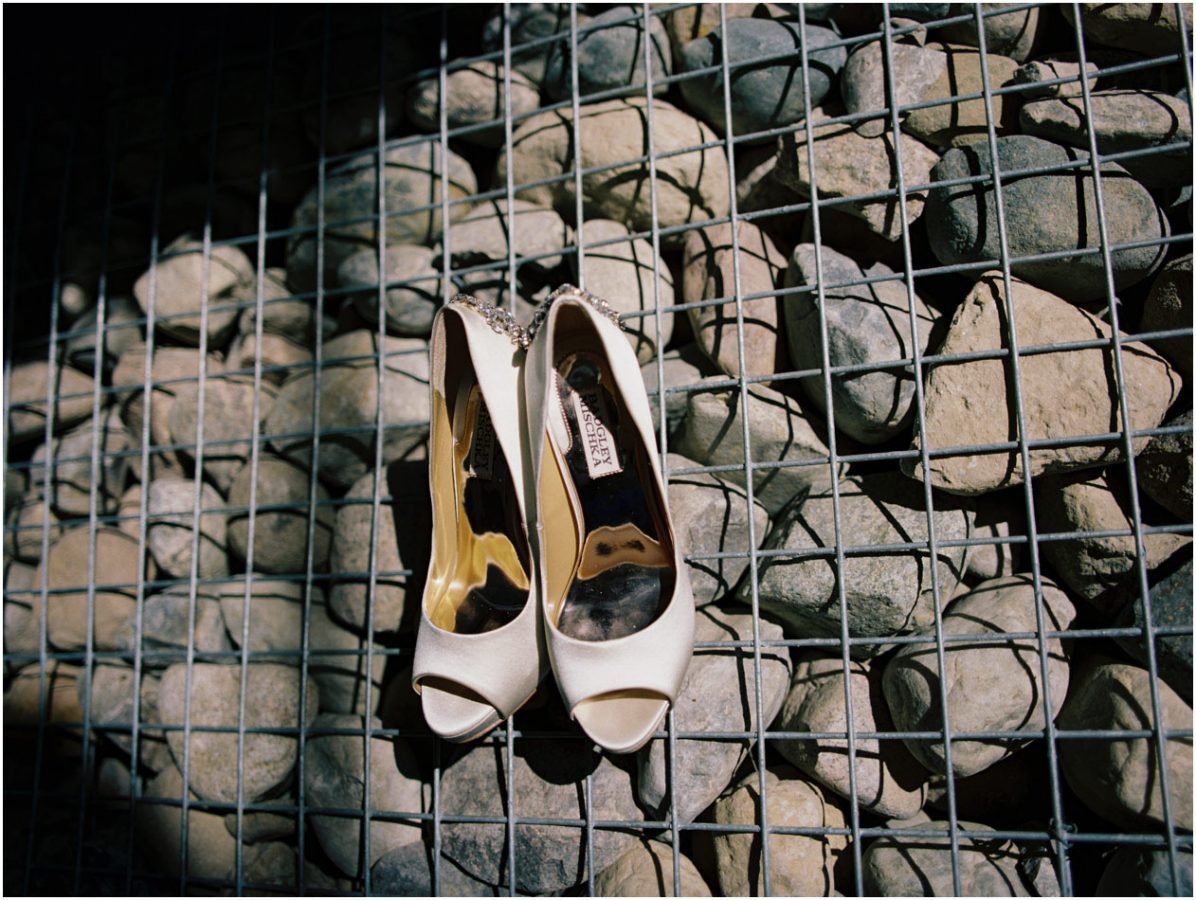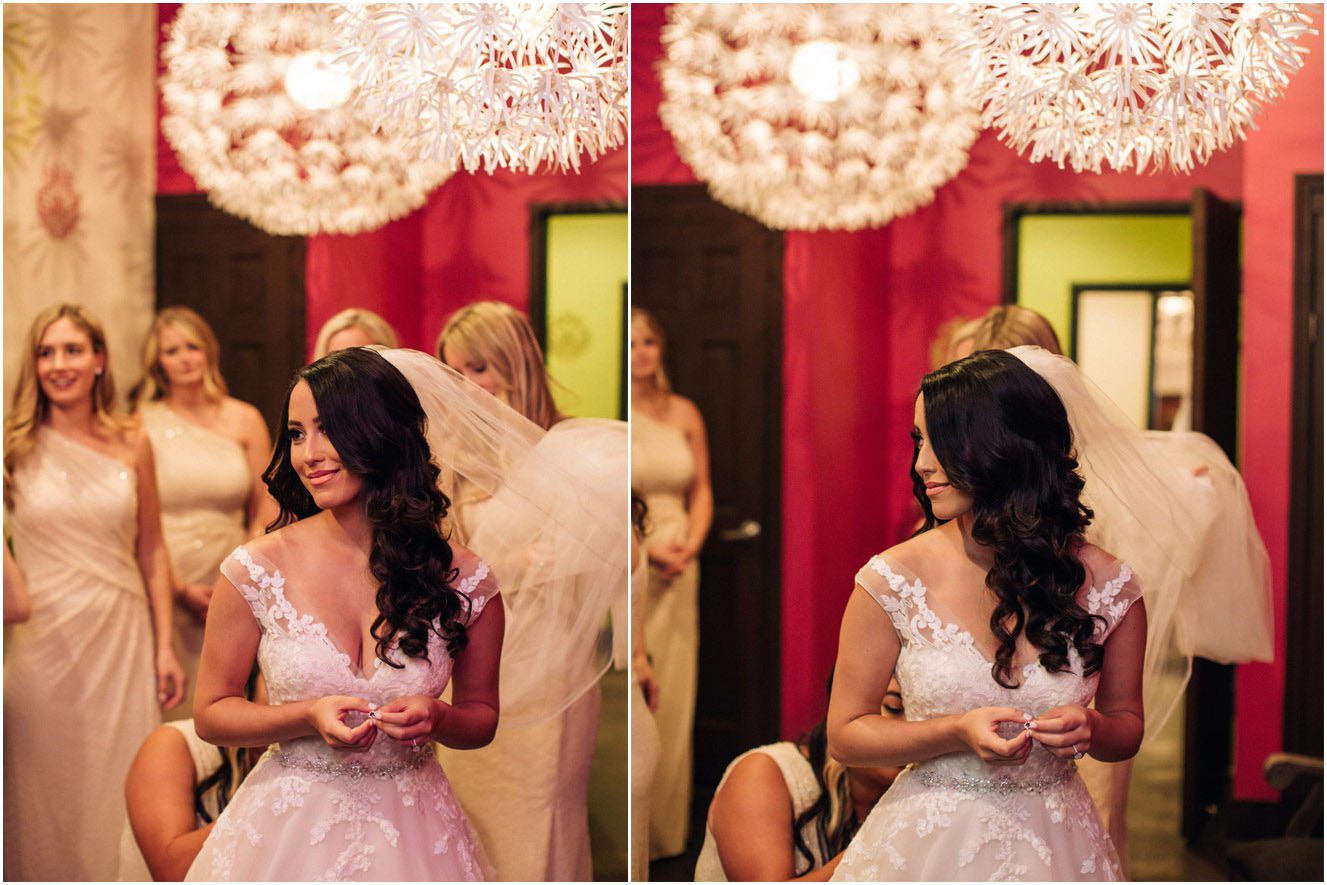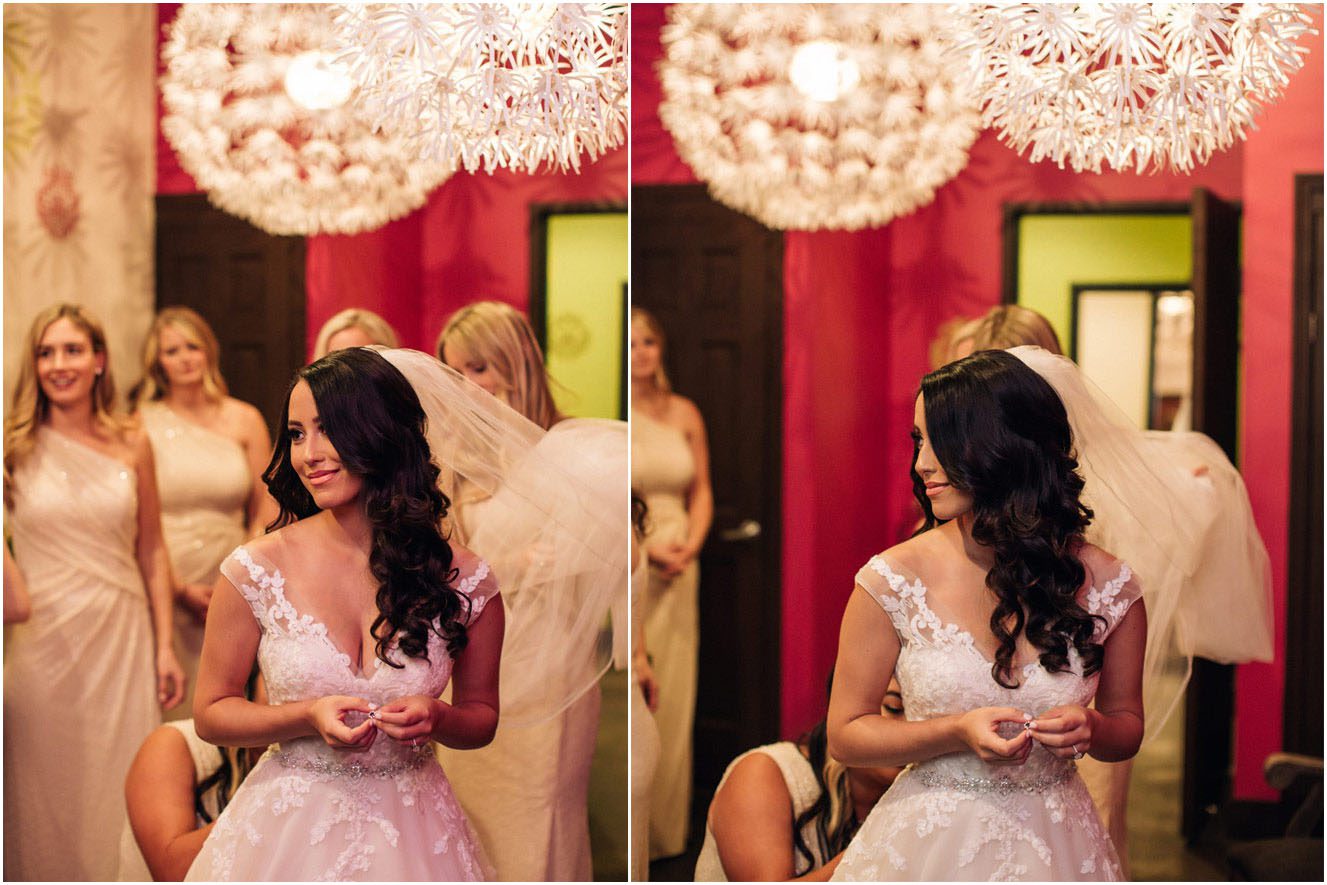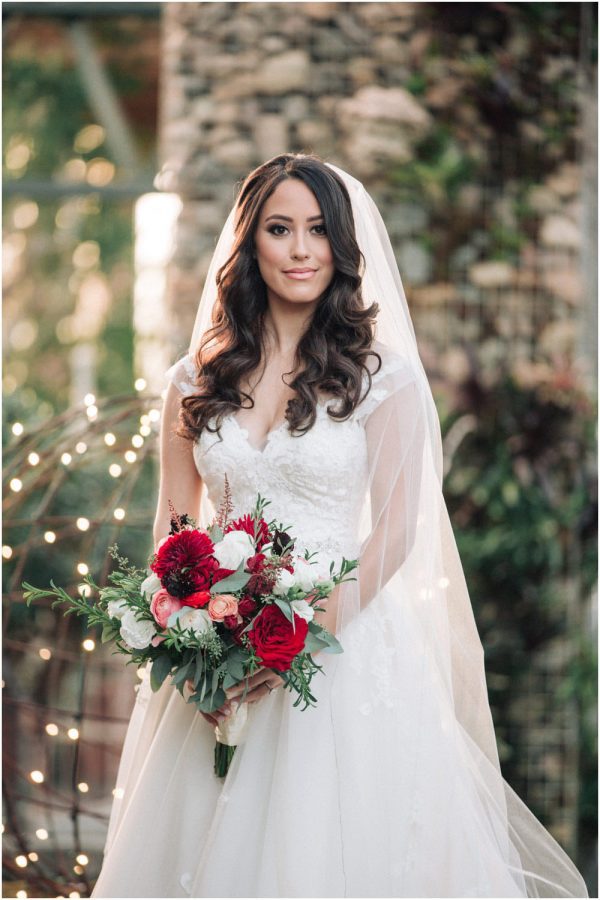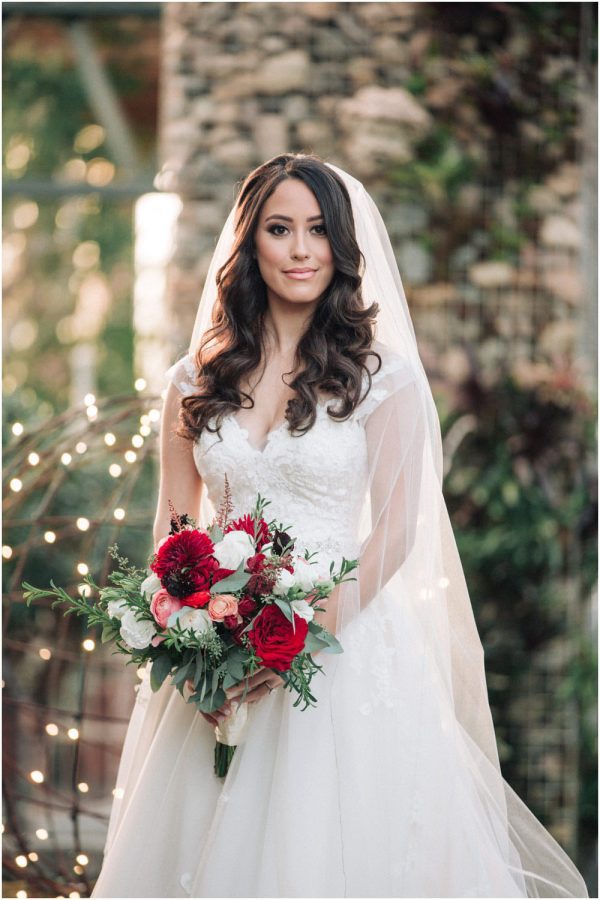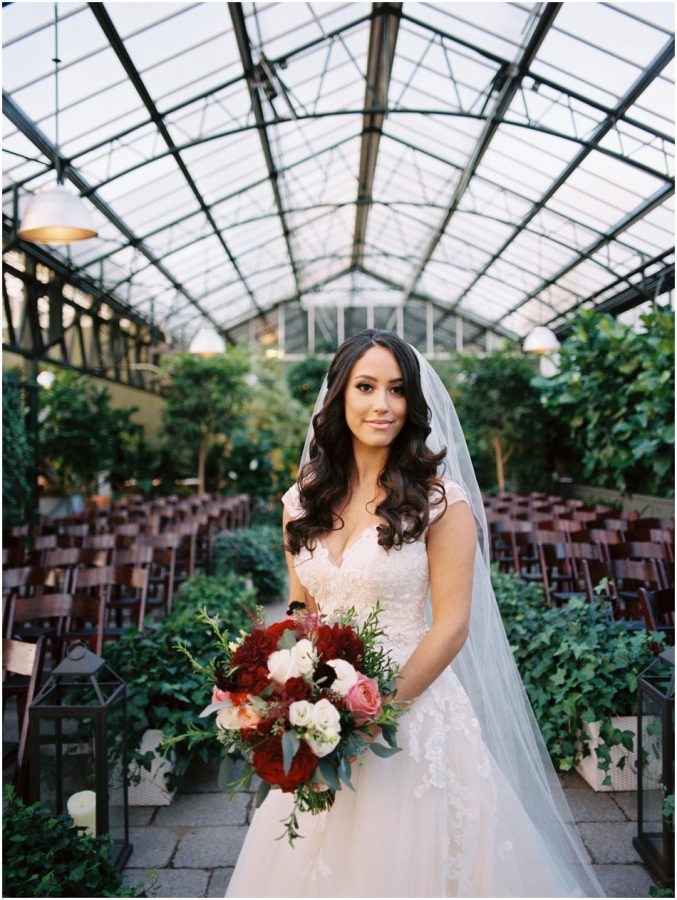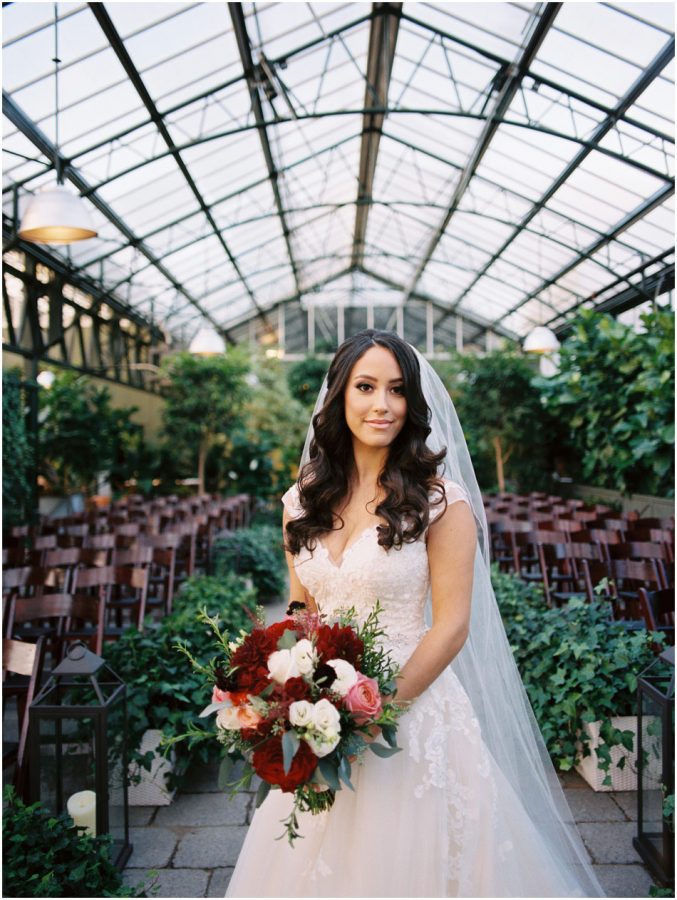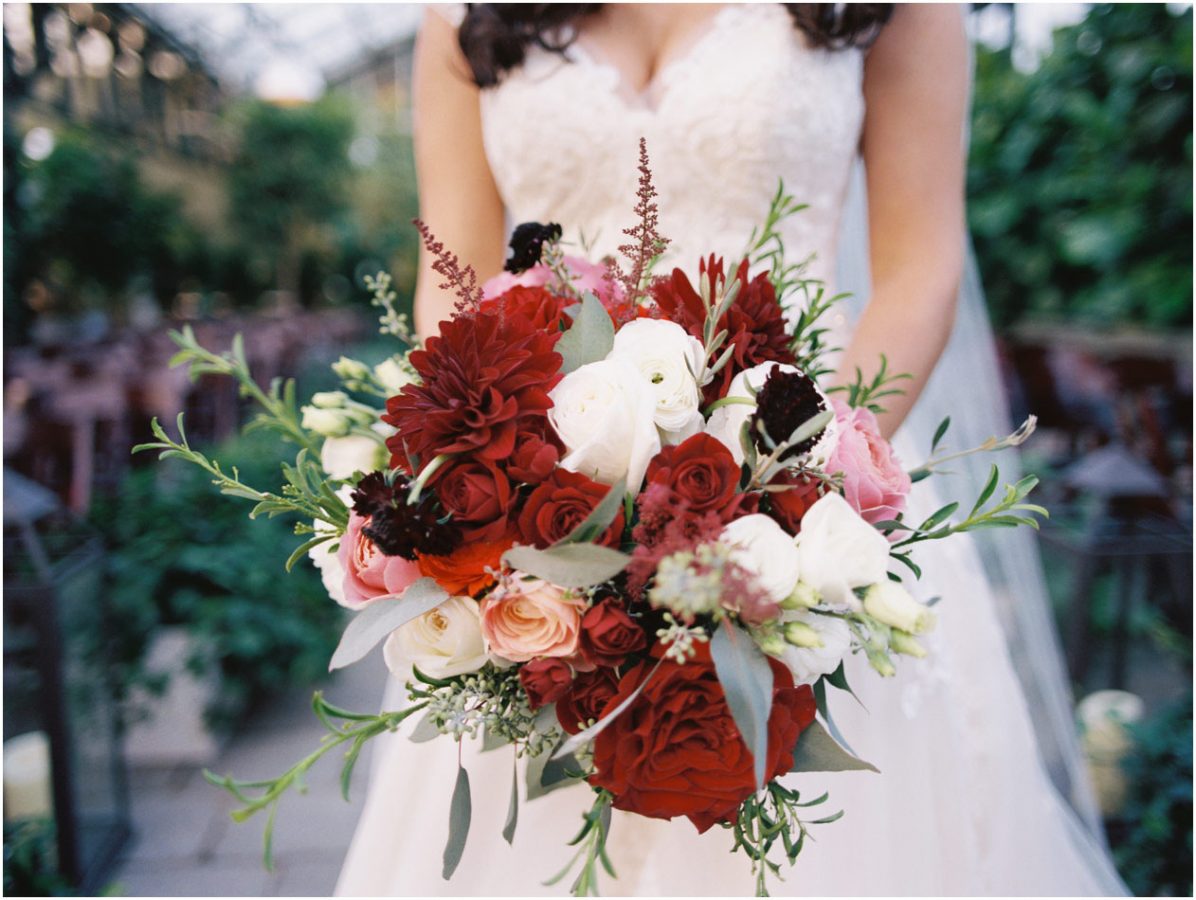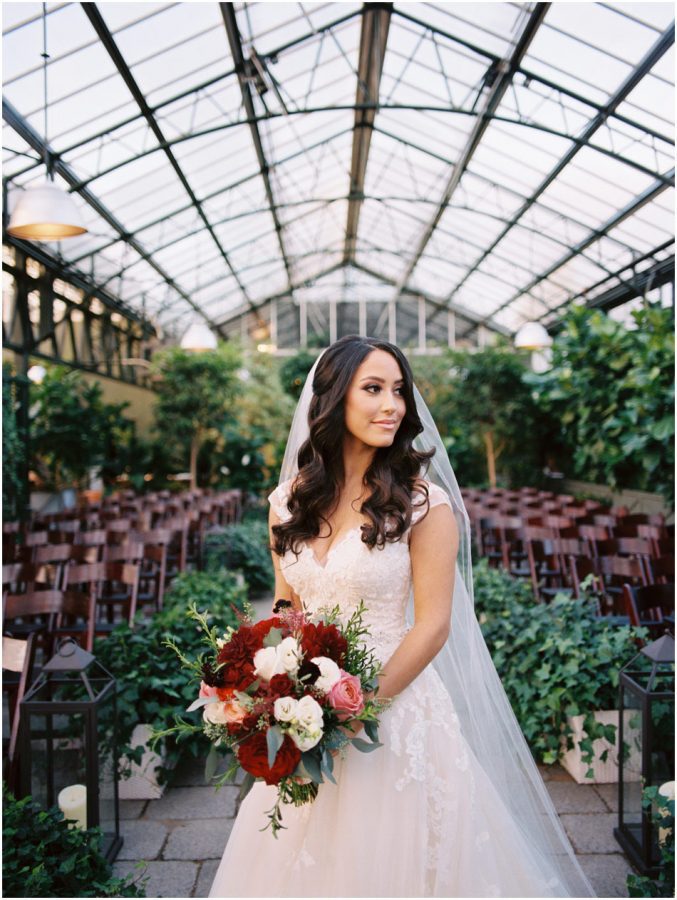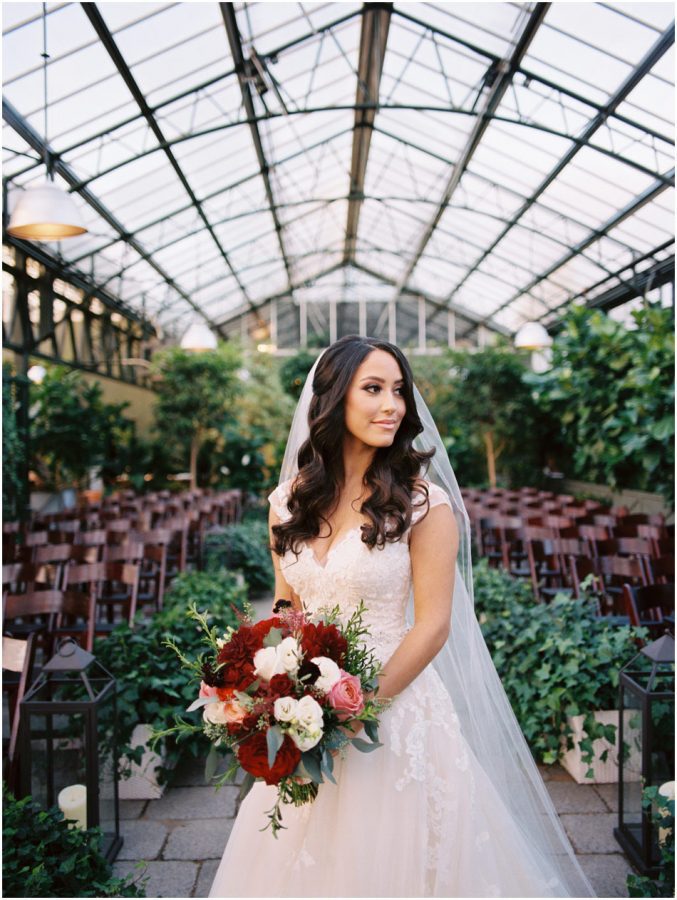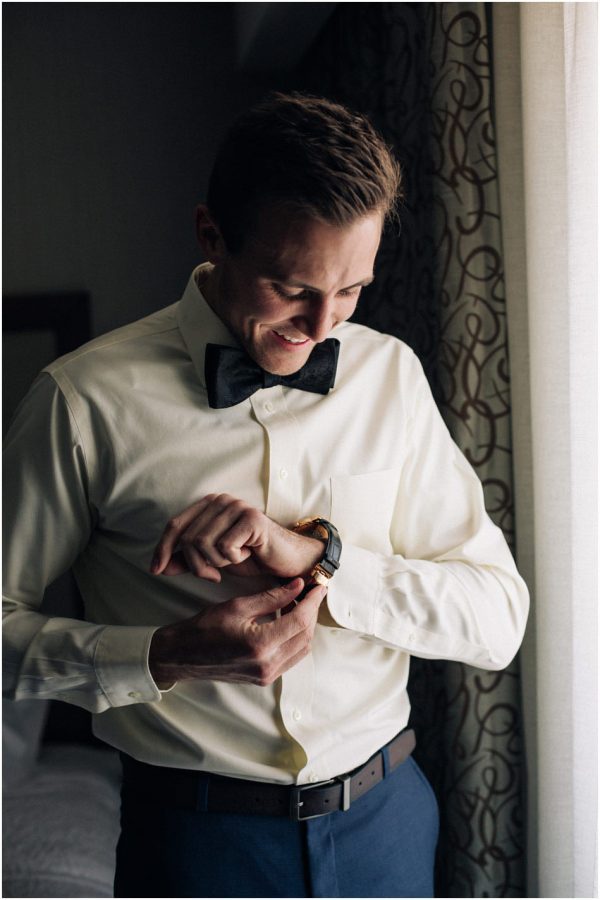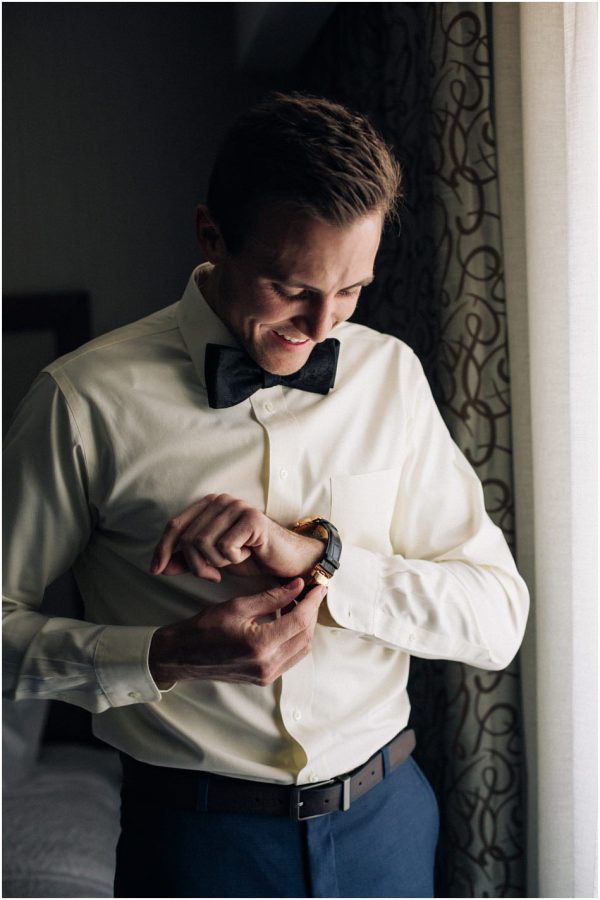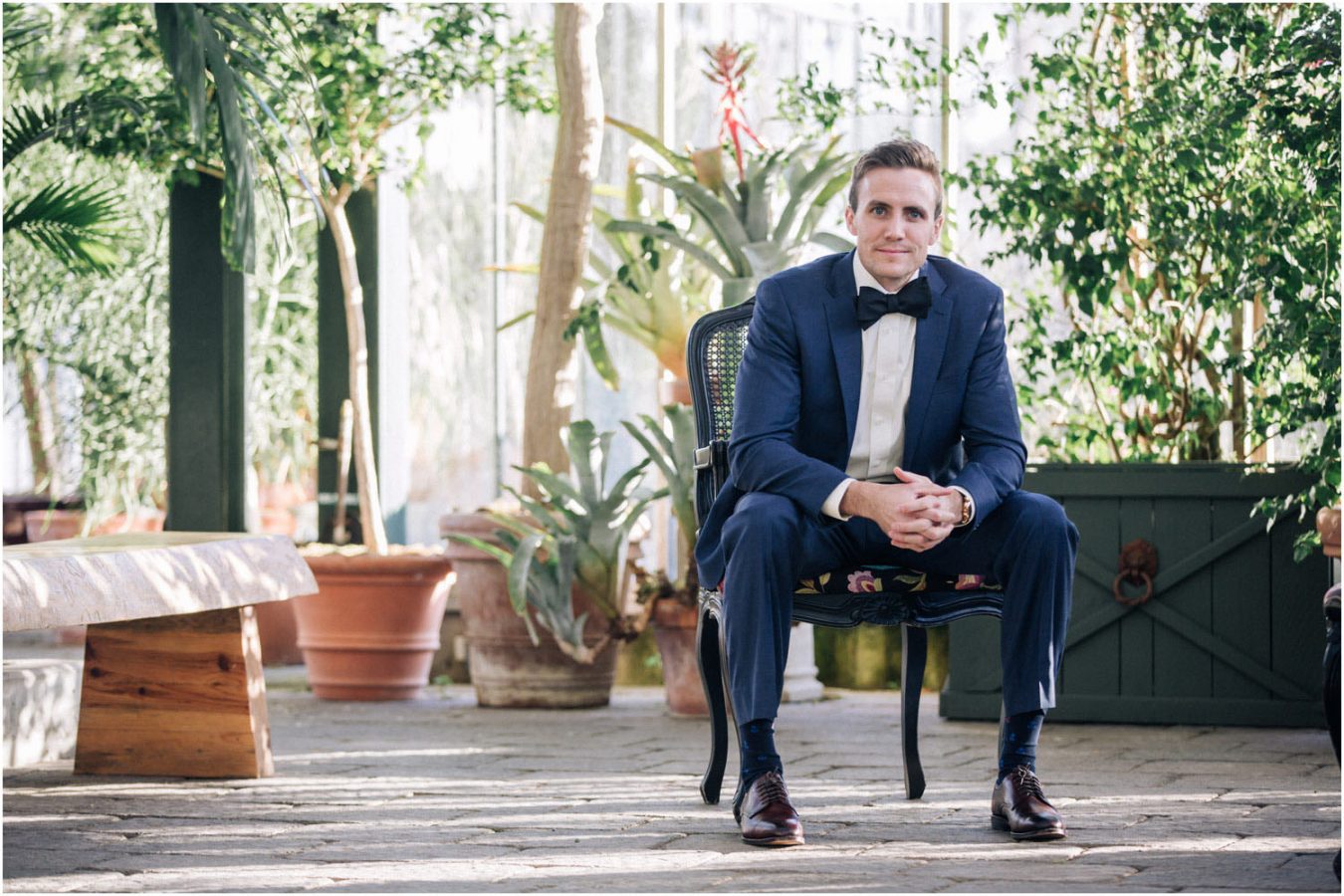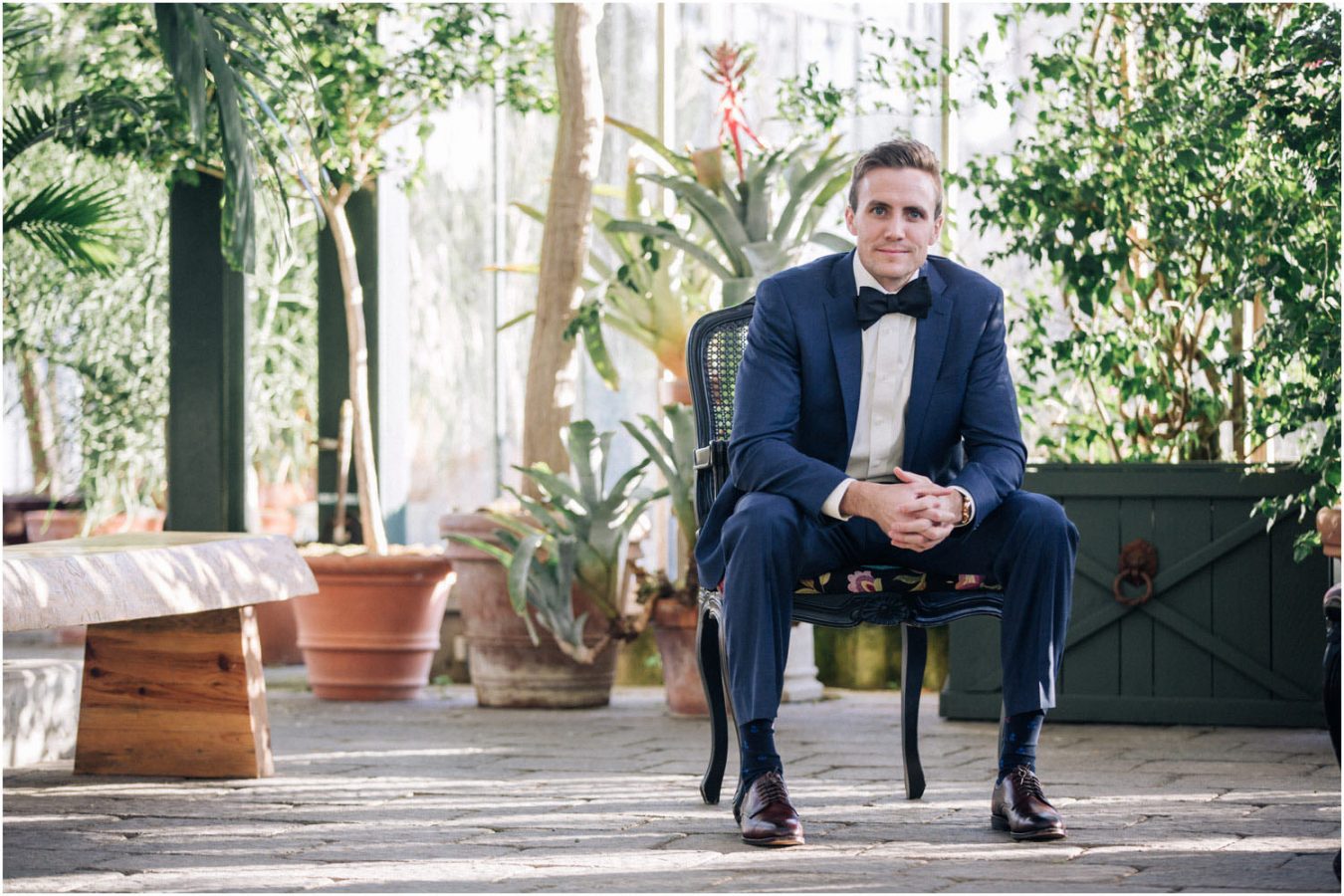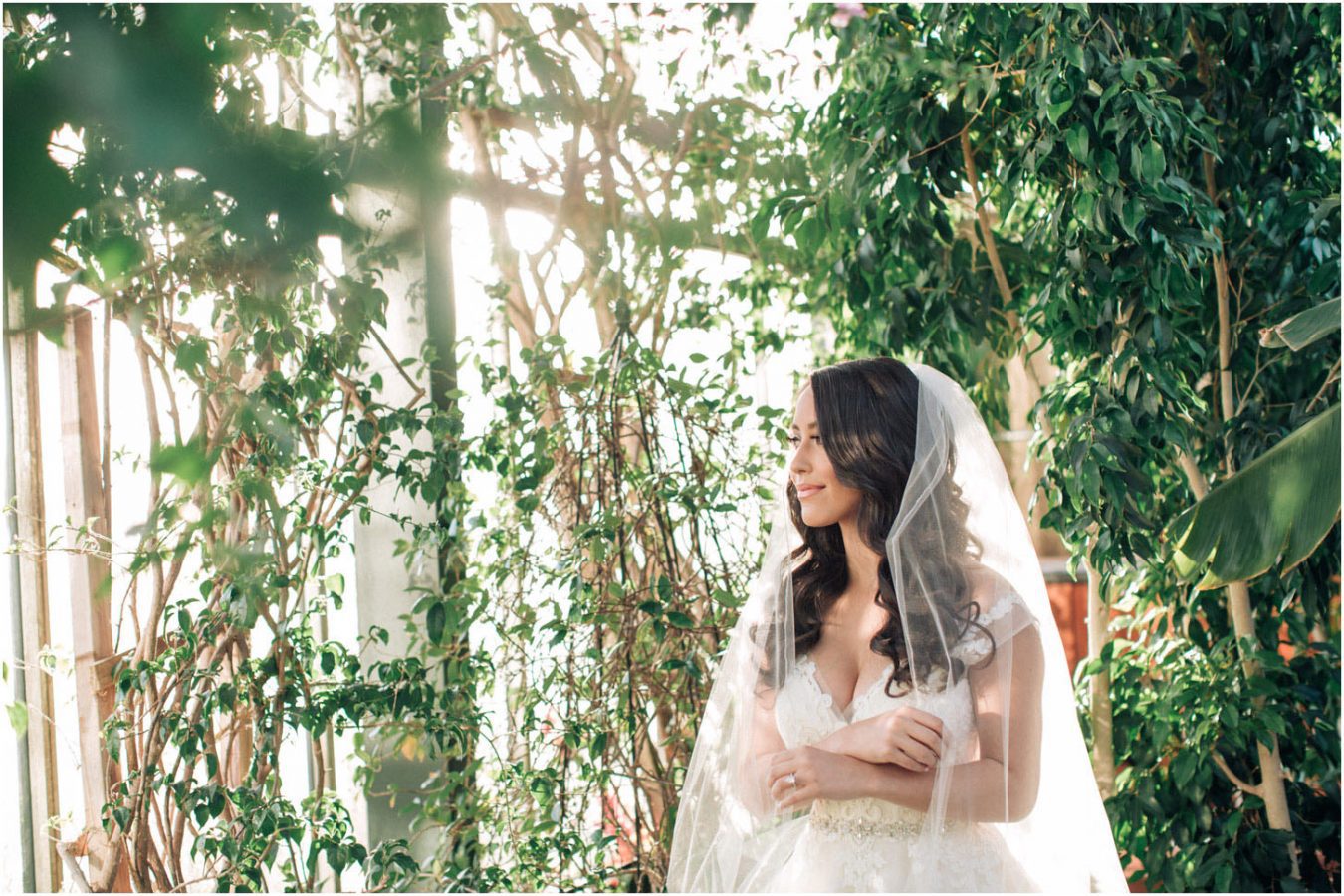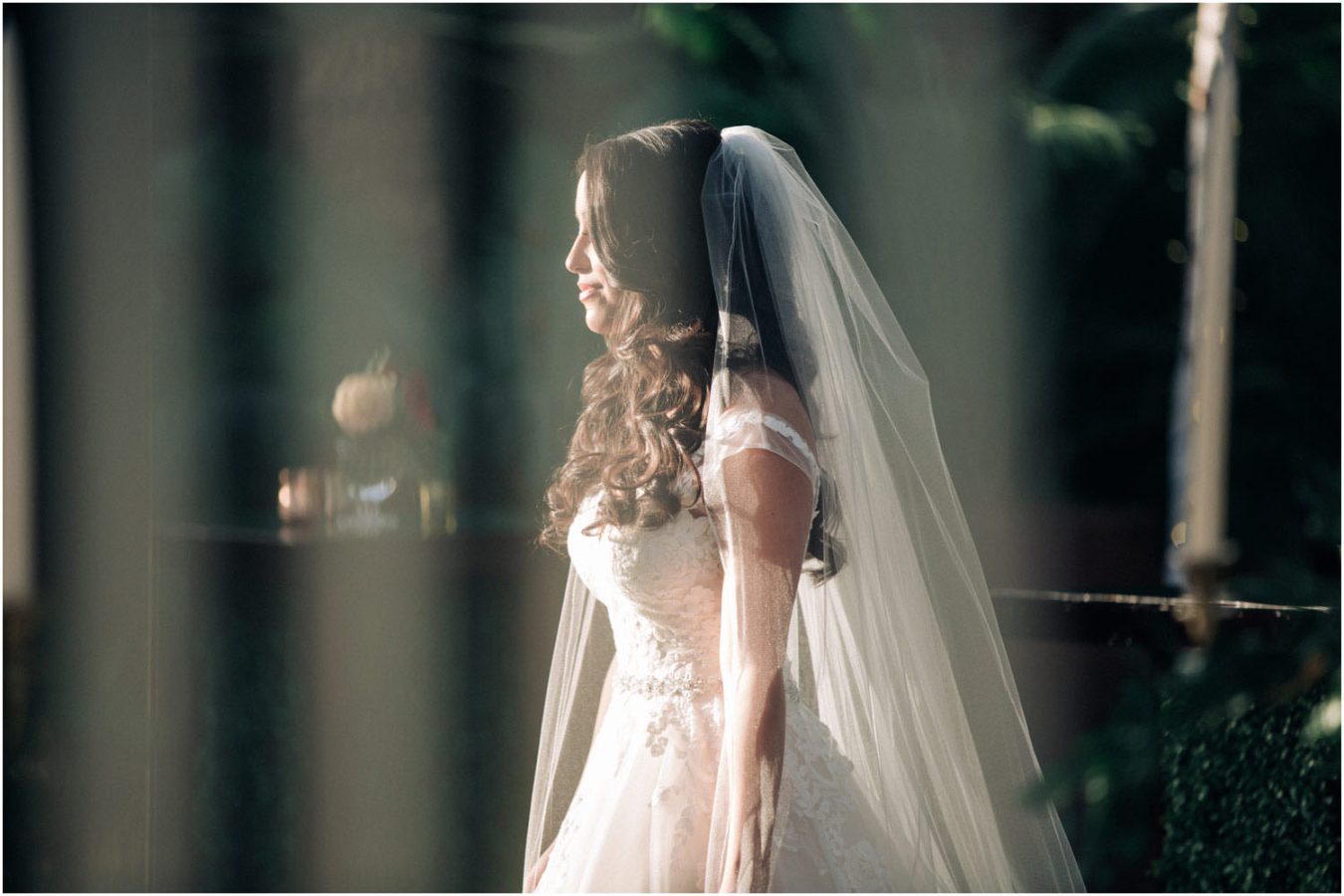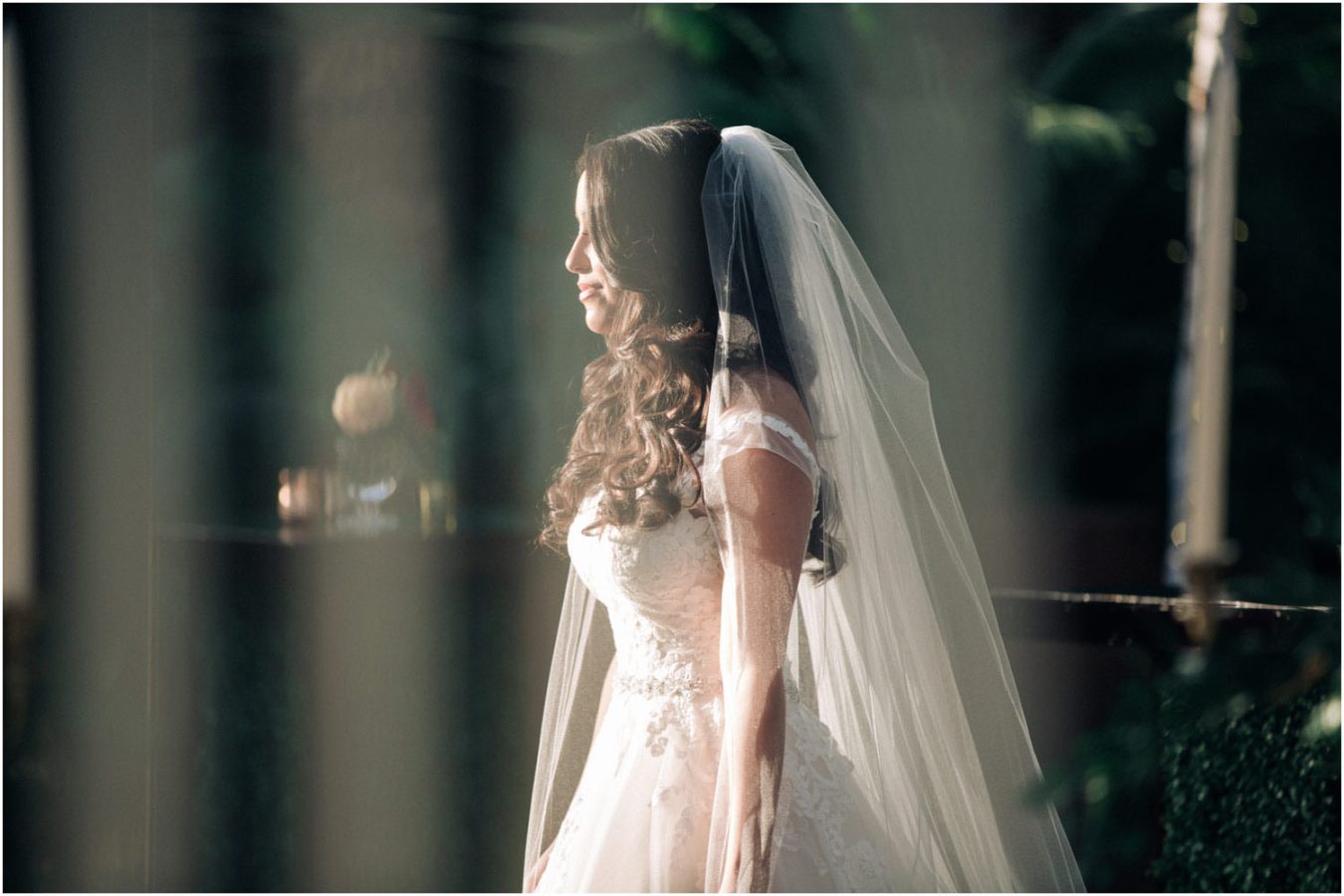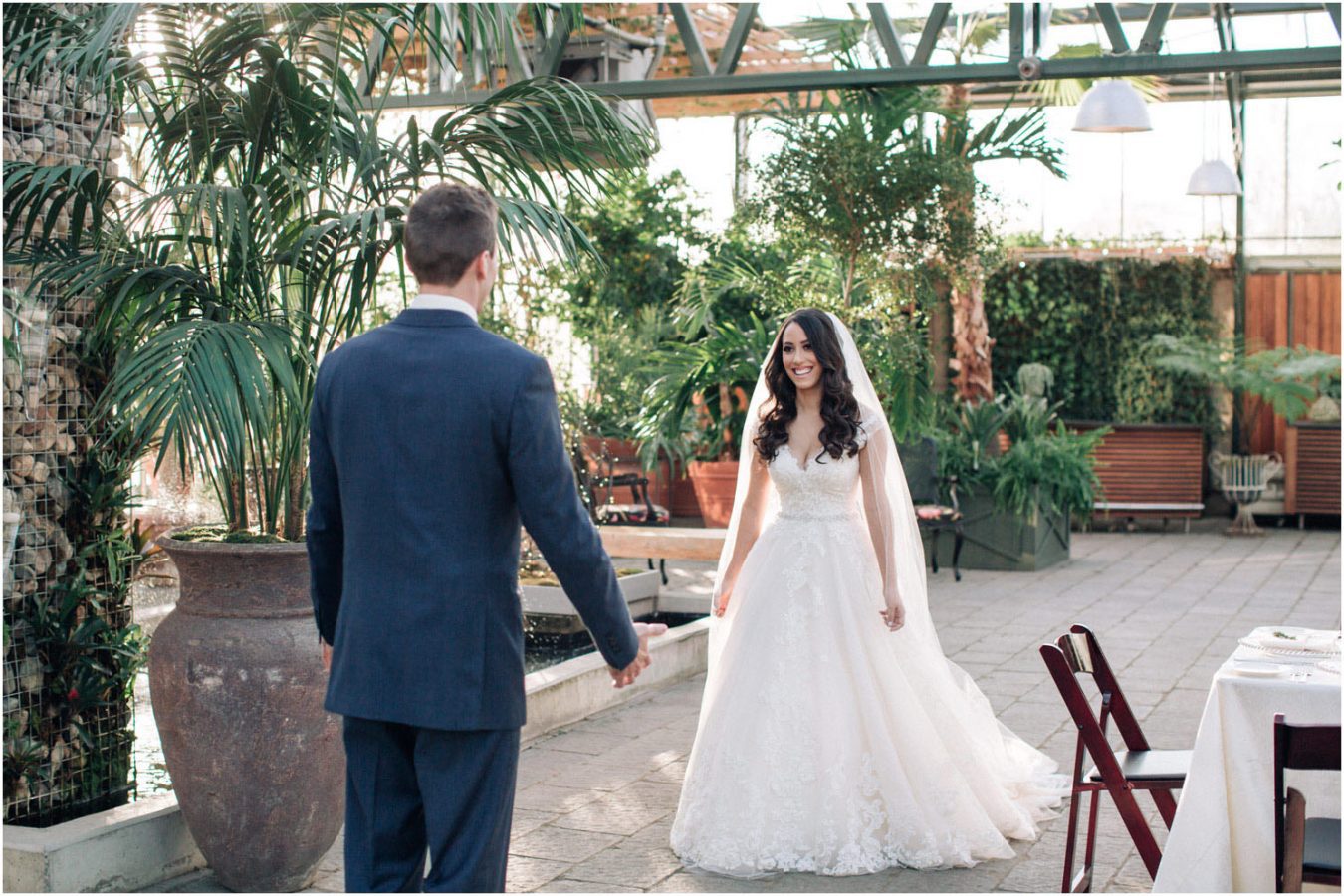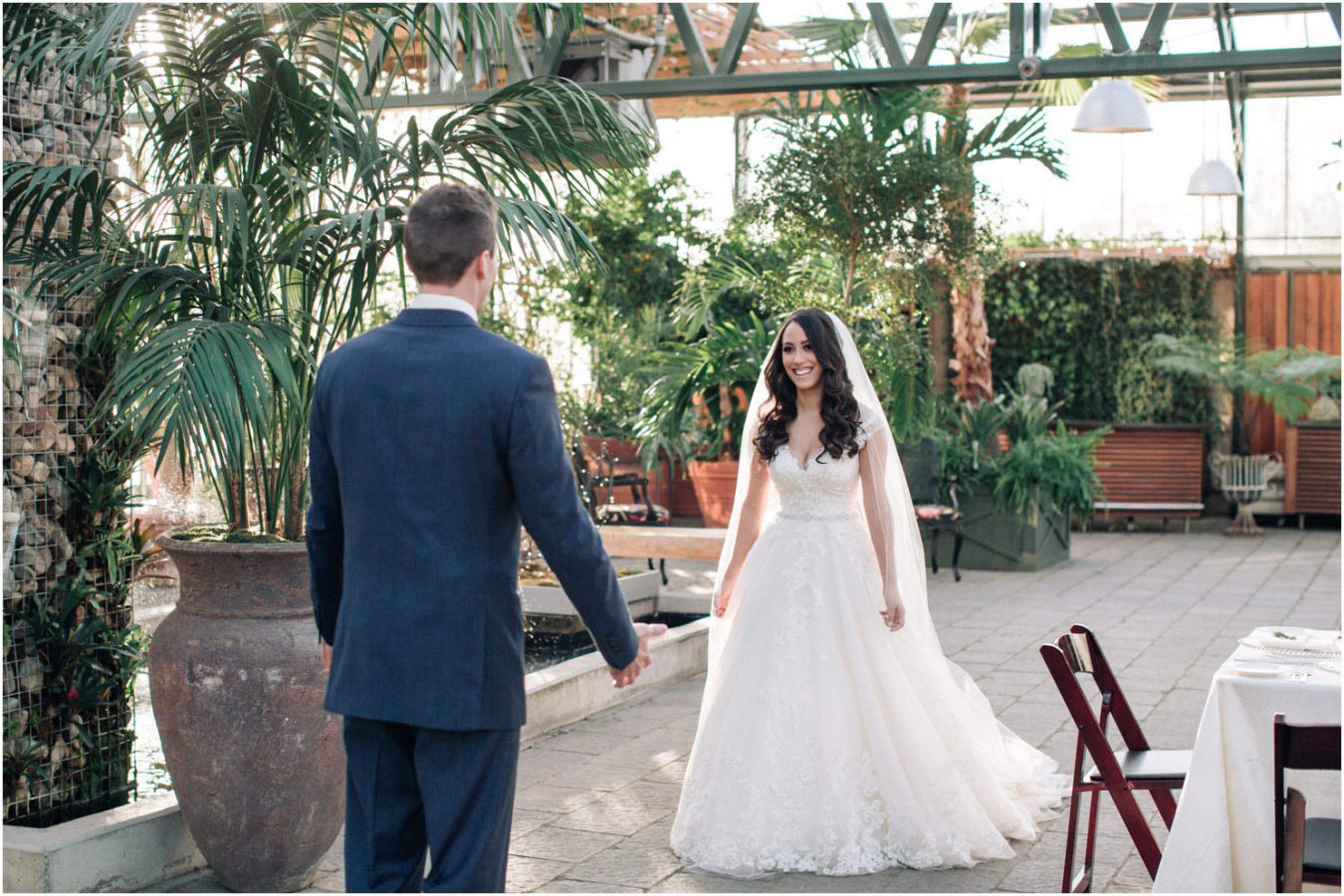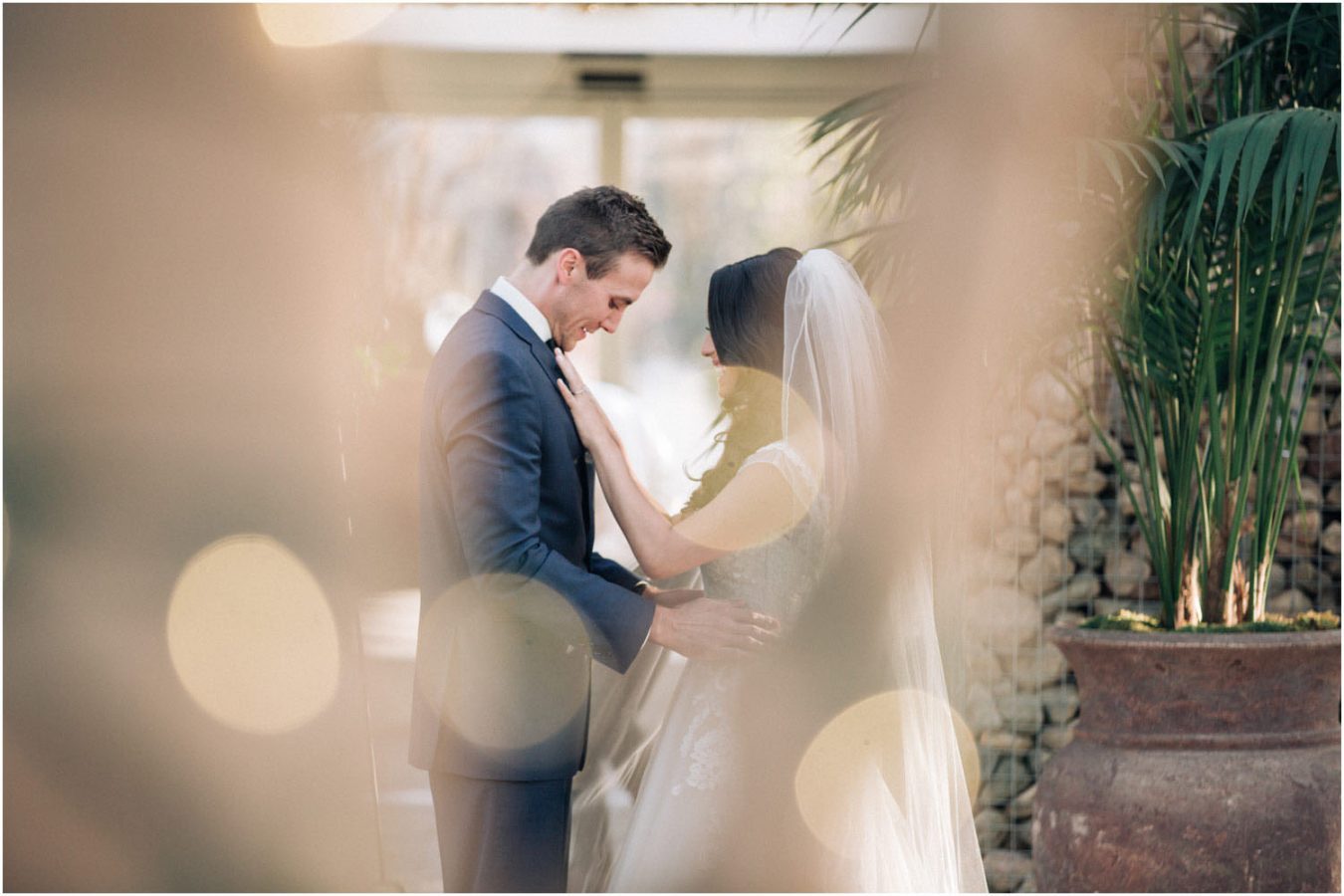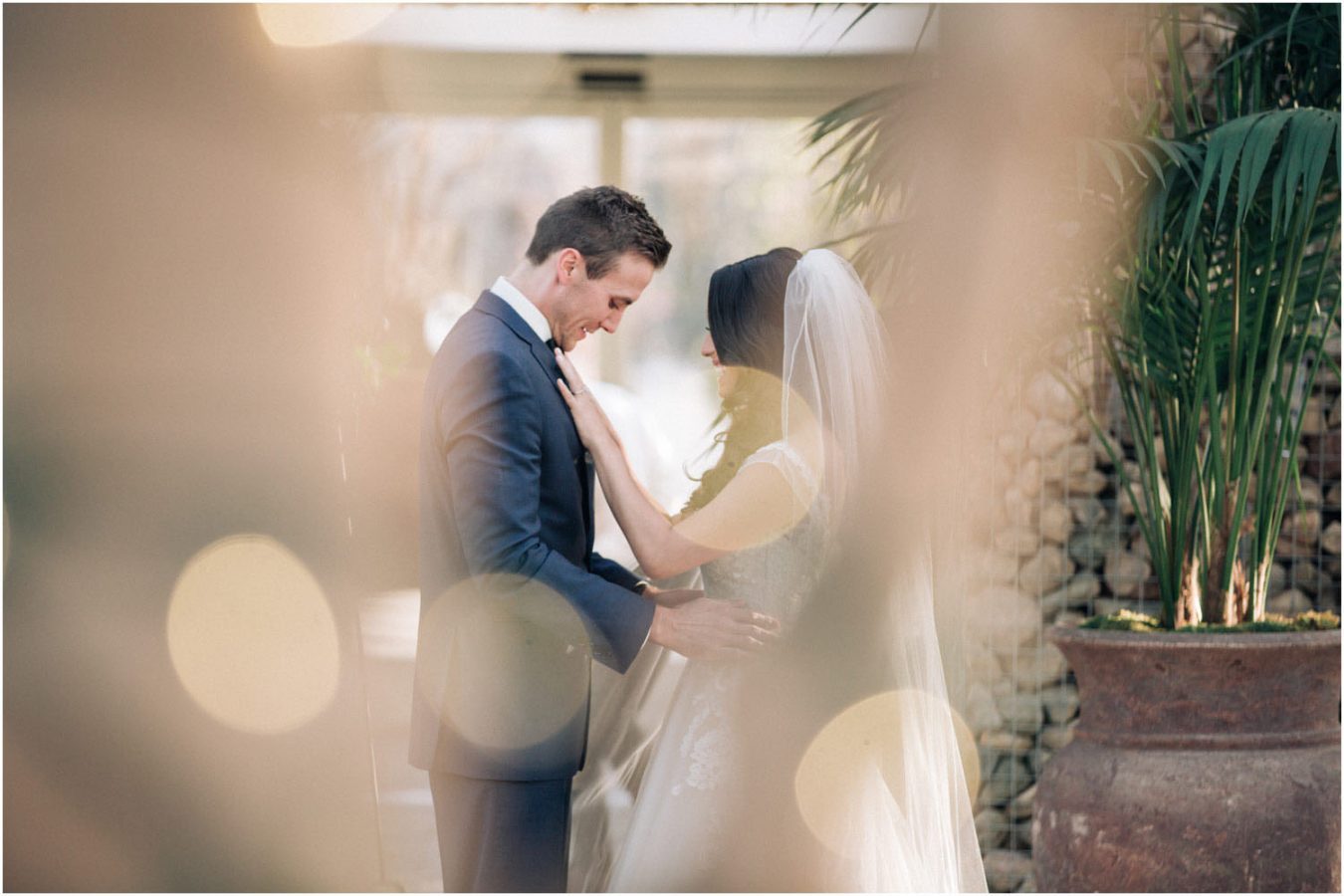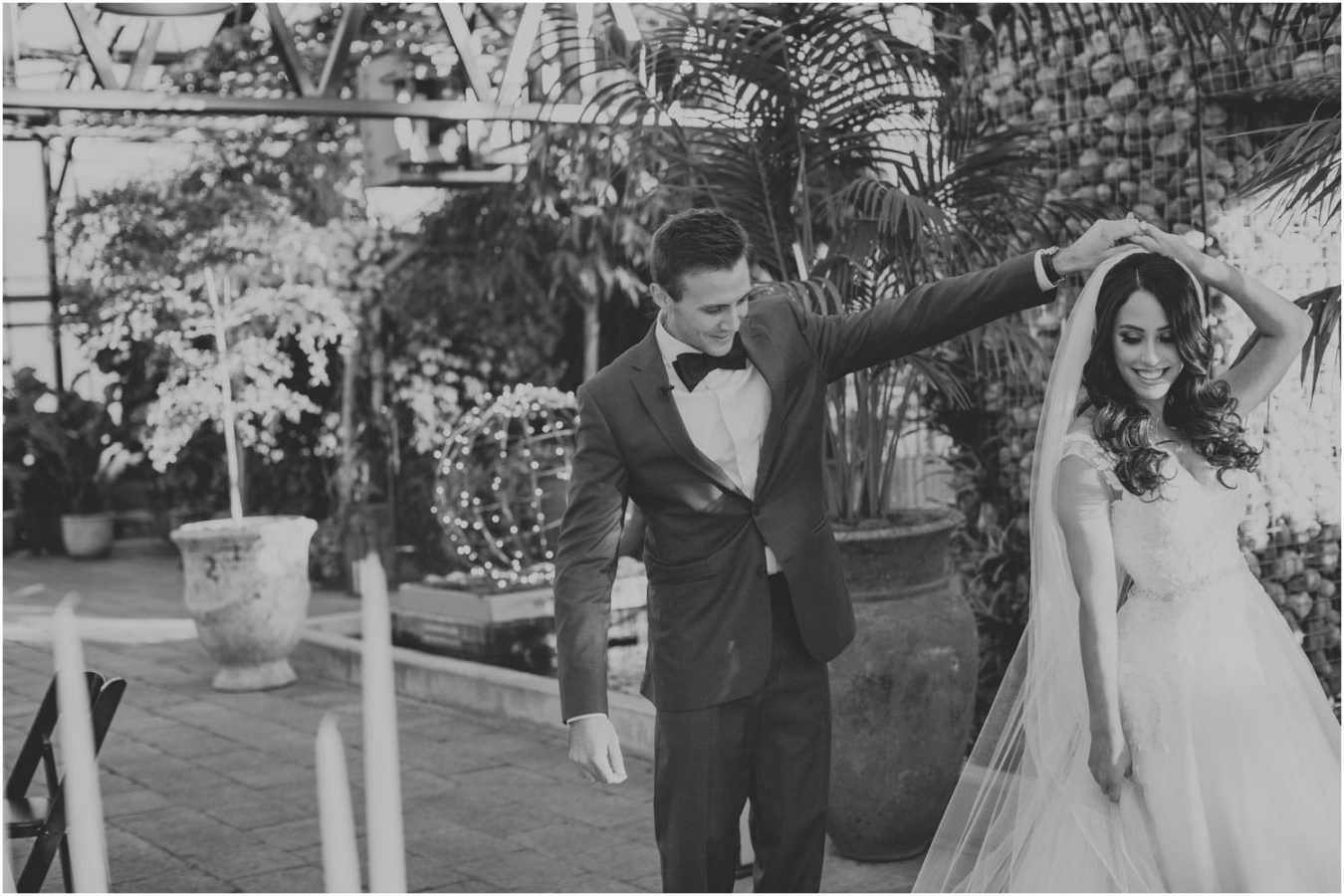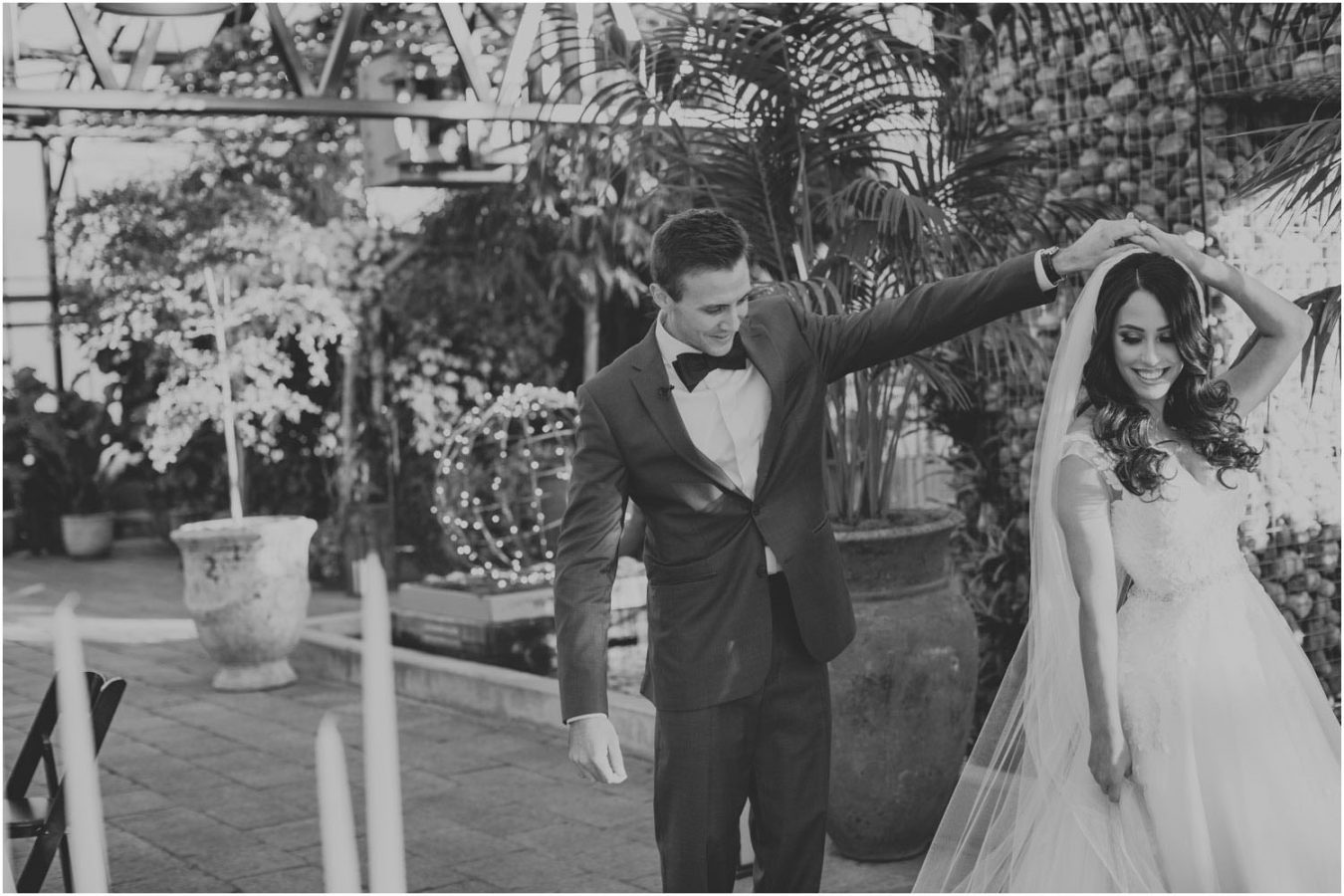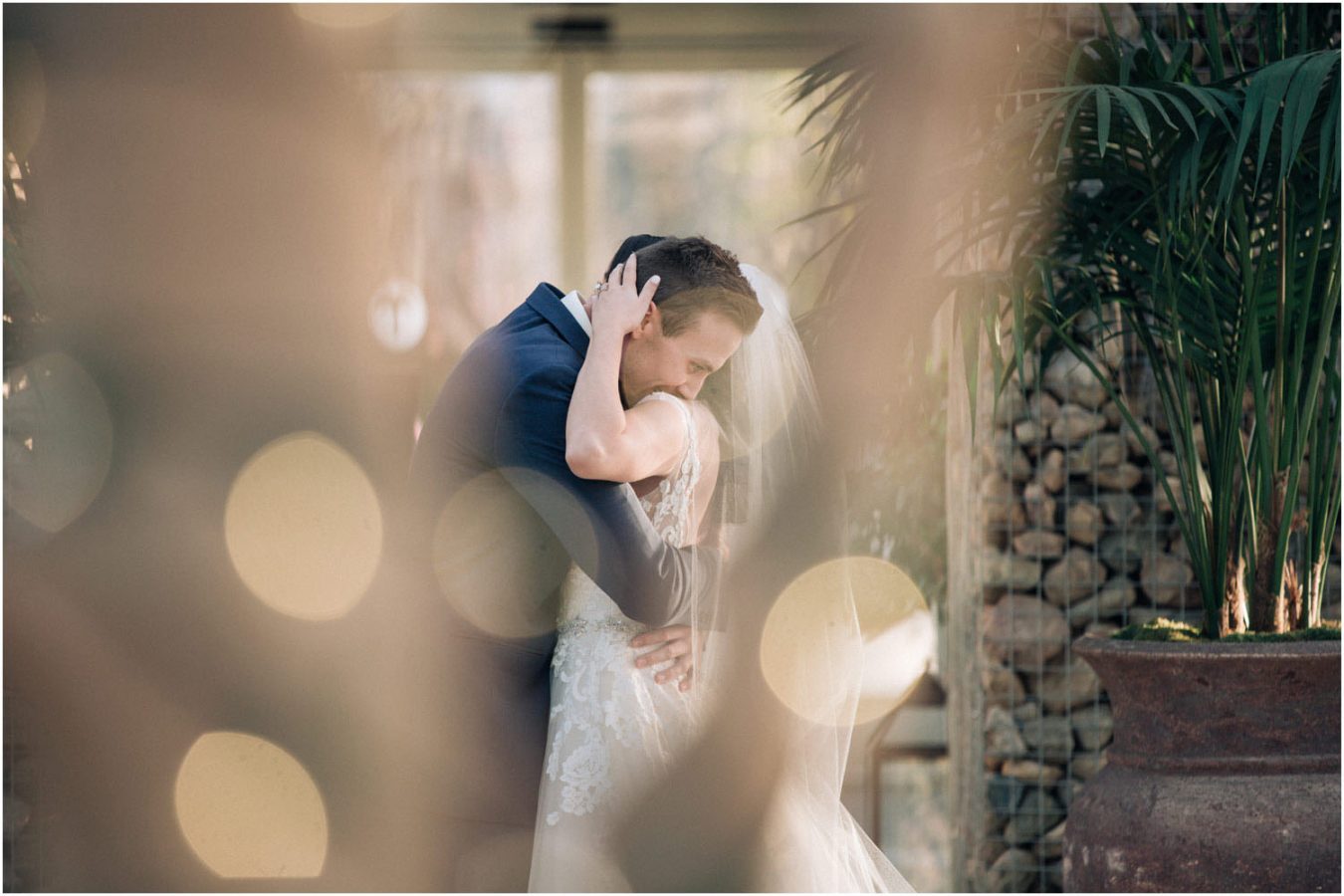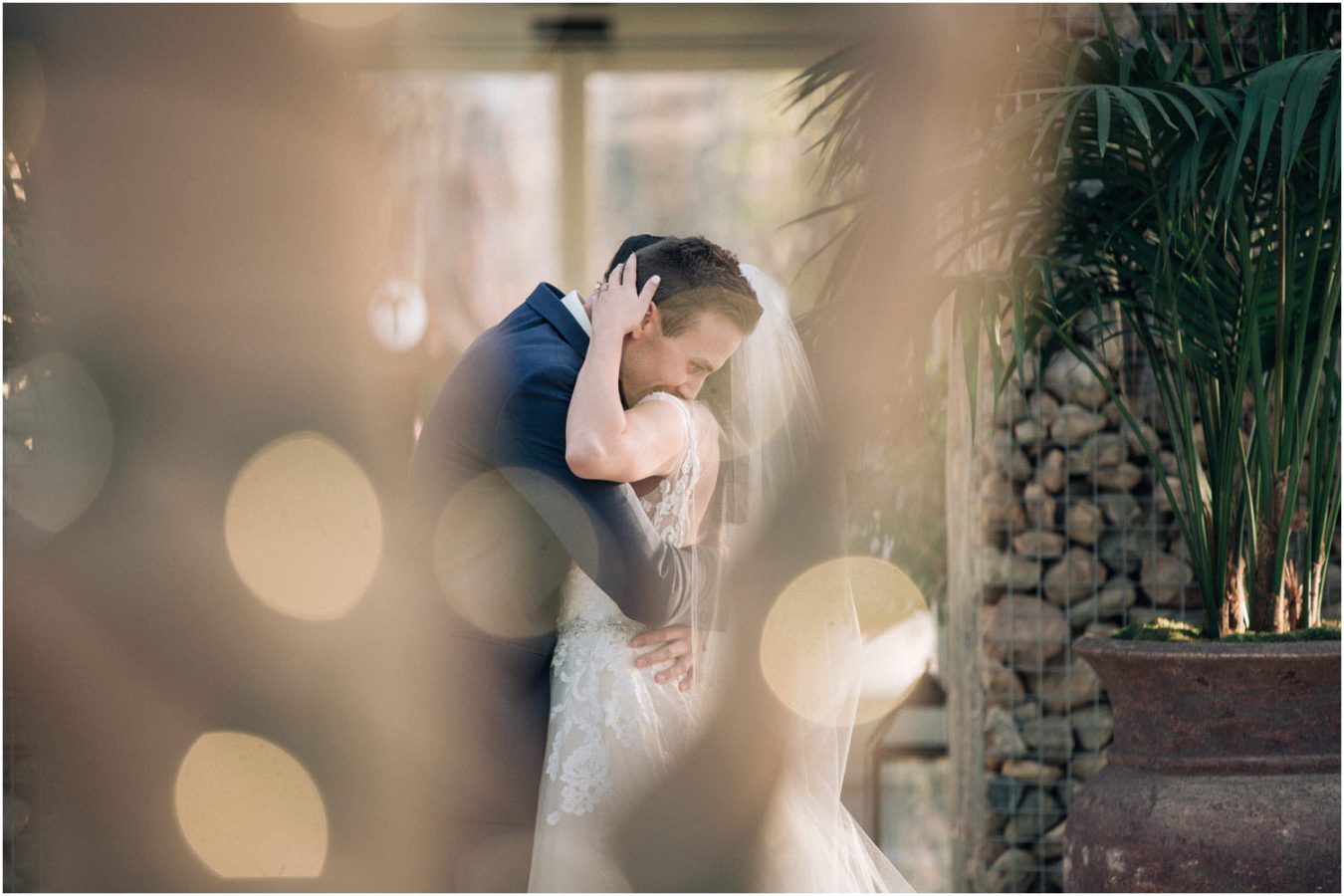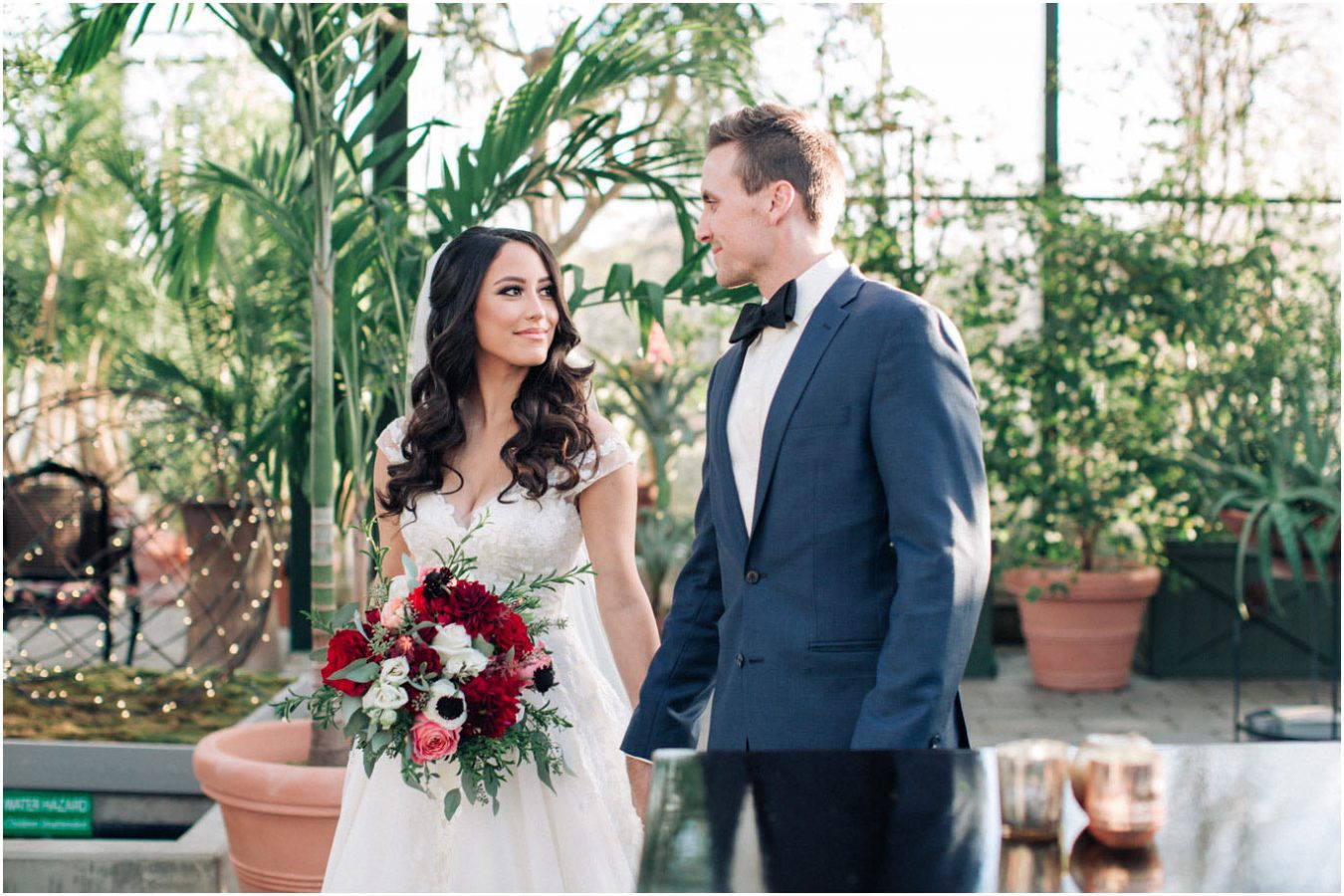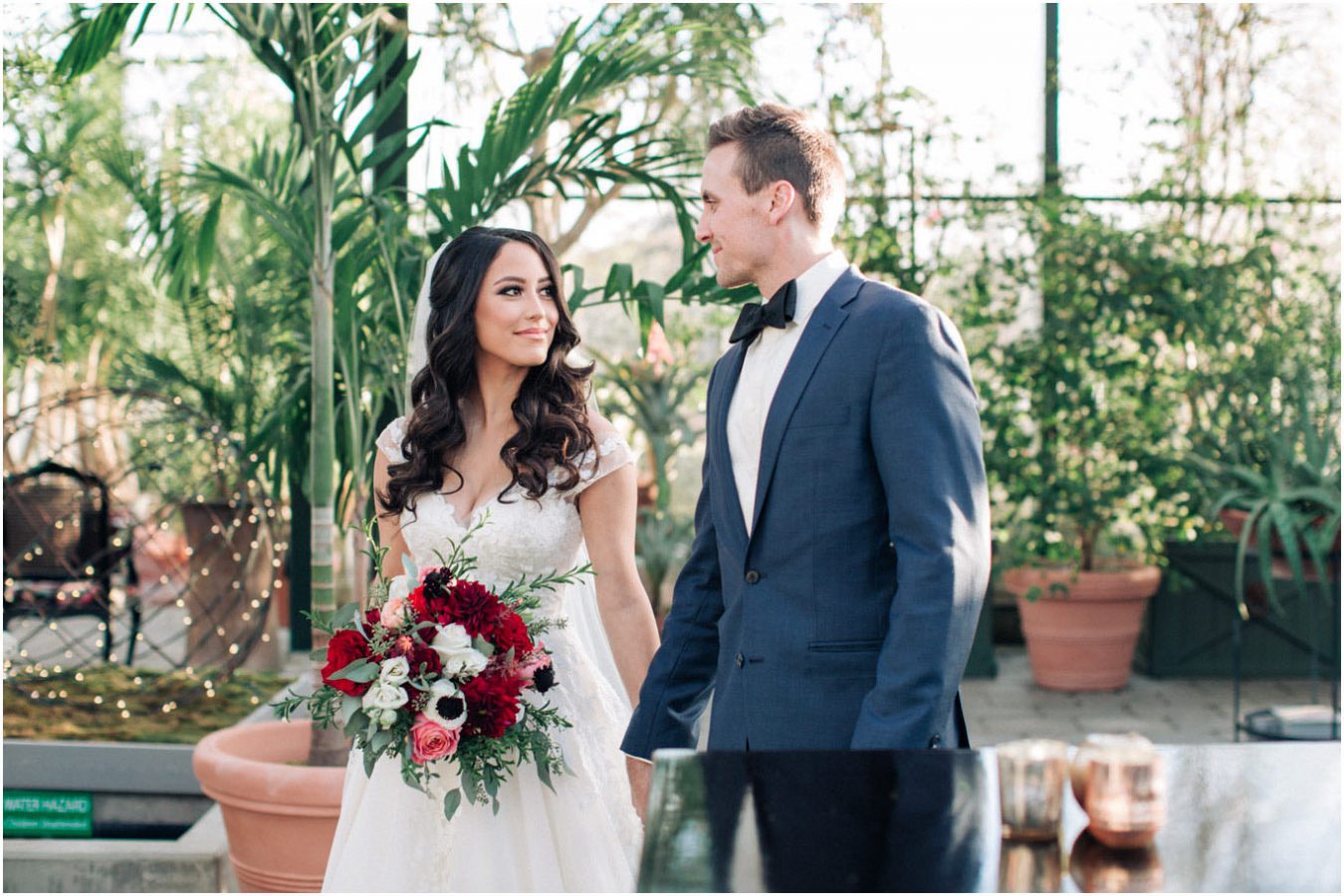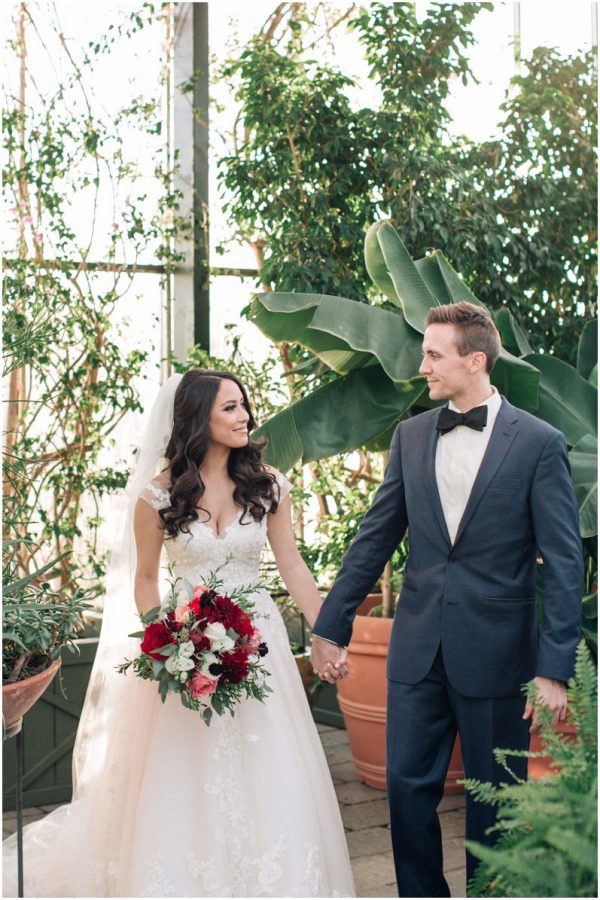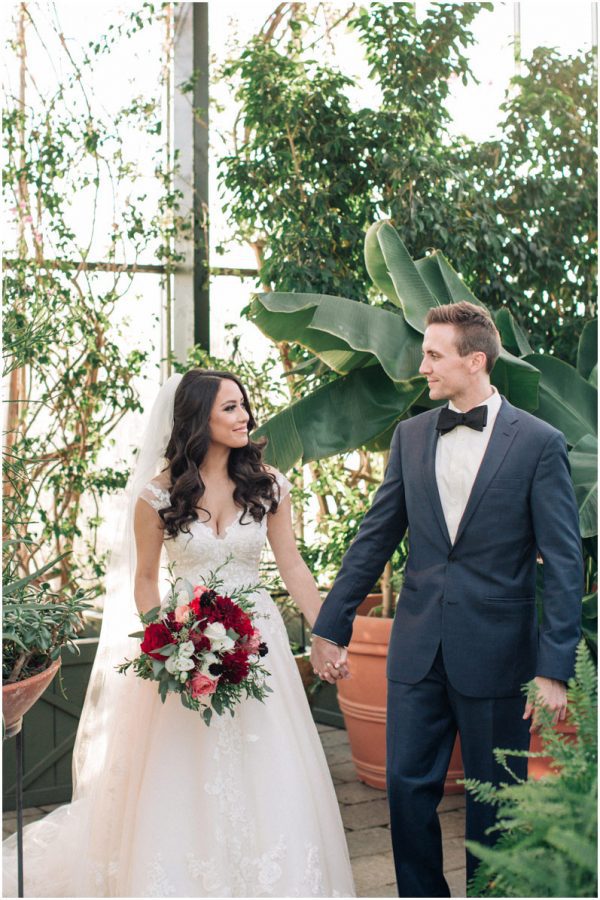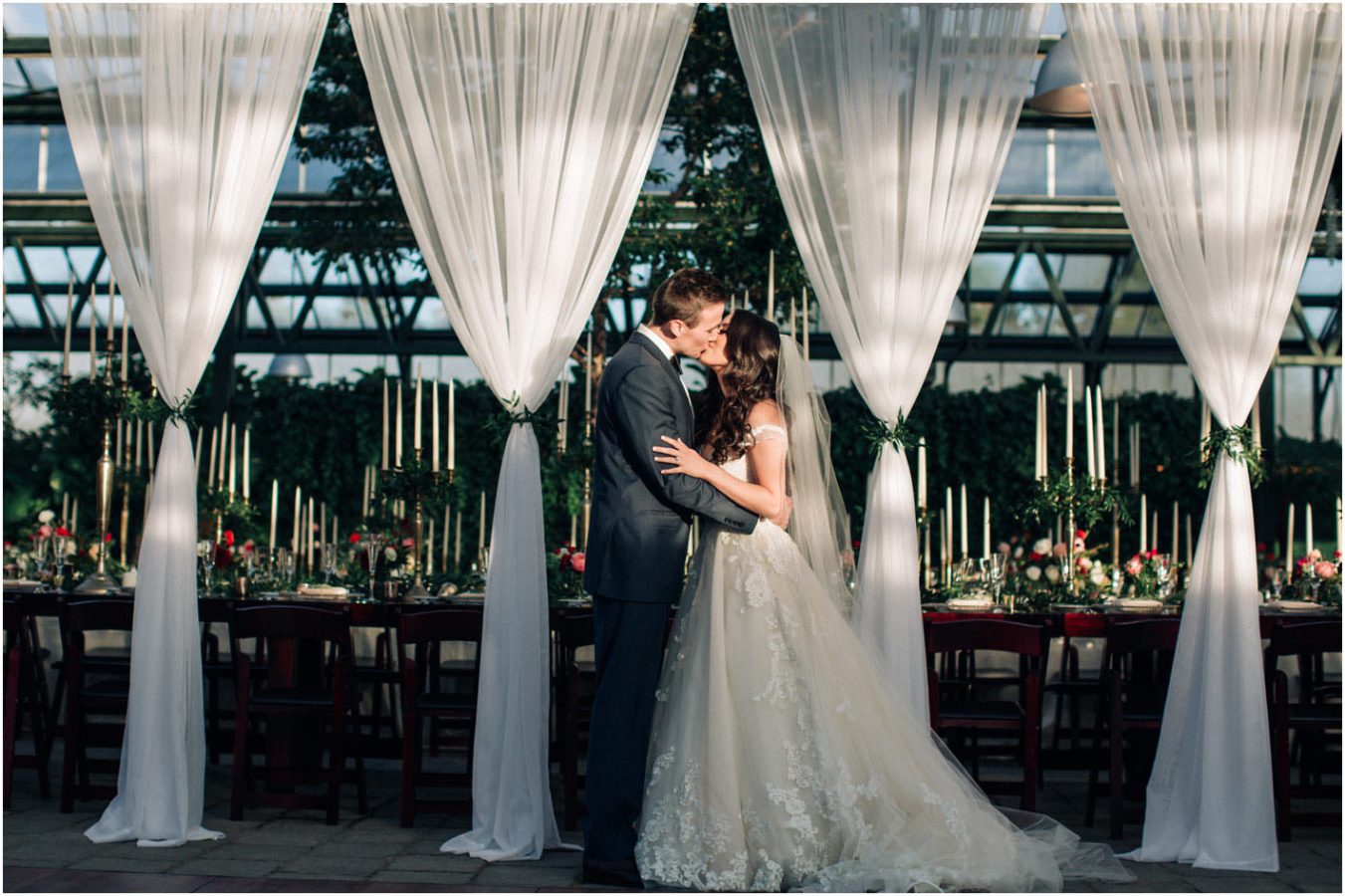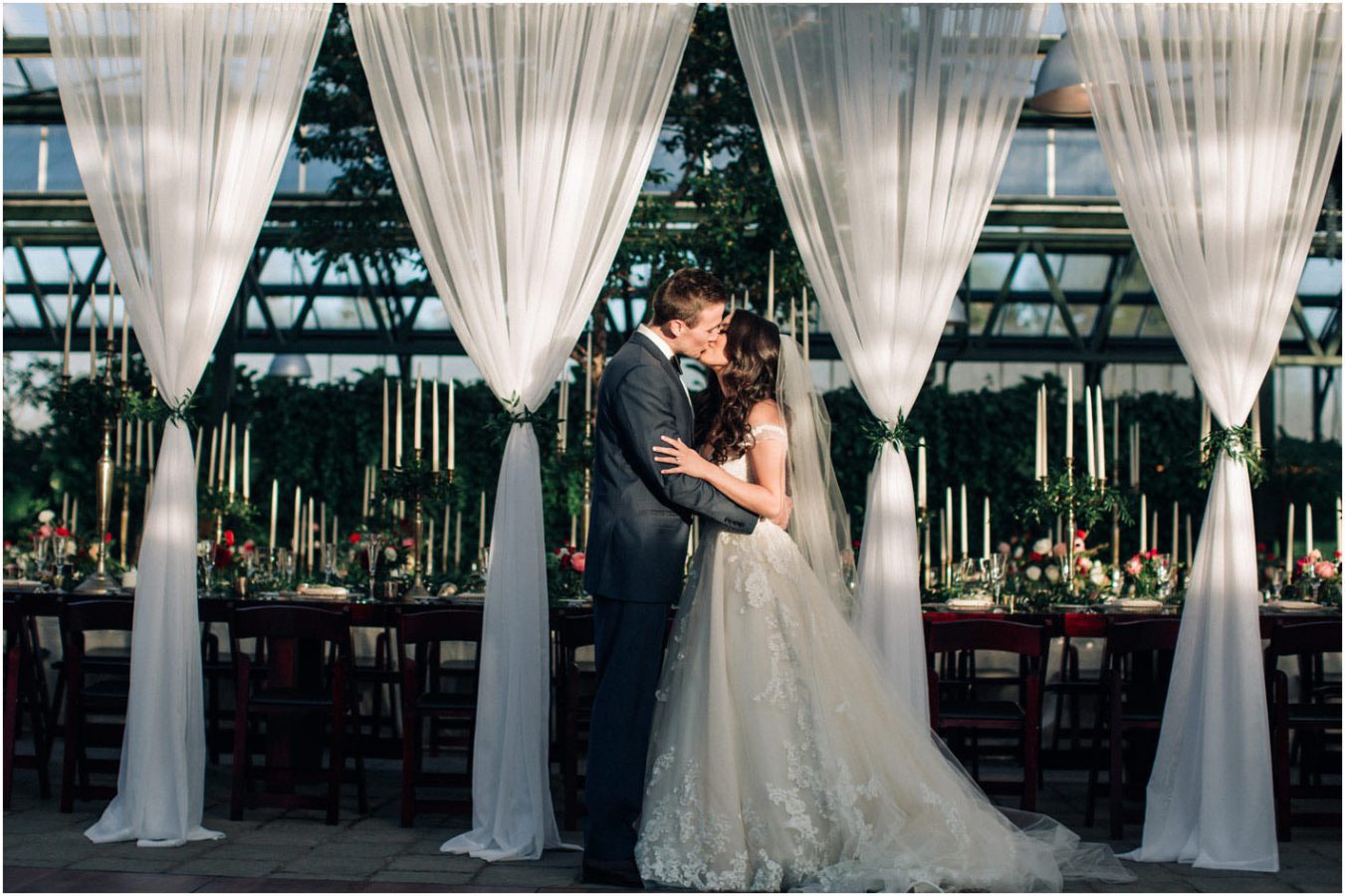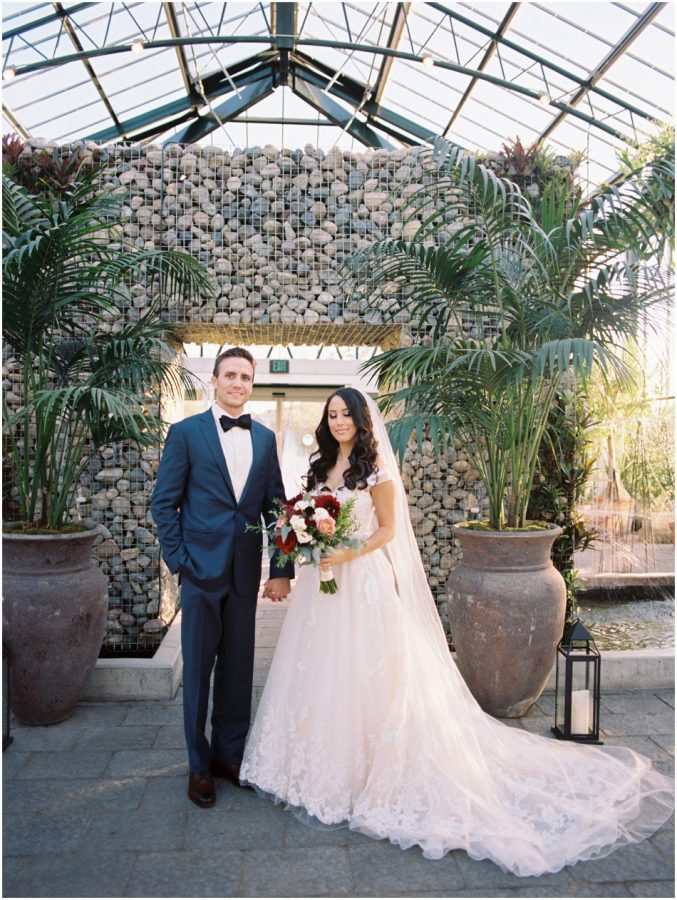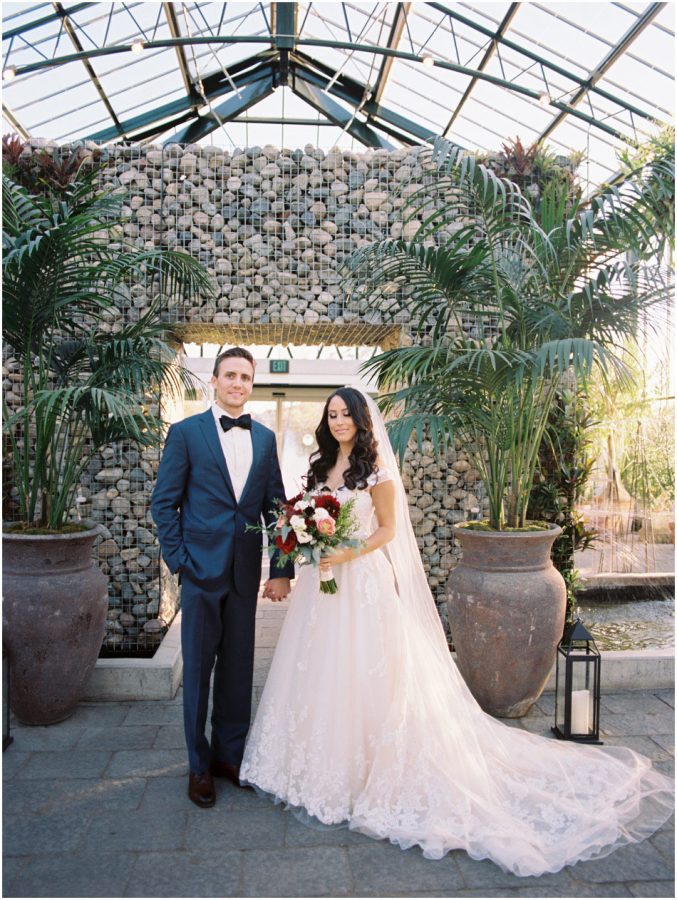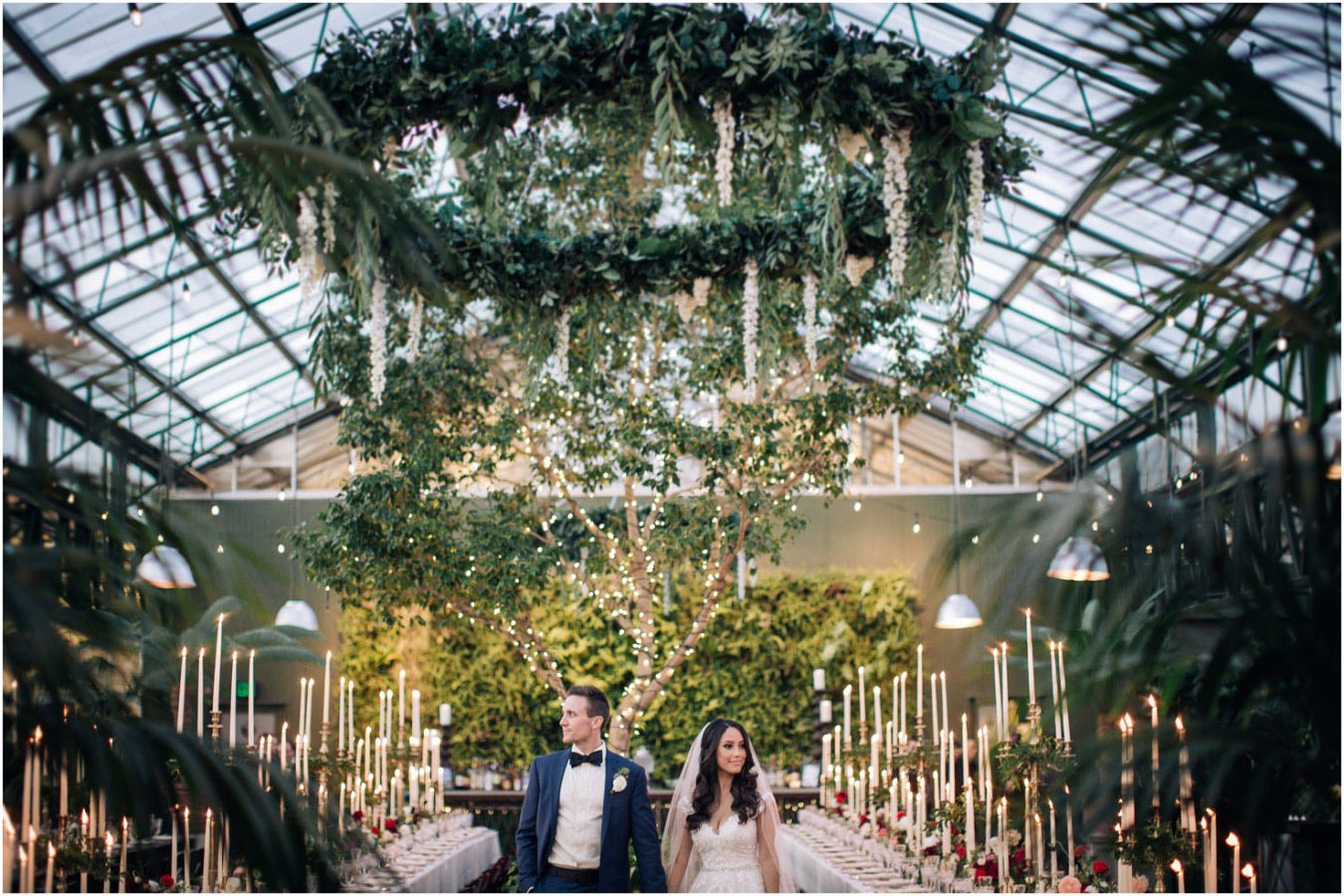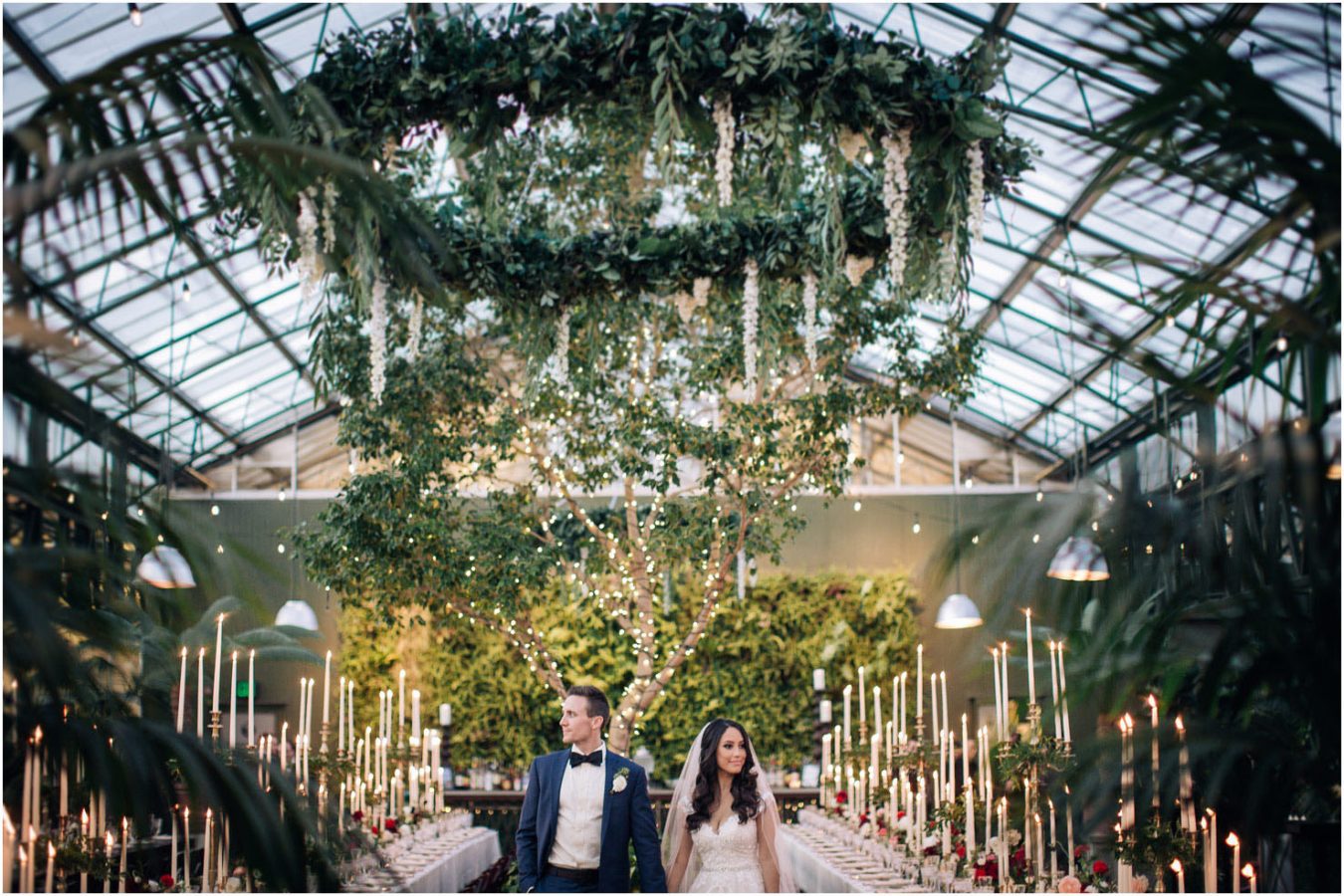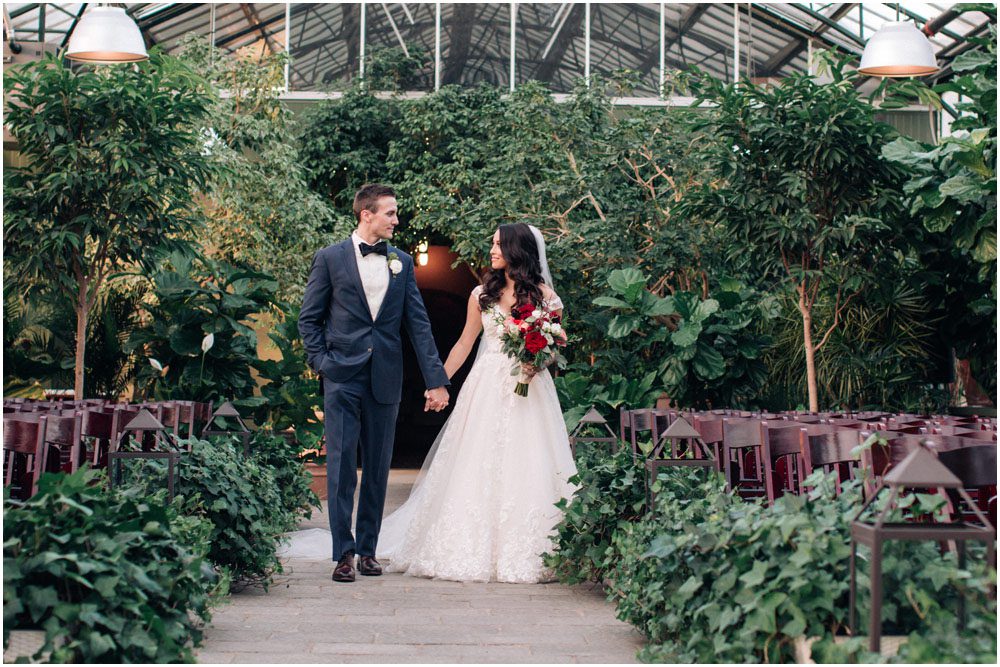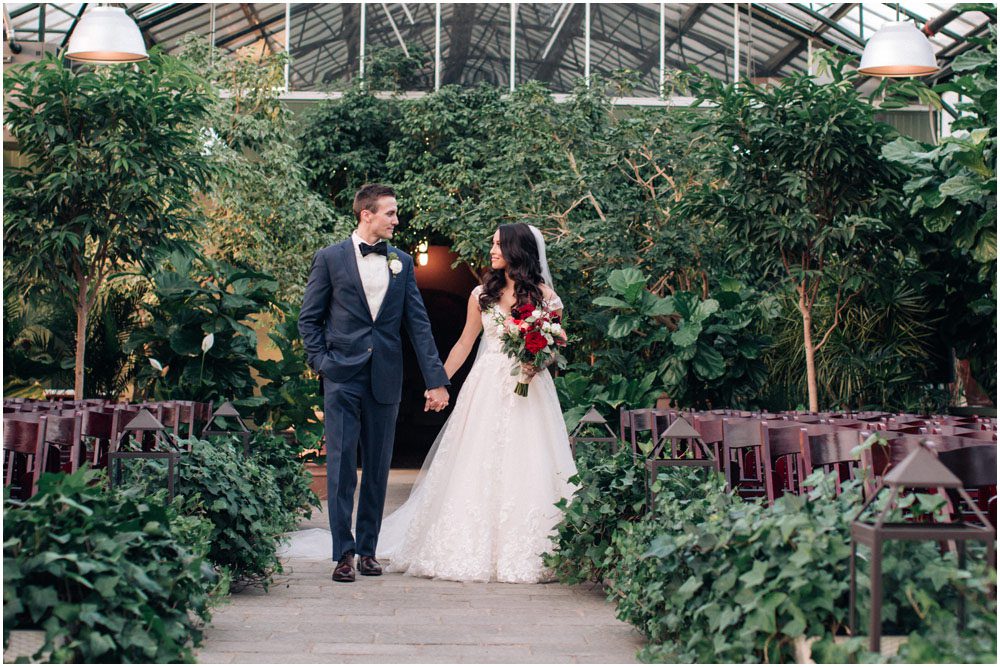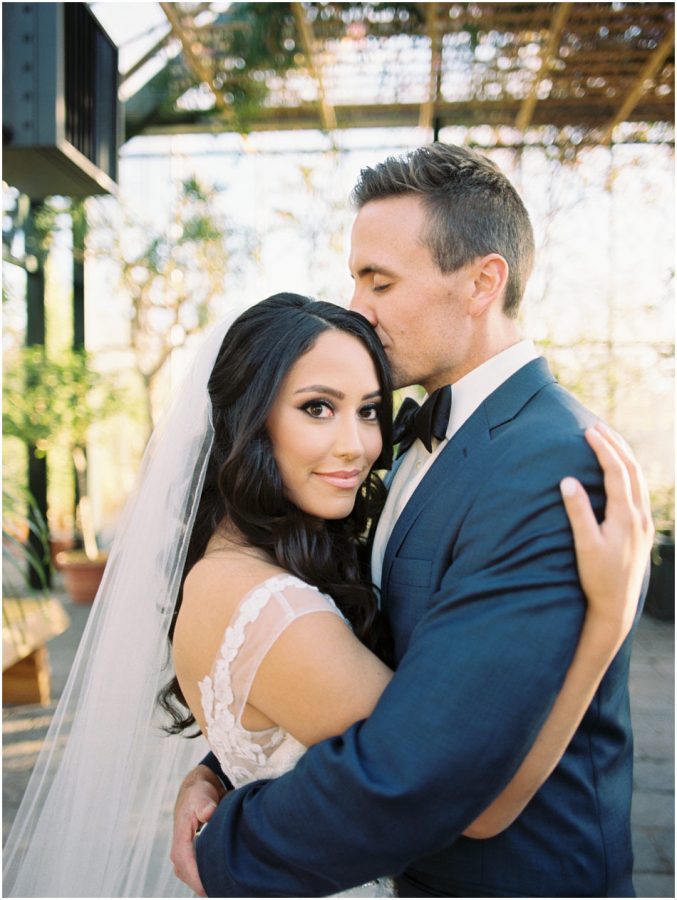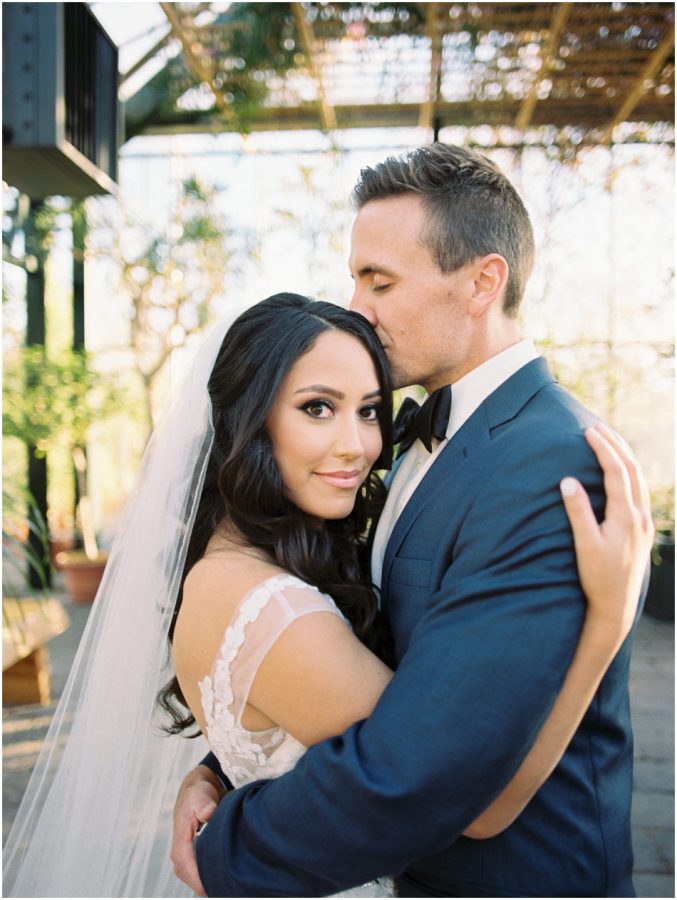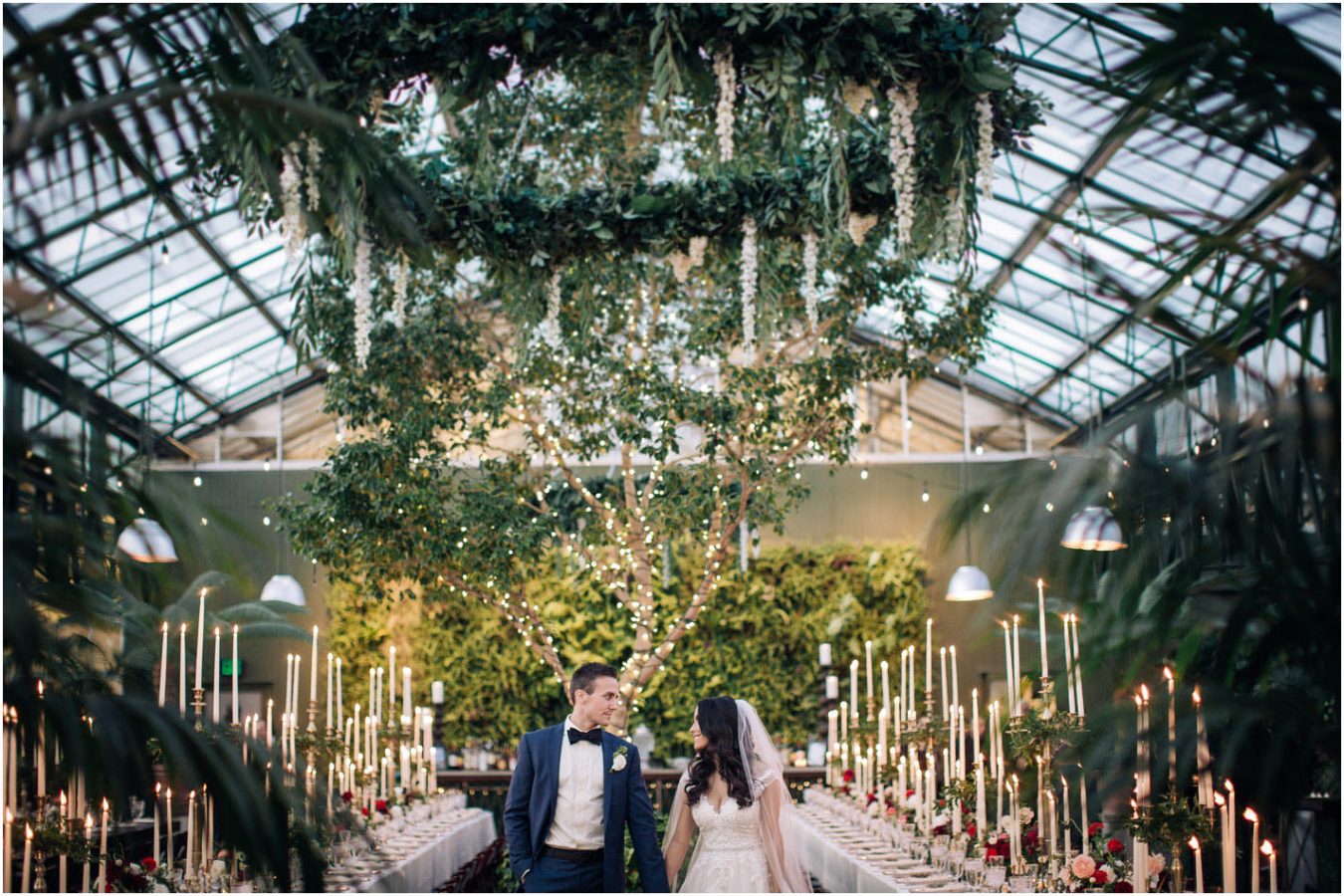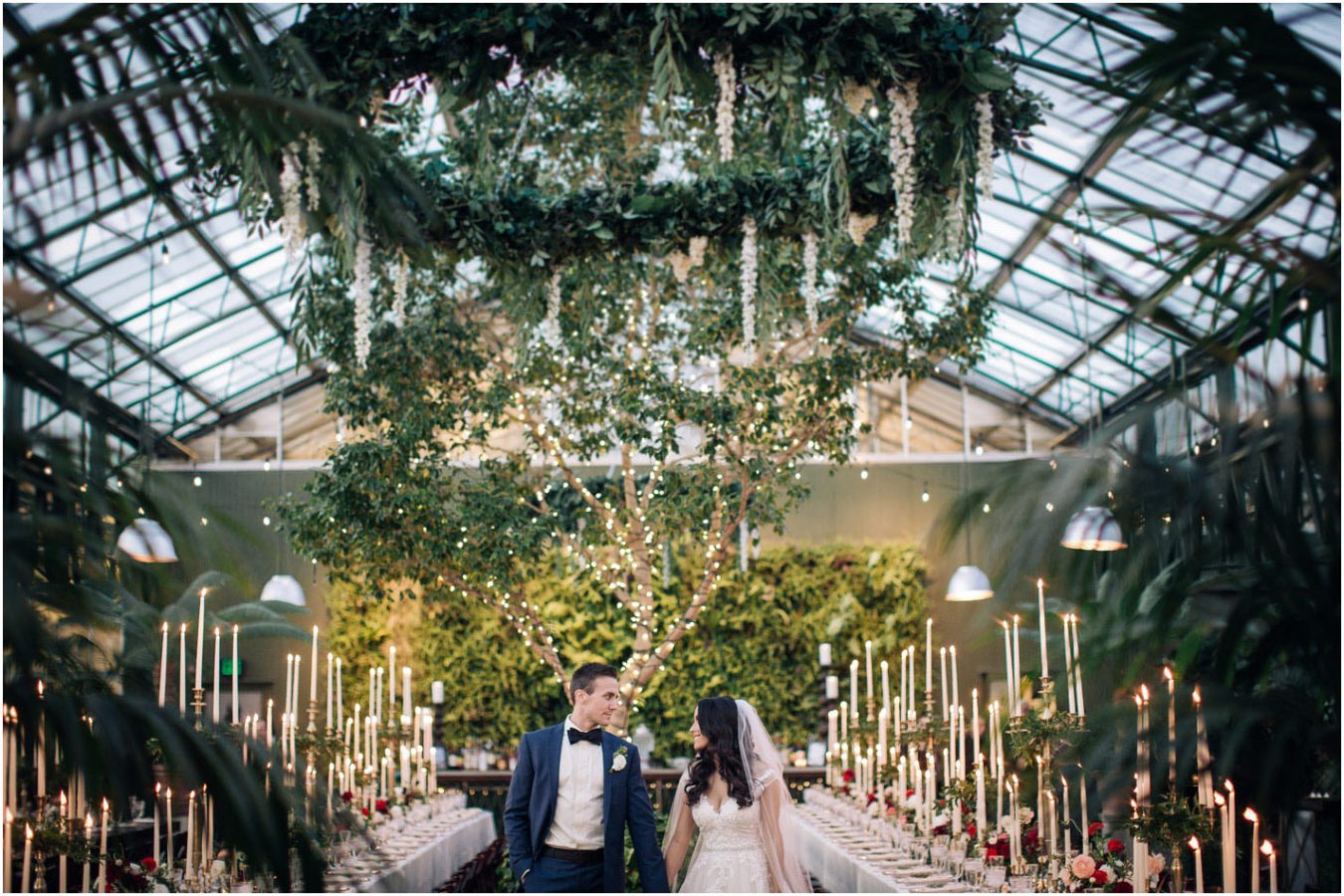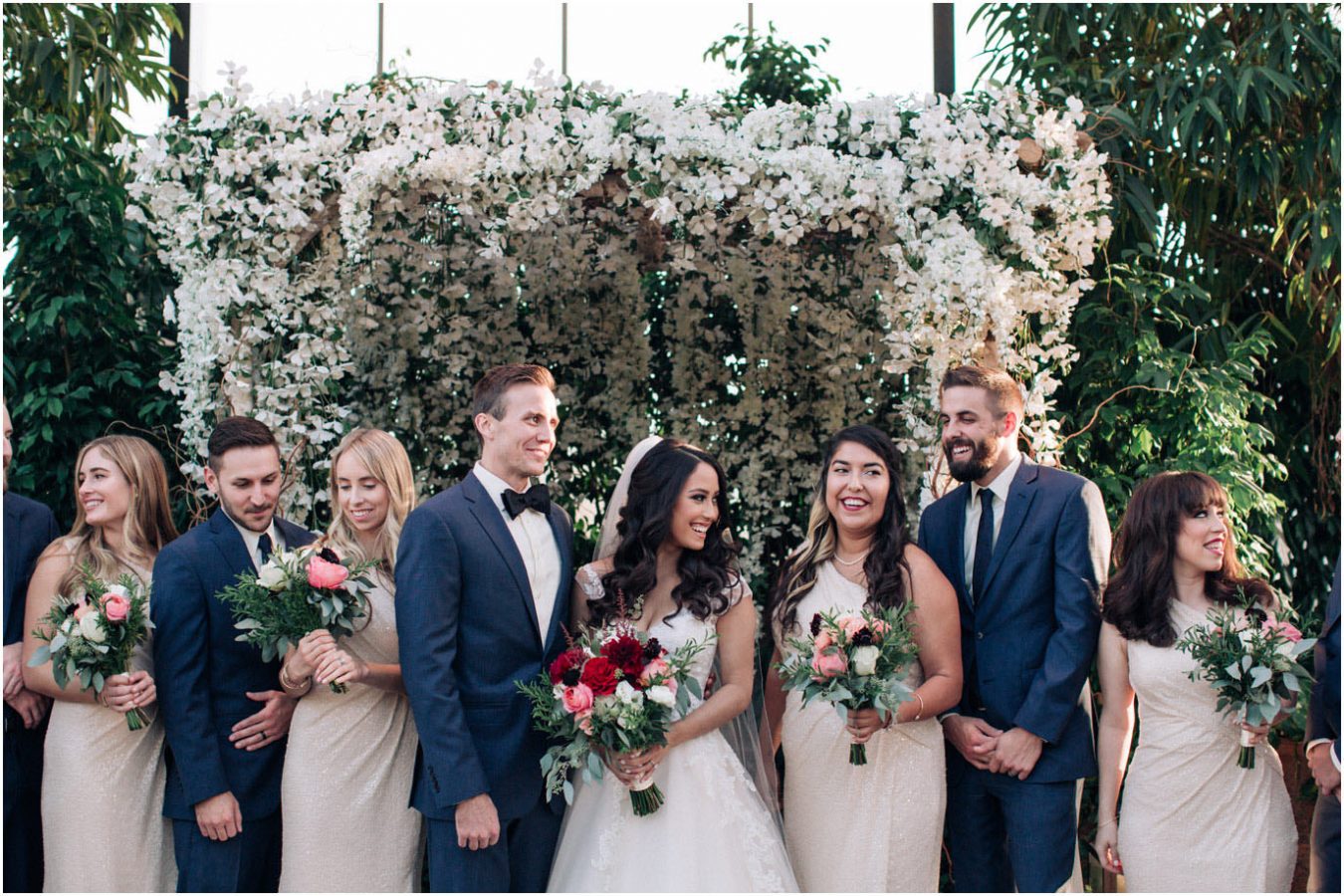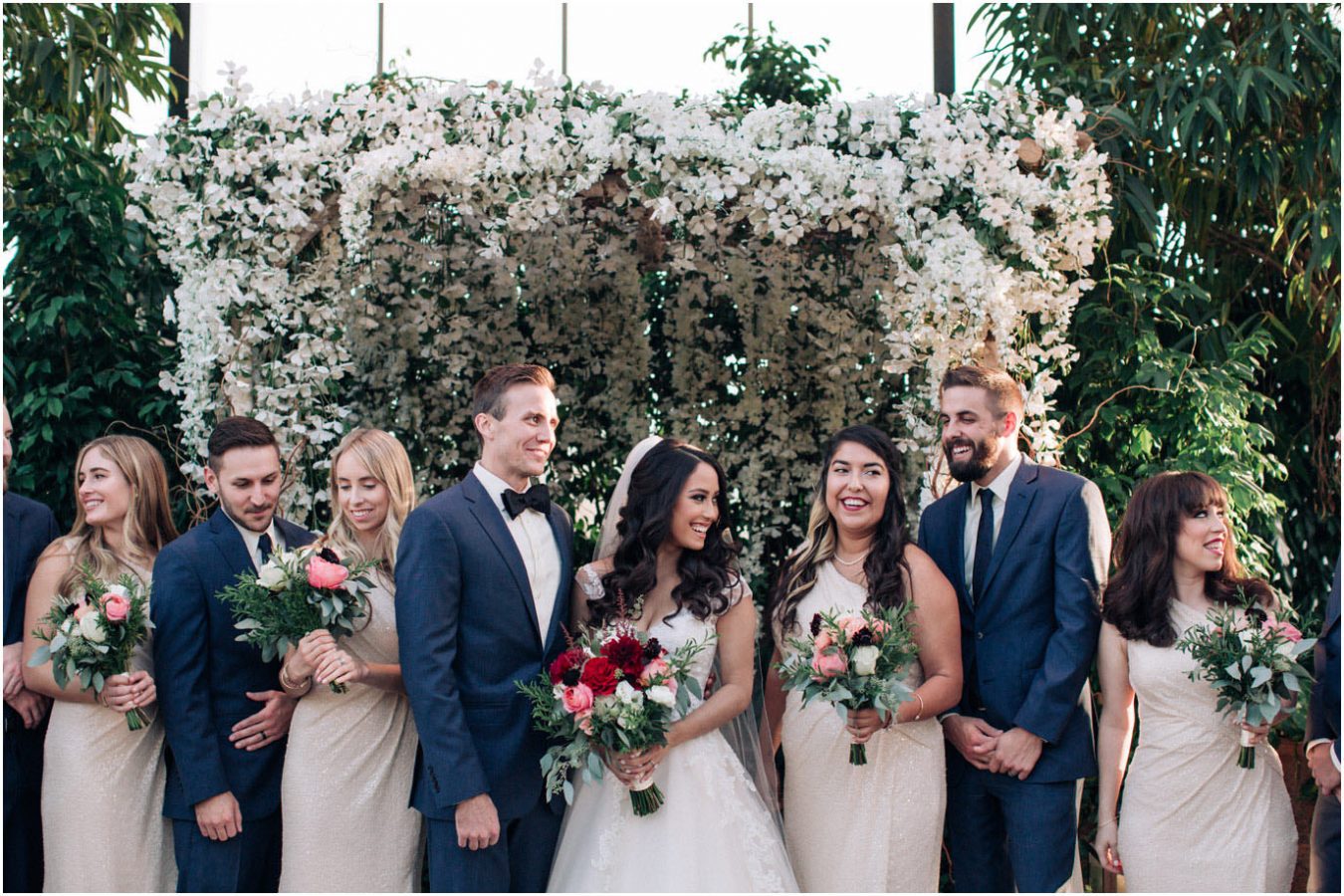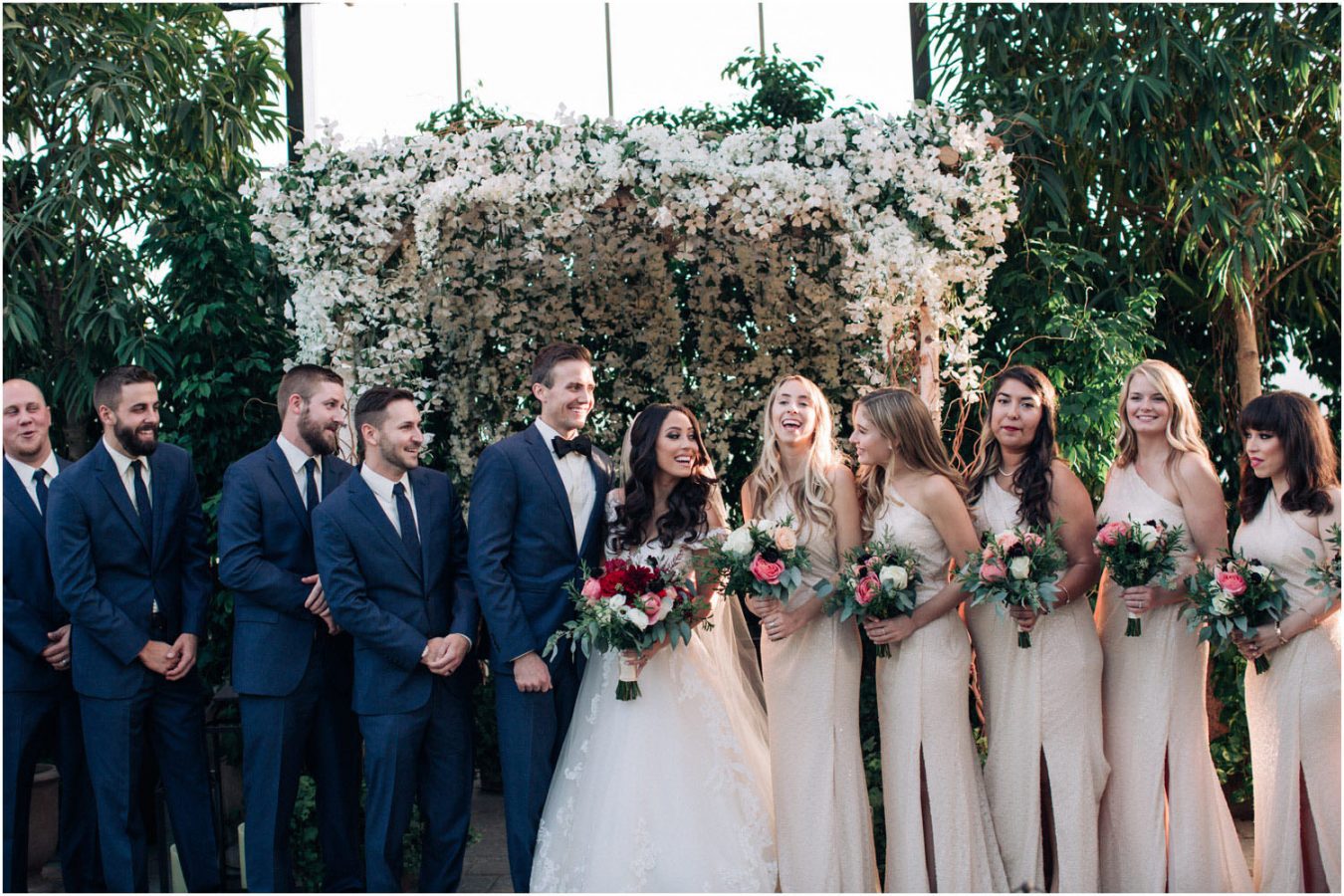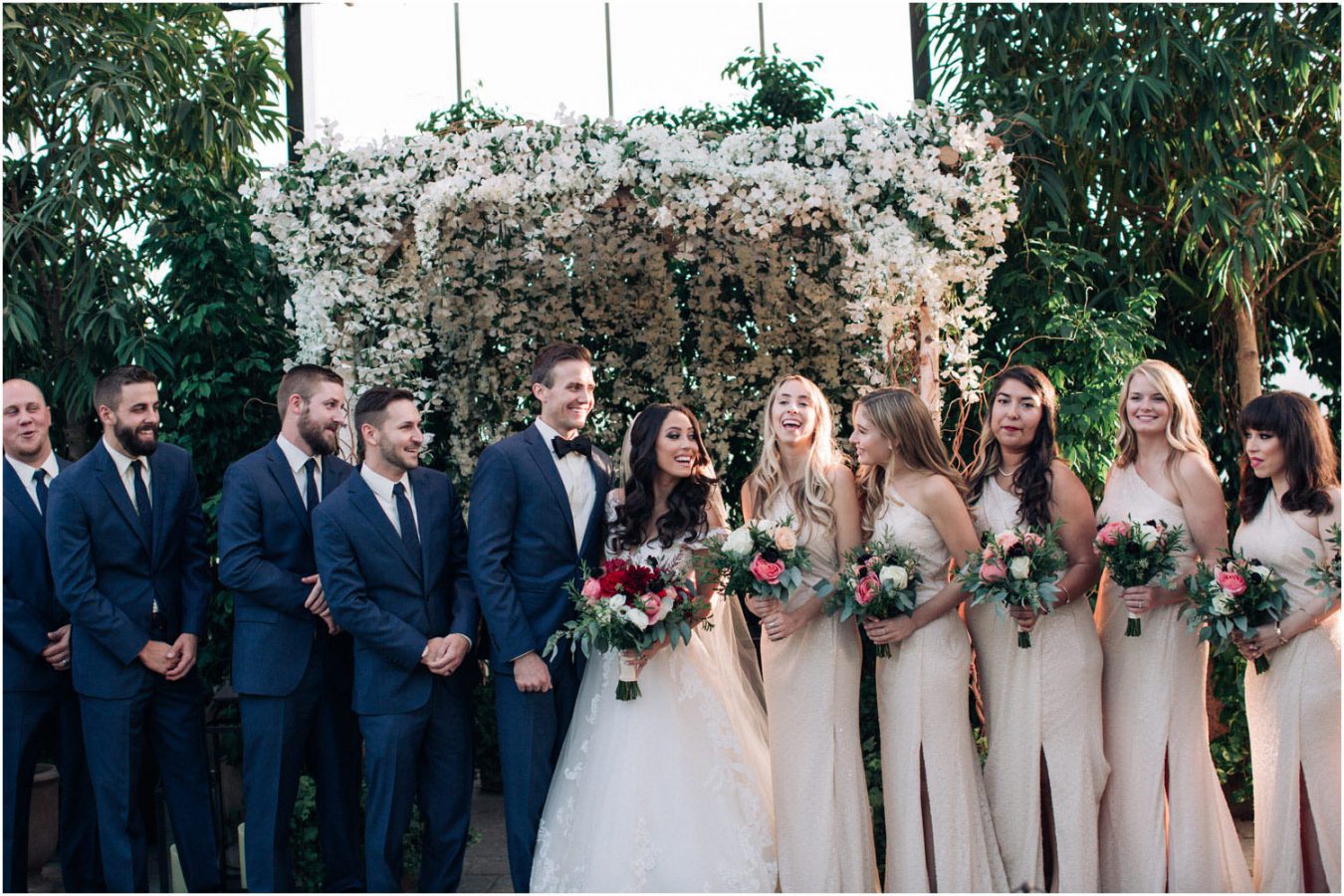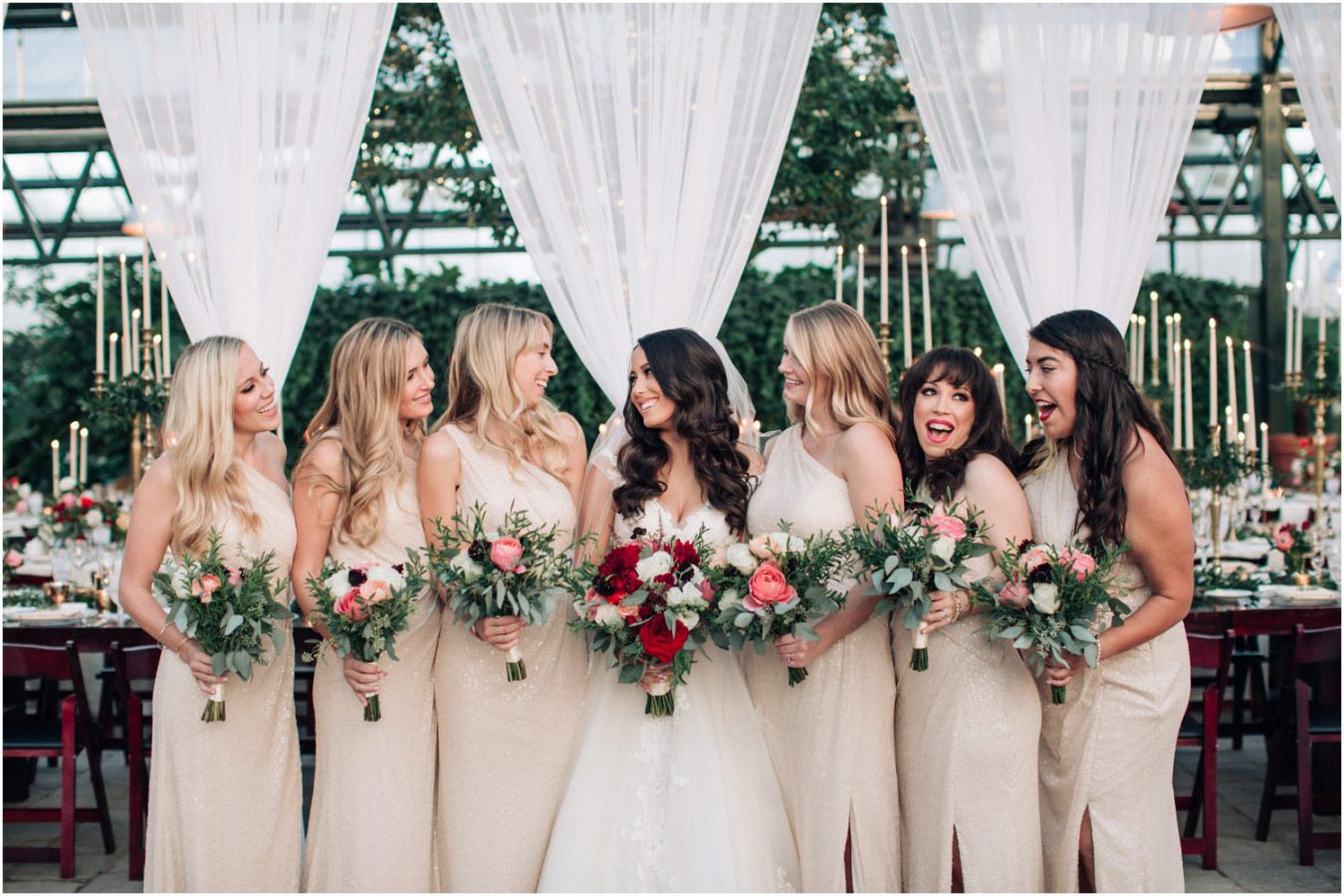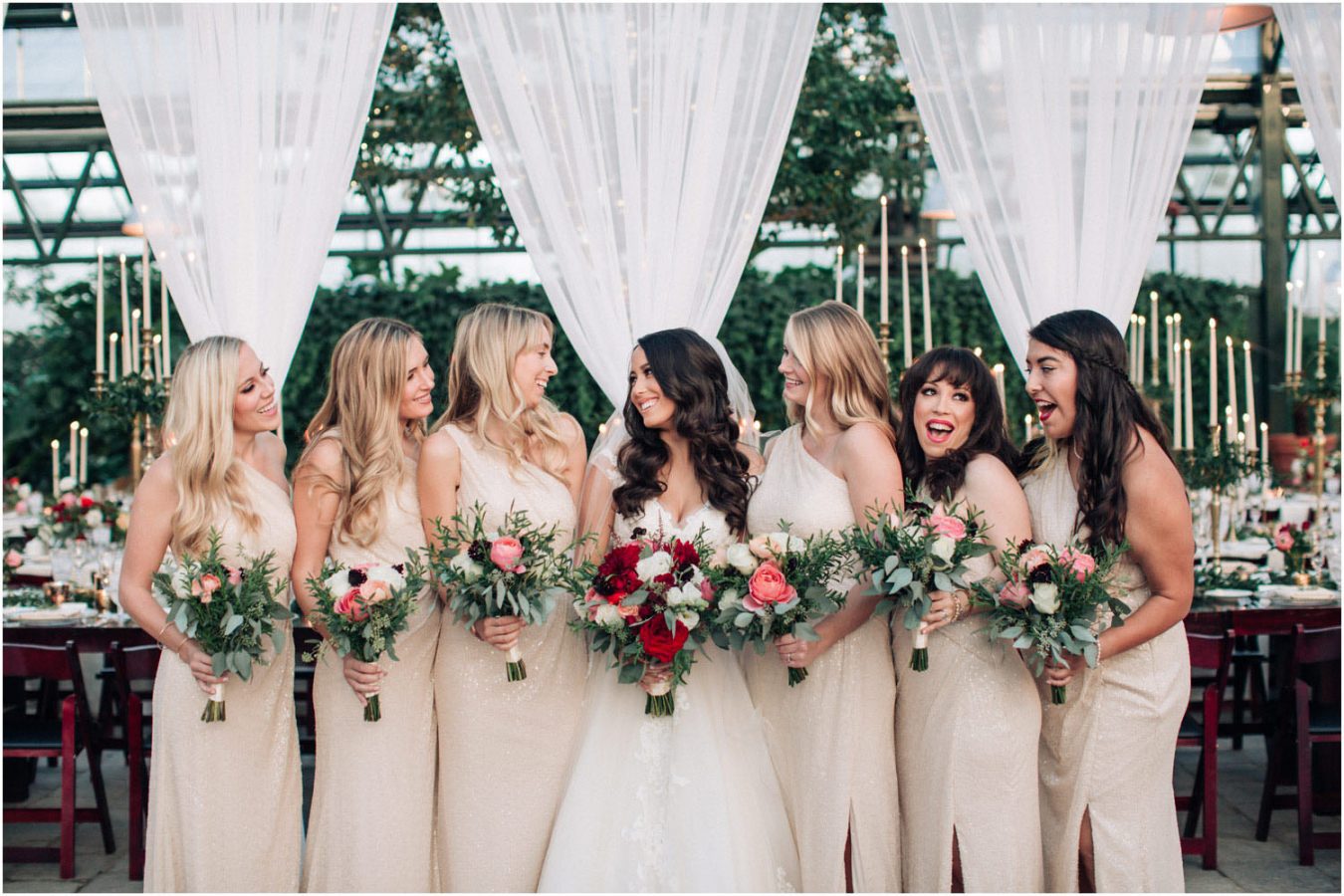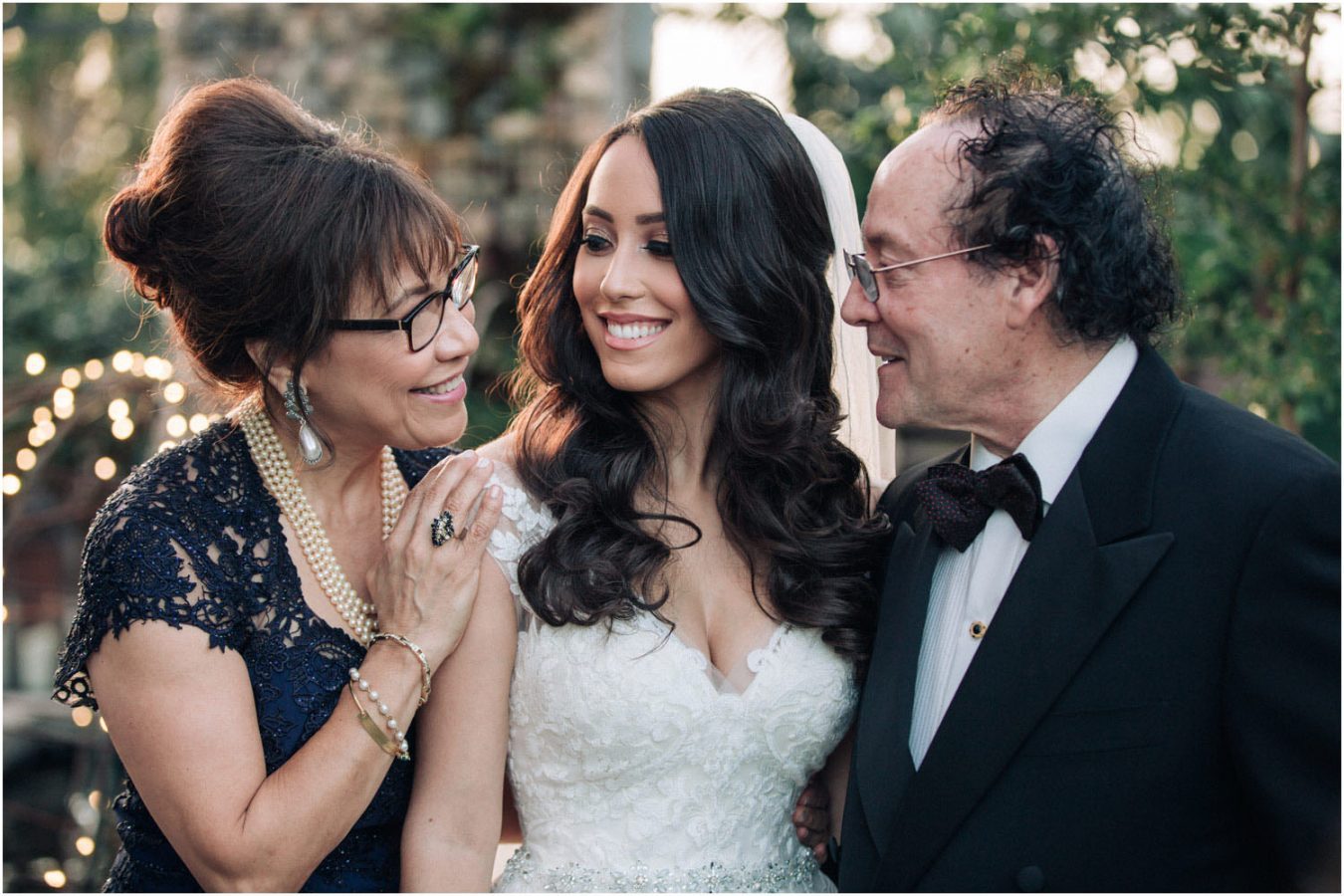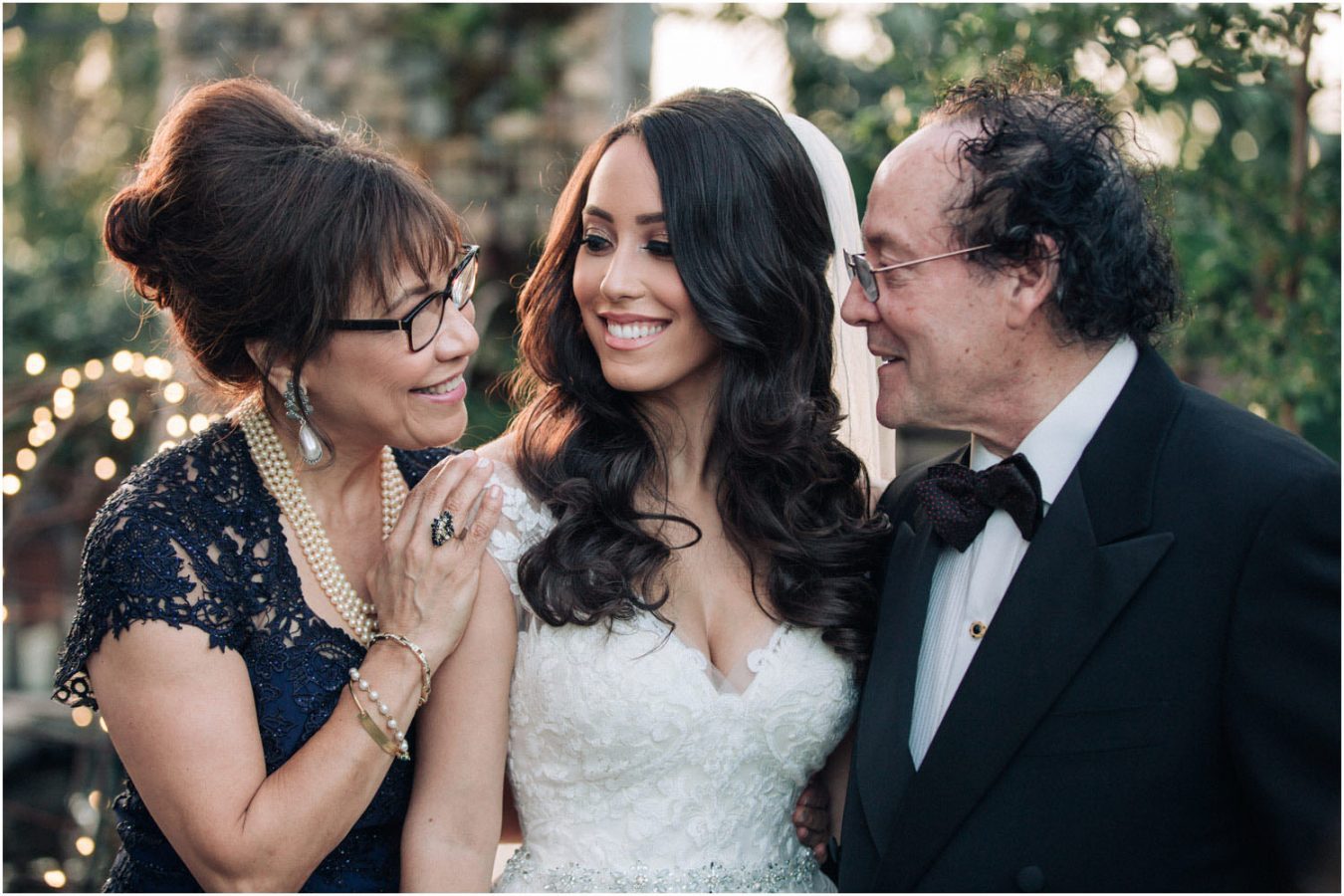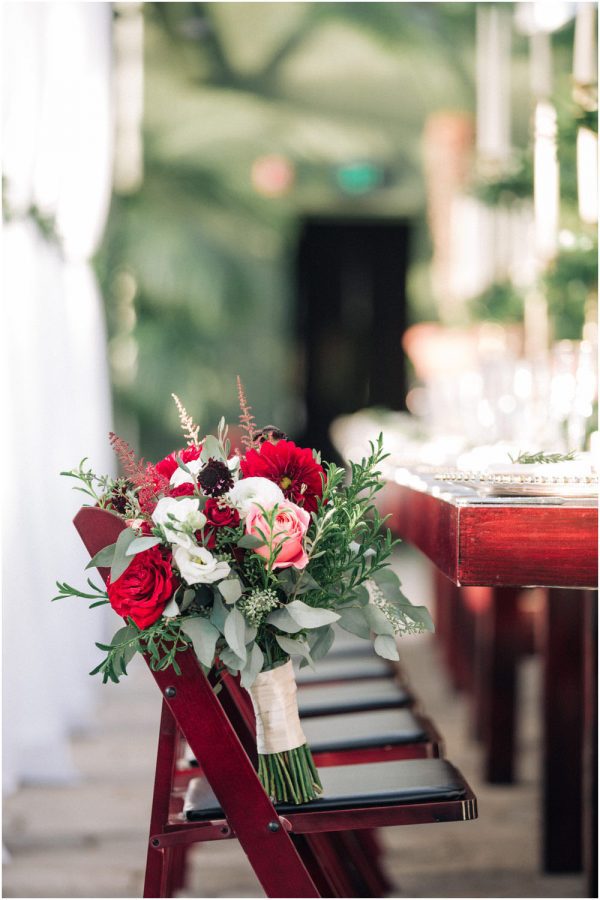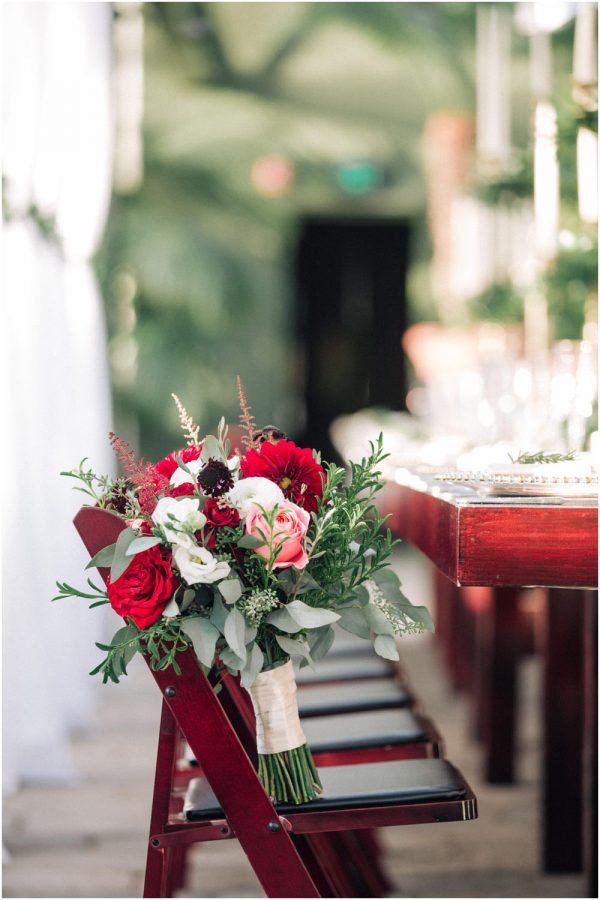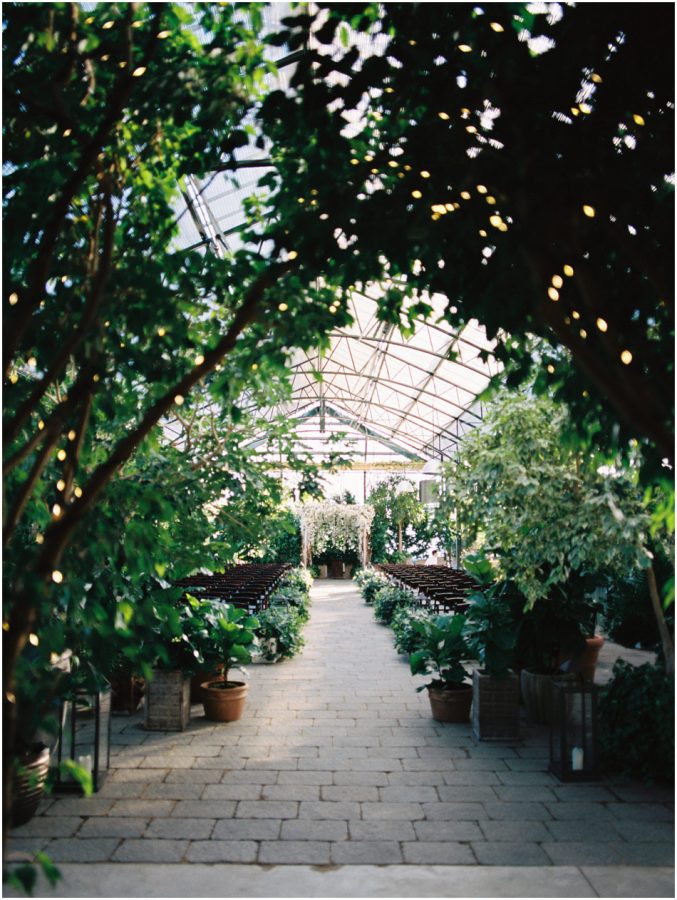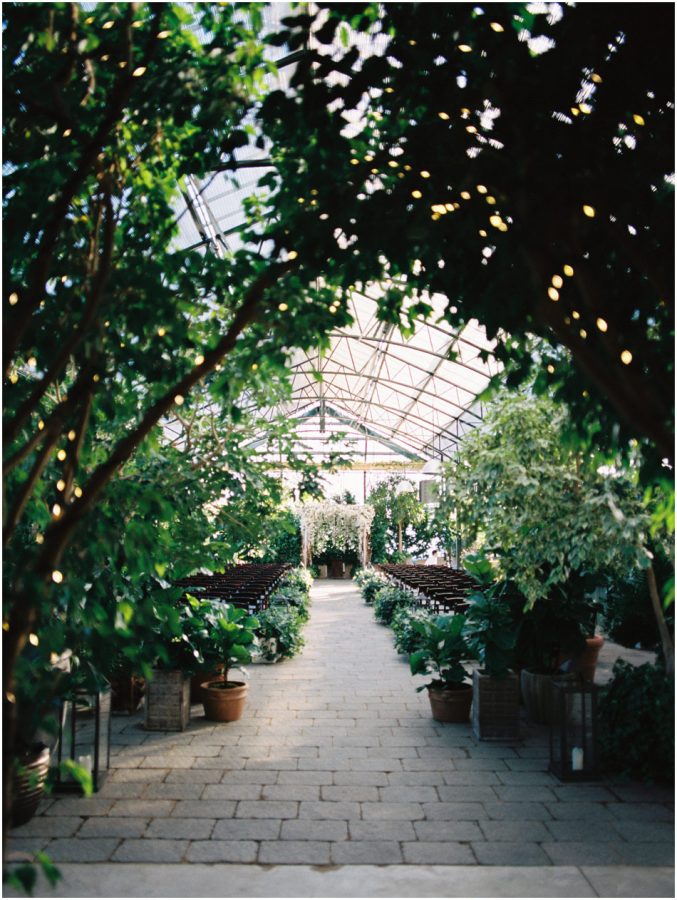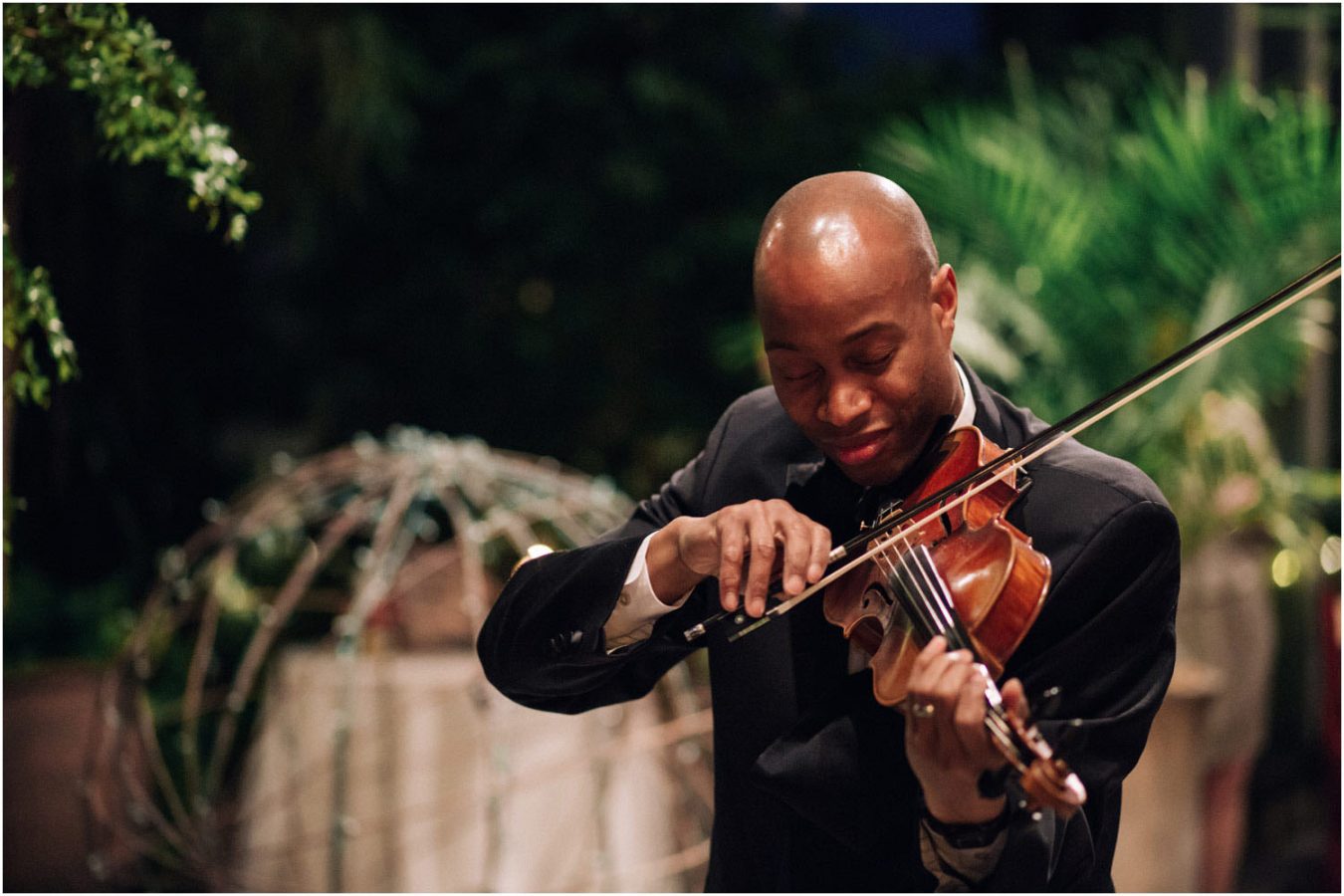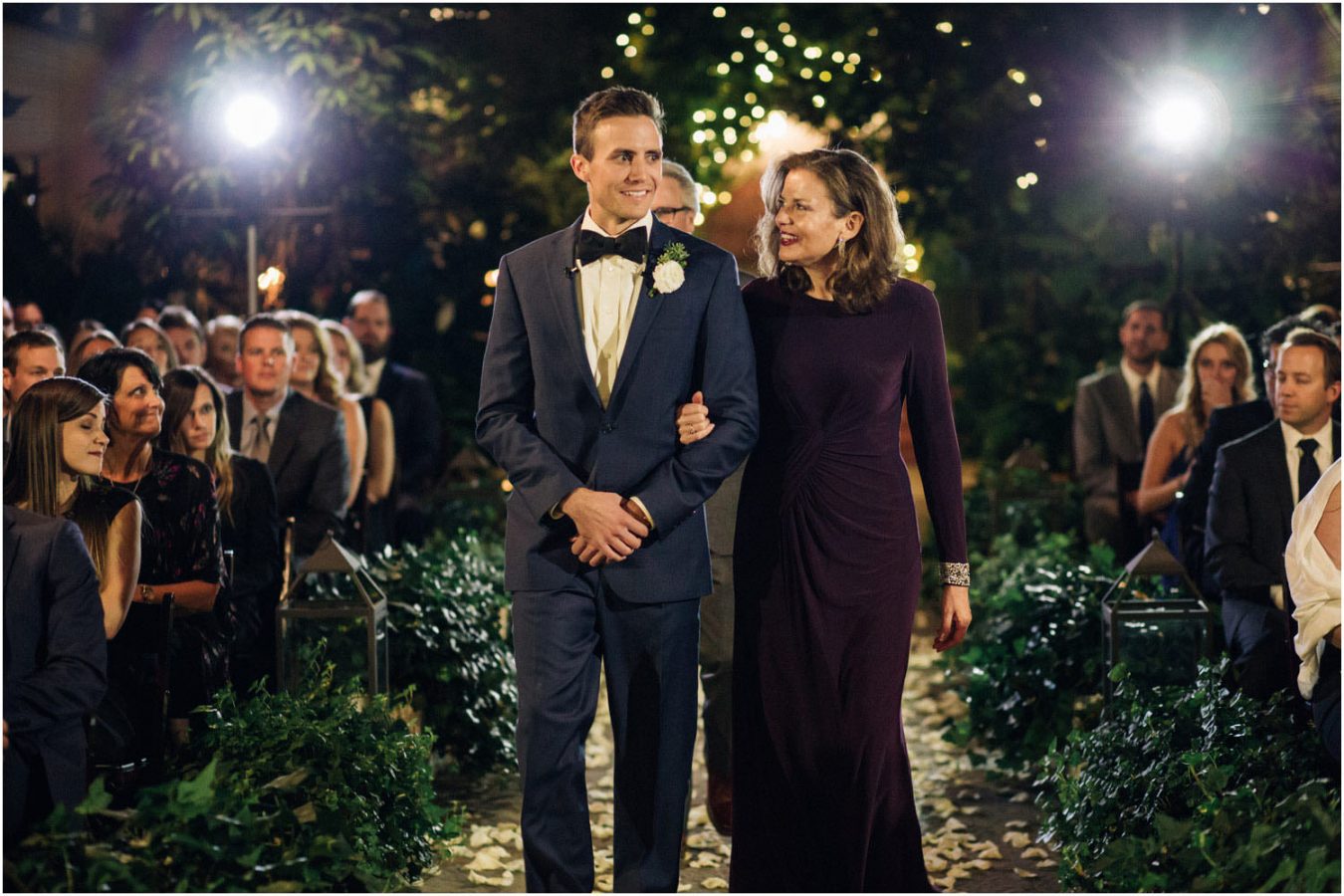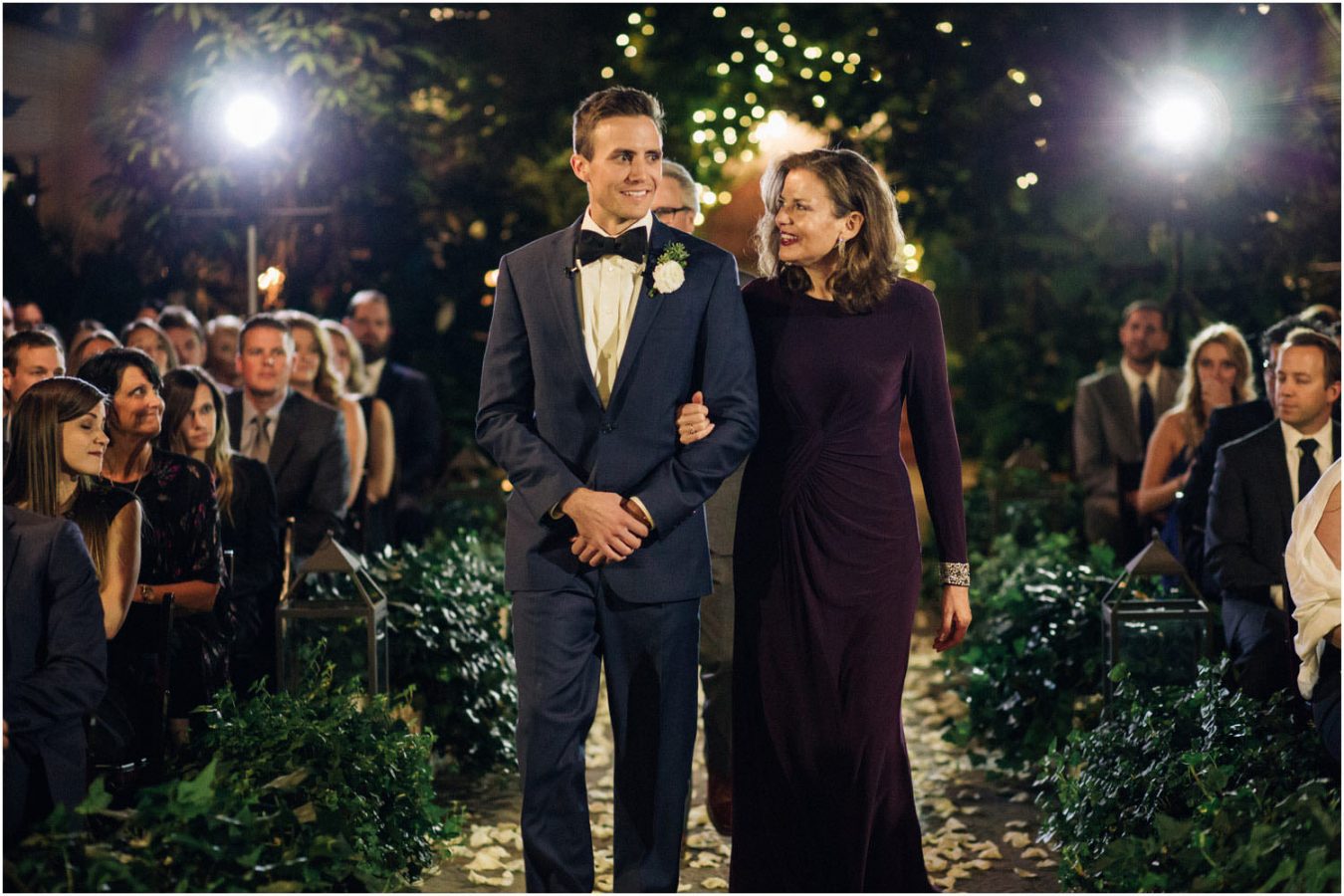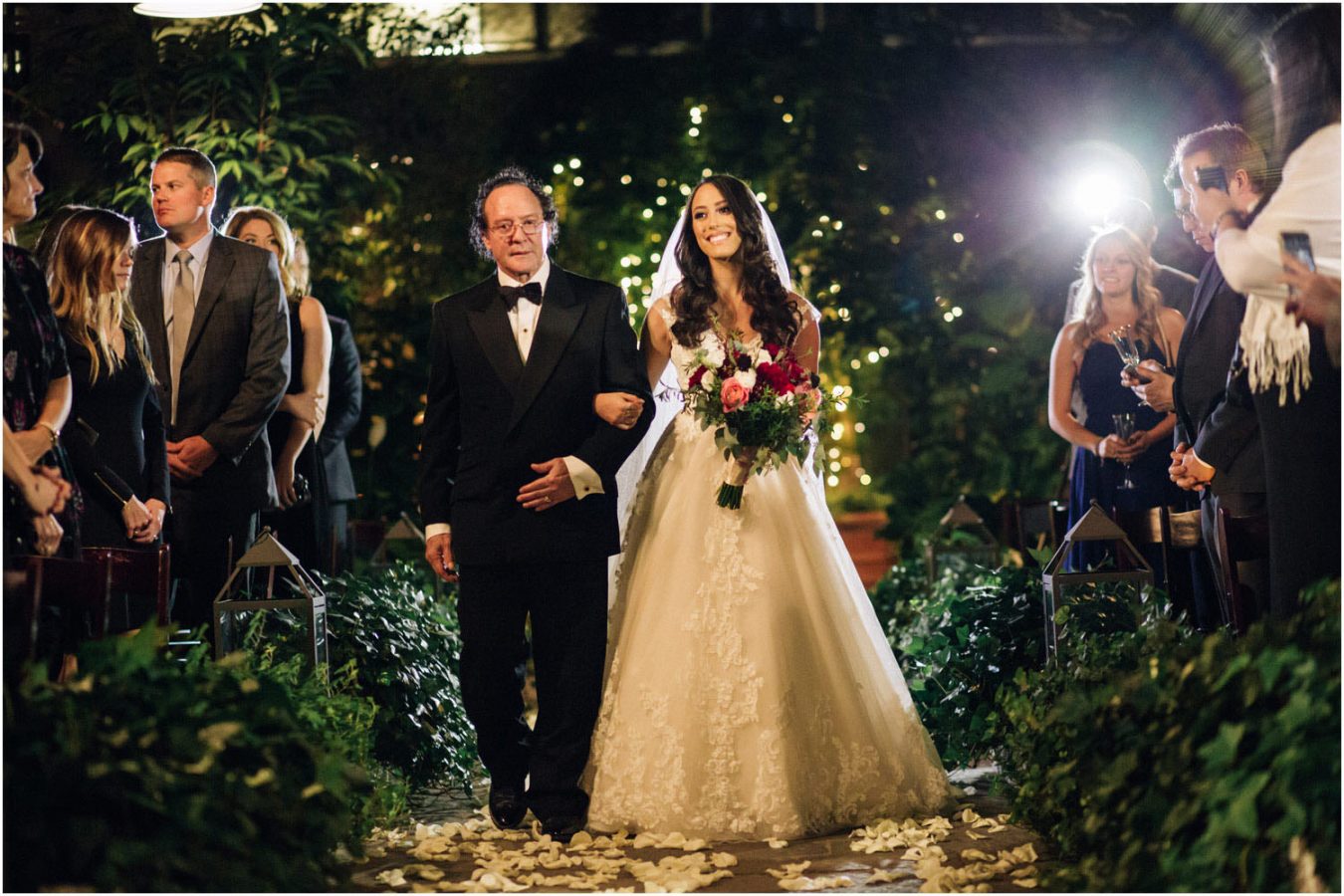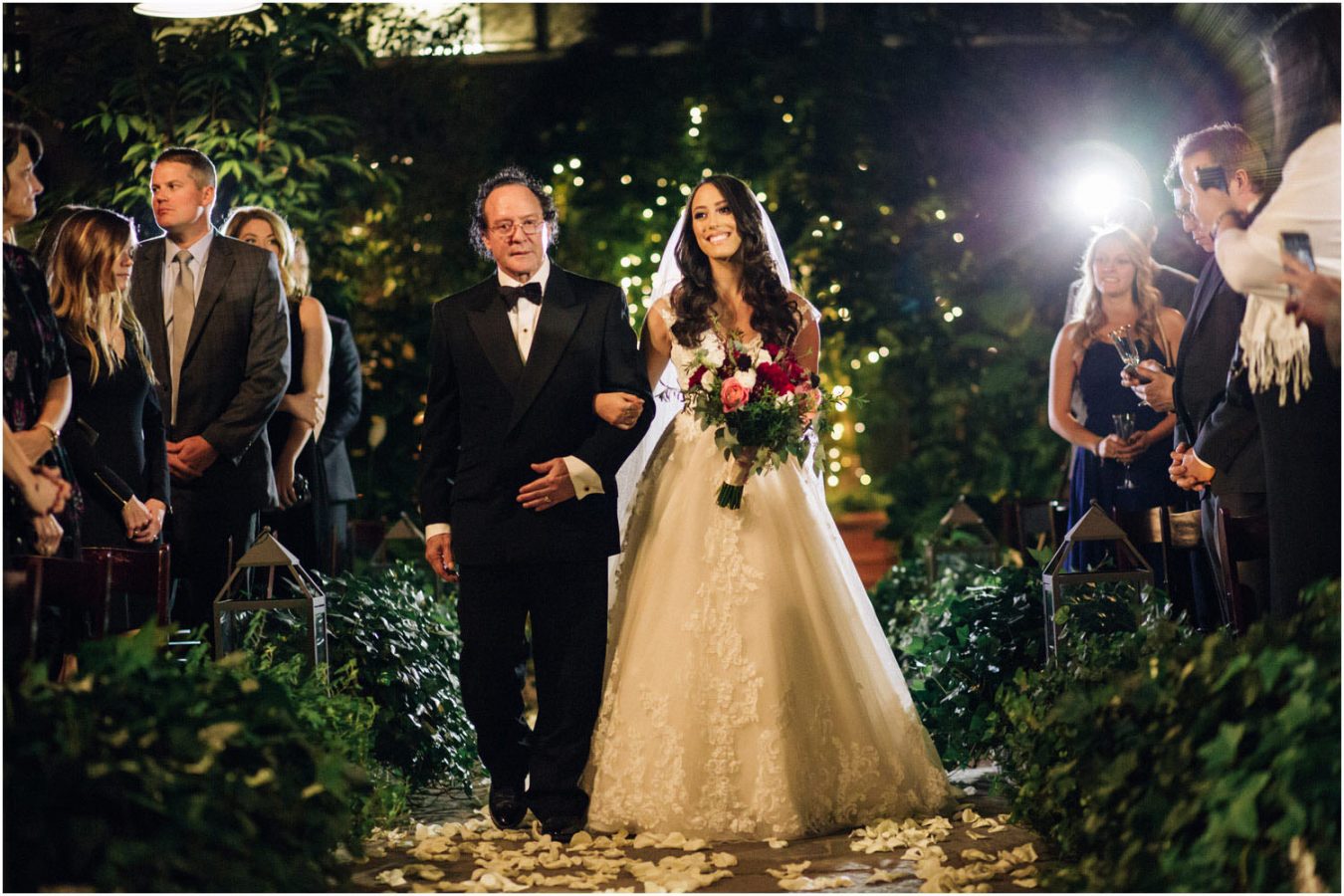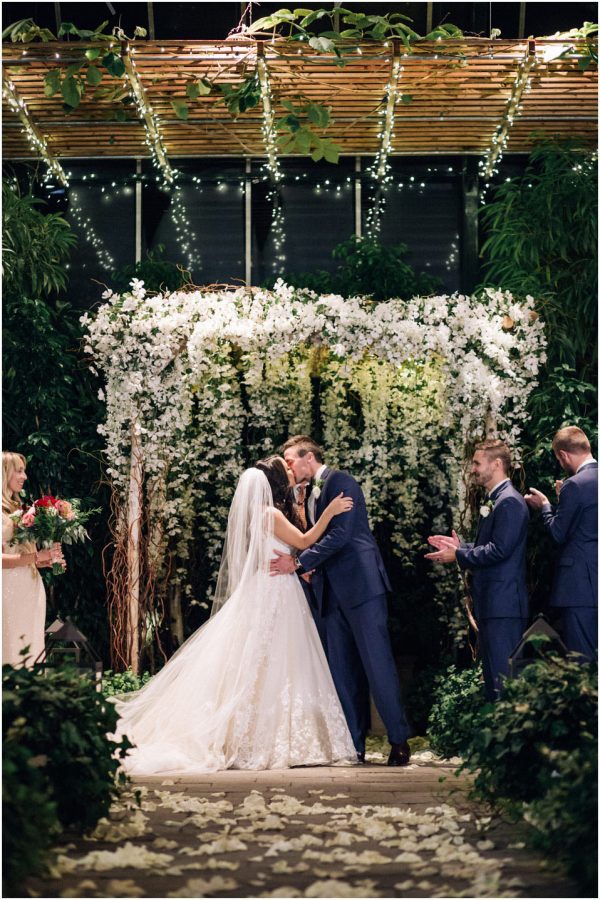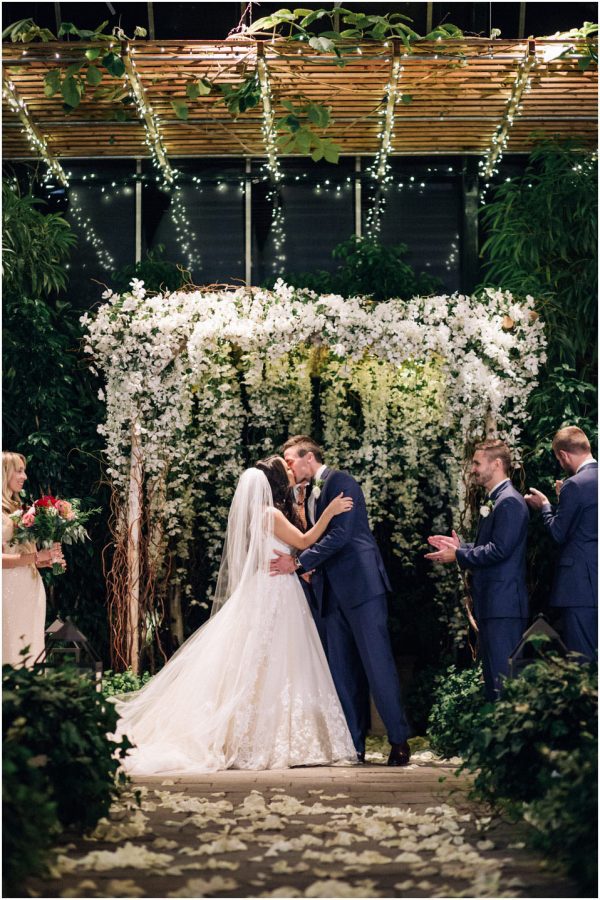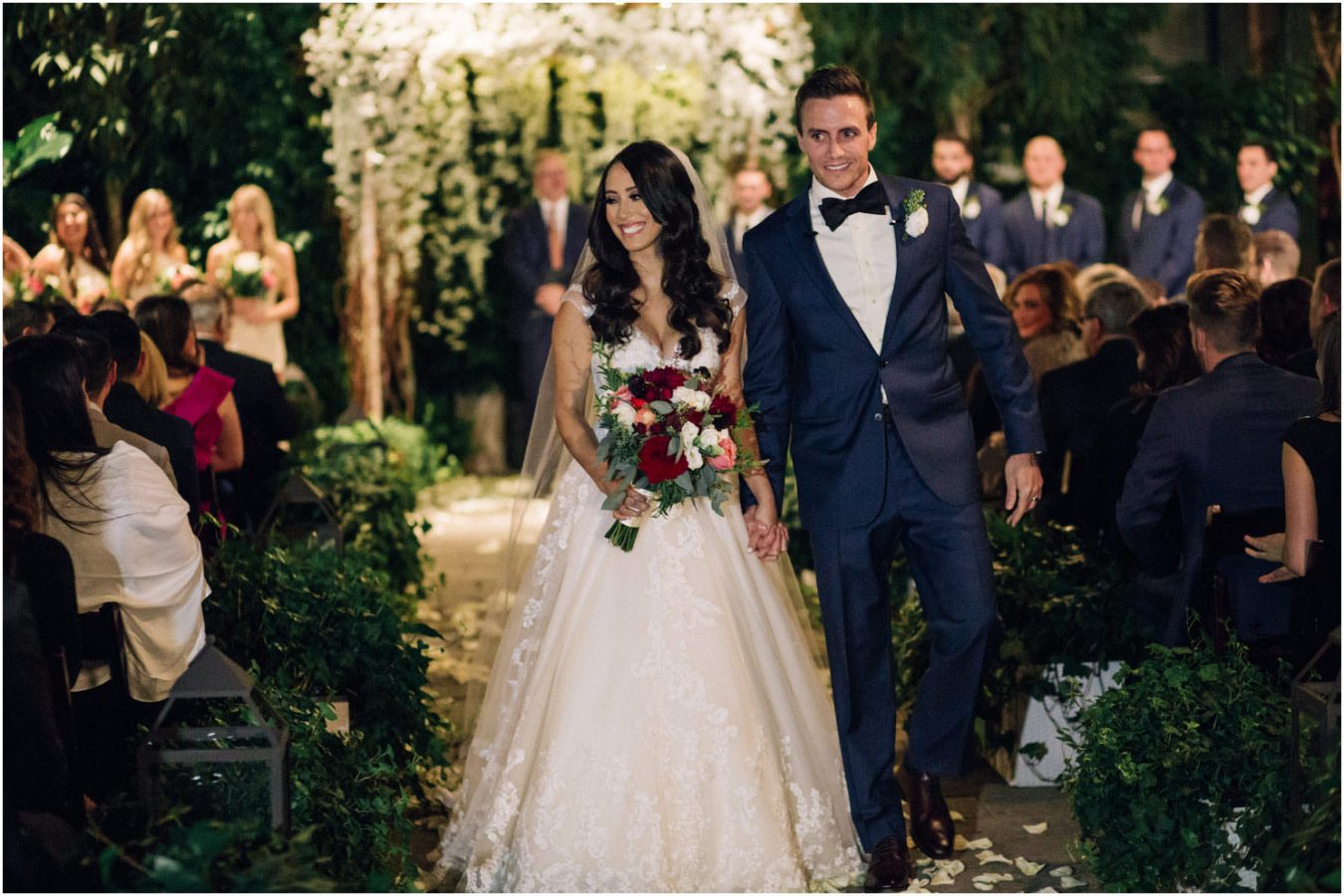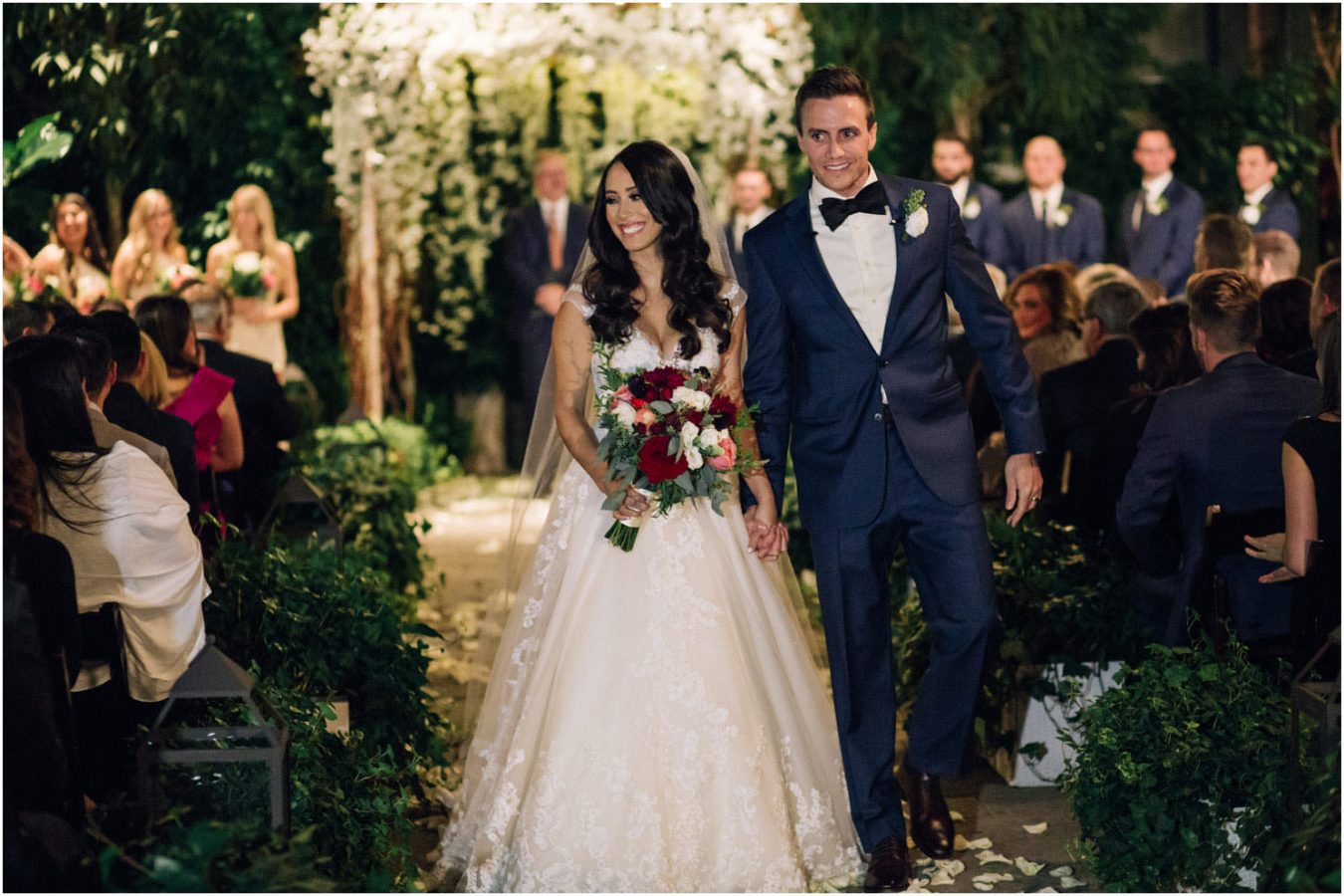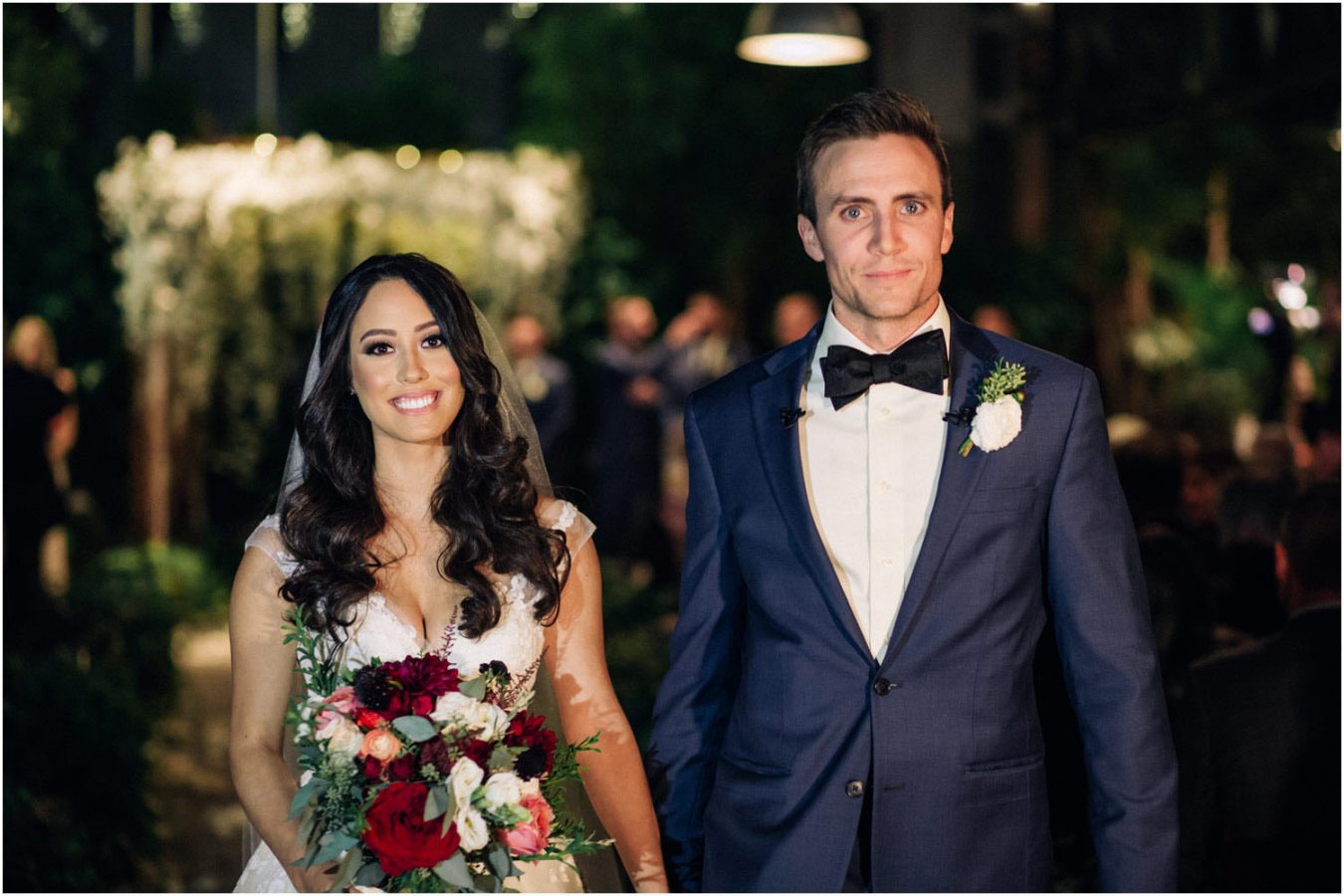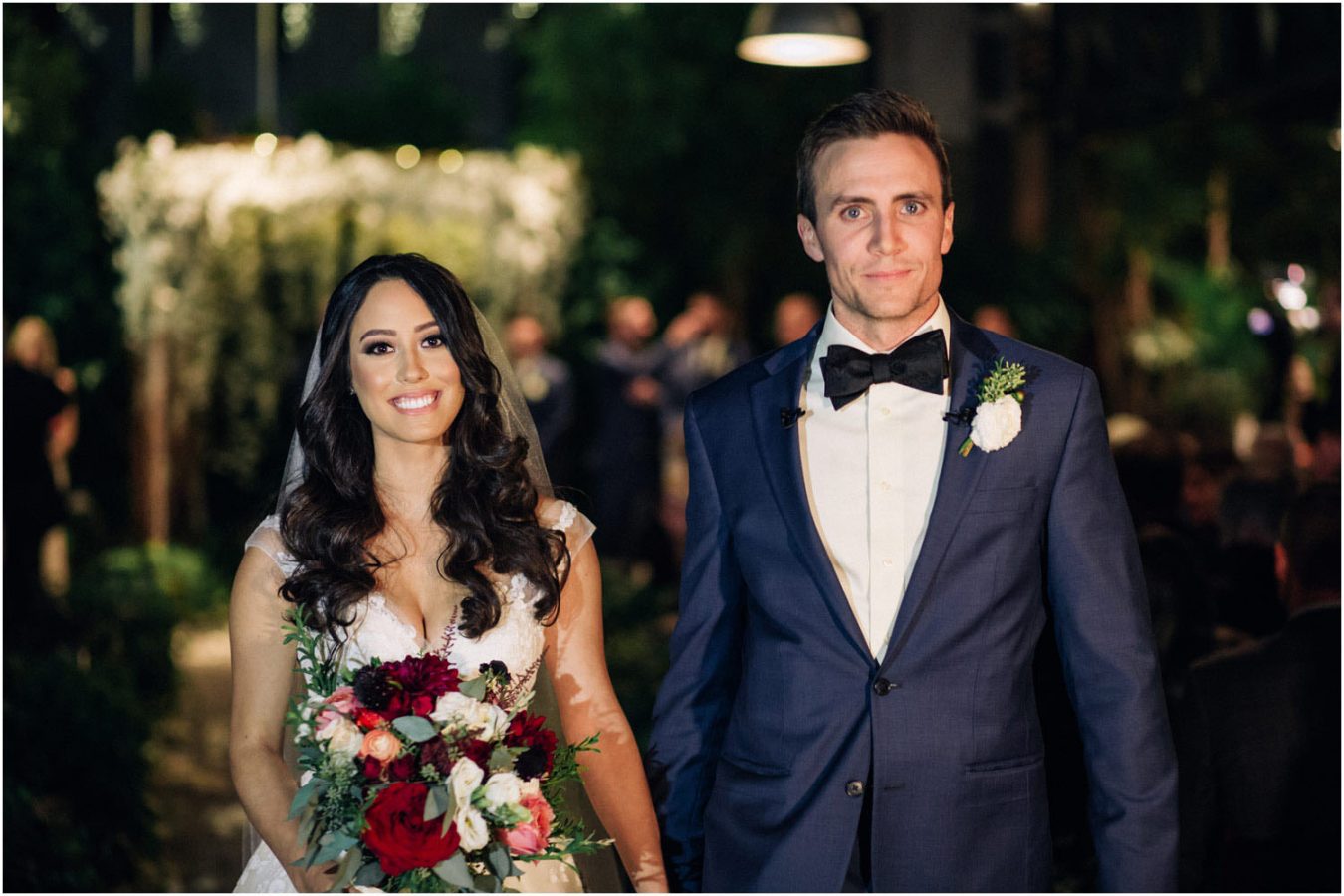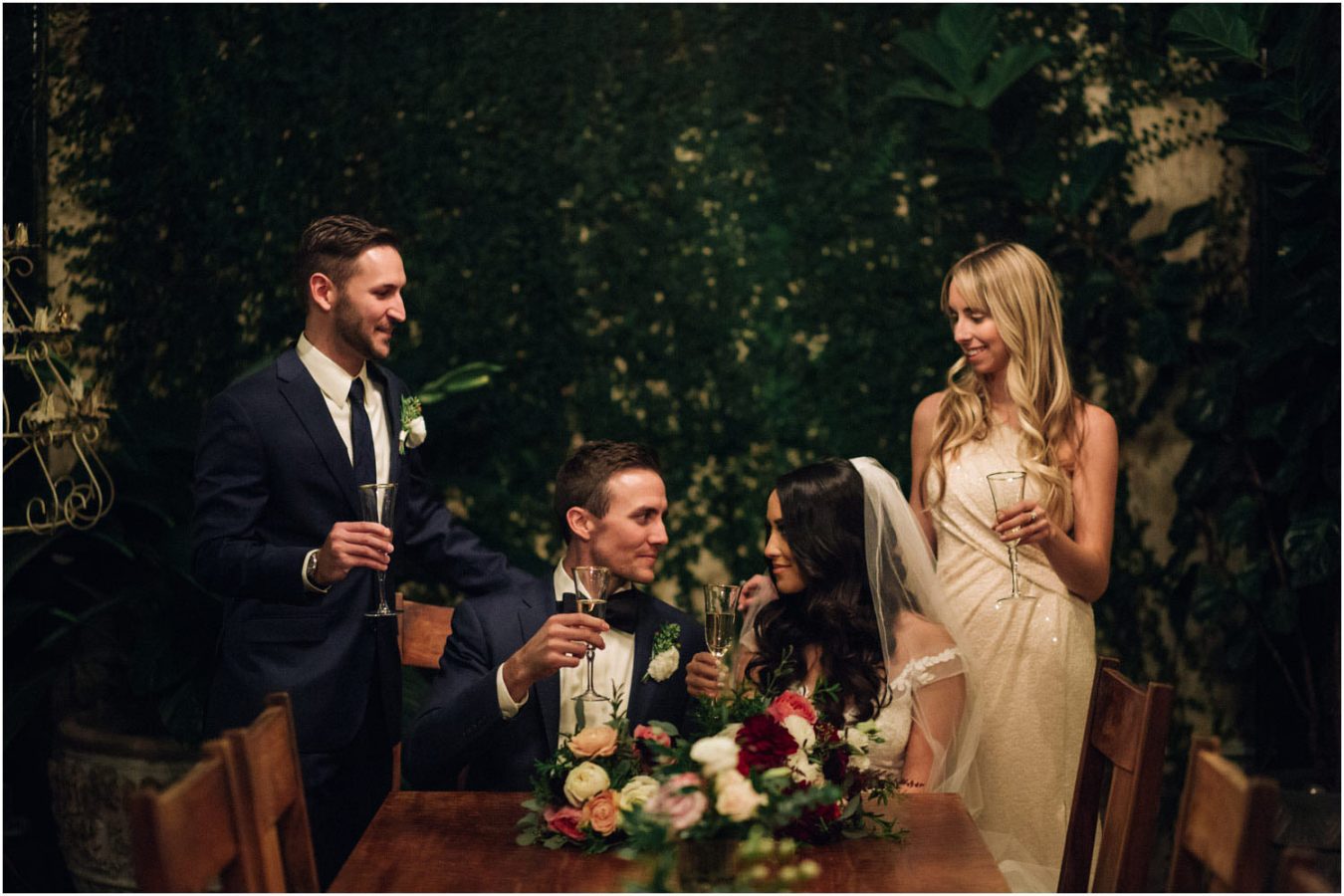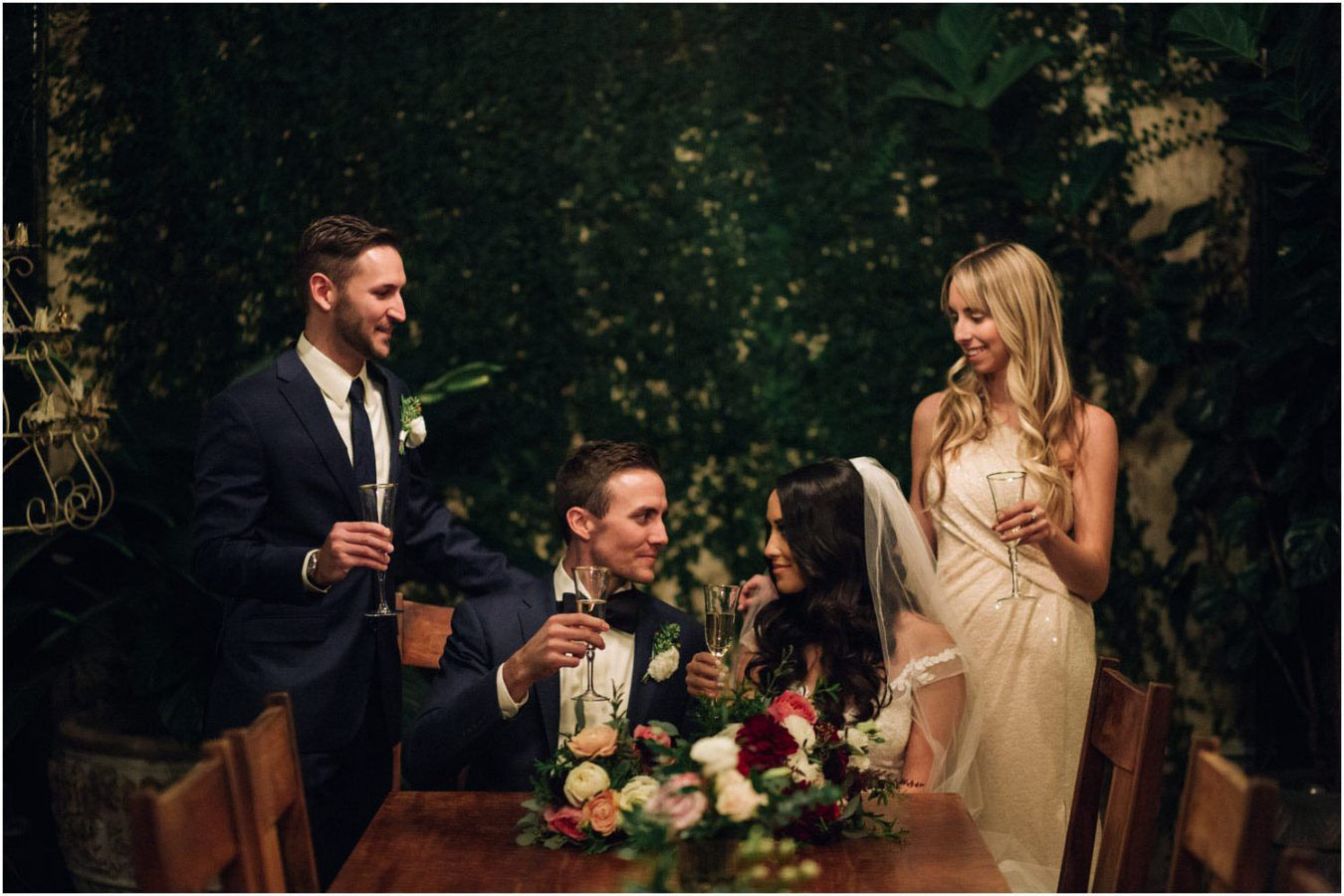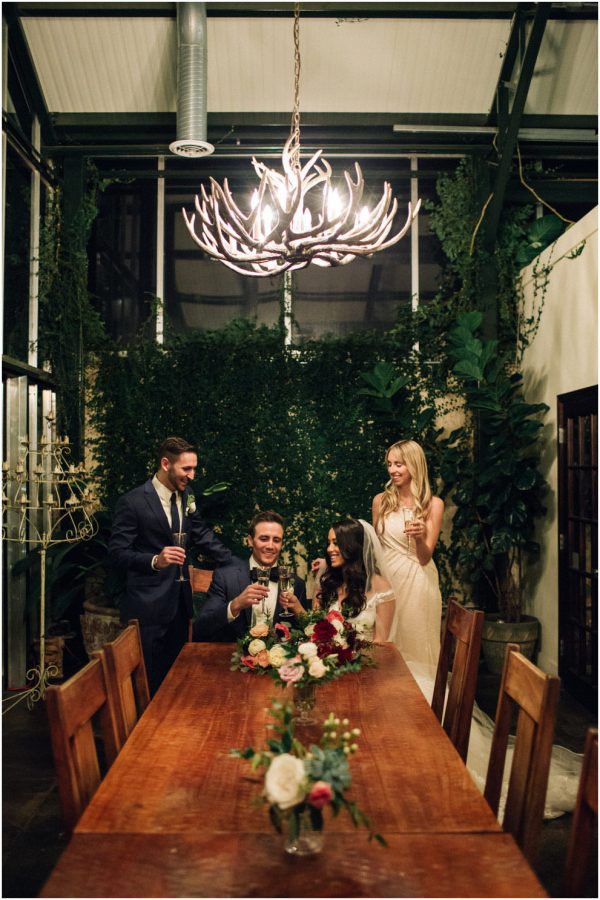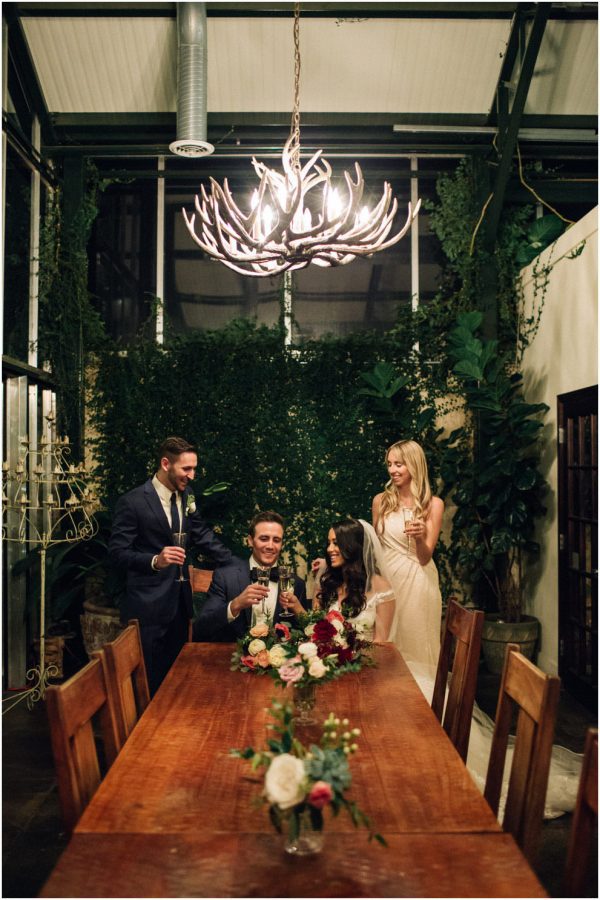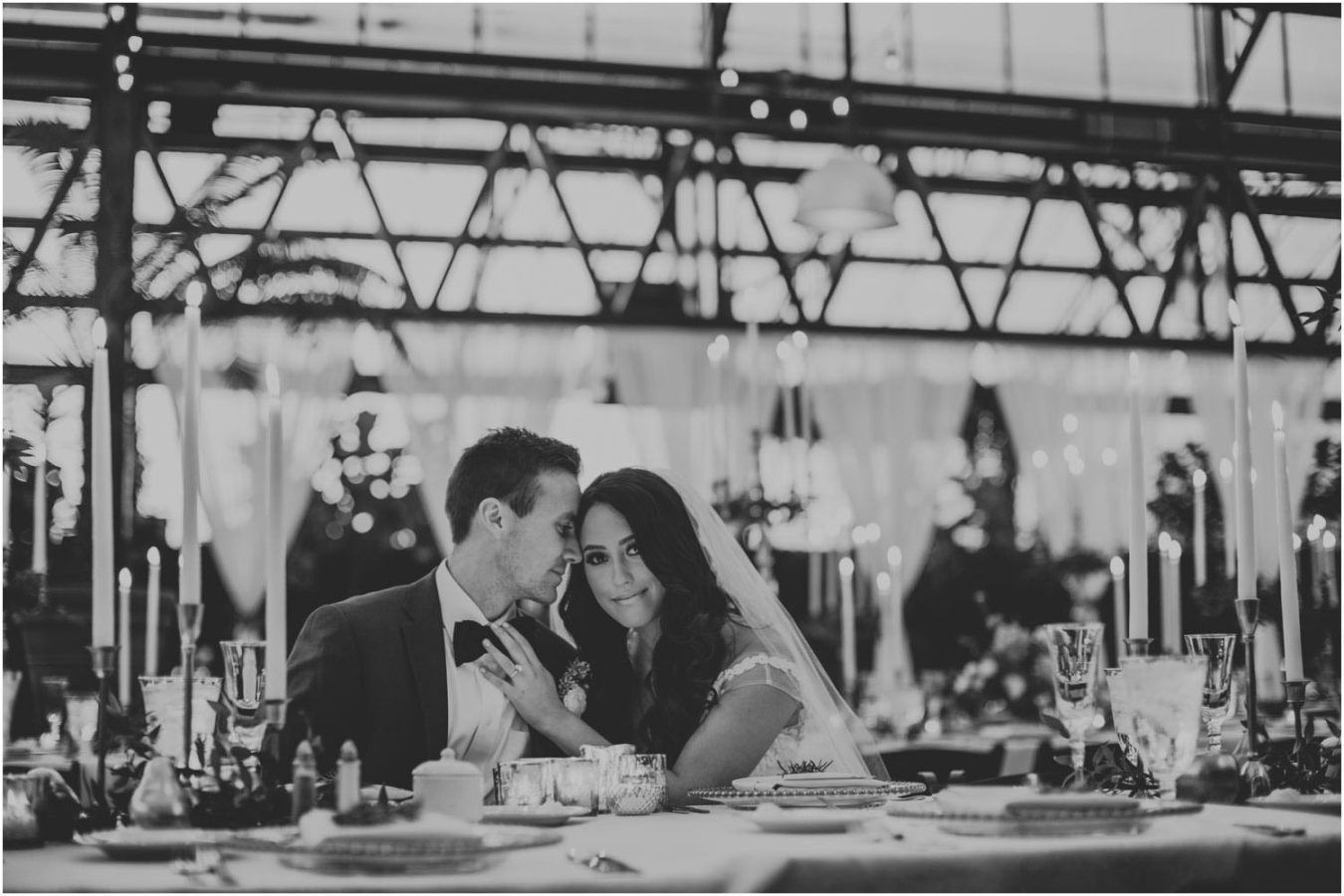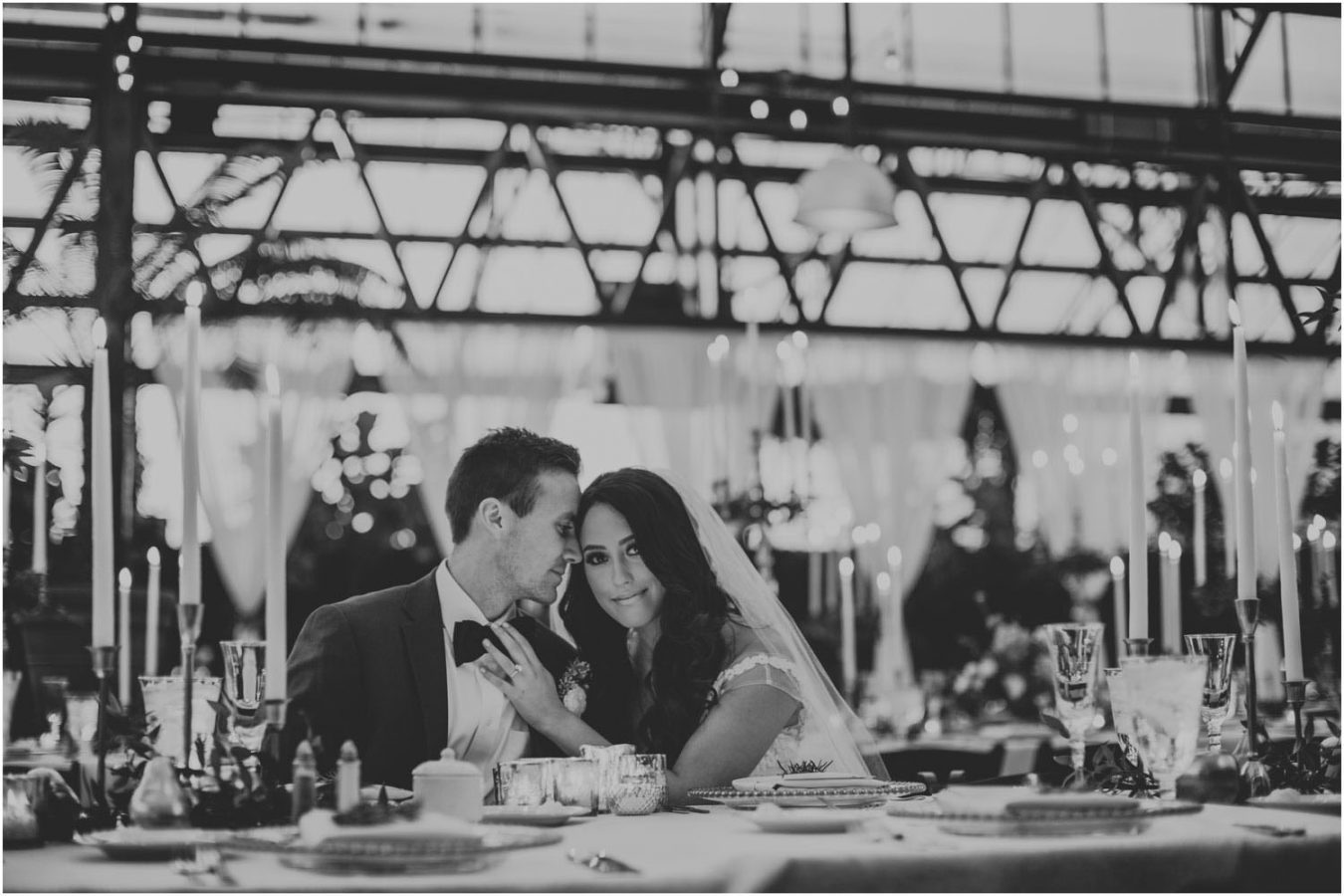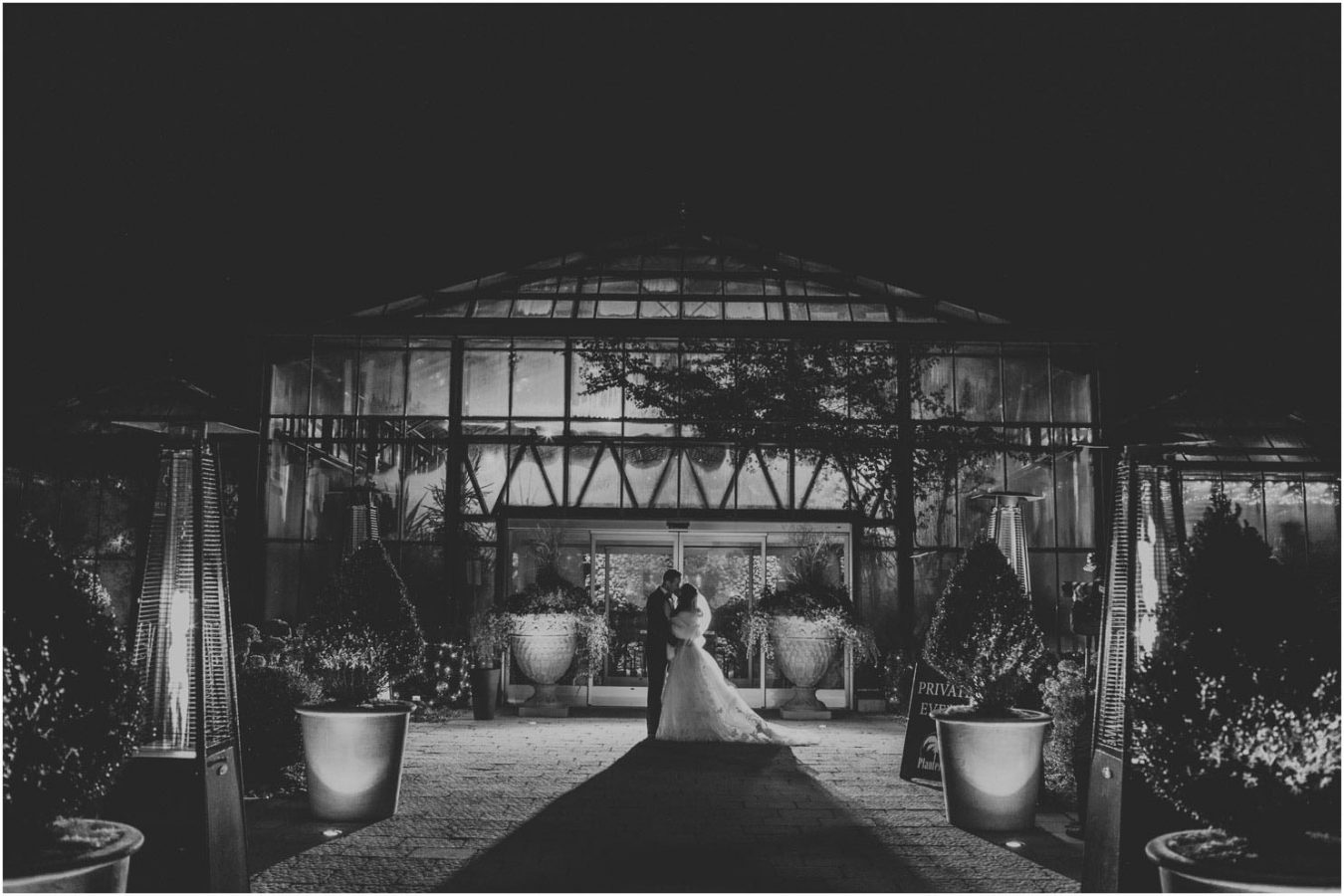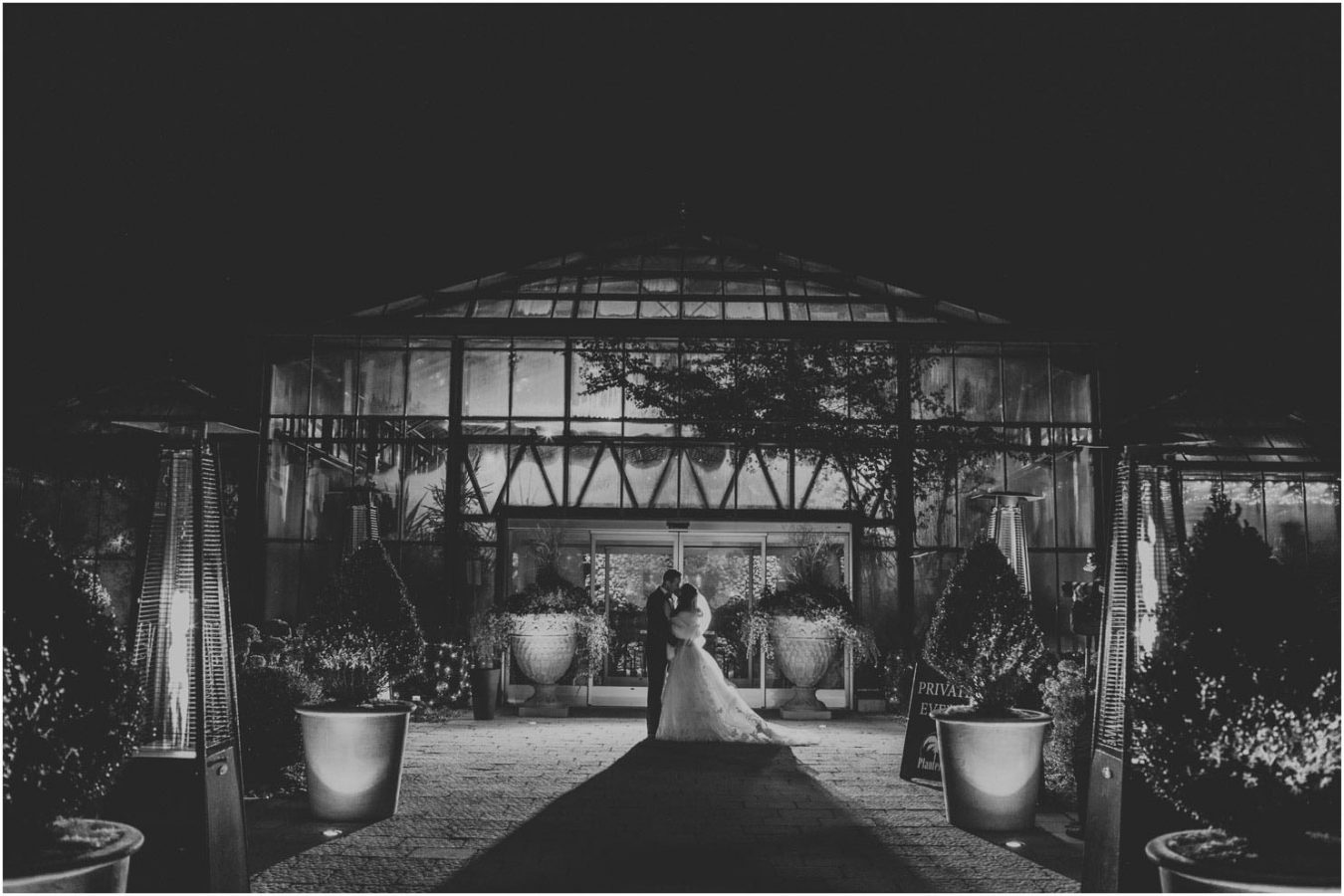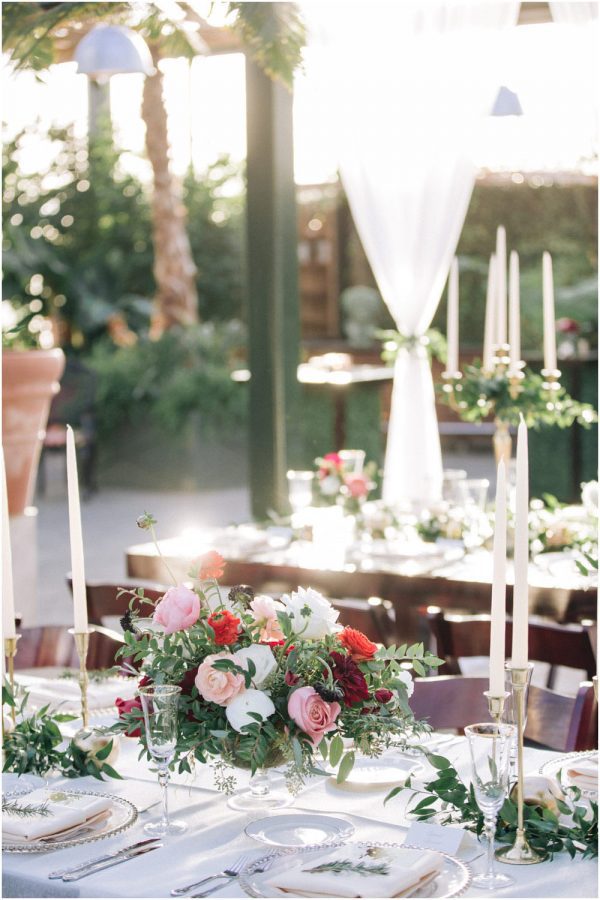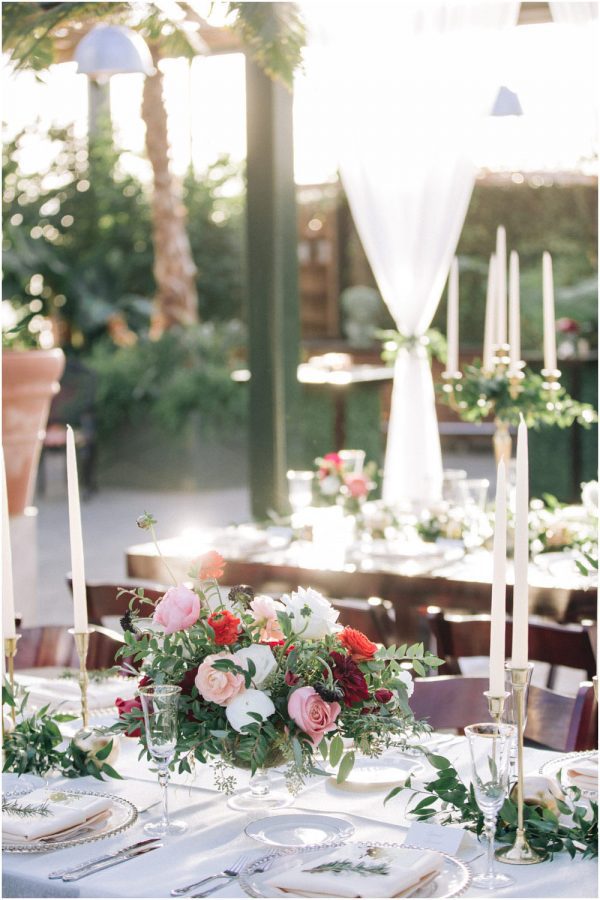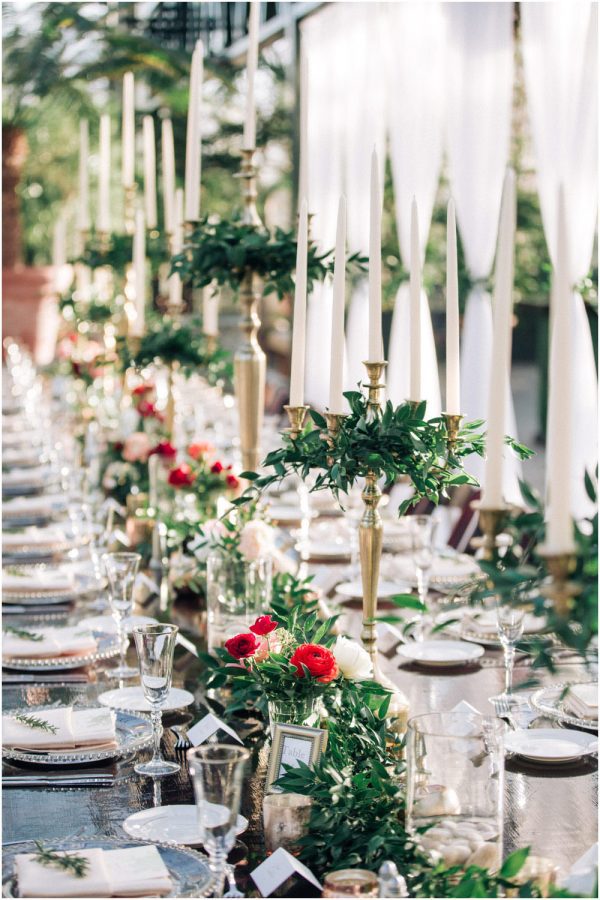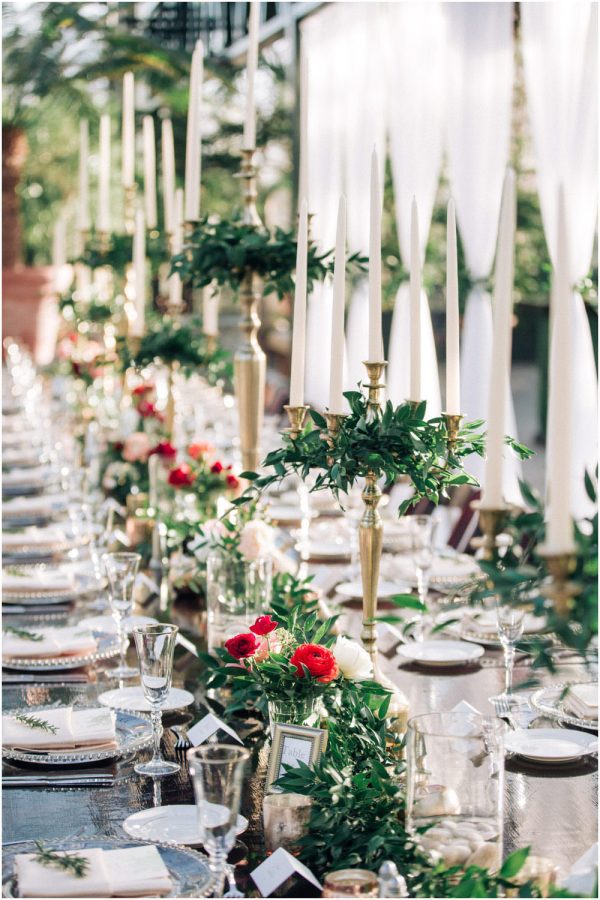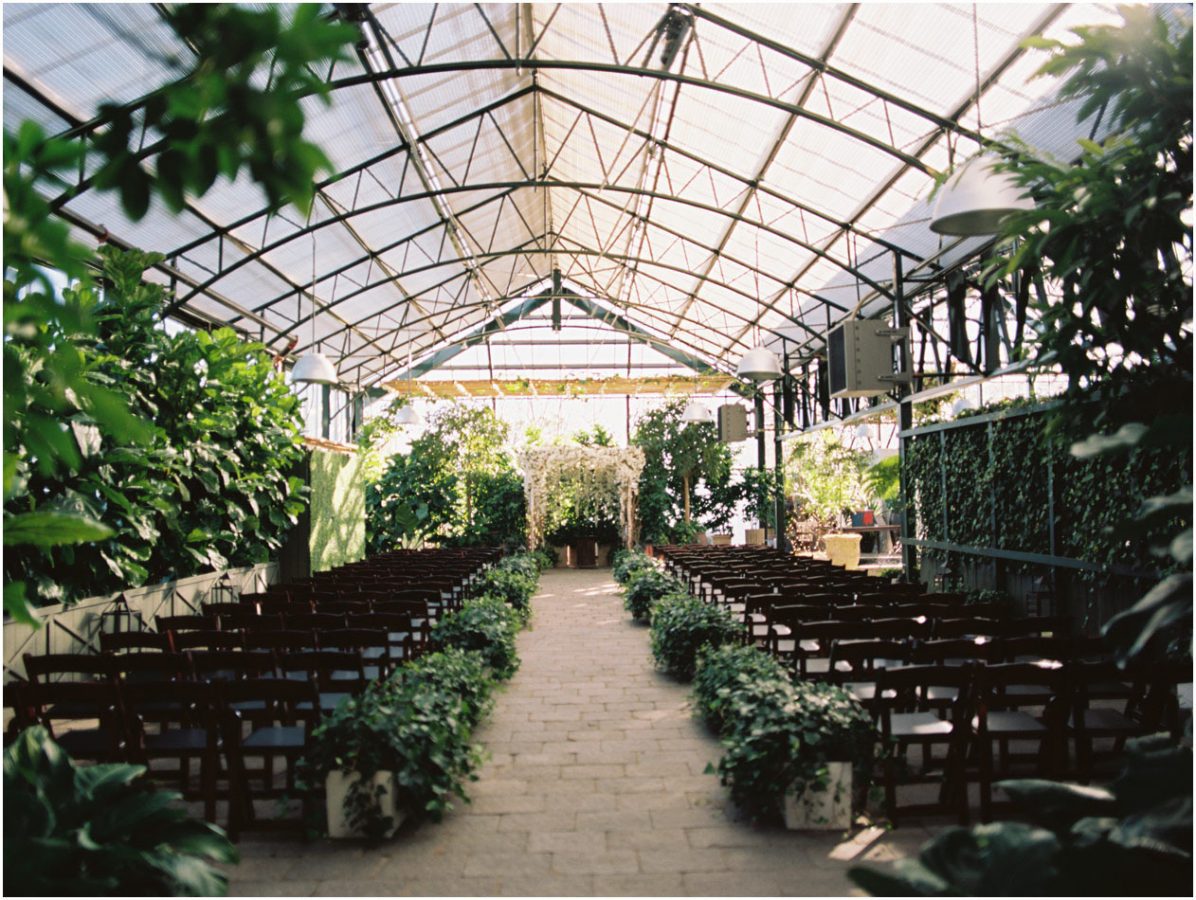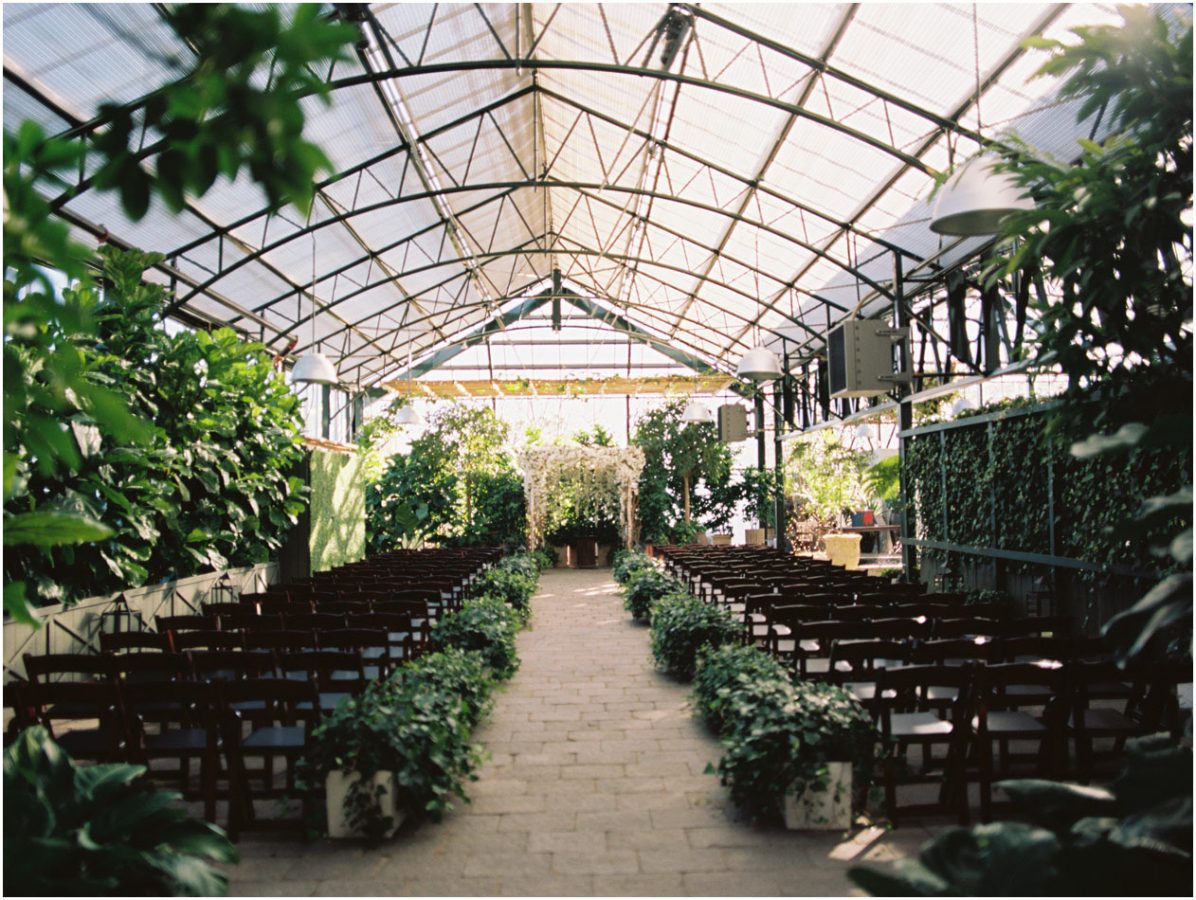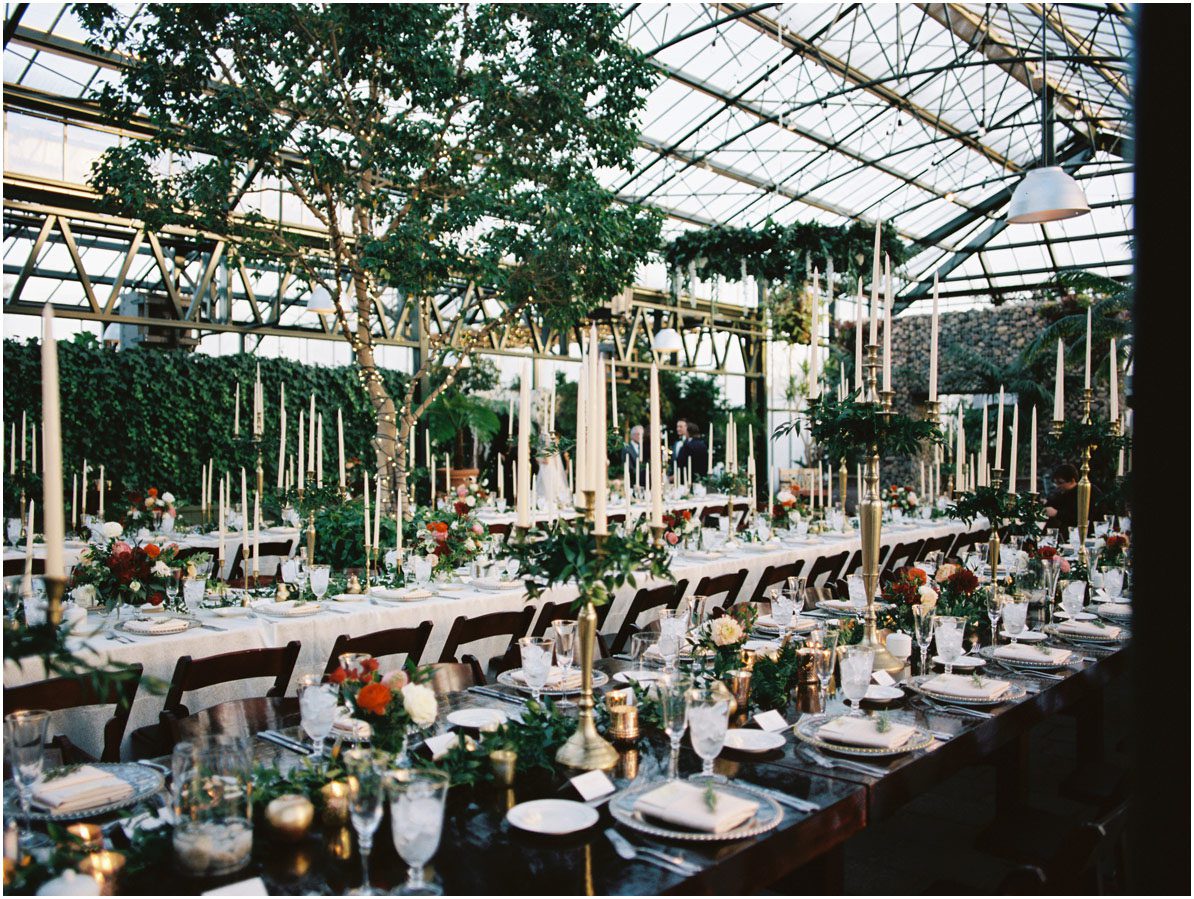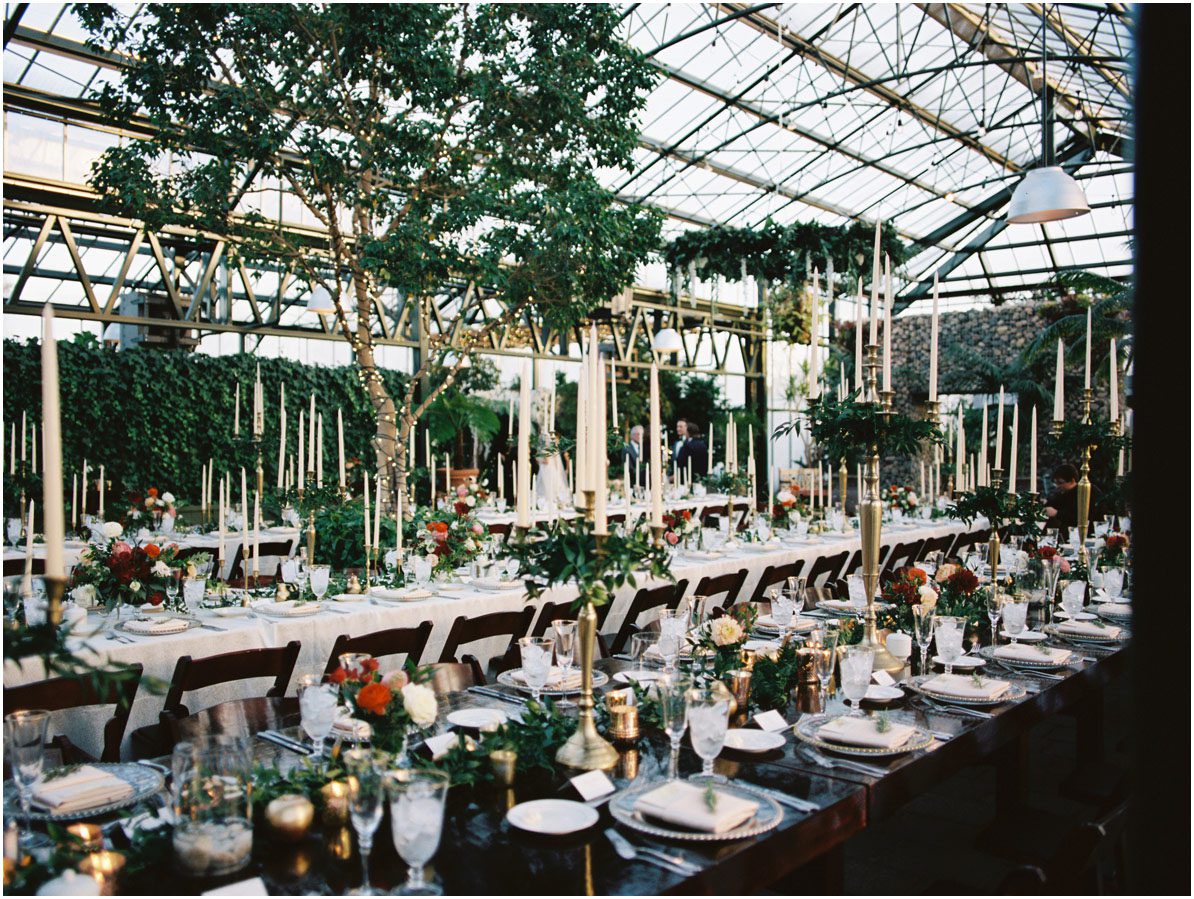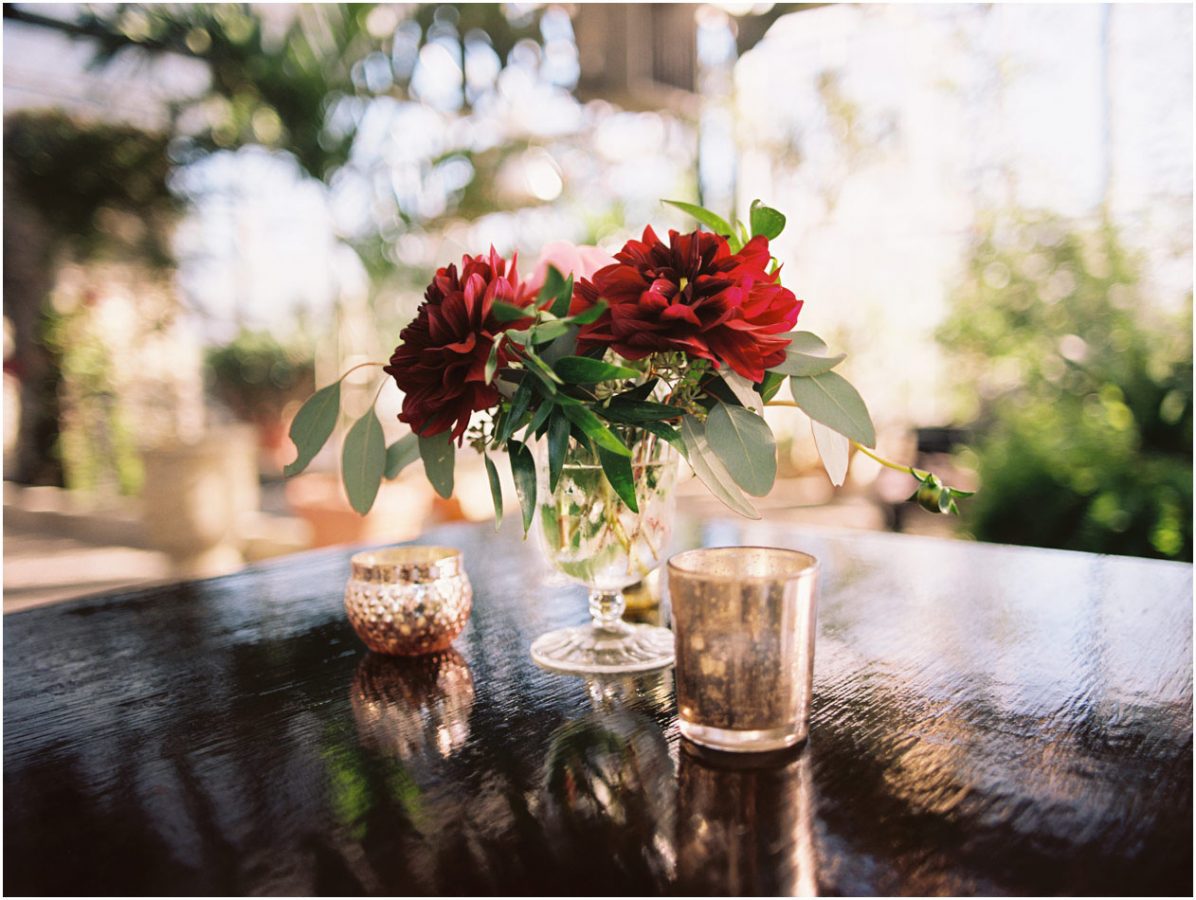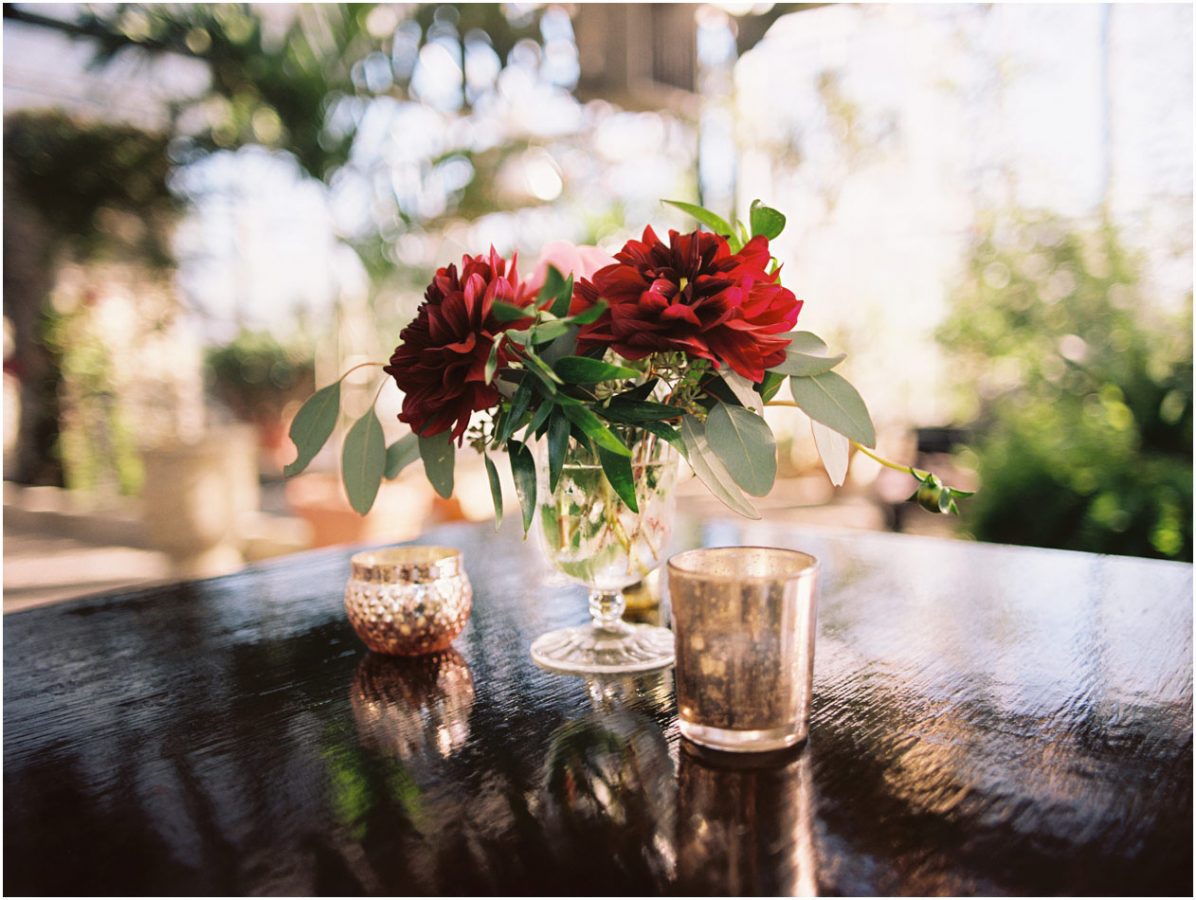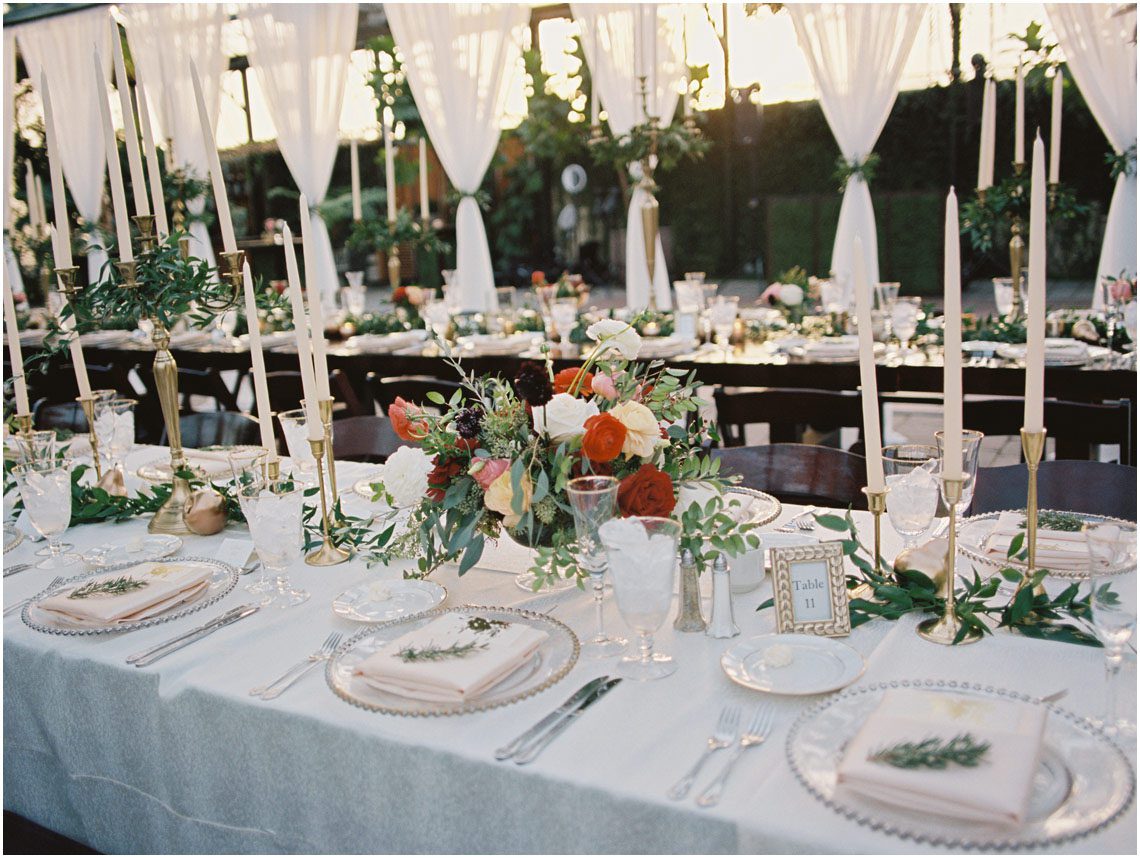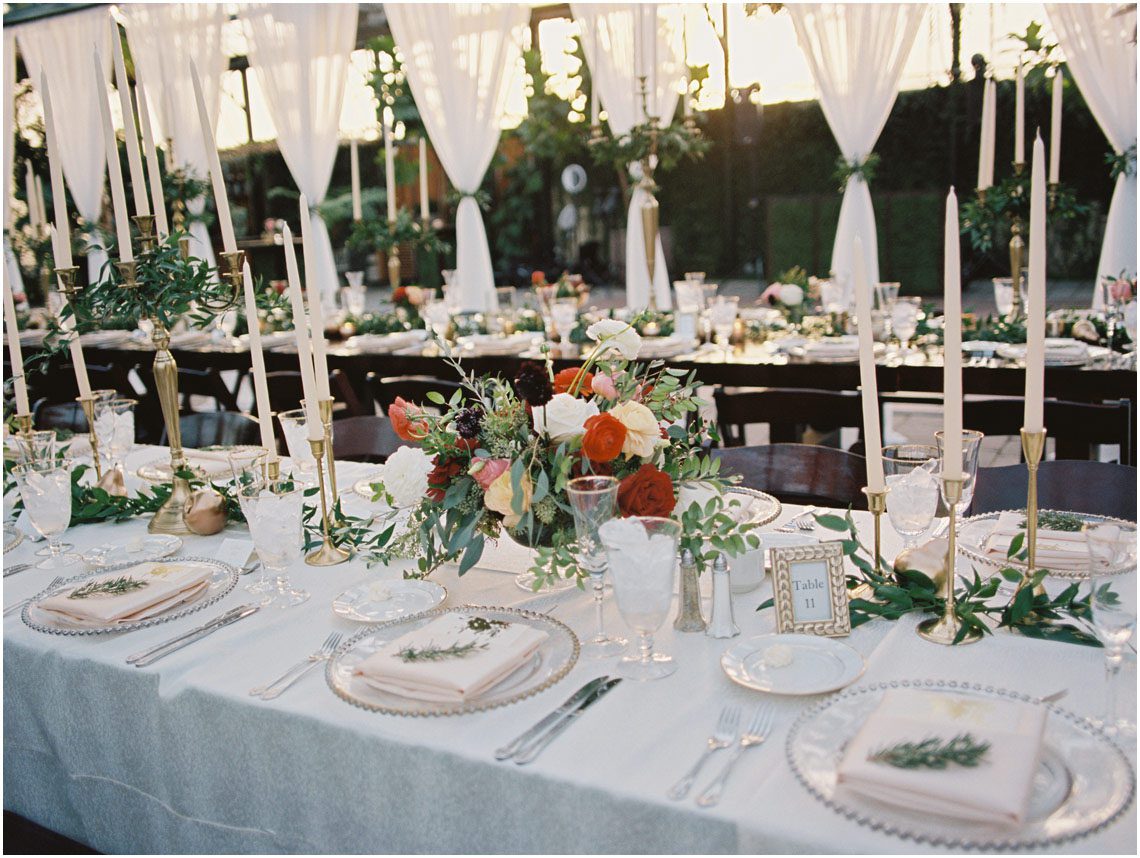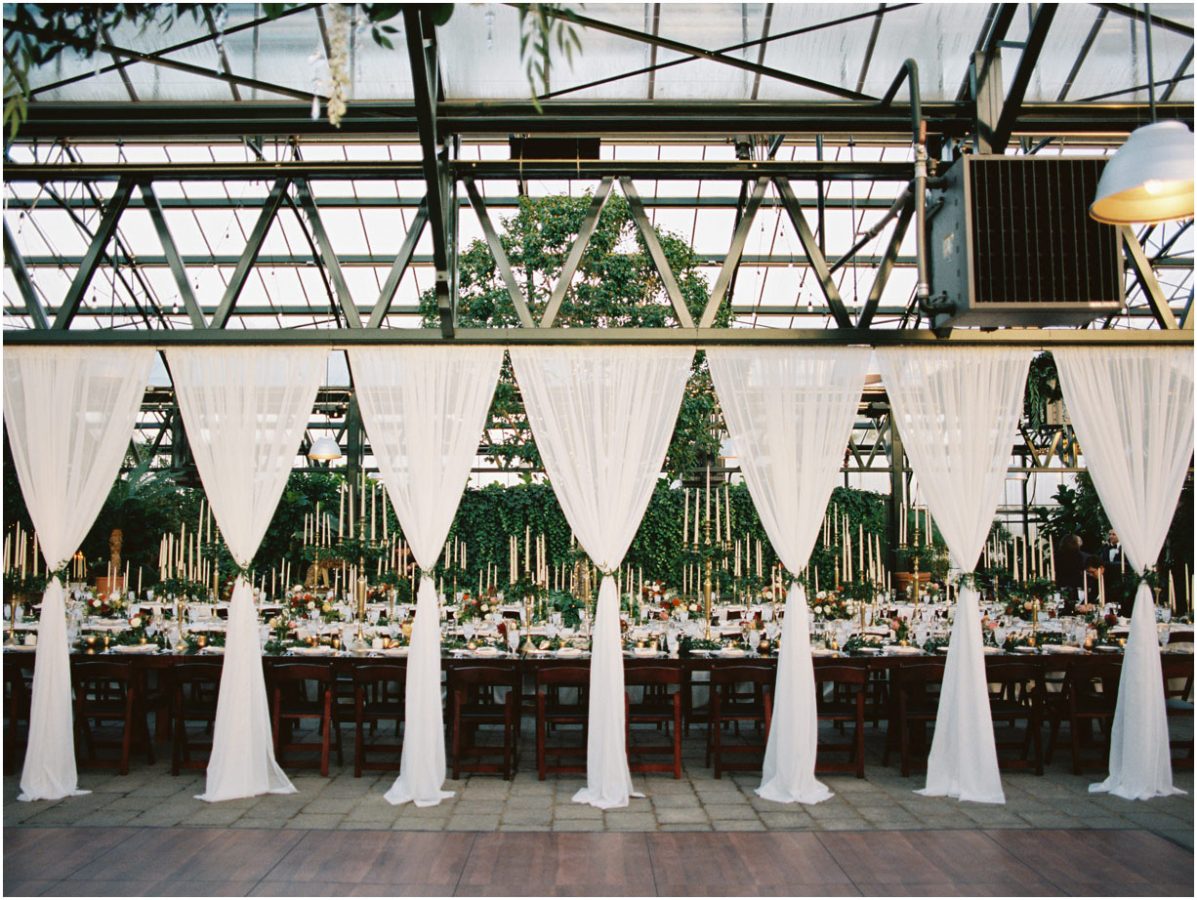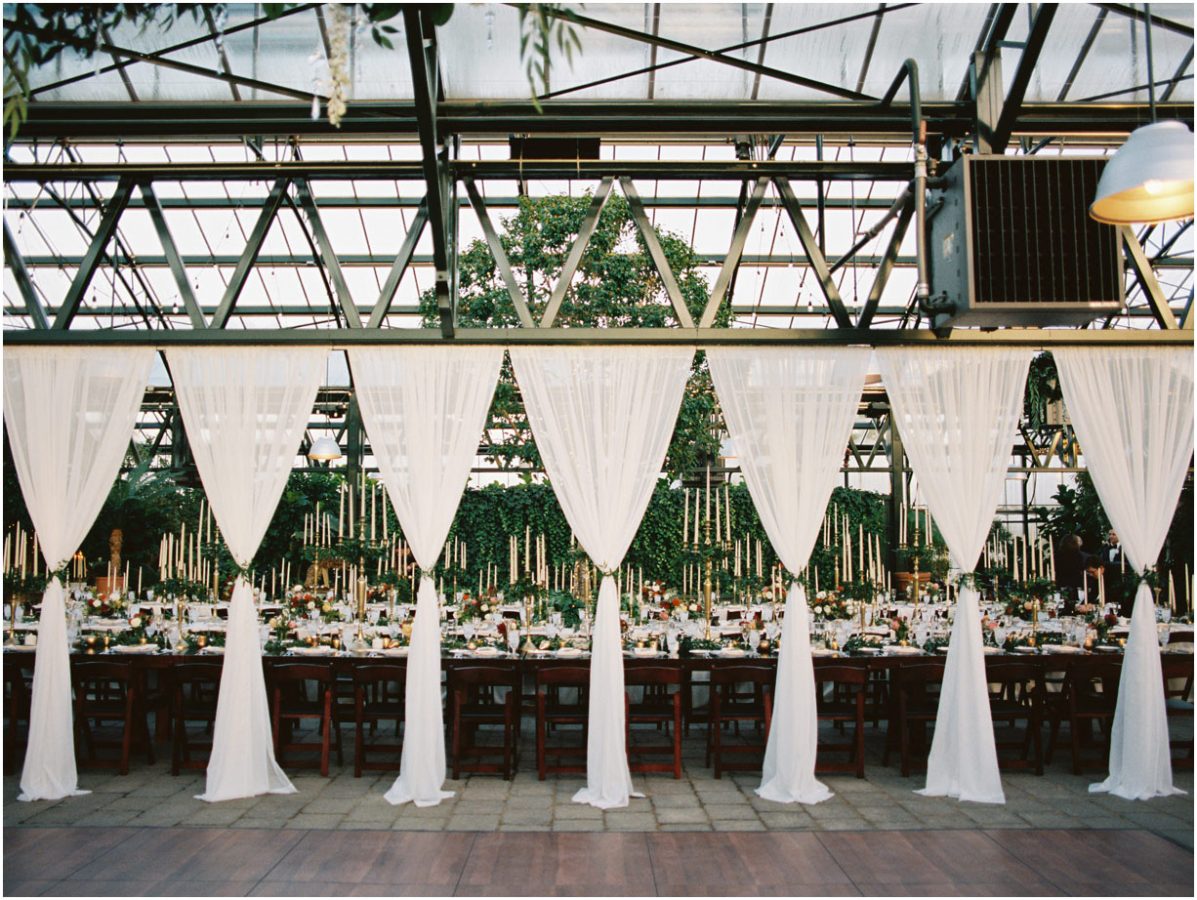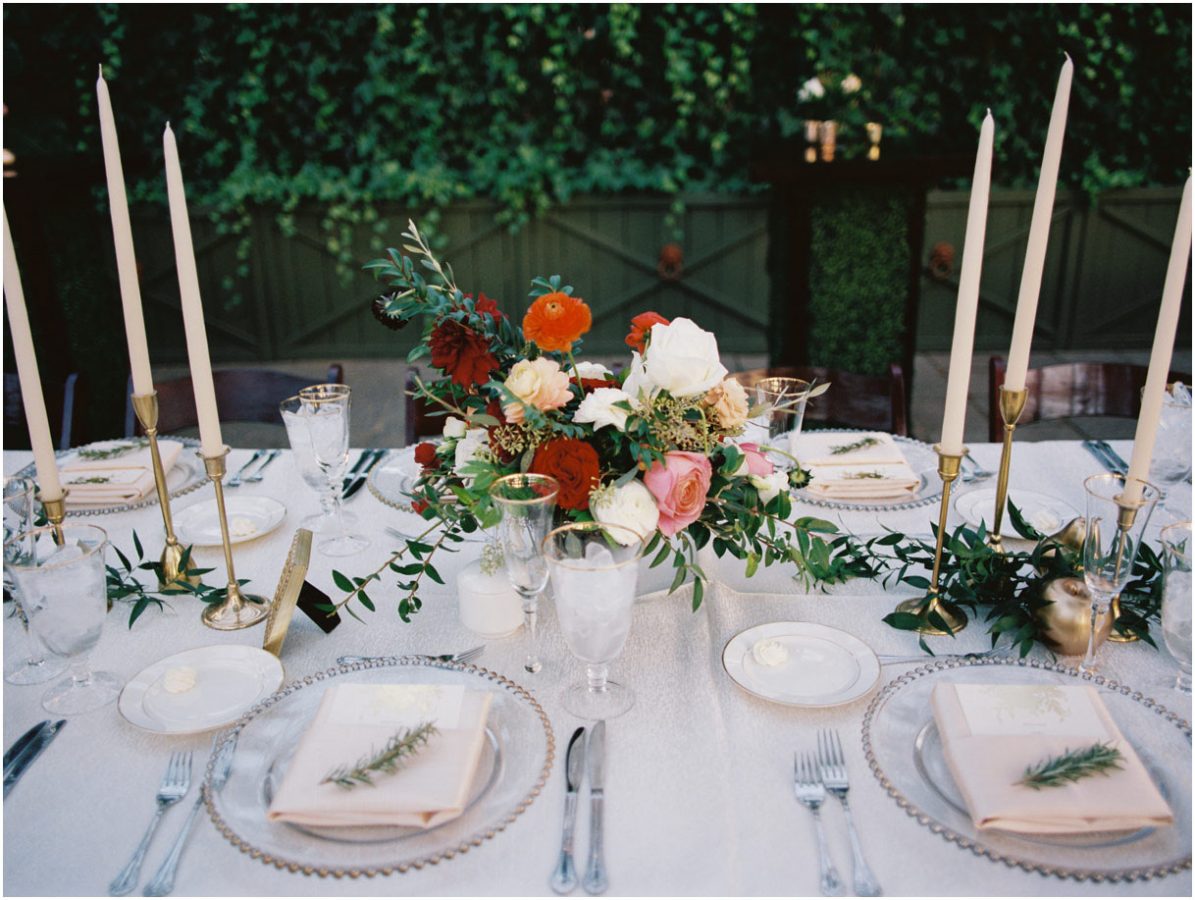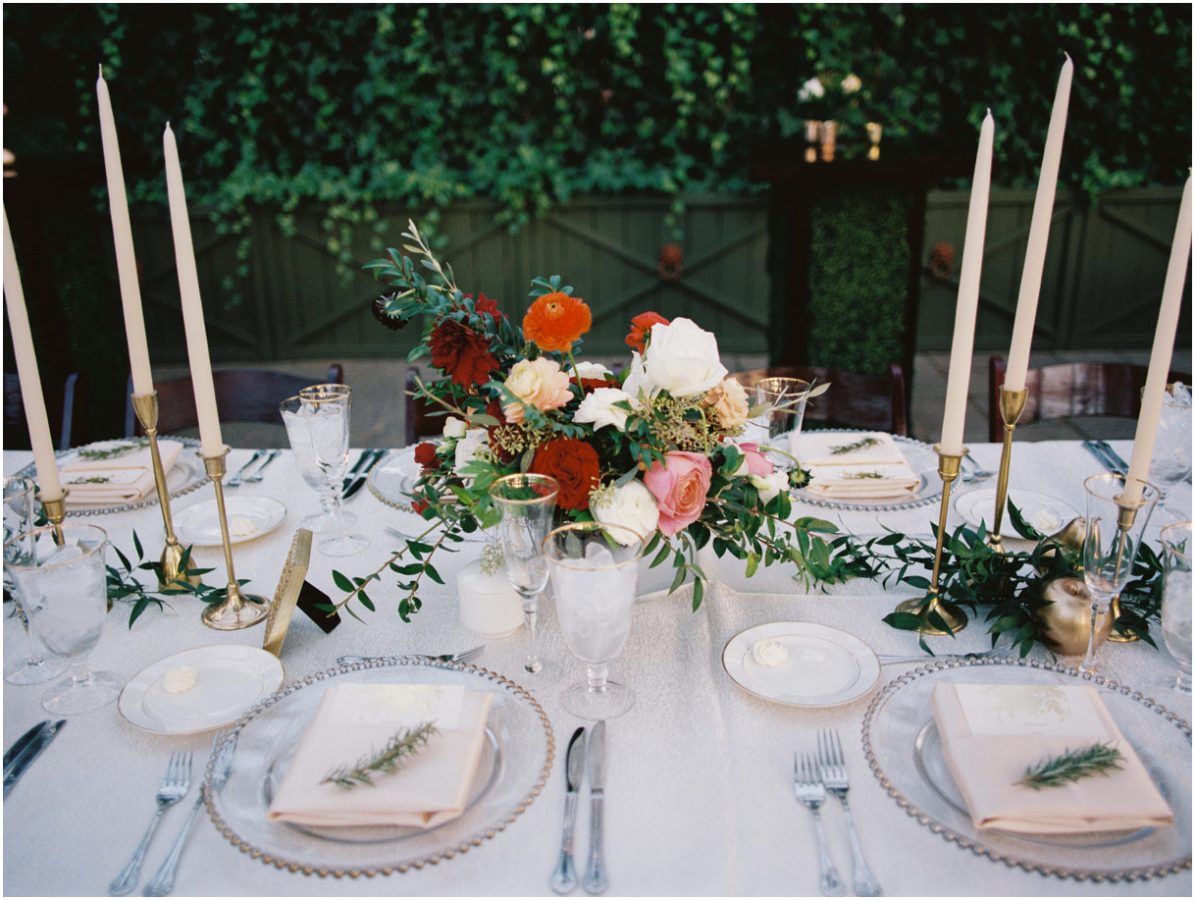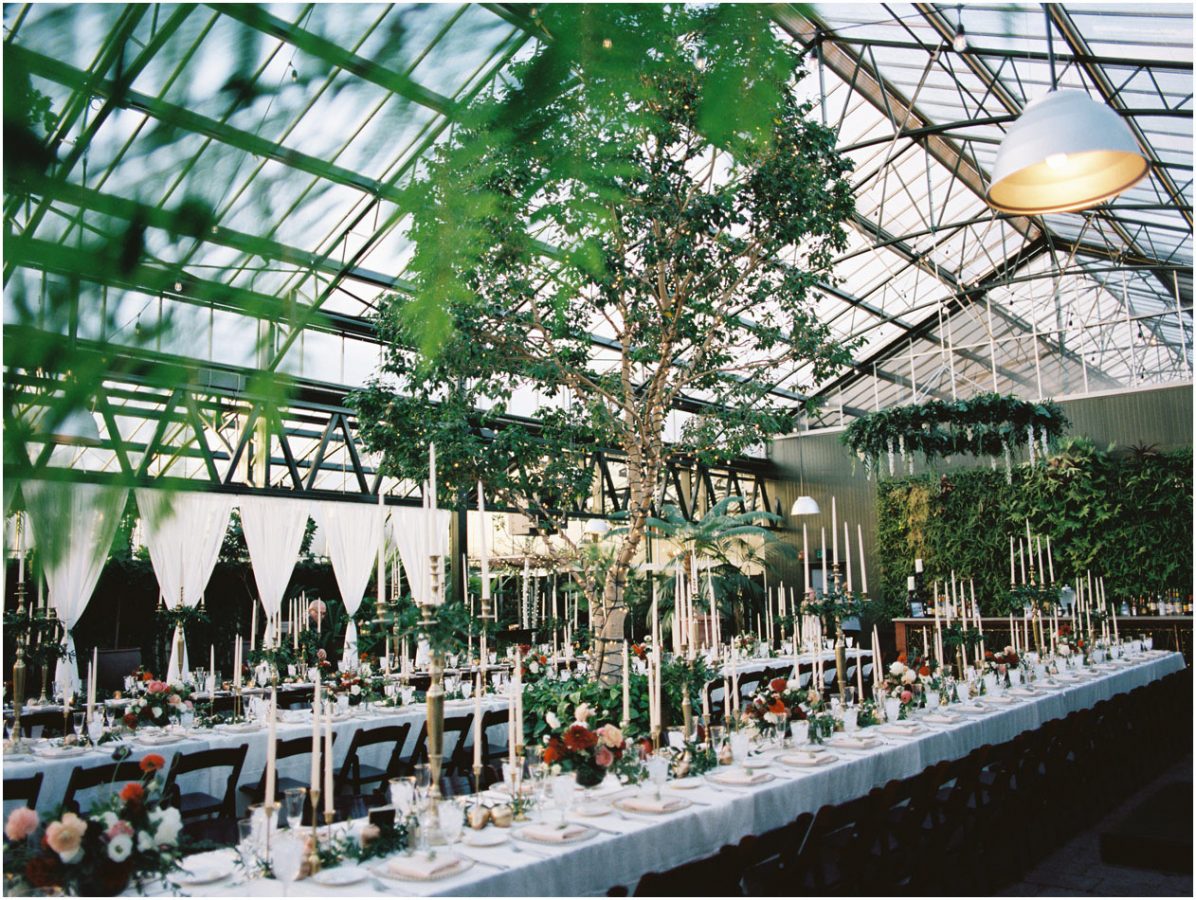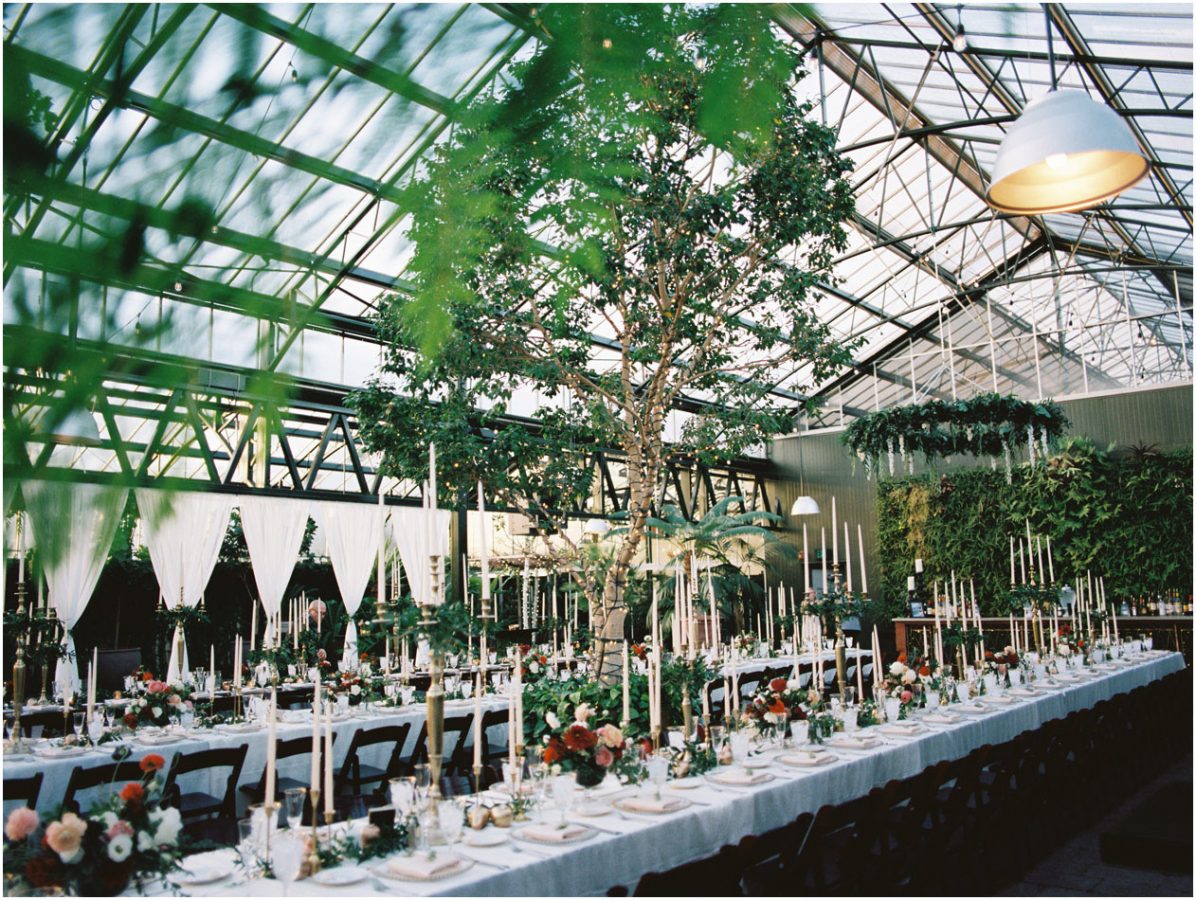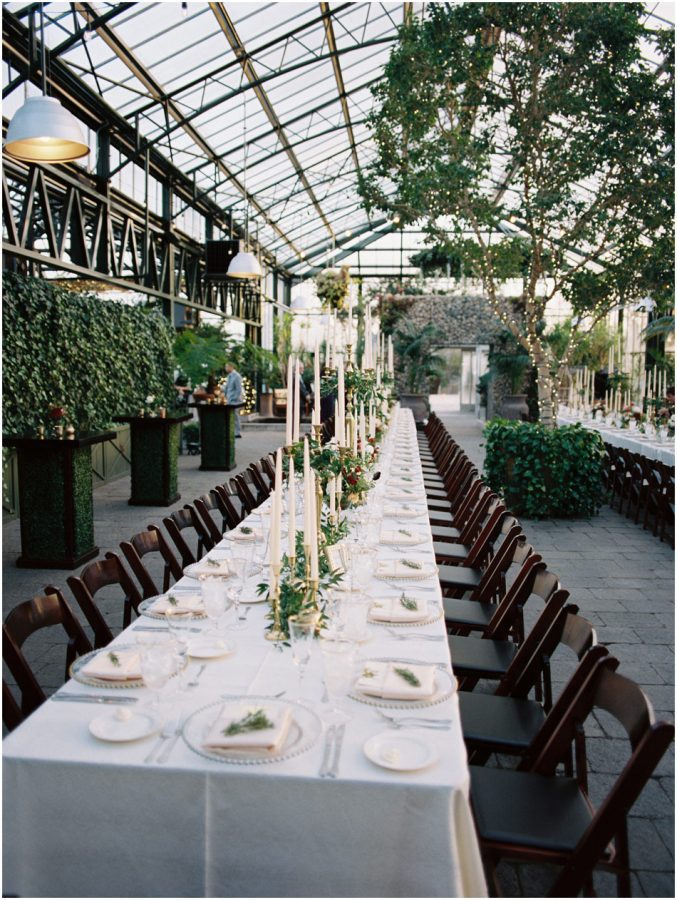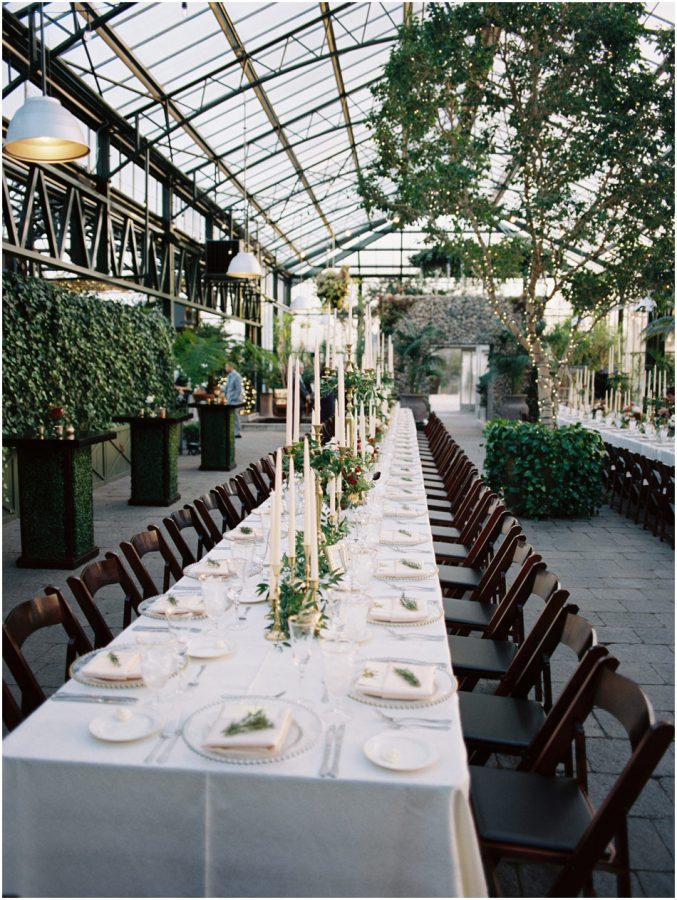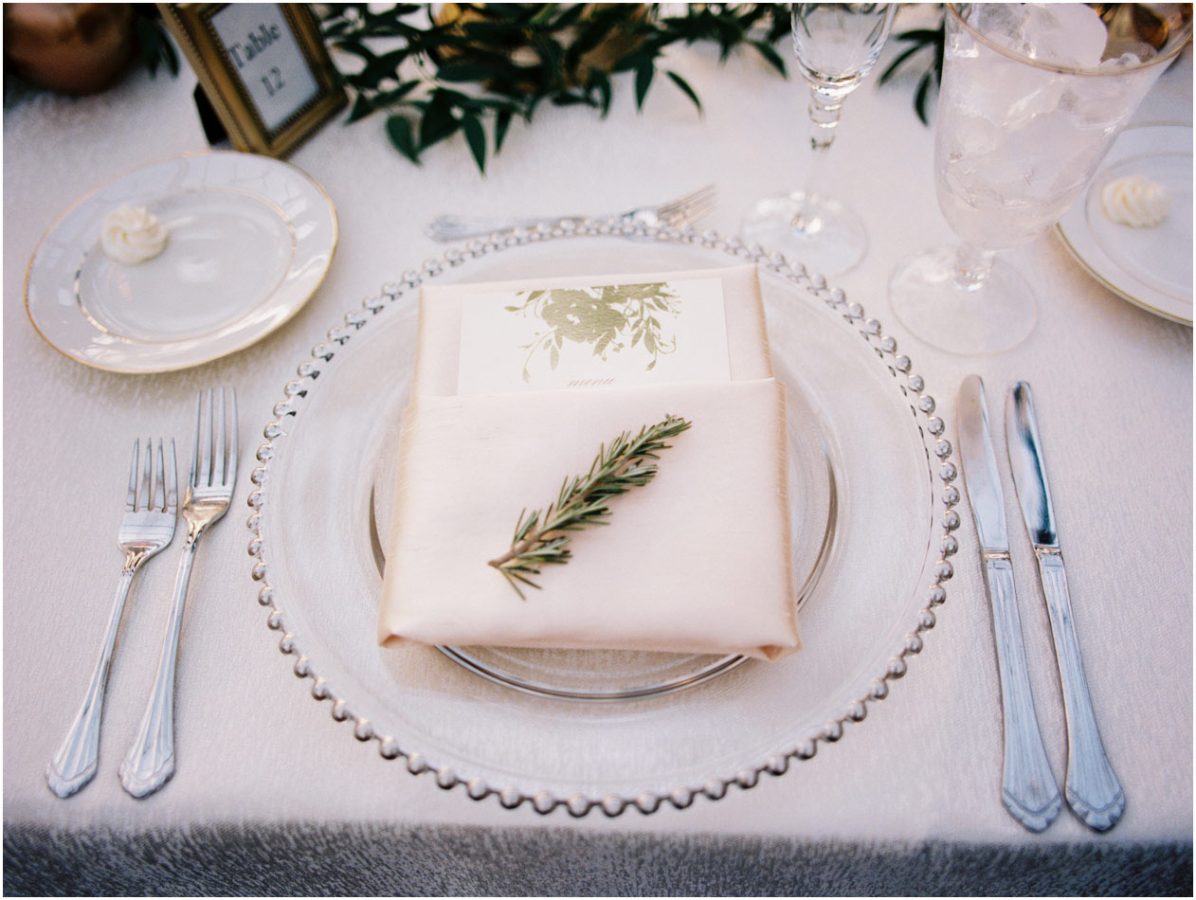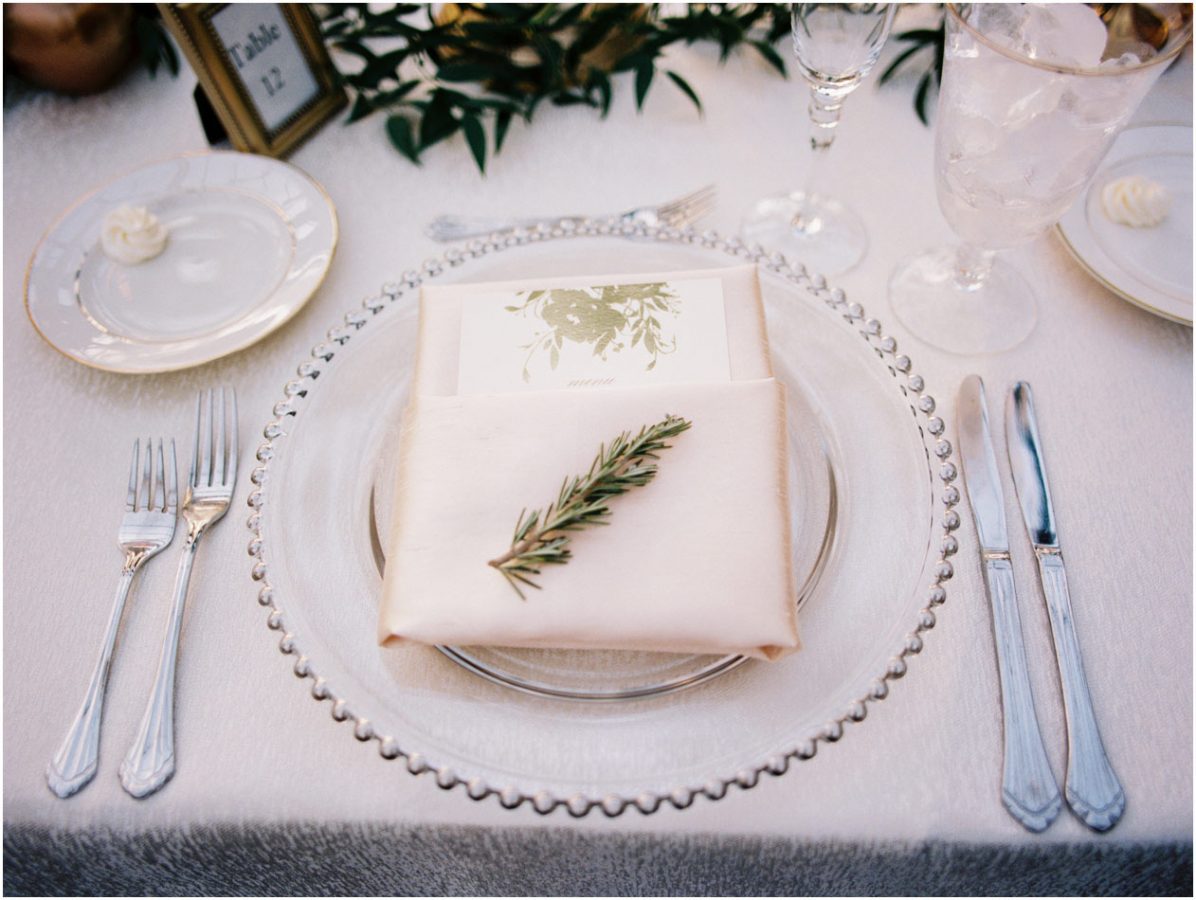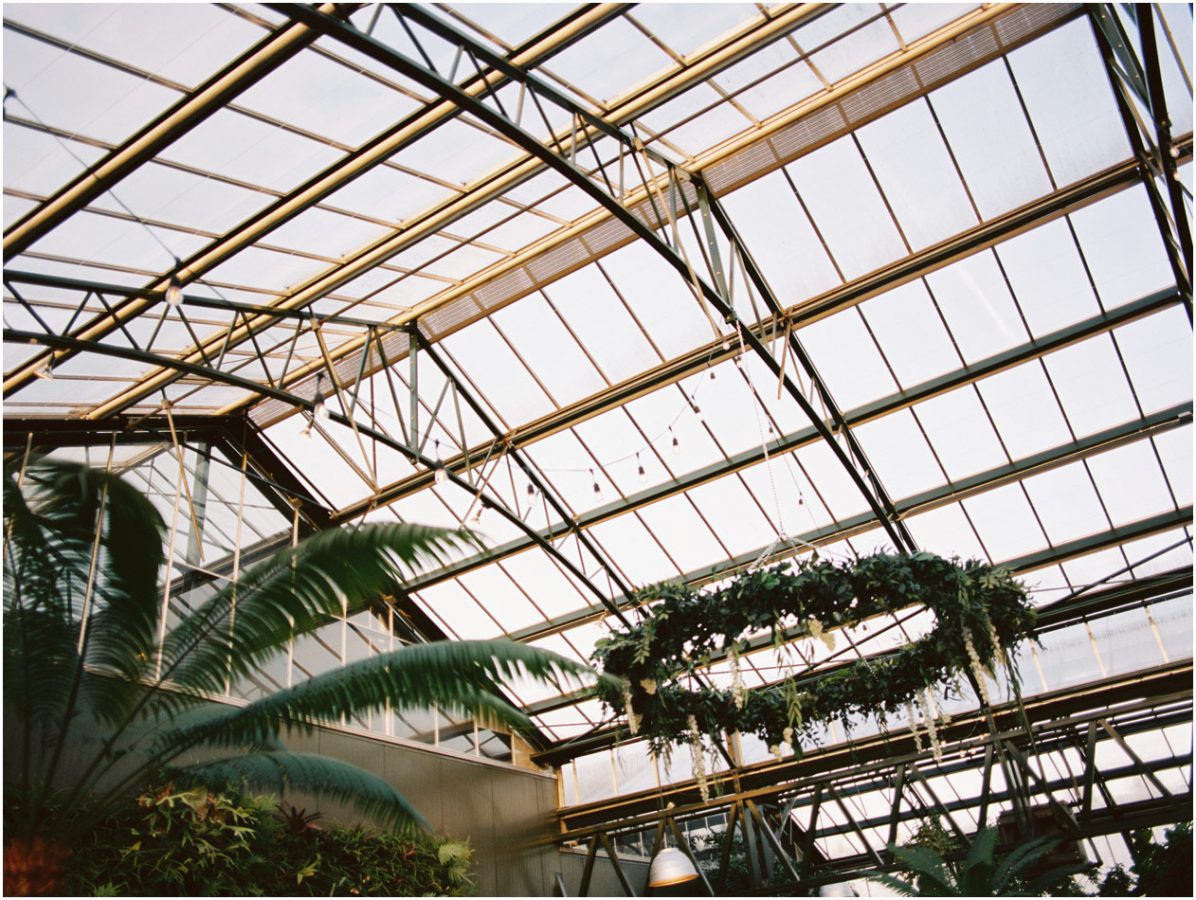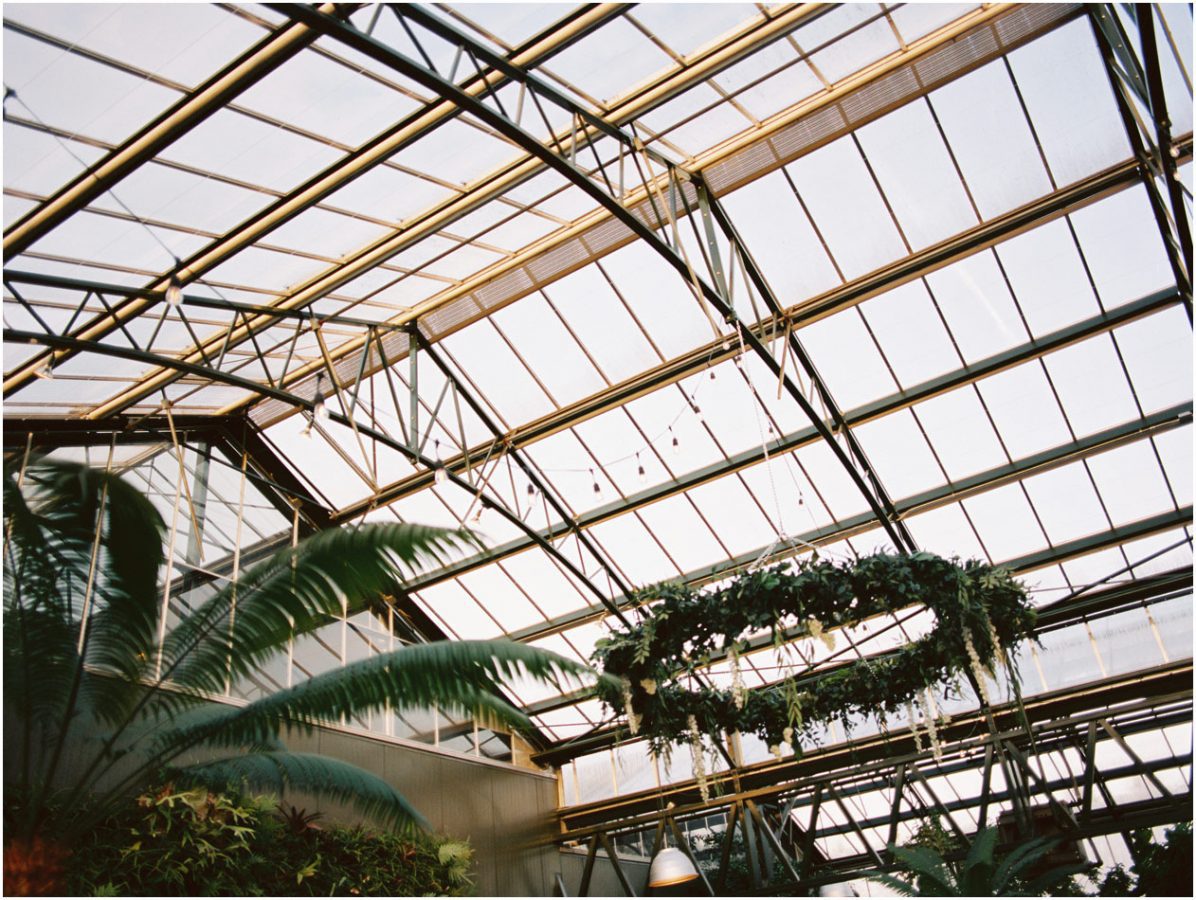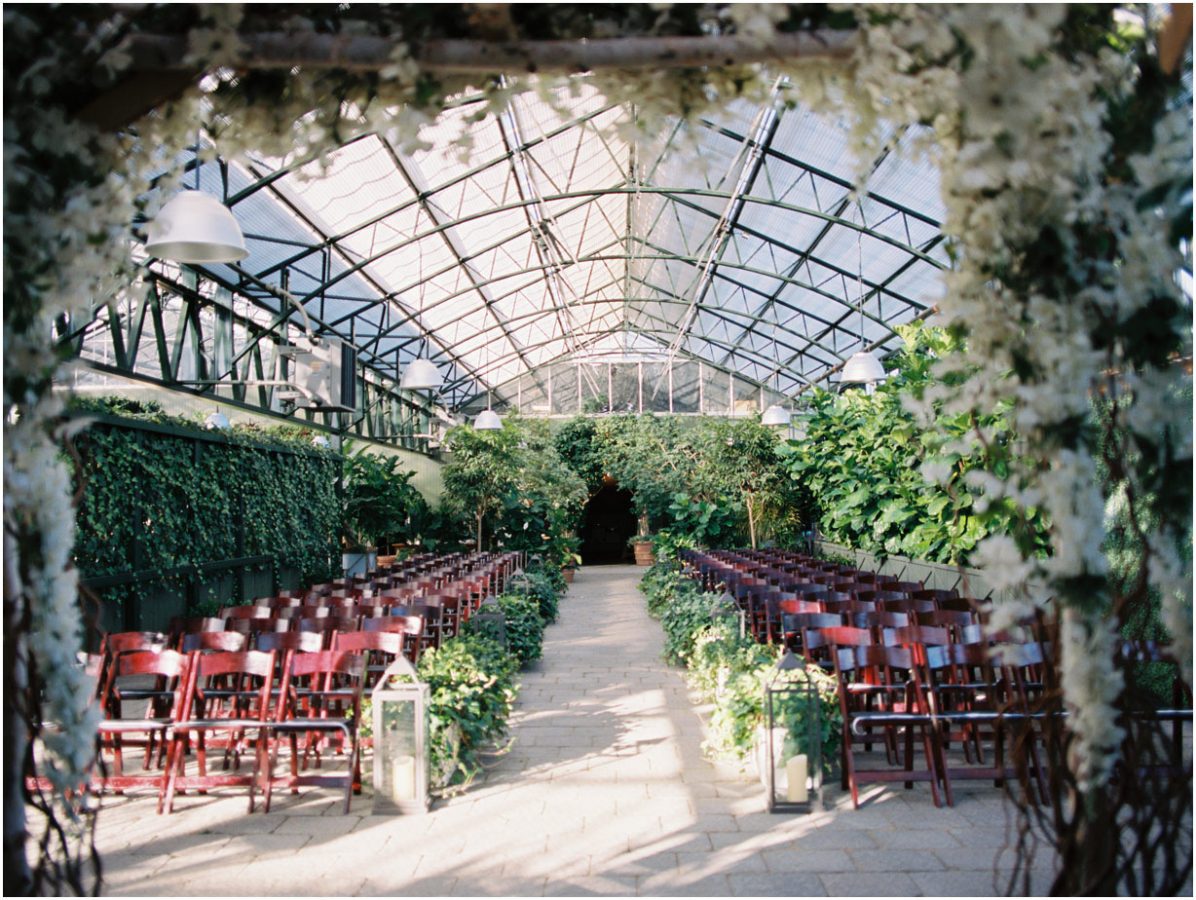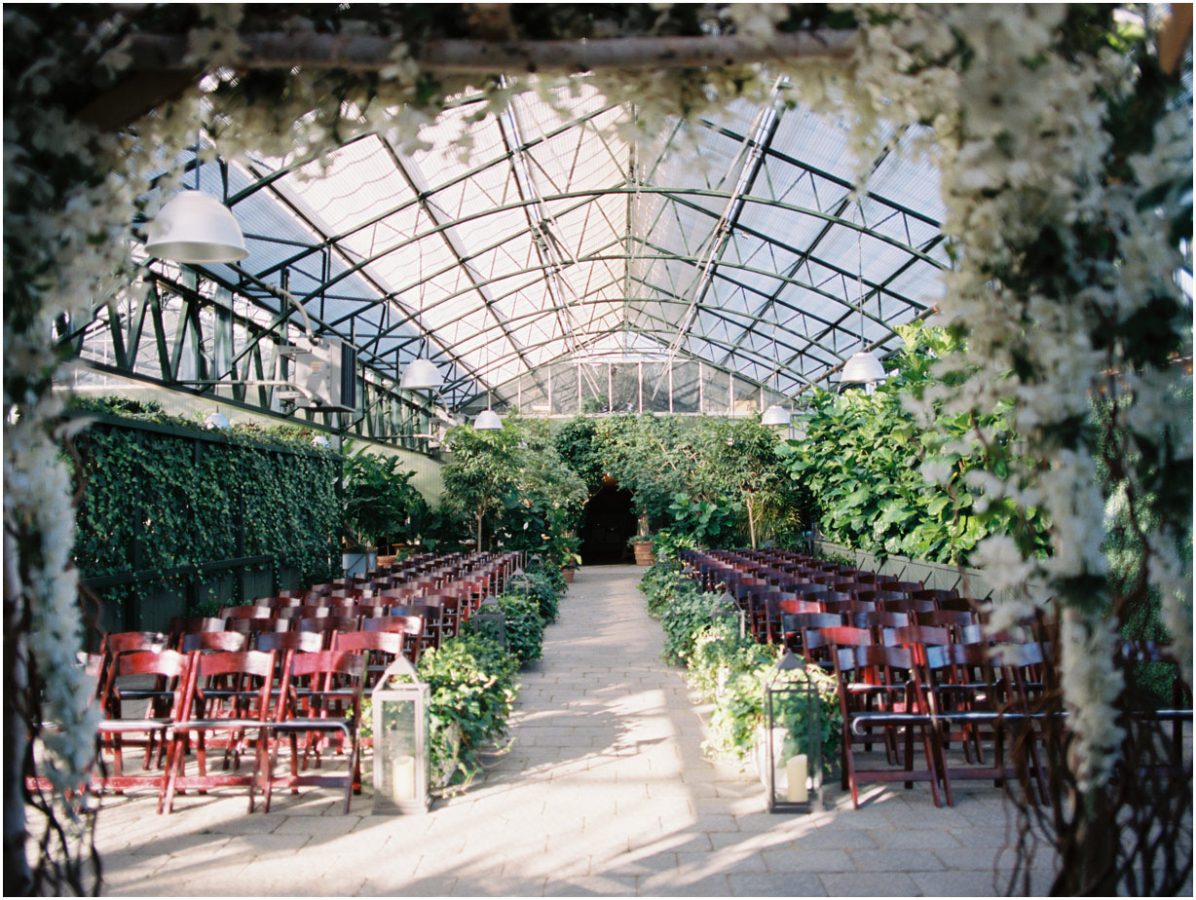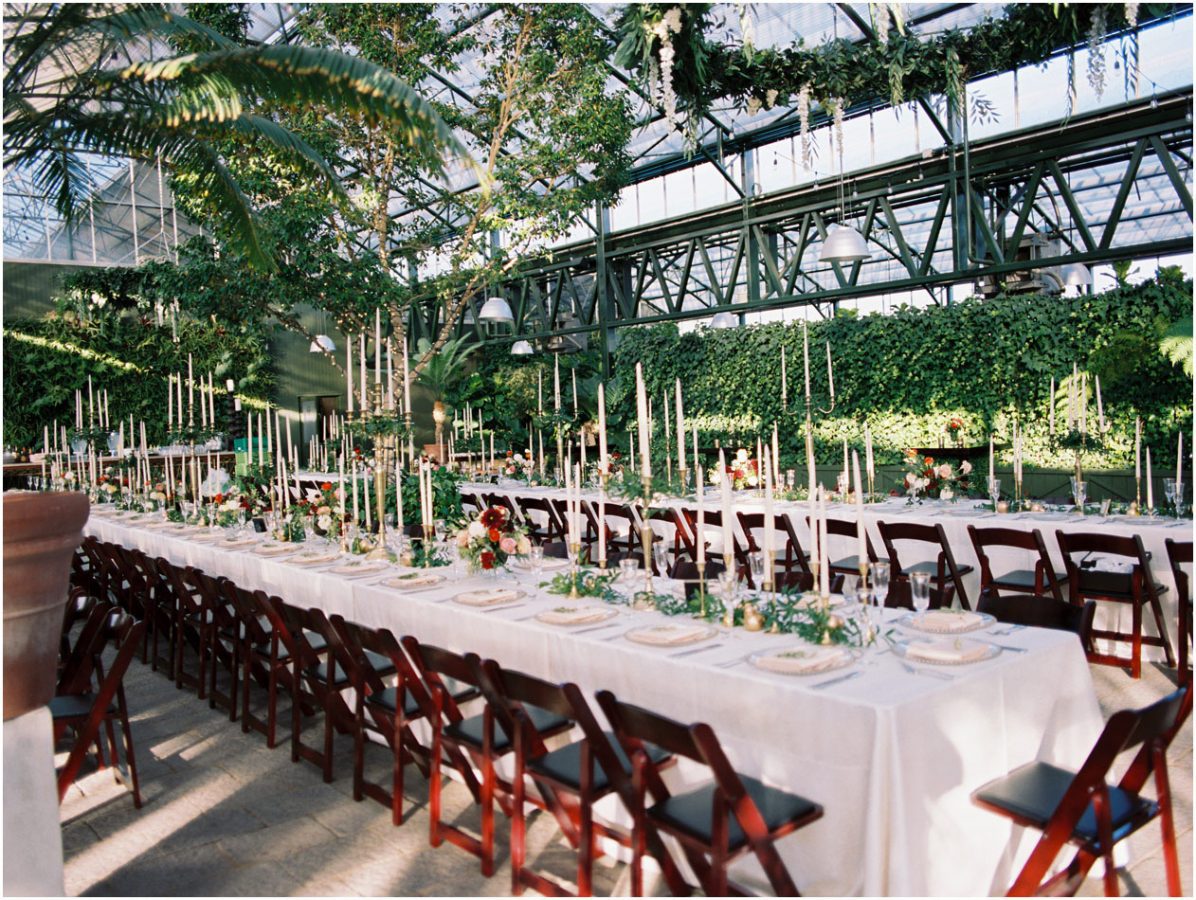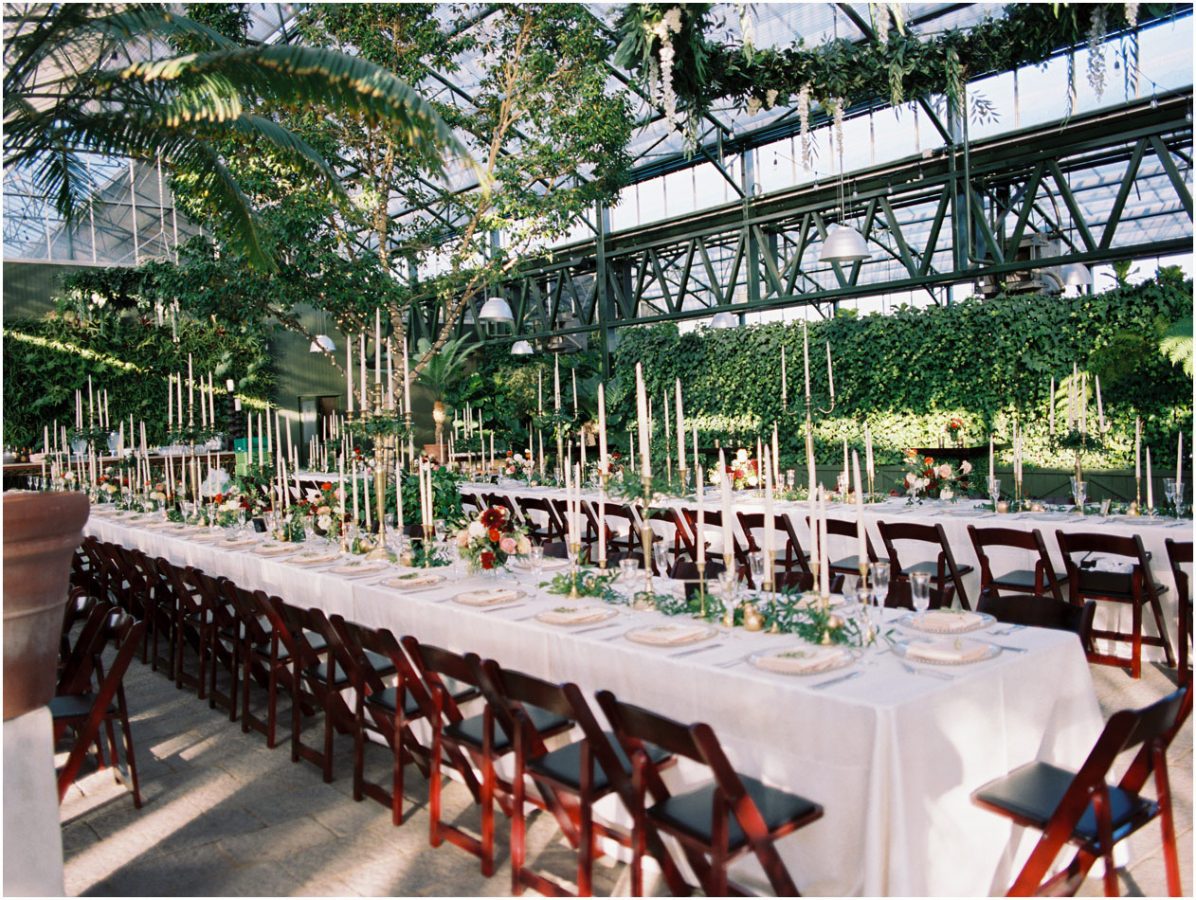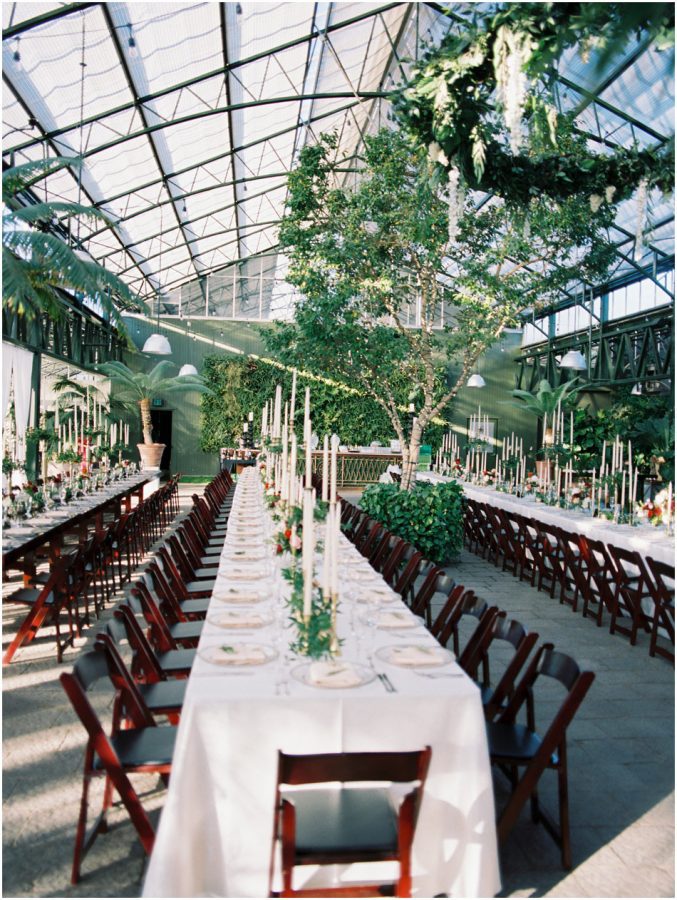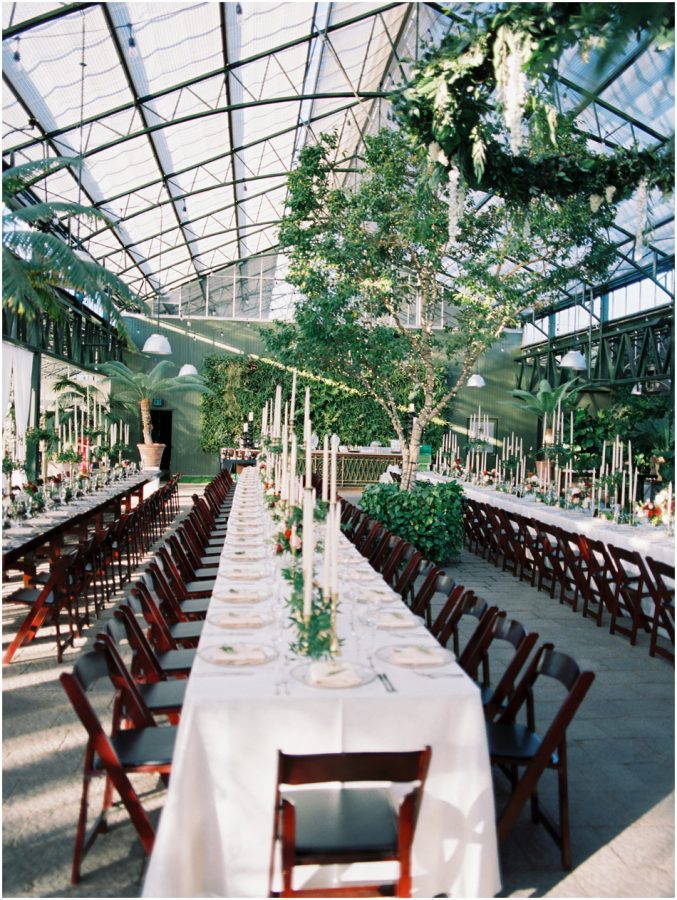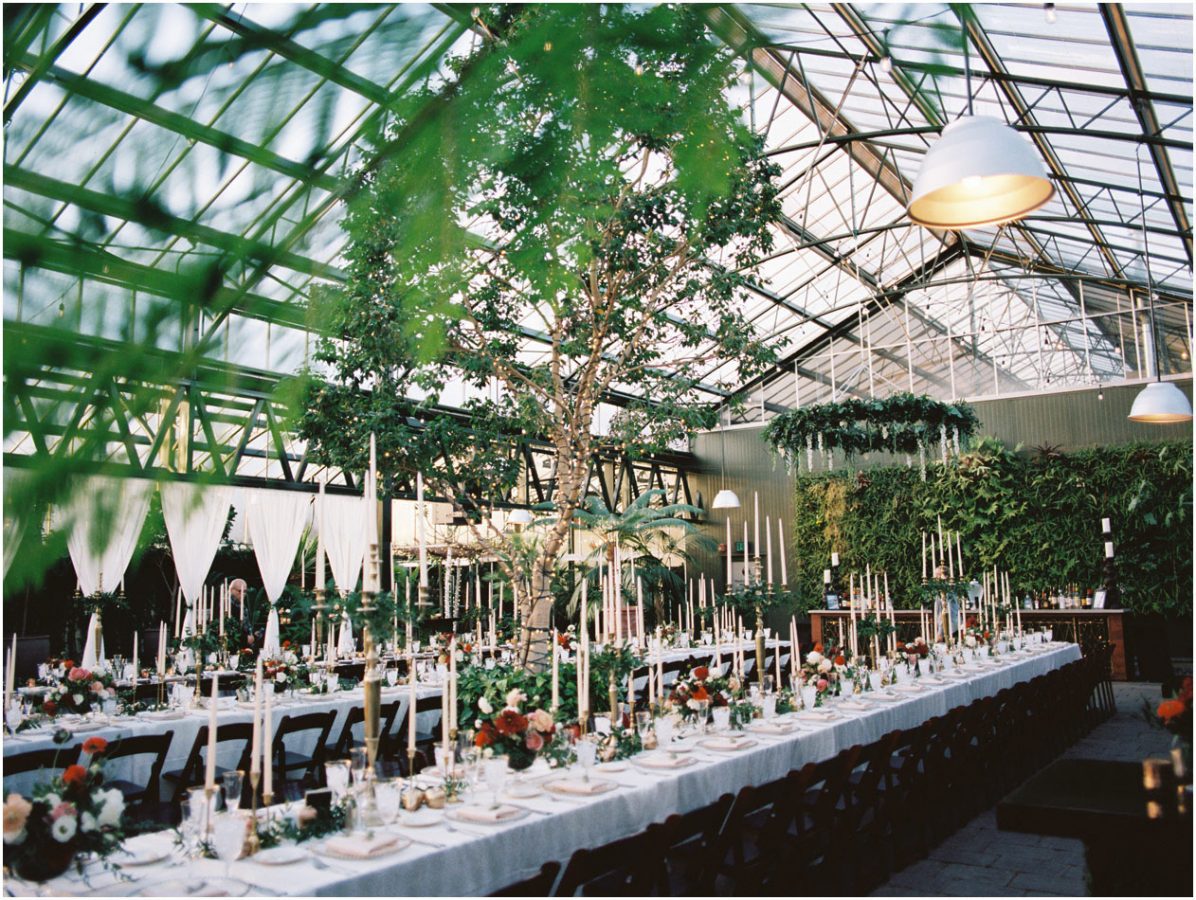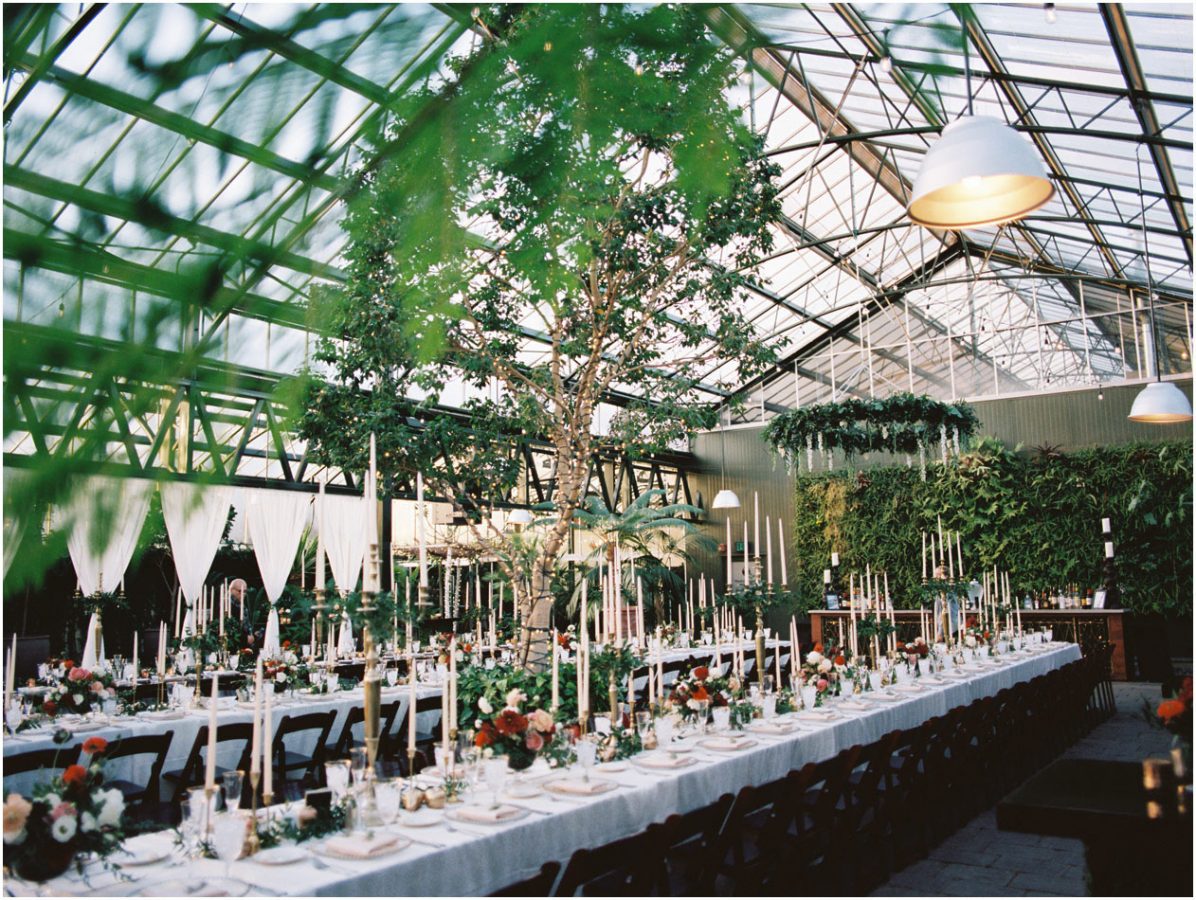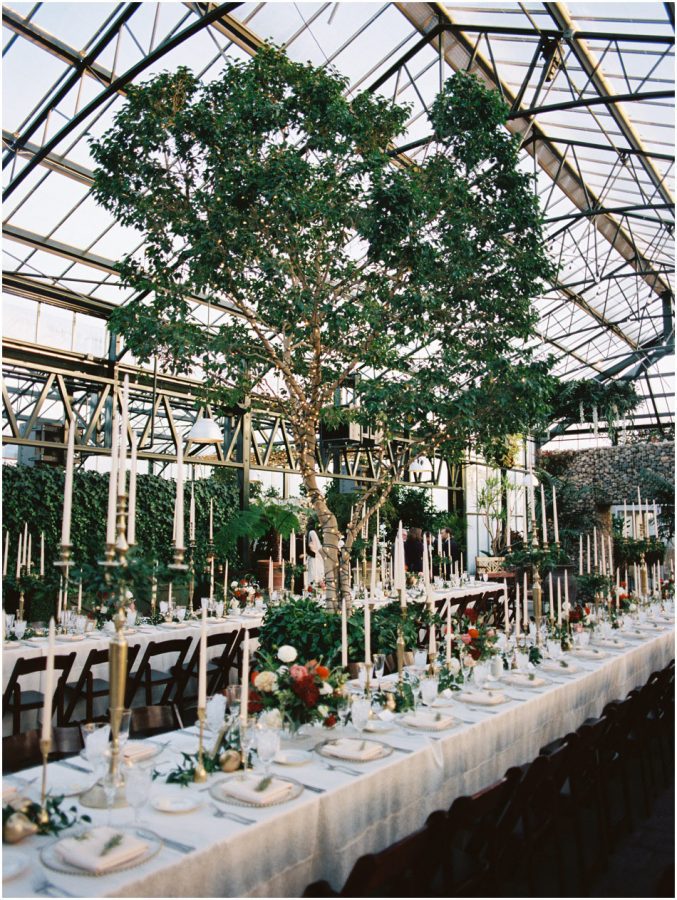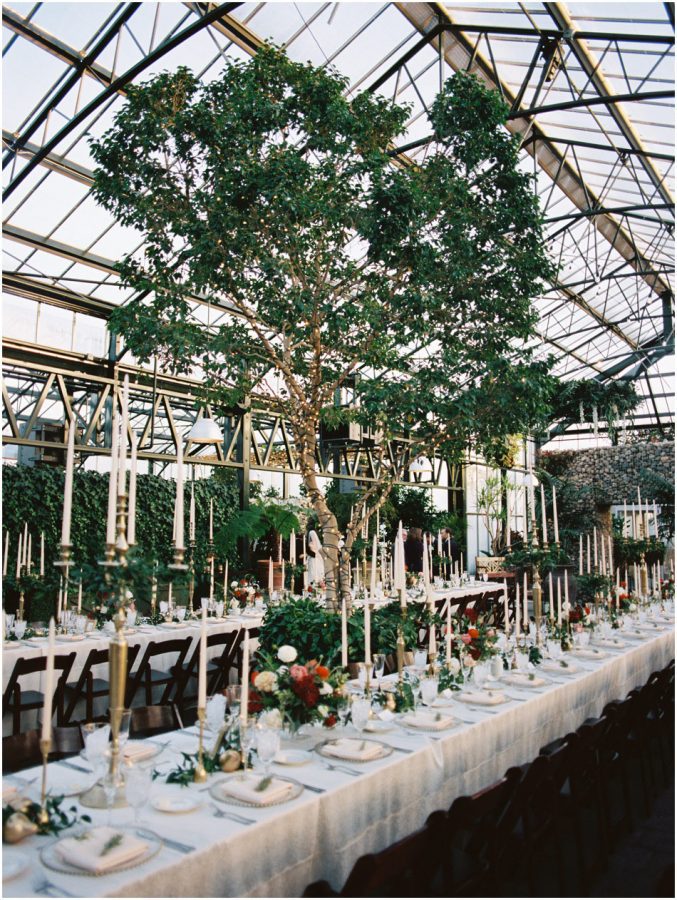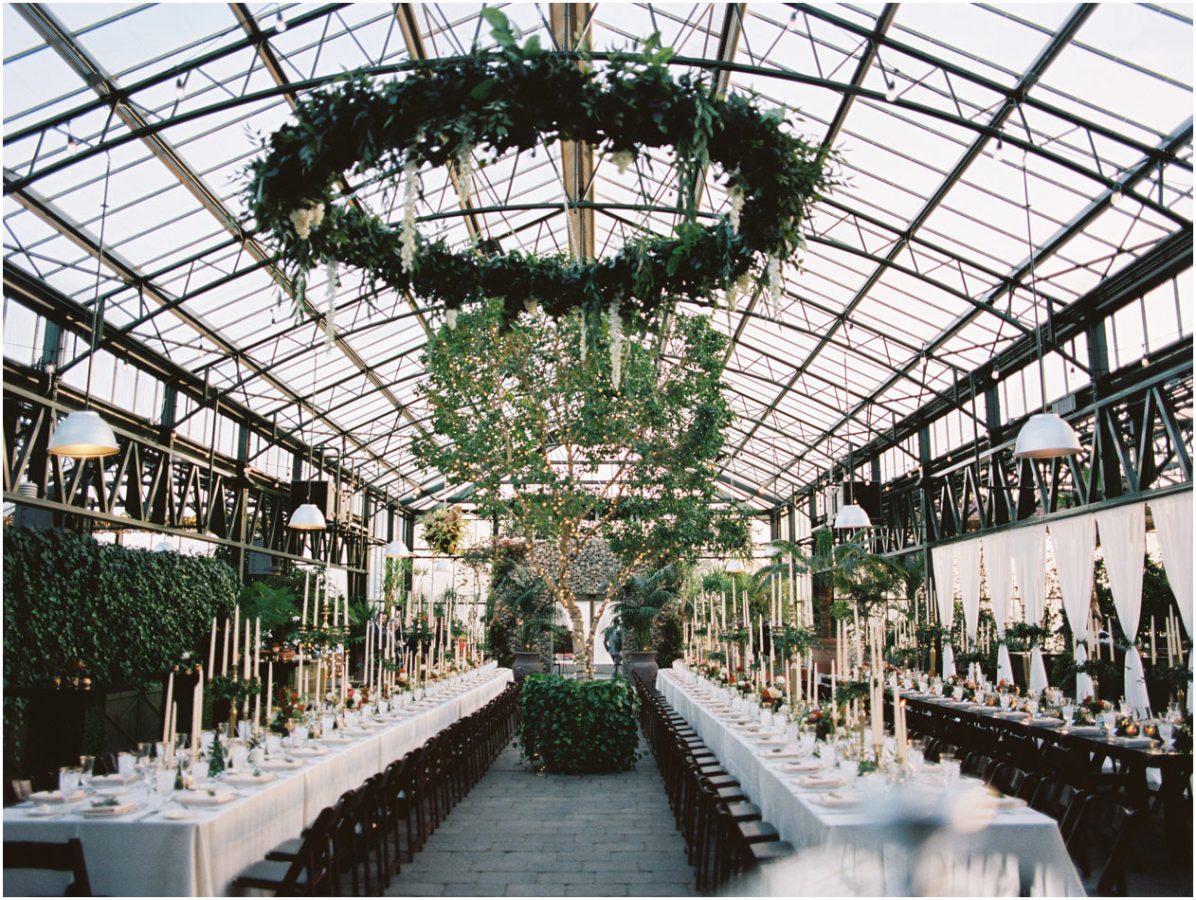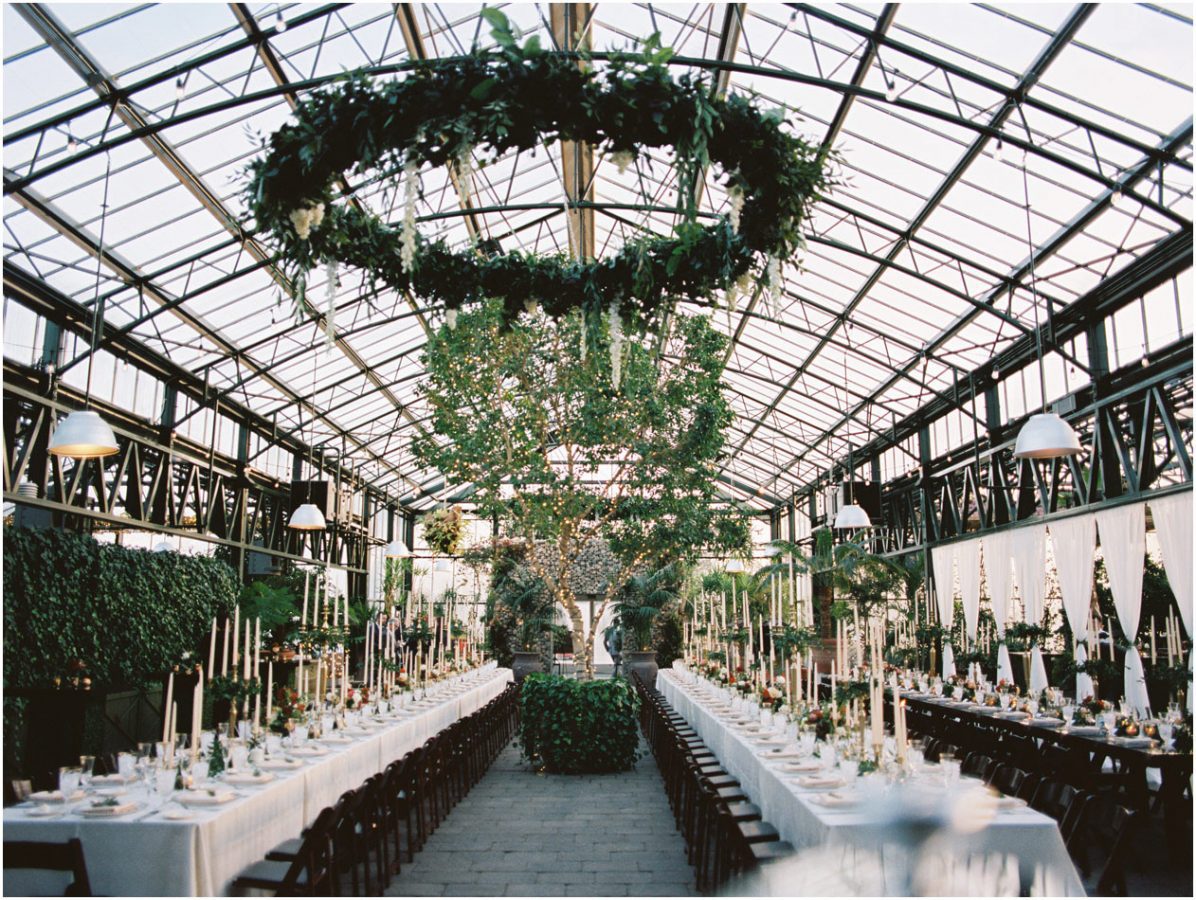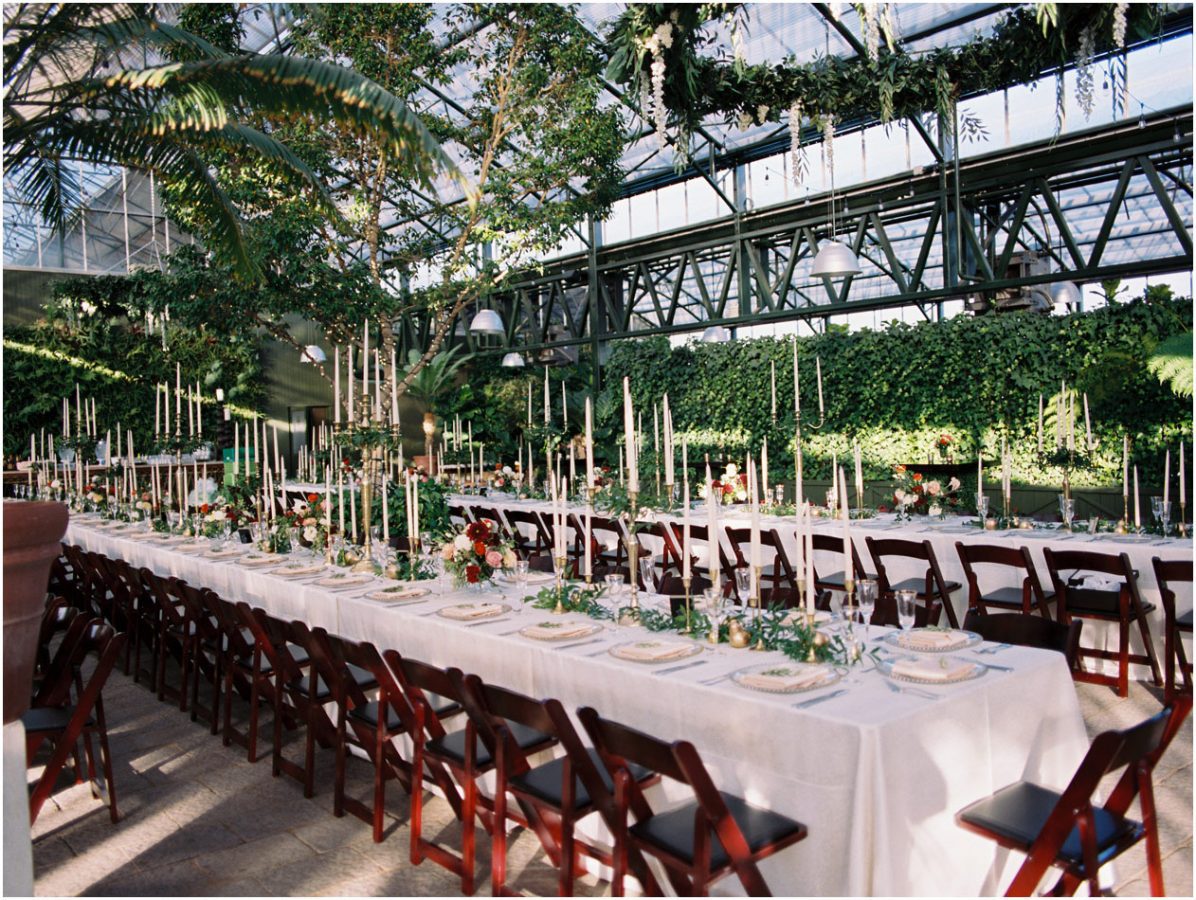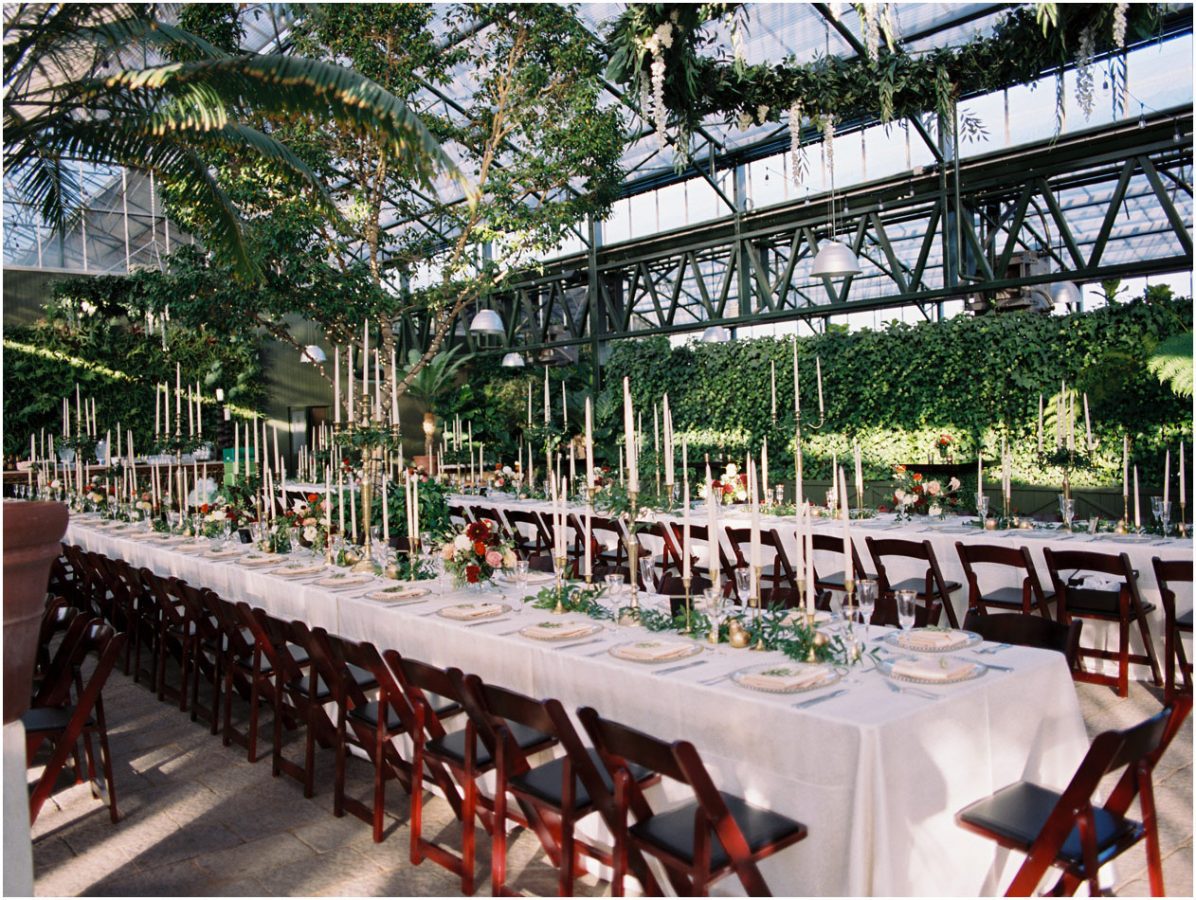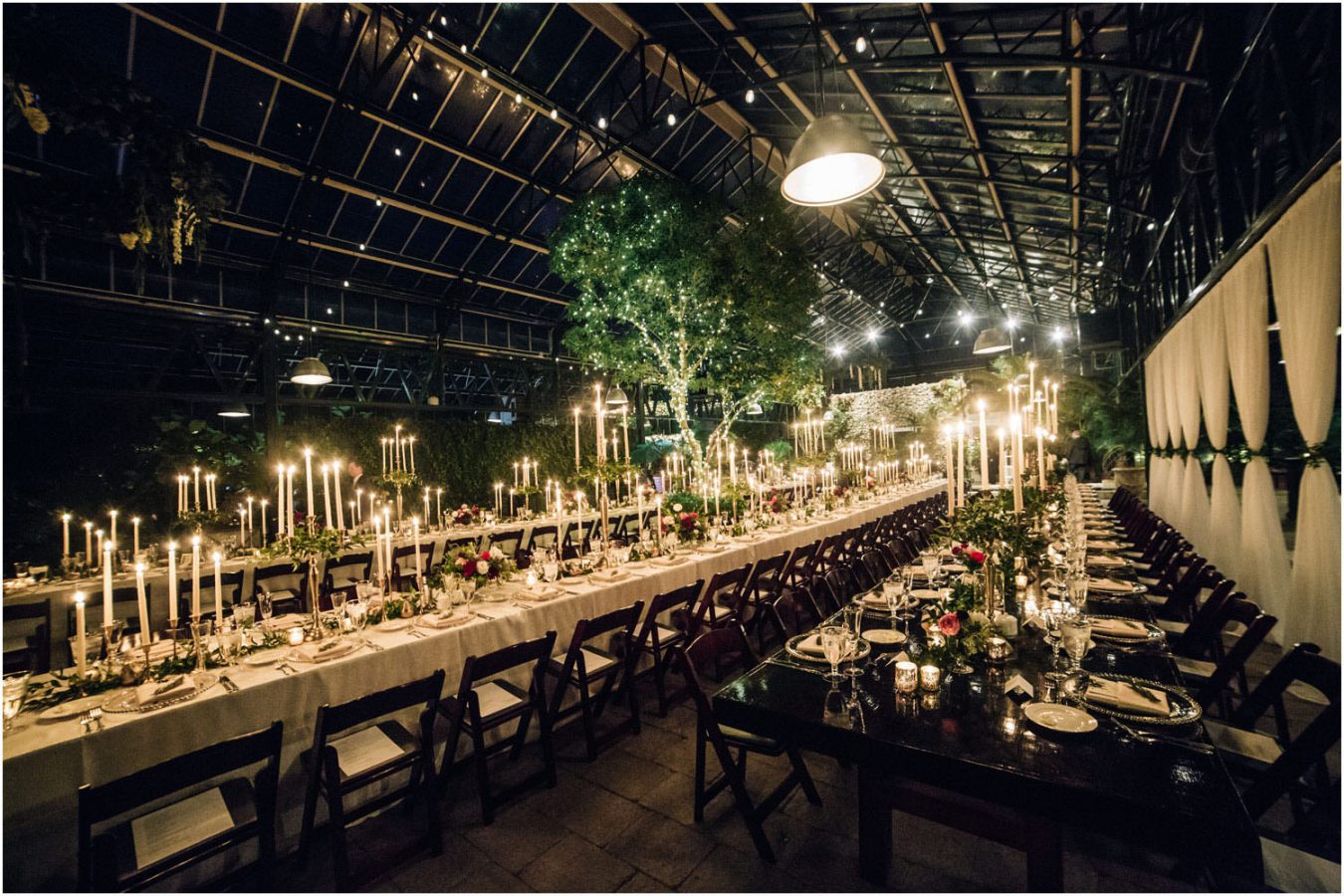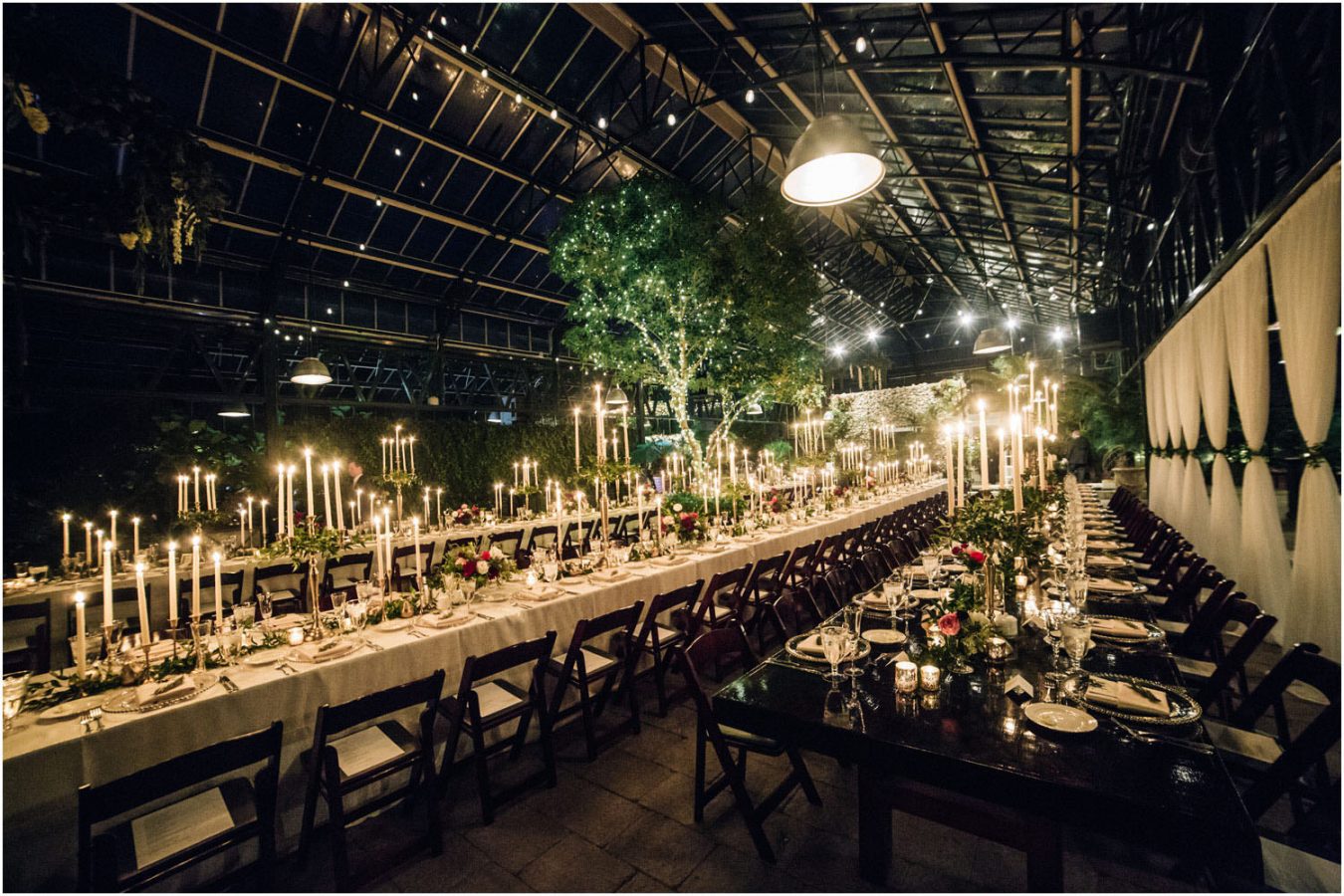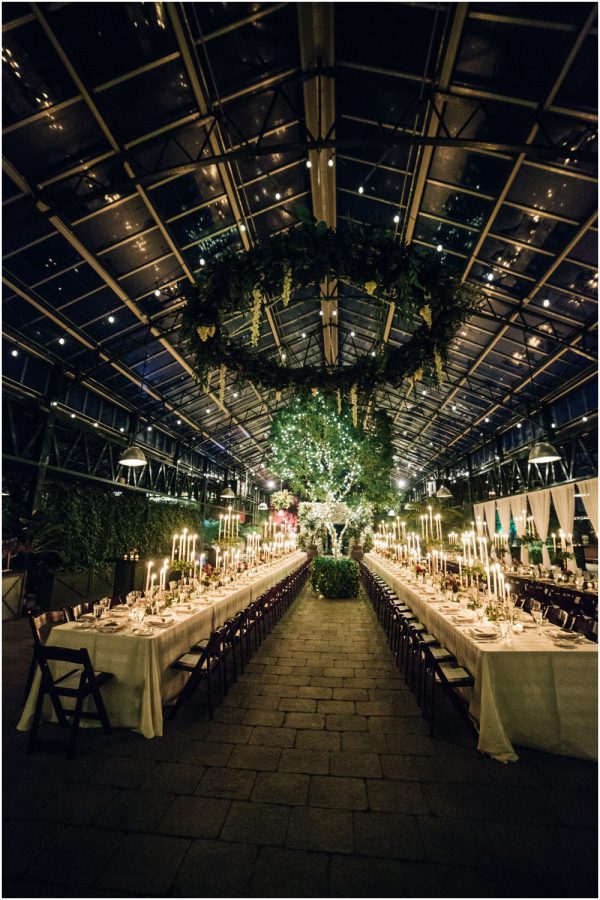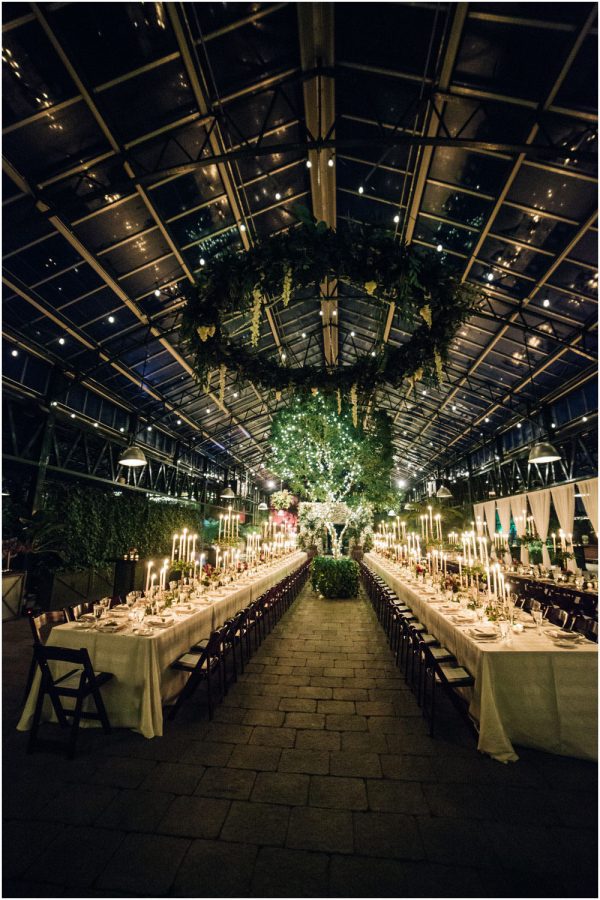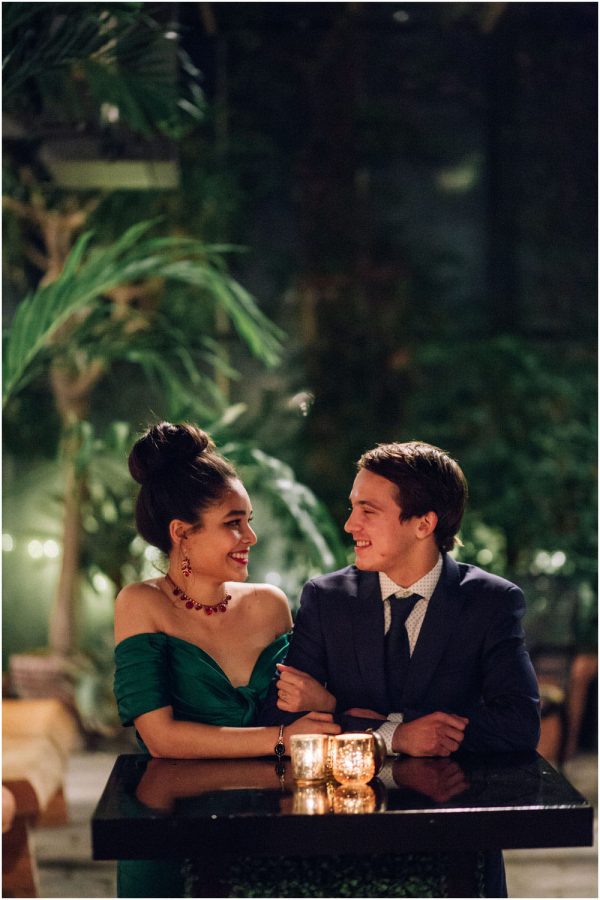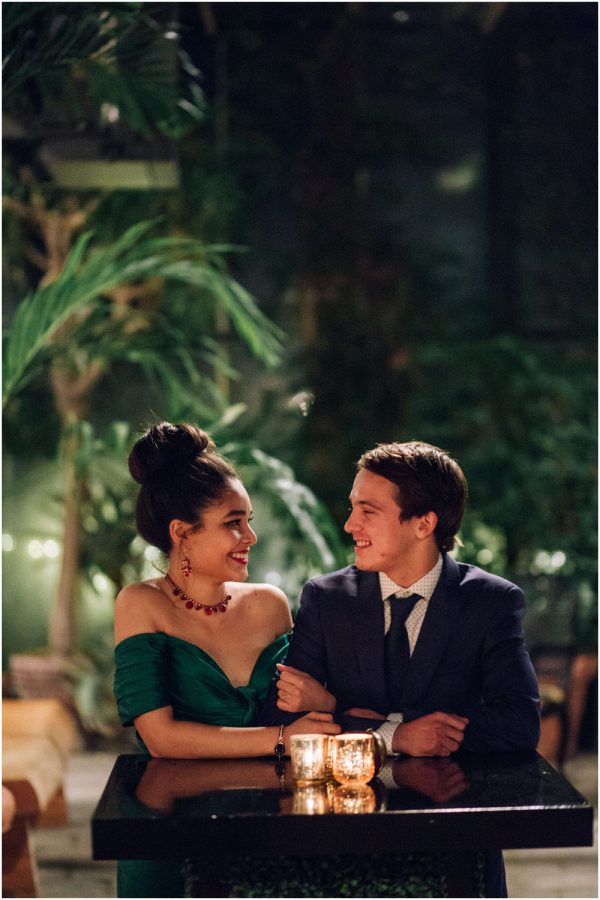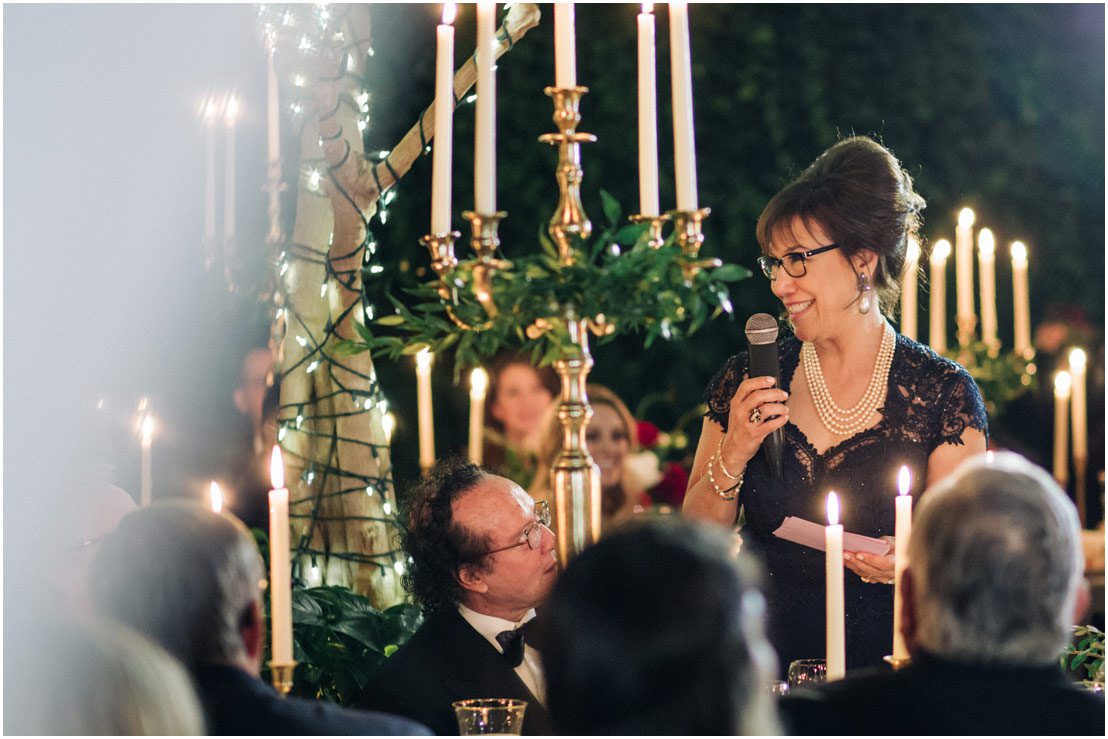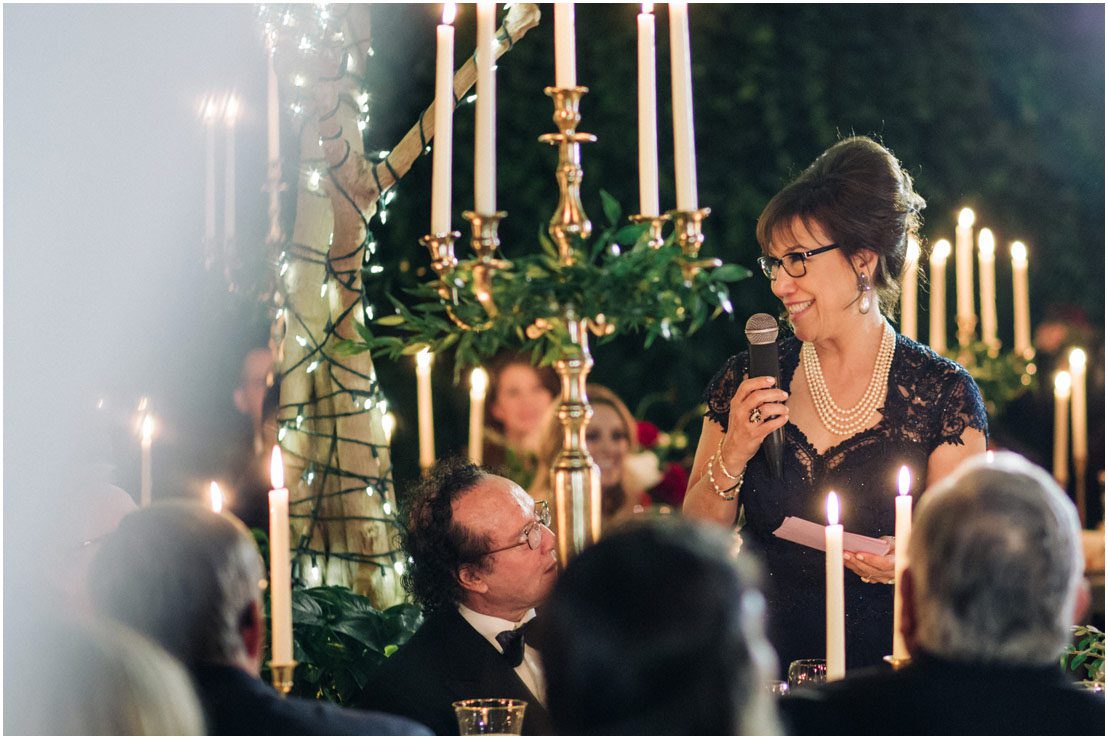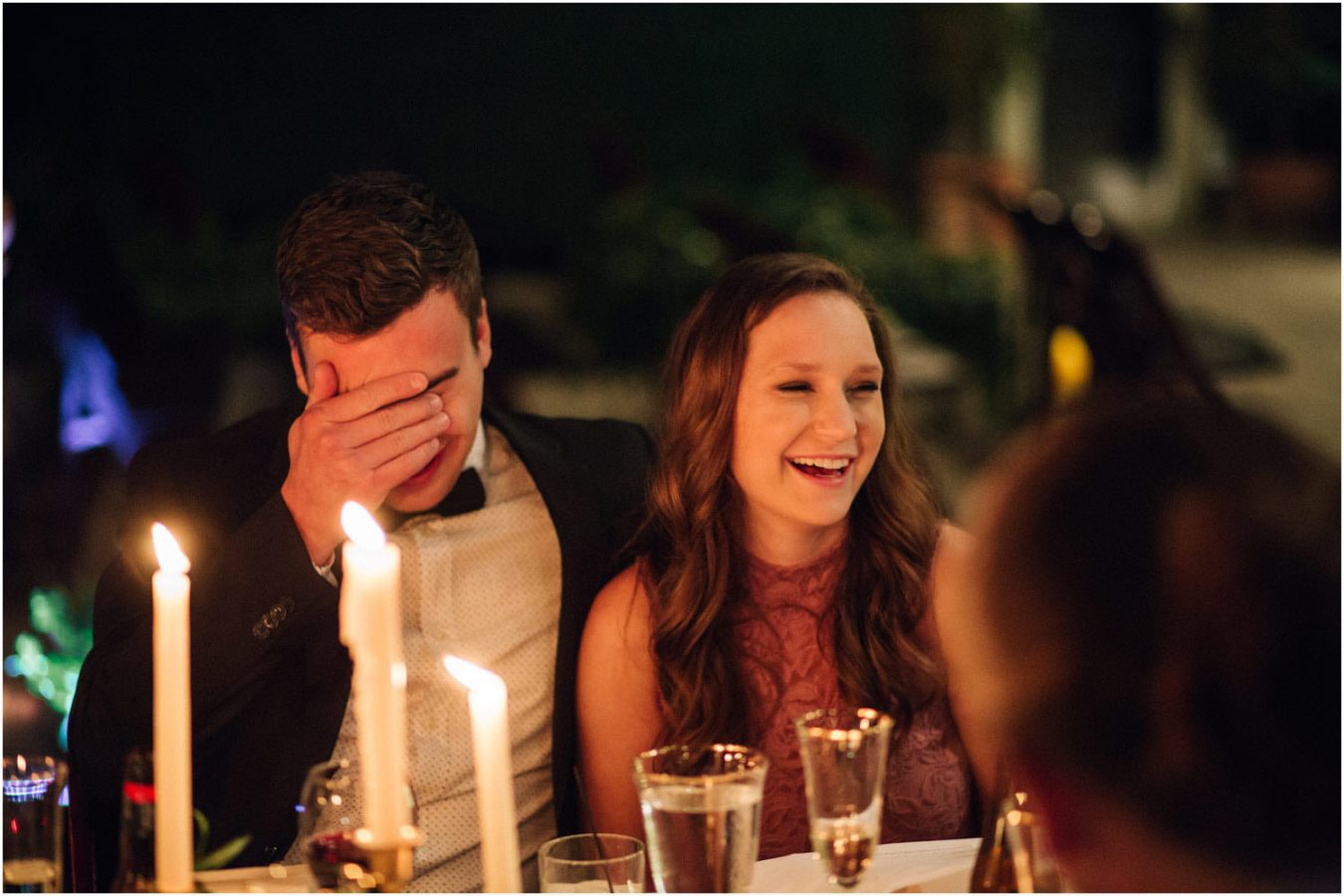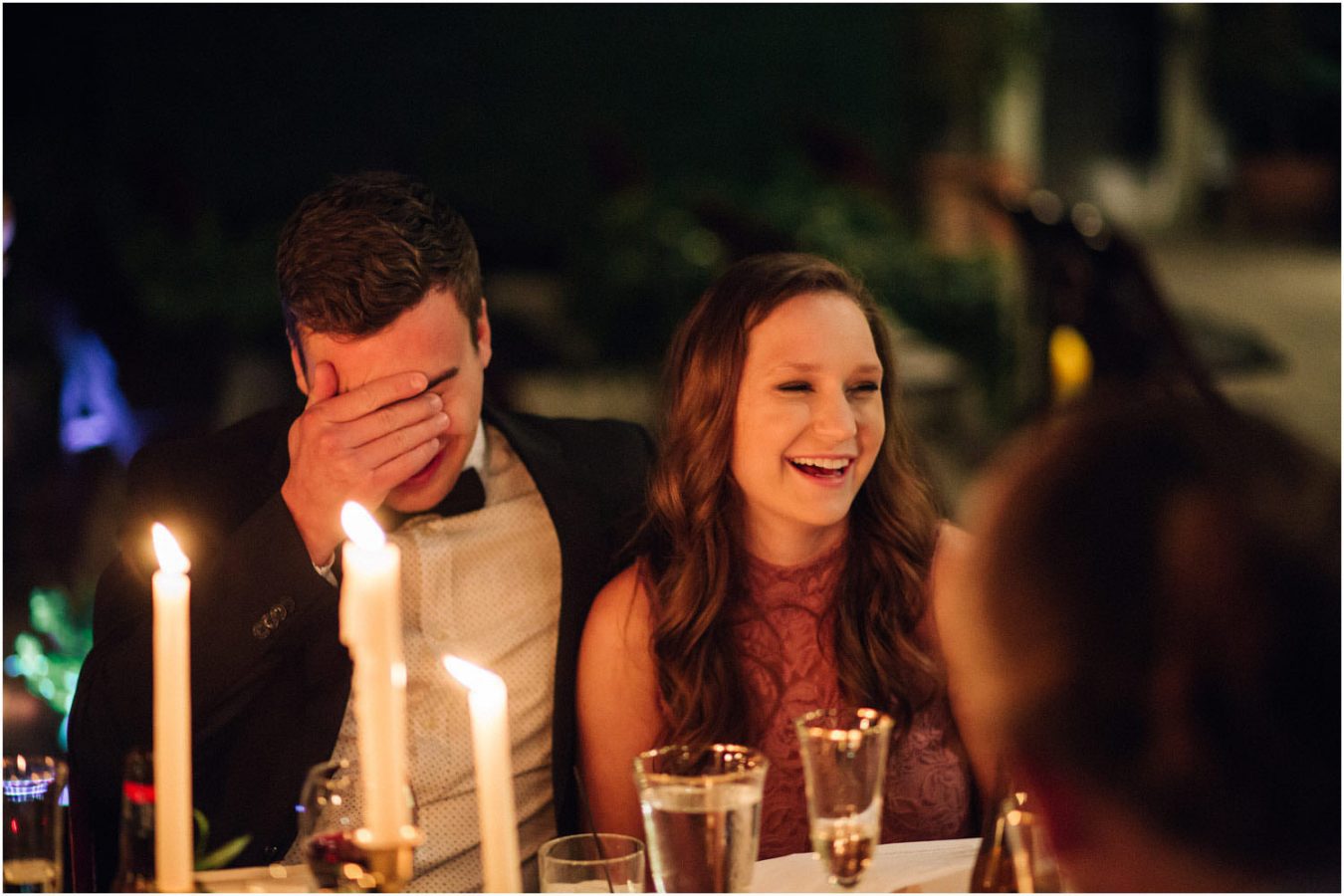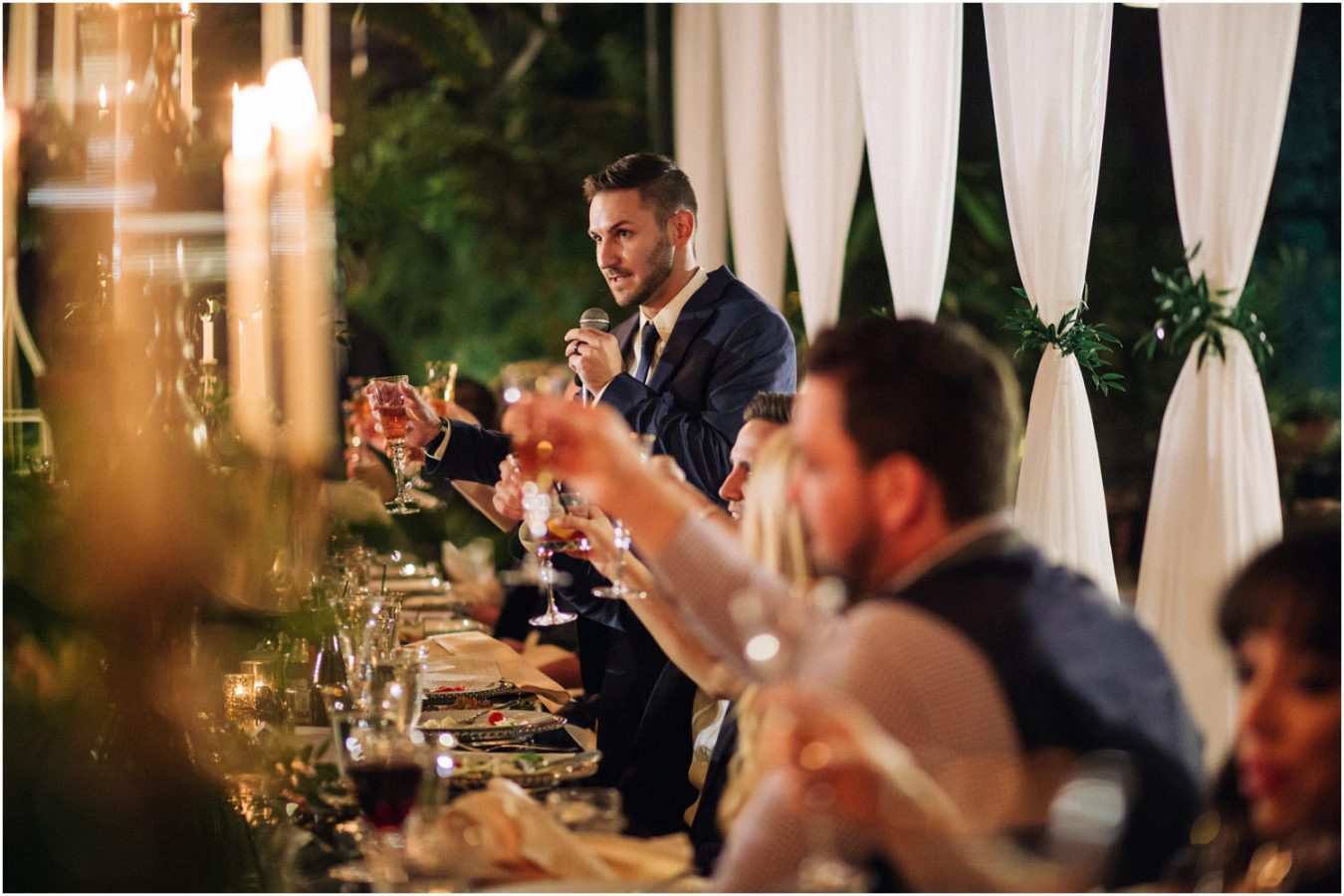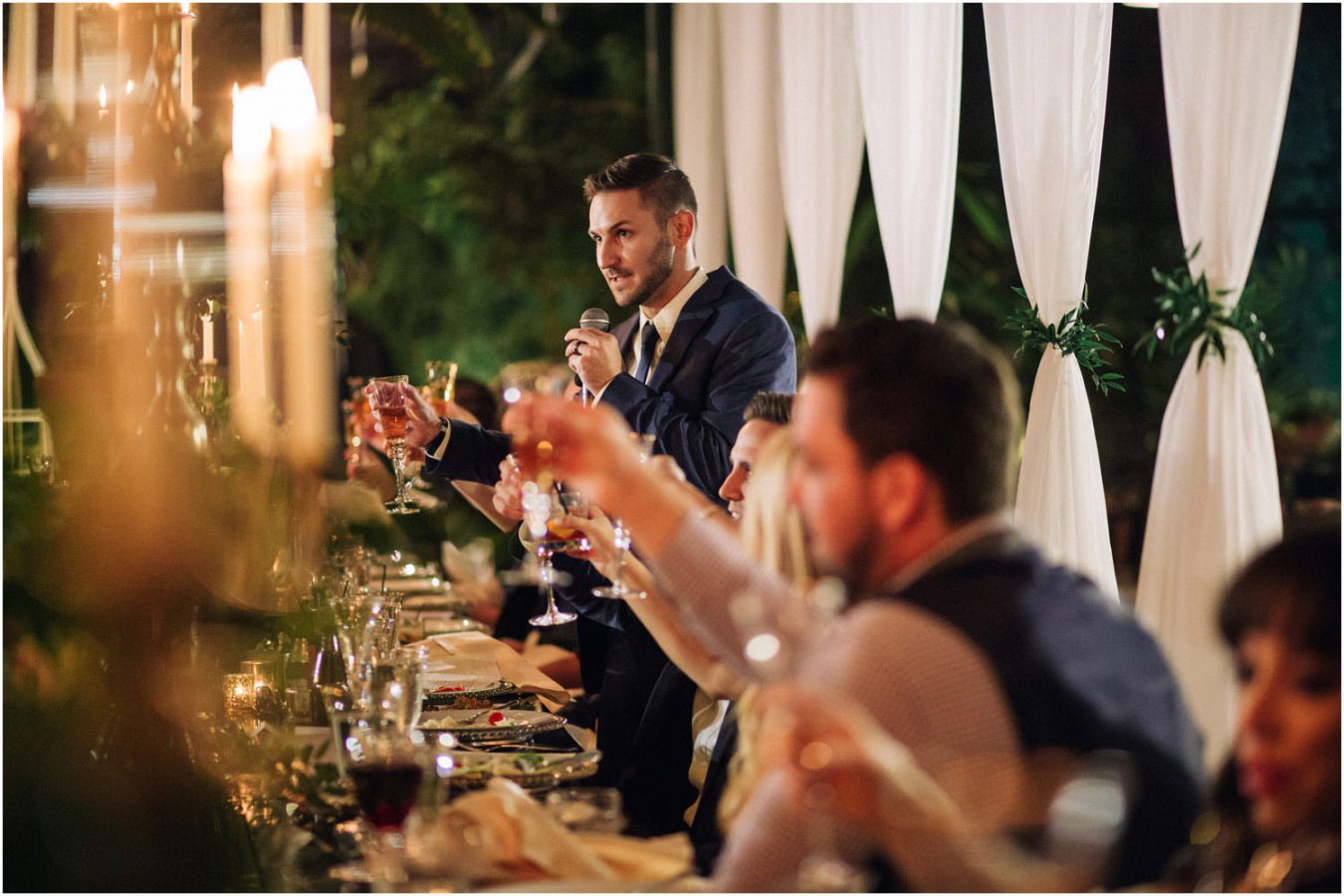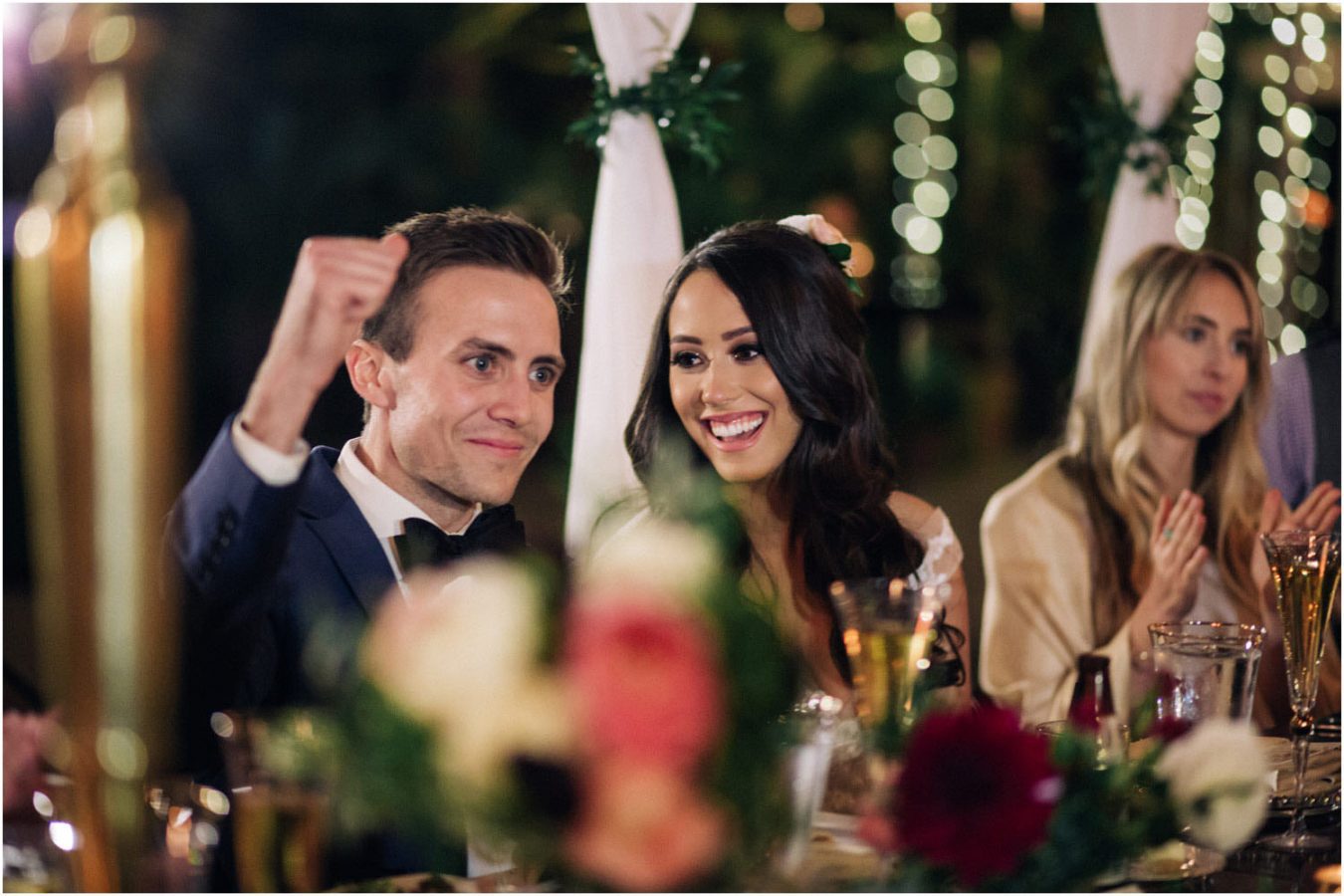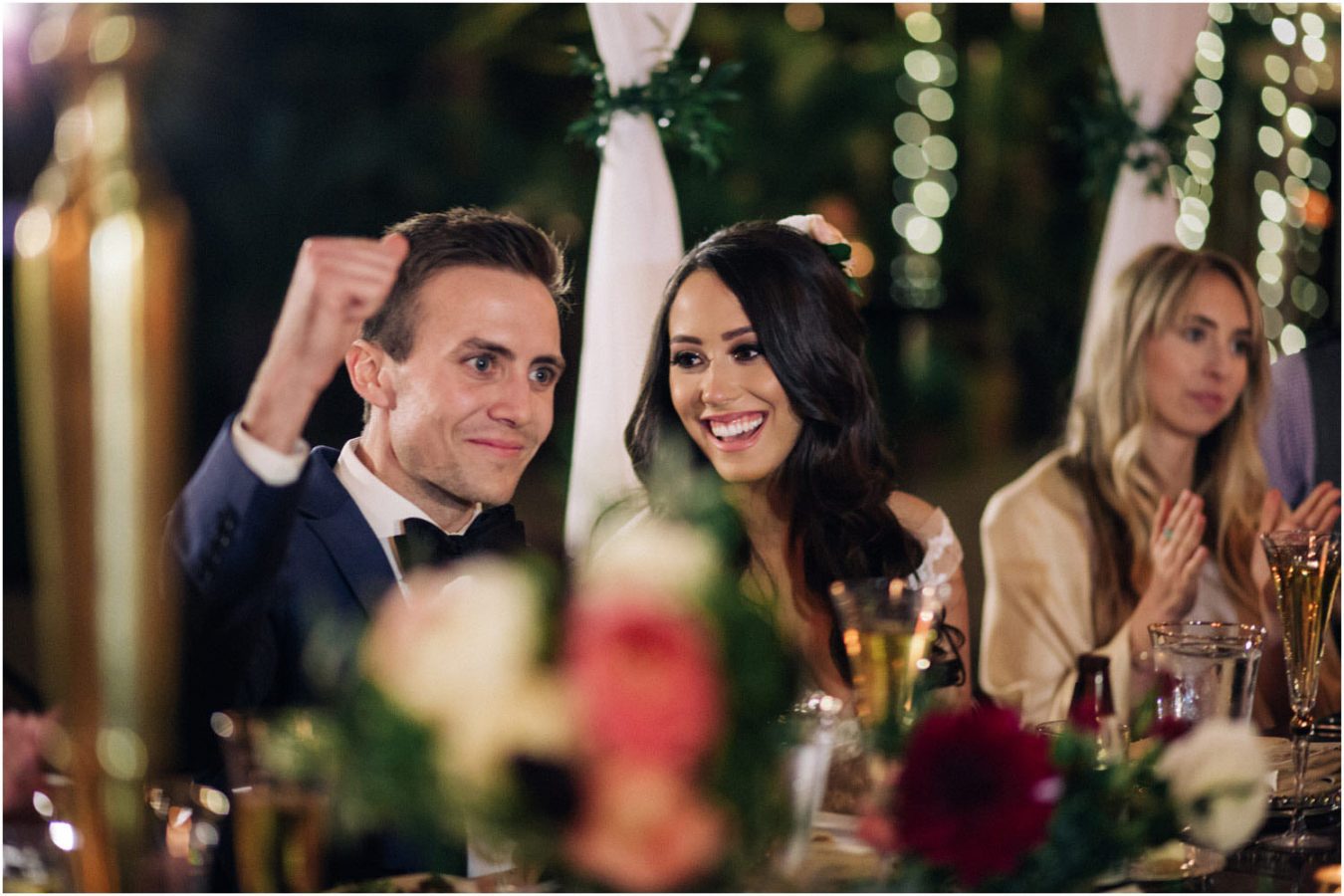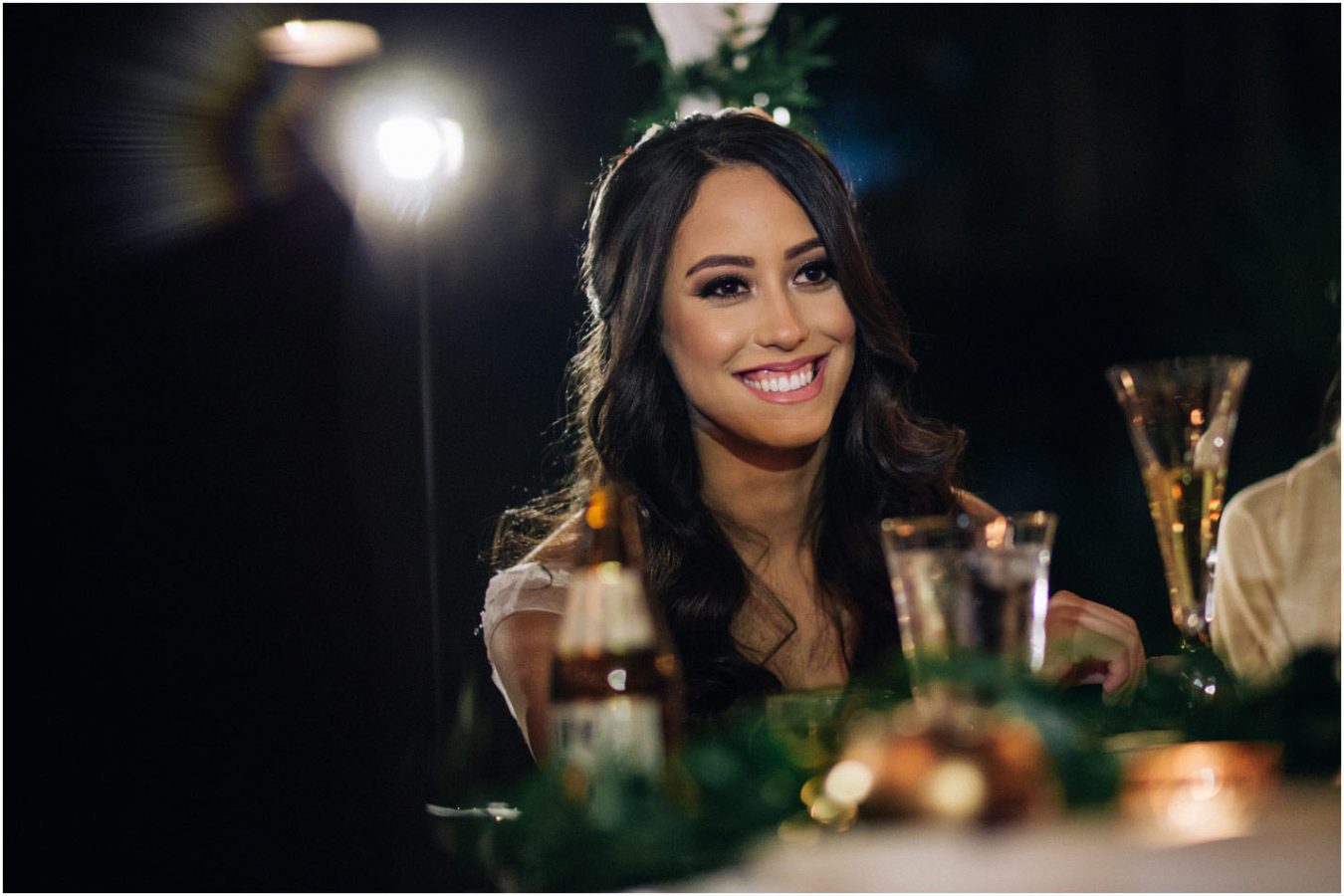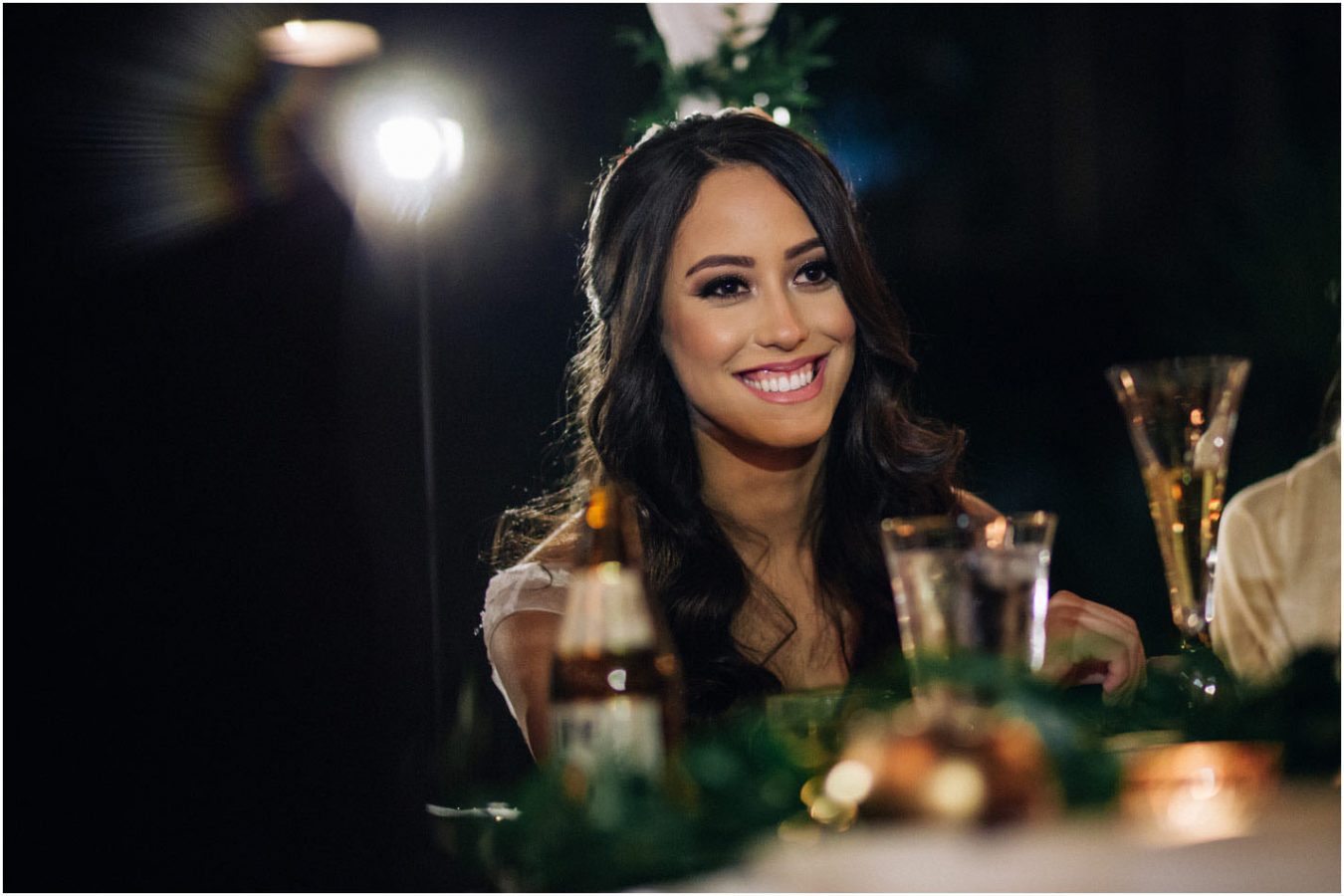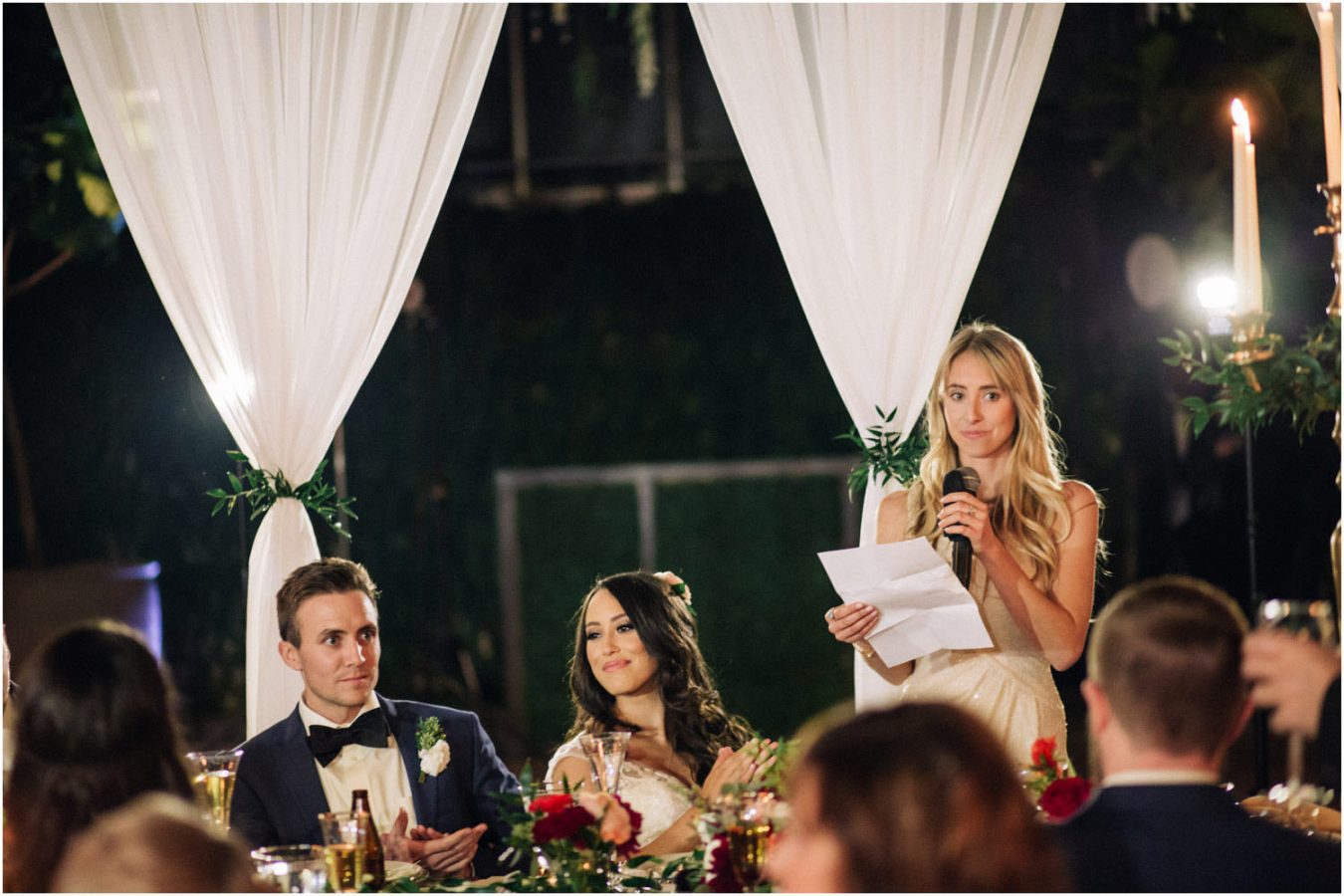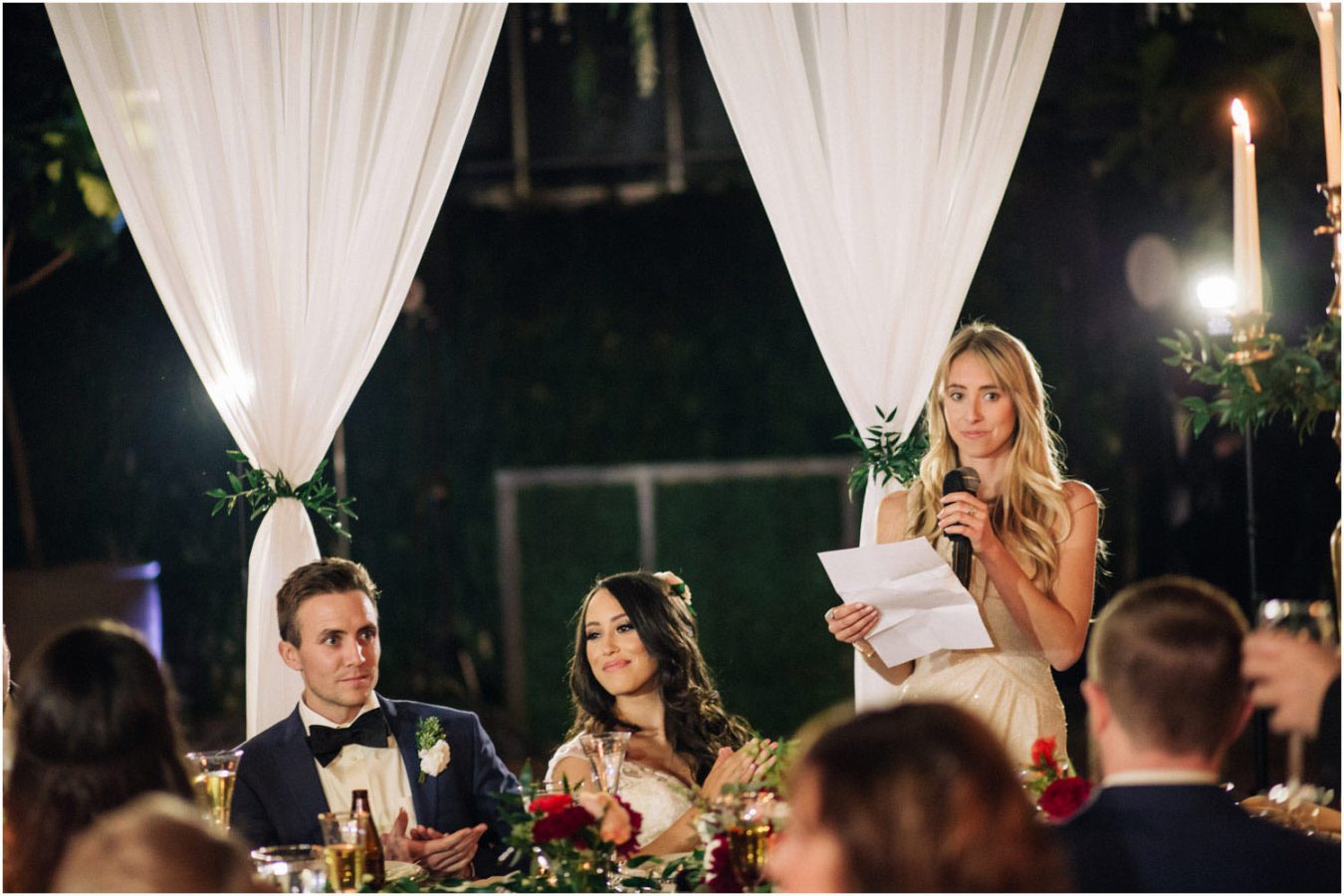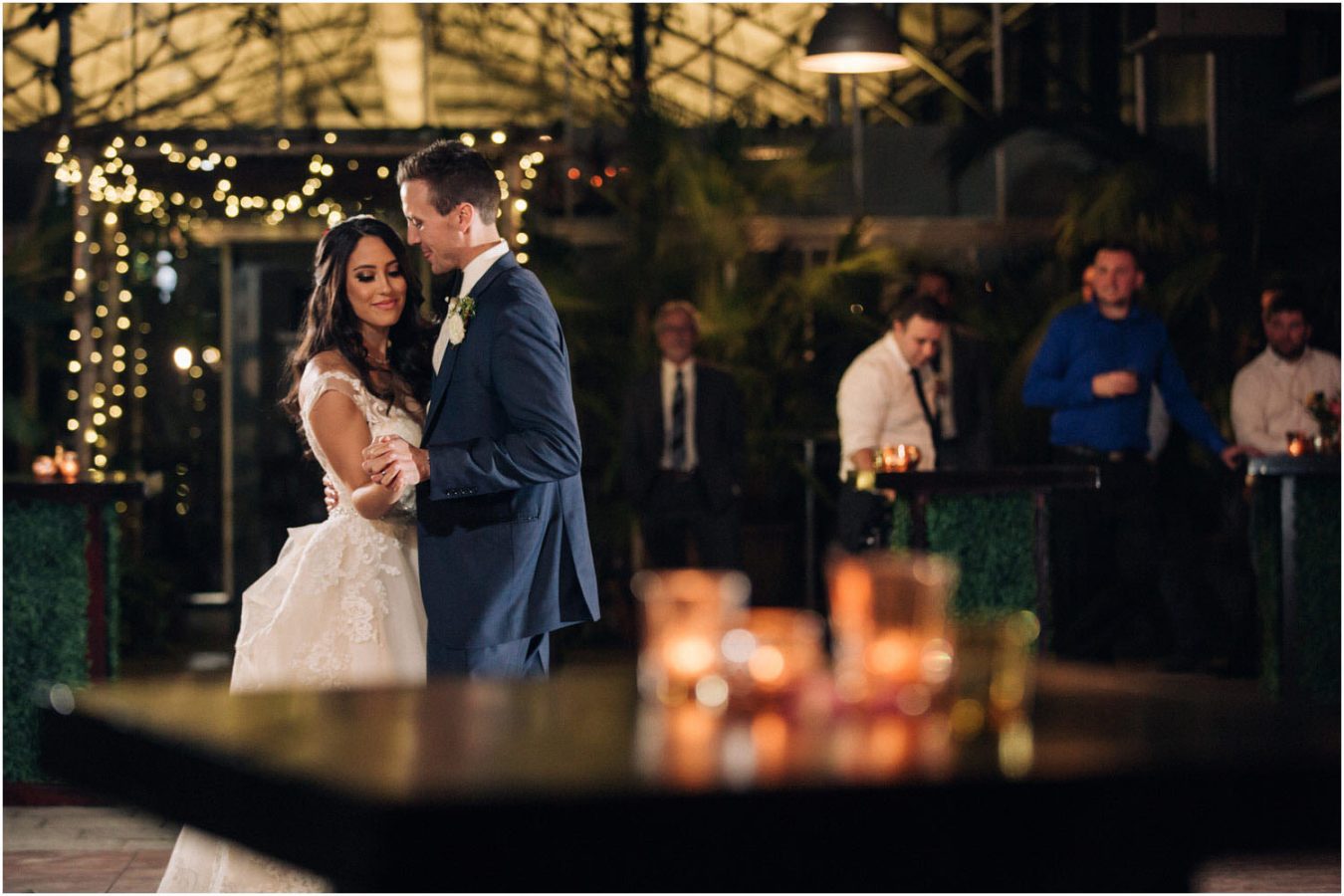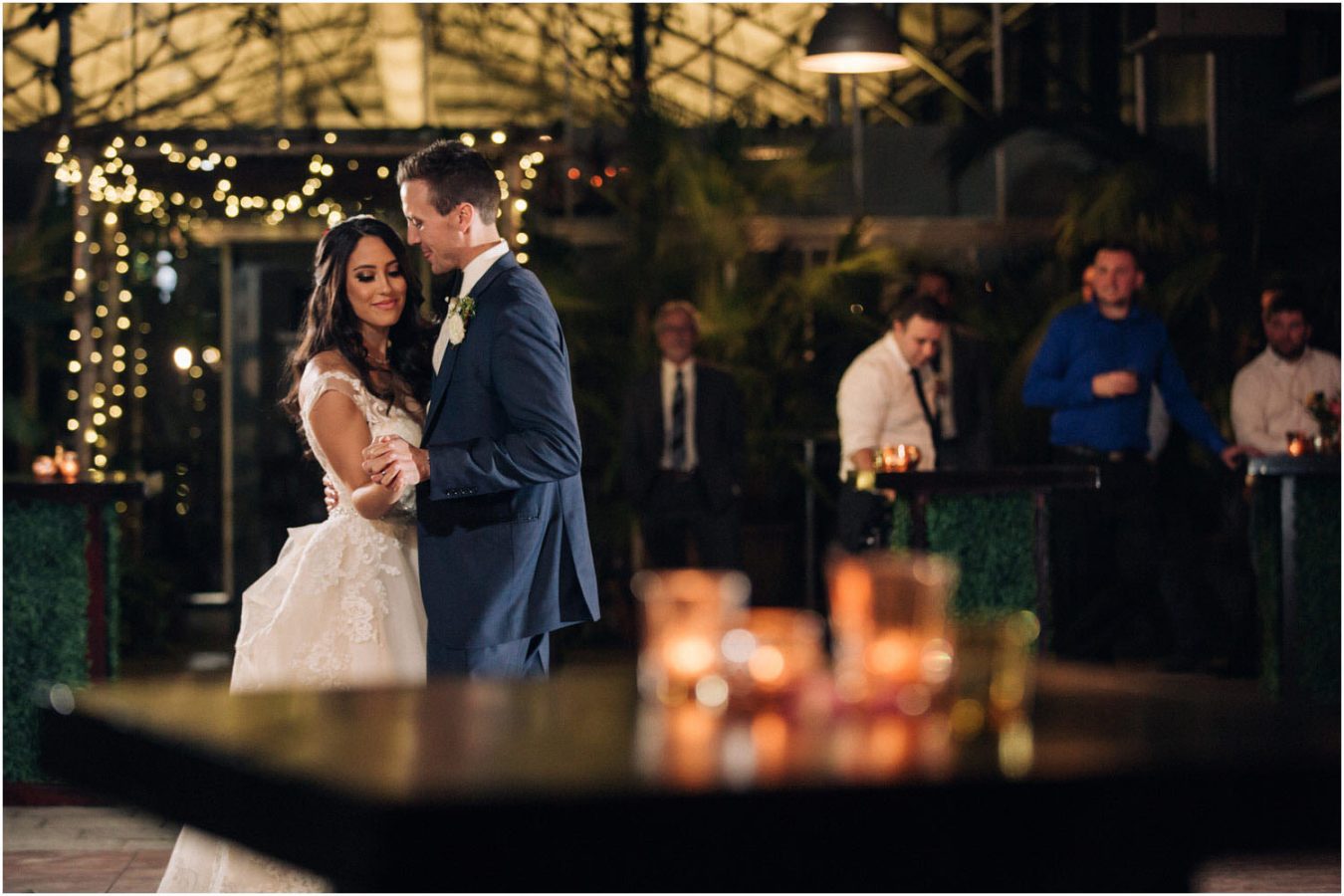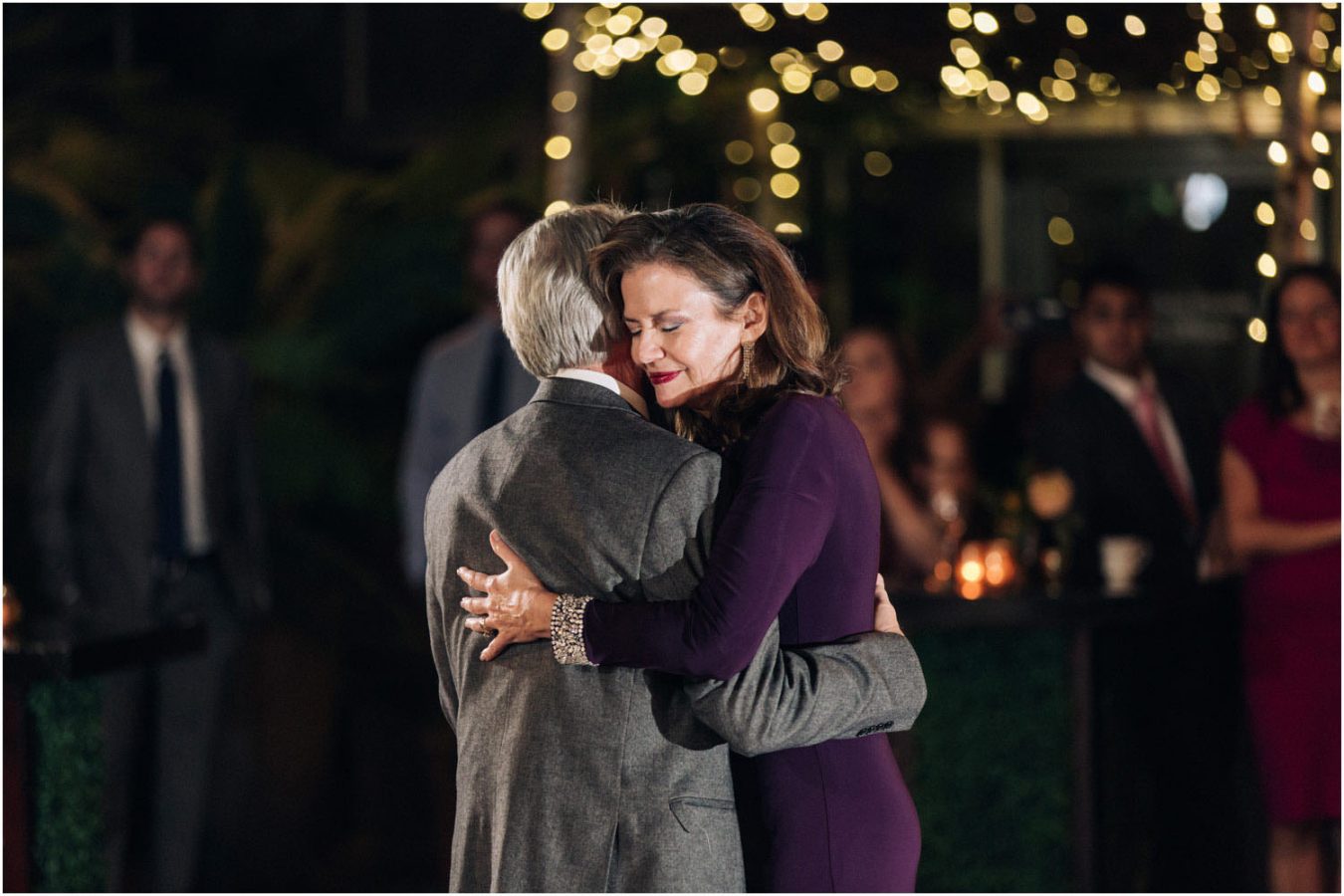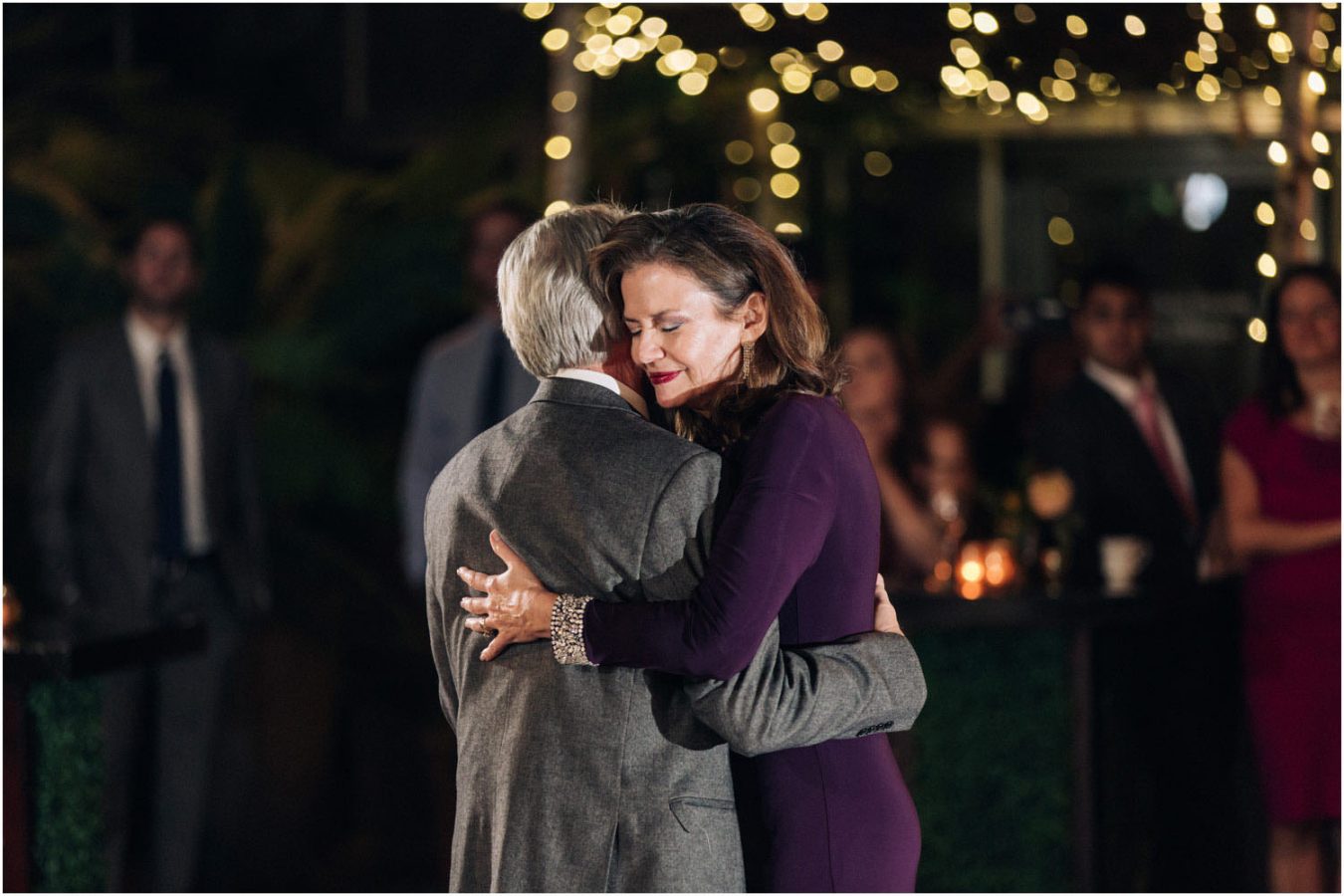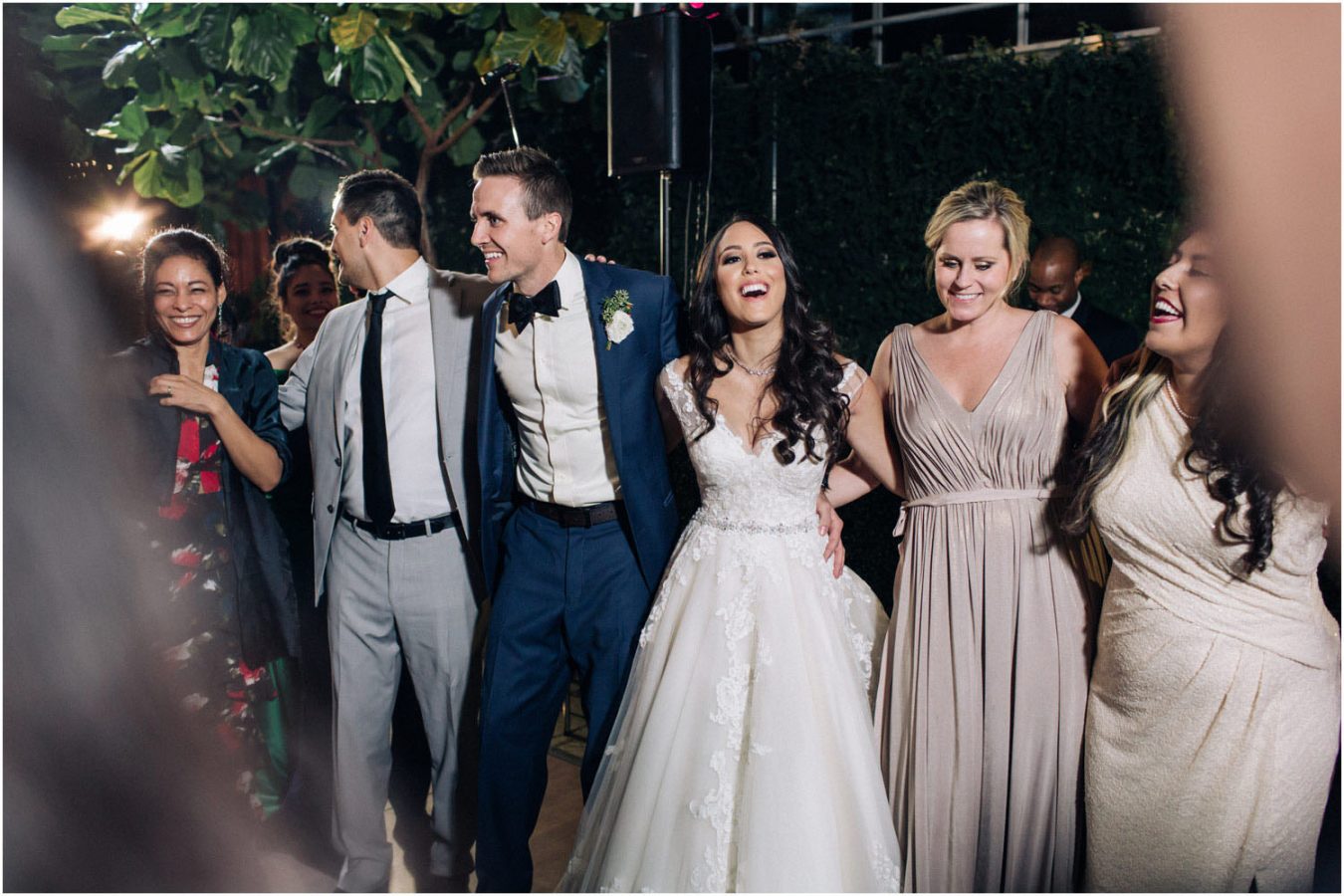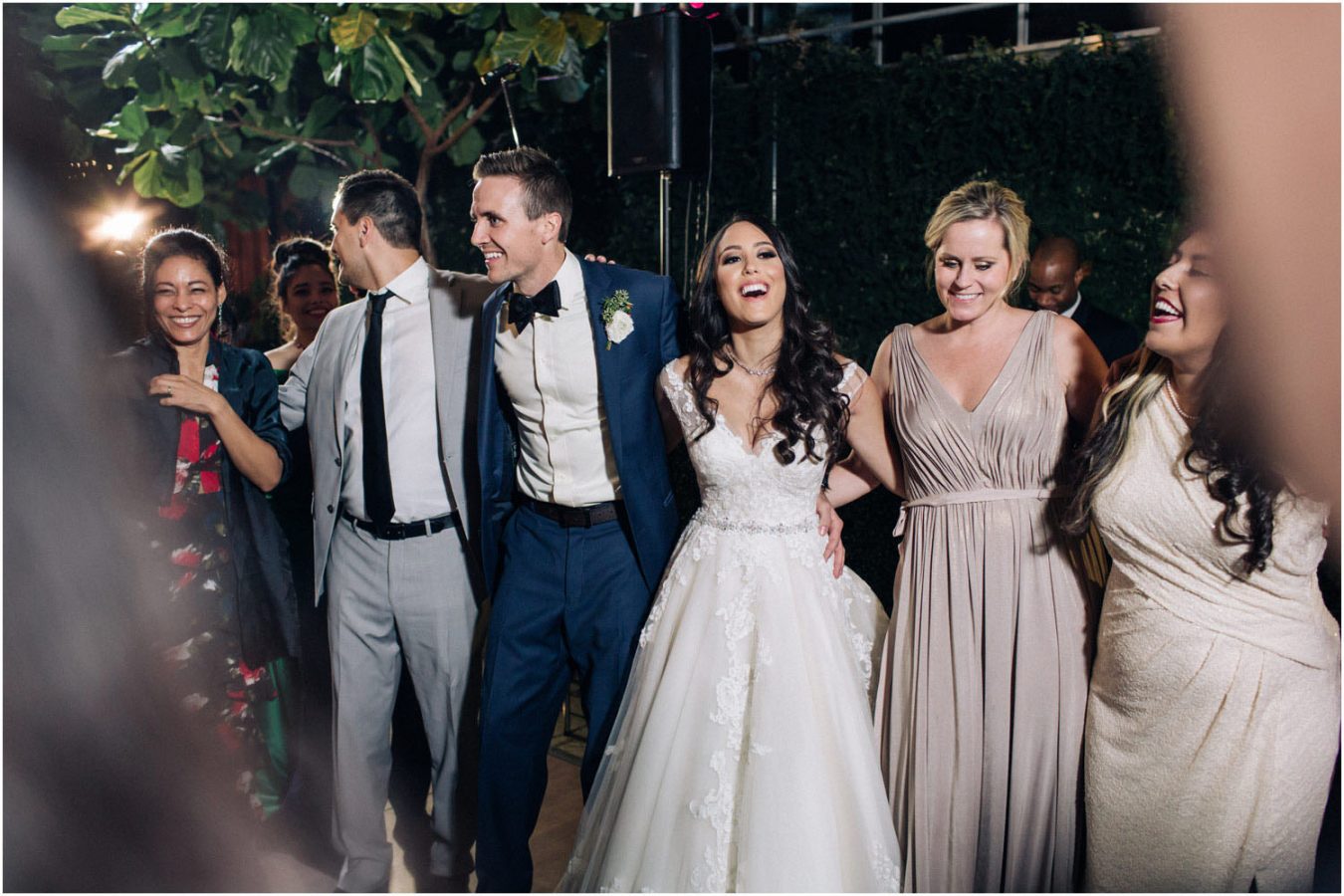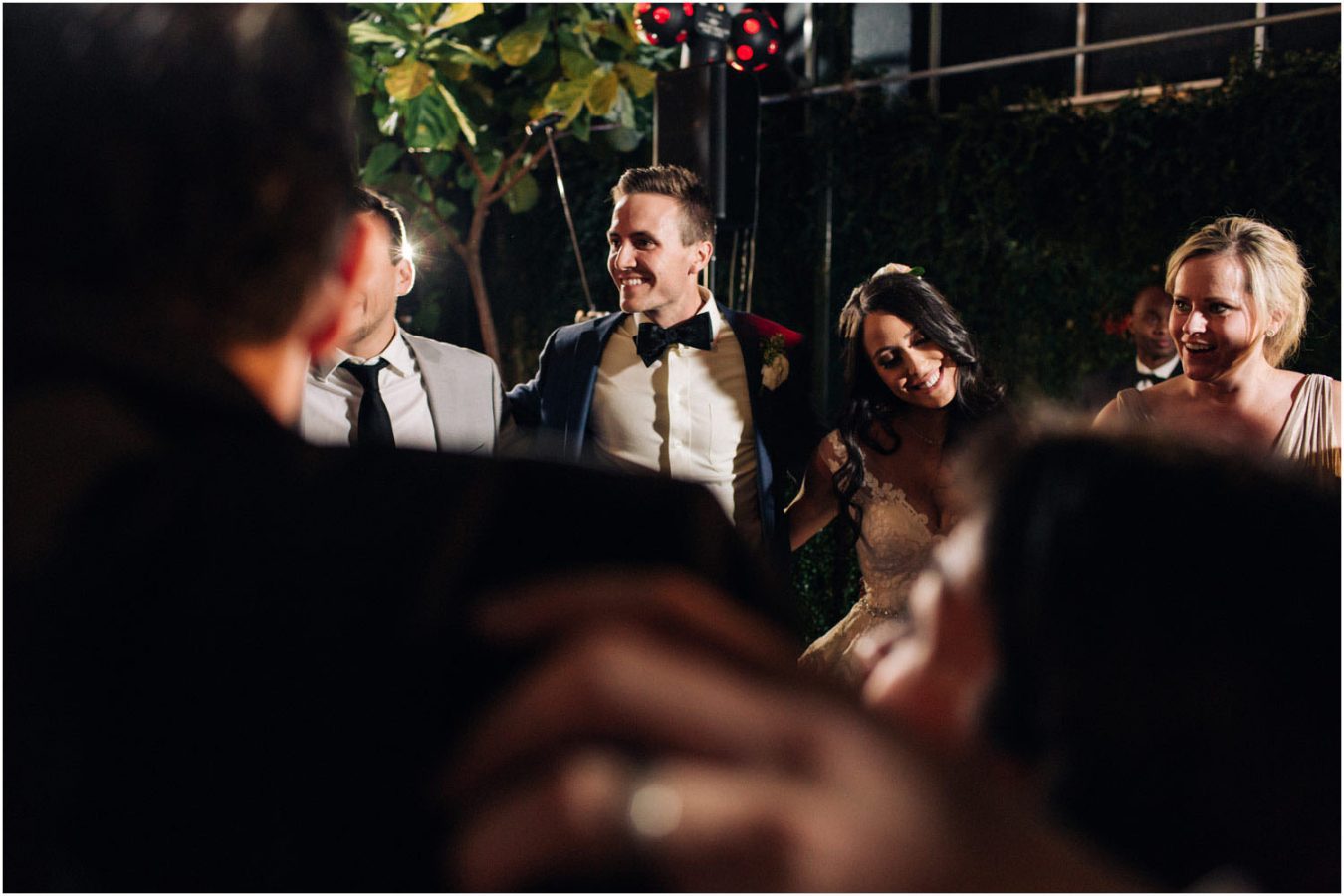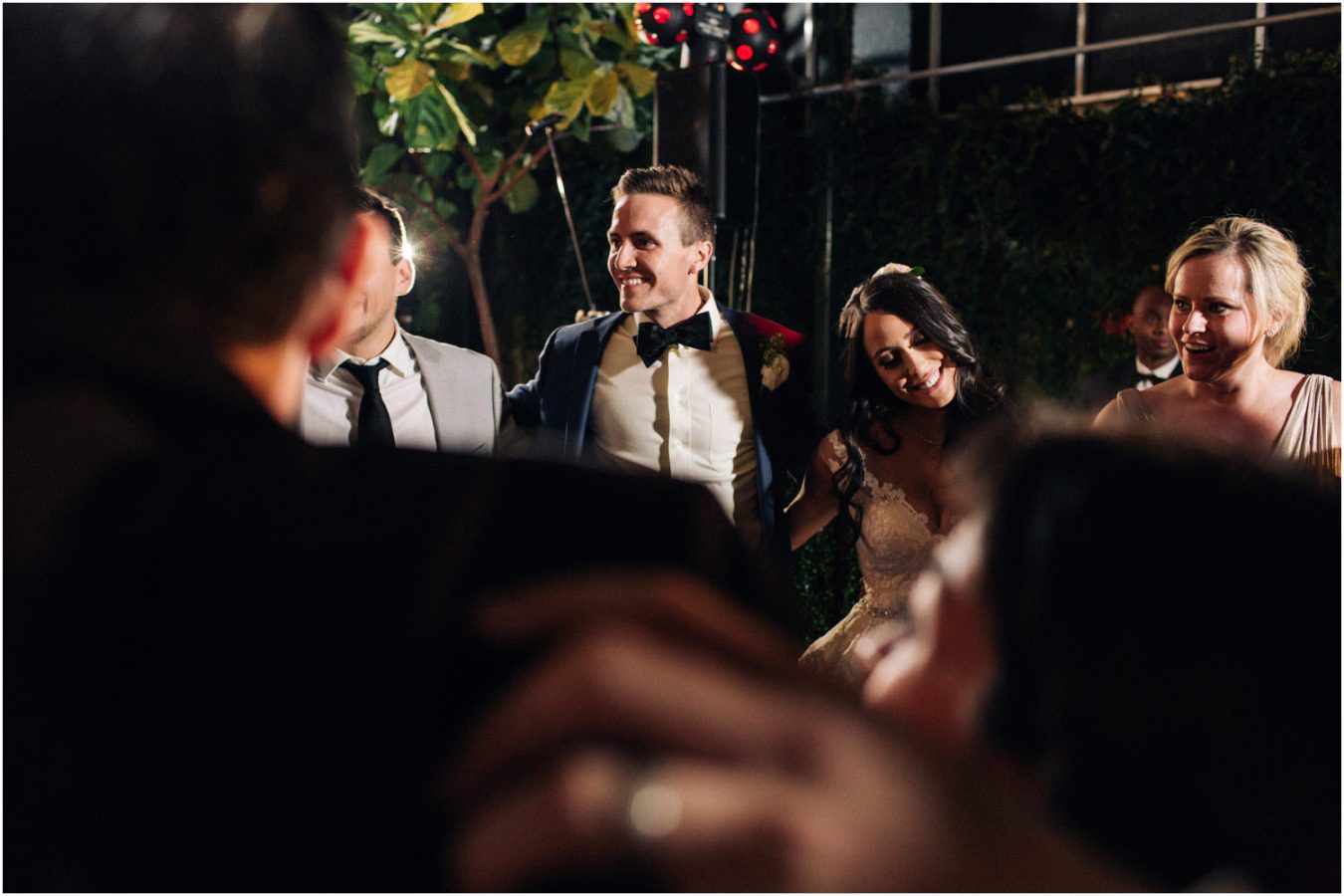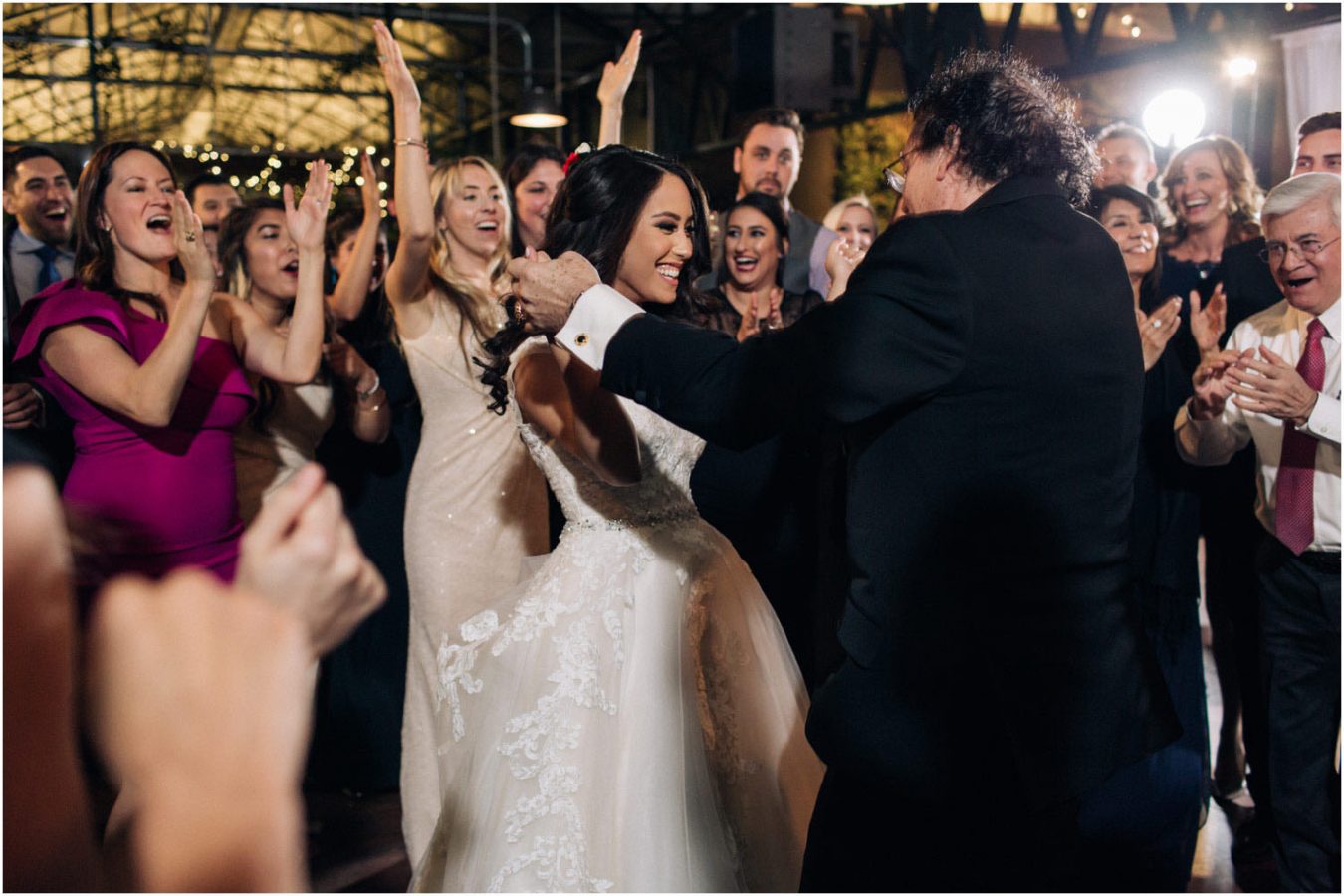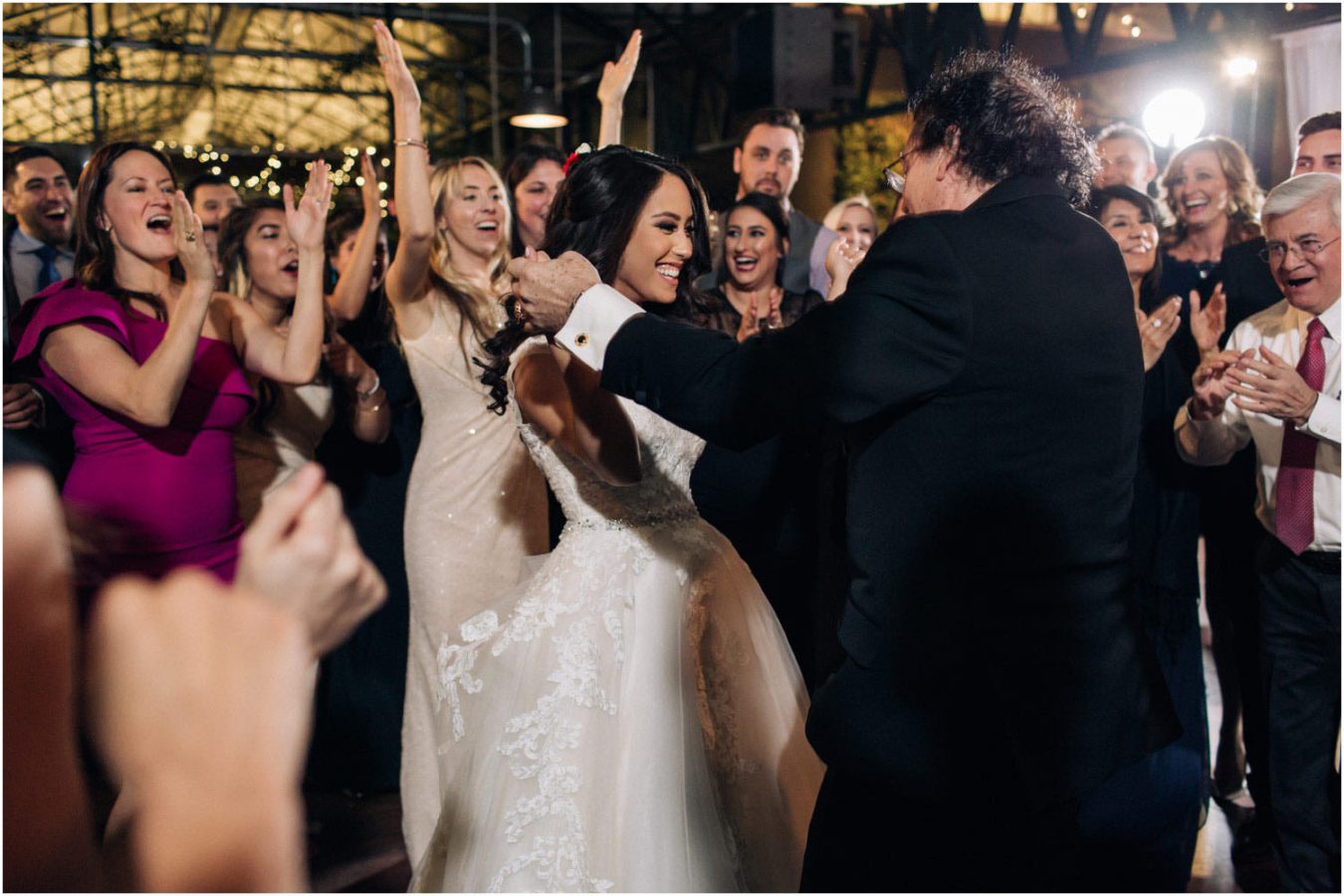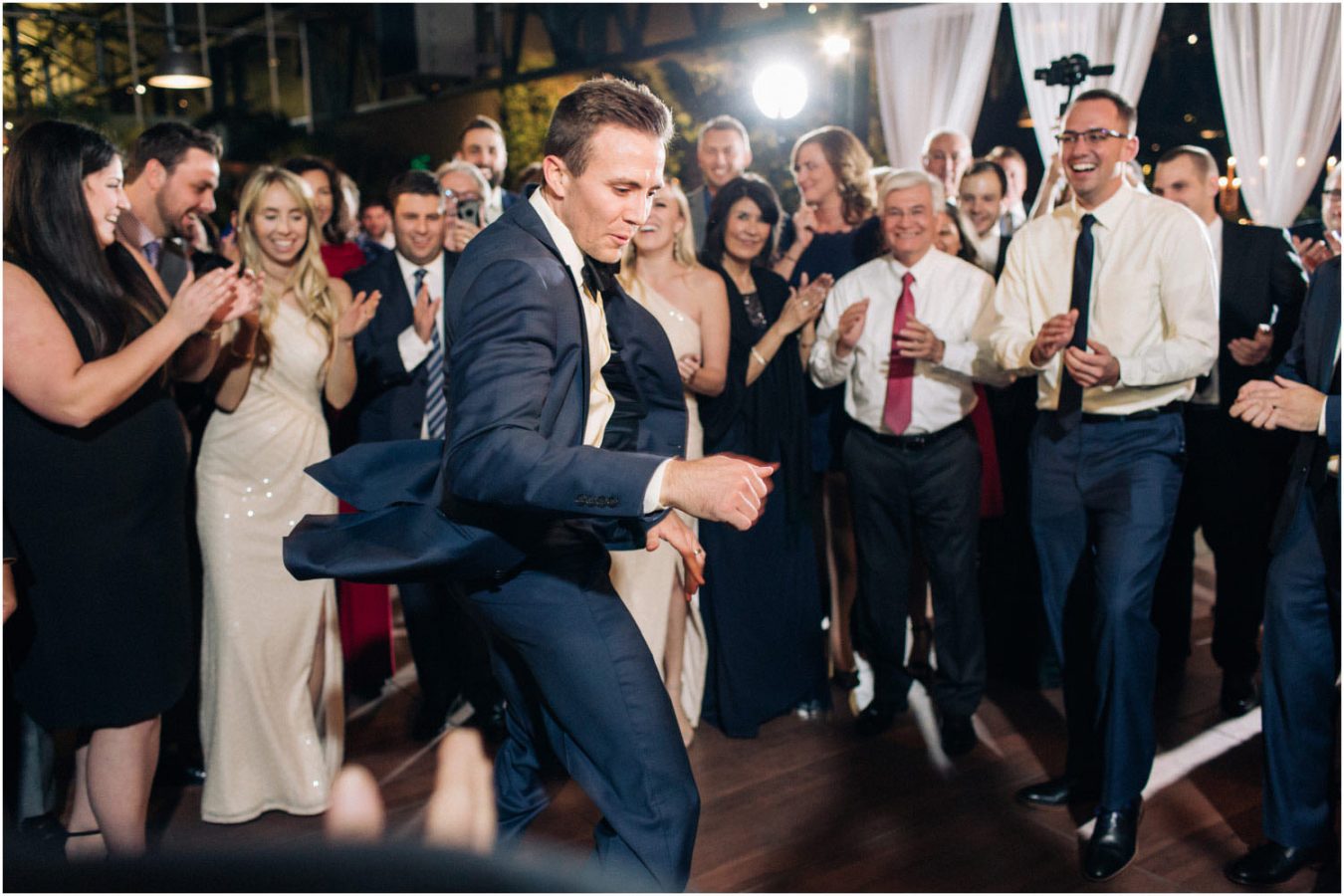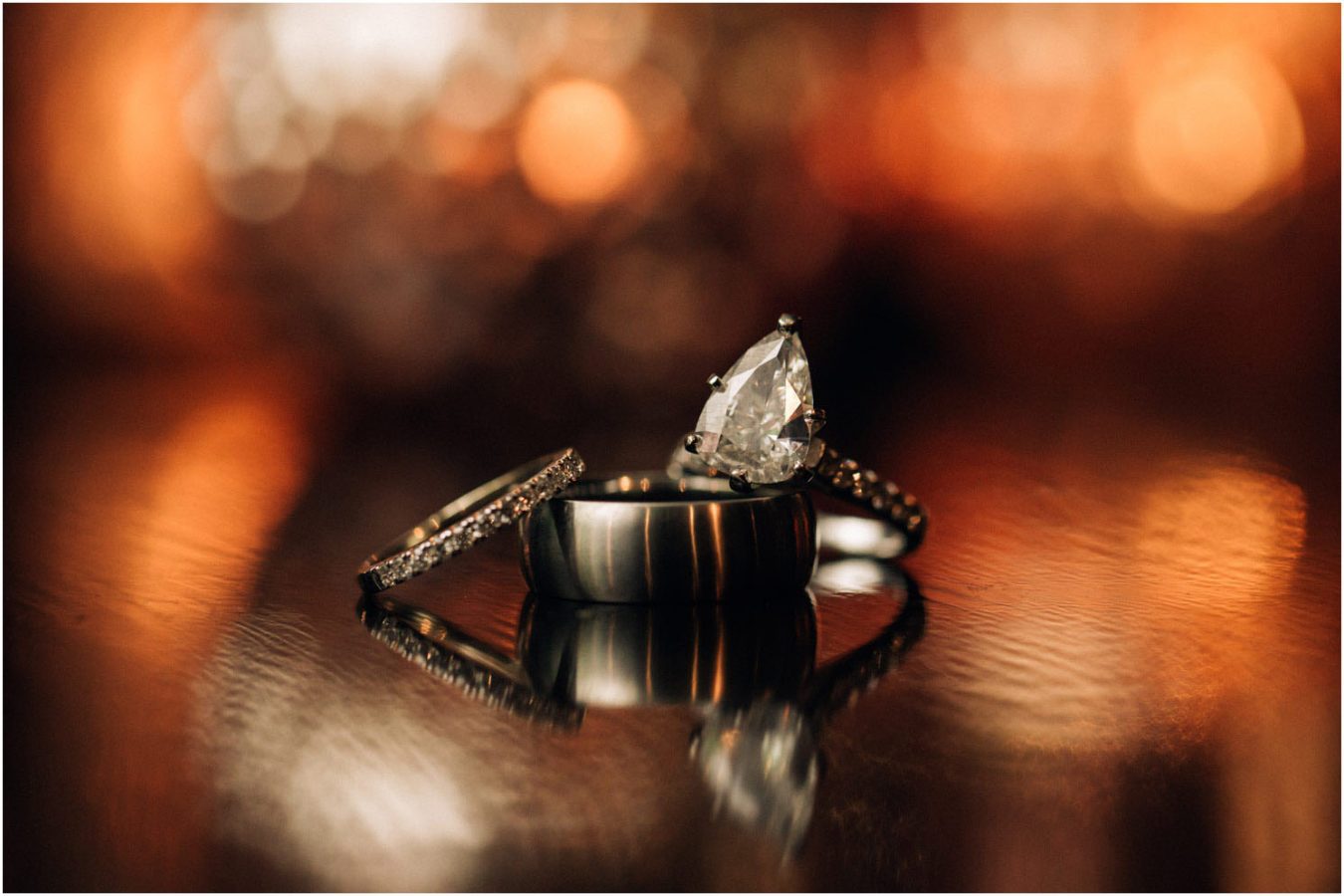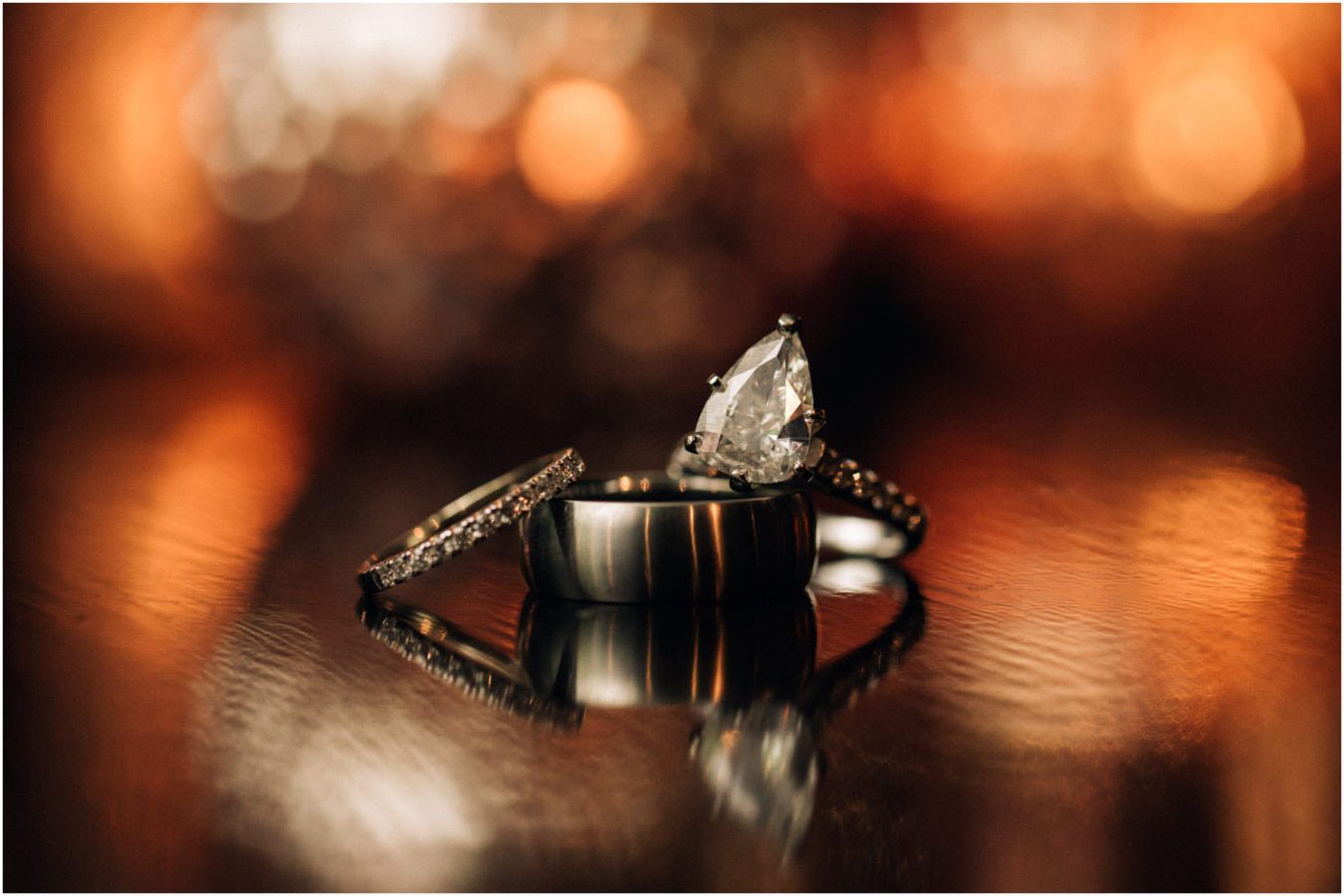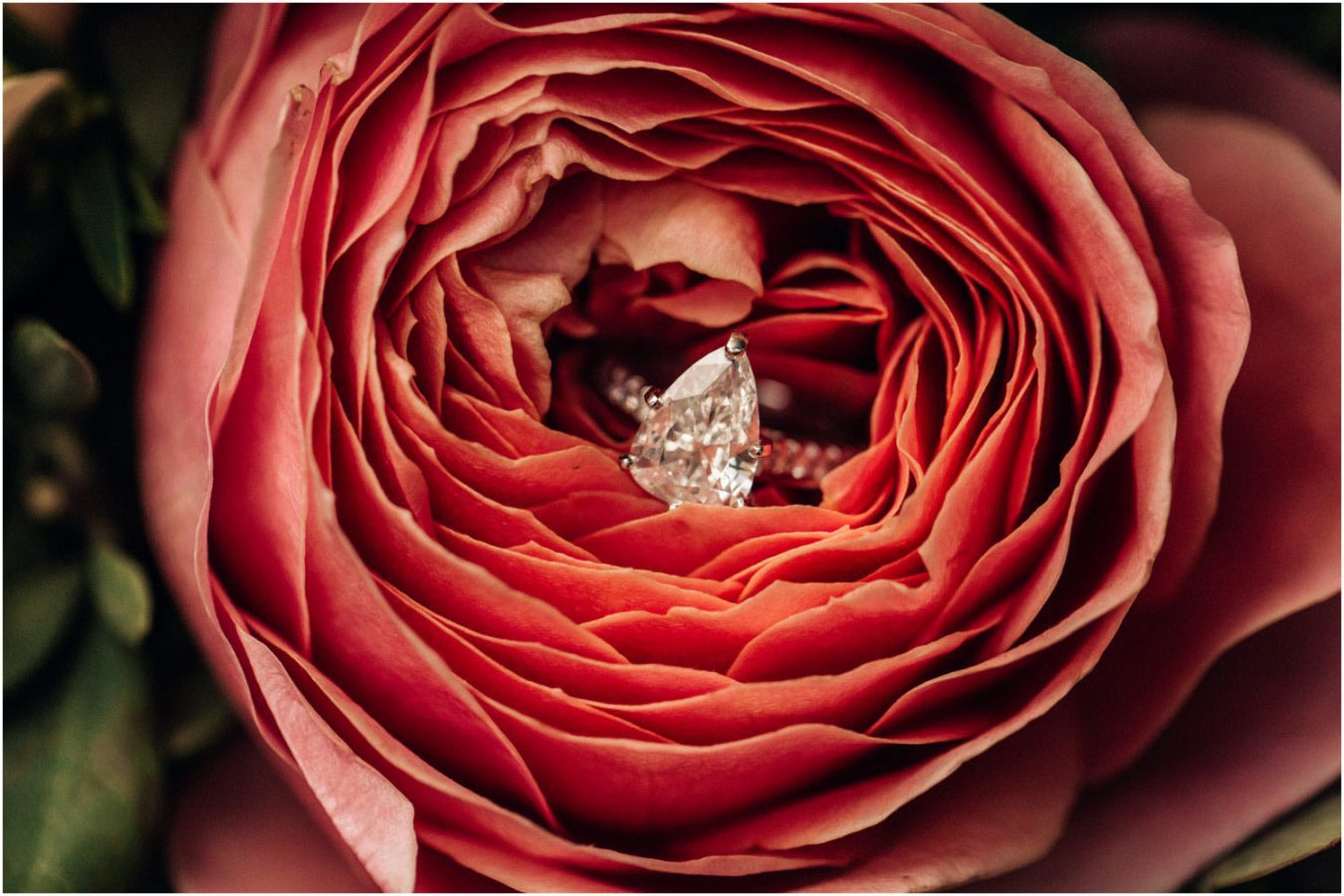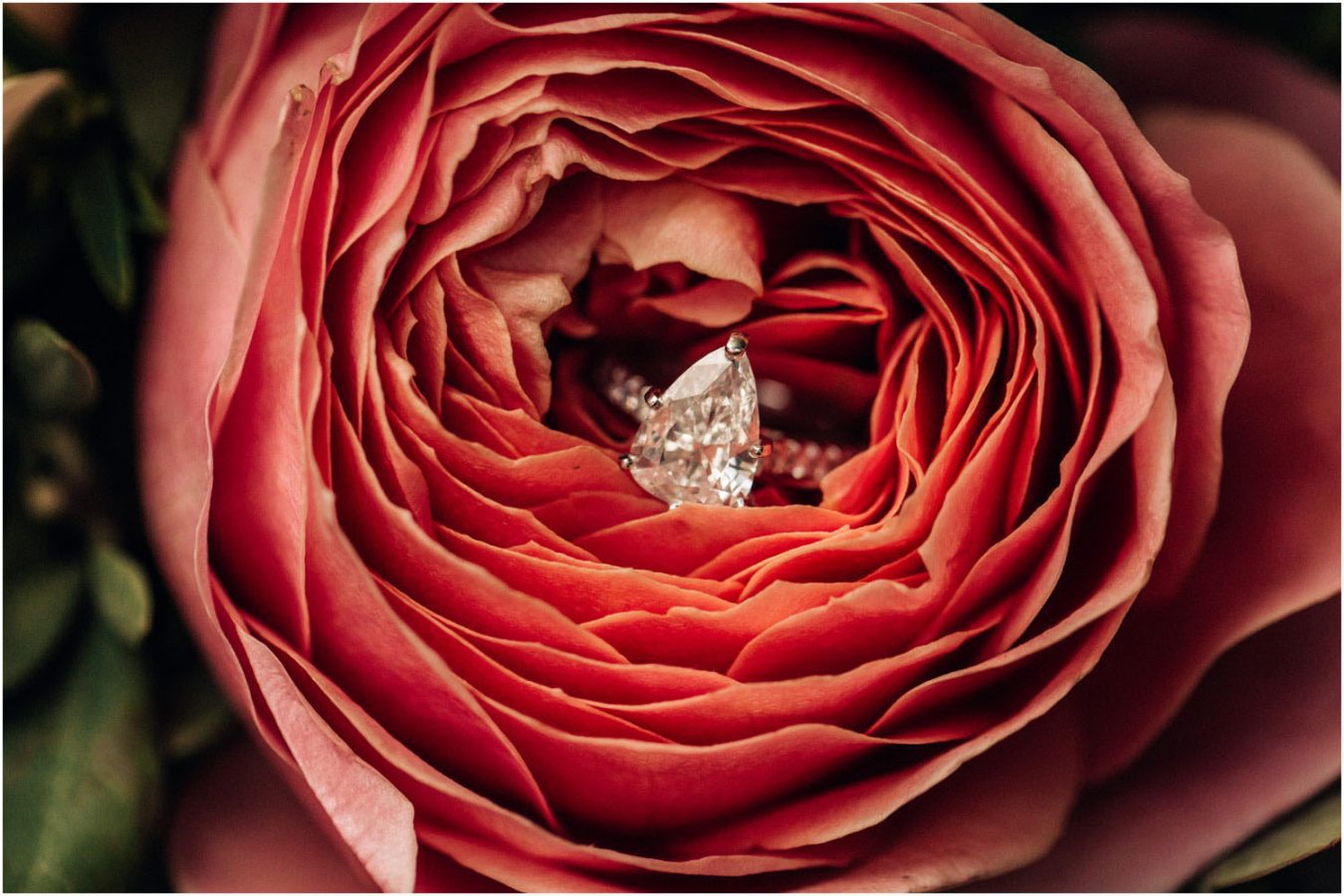 Photography + Cinema: Visi Productions //Planning, Design + Event Production: Planterra// Hair + Makeup: Salon Skye  //DJ:Rodney Lamar Page