From the Bride:
One fateful day in January of 2016 Taylor came down with a case of Mono, thinking there was no way she'd be making it to Havinagala (a Jewish event in Atlanta) that weekend. With some convincing from friends, Taylor decided she'd tag along as Sober Sally to not only Havinagala, but to a pregame at a friend of a friend's apartment. Turns out that friend of a friend was Ross!
Ross had just moved to Atlanta in December and some good friends decided to use his apartment to throw a pregame. That night, Taylor and her friends were running late and almost decided to go straight to Havinagala. Thankfully, one of her friends insisted they stop by Ross'. Walking in the door, greeted by some friends, Taylor immediately noticed Ross, and Ross immediately noticed Taylor. Ross went right in for an invitation for a drink. Taylor, full of Mono, sadly turned him down by asking for a glass of water.
As the pregame went on and everyone started leaving in their separate Ubers to get to Ponce City Market for Havinagala, Taylor made it her mission to find Ross again once they had all arrived at the event. And, if you know Taylor, she was not going to let that mission fail. As everyone was arriving, Taylor found Ross right away and the two spent the night chatting away (or drinking away for Ross). Ross ended the night $60 down from the money that he spent on the open bar (to impress Taylor), and also without Taylor's number.
Taylor, who has no shame in not letting the good guy get away, went right home to friend Ross on Facebook. She was not letting his lack of asking for her phone number stop her from Ross! Not only did Taylor initiate the Facebook invite, she proceeded to initiate the Facebook message conversation as well. And guess what- Ross finally asked for her phone number!
The next week, with a date already on the calendar, Taylor was out of town, and Ross' parents were in town. Ross, clearly being the awesome planner that he is, asked his parents to go to Dolce to scope out the atmosphere before he could take Taylor there. The atmosphere must have gotten a passing score because that is where Taylor and Ross had their first date! Ross must have also gotten a passing score because from that date on, the rest is history! On December 9.2017 Ross proposed to Taylor at the same place they met for the first time at Ponce City Market which was a total surprise for Taylor, photographed beautifully by the amazing Kevin Lovely in Atlanta, GA.
Fast forward 329 days to be exact, Taylor & Ross tied the knot at beautiful Temple Israel in Michigan where Taylor's family is originally from. Now we all know Michigan is pretty cold in November, but we were so lucky to utilize the Somerset Mall in Troy to get some amazing indoor images followed by a beautiful sunset session at Temple Israel. The Red Coats (as everyone knows them by) made sure that everything was on time and planned the day to the T. Breath of Spring made sure that the place look more beautiful than ever, and let's not forget about the Your Generation in Concert Band, who never fails at keeping the crowd dancing all night! From beginning to the end this day was just a true perfection thanks to the amazing families and amazing vendors that made this day possible!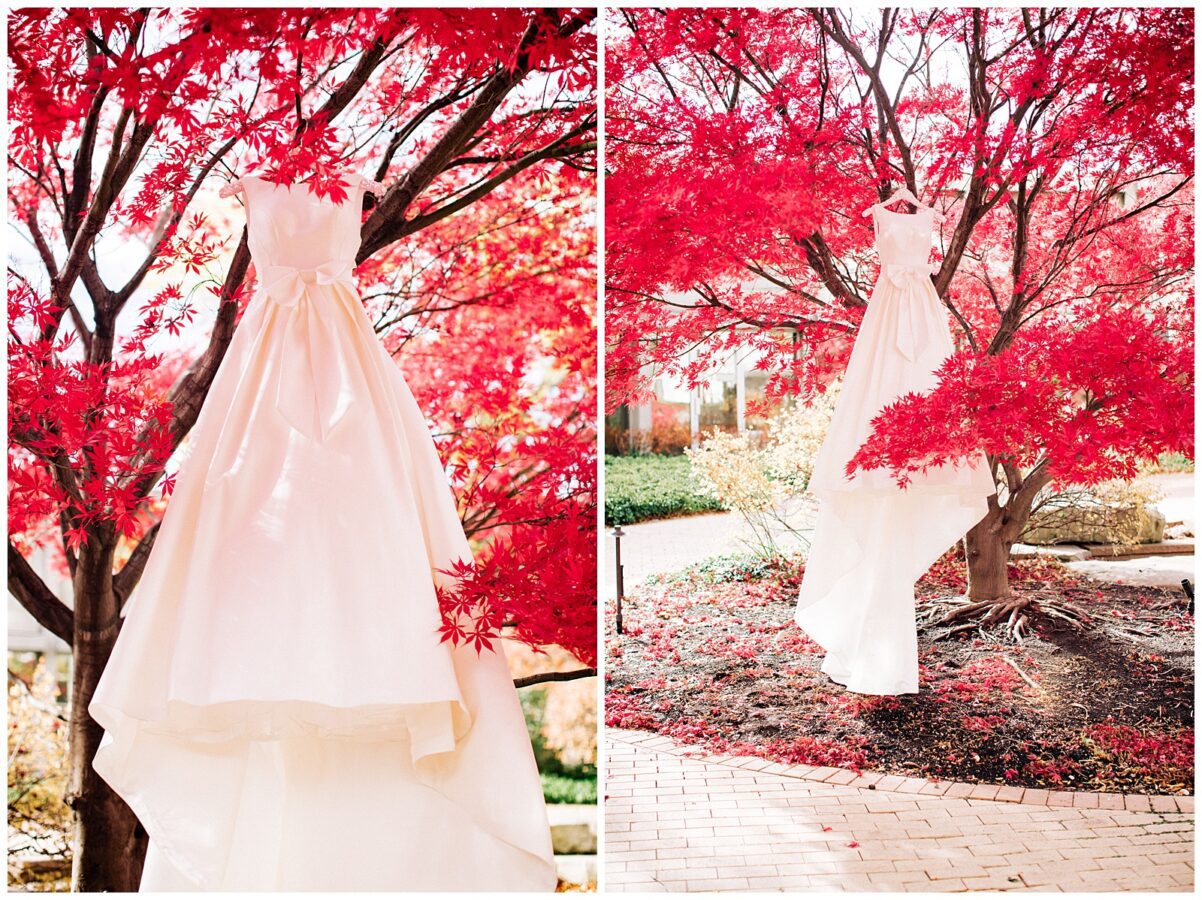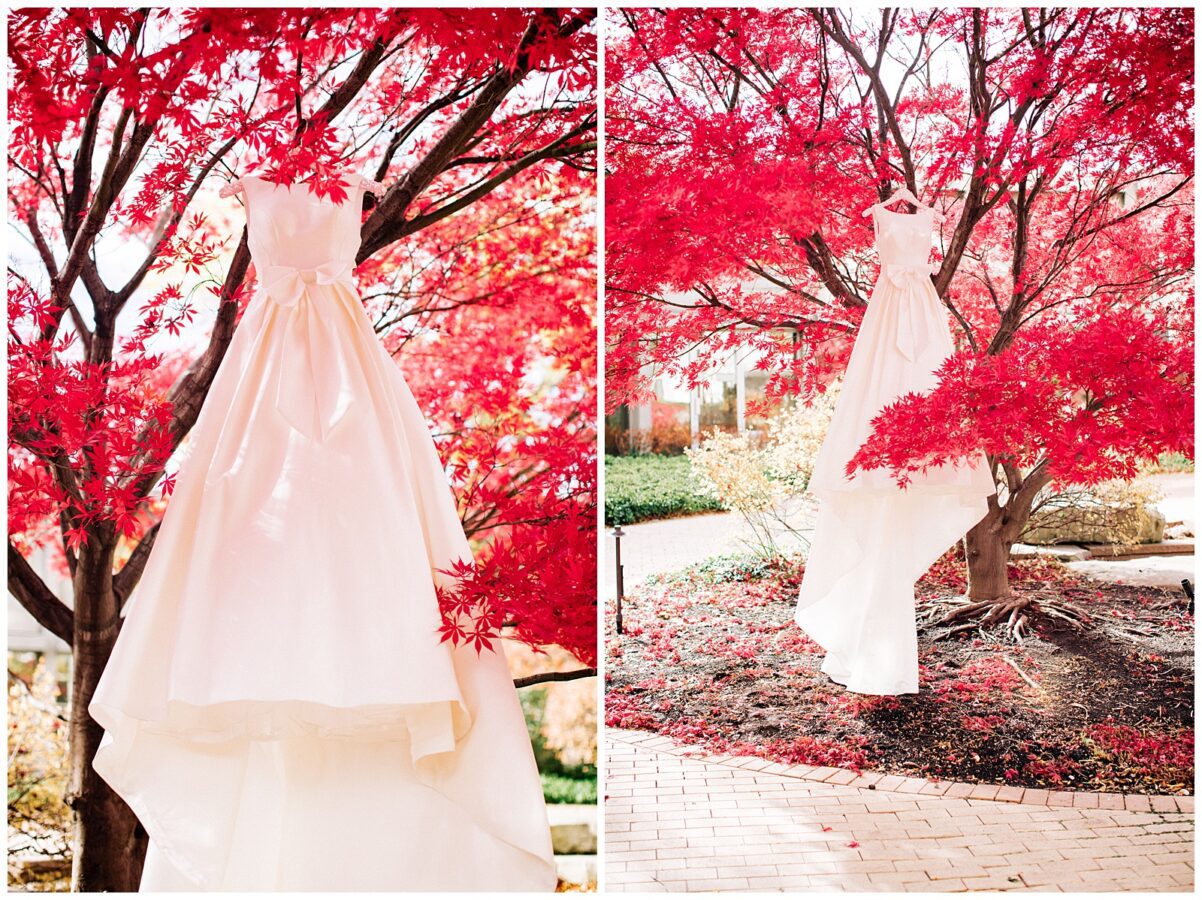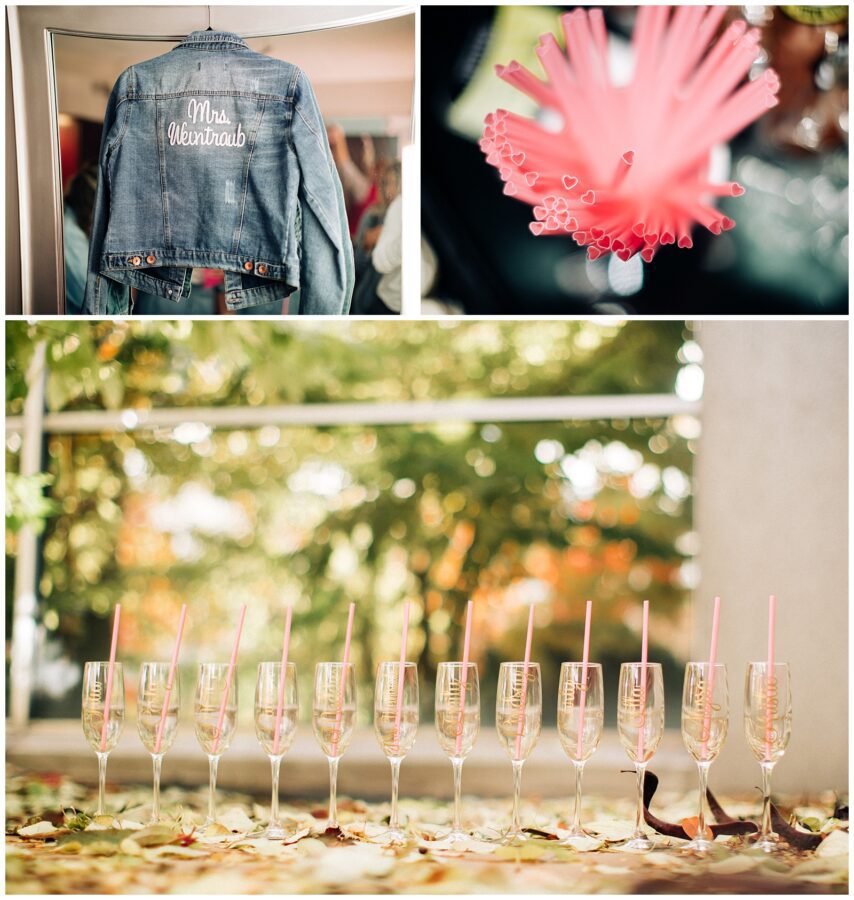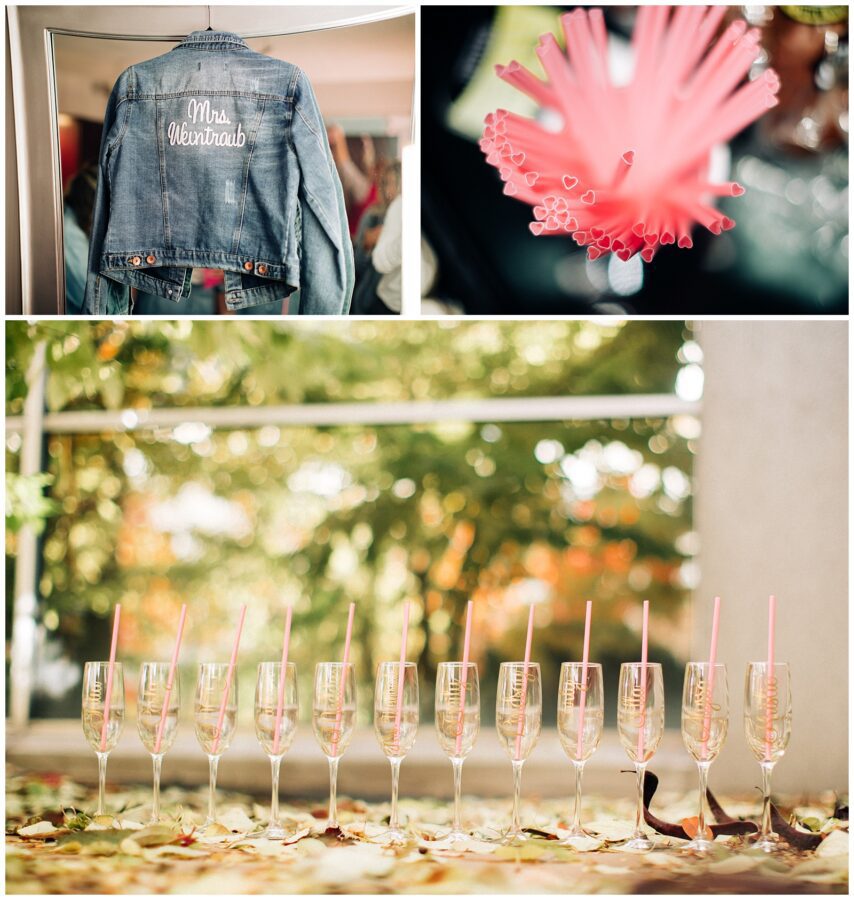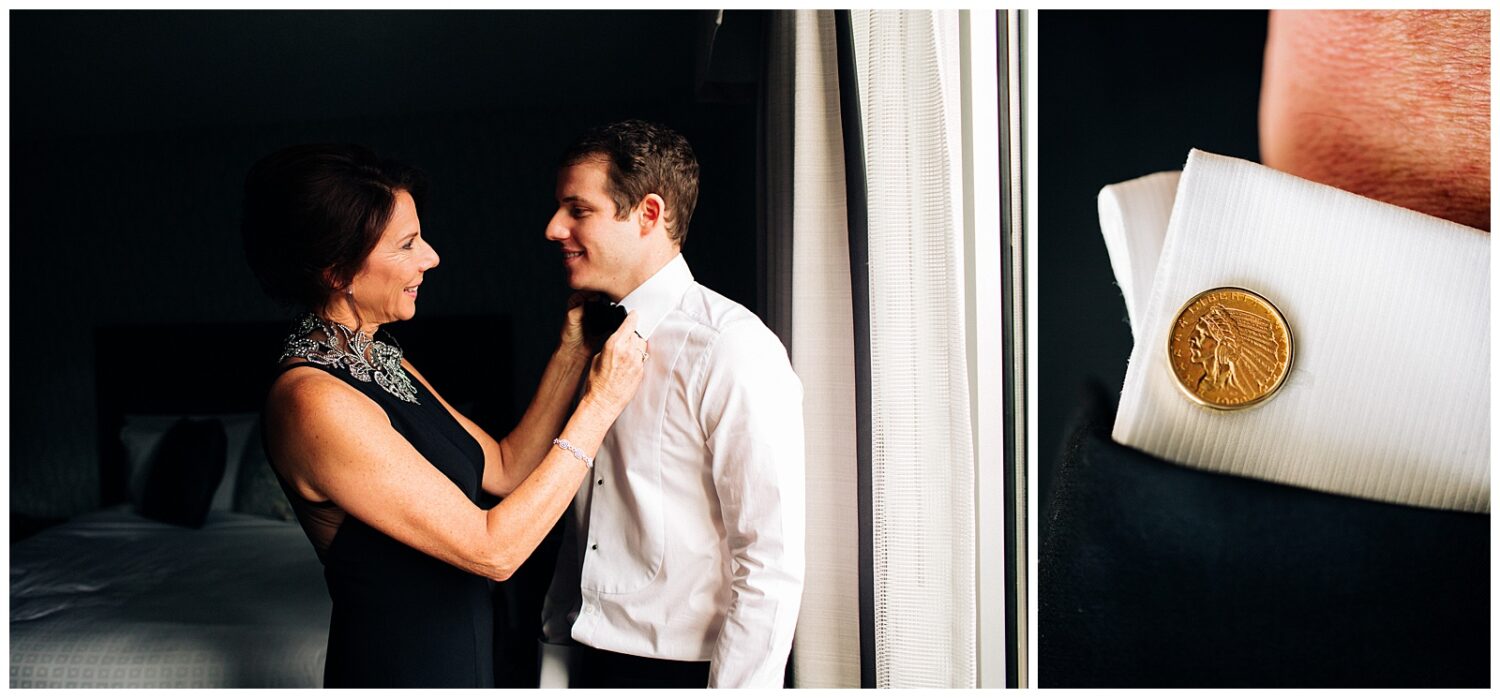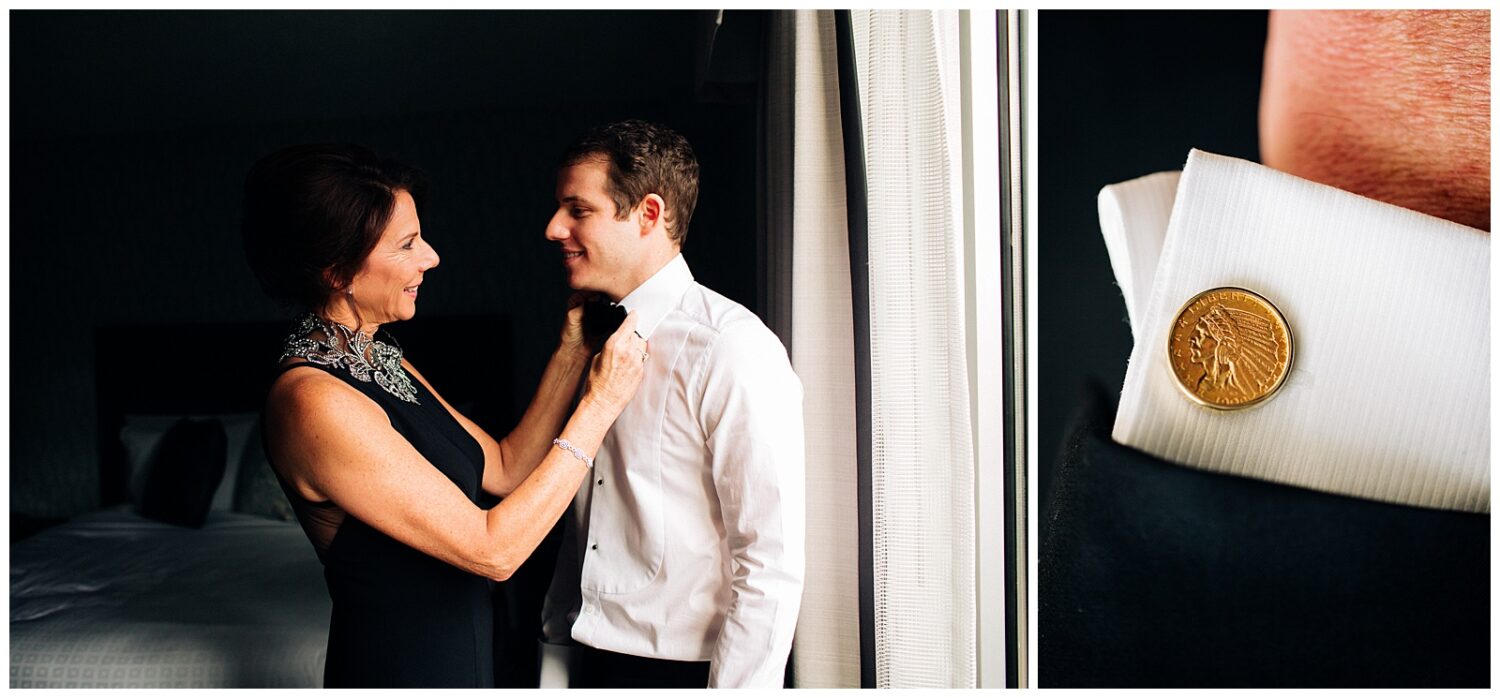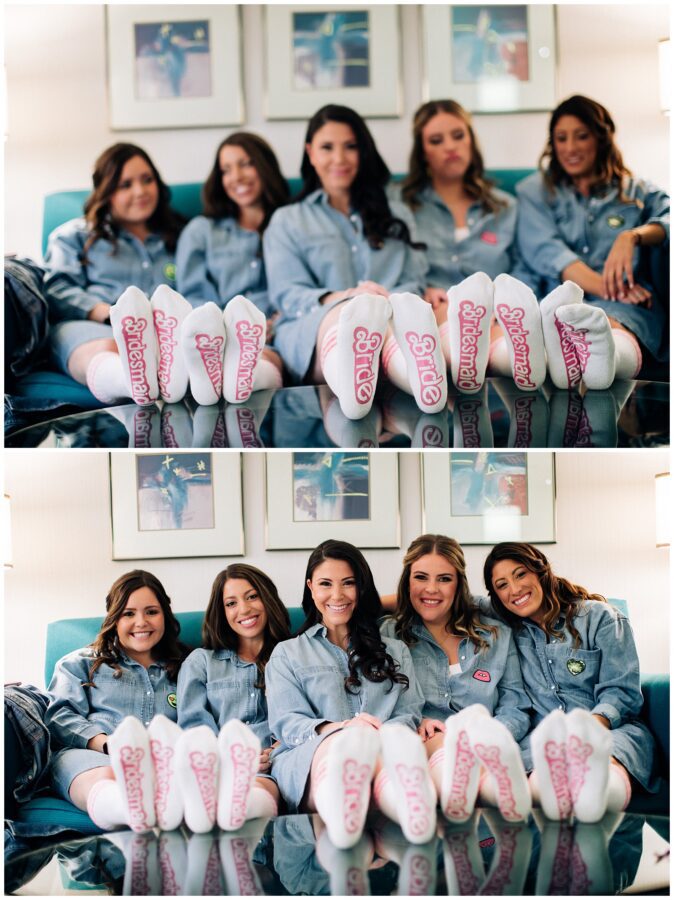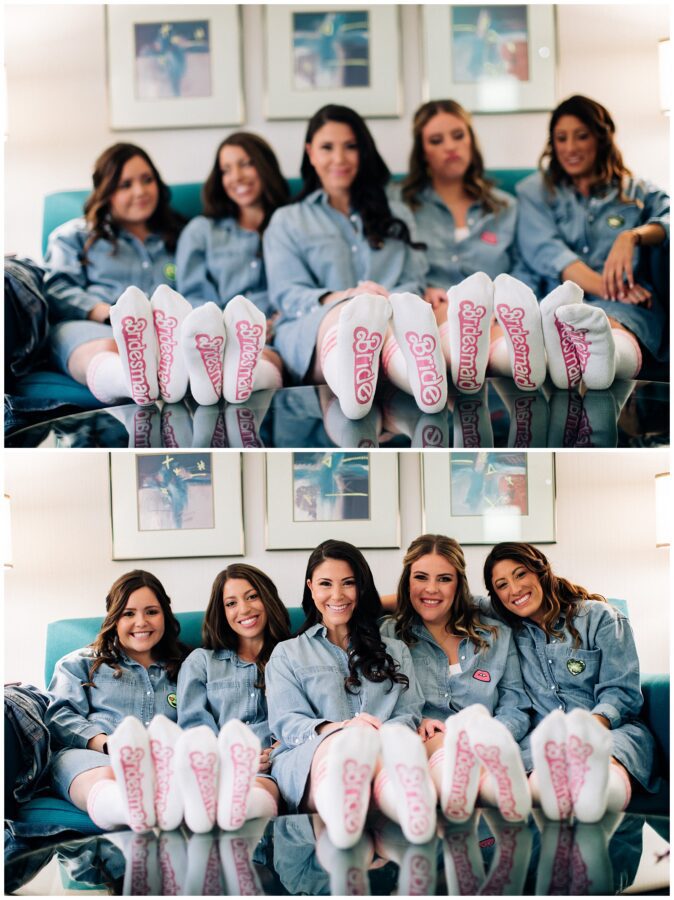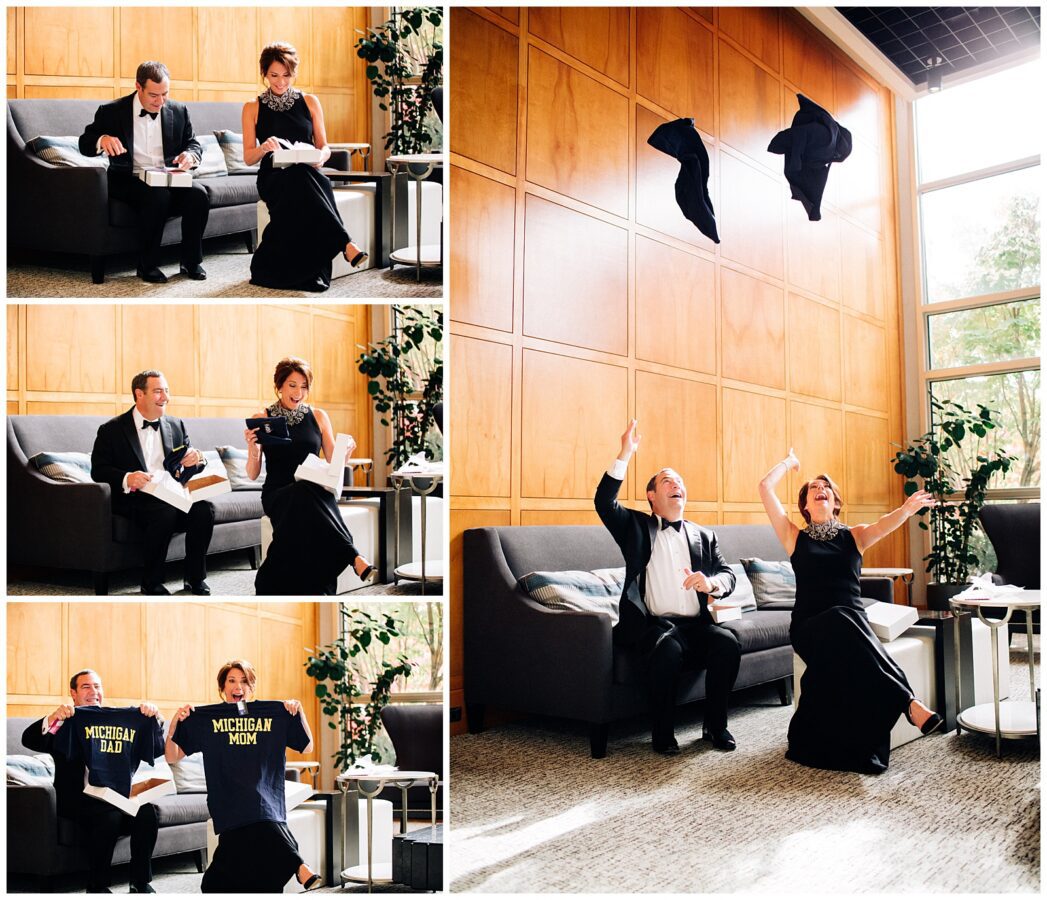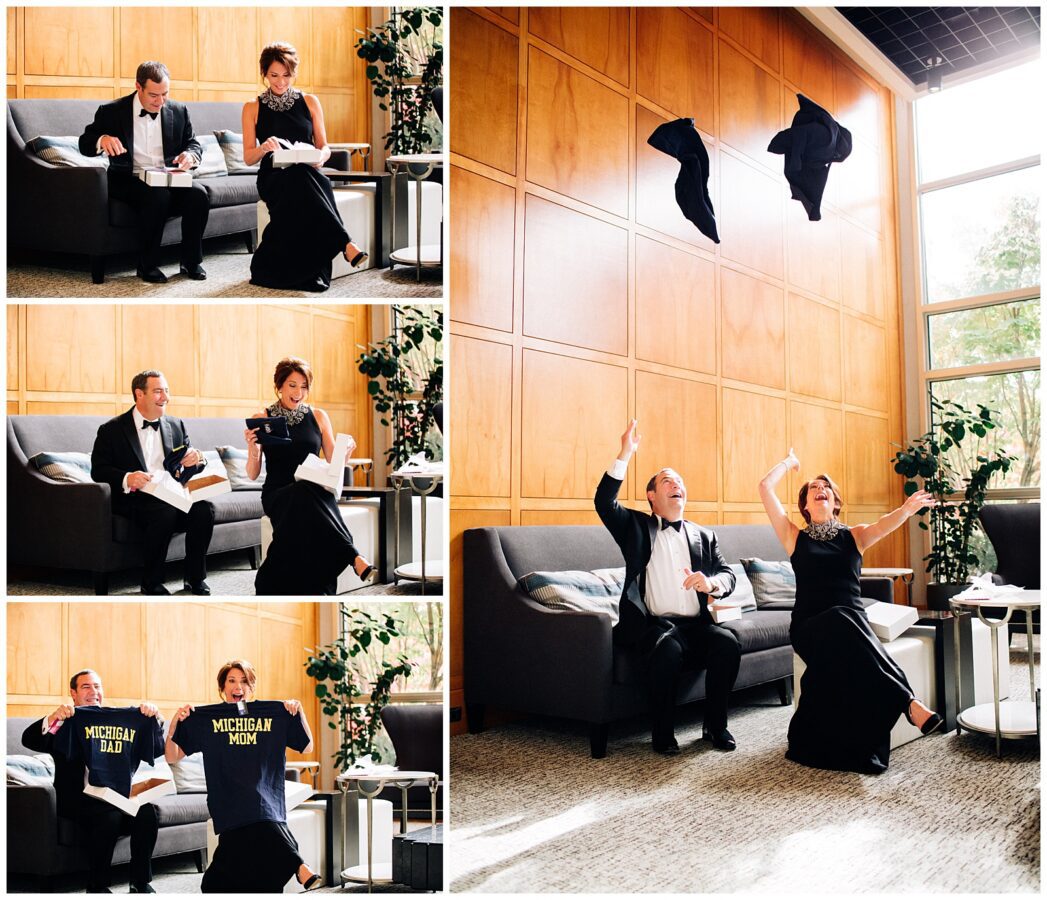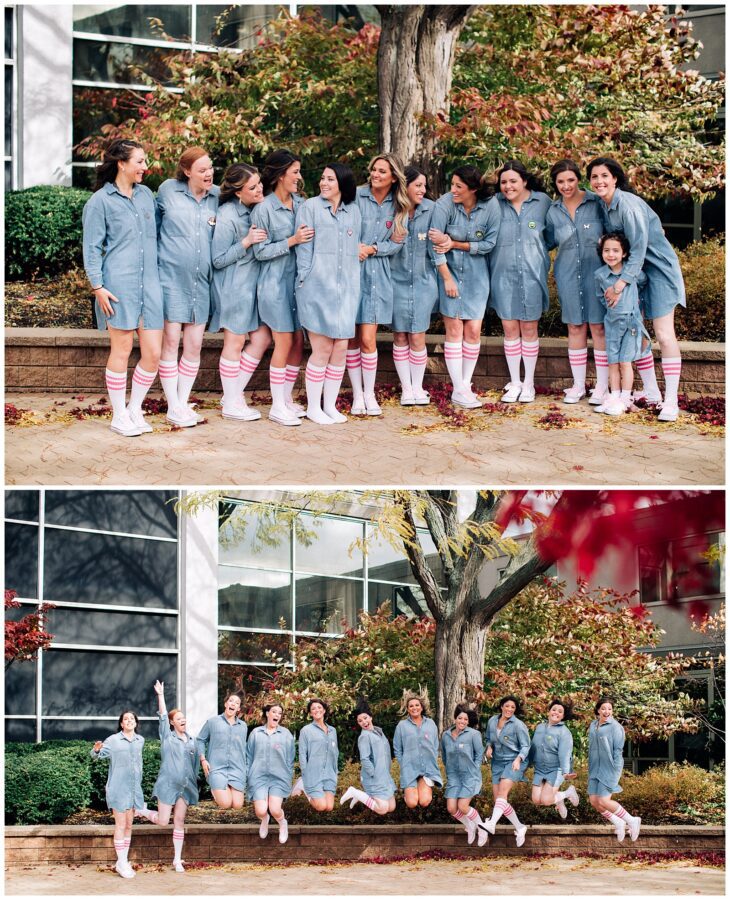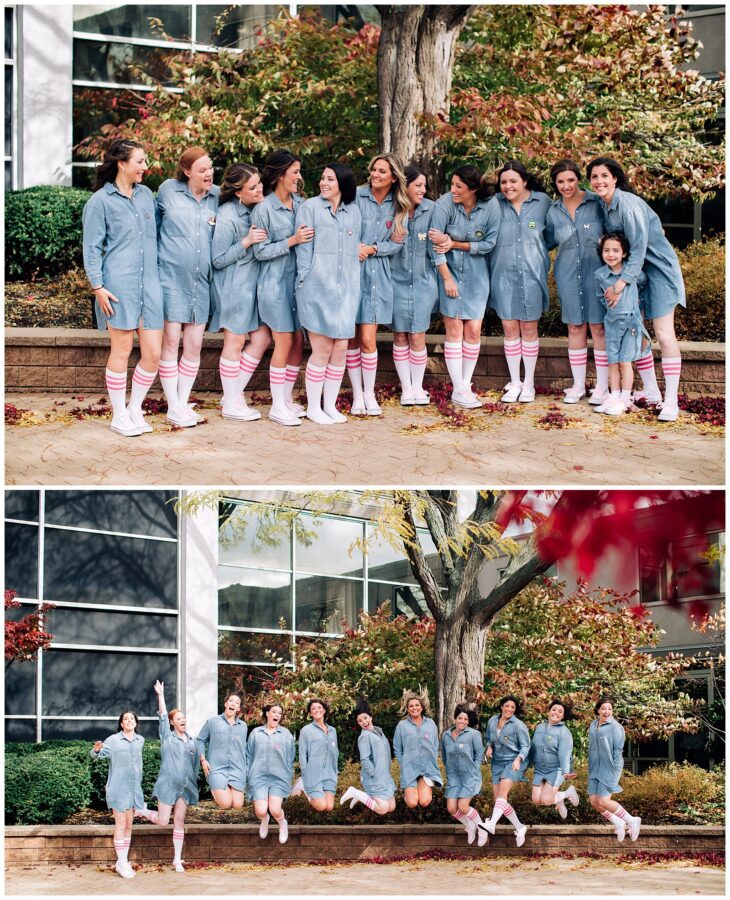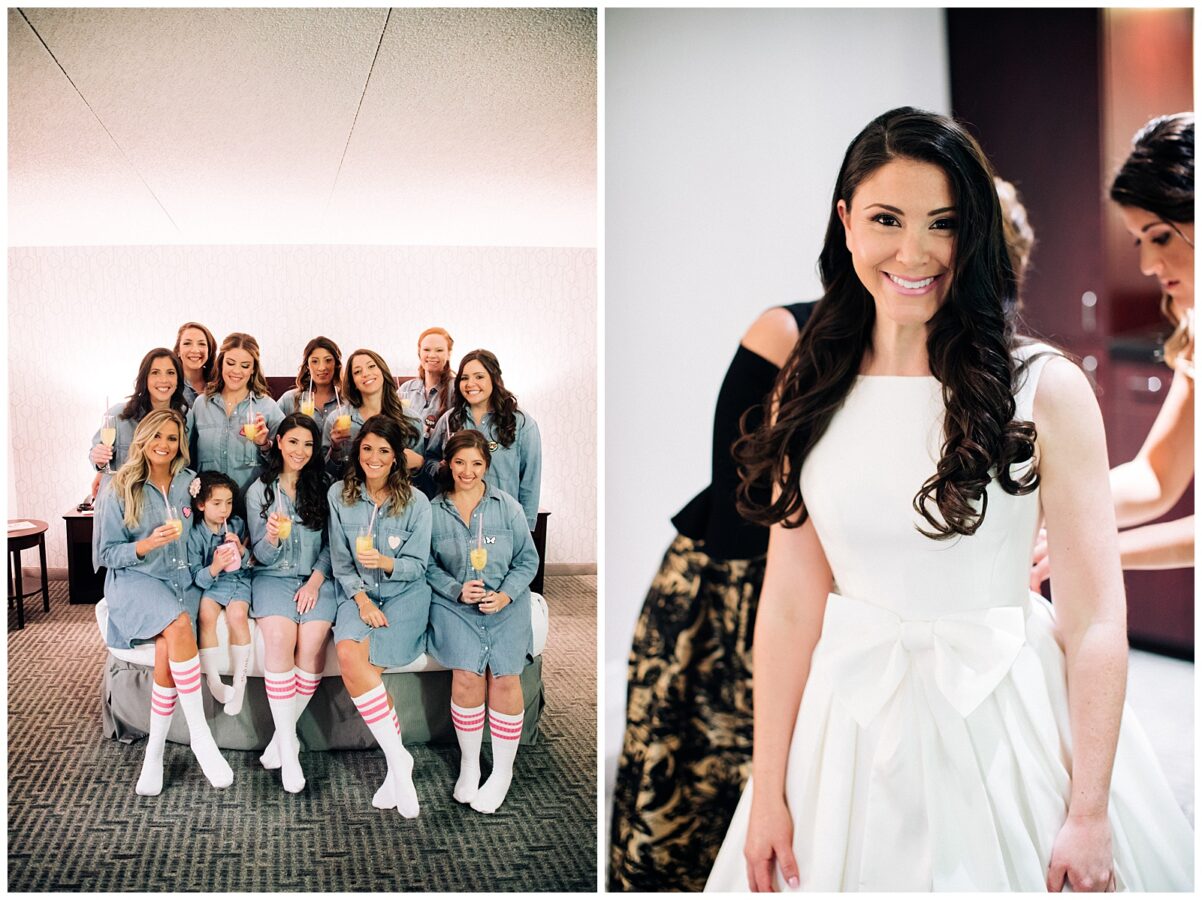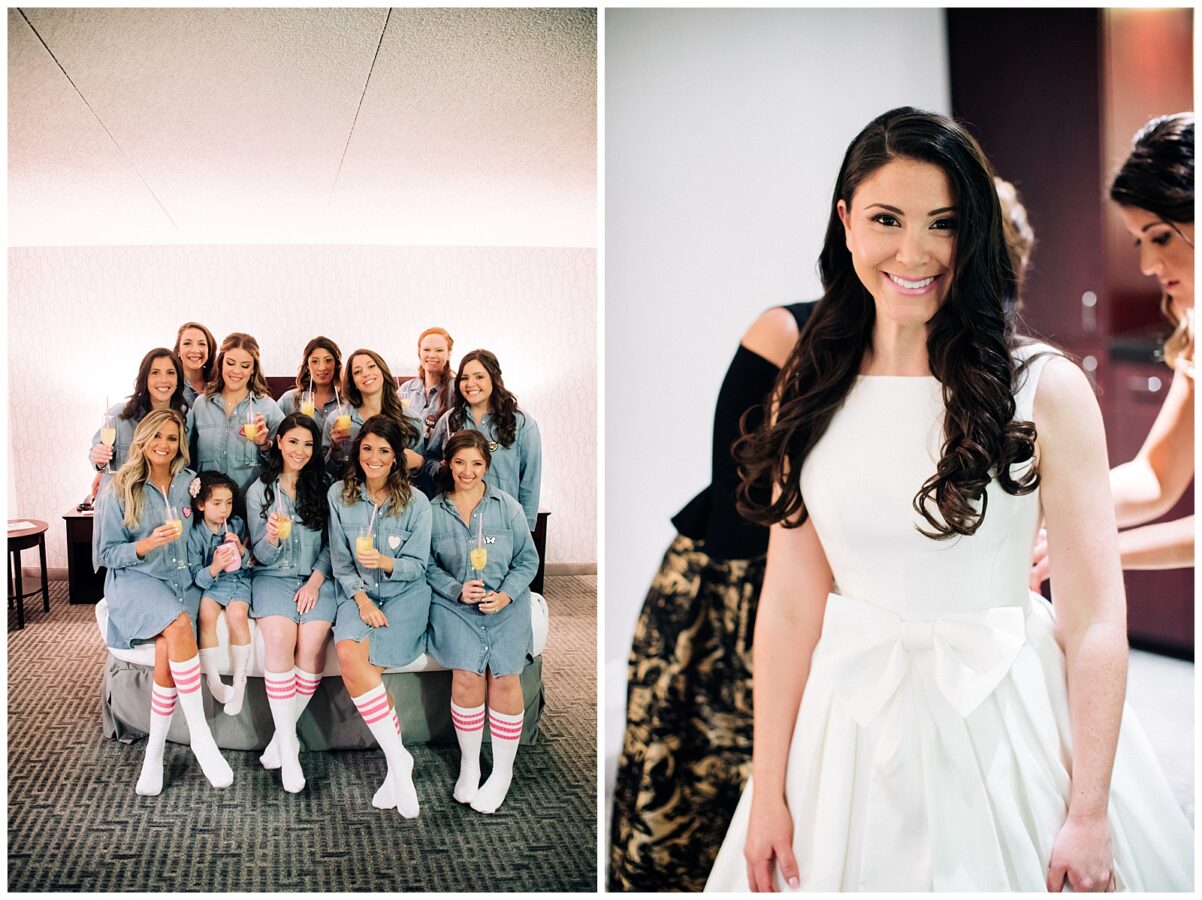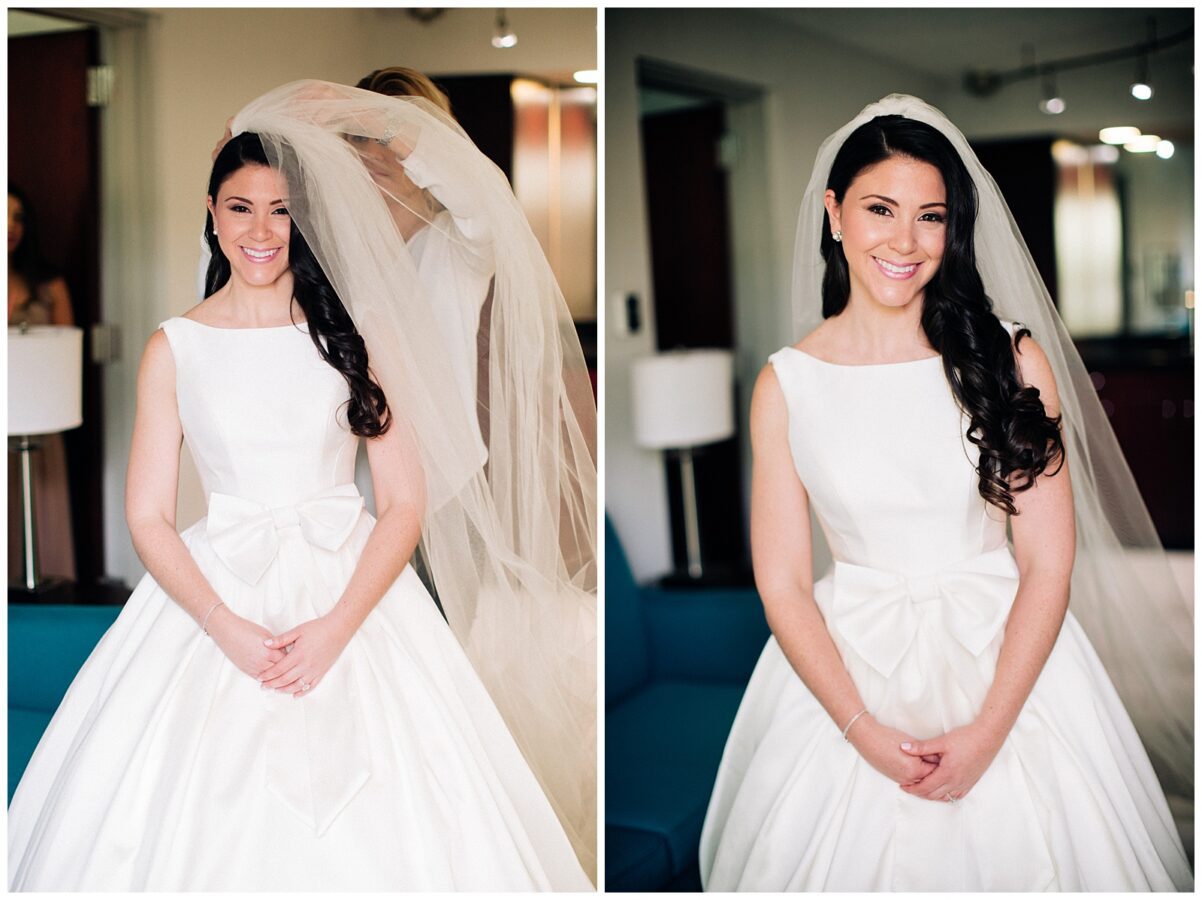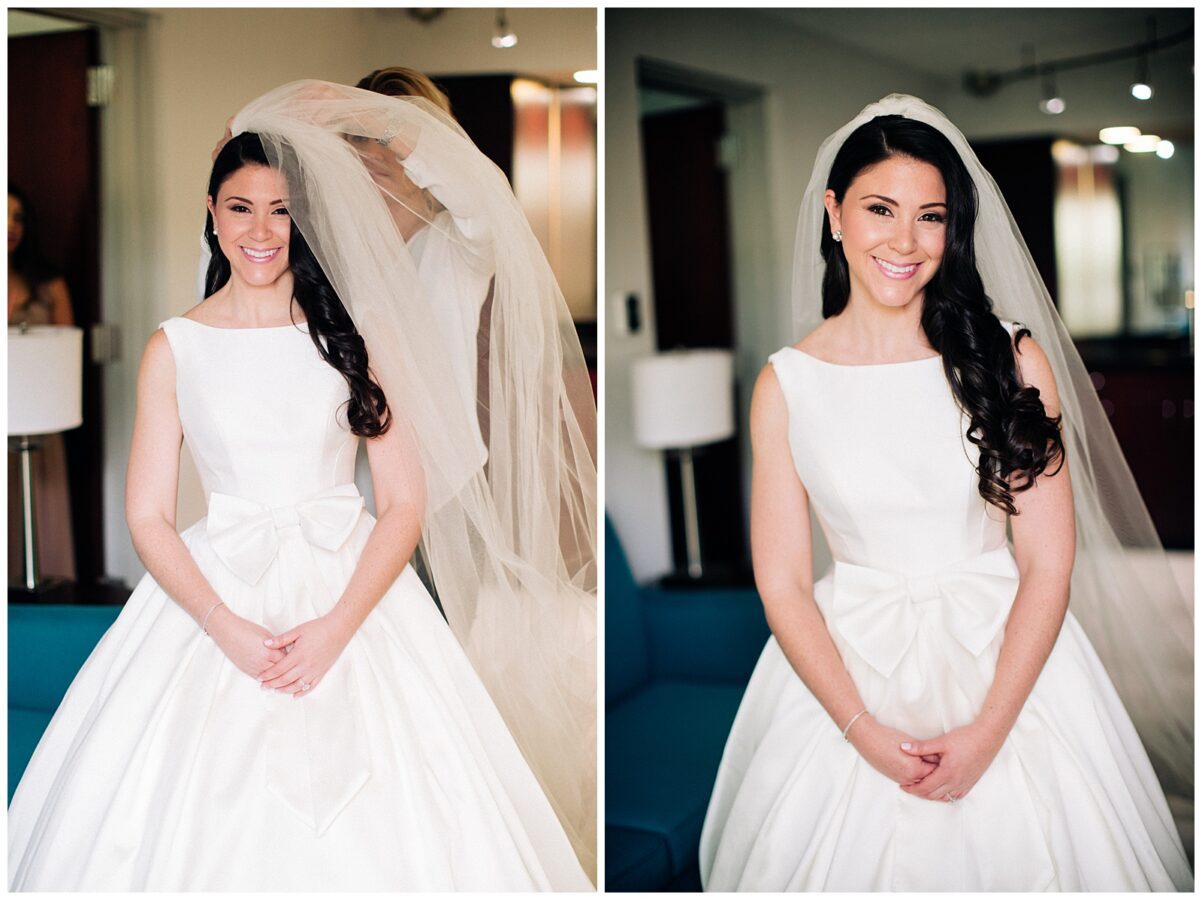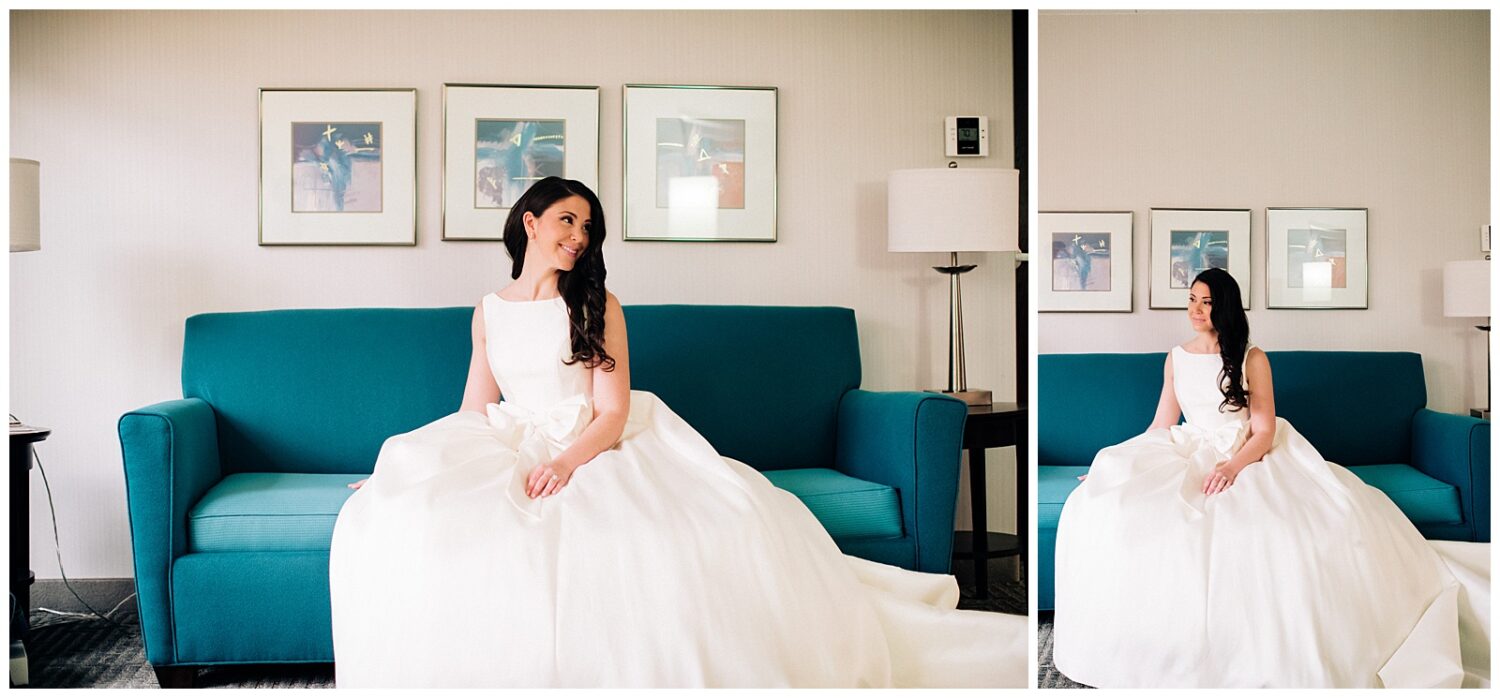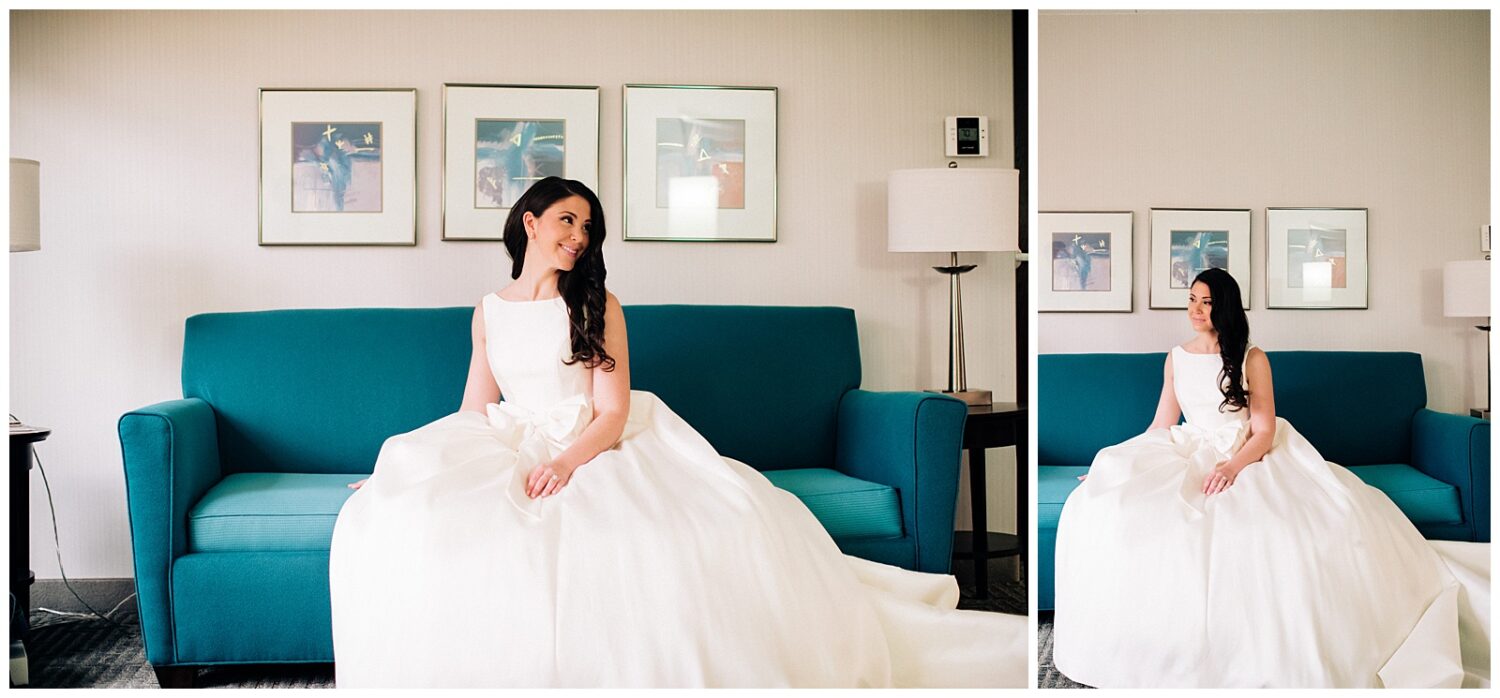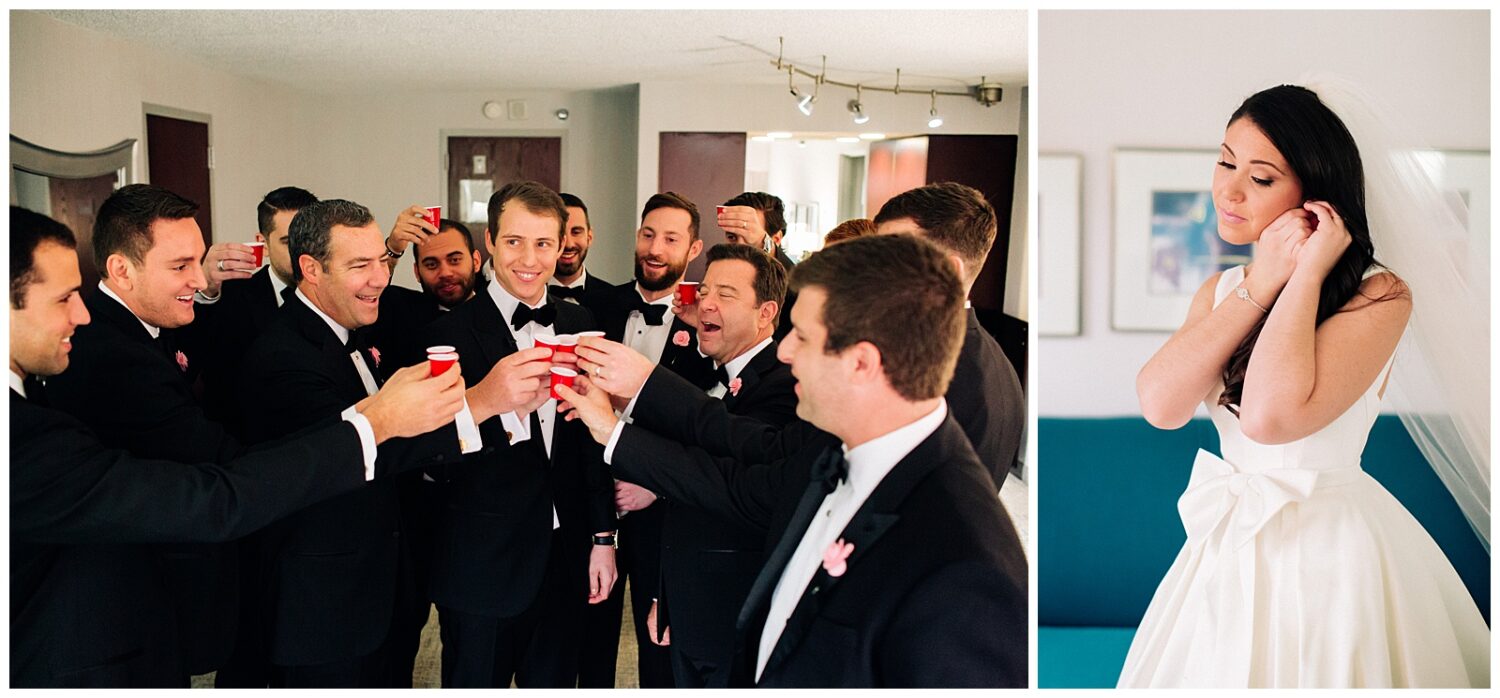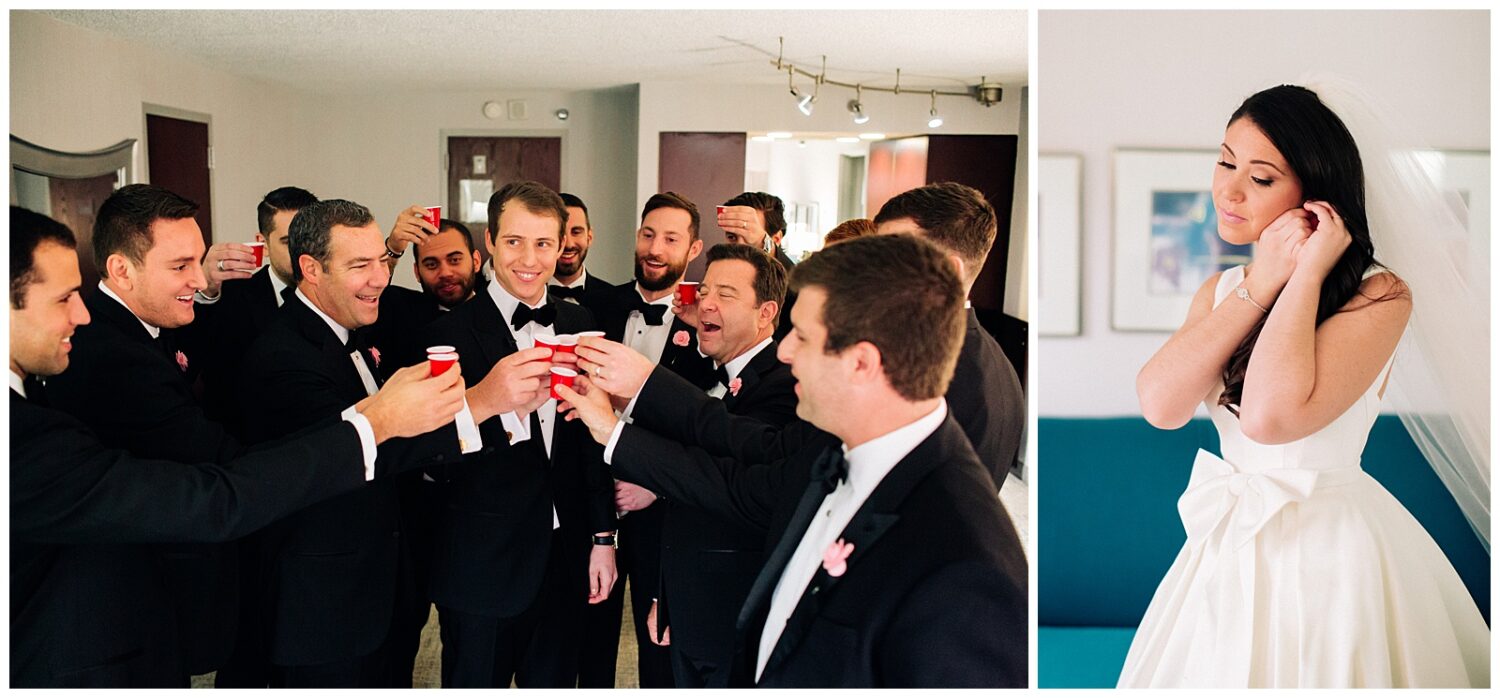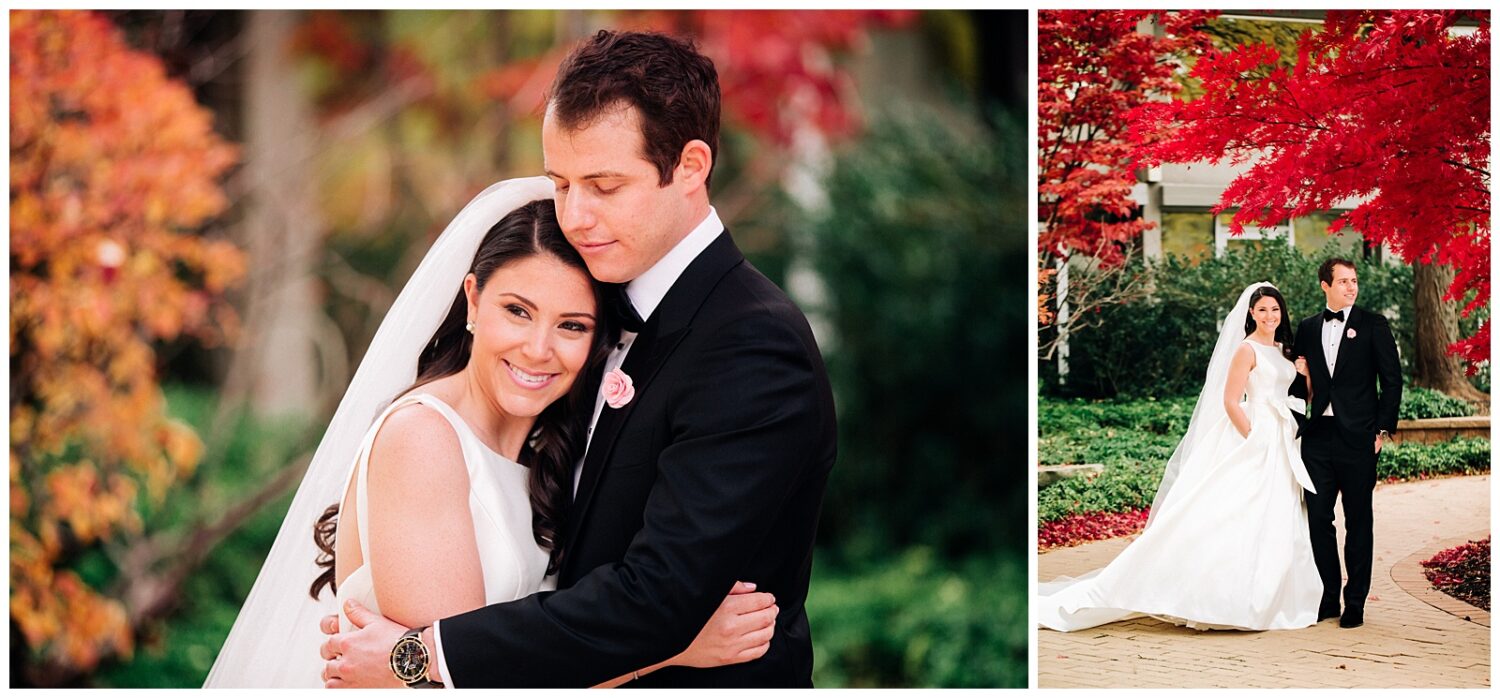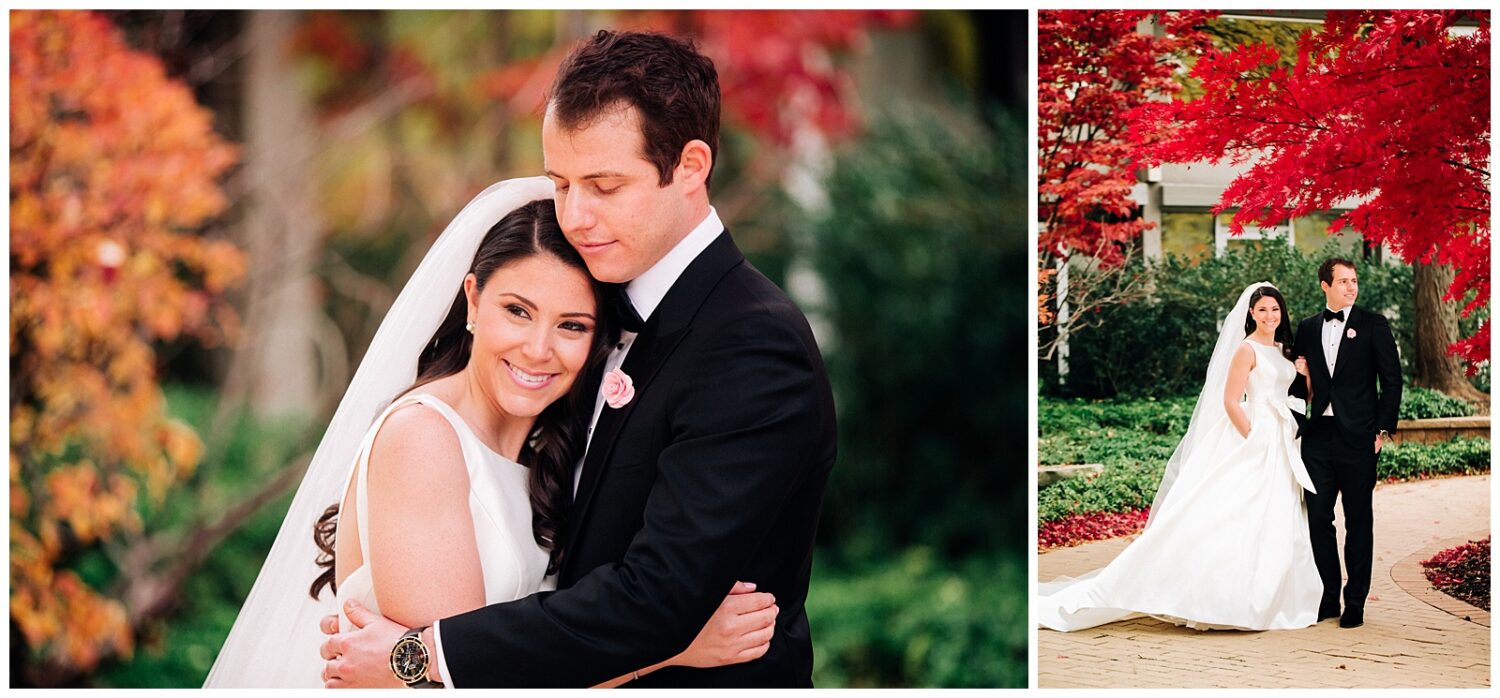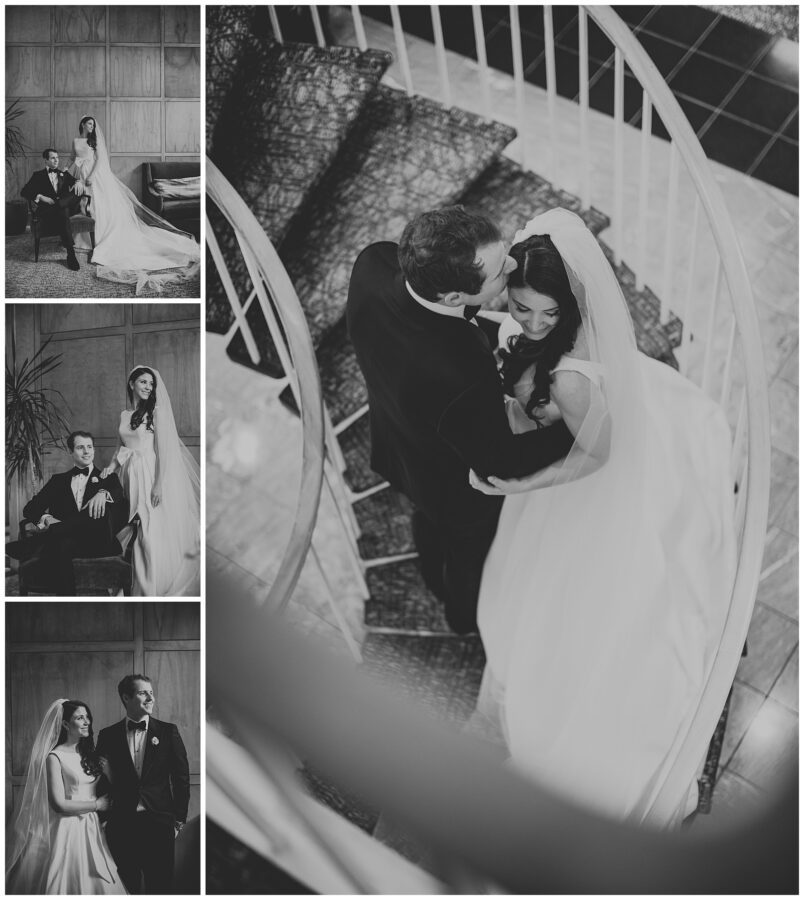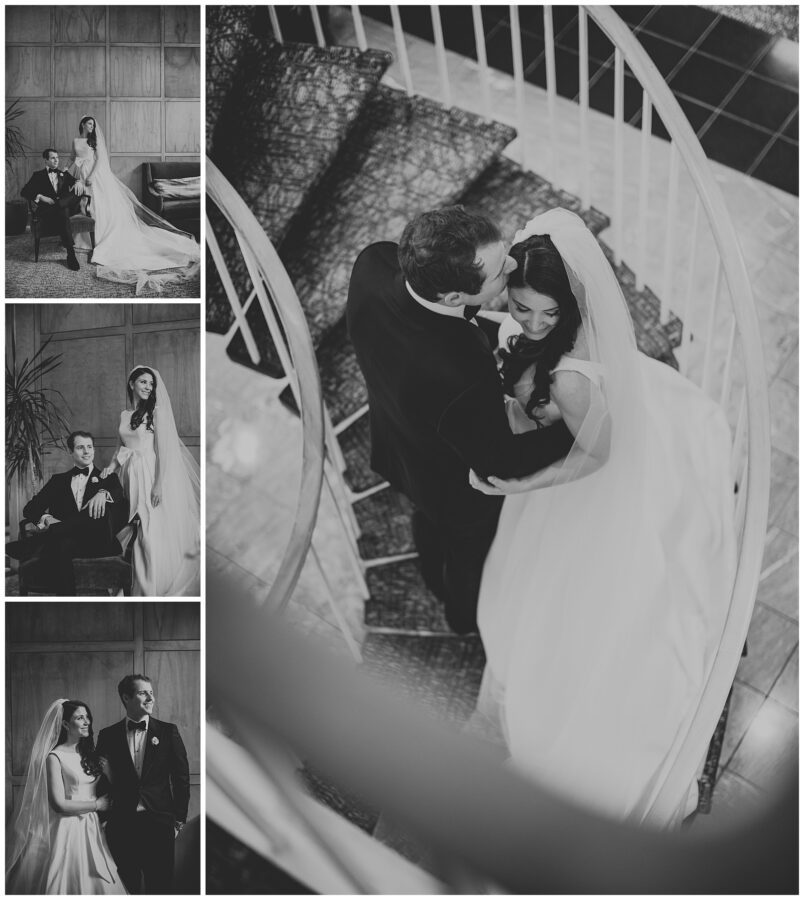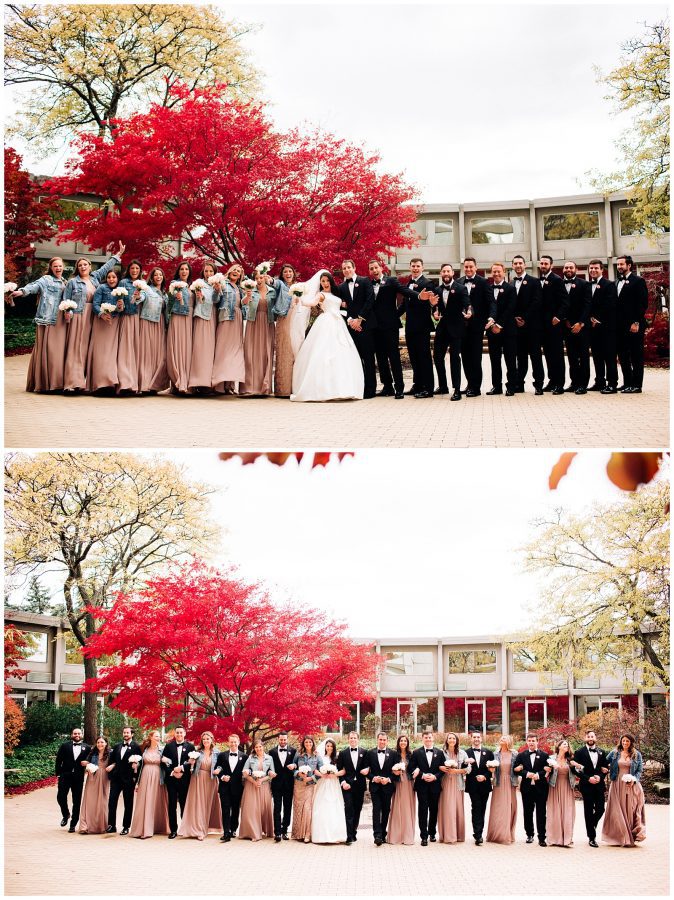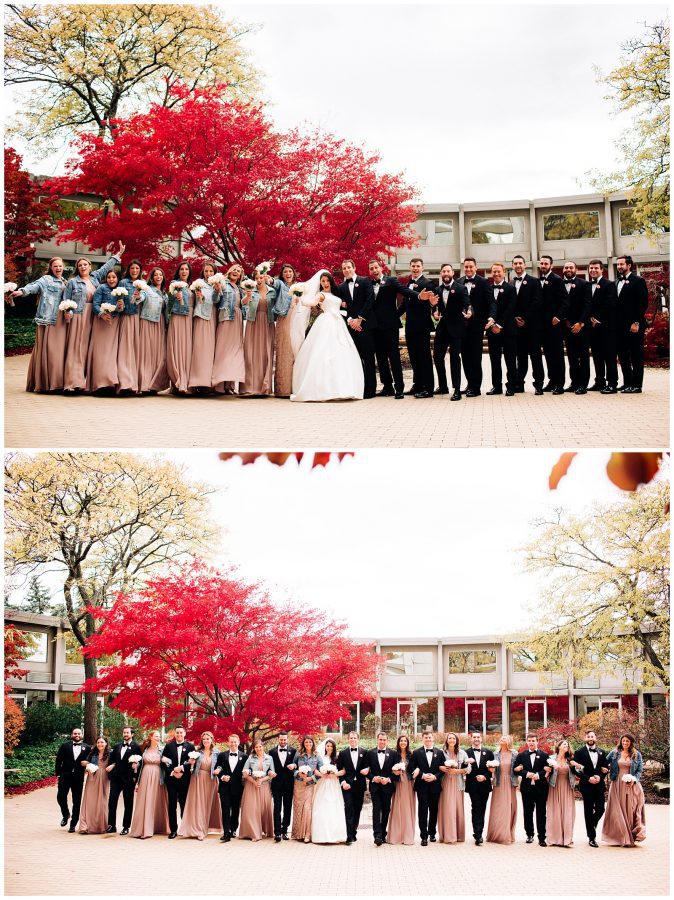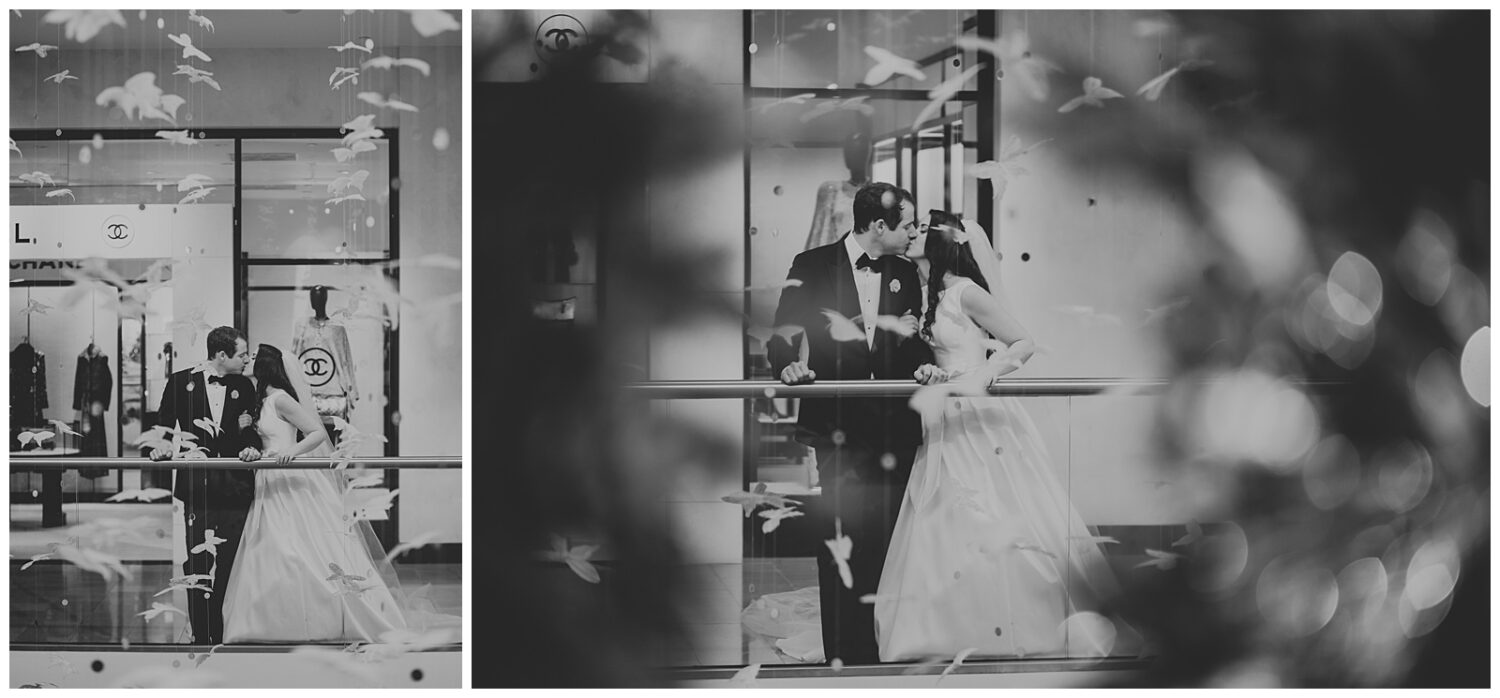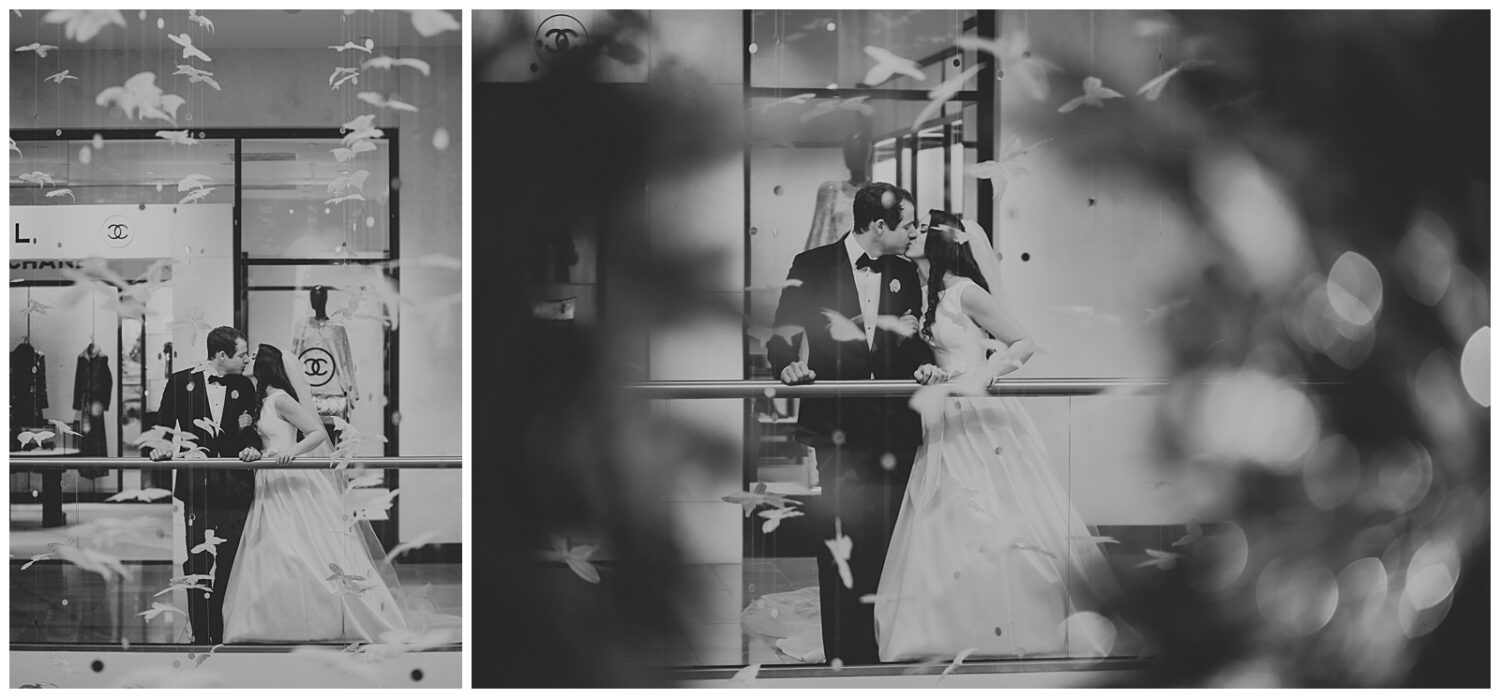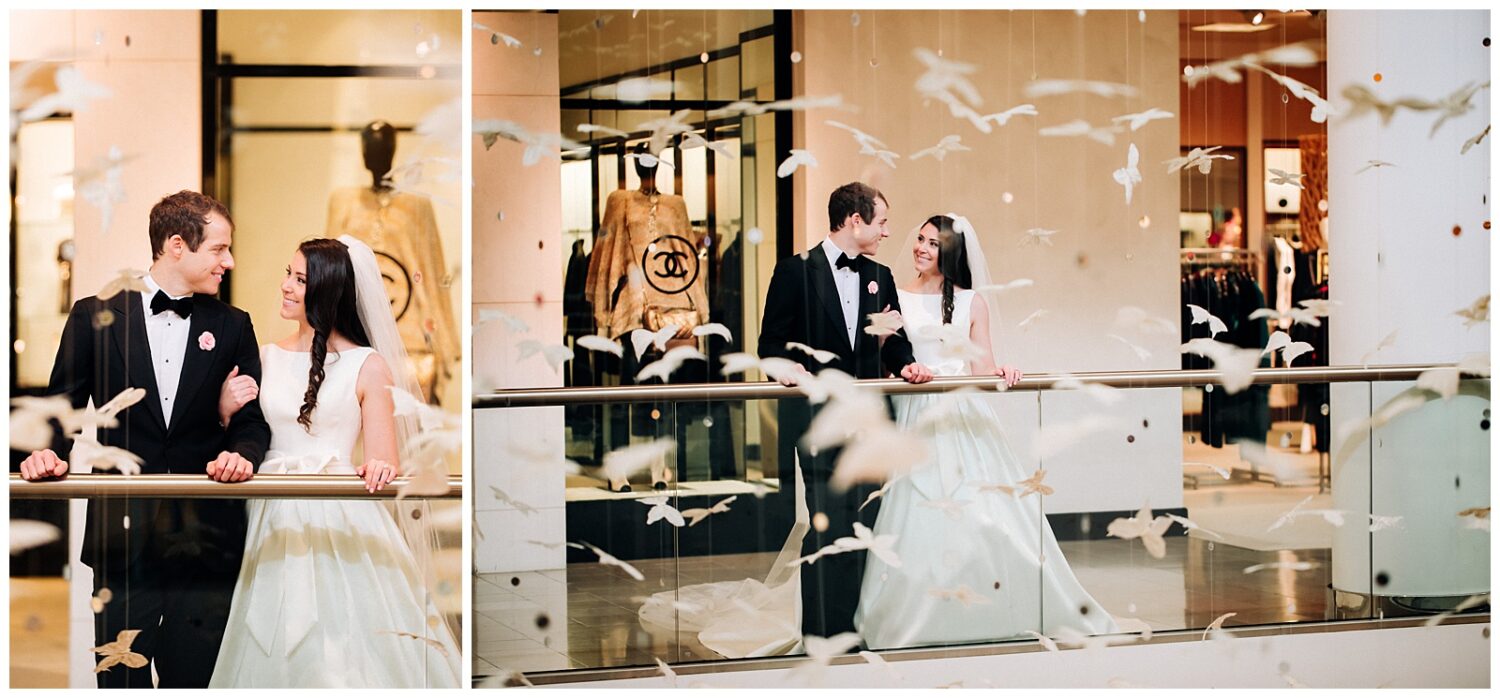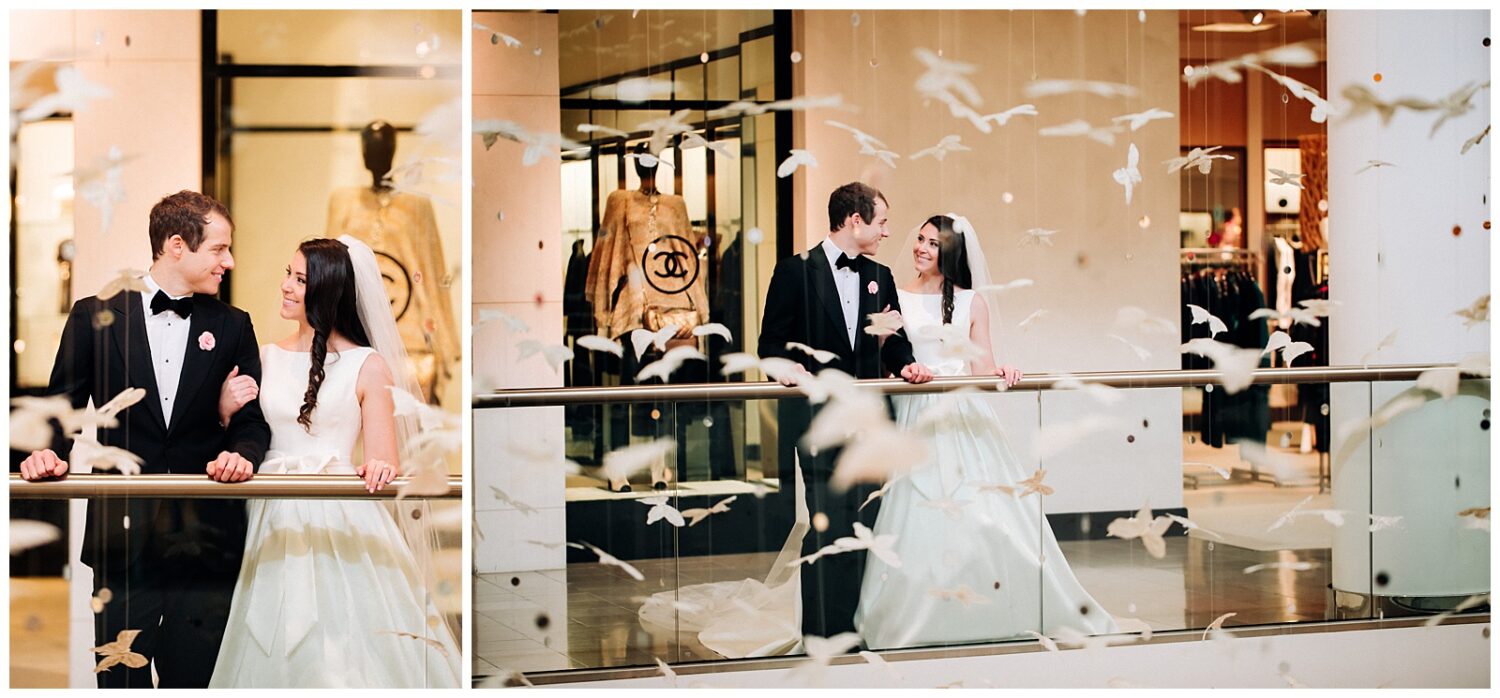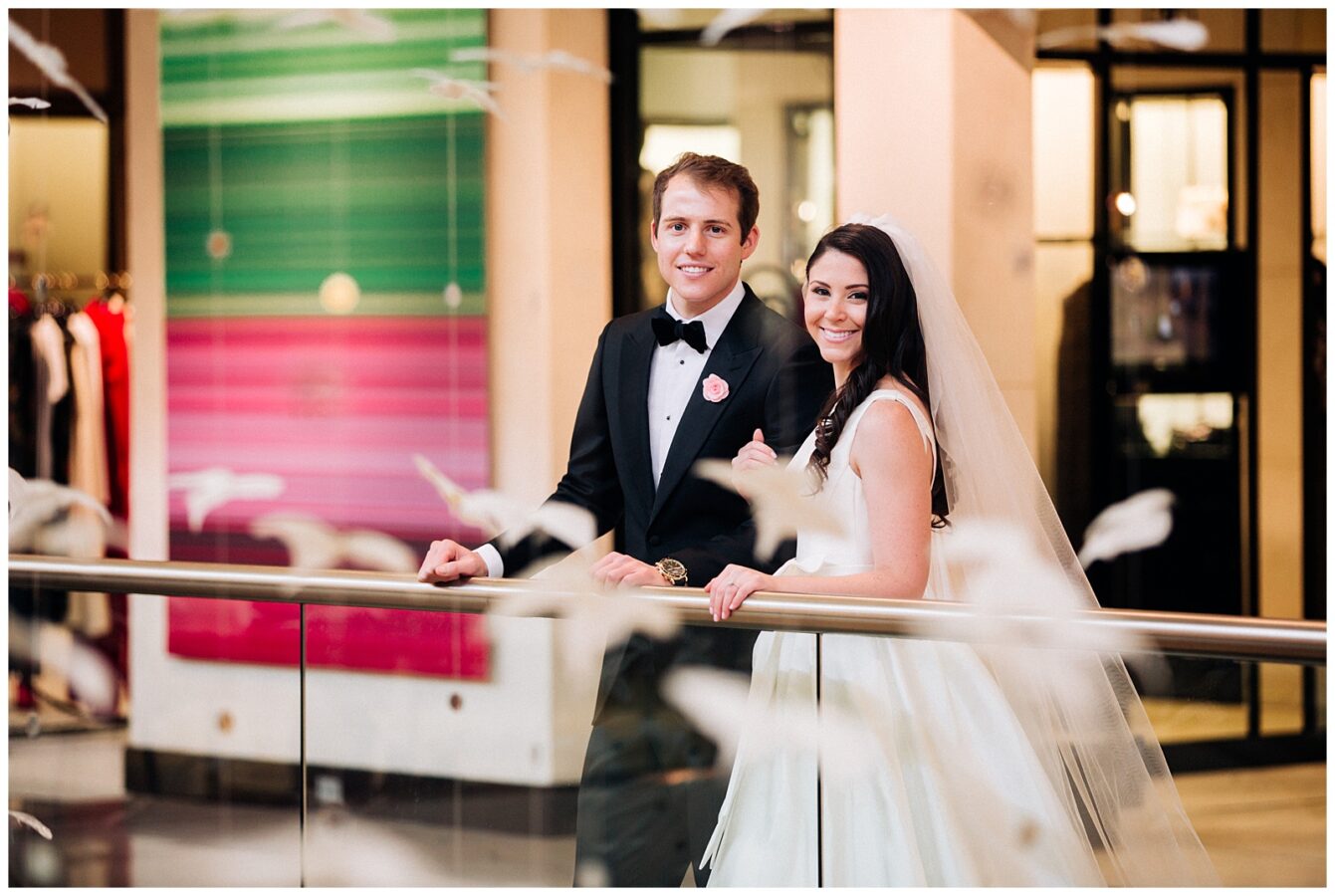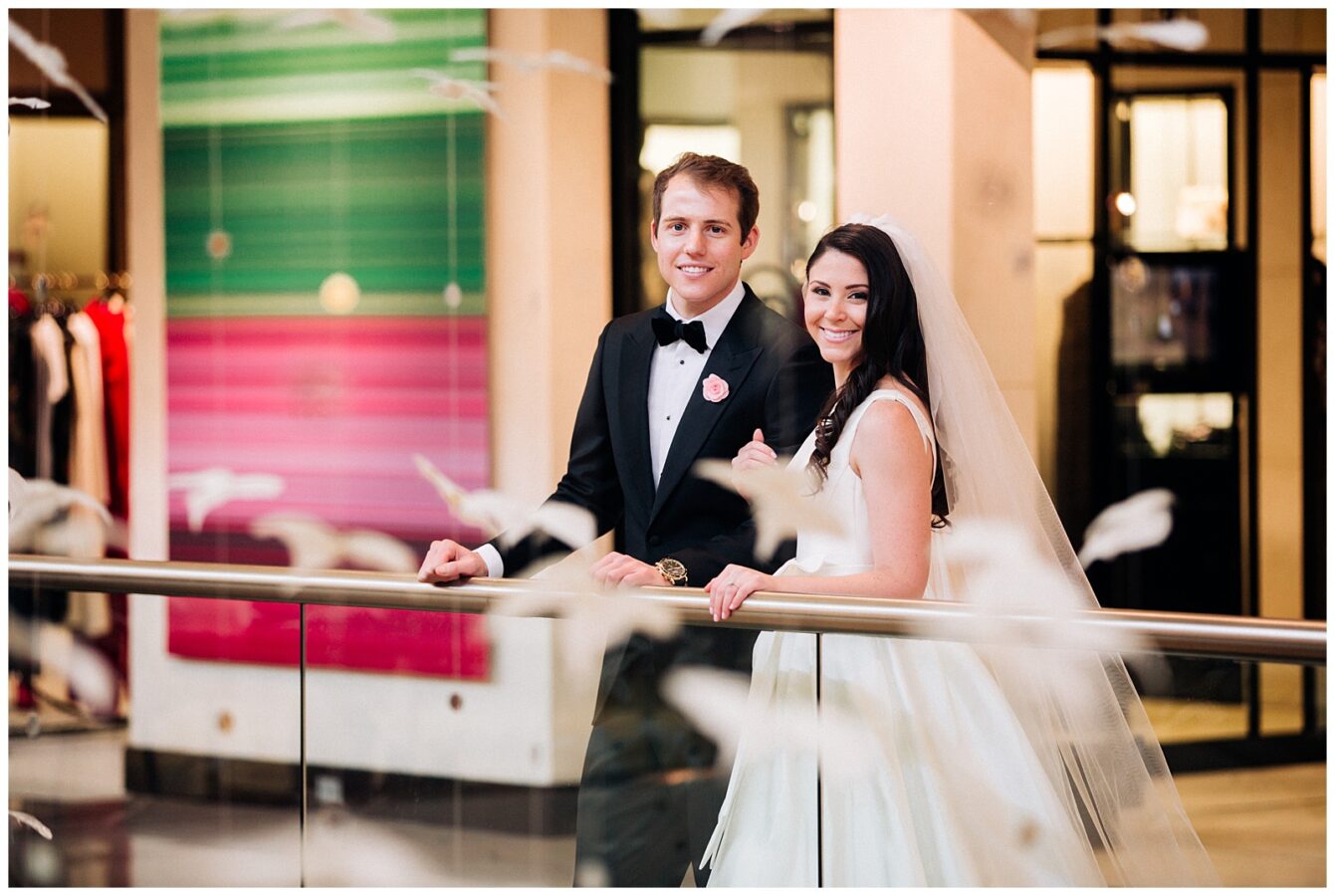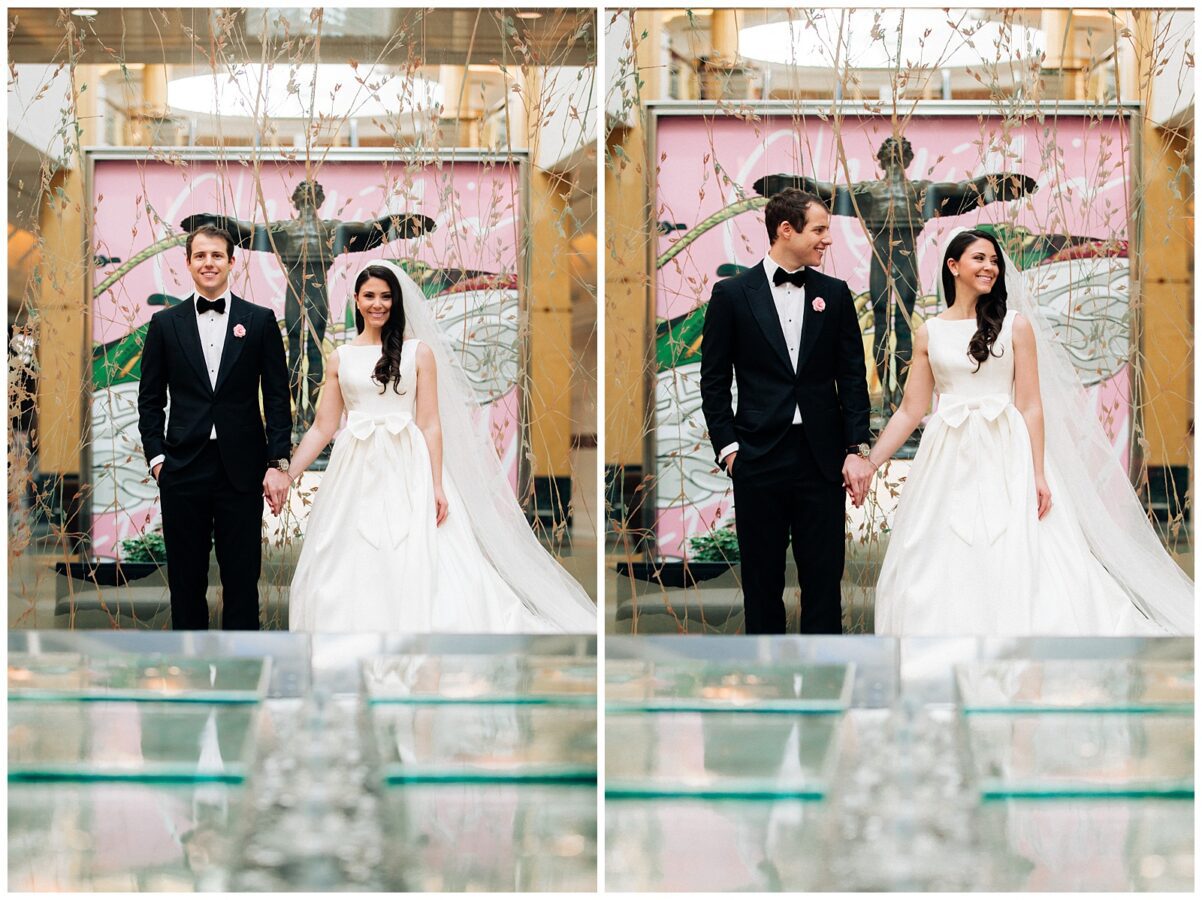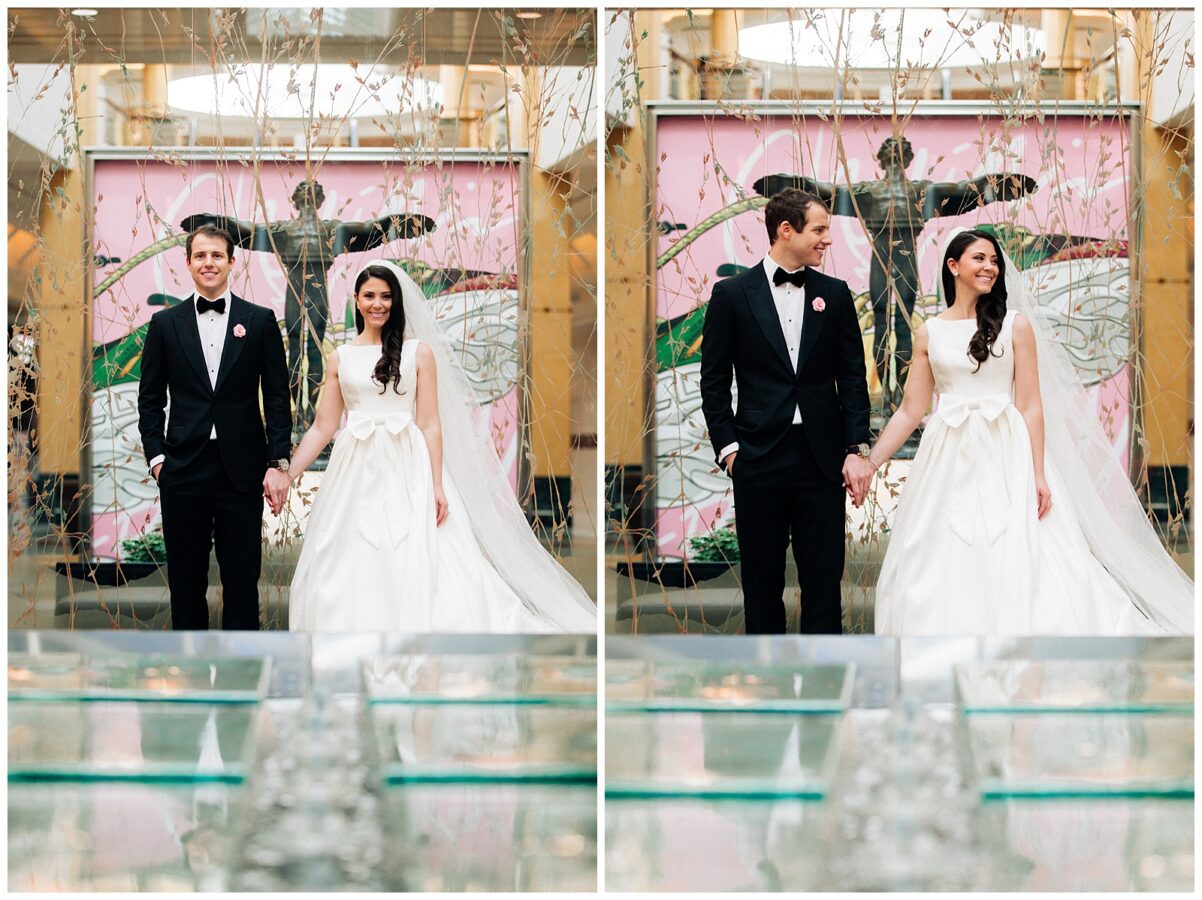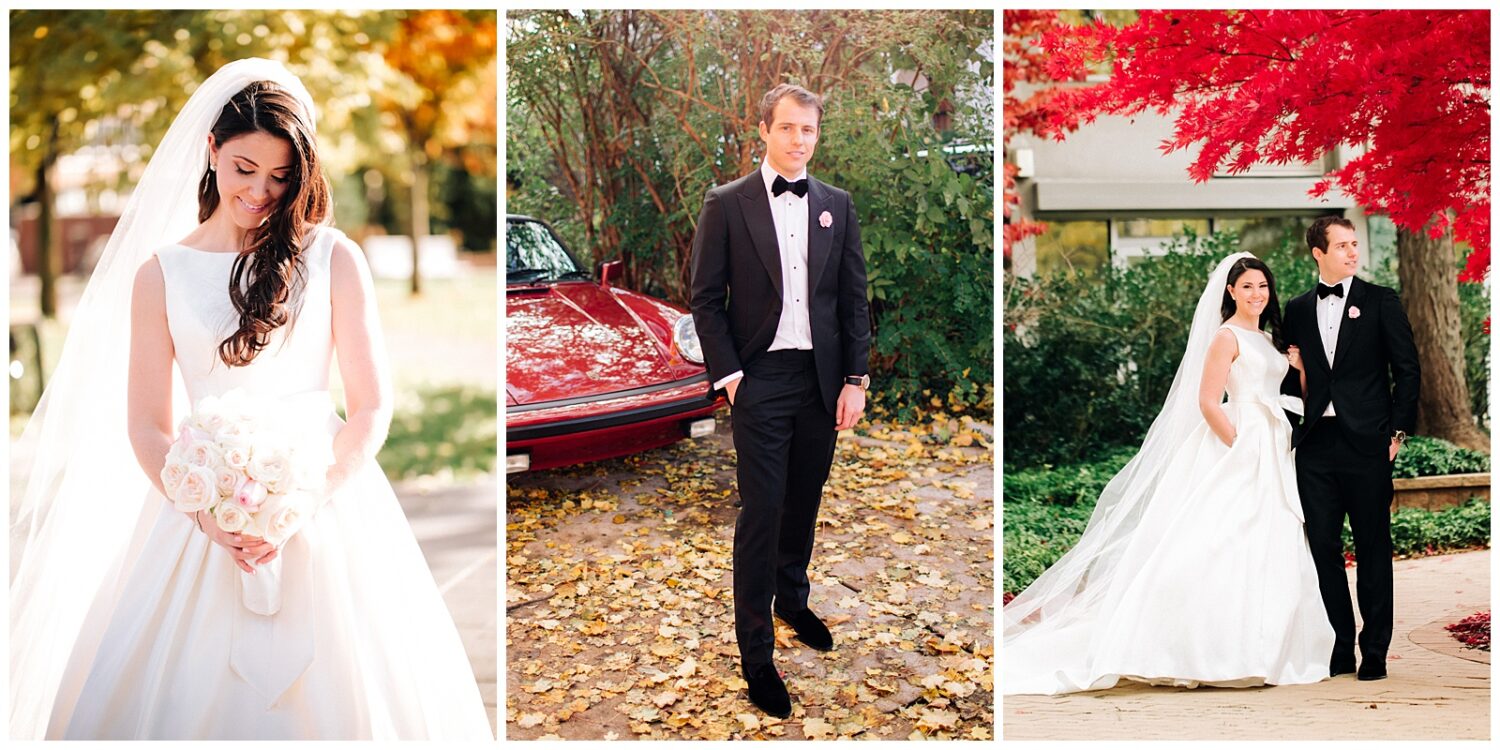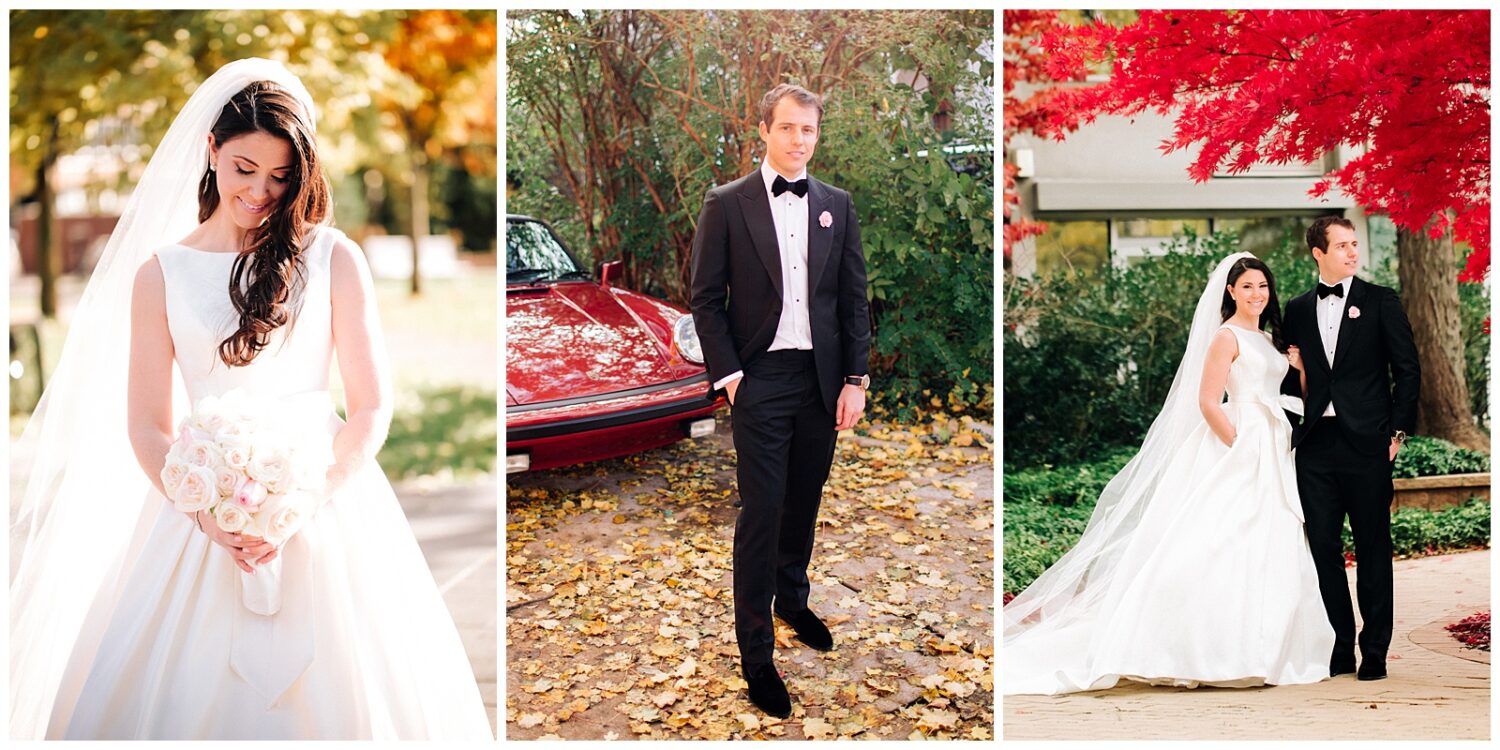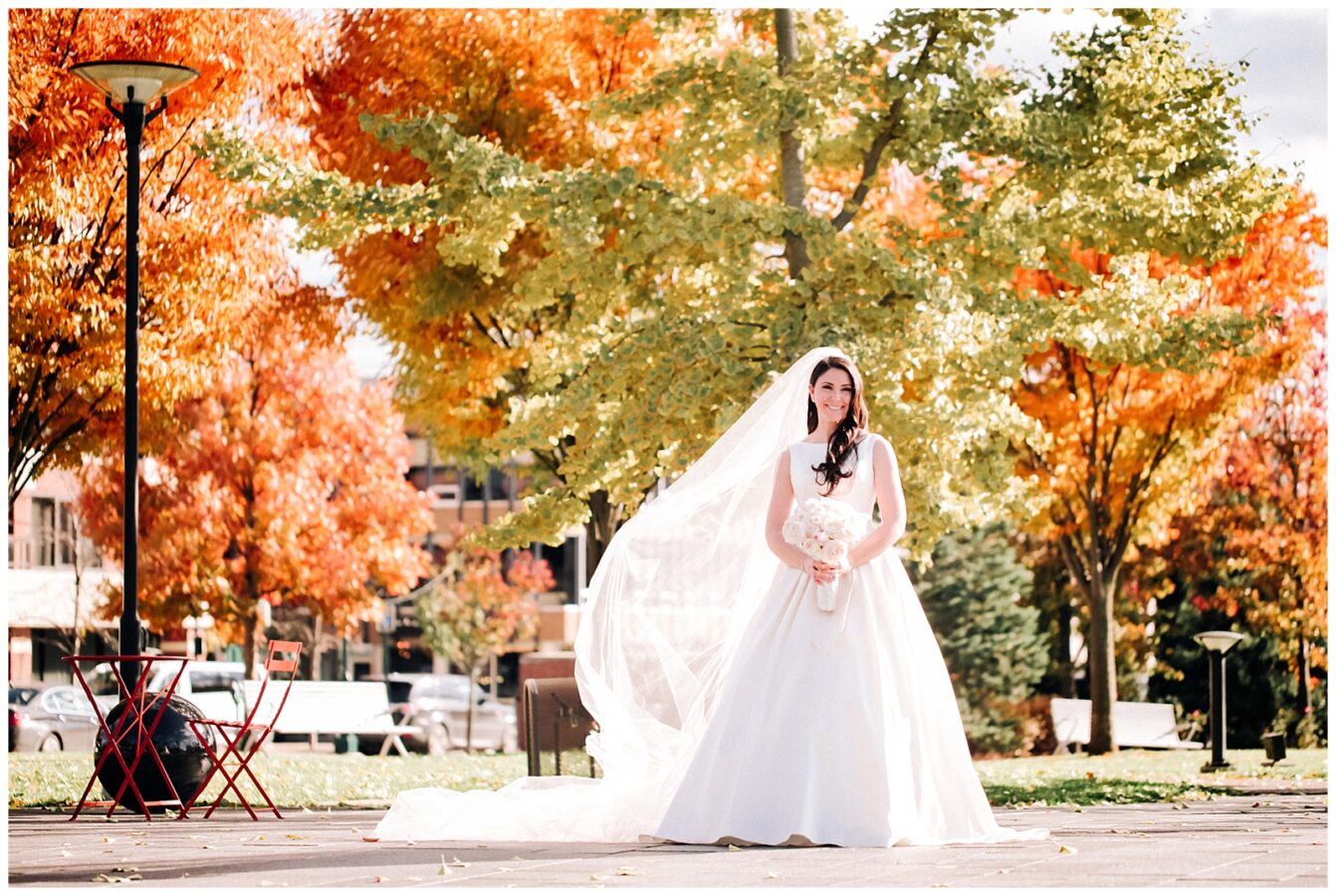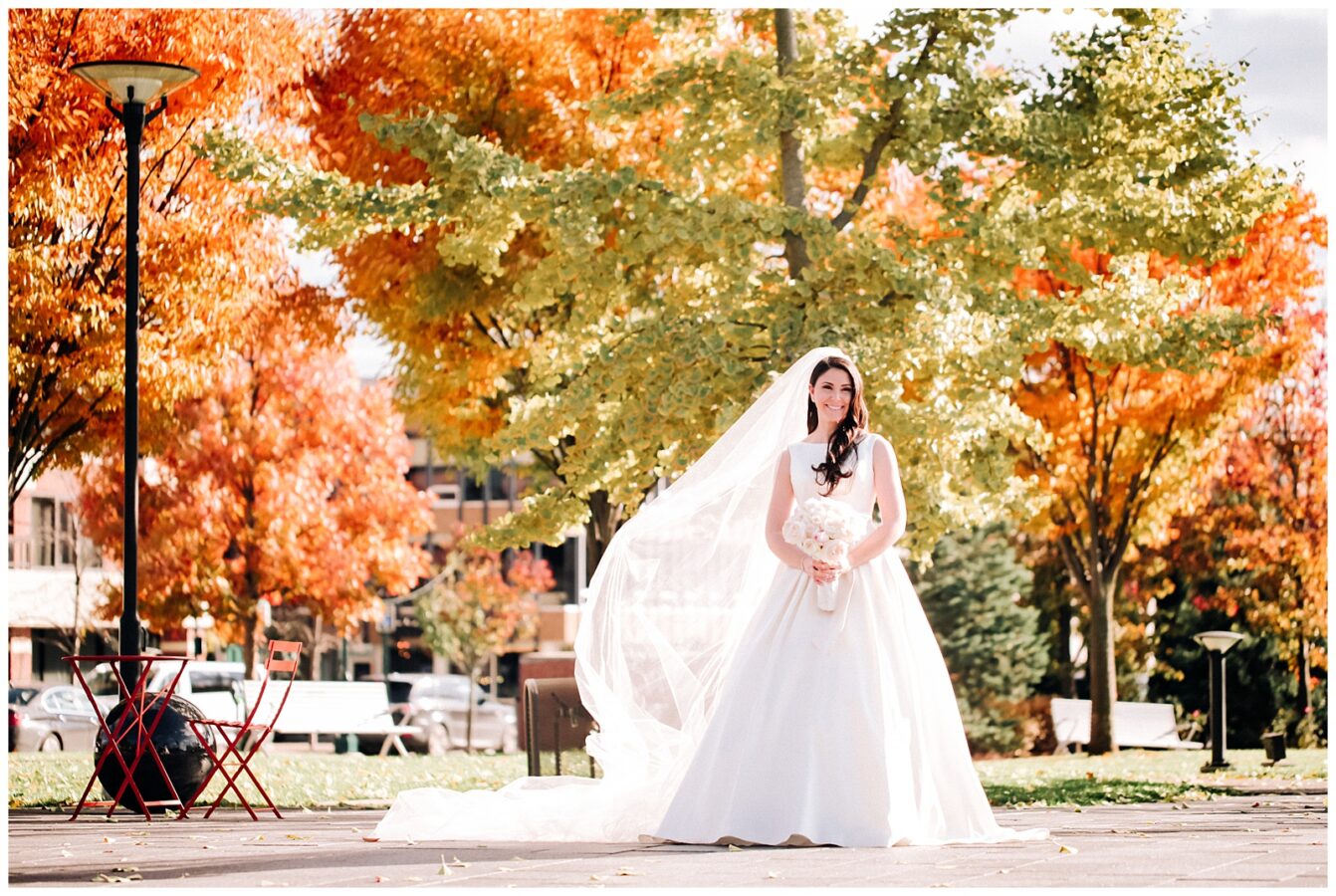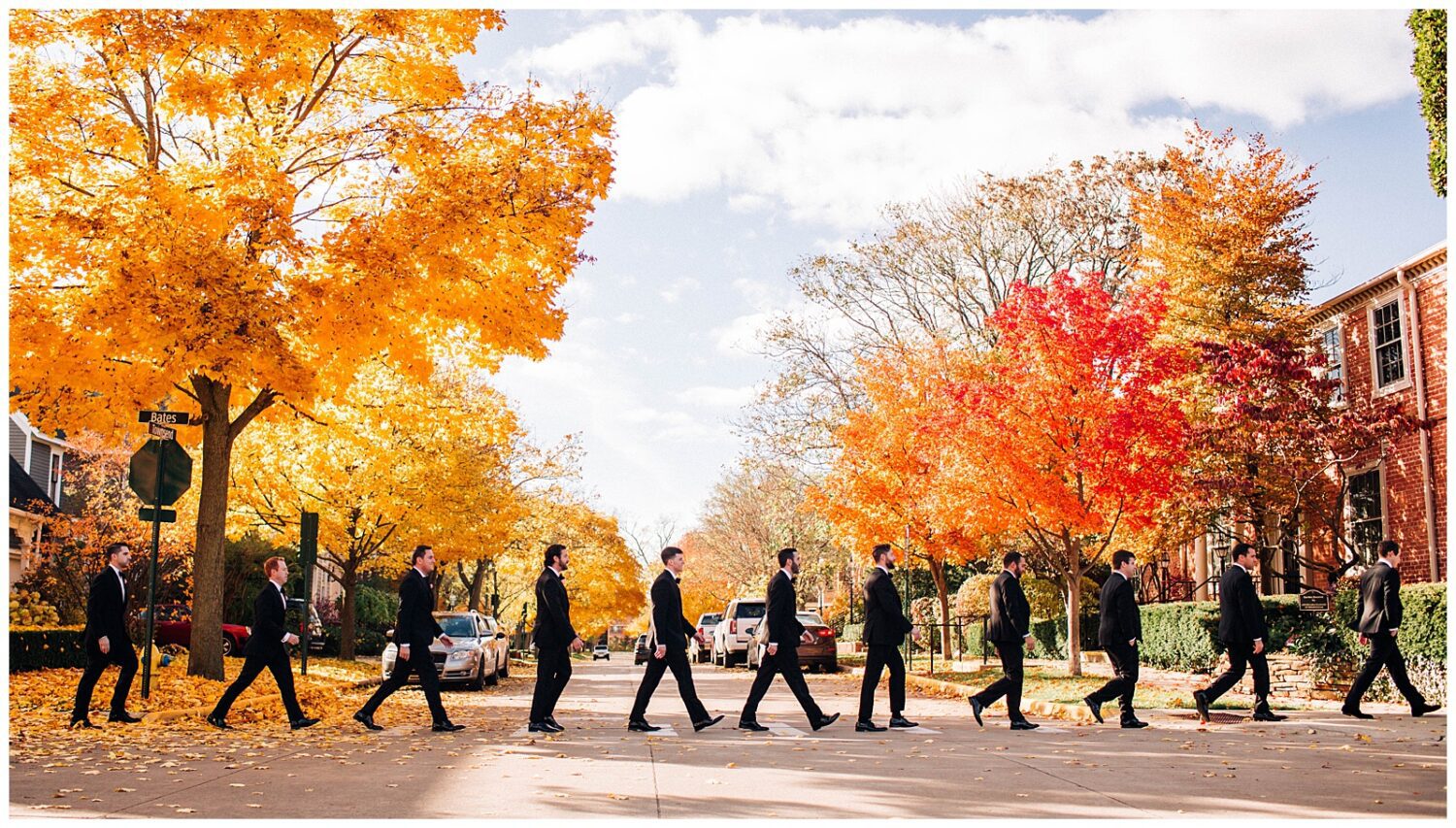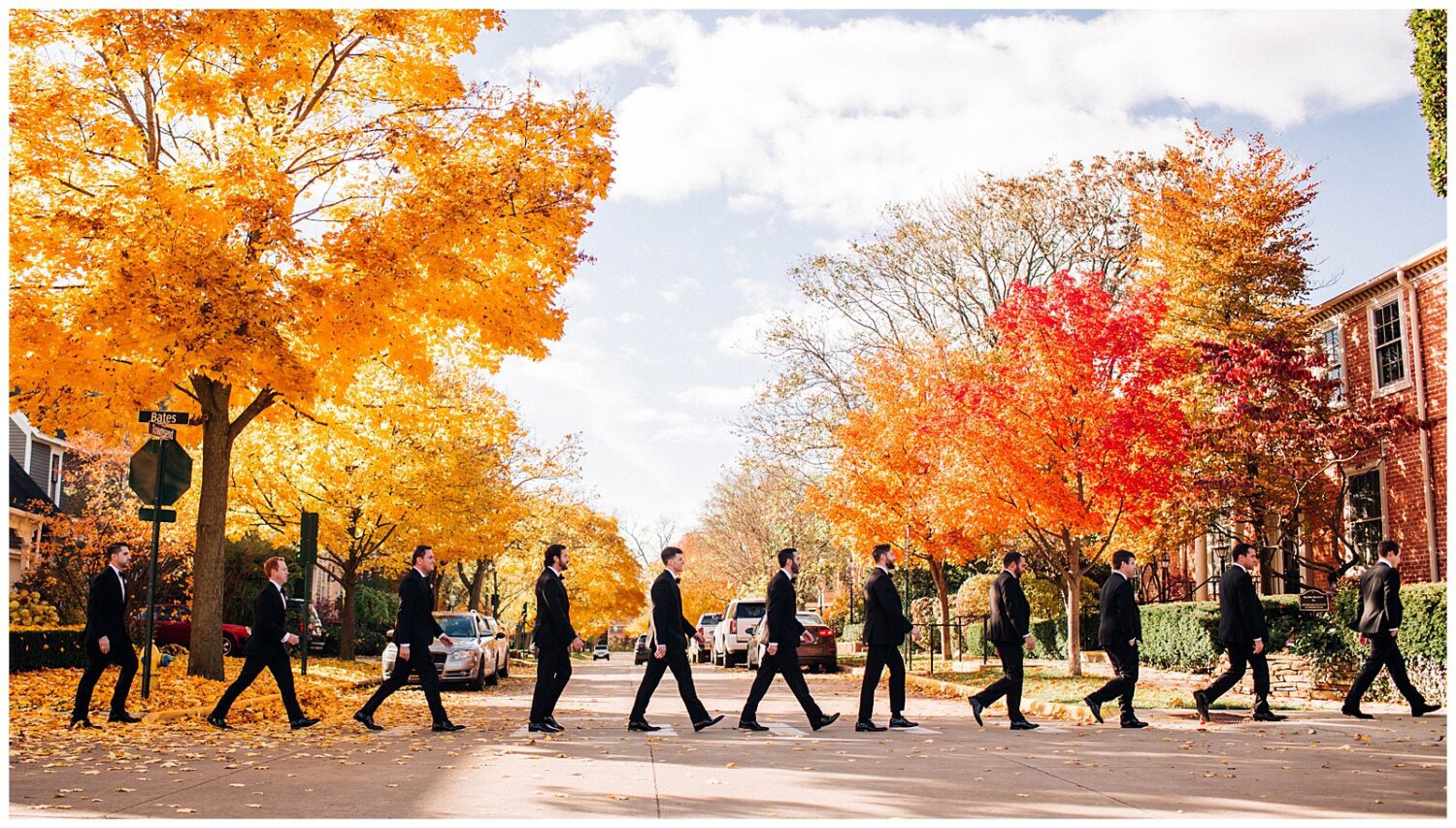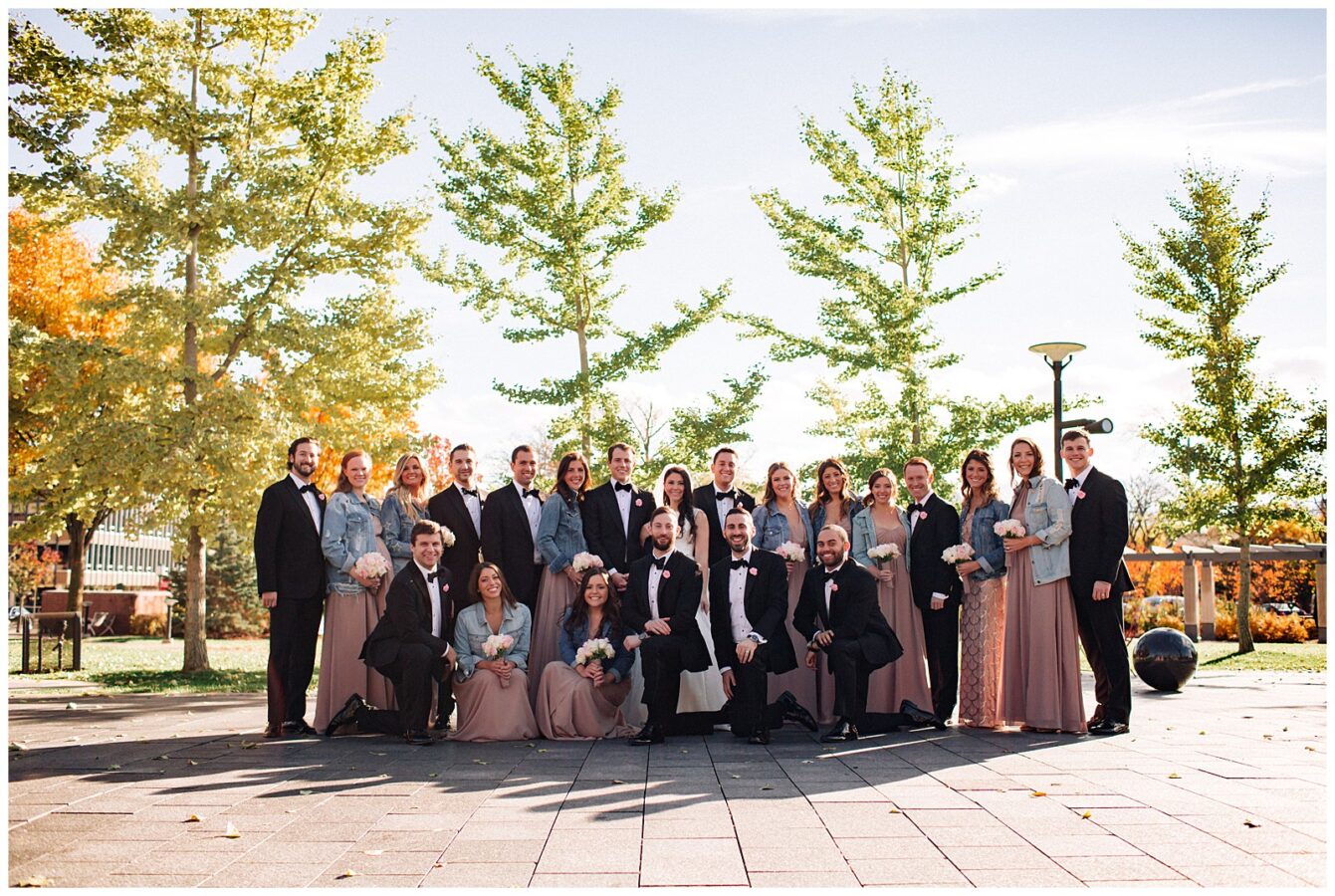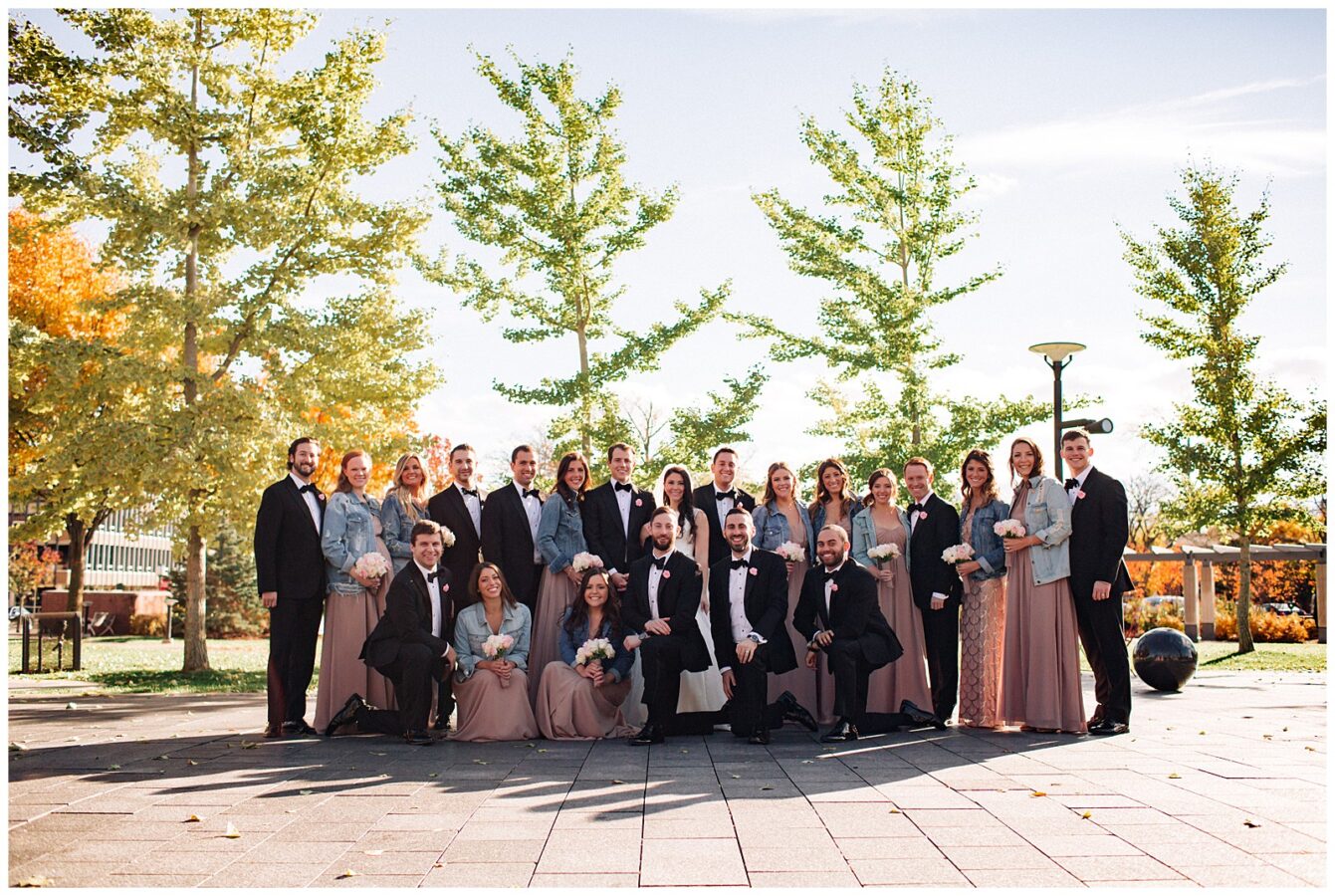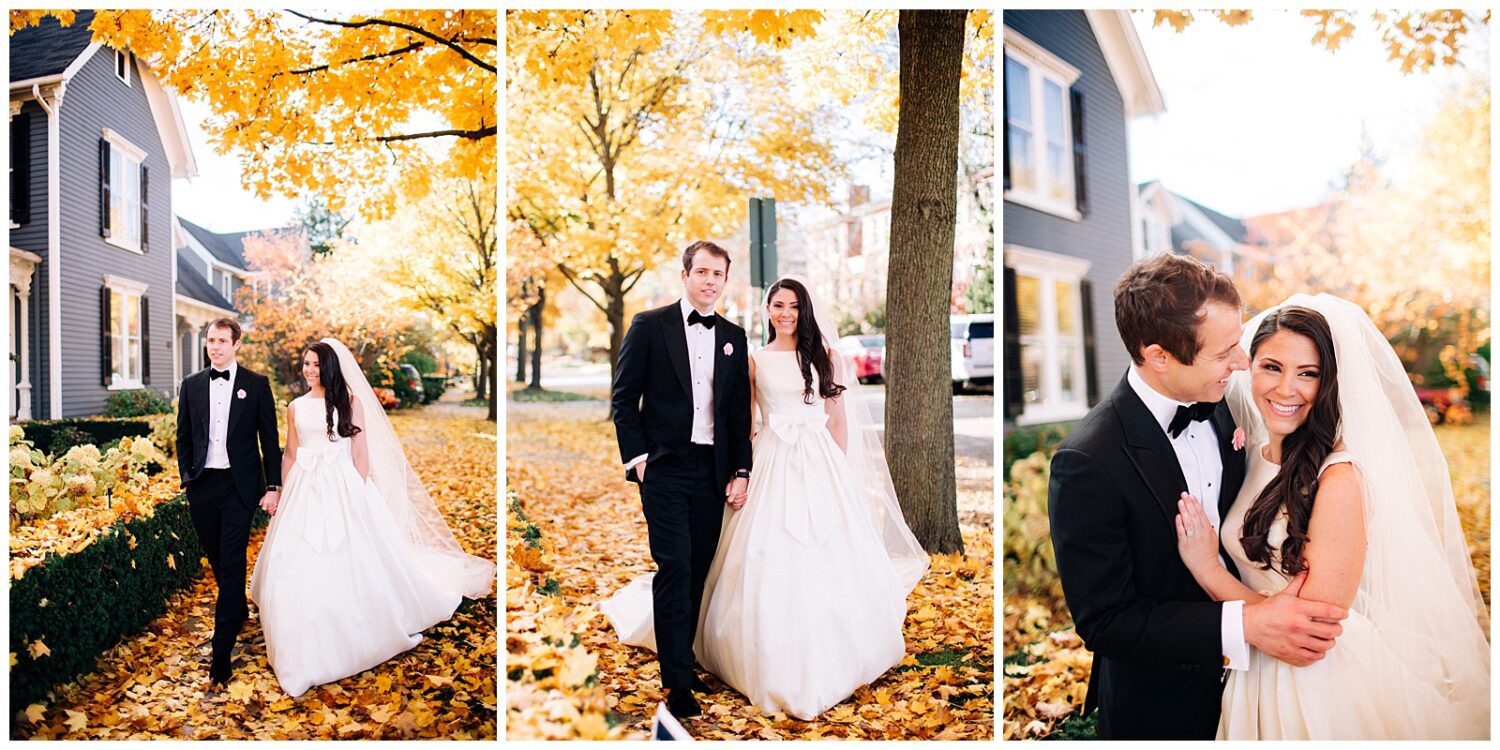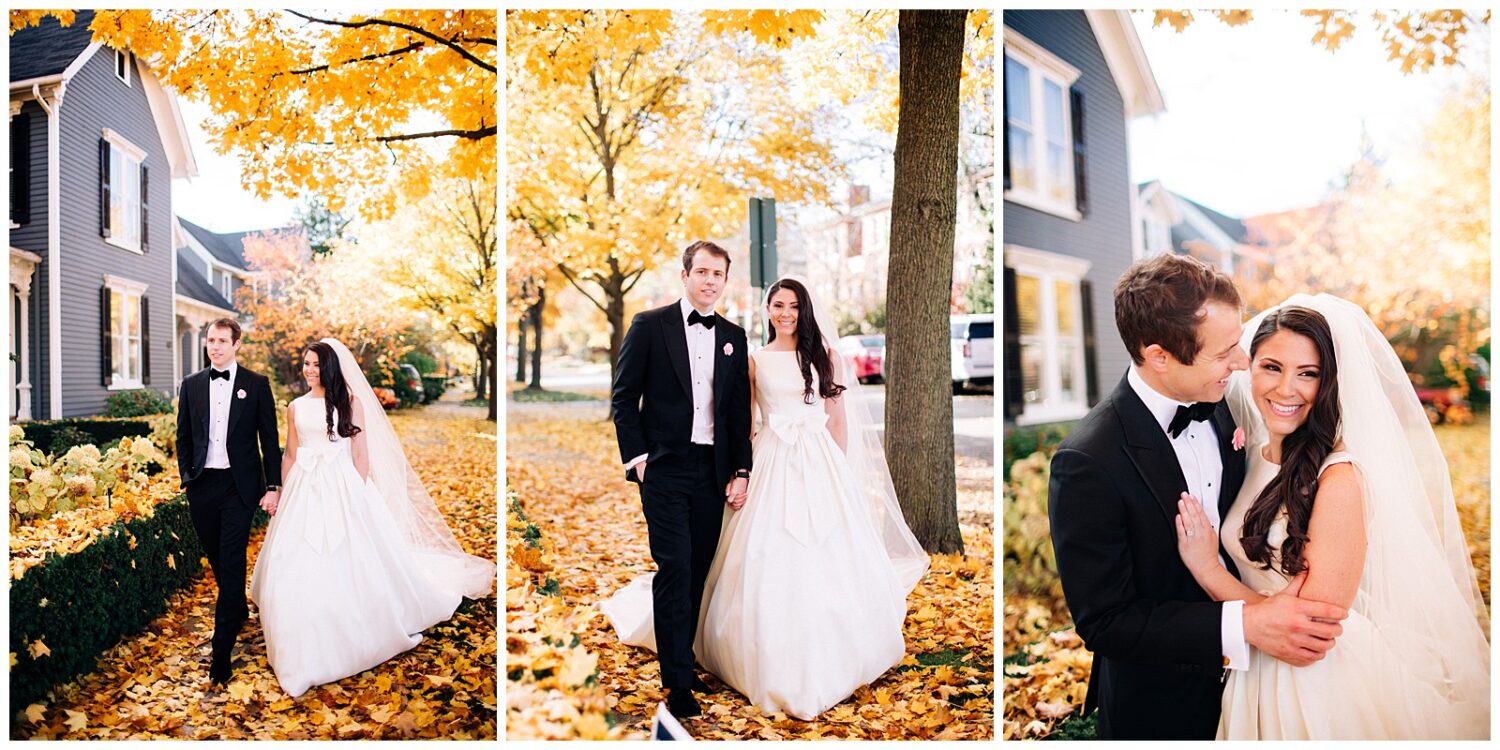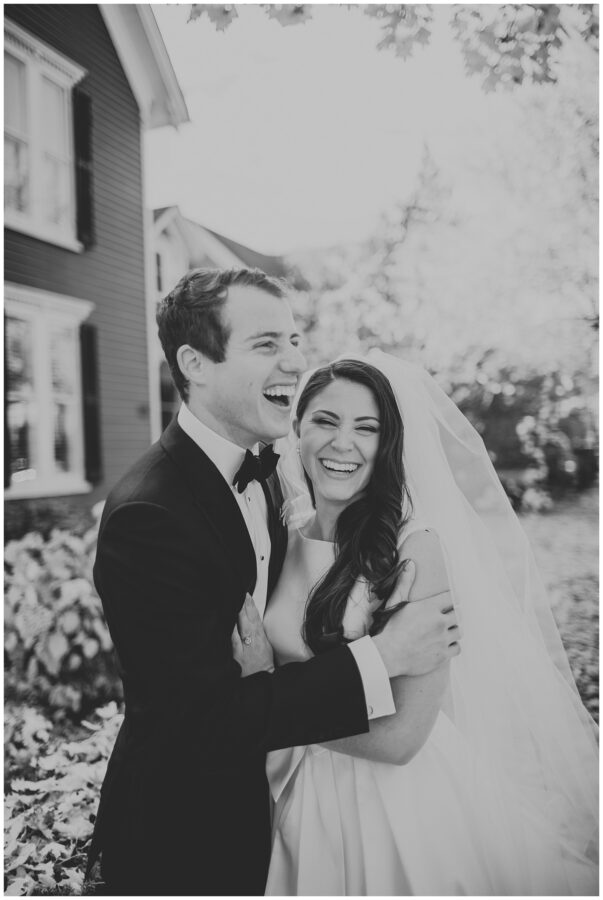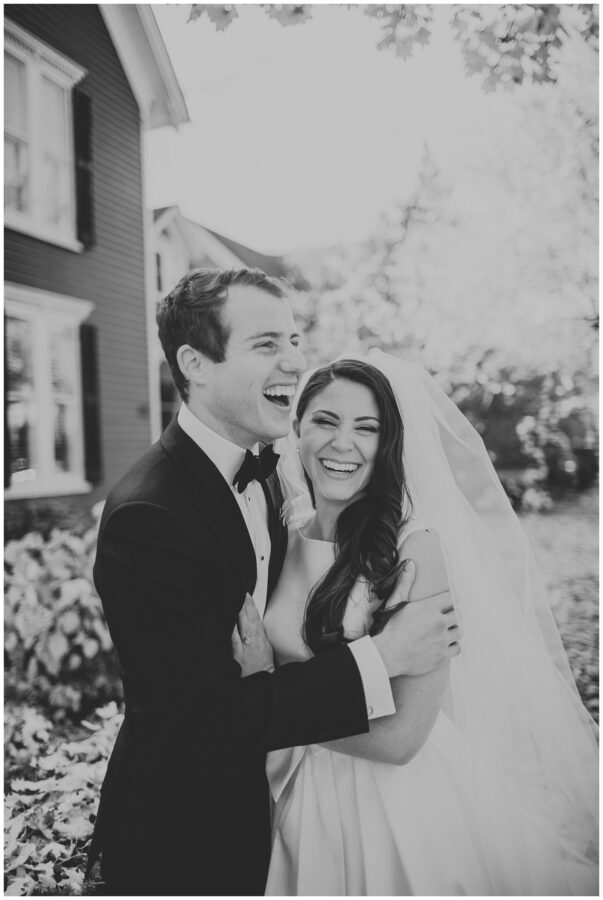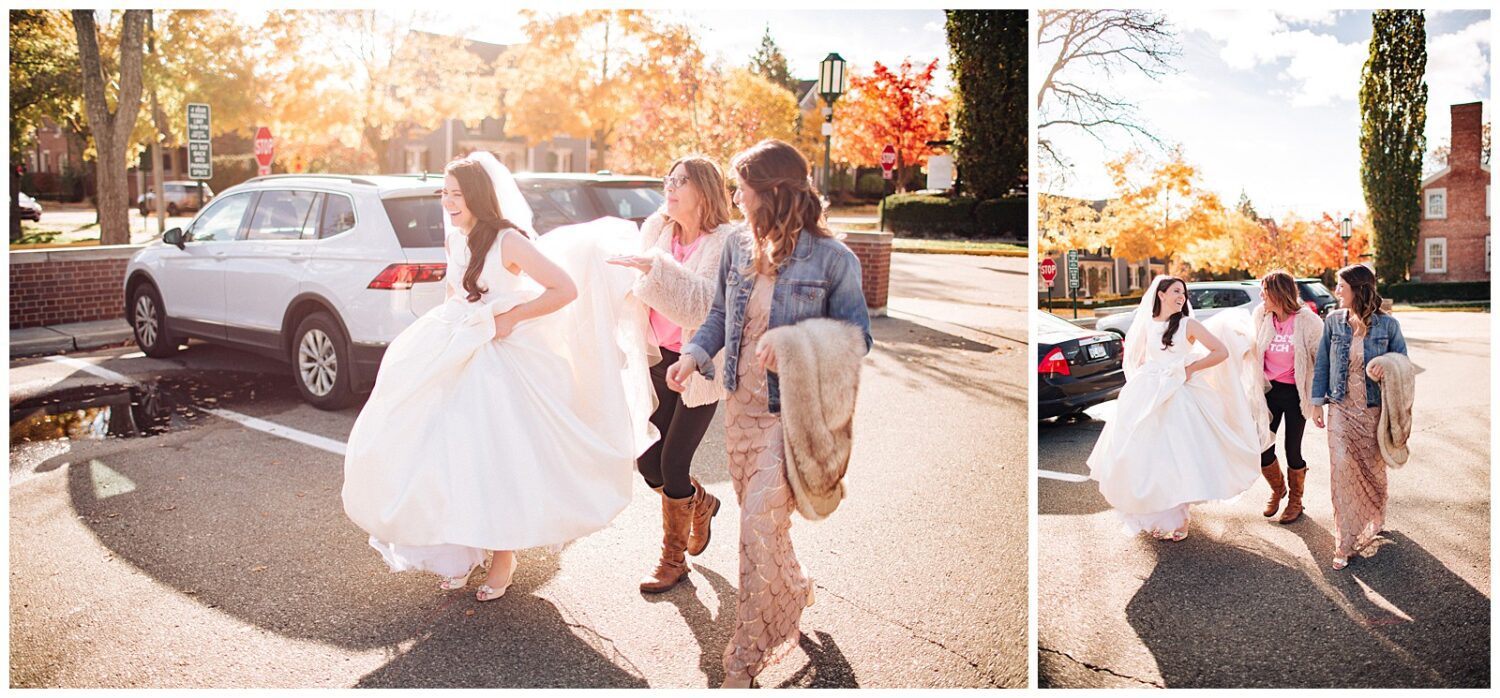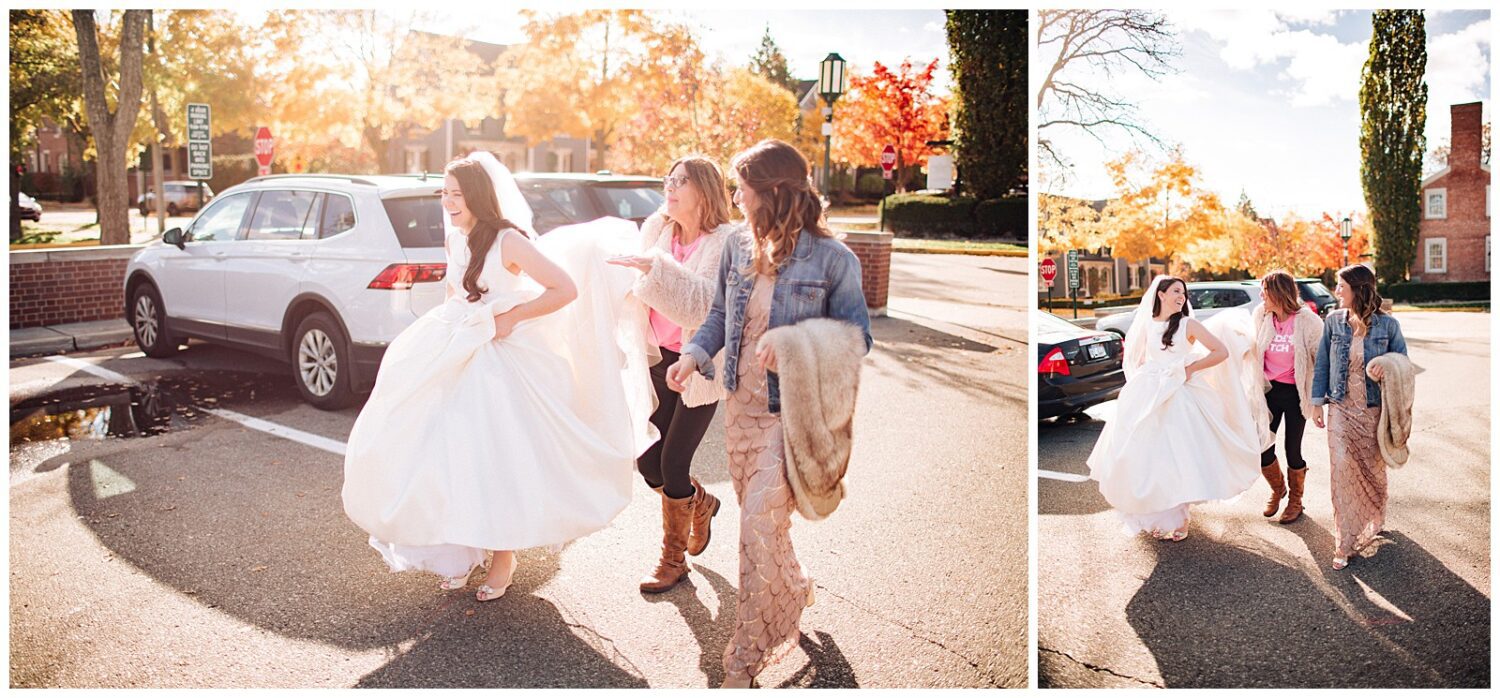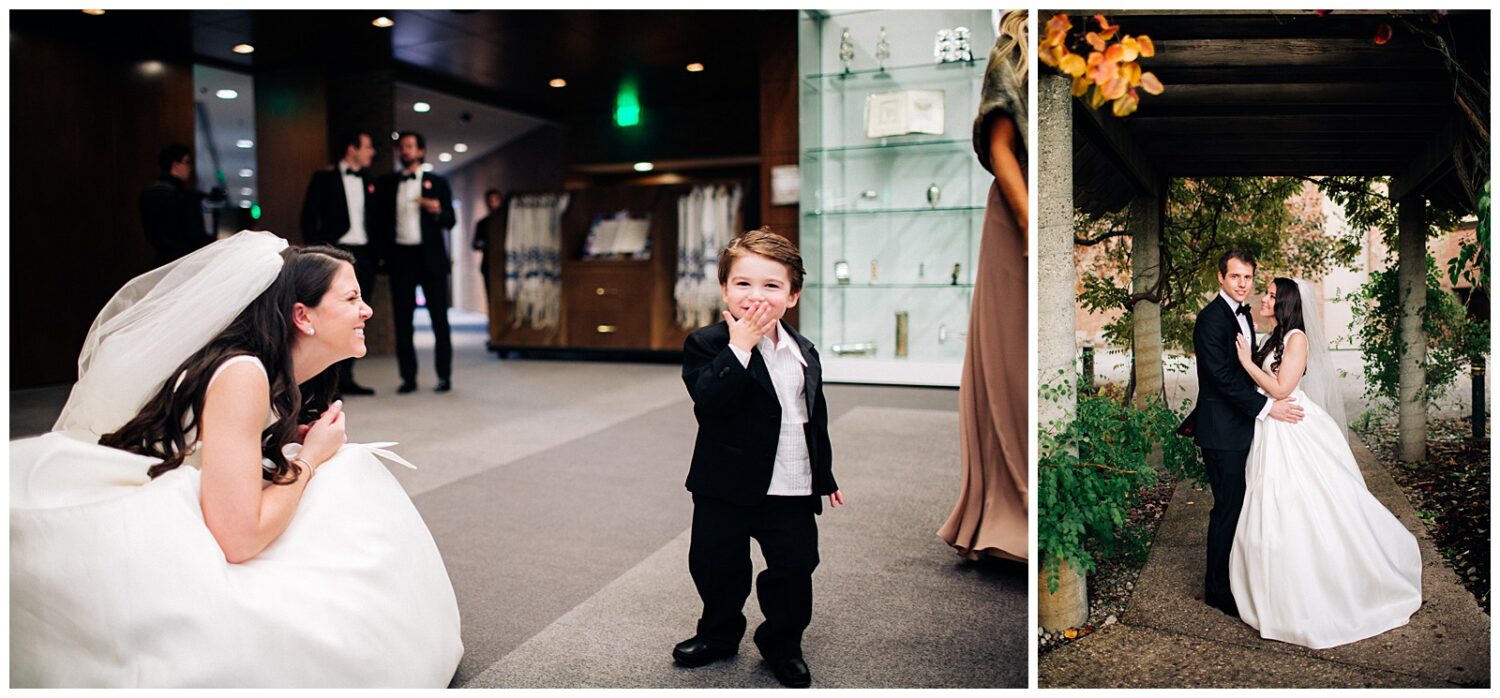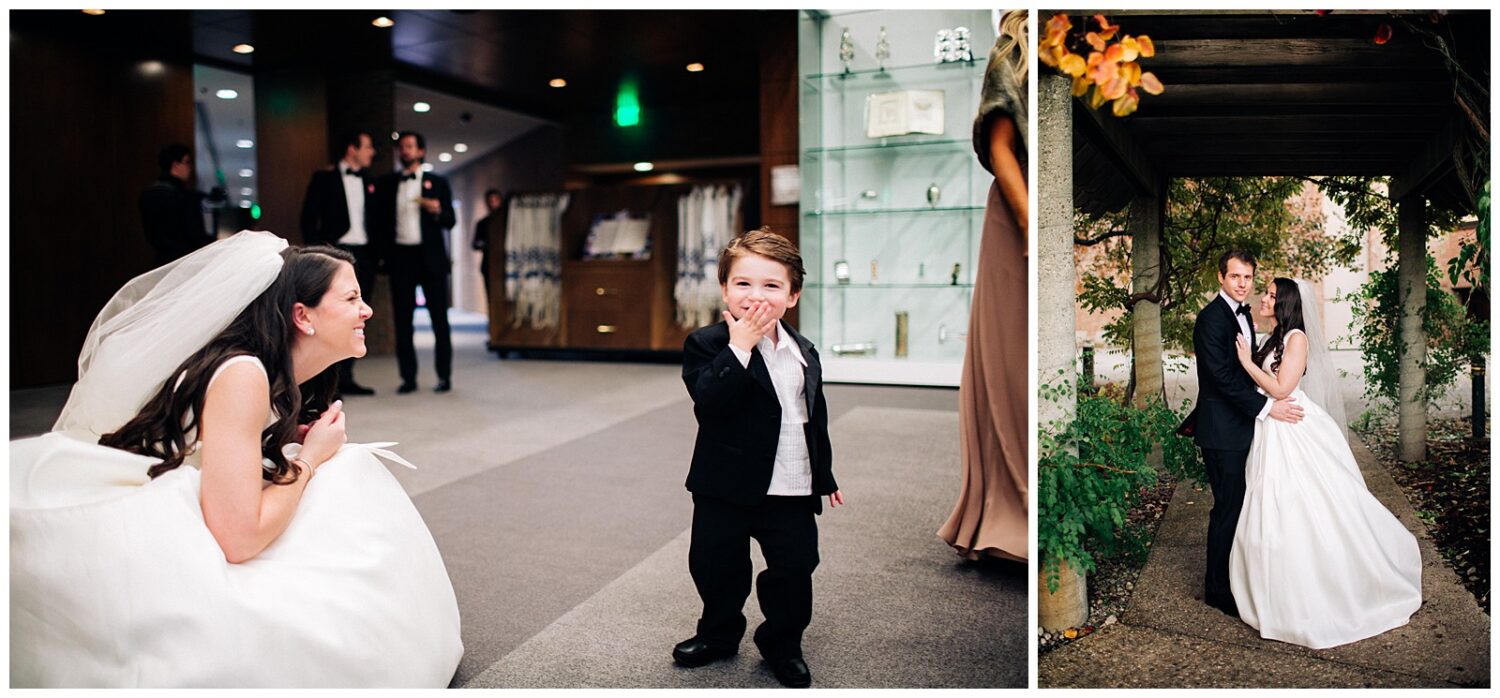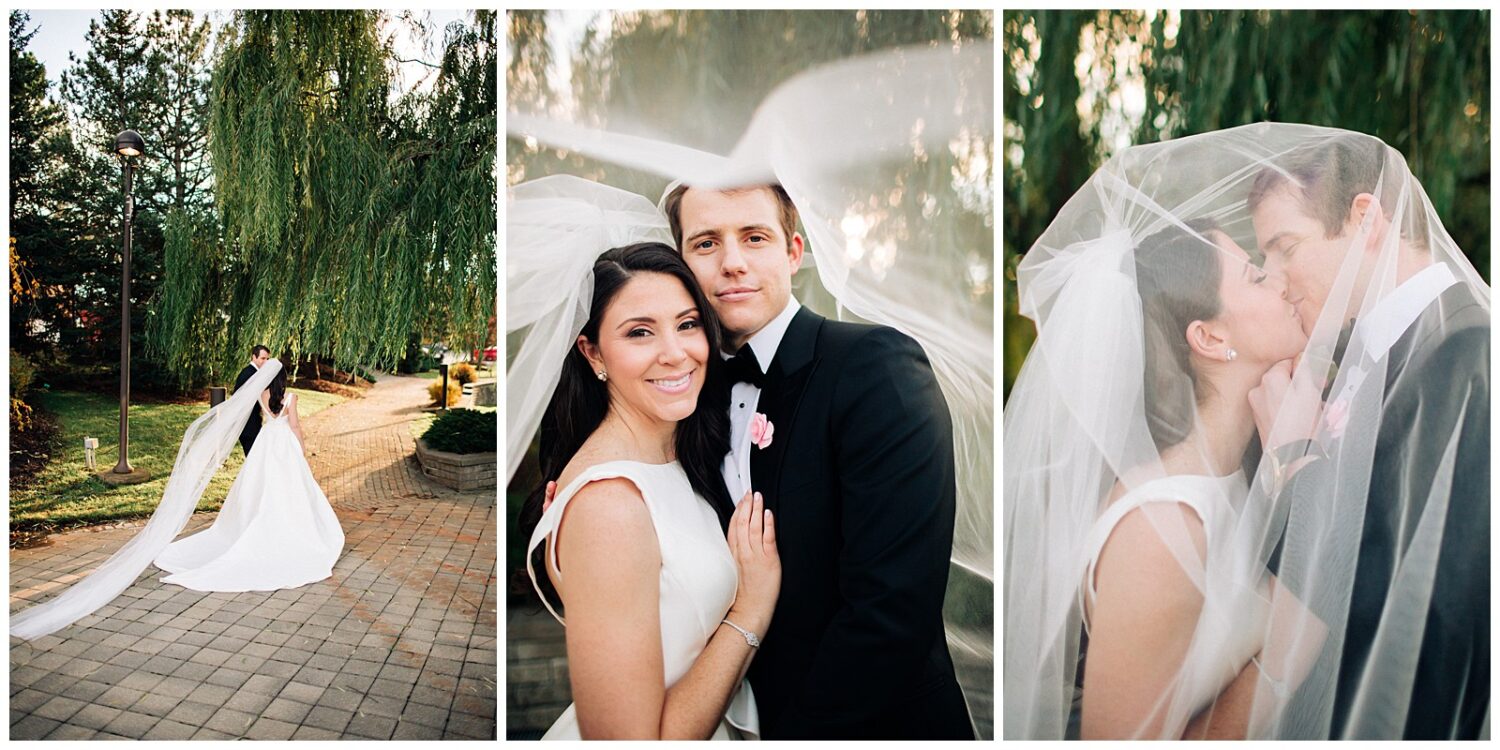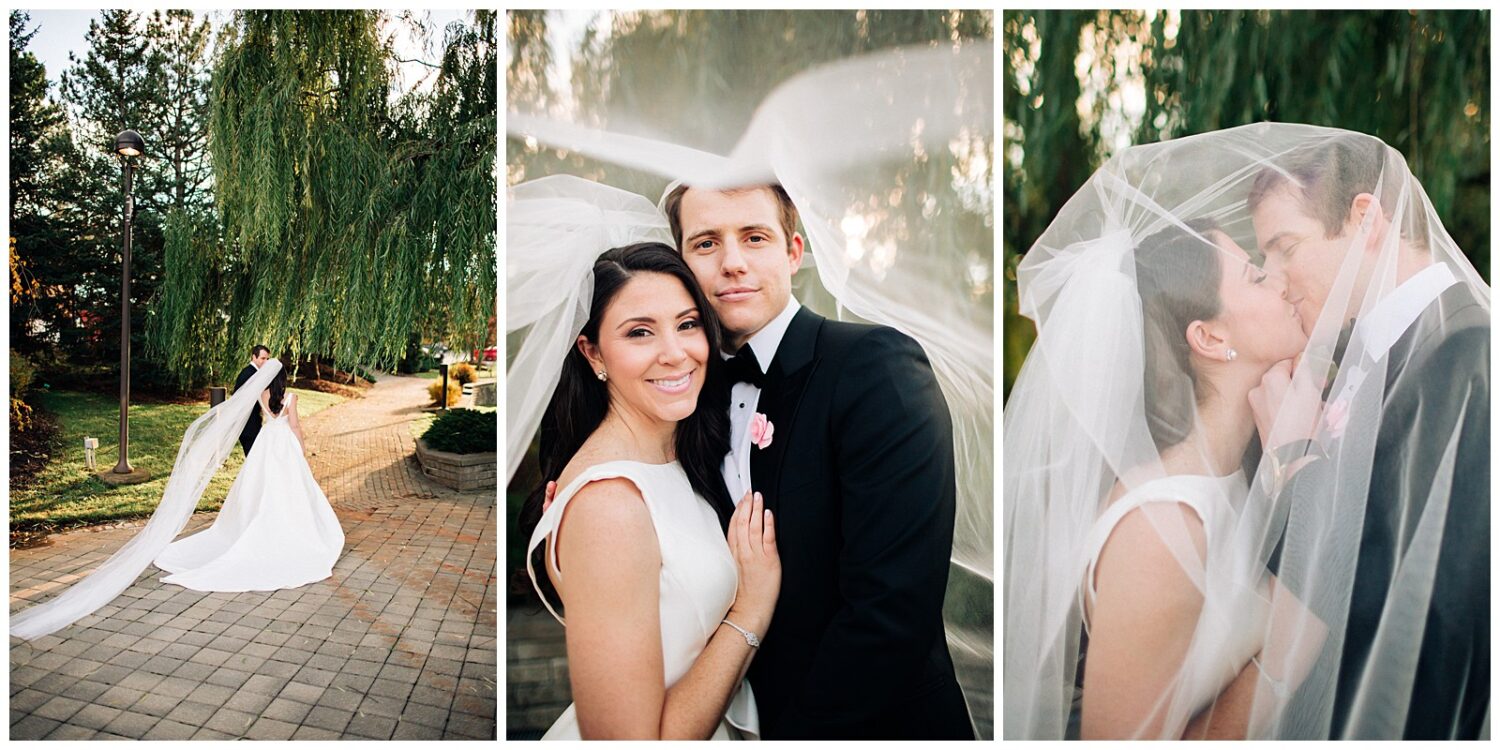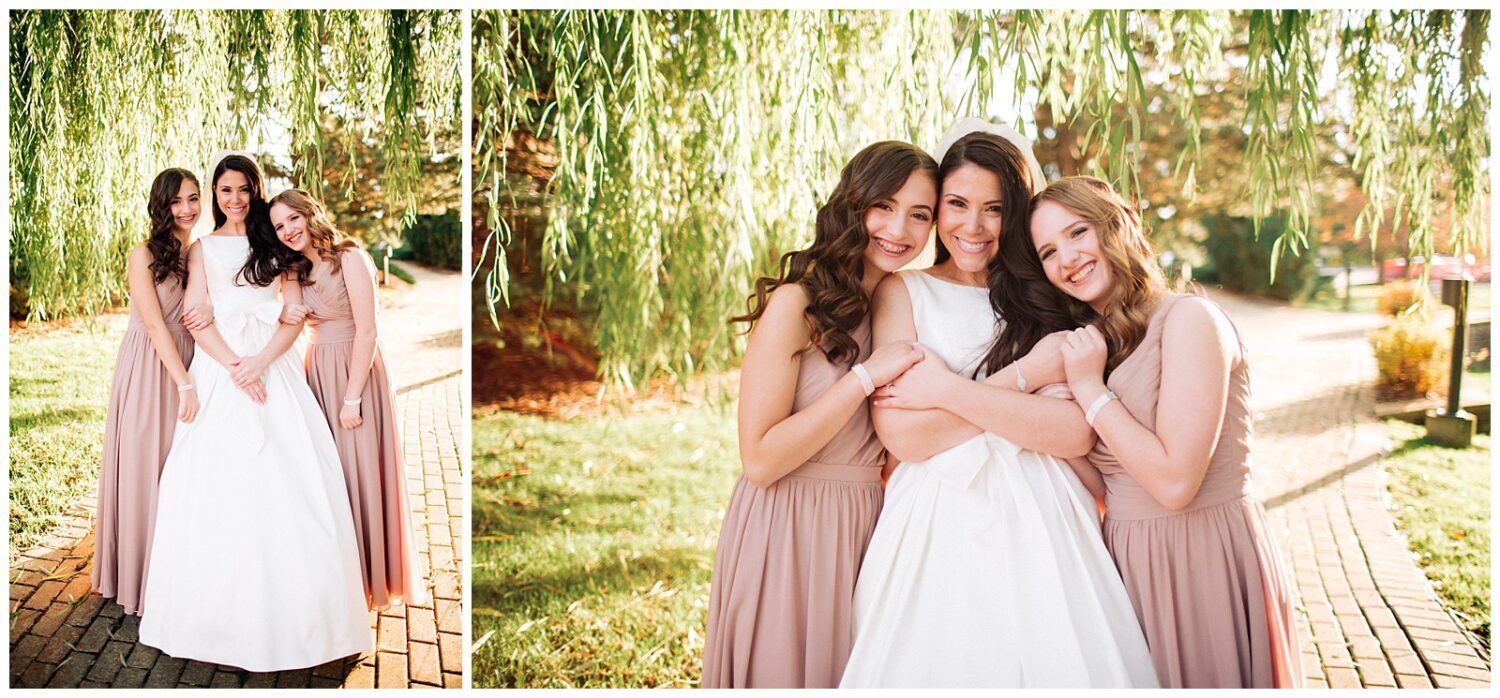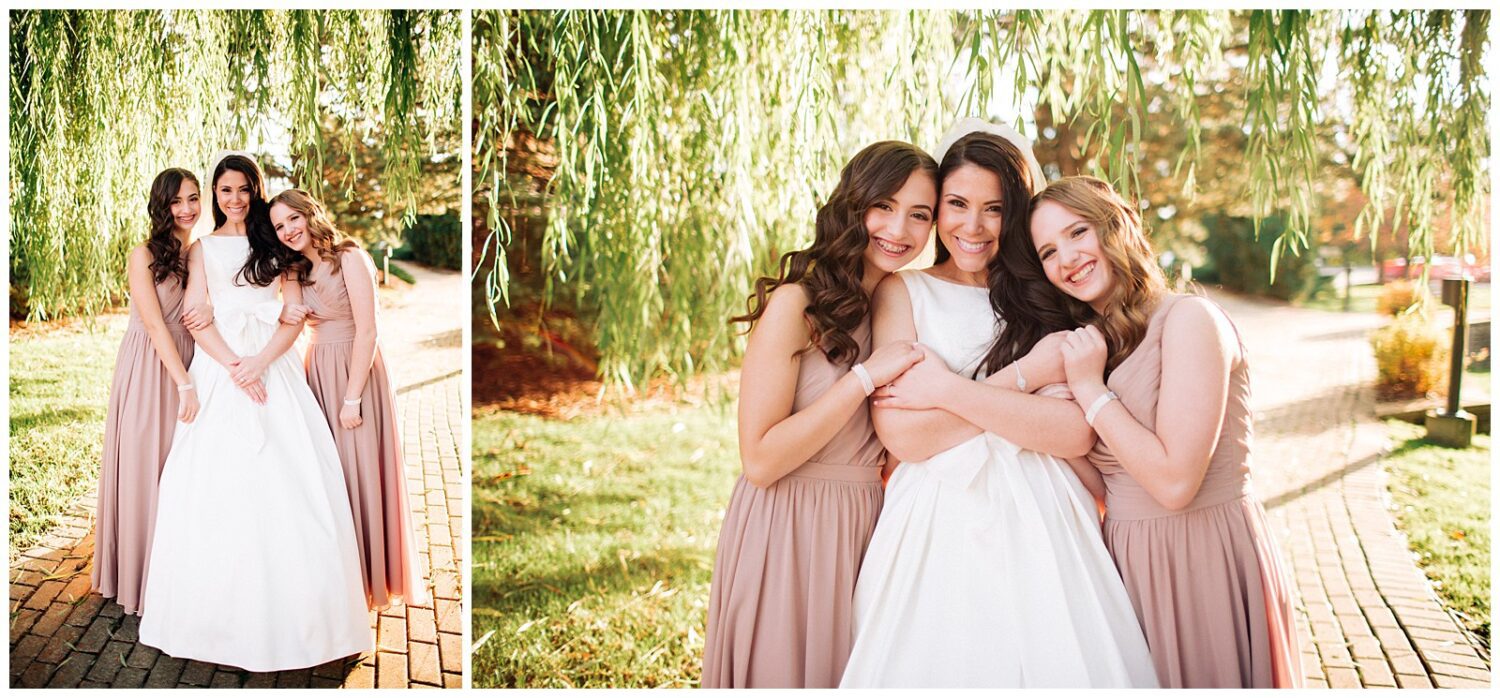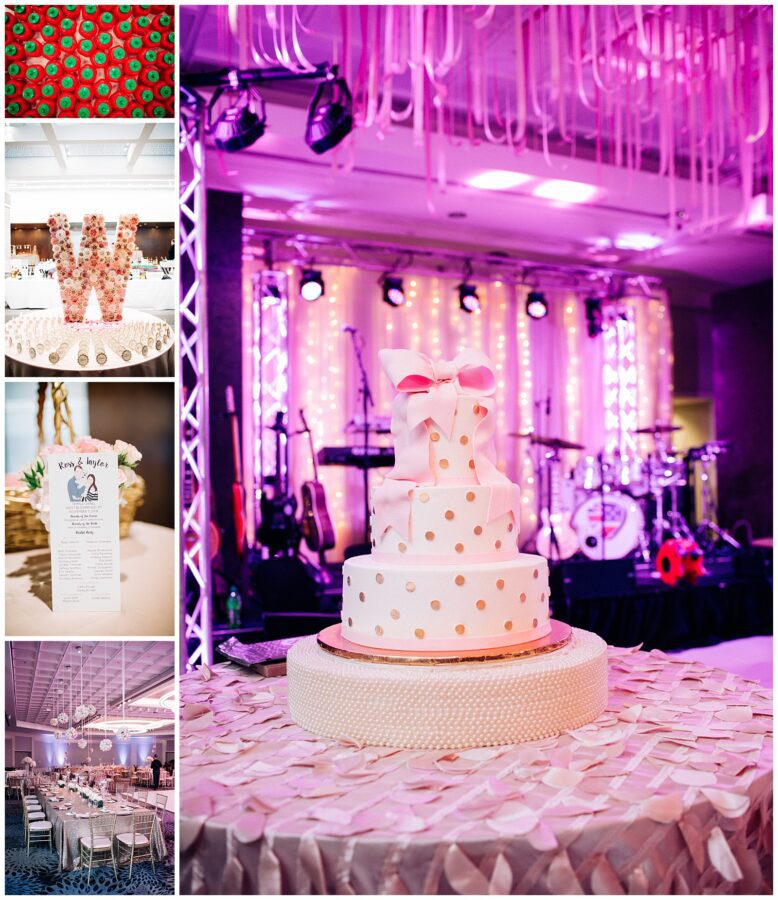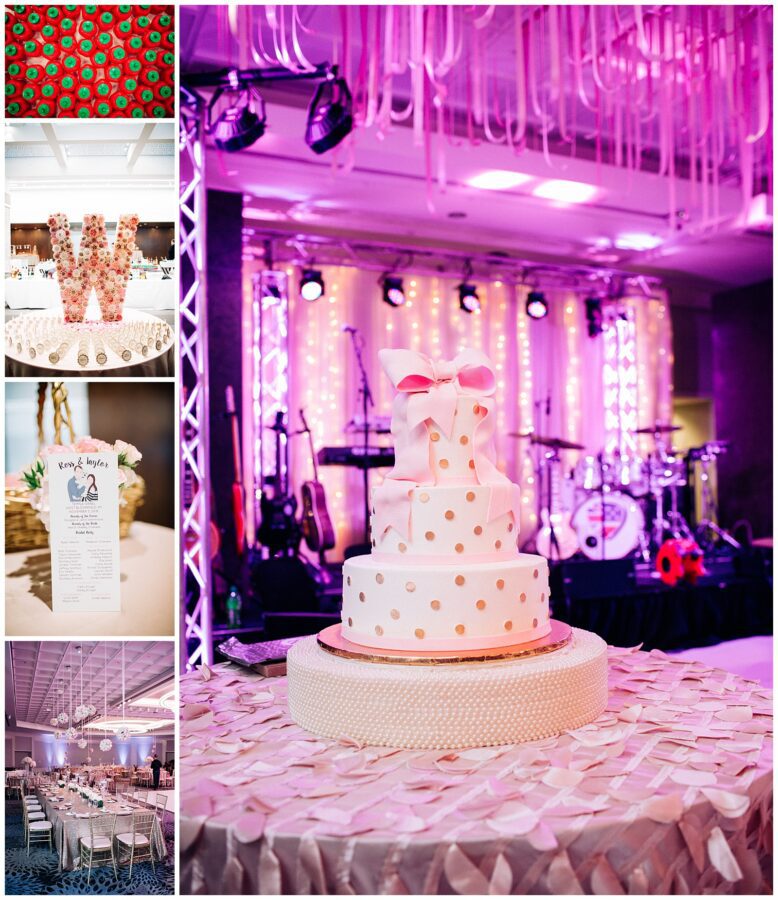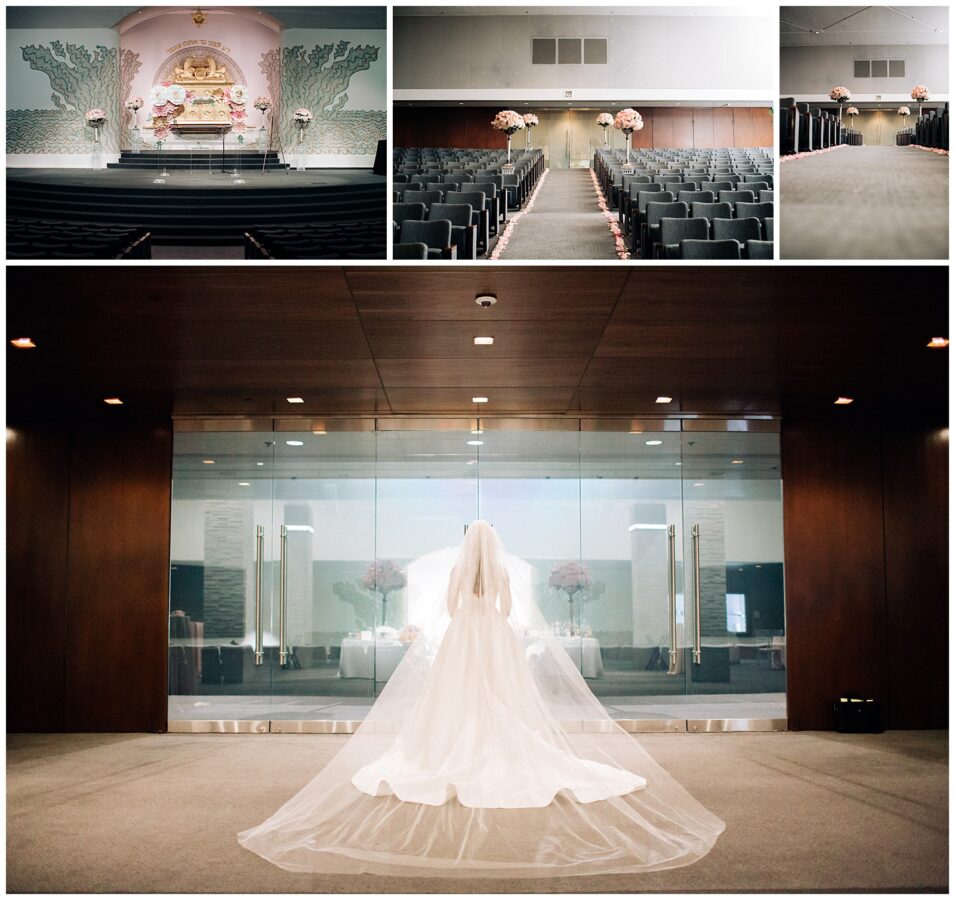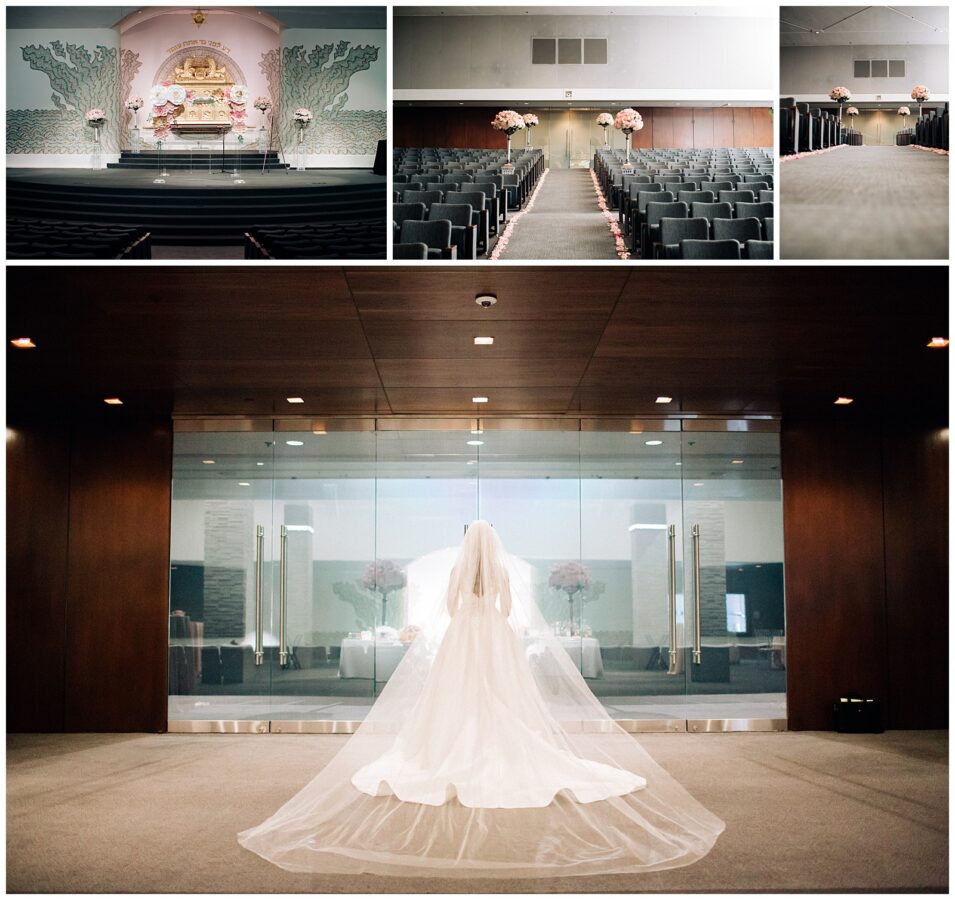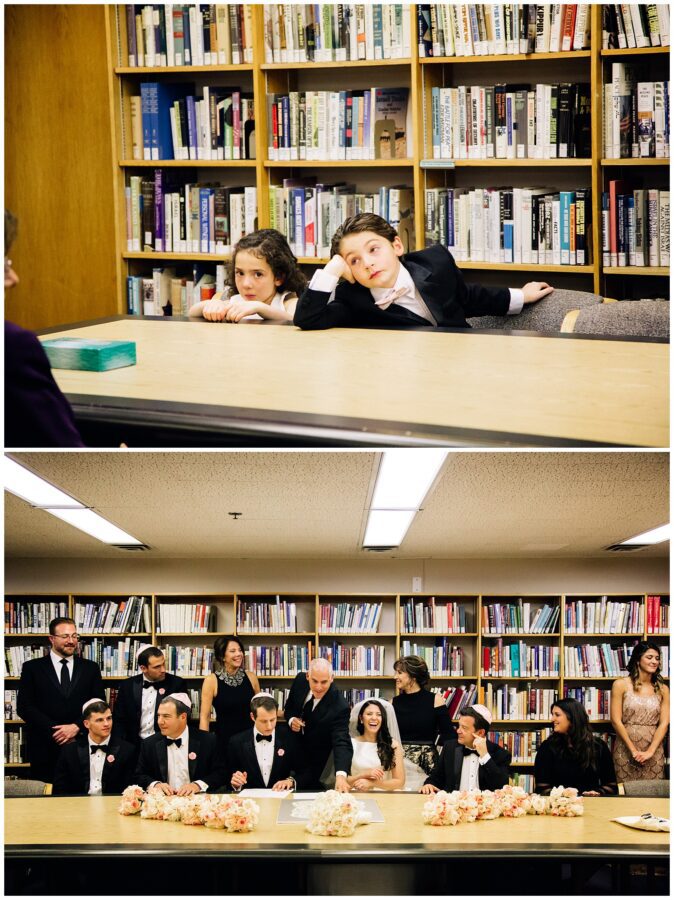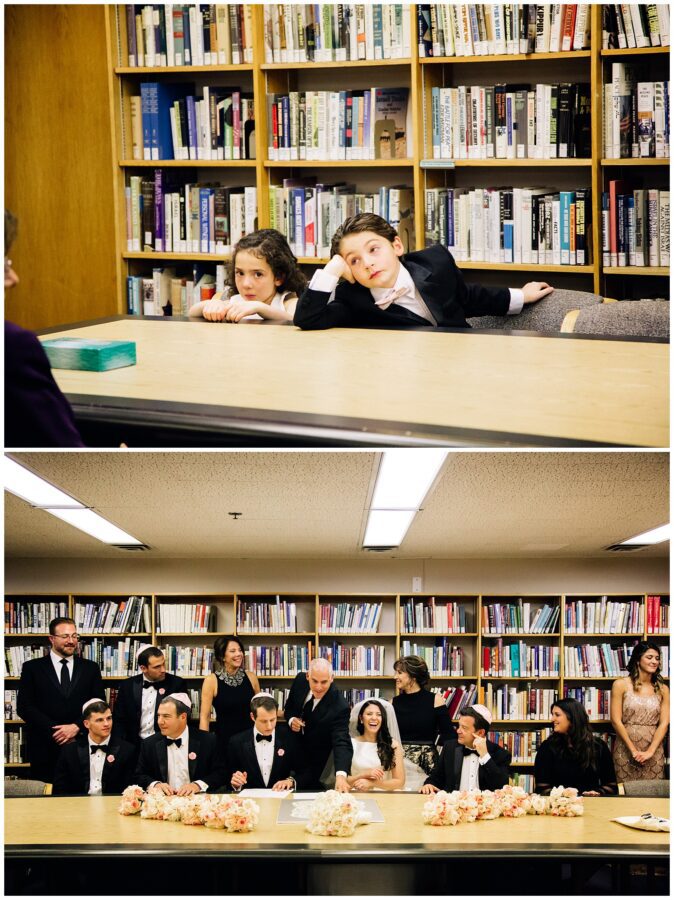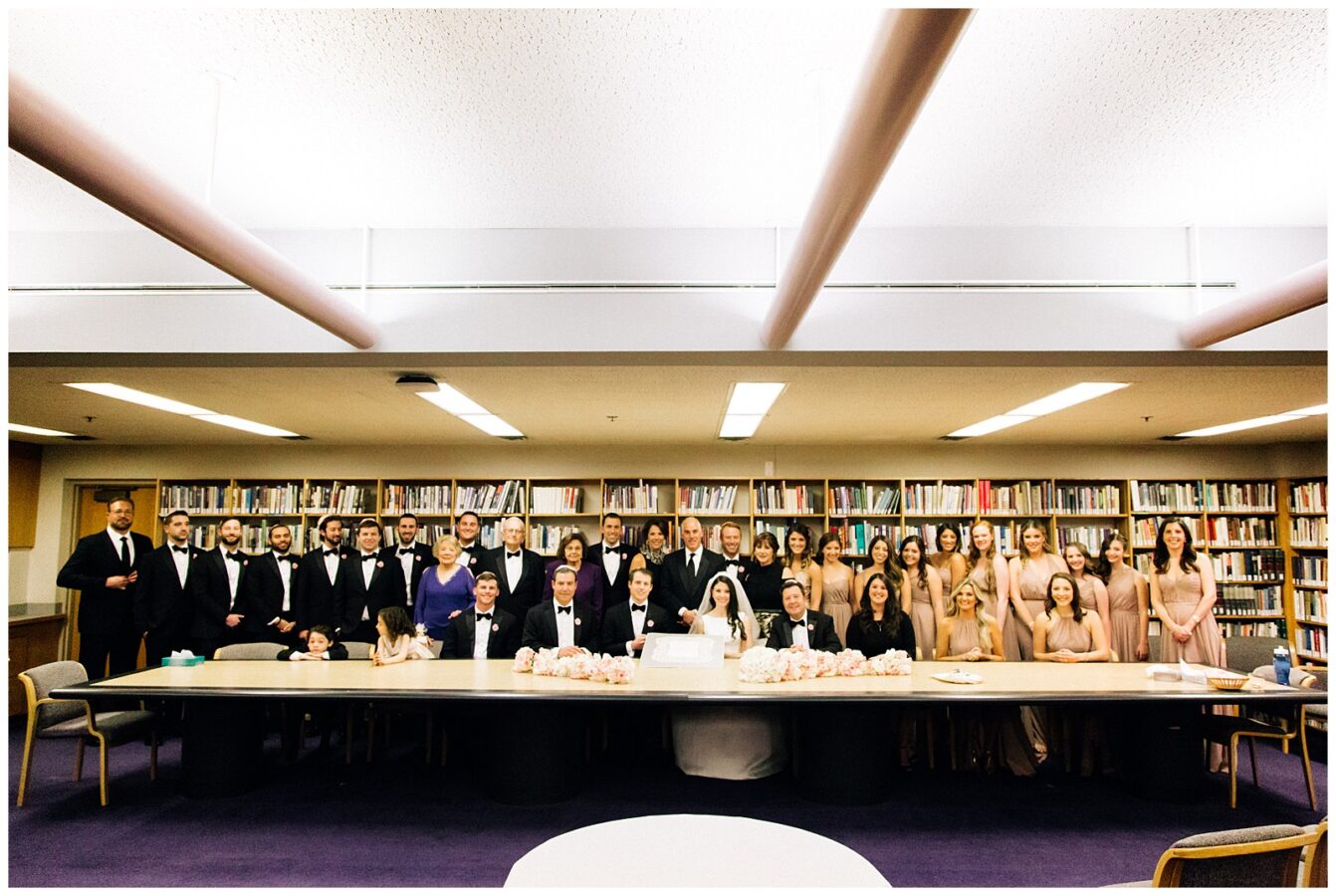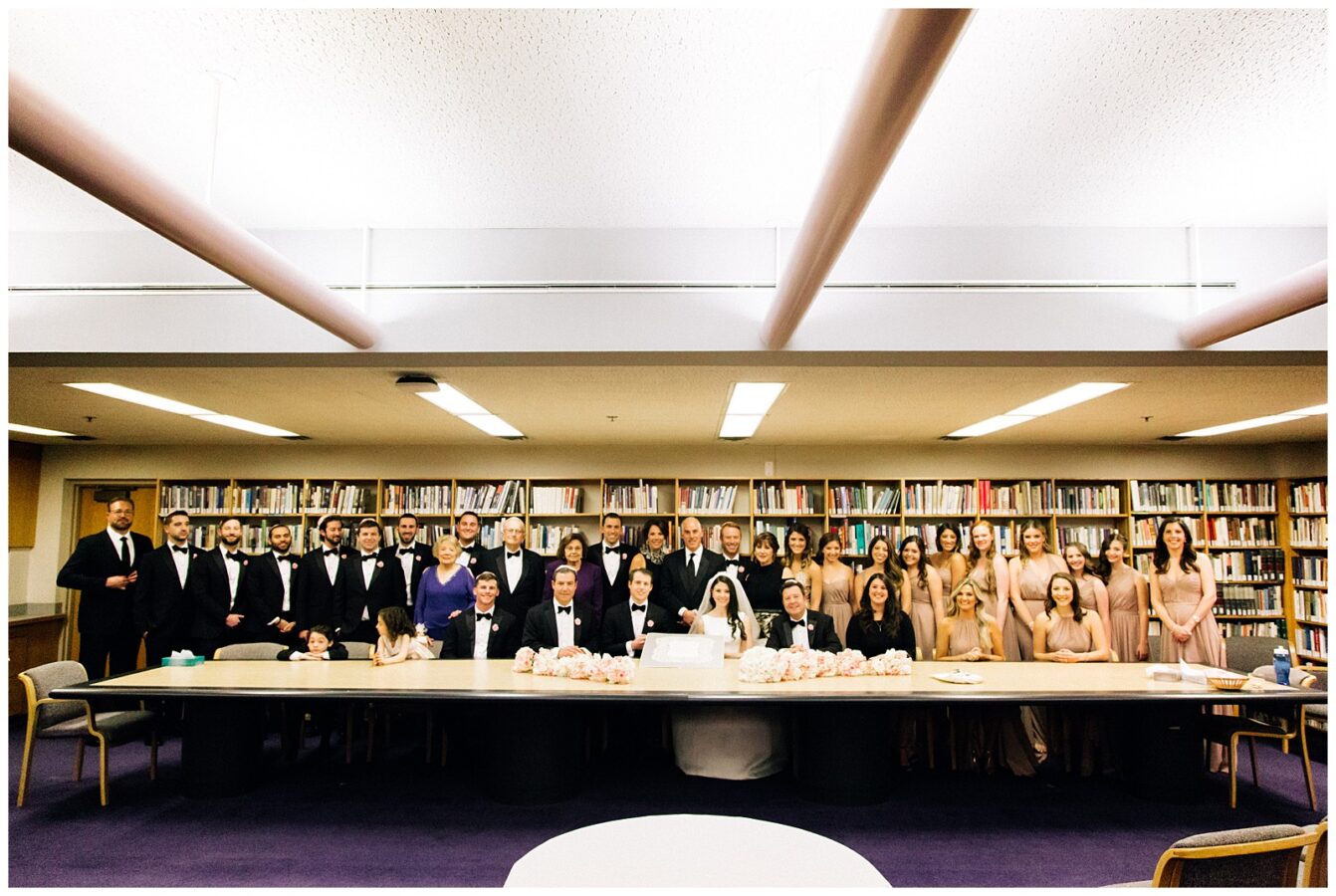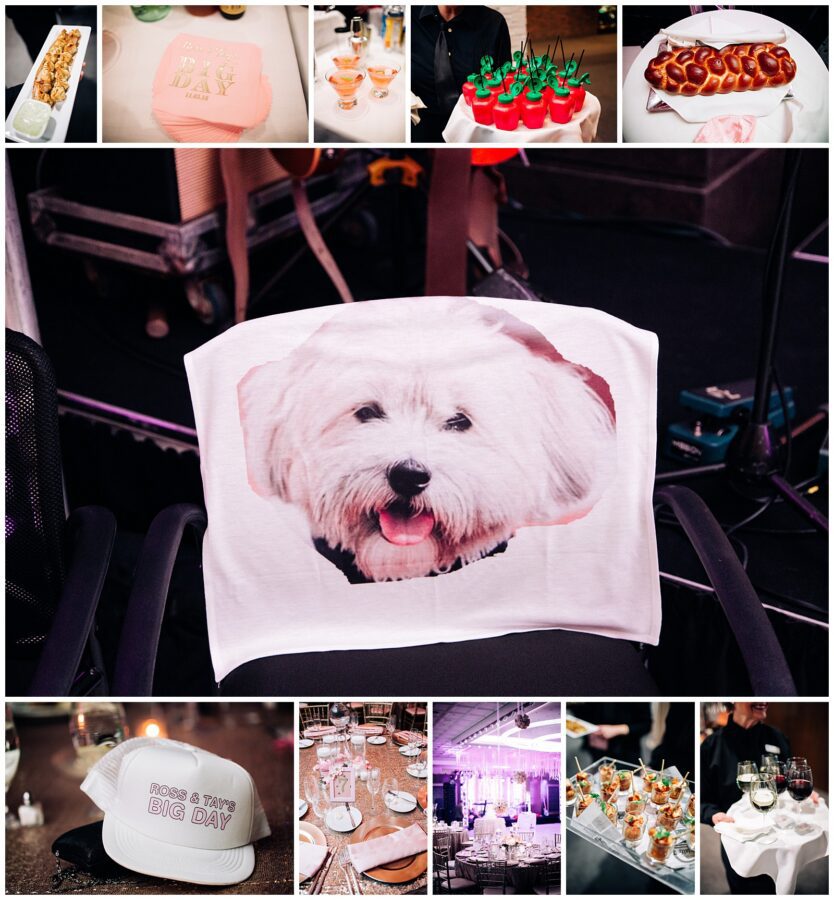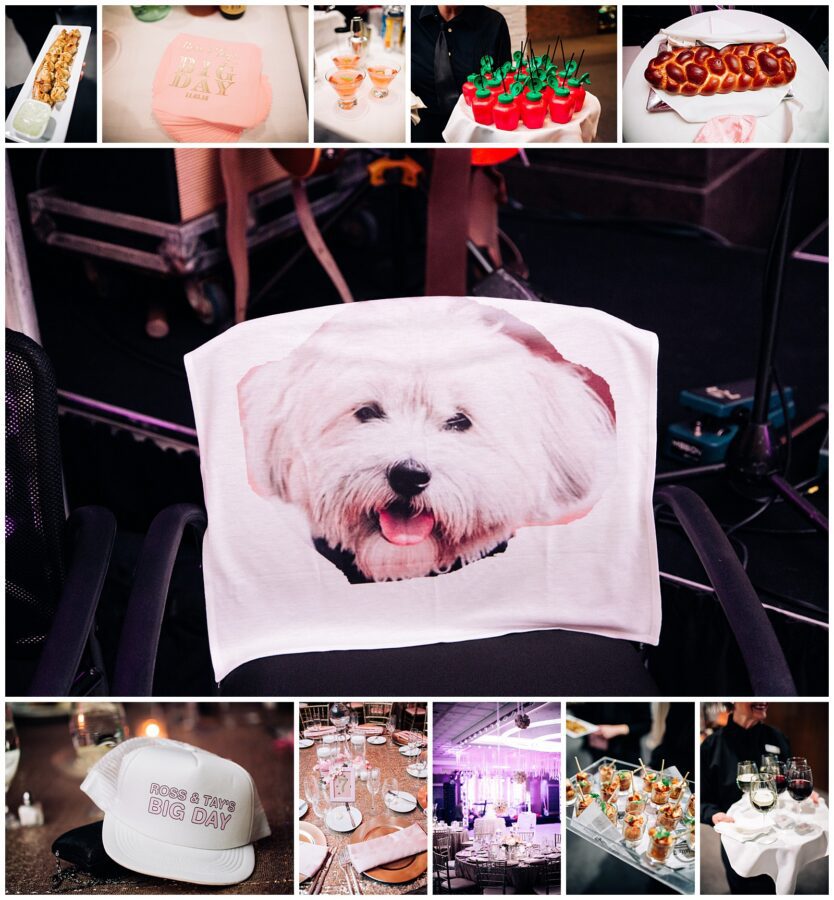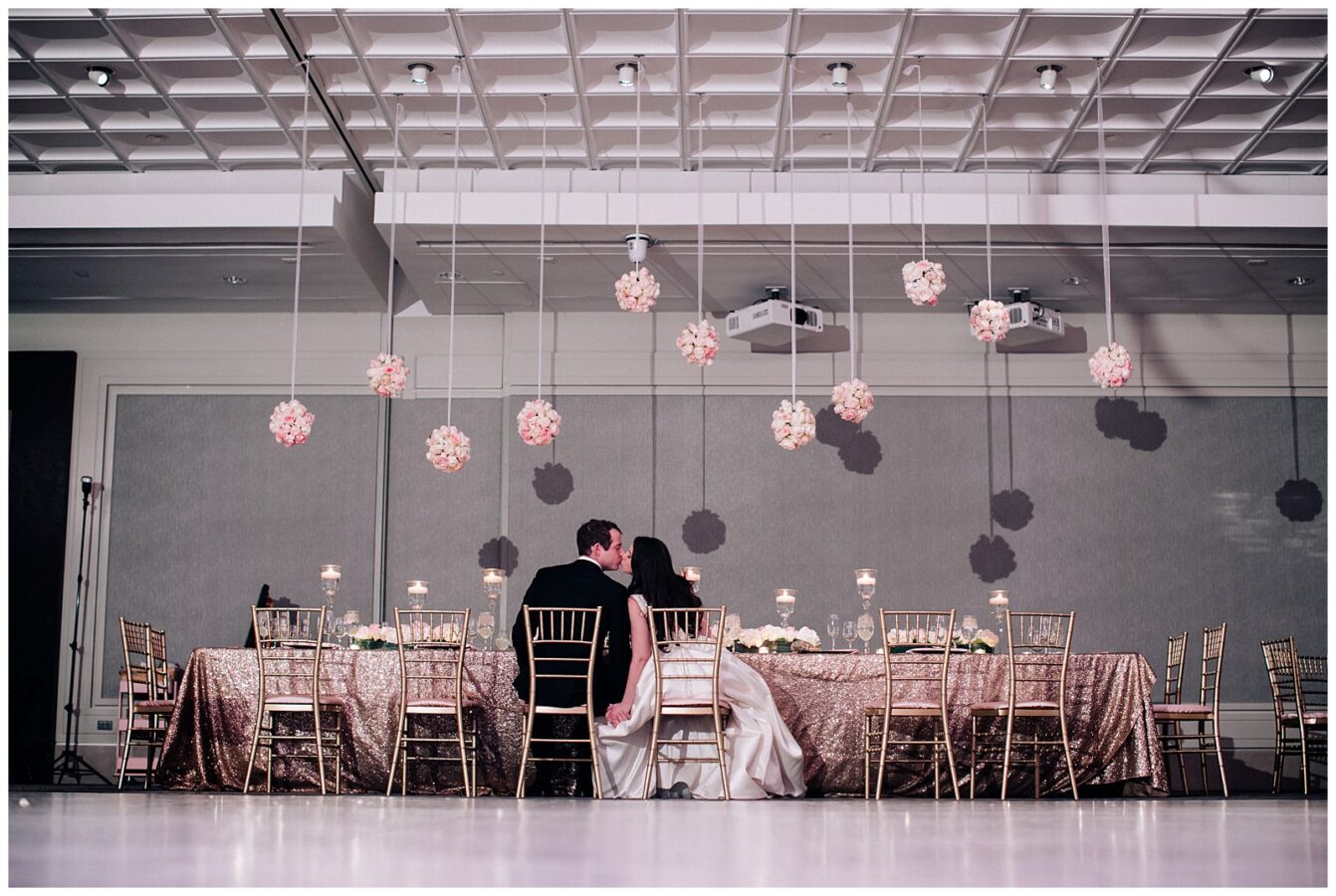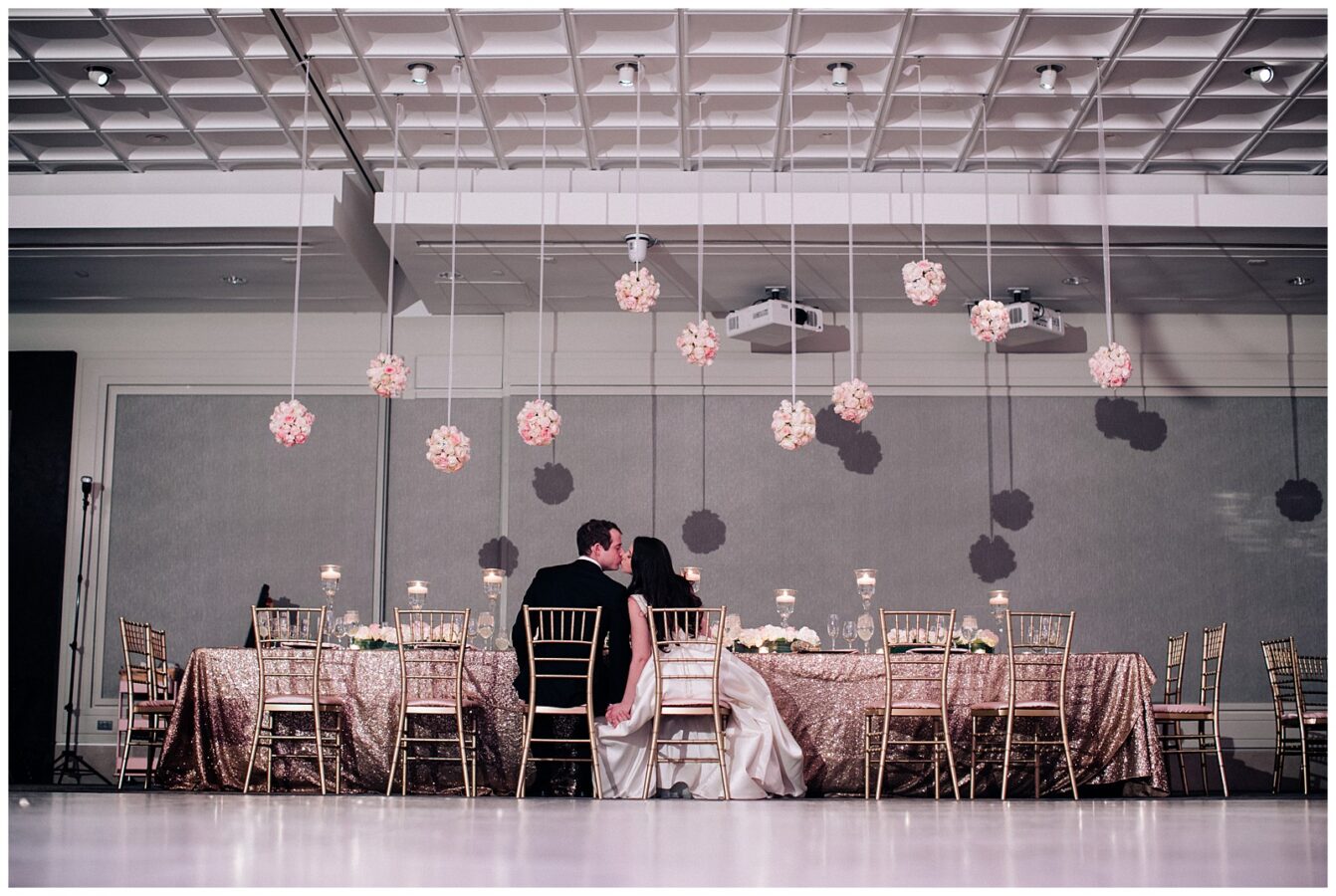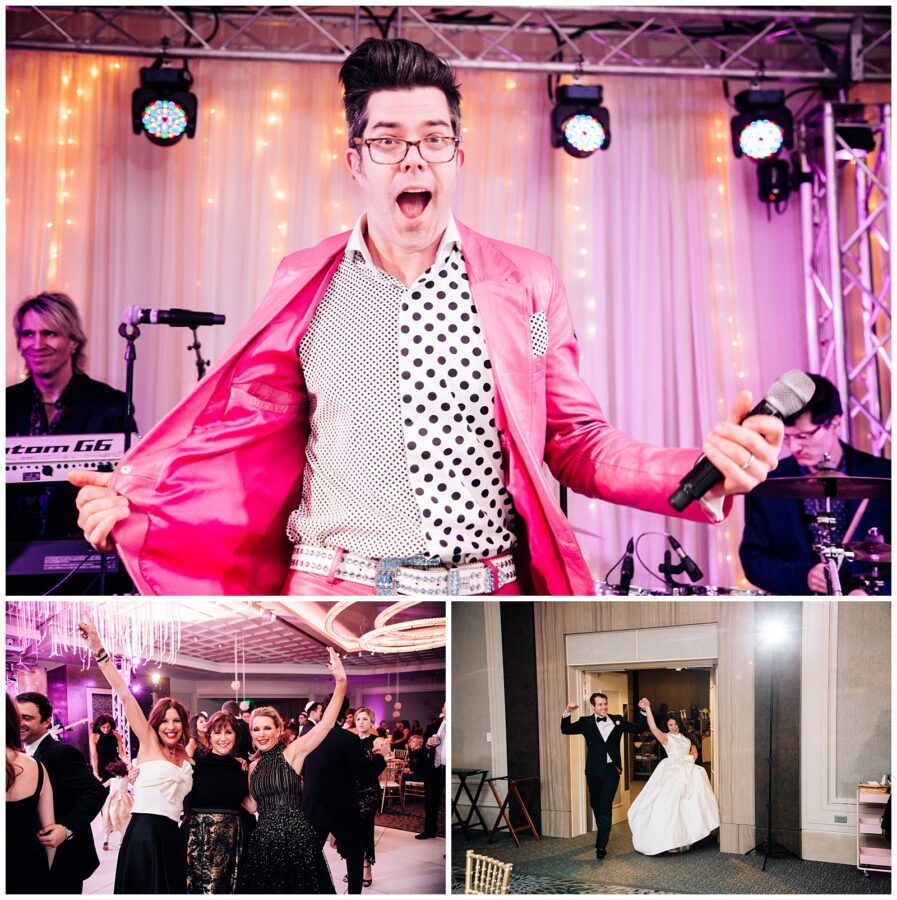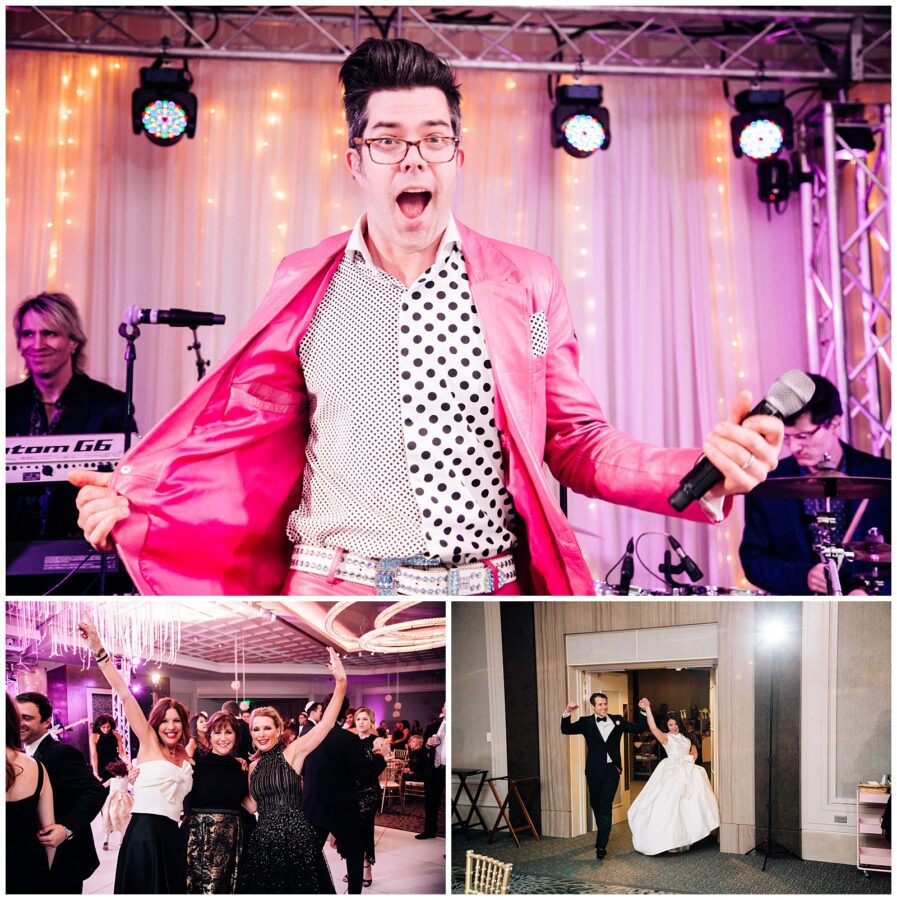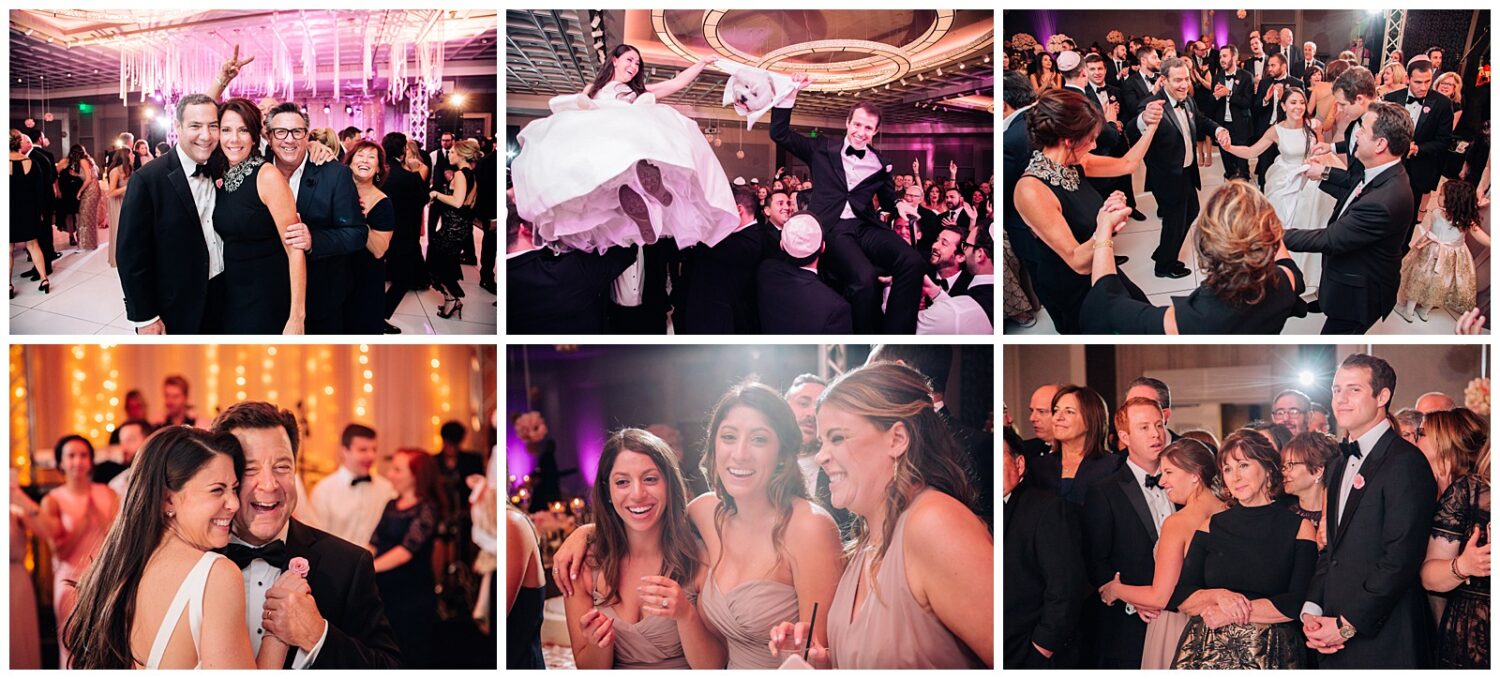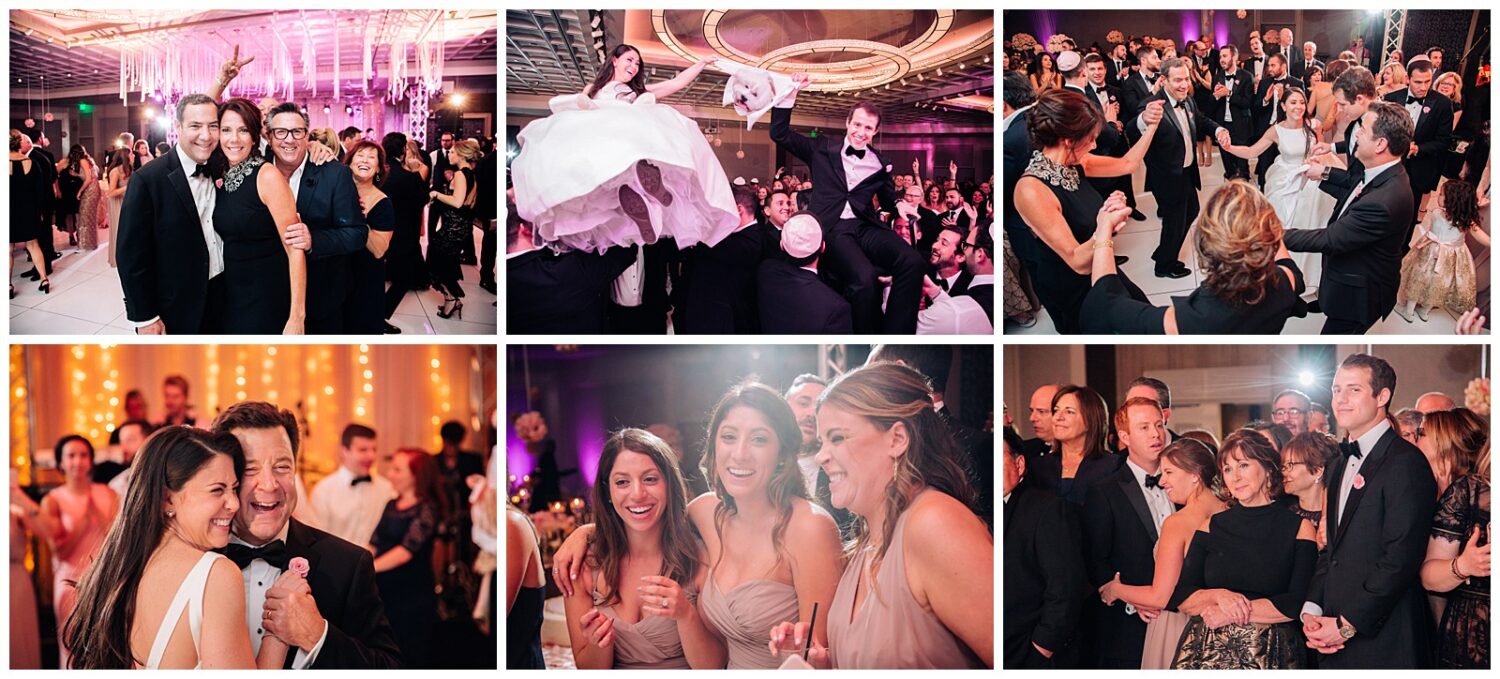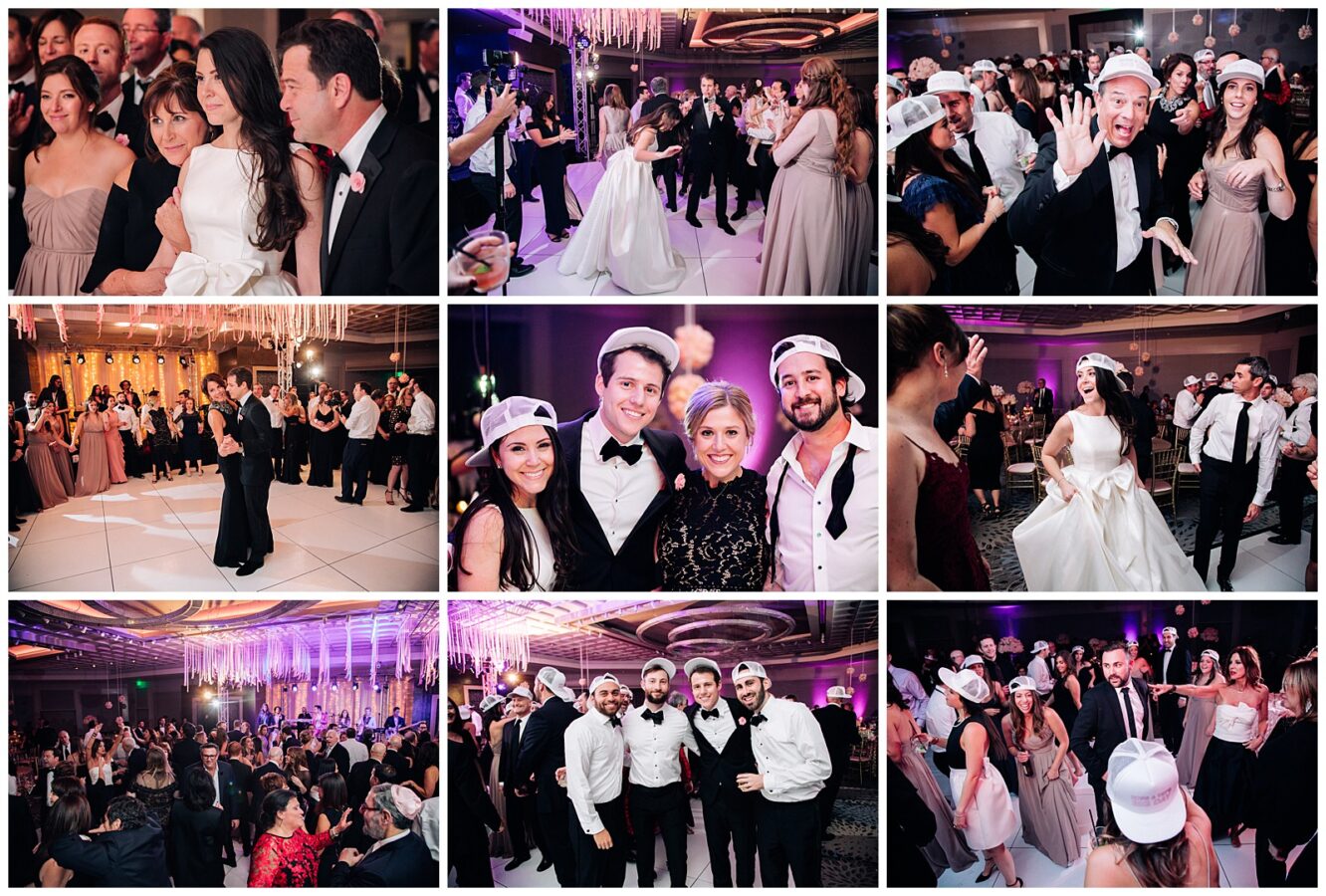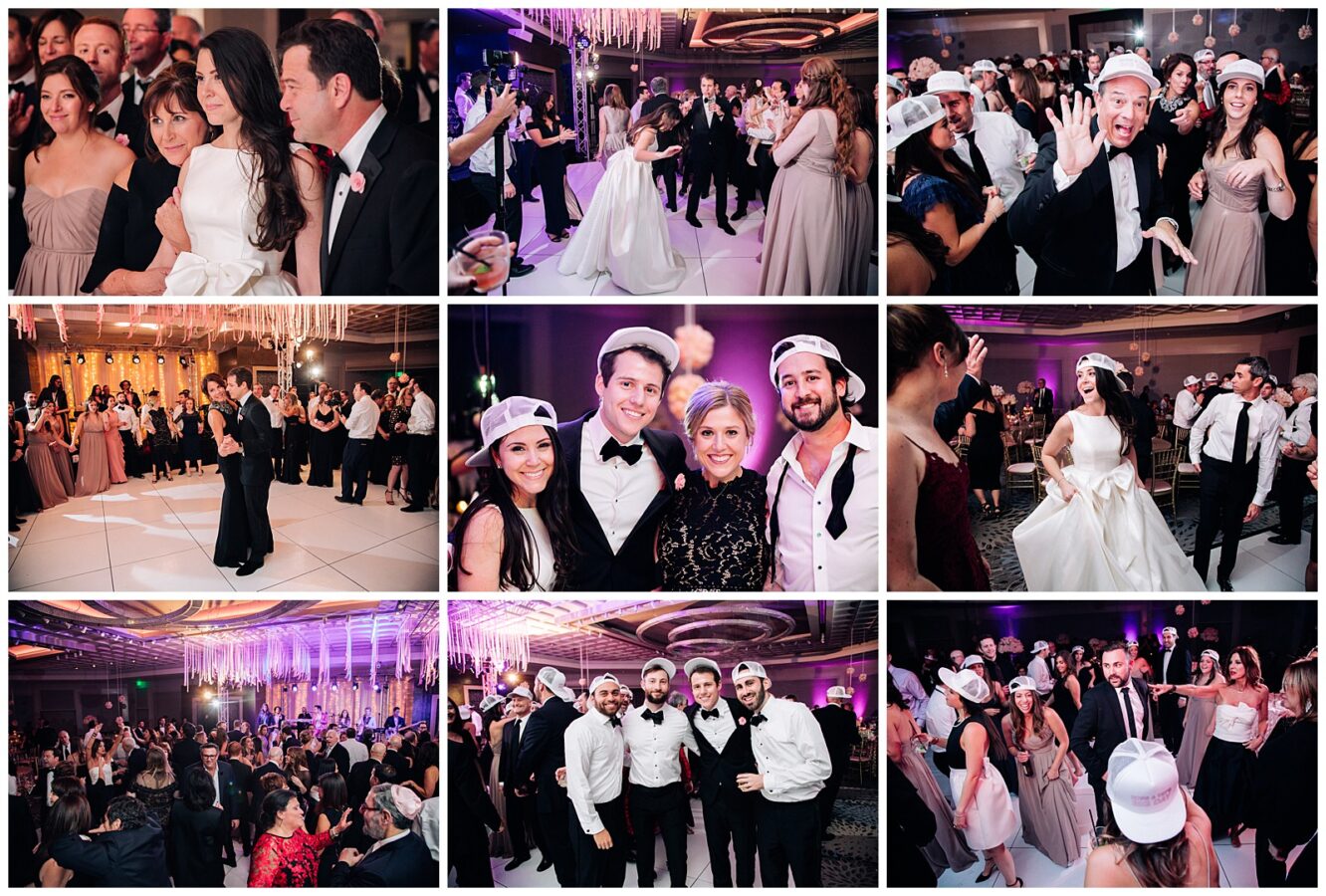 Photo + Cinema : Visi Productions
Planner : Party Assurance, Pat Blackwell
Floral: Breath of Spring
Table Design: Luxe Linens
Painter: Melanie Swords Wedding Painting
Band: Your Generation in Concert
Sweets: Krispy Kreme Donuts, Troy
Dress: Bella Bridal with Alterations by Wanda's Perfect Stitch
Hair: Hair by Margaret/Mario Max
Make up- Amy Regal of Glamour Puss