---
Photographs are not just pictures of you or your loved ones; they are memories that last a lifetime. How many times have you heard people close to you or those whom they know talk about those perfect moments at their wedding that they missed to frame or those that could have been better or even those pictures that they wished they had never taken?If those talks gave you the jitters, then fret not! All it takes is a little preparation and communication.
---
The key to a successful life lies in asking for what you want, so does the key to perfect wedding photographs!
---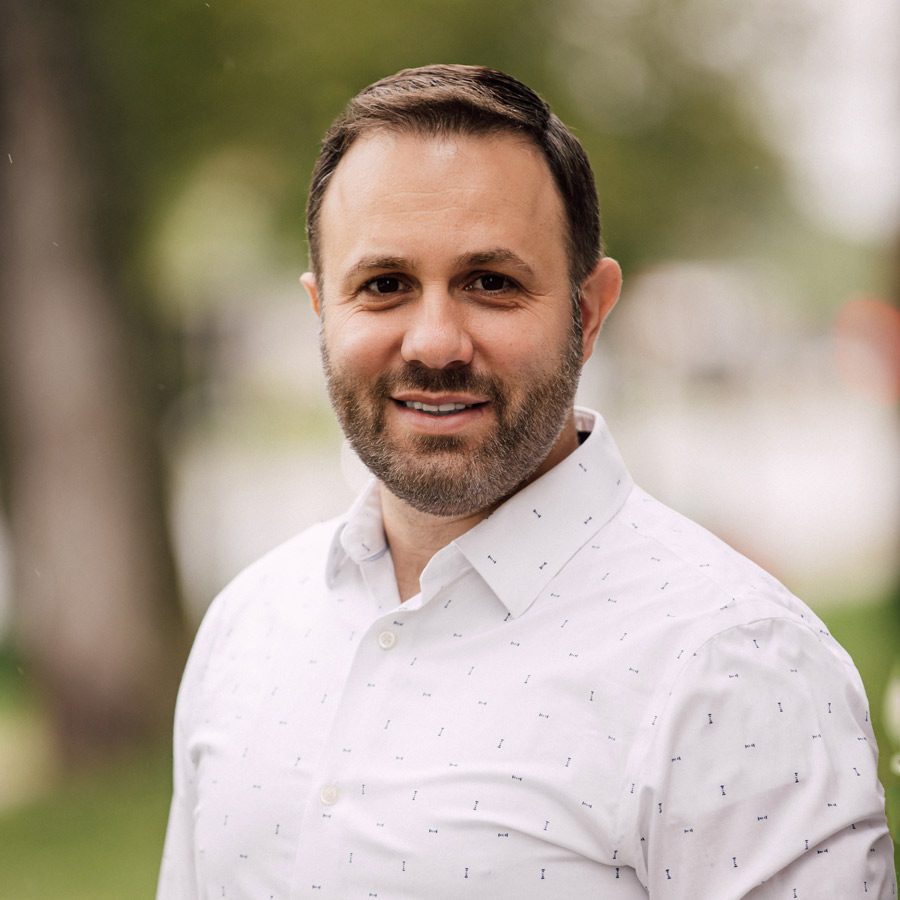 Visi Productions went from just a small startup in 2008 to an award-winning company with a large team of editors and freelancers. Capturing the perfect wedding memories is important to every couple and no one understands this better than Evis.  He's easy-going and always cool-under-pressure— allowing the wedding party and guests to relax and enjoy the day.
"No matter how many weddings I shoot, the look of awe on people's faces when they see themselves captured in a way they had never imagined never gets old. I'm rewarded every day that I can make pictures that reveal the beauty and unique personalities of my clients."
---
Our booking process is simple and straightforward. We make your wedding photography and cinematography experience stress-free. The following timeline will help you better understand the whole process:
 1. Speak or Meet With Us.
This can be done on the phone (734.968.1407) Zoom/Facetime or in person. During this time we will answer all questions you may have concerning what we do, and more specifically what we can do for your wedding.
2. Share Your Vision With us.
This is where we will learn about your wedding day dreams in as much detail as possible so that we can understand your needs. We'll help you with all of the facets of your photo and/or cinema experience with us. From determining how many hours we will need to capture your day to your final products… most importantly, sharing your vision with us will help us tell the story of your wedding!
3. Reserve Your Date.
Booking and Deposit. We ask for an initial deposit of 30% of the total package cost, payable by Credit Card, Check, Paypal, or Cash.

4. Check In Before the Wedding.
About a month before the wedding you will receive a questionnaire with a few important questions that we have for your wedding day. One week before your wedding you will be contacted by Evis to review and update the important details of your wedding day. You will discuss any additional ideas you may have had, the schedule for your wedding day, and any must-have portraits. We will also review the location. It is very likely that we have shot at your venue before, so we can be a great help in brainstorming settings for the perfect bridal picture.
5. Final Payment
The remaining balance of your payment is 30 days before the Wedding day.
6. Wedding Day.
The bride, the groom, formals, ceremony, limo, reception, first dance, bridal bouquet, cake, and much more – Visi captures your story!
7. View Images Online, Receive Your Negatives and Design Your Wedding Album. (photo only)
Your images will be uploaded to our Online Gallery where you can review and download all the image and pick your favorites. Once you have made your final choice, you can begin working with our Album Design team to create a customized album that tells your wedding story just the way you want it.
8. Ongoing
You have an amazing support network with Visi Productions. We will always be available to answer any questions about your event, your photographs, videos, albums and other products and services. We promise to respond to any inquiries within one workday. We pride ourselves on our outstanding customer service and hope you will benefit from all that we have to offer.