Jade Social Design (the story)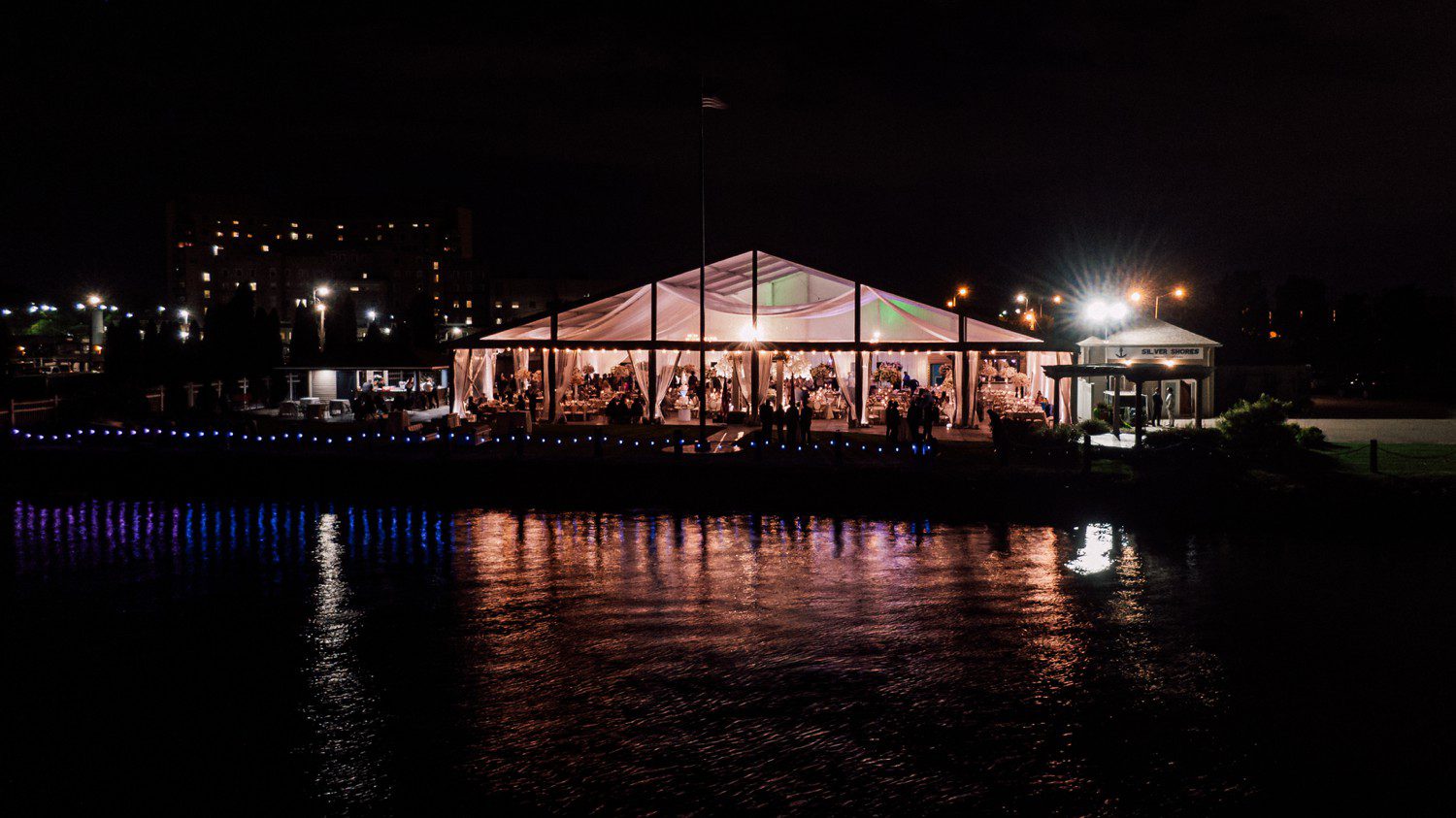 When it comes to the wedding invites we know how important it is that they are unique and they speak to you. The branding of your wedding starts right at the moment when you decide on the colors and the style of your invite. Most of us are married and we can't begin to tell you how hard it was to pick out a great invitation. There were so many options online and it was super hard to make a decision without having a feel for it. Being in the business for over 10 years now, we have worked with a lot designers but we really hadn't met anyone who was as passionate as Liz at Jade Social.
We fell in love with her unique work and her eye for detail. Right off the bat we knew she was someone special and we were so passionate to tell her story and show the world the uniqueness of her work. We are big believers in supporting local small businesses and Liz also happens to be a local supporter by printing most of her invitations locally and using print shops to manually print her own work. Below you will find a short 3 minute video that we produced for her company.  It showcases her beautiful work and her story.